Portugal | Porto Basic Bundle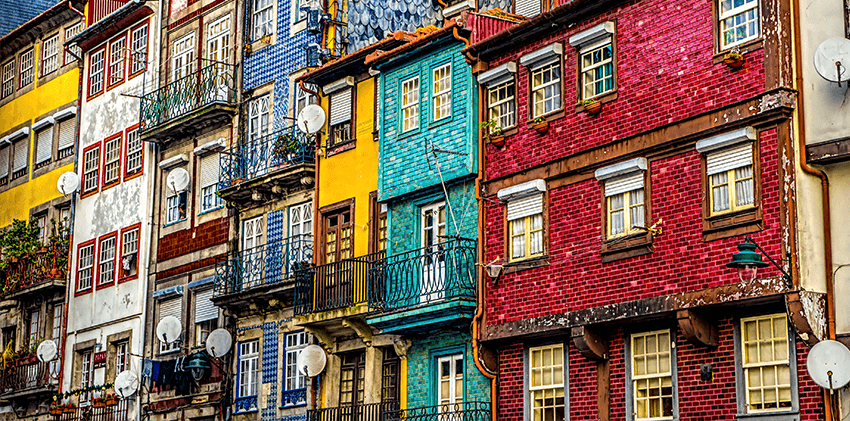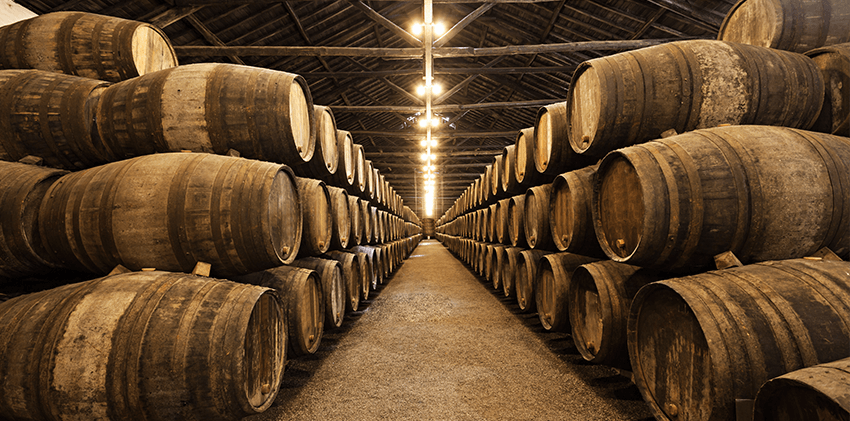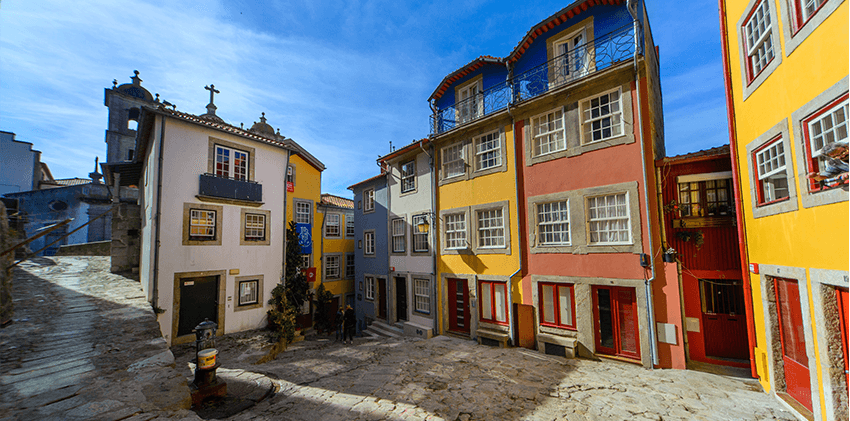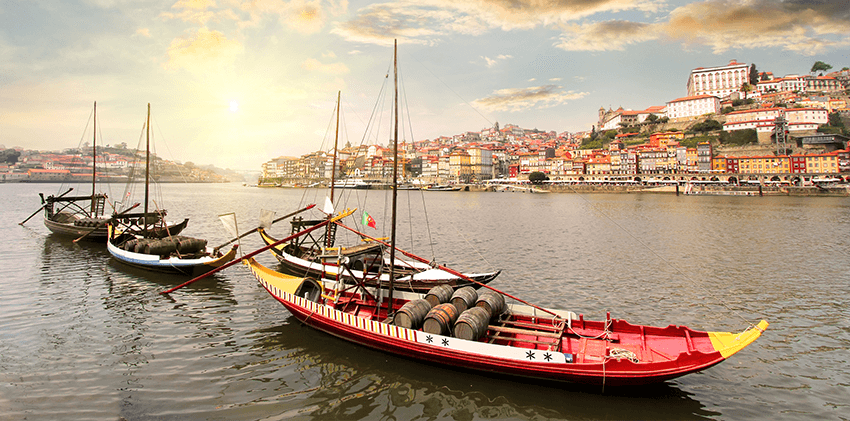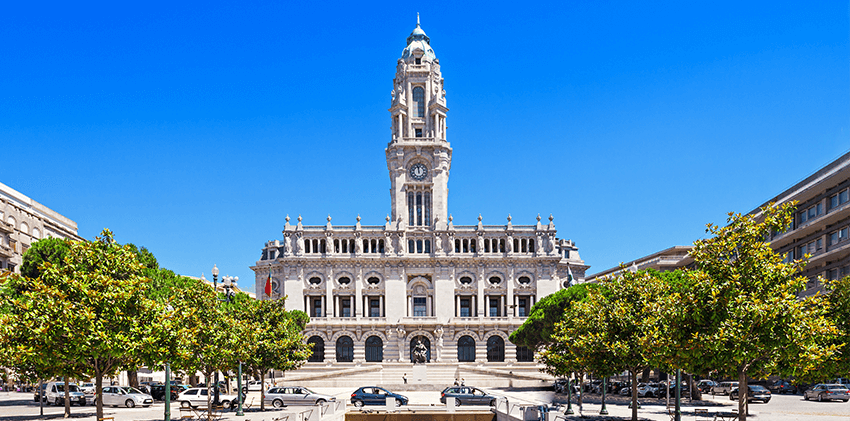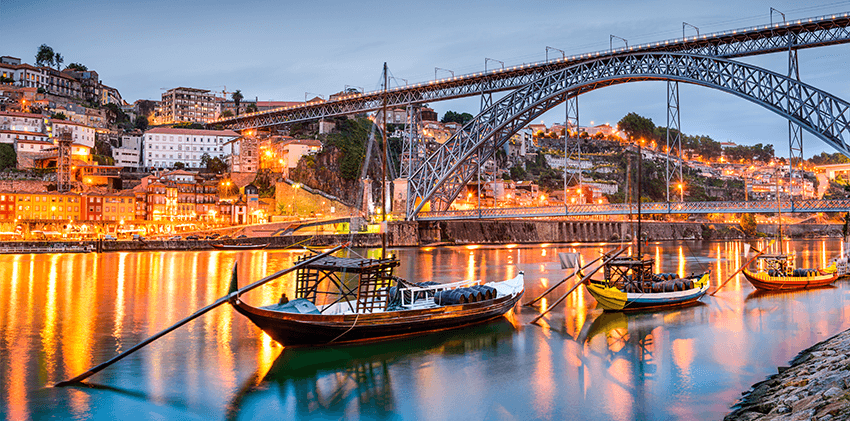 View Photos
Includes round trip flights and accommodation of your choice
Discover Historical Oporto
This offer includes:
Roundtrip flights to Porto, Portugal
Accommodation of your choice
Breakfast may be included (check info for each hotel)
Why we love this deal:
Travel to the delightful city of Oporto, in Portugal, with our exclusive flight and hotel package and enjoy great savings at an unforgettable destination.
The New York Times says: "From its stunning Beaux-Arts station to its cool bars serving Porto's signature drink, this charming city combines the best of old and new." Oporto is indeed a city of endless charms that combine a rich history, old buildings covered in colorful azulejos (hand-painted tiles), modern architecture, a picturesque riverfront, and a high-spirited atmosphere that celebrates the joy of life.
The destination:
Portugal's second-largest metropolis has many interesting places to visit and things to do. Built along the hillsides overlooking the mouth of the Douro river, Oporto is a registered UNESCO World Heritage Site, home to the Porto wine, produced exclusively on the Douro Valley. Explore the cellars of well-known port lodges and taste this exquisite drink.
Go on a boat cruise on the Douro River and marvel at its stunning landscape. With an outstanding urban landscape and a 2,000-year history, what a great place to wander around its alley-woven medieval city center. Visit the extravagant baroque churches and stroll along Ribeira with its picturesque houses and lively atmosphere. Admire one of the most beautiful libraries in Europe- Livraria Lello.
Frequently Asked Questions
Contact us
Have questions?
Contact our Support Team
Monday to Friday:
09:00 AM
to
06:00 PM
Weekends and Holidays:
Closed