Jeep Tour: Mini–Combo Half-Day Expedition (Jeep tour + levada walk)
Location: Madeira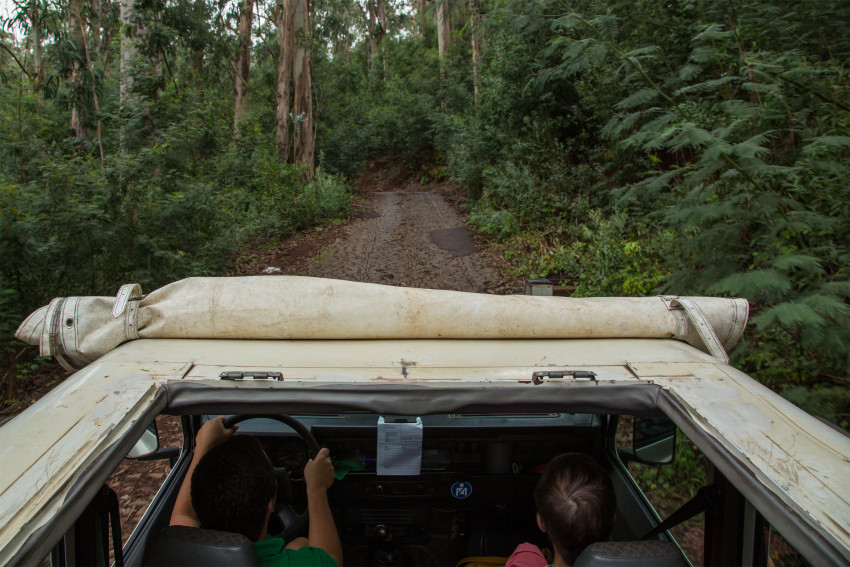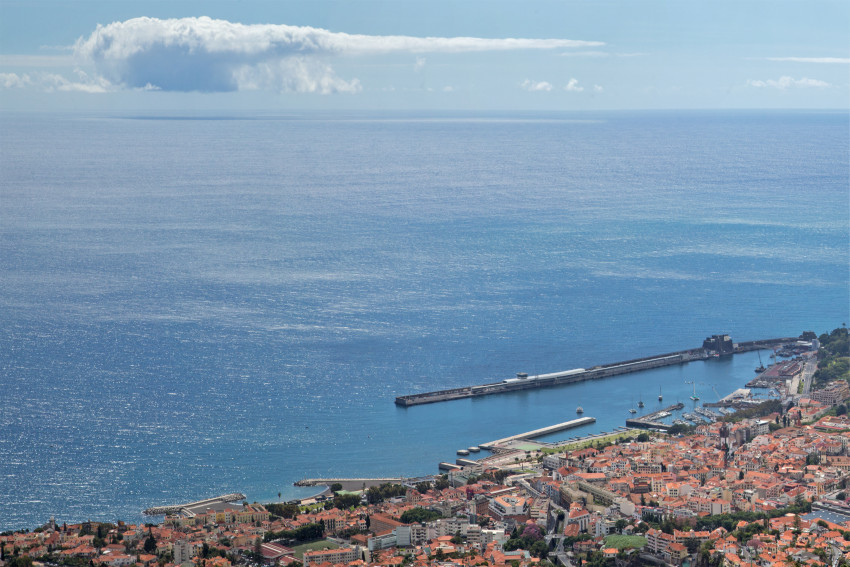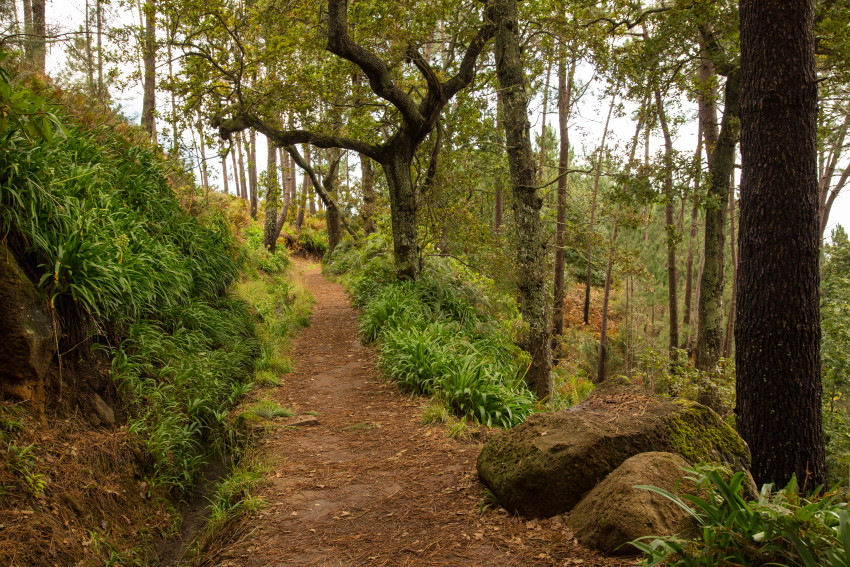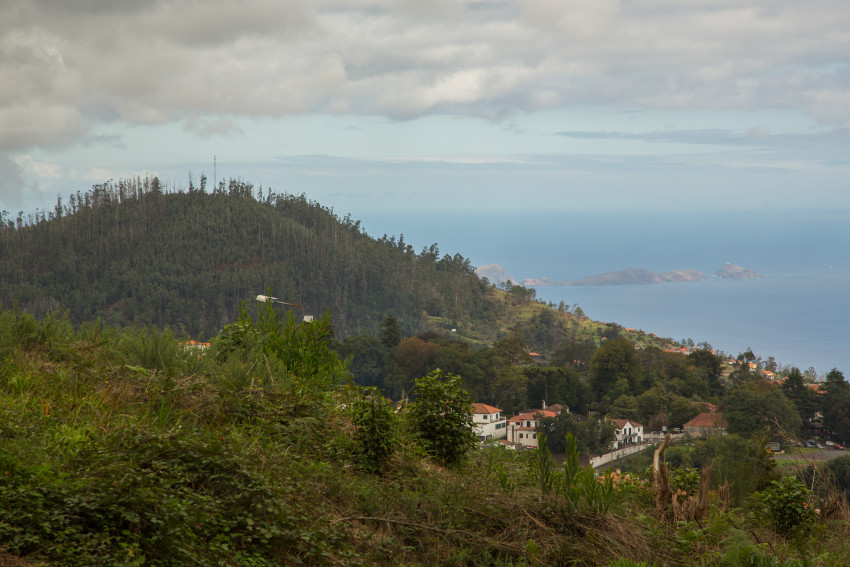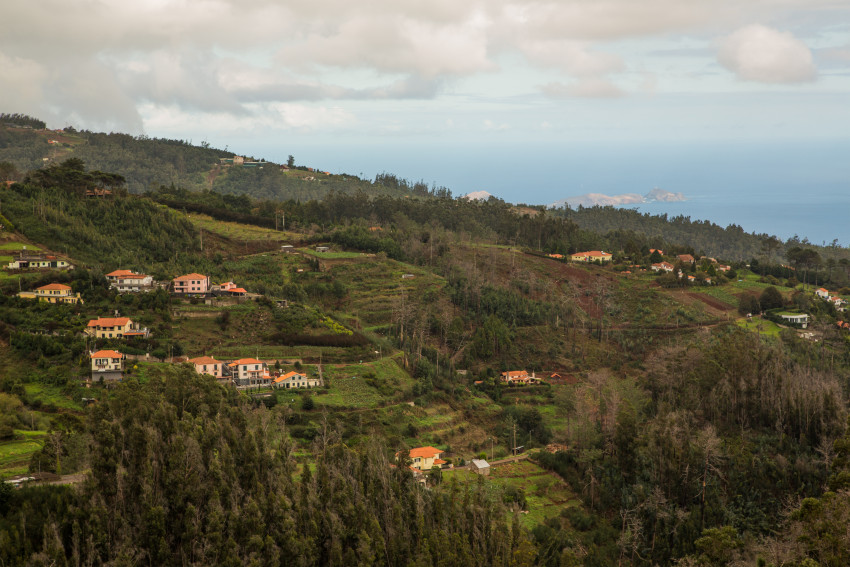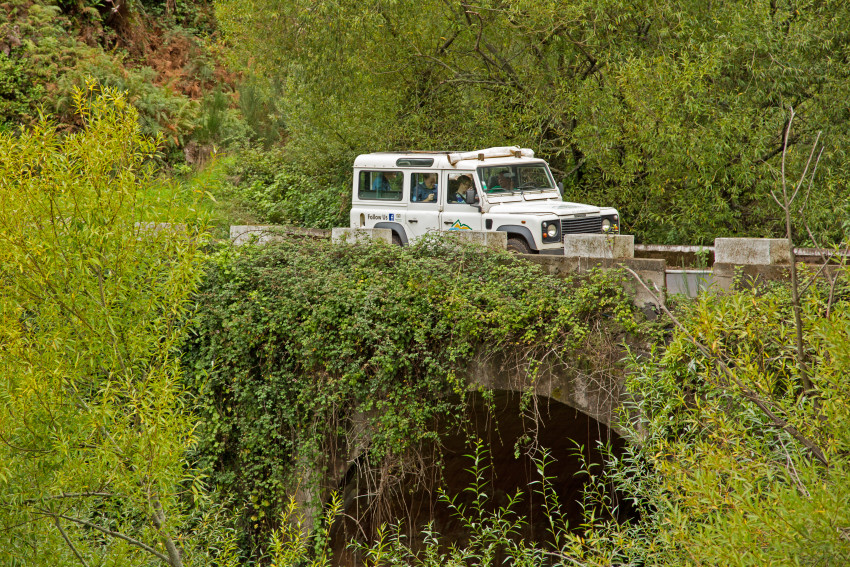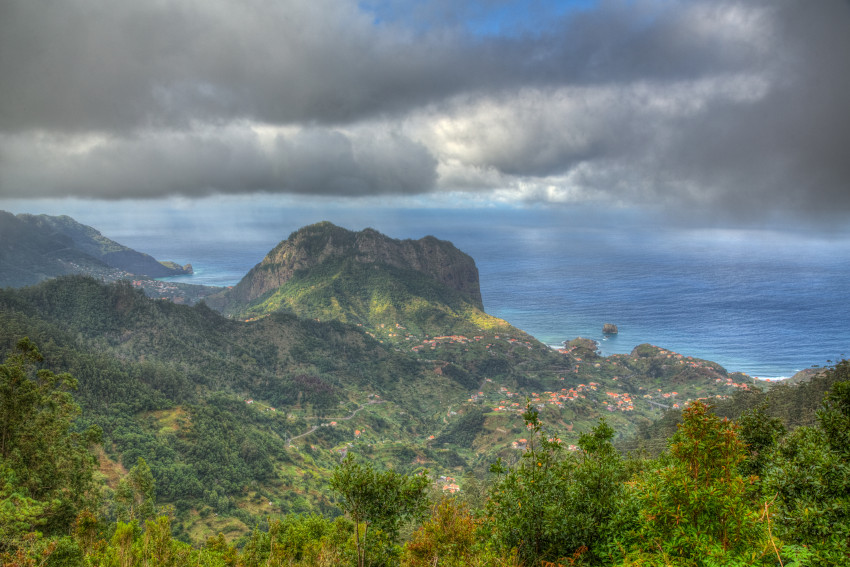 Choose your schedule
09:00 AM - 12:30 PM
$112.80
Choose your schedule
09:00 AM - 12:30 PM
$112.80
Choose your schedule
09:00 AM - 12:30 PM
$112.80
Choose your schedule
09:00 AM - 12:30 PM
$112.80
Choose your schedule
09:00 AM - 12:30 PM
$112.80
Choose your schedule
09:00 AM - 12:30 PM
$112.80
Choose your schedule
09:00 AM - 12:30 PM
$112.80
Choose your schedule
09:00 AM - 12:30 PM
$112.80
Choose your schedule
09:00 AM - 12:30 PM
$112.80
Choose your schedule
09:00 AM - 12:30 PM
$112.80
Choose your schedule
09:00 AM - 12:30 PM
$112.80
Choose your schedule
09:00 AM - 12:30 PM
$112.80
Choose your schedule
09:00 AM - 12:30 PM
$112.80
Choose your schedule
09:00 AM - 12:30 PM
$112.80
Choose your schedule
09:00 AM - 12:30 PM
$112.80
Choose your schedule
09:00 AM - 12:30 PM
$112.80
Choose your schedule
09:00 AM - 12:30 PM
$112.80
Choose your schedule
09:00 AM - 12:30 PM
$112.80
Choose your schedule
09:00 AM - 12:30 PM
$112.80
Choose your schedule
09:00 AM - 12:30 PM
$112.80
Choose your schedule
09:00 AM - 12:30 PM
$112.80
Choose your schedule
09:00 AM - 12:30 PM
$112.80
Choose your schedule
09:00 AM - 12:30 PM
$112.80
Choose your schedule
09:00 AM - 12:30 PM
$112.80
Choose your schedule
09:00 AM - 12:30 PM
$112.80
Choose your schedule
09:00 AM - 12:30 PM
$112.80
Choose your schedule
09:00 AM - 12:30 PM
$112.80
Choose your schedule
09:00 AM - 12:30 PM
$112.80
Choose your schedule
09:00 AM - 12:30 PM
$112.80
Choose your schedule
09:00 AM - 12:30 PM
$112.80
Choose your schedule
09:00 AM - 12:30 PM
$112.80
Choose your schedule
09:00 AM - 12:30 PM
$112.80
Choose your schedule
09:00 AM - 12:30 PM
$112.80
Choose your schedule
09:00 AM - 12:30 PM
$112.80
Choose your schedule
09:00 AM - 12:30 PM
$112.80
Choose your schedule
09:00 AM - 12:30 PM
$112.80
Choose your schedule
09:00 AM - 12:30 PM
$112.80
Choose your schedule
09:00 AM - 12:30 PM
$112.80
Choose your schedule
09:00 AM - 12:30 PM
$112.80
Choose your schedule
09:00 AM - 12:30 PM
$112.80
Choose your schedule
09:00 AM - 12:30 PM
$112.80
Choose your schedule
09:00 AM - 12:30 PM
$112.80
Choose your schedule
09:00 AM - 12:30 PM
$112.80
Choose your schedule
09:00 AM - 12:30 PM
$112.80
Choose your schedule
09:00 AM - 12:30 PM
$112.80
Choose your schedule
09:00 AM - 12:30 PM
$112.80
Choose your schedule
09:00 AM - 12:30 PM
$112.80
Choose your schedule
09:00 AM - 12:30 PM
$112.80
Choose your schedule
09:00 AM - 12:30 PM
$112.80
Choose your schedule
09:00 AM - 12:30 PM
$112.80
Choose your schedule
09:00 AM - 12:30 PM
$112.80
Choose your schedule
09:00 AM - 12:30 PM
$112.80
About the Experience
Funchal – Levada Vale Paraíso - Camacha – Morena – Santo da Serra – Machico – Funchal
Join our Land Rover expedition by travelling our astonishing Southeast Coast, visiting the famous wicker town and remote places such as Morena, all this combining with some very light and easy self "Levada Walk". Ending at Machico the place which was "touched" by the Portuguese for the very first time.
Levada Vale Paraiso (45minutes), A magnificent walk along the levada of Serra do Faial which is over one hundred years old. Starting in Vale do Paraíso and finishing in Rochão. Along the way you'll see cultivated terraces, spectacular gardens and beautiful views over the village of Camacha.
Camacha, is one of the most emblematic districts of Madeira, and is one of the most visited by tourists. In this parish you can visit the Handicraft Centre, where you will find all kinds of furniture and decoration made of wicker.
Machico, it was here that Gonçalves Zarco and Tristão Vaz Teixeira disembarked, in 1419, when they discovered Madeira.
Legend has it that already a century before this discovery, Robert Machim and Anna d'Arfet had found refuge here. The distortion of the name Machim resulted in the name of this city.
Pick-up: Please wait in the lobby of your hotel.
Terms and Conditions
The activities may be cancelled free of charge up to 24 hours before the start of the activity.
In case the mandatory minimun of participants is not met, the company has the right to reschedule or cancel the activity.
Earn $500*
to travel with us
Join our Travel Rewards program and receive $500 just for signing up! As a Travel Rewards Member, you'll receive exclusive offers and early access to special deals and sales.