Everything About The COVID Restrictions in Lisbon, Portugal
As the world has officially begun to (gratefully) place the worst of the COVID waves in our rear mirrors, travel is coming back, in full swing. But as travelers dust off their passports and rummage around in their closets for their trusty suitcases in preparation for those long-awaited dream vacations that have had to be put on hold, you, of course, want to be sure that you are in the know about all of the current, if any, COVID travel regulations that are in place in your chosen European destinations, and beyond.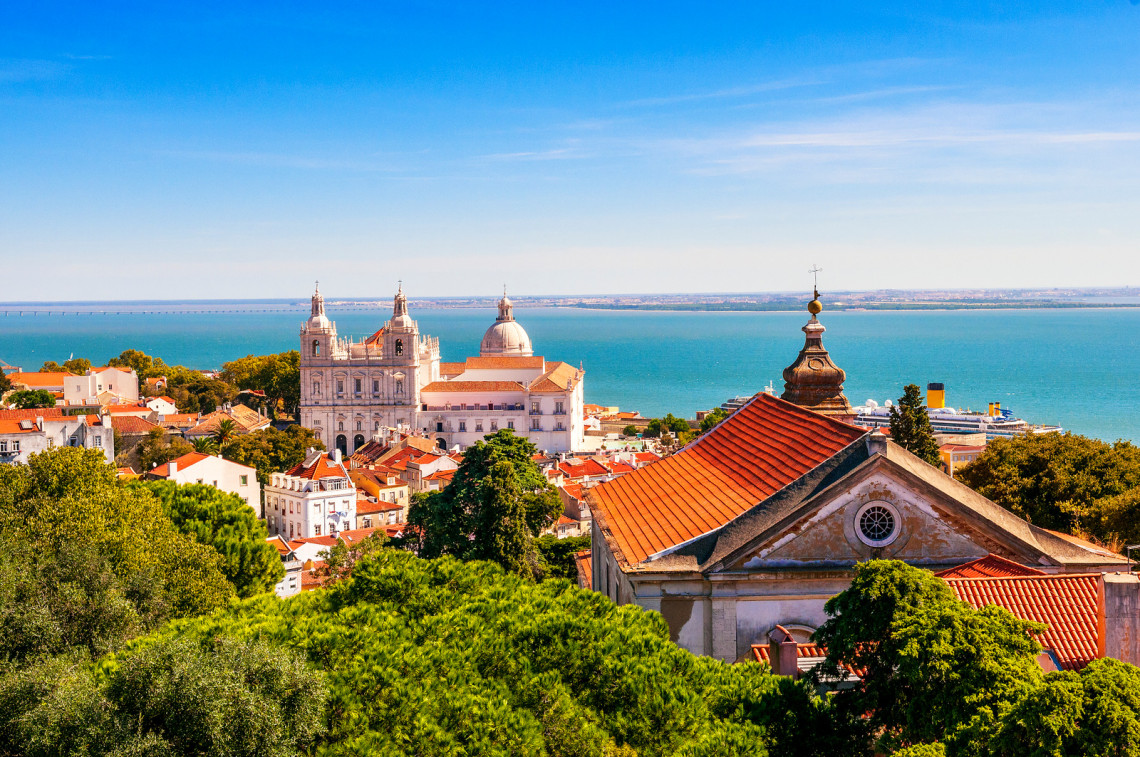 That's why we are here for you! To keep you posted on all things Portugal, including making sure you are abreast of the current COVID protocols in place for the Azores, Madeira, and mainland Portugal. After all, we at Portugal Getaways are the local Portugal experts, and want to ensure you travel to our beautiful country will full confidence, knowing you are both safe and operating according to total compliance with any and all COVID rules and guidelines.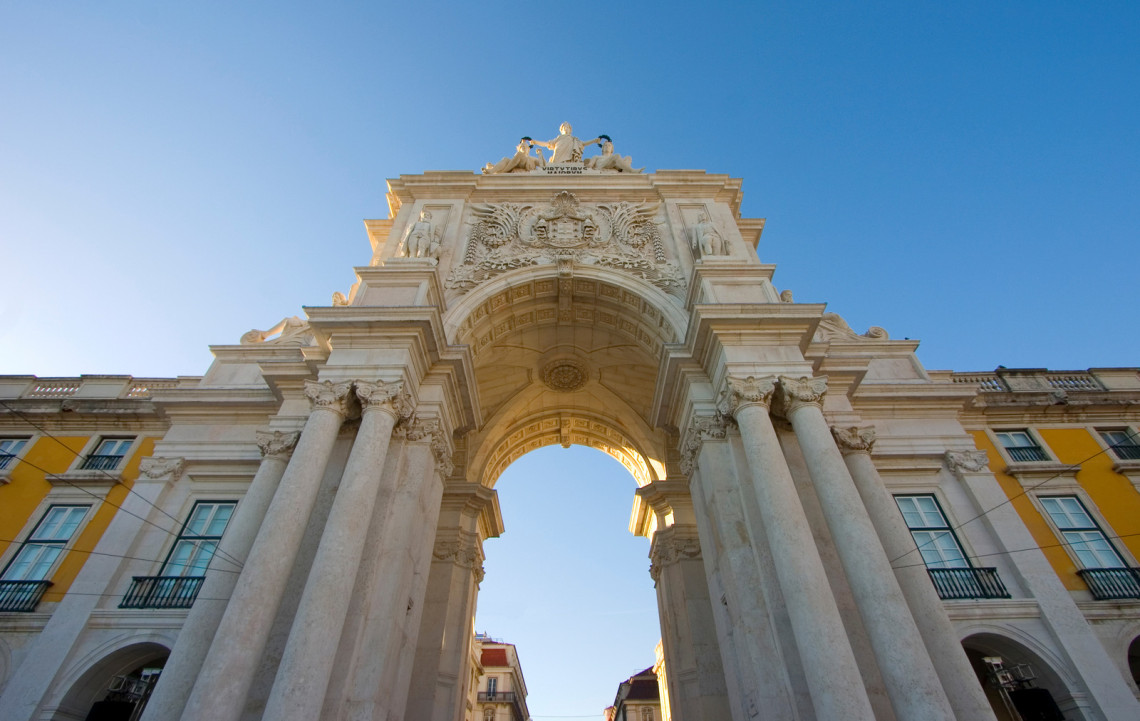 For this particular article, we are focusing on the COVID situation in Portugal's capital city of Lisbon—the glamorous and cosmopolitan gem that has long been topping the bucket lists of travelers the world over, and for good reason!
COVID Restrictions: The End Is "Here"
For those traveling to Lisbon, Portugal, we have some epic news for you: Lisbon has declared "the end" is not only near, but it is here!!! We, of course, are talking about the end of almost every single COVID restriction that was previously set in place during the height of the pandemic.
The official statement from the Portugal governing bodies that be reads the "End of the obligation to present a negative test or a COVID-EU digital certificate or vaccination or recovery certificate on the entry into Portuguese territory." It also mentions the end to much, much, more, none of which will make you sad!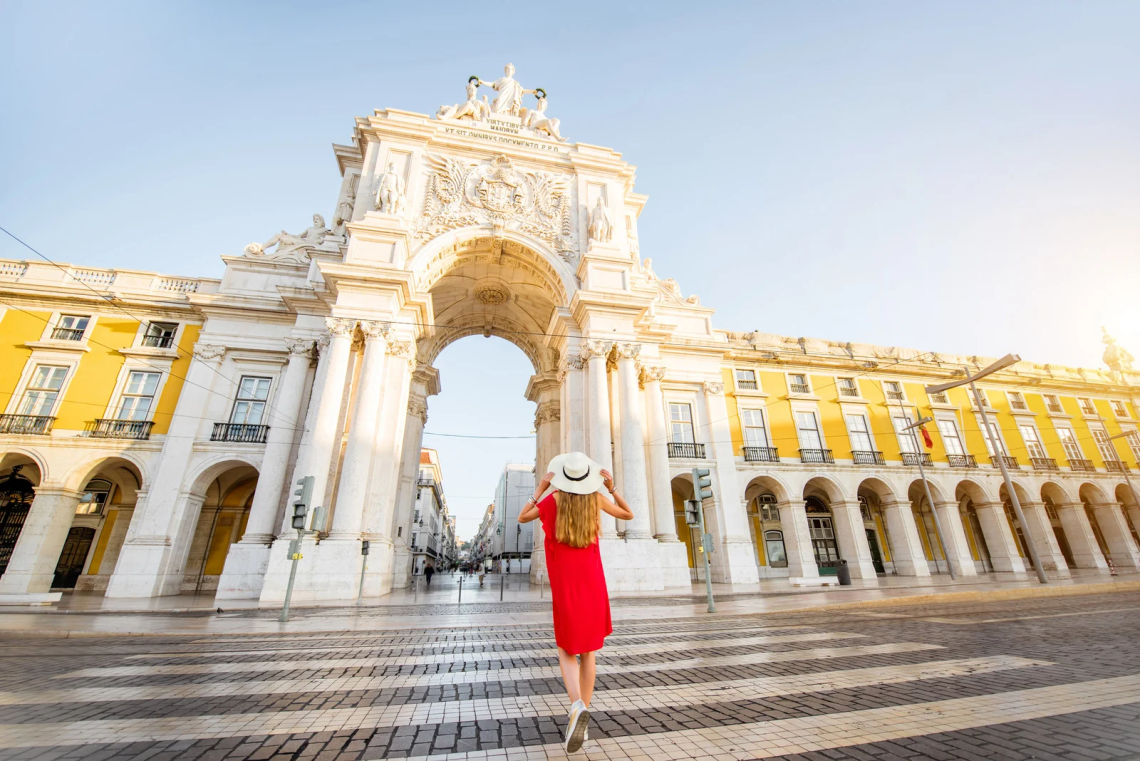 In a nutshell, the end has arrived for (drumroll, please):
The requirement to present a digital certificate: That's right! In order for travelers to enter mainland Portugal (and now even including entrance to the Azores and Madeira Islands), it is no longer required to present proof of a negative COVID test or to present a COVID-EU digital certificate or vaccination or recovery certificate issued by third countries, accepted or recognized in Portugal.
Capacity limitations in commercial establishments and other places open to the public: It's true! During the height of COVID, many places that travelers loved to visit — many of the very destinations that made Lisbon so special as a prime travel destination in Europe — were either completely closed to the public, or access was very limited based on the number of visitors allowed to gather there at once at any moment.
This COVID precaution included not only Lisbon's most beloved and visited historical landmarks, restaurants, and bars, which in Lisbon, is literally the bread and butter for many local vendors — and not to mention the main thing foodies especially look forward to experiencing while touring Portugal's capital city! Now, with the end of such COVID restrictions regarding capacity and operations, the beloved Lisbon cafes serving the local fare that has really placed this European capital on the map can fling wide their doors for travelers to wine and dine to their hearts' content.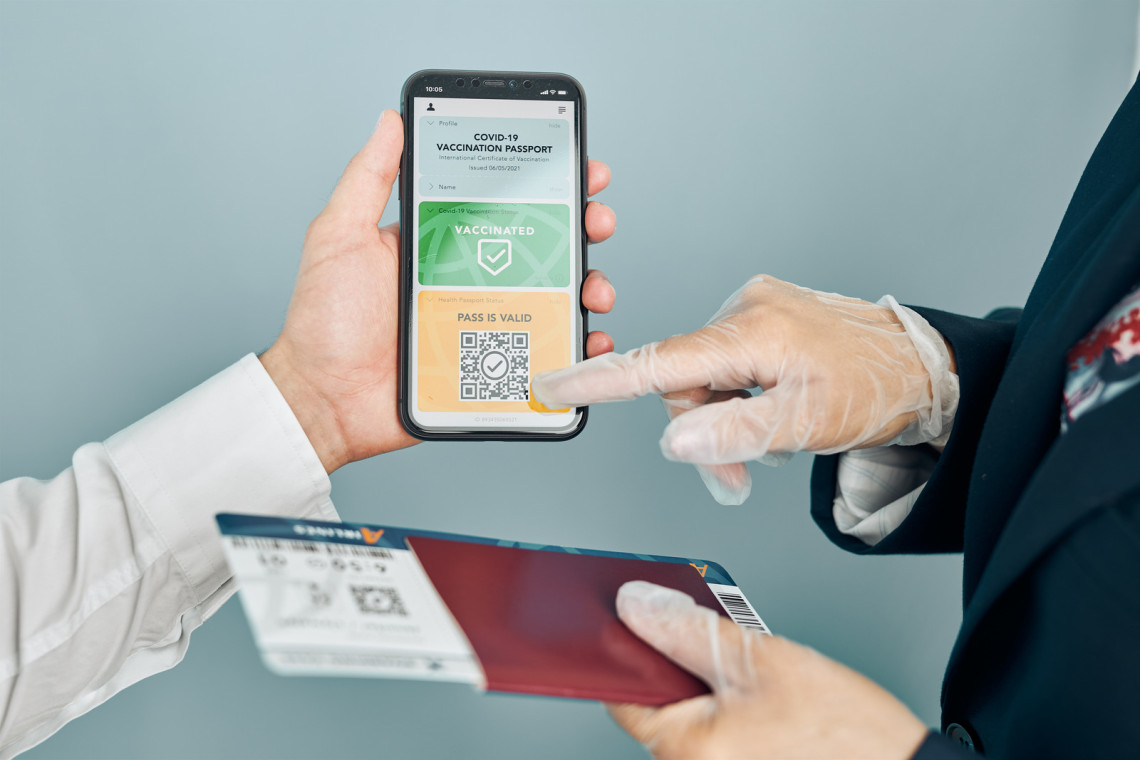 The mandatory negative COVID test requirement for access to major events, sports venues, bars, and nightclubs: In a similar vein, not only were cafes and restaurants closed for a long period of time during the height of COVID but so too were major sporting and social events, myriad venues for gathering, as well as dance halls and nightclubs. And when they finally did begin opening their doors once more, certain COVID restrictions and strict guidelines were still in place to limit risk. These guidelines included the requirement for all patrons and visitors to first take a COVID test, the results of which would then have to be presented in order to gain access and entrance to any of the above-listed events and establishments.
While we all understood the necessity and due caution of these COVID protocols, it really did place a whole new spin on European travel, and Lisbon travel in particular, as these venues are part of what makes Lisbon such a lively and sparkling city to visit! It was a lot to think about — and plan ahead for — every time you wanted to go out for a night on the town or to experience some live music at a concert, and much more.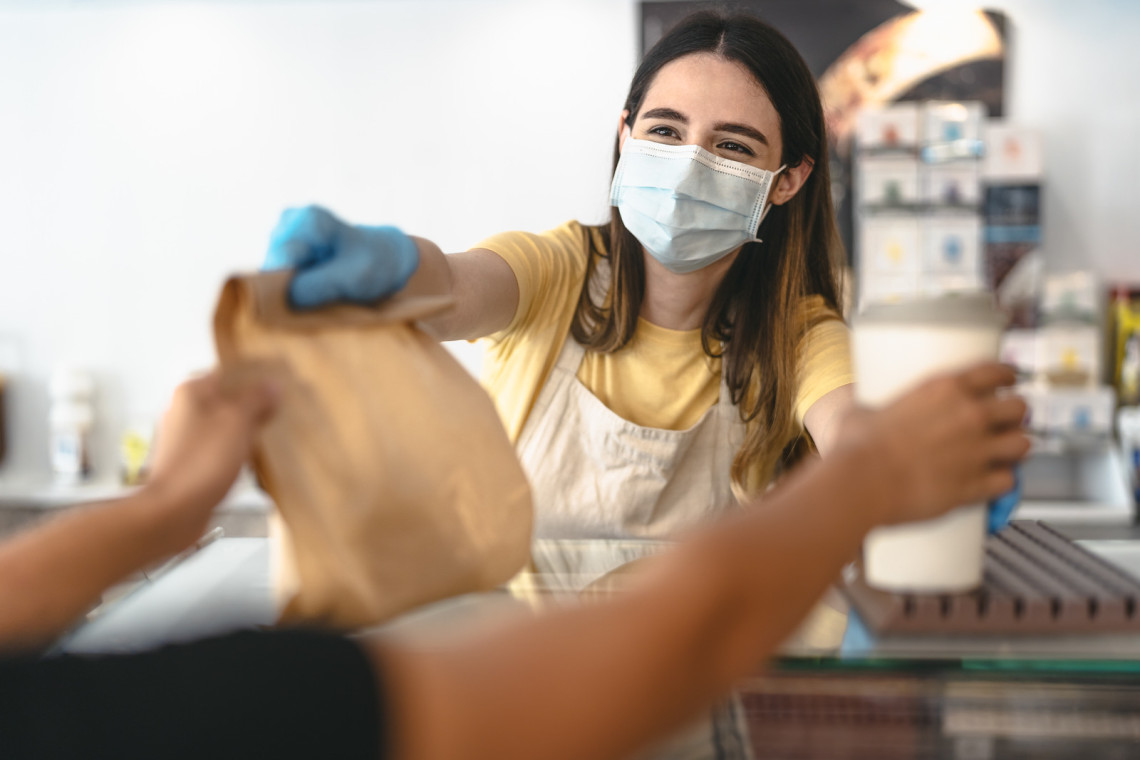 But the good news, as we said, is that these COVID restrictions are no more, and you can now freely move, and groove, at your favorite Lisbon establishments. So, get out that ID and head to the lively Lisbon bars — local spirits are flowing and friendly residents are ready to welcome you! Or head to a live concert, or a world-famous, authentic Fado show in Alfama at the spur of the moment, without worry or need to await results from a swab. The sky is truly the limit once again in Lisbon. Portugal, leaving you free to fill your social calendar and travel itinerary to the brim!
The use of mandatory masks on any Lisbon public transportation: Now, fast on the heels of all this excellent news about the reopening — and without COVID restrictions — of your favorite Lisbon landmarks, events, and venues, you may be wondering whether or not how you get to each destination within the capital city will be affected. That is only natural, and we have you covered on that updated information too.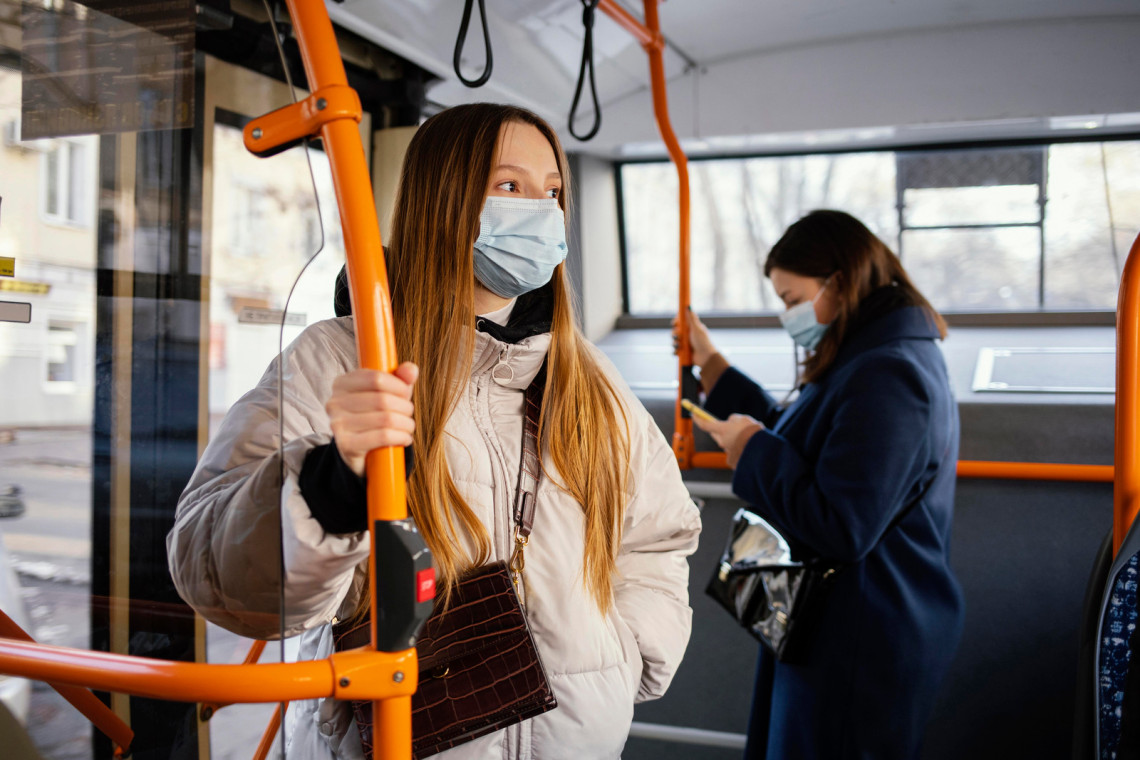 It seems more good news is in your future concerning your upcoming Lisbon travels, as the use of mandatory masks on public transportation in Lisbon — a wise precaution that was instituted at the height of the COVID pandemic in Europe — is no longer in place. That means that you can avail yourself of all of Lisbon's excellent and impeccably connected public transit systems while visiting this dazzling capital city of Portugal!
So, breathe easy (literally!), as you go mask-free while making your way through the European wonderland that is Lisbon! You can feel free to take that cheery yellow Lisbon tram (perhaps a ride on the iconic Tram 28 is in your future?!), hop on the metro to all the magic places, and bus your way to Lisbon's most beautiful and buzz-worthy sites.
One Exception to the (COVID) Rules
As with anything, that age-old saying goes: There always seems to be at least one exception to the rule. In this case, there is one exception (COVID guideline still in place) in Portugal, Lisbon included. The use of a mask still remains mandatory when visiting Lisbon nursing homes, health facilities, and hospitals.
Common Courtesy
While we have just covered the lifting of nearly every single COVID restriction in Lisbon, Portugal, we do feel the need to remind travelers that COVID is still a player on the worldwide stage, albeit (hopefully) having moved out of the spotlight and more into the wings. This being said, everyone's comfort level — and exposure risks and vulnerability — regarding COVID exposure varies (some even dramatically so). With this in mind, there is indeed common behavior etiquette to keep in mind while traveling to Lisbon.
General behavior that is considered wise and kind during your travel to and around Lisbon still includes social distancing, washing your hands frequently, and exercising what is known commonly in Portugal as "respiratory etiquette".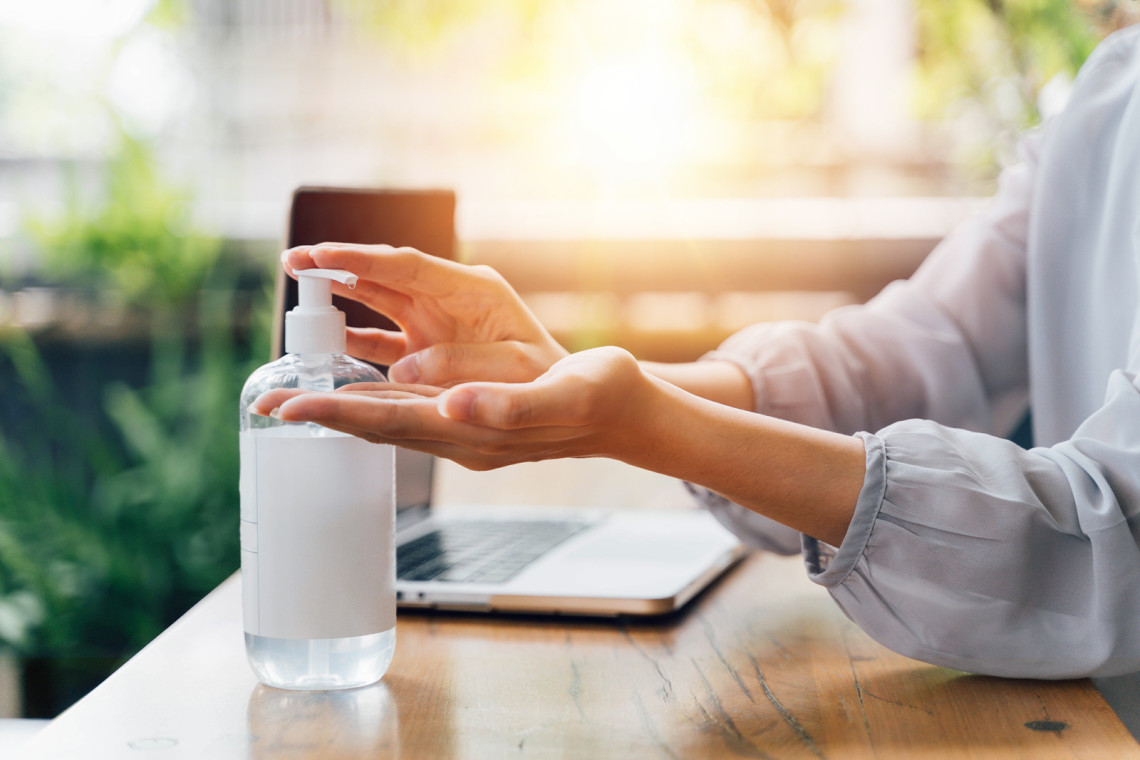 Further Peace of Mind that Portugal is a "Clean and Safe" Destination
If even after reading all of this good news about the changing of the tides in Lisbon's COVID guidelines, you still feel you need a bit more reassurance when facing your upcoming Lisbon travel adventures, we present Portugal's "Clean & Safe" initiative, which is basically the implementation of certain standards accommodation establishments and various tourist services and attractions in Lisbon, and beyond, must all adhere to in order to earn this official "clean and safe" seal. You can look for the official seal to be displayed proudly around Lisbon, and when you see it, know that your safety is being protected in real, measurable ways, and these stickers are the proof to prove just that!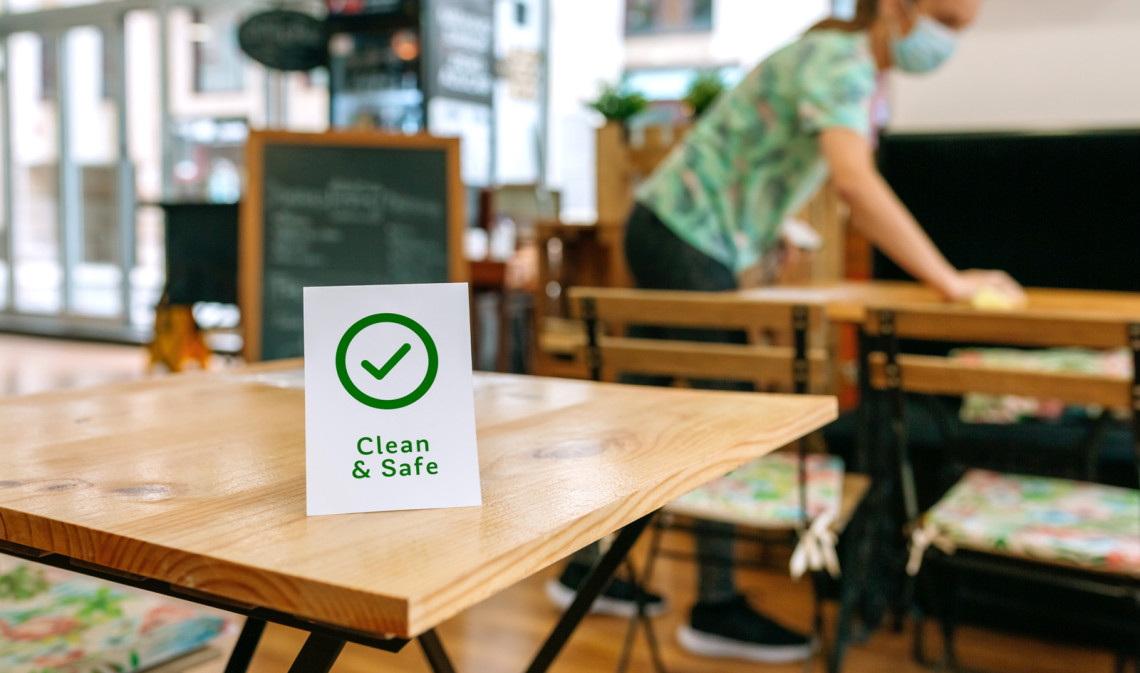 A Few More Helpful Lisbon Links
After traveling to Lisbon, if you are among those visitors who would like to get tested for COVID-19 right upon arrival, Lisbon makes that easy as can be. There are still numerous options for testing (you may also want just for your peace of mind, even though it is no longer officially required, to be tested before departure from Lisbon as well). Testing locations in Lisbon include but are not limited to Lisbon airport, various Lisbon labs, and more.
Final Words: Come Have Fun, Worry-Free!
So, to summarize: Anyone can now travel to Lisbon, Portugal, without having to present proof of vaccination, or valid recovery certificate, or a negative test (You don't even need to complete a passenger locator form before departure!). And once you get here, Lisbon is wide open to welcome you to all of its dazzling cosmopolitan delights! We look forward to welcoming you!