Jeep Tours: Northeast, traditions & Santana Full Day Tour
Location: Madeira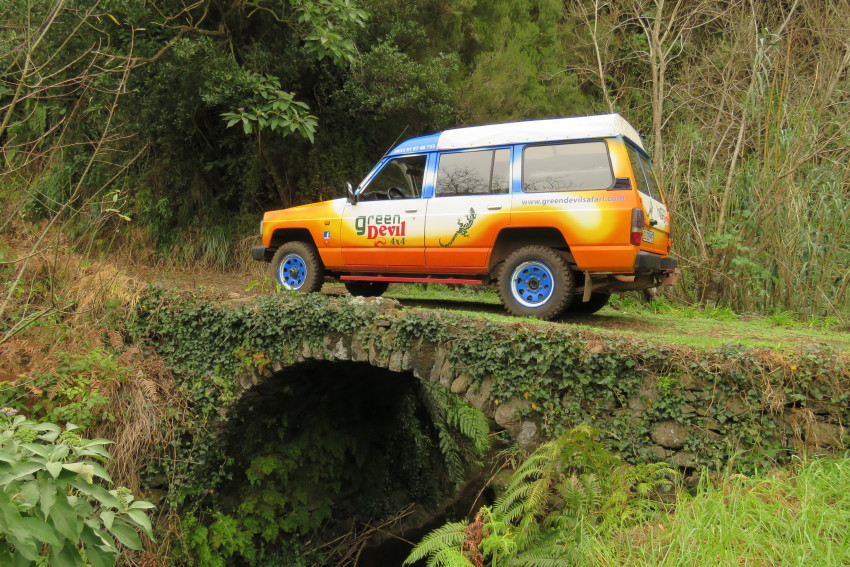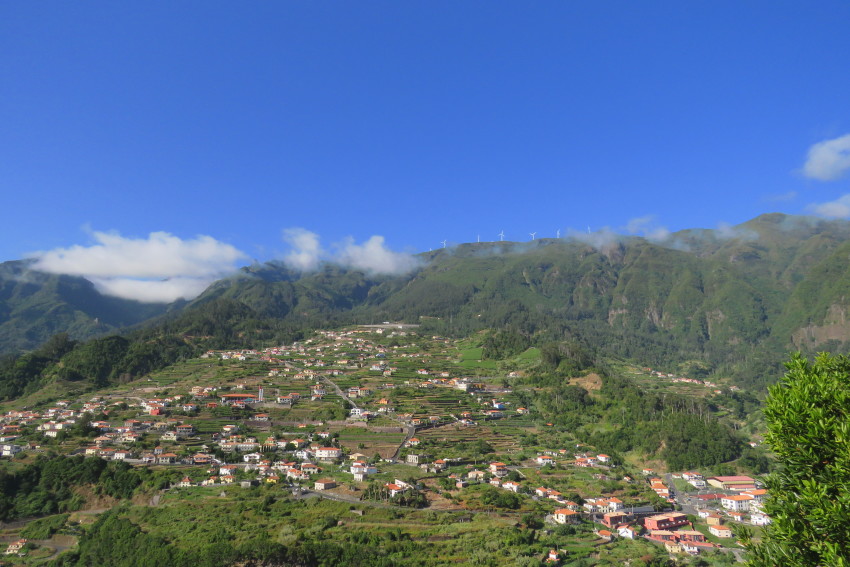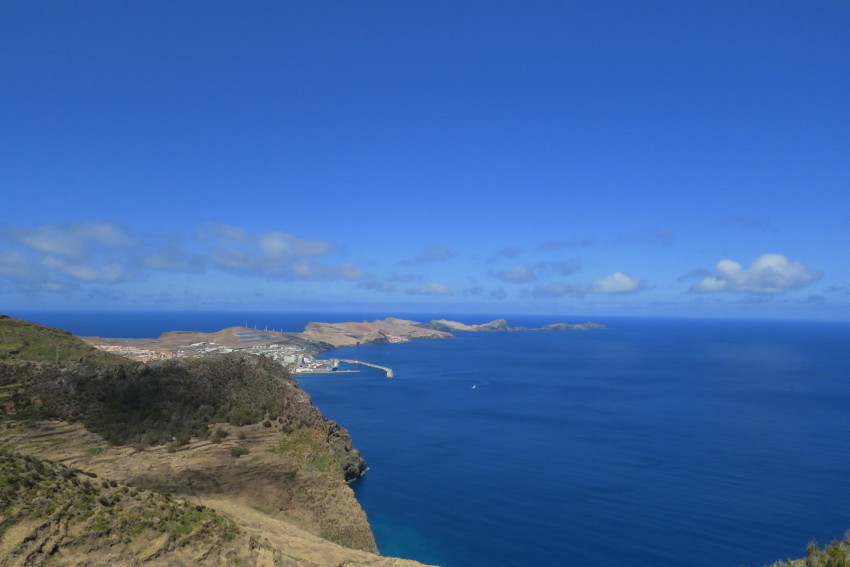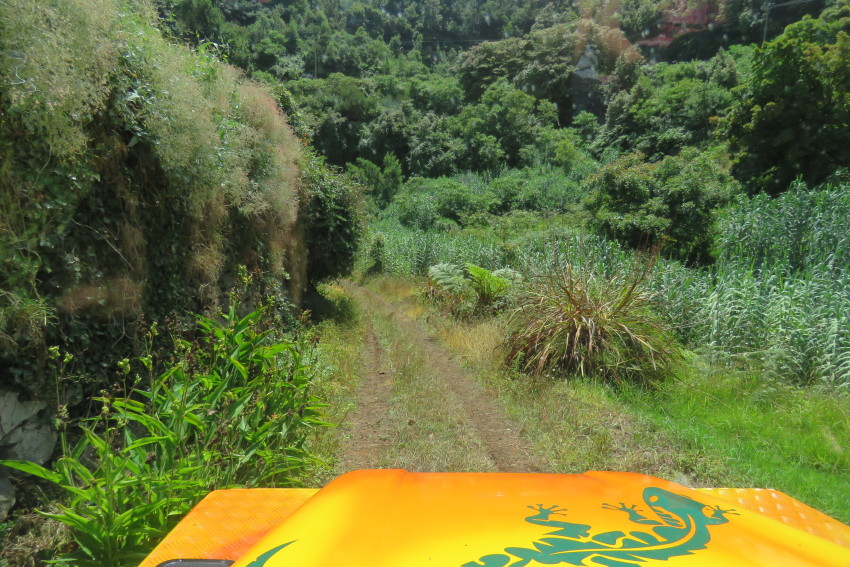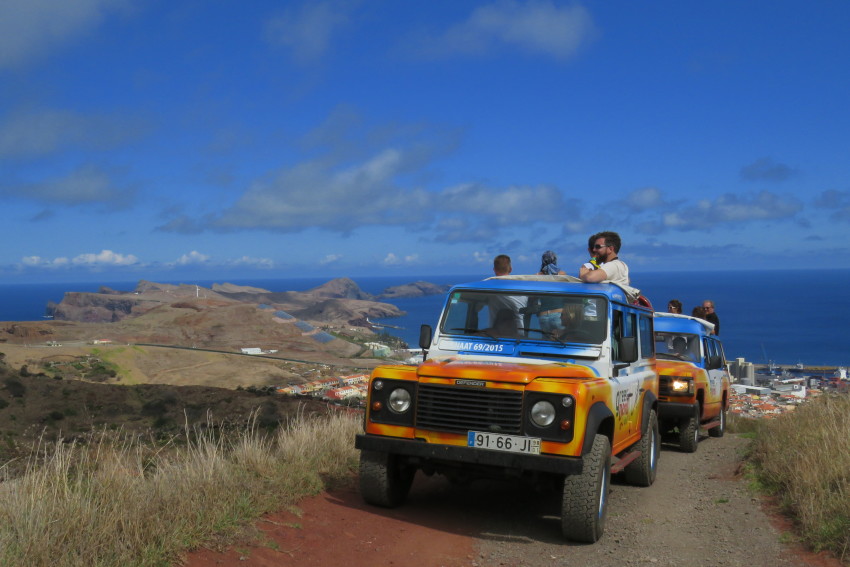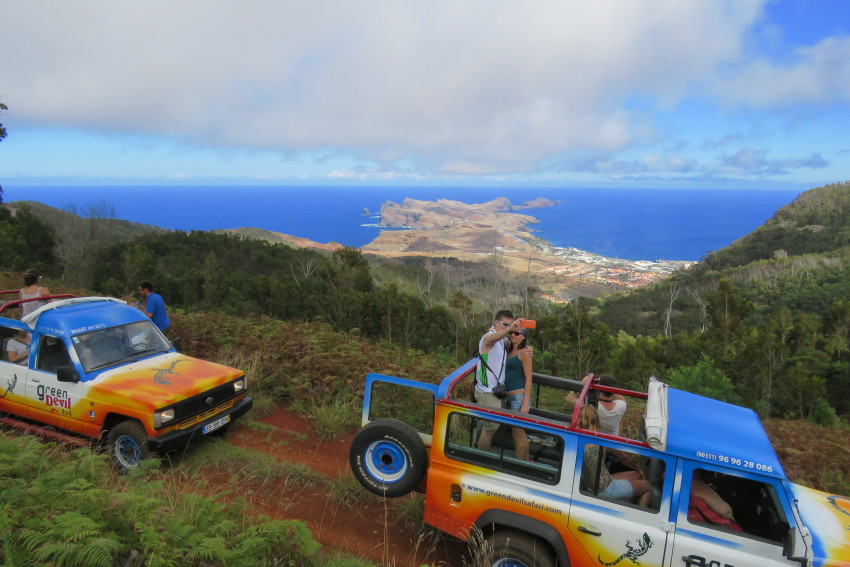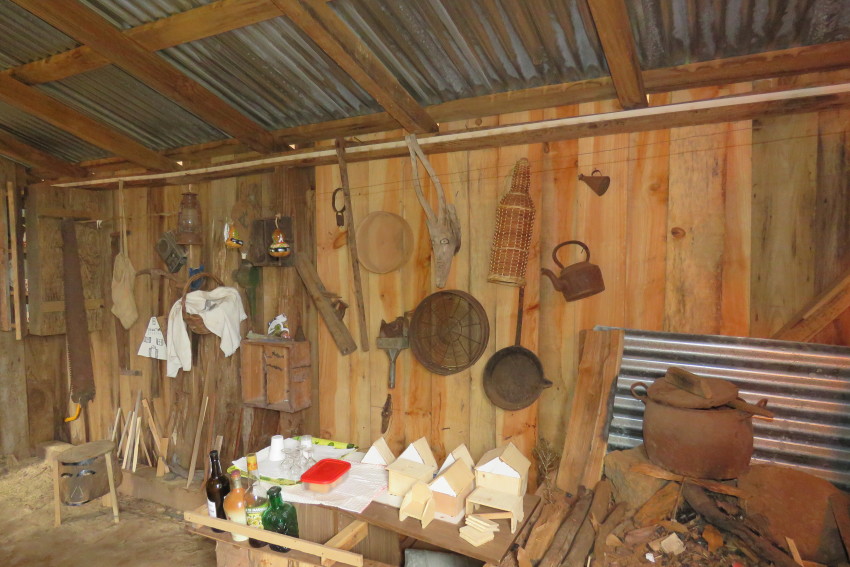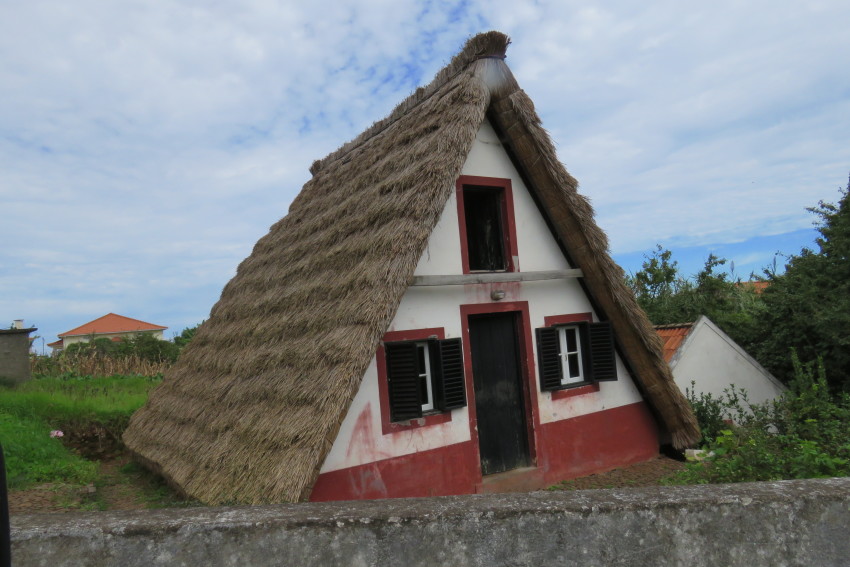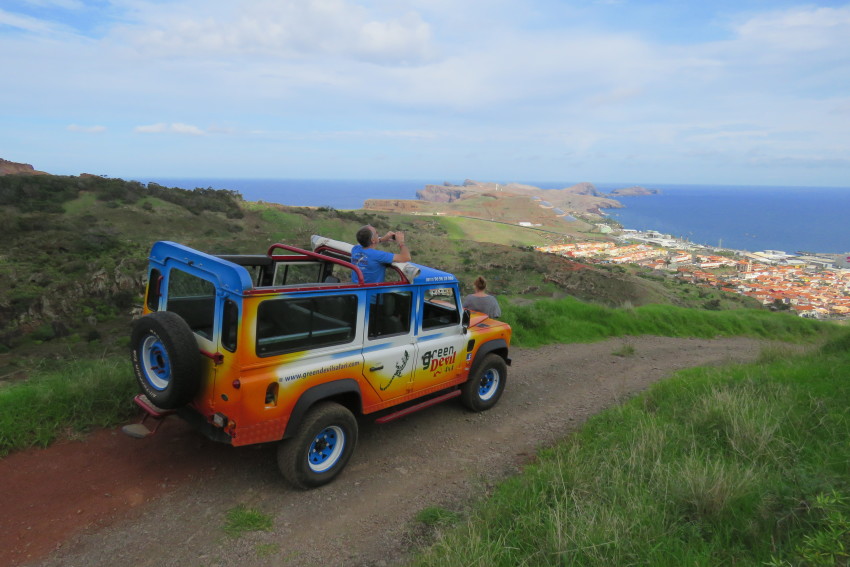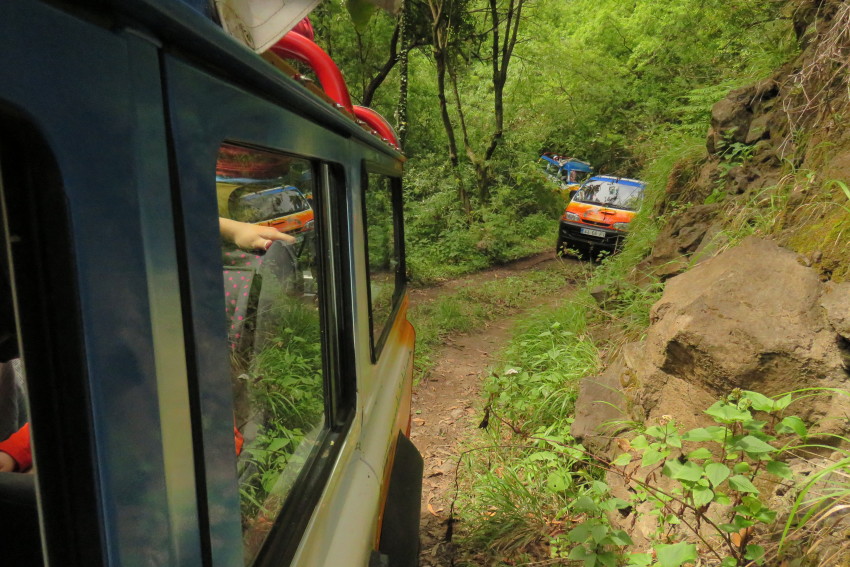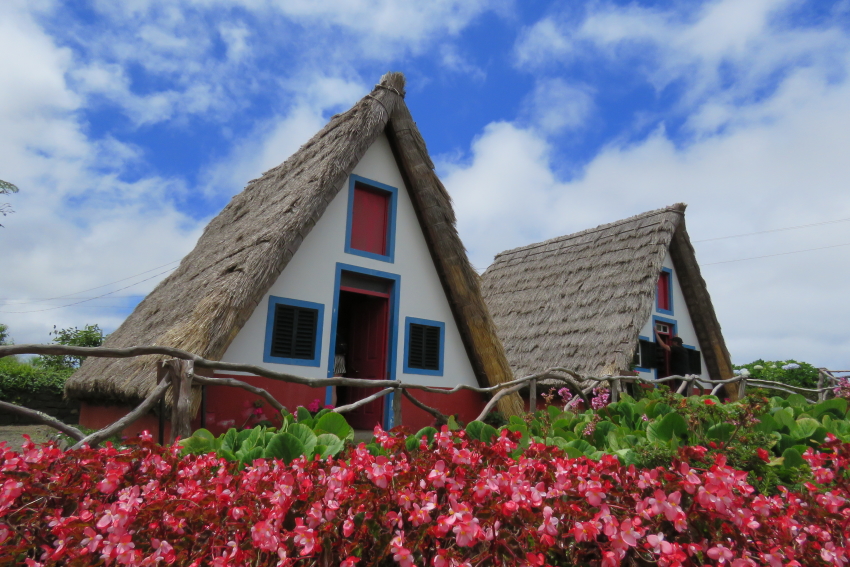 Choose your schedule
08:30 AM - 05:00 PM
£103.14
Choose your schedule
08:30 AM - 05:00 PM
£103.14
Choose your schedule
08:30 AM - 05:00 PM
£103.14
Choose your schedule
08:30 AM - 05:00 PM
£103.14
Choose your schedule
08:30 AM - 05:00 PM
£103.14
Choose your schedule
08:30 AM - 05:00 PM
£103.14
Choose your schedule
08:30 AM - 05:00 PM
£103.14
Choose your schedule
08:30 AM - 05:00 PM
£103.14
Choose your schedule
08:30 AM - 05:00 PM
£103.14
Choose your schedule
08:30 AM - 05:00 PM
£103.14
Choose your schedule
08:30 AM - 05:00 PM
£103.14
Choose your schedule
08:30 AM - 05:00 PM
£103.14
Choose your schedule
08:30 AM - 05:00 PM
£103.14
Choose your schedule
08:30 AM - 05:00 PM
£103.14
Choose your schedule
08:30 AM - 05:00 PM
£103.14
Choose your schedule
08:30 AM - 05:00 PM
£103.14
Choose your schedule
08:30 AM - 05:00 PM
£103.14
Choose your schedule
08:30 AM - 05:00 PM
£103.14
Choose your schedule
08:30 AM - 05:00 PM
£103.14
Choose your schedule
08:30 AM - 05:00 PM
£103.14
Choose your schedule
08:30 AM - 05:00 PM
£103.14
Choose your schedule
08:30 AM - 05:00 PM
£103.14
Choose your schedule
08:30 AM - 05:00 PM
£103.14
Choose your schedule
08:30 AM - 05:00 PM
£103.14
Choose your schedule
08:30 AM - 05:00 PM
£103.14
Choose your schedule
08:30 AM - 05:00 PM
£103.14
Choose your schedule
08:30 AM - 05:00 PM
£103.14
Choose your schedule
08:30 AM - 05:00 PM
£103.14
Choose your schedule
08:30 AM - 05:00 PM
£103.14
Choose your schedule
08:30 AM - 05:00 PM
£103.14
Choose your schedule
08:30 AM - 05:00 PM
£103.14
Choose your schedule
08:30 AM - 05:00 PM
£103.14
Choose your schedule
08:30 AM - 05:00 PM
£103.14
Choose your schedule
08:30 AM - 05:00 PM
£103.14
Choose your schedule
08:30 AM - 05:00 PM
£103.14
Choose your schedule
08:30 AM - 05:00 PM
£103.14
Choose your schedule
08:30 AM - 05:00 PM
£103.14
Choose your schedule
08:30 AM - 05:00 PM
£103.14
Choose your schedule
08:30 AM - 05:00 PM
£103.14
Choose your schedule
08:30 AM - 05:00 PM
£103.14
Choose your schedule
08:30 AM - 05:00 PM
£103.14
Choose your schedule
08:30 AM - 05:00 PM
£103.14
Choose your schedule
08:30 AM - 05:00 PM
£103.14
Choose your schedule
08:30 AM - 05:00 PM
£103.14
Choose your schedule
08:30 AM - 05:00 PM
£103.14
Choose your schedule
08:30 AM - 05:00 PM
£103.14
Choose your schedule
08:30 AM - 05:00 PM
£103.14
Choose your schedule
08:30 AM - 05:00 PM
£103.14
Choose your schedule
08:30 AM - 05:00 PM
£103.14
Choose your schedule
08:30 AM - 05:00 PM
£103.14
Choose your schedule
08:30 AM - 05:00 PM
£103.14
Choose your schedule
08:30 AM - 05:00 PM
£103.14
Choose your schedule
08:30 AM - 05:00 PM
£103.14
Choose your schedule
08:30 AM - 05:00 PM
£103.14
Choose your schedule
08:30 AM - 05:00 PM
£103.14
Choose your schedule
08:30 AM - 05:00 PM
£103.14
Choose your schedule
08:30 AM - 05:00 PM
£103.14
Choose your schedule
08:30 AM - 05:00 PM
£103.14
Choose your schedule
08:30 AM - 05:00 PM
£103.14
Choose your schedule
08:30 AM - 05:00 PM
£103.14
Choose your schedule
08:30 AM - 05:00 PM
£103.14
Choose your schedule
08:30 AM - 05:00 PM
£103.14
Choose your schedule
08:30 AM - 05:00 PM
£103.14
Choose your schedule
08:30 AM - 05:00 PM
£103.14
Choose your schedule
08:30 AM - 05:00 PM
£103.14
Choose your schedule
08:30 AM - 05:00 PM
£103.14
Choose your schedule
08:30 AM - 05:00 PM
£103.14
Choose your schedule
08:30 AM - 05:00 PM
£103.14
Choose your schedule
08:30 AM - 05:00 PM
£103.14
Choose your schedule
08:30 AM - 05:00 PM
£103.14
Choose your schedule
08:30 AM - 05:00 PM
£103.14
Choose your schedule
08:30 AM - 05:00 PM
£103.14
Choose your schedule
08:30 AM - 05:00 PM
£103.14
Choose your schedule
08:30 AM - 05:00 PM
£103.14
Choose your schedule
08:30 AM - 05:00 PM
£103.14
Choose your schedule
08:30 AM - 05:00 PM
£103.14
Choose your schedule
08:30 AM - 05:00 PM
£103.14
Choose your schedule
08:30 AM - 05:00 PM
£103.14
Choose your schedule
08:30 AM - 05:00 PM
£103.14
Choose your schedule
08:30 AM - 05:00 PM
£103.14
Choose your schedule
08:30 AM - 05:00 PM
£103.14
Choose your schedule
08:30 AM - 05:00 PM
£103.14
Choose your schedule
08:30 AM - 05:00 PM
£103.14
Choose your schedule
08:30 AM - 05:00 PM
£103.14
Choose your schedule
08:30 AM - 05:00 PM
£103.14
Choose your schedule
08:30 AM - 05:00 PM
£103.14
Choose your schedule
08:30 AM - 05:00 PM
£103.14
Choose your schedule
08:30 AM - 05:00 PM
£103.14
Choose your schedule
08:30 AM - 05:00 PM
£103.14
Choose your schedule
08:30 AM - 05:00 PM
£103.14
Choose your schedule
08:30 AM - 05:00 PM
£103.14
Choose your schedule
08:30 AM - 05:00 PM
£103.14
Choose your schedule
08:30 AM - 05:00 PM
£103.14
Choose your schedule
08:30 AM - 05:00 PM
£103.14
Choose your schedule
08:30 AM - 05:00 PM
£103.14
Choose your schedule
08:30 AM - 05:00 PM
£103.14
Choose your schedule
08:30 AM - 05:00 PM
£103.14
Choose your schedule
08:30 AM - 05:00 PM
£103.14
Choose your schedule
08:30 AM - 05:00 PM
£103.14
Choose your schedule
08:30 AM - 05:00 PM
£103.14
Choose your schedule
08:30 AM - 05:00 PM
£103.14
Choose your schedule
08:30 AM - 05:00 PM
£103.14
Choose your schedule
08:30 AM - 05:00 PM
£103.14
Choose your schedule
08:30 AM - 05:00 PM
£103.14
Choose your schedule
08:30 AM - 05:00 PM
£103.14
Choose your schedule
08:30 AM - 05:00 PM
£103.14
Choose your schedule
08:30 AM - 05:00 PM
£103.14
Choose your schedule
08:30 AM - 05:00 PM
£103.14
Choose your schedule
08:30 AM - 05:00 PM
£103.14
Choose your schedule
08:30 AM - 05:00 PM
£103.14
Choose your schedule
08:30 AM - 05:00 PM
£103.14
Choose your schedule
08:30 AM - 05:00 PM
£103.14
Choose your schedule
08:30 AM - 05:00 PM
£103.14
Choose your schedule
08:30 AM - 05:00 PM
£103.14
Choose your schedule
08:30 AM - 05:00 PM
£103.14
Choose your schedule
08:30 AM - 05:00 PM
£103.14
Choose your schedule
08:30 AM - 05:00 PM
£103.14
Choose your schedule
08:30 AM - 05:00 PM
£103.14
Choose your schedule
08:30 AM - 05:00 PM
£103.14
Choose your schedule
08:30 AM - 05:00 PM
£103.14
Choose your schedule
08:30 AM - 05:00 PM
£103.14
Choose your schedule
08:30 AM - 05:00 PM
£103.14
Choose your schedule
08:30 AM - 05:00 PM
£103.14
Choose your schedule
08:30 AM - 05:00 PM
£103.14
Choose your schedule
08:30 AM - 05:00 PM
£103.14
Choose your schedule
08:30 AM - 05:00 PM
£103.14
Choose your schedule
08:30 AM - 05:00 PM
£103.14
Choose your schedule
08:30 AM - 05:00 PM
£103.14
Choose your schedule
08:30 AM - 05:00 PM
£103.14
Choose your schedule
08:30 AM - 05:00 PM
£103.14
Choose your schedule
08:30 AM - 05:00 PM
£103.14
Choose your schedule
08:30 AM - 05:00 PM
£103.14
Choose your schedule
08:30 AM - 05:00 PM
£103.14
Choose your schedule
08:30 AM - 05:00 PM
£103.14
Choose your schedule
08:30 AM - 05:00 PM
£103.14
Choose your schedule
08:30 AM - 05:00 PM
£103.14
Choose your schedule
08:30 AM - 05:00 PM
£103.14
Choose your schedule
08:30 AM - 05:00 PM
£103.14
Choose your schedule
08:30 AM - 05:00 PM
£103.14
Choose your schedule
08:30 AM - 05:00 PM
£103.14
Choose your schedule
08:30 AM - 05:00 PM
£103.14
Choose your schedule
08:30 AM - 05:00 PM
£103.14
Choose your schedule
08:30 AM - 05:00 PM
£103.14
Choose your schedule
08:30 AM - 05:00 PM
£103.14
Choose your schedule
08:30 AM - 05:00 PM
£103.14
Choose your schedule
08:30 AM - 05:00 PM
£103.14
Choose your schedule
08:30 AM - 05:00 PM
£103.14
Choose your schedule
08:30 AM - 05:00 PM
£103.14
Choose your schedule
08:30 AM - 05:00 PM
£103.14
Choose your schedule
08:30 AM - 05:00 PM
£103.14
Choose your schedule
08:30 AM - 05:00 PM
£103.14
Choose your schedule
08:30 AM - 05:00 PM
£103.14
Choose your schedule
08:30 AM - 05:00 PM
£103.14
Choose your schedule
08:30 AM - 05:00 PM
£103.14
Choose your schedule
08:30 AM - 05:00 PM
£103.14
Choose your schedule
08:30 AM - 05:00 PM
£103.14
About the Experience
This tour begins with a small peregrination and you will feel blessed with the views you'll have; take a deep breath and admire the terraces where the vines produce the fruit responsible for the nectar that throughout centuries have delighted admirers.
Our guides will transport you back in time along the rural northeast coast, where almost nothing changed in the past 50 years. It's indescribable what you will feel on the off-road tracks that wind through the dense Laurissilva forest all along the way; the scents, the sounds, and the views will leave you dazzled.
Visit the typical and genuine Madeira houses and other relics from the past which today still work, like the water sawmill or the steam-powered rum factory. This is a trip that surely you will want to repeat.
This tour includes a visit to Santana village and a visit to the Rum factory with rum/brandy tasting.
Note: Lunch is optional and it costs €18.00 per person. This extra cost is paid on the day of the tour.
Pick-up: Pick-up is included in hotels located in Funchal city center. Outside of the city center, an extra cost is applied.
Earn £50*
towards your next trip
Join our Travel Rewards program and receive £50 just for signing up! As a Travel Rewards Member, you'll receive exclusive offers and early access to special deals and sales.