Portugal | Algarve & The Azores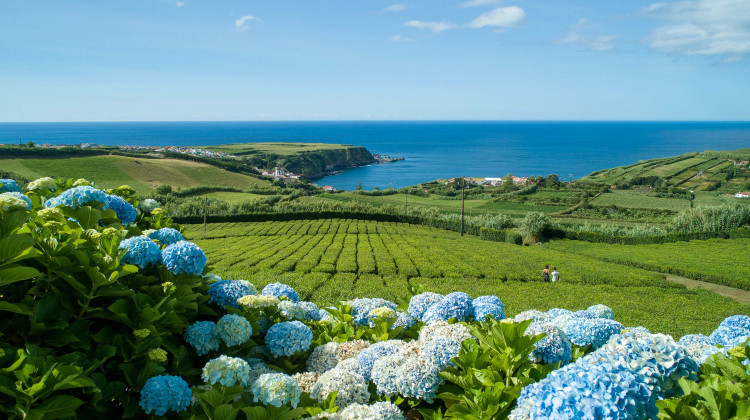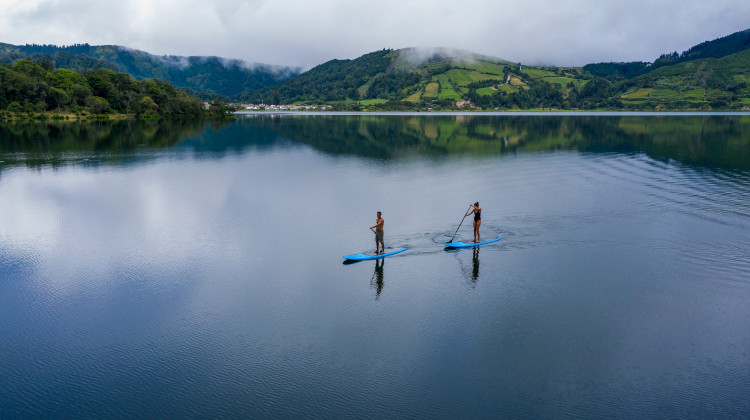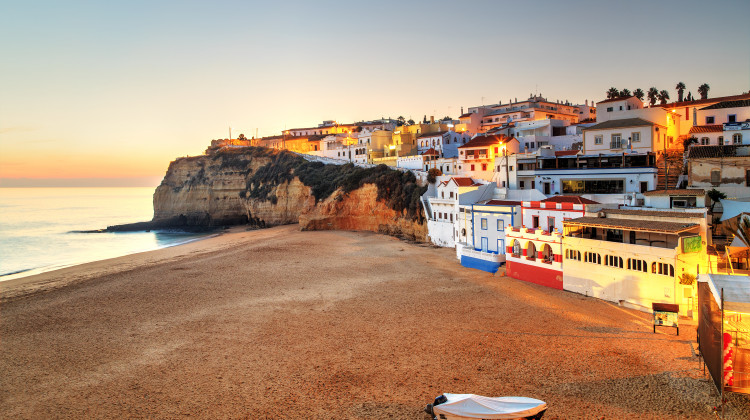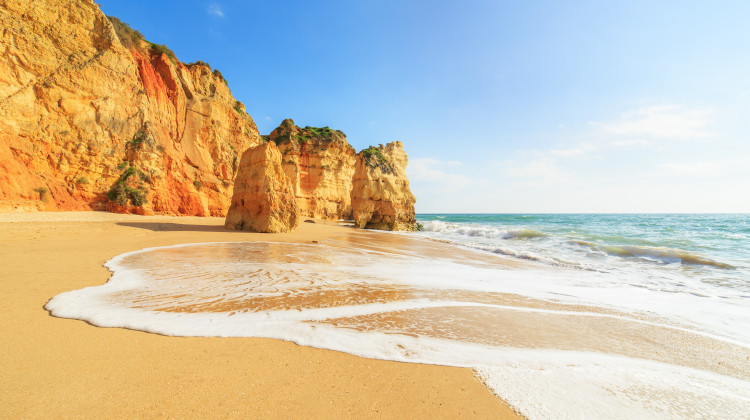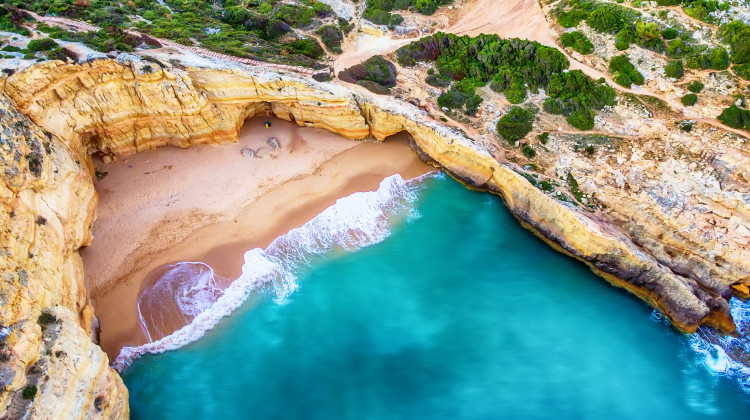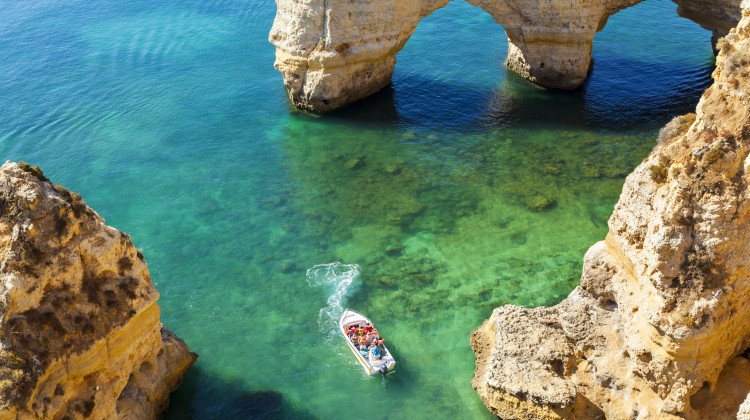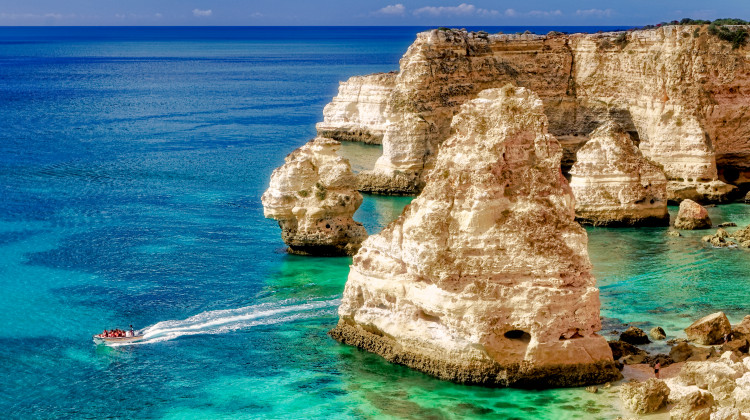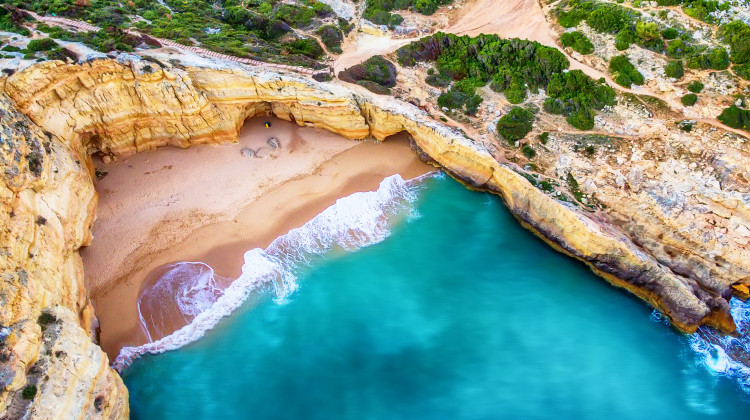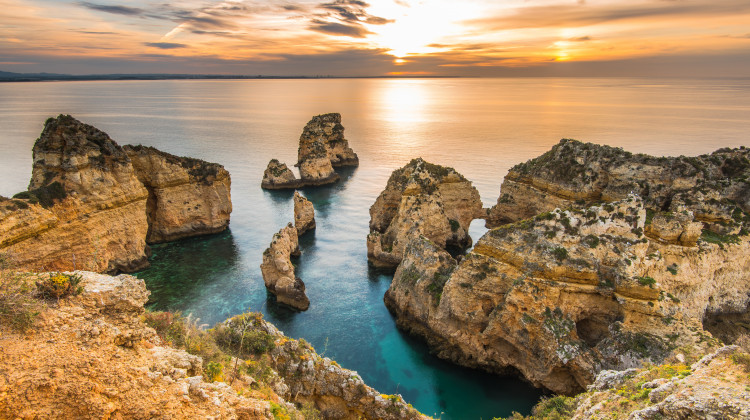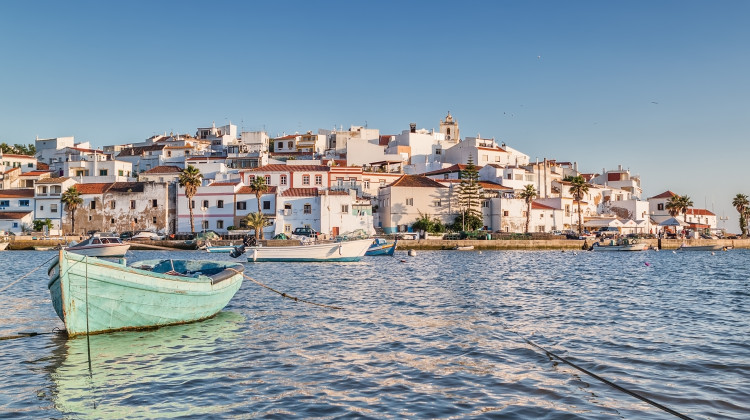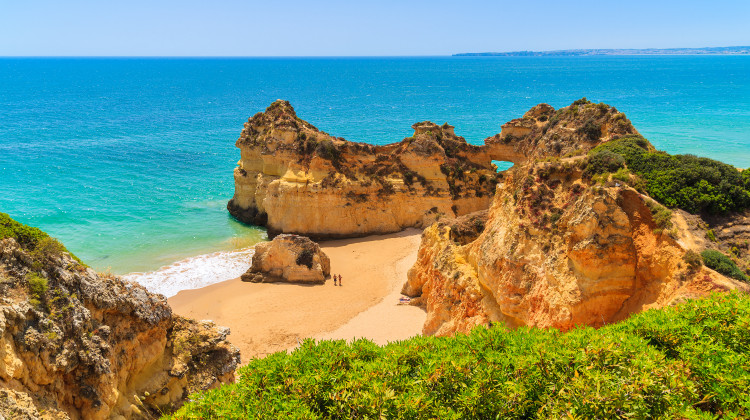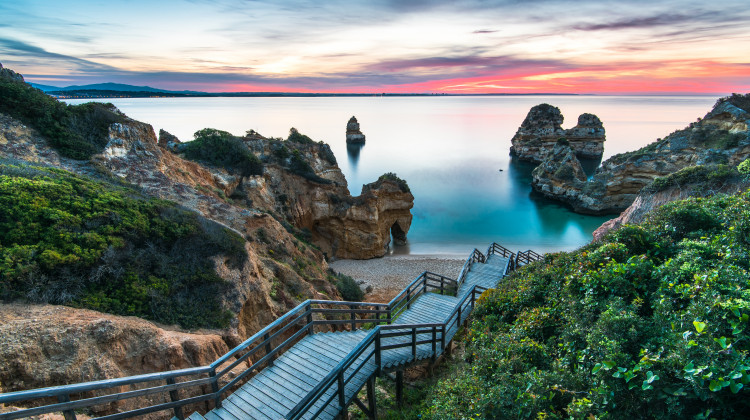 Visit 2 of Portugal's most exquisite destinations in one trip.
Start planning your trip to sunny Algarve and to the unspoiled nature of the Azores Islands!
What's Included?
All flights and connections
Accommodations for your destinations
Why we love this deal:
This travel package takes the stress out of having to plan everything yourself. All you have to do is pack your bags and bring your adventurous spirit;

We have selected the best array of accommodations in recommended locations for those visiting the destinations for the first time (or revisiting us once more!)
Breakfast may be included during your stay, depending on the accommodation selected;
This package is the perfect opportunity to take a break and relax on the unique beaches of the Algarve: Find your own perfect golden beach to unplug and relax
Visit the natural reservoirs and admire the historical and traditional Moorish architecture, discover the enchanting village of Cacela Velha and go hiking on the Via Algarviana, enjoy the spectacular sunset from Europe's southwestern most point, Cabo de São Vicente;
In the Azores, wake up to the sound of birds chirping, breathe in the fresh air first thing in the morning, have breakfast admiring the lovely natural sights and start your day the right way to explore this mesmerizing island. Offering a myriad of water and land activities, São Miguel is a great vacation destination for those looking to get away, reconnect with nature and re-energize. From hiking and discovering mesmerizing sites with breathtaking views to whale watching, from canyoning to soaking in hot springs, this destination has everything to awaken the senses and boost one's energy;
You can customize your travel itinerary according to your preferences. Options include: adding additional nights to your stay, car rental, or some other experience to make your itinerary even more unique and special;
You won't have to worry about anything, as we have taken care of everything for you.
About the Destinations:
Algarve Region
Algarve is Portugal's premier vacation destination, with it's breathtaking cliffs, golden beaches, scalloped bays and sandy islands. With this deal you will get to know this amazing region, with a Mediterranean climate and great temperatures all year round.
As you travel across the Algarve, amidst its hills and plains filled with places of great ecological interest, rich in biodiversity and ecosystems, you will feel as though you are passing through an area full of different traditions, unchanged for many centuries.
While enjoying the Algarve, be sure to take time to visit some of the most impressive beaches in Europe, or lose yourself on any of the fantastic trails available nearby, which will allow you to bask in the peace and stillness found in the middle of nature. When you need a break for lunch or dinner, don't forget to try the fresh and generally well-priced local fish and seafood.
São Miguel Island, the Azores
São Miguel Island is the largest island in the Azores and the most populated, with almost 137,000 inhabitants. As soon as you finally escape for your Azores getaway and visit São Miguel Island, you'll immediately discover why this Azores island is nicknamed ''The Green Island of the Azores''. São Miguel's lush landscapes and rolling, verdant hillsides inspire and awe everyone who experiences them, which makes it comes as no surprise that São Miguel is the most visited of the Azores islands, soon followed in popularity by lovely Terceira Island.
Even though the Azores have never actually recognized Ponta Delgada city in São Miguel Island as its official capital, Ponta Delgada is indeed the economical hub of all of the Azores' islands. Ponta Delgada is special and unique, with old world architecture and other amazing features that evoke all the charms of Europe, like cobbled streets, sidewalk cafes, and a thriving culinary scene.
Visitors to São Miguel can also look forward to getting a glimpse at some of the Azores' most iconic viewpoints and famed crater lakes, including the popular tourist destinations of Sete Cidades, Lagoa do Fogo, and Furnas Lake located in the iconic village of Furnas. São Miguel is also a geothermal hot spot, giving you something else to look forward to experiencing, especially on your visit to Furnas Valley. Also among the exciting things you can expect to find on this idyllic island? Warm water to swim year-round, particularly in one of the natural spas and hot springs found inland, or tucked along the island's stunning, volcanic rocky coast.
Check out our Azores Travel Guide for more information and tips.
Please note that this offer is non redundable.
Protect your trip
Travel insurance available after the payment.
Notice: Estimated price per person based on 2 adults in a double room.
Reward points discount: -$
0
.00
Protect your trip
Travel insurance available after the payment.
Continue in another device
Trust the Local Experts
Hassle-free Experience
Full Support
Save Time & Money
Frequently Asked Questions
Contact us
Have questions?
Contact our Support Team
Everyday:
08:00 AM
to
12:00 AM