Madeira Wine Tour - Vineyards and Cellars: Full Day
Location: Madeira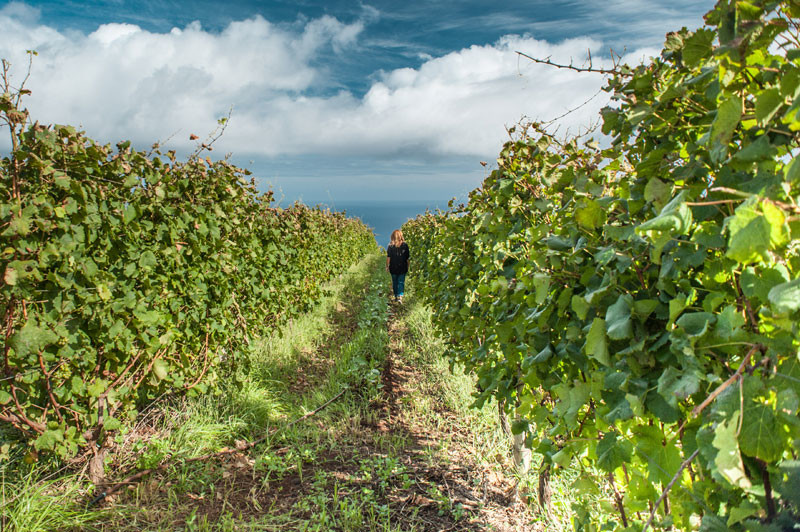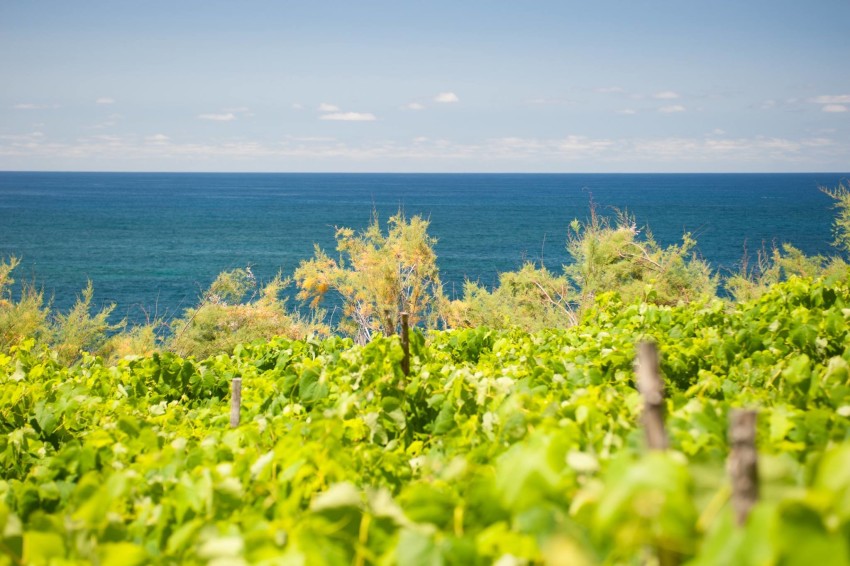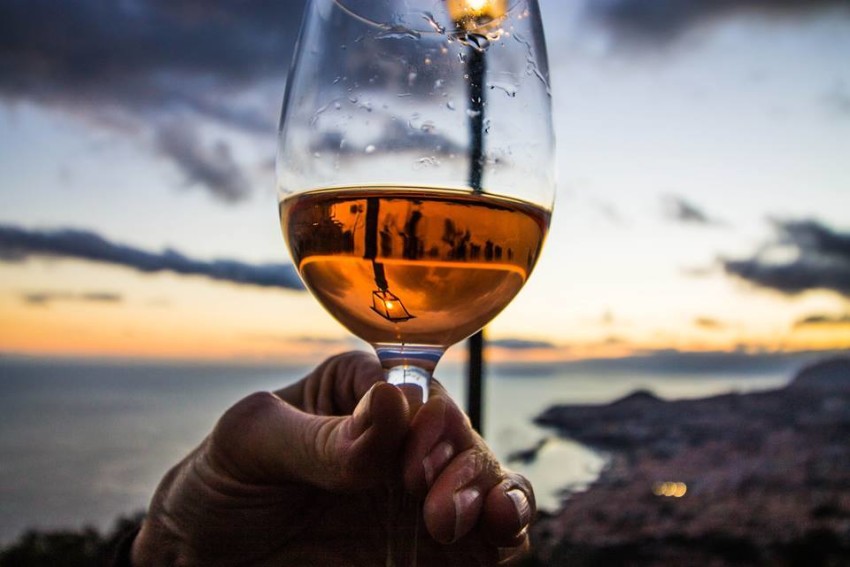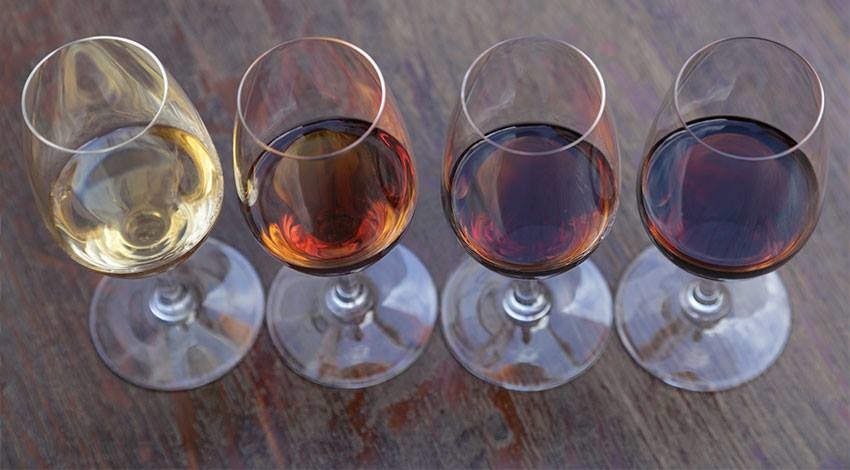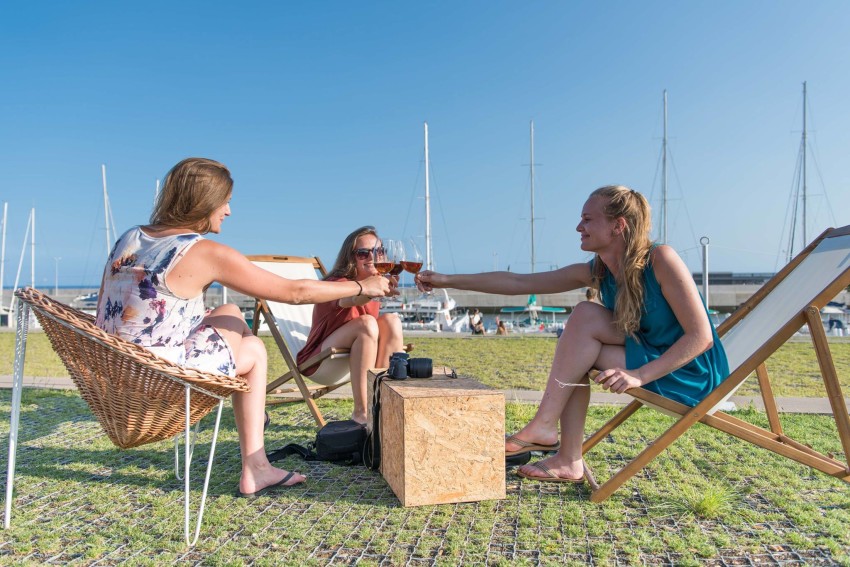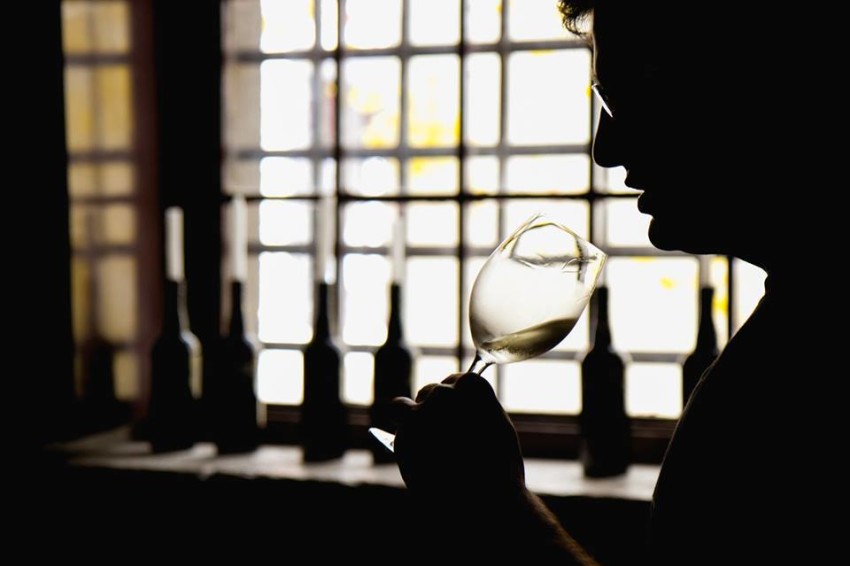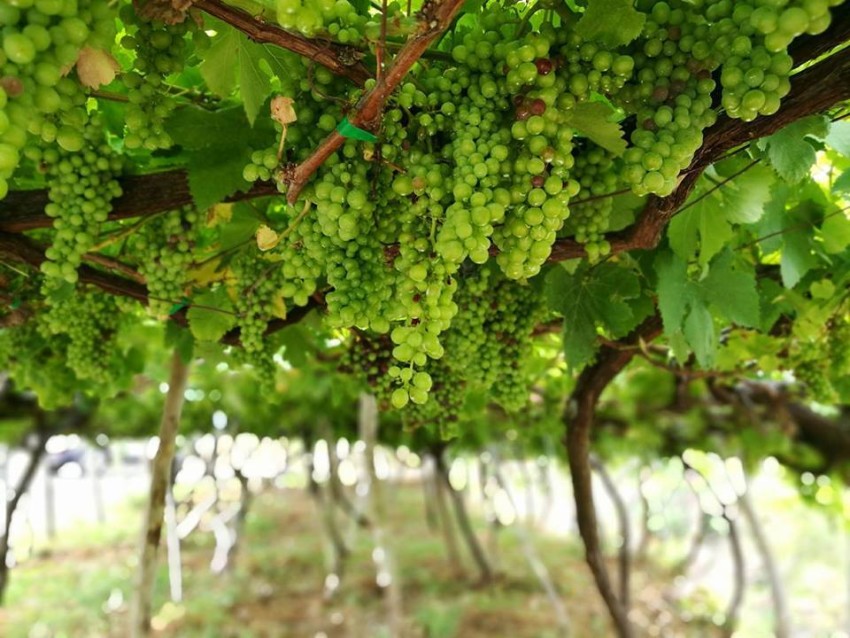 Choose your schedule
09:30 AM - 05:30 PM
$384.43
Choose your schedule
09:30 AM - 05:30 PM
$384.43
Choose your schedule
09:30 AM - 05:30 PM
$384.43
Choose your schedule
09:30 AM - 05:30 PM
$384.43
Choose your schedule
09:30 AM - 05:30 PM
$384.43
Choose your schedule
09:30 AM - 05:30 PM
$384.43
Choose your schedule
09:30 AM - 05:30 PM
$384.43
Choose your schedule
09:30 AM - 05:30 PM
$384.43
Choose your schedule
09:30 AM - 05:30 PM
$384.43
Choose your schedule
09:30 AM - 05:30 PM
$384.43
Choose your schedule
09:30 AM - 05:30 PM
$384.43
Choose your schedule
09:30 AM - 05:30 PM
$384.43
Choose your schedule
09:30 AM - 05:30 PM
$384.43
Choose your schedule
09:30 AM - 05:30 PM
$384.43
Choose your schedule
09:30 AM - 05:30 PM
$384.43
Choose your schedule
09:30 AM - 05:30 PM
$384.43
Choose your schedule
09:30 AM - 05:30 PM
$384.43
Choose your schedule
09:30 AM - 05:30 PM
$384.43
Choose your schedule
09:30 AM - 05:30 PM
$384.43
Choose your schedule
09:30 AM - 05:30 PM
$384.43
Choose your schedule
09:30 AM - 05:30 PM
$384.43
Choose your schedule
09:30 AM - 05:30 PM
$384.43
Choose your schedule
09:30 AM - 05:30 PM
$384.43
Choose your schedule
09:30 AM - 05:30 PM
$384.43
Choose your schedule
09:30 AM - 05:30 PM
$384.43
Choose your schedule
09:30 AM - 05:30 PM
$384.43
Choose your schedule
09:30 AM - 05:30 PM
$384.43
Choose your schedule
09:30 AM - 05:30 PM
$384.43
Choose your schedule
09:30 AM - 05:30 PM
$384.43
Choose your schedule
09:30 AM - 05:30 PM
$384.43
Choose your schedule
09:30 AM - 05:30 PM
$384.43
Choose your schedule
09:30 AM - 05:30 PM
$384.43
Choose your schedule
09:30 AM - 05:30 PM
$384.43
Choose your schedule
09:30 AM - 05:30 PM
$384.43
Choose your schedule
09:30 AM - 05:30 PM
$384.43
Choose your schedule
09:30 AM - 05:30 PM
$384.43
Choose your schedule
09:30 AM - 05:30 PM
$384.43
Choose your schedule
09:30 AM - 05:30 PM
$384.43
Choose your schedule
09:30 AM - 05:30 PM
$384.43
Choose your schedule
09:30 AM - 05:30 PM
$384.43
Choose your schedule
09:30 AM - 05:30 PM
$384.43
Choose your schedule
09:30 AM - 05:30 PM
$384.43
Choose your schedule
09:30 AM - 05:30 PM
$384.43
Choose your schedule
09:30 AM - 05:30 PM
$384.43
Choose your schedule
09:30 AM - 05:30 PM
$384.43
Choose your schedule
09:30 AM - 05:30 PM
$384.43
Choose your schedule
09:30 AM - 05:30 PM
$384.43
Choose your schedule
09:30 AM - 05:30 PM
$384.43
Choose your schedule
09:30 AM - 05:30 PM
$384.43
Choose your schedule
09:30 AM - 05:30 PM
$384.43
Choose your schedule
09:30 AM - 05:30 PM
$384.43
Choose your schedule
09:30 AM - 05:30 PM
$384.43
Choose your schedule
09:30 AM - 05:30 PM
$384.43
Choose your schedule
09:30 AM - 05:30 PM
$384.43
Choose your schedule
09:30 AM - 05:30 PM
$384.43
Choose your schedule
09:30 AM - 05:30 PM
$384.43
Choose your schedule
09:30 AM - 05:30 PM
$384.43
Choose your schedule
09:30 AM - 05:30 PM
$384.43
Choose your schedule
09:30 AM - 05:30 PM
$384.43
Choose your schedule
09:30 AM - 05:30 PM
$384.43
Choose your schedule
09:30 AM - 05:30 PM
$384.43
Choose your schedule
09:30 AM - 05:30 PM
$384.43
Choose your schedule
09:30 AM - 05:30 PM
$384.43
Choose your schedule
09:30 AM - 05:30 PM
$384.43
Choose your schedule
09:30 AM - 05:30 PM
$384.43
Choose your schedule
09:30 AM - 05:30 PM
$384.43
Choose your schedule
09:30 AM - 05:30 PM
$384.43
Choose your schedule
09:30 AM - 05:30 PM
$384.43
Choose your schedule
09:30 AM - 05:30 PM
$384.43
Choose your schedule
09:30 AM - 05:30 PM
$384.43
Choose your schedule
09:30 AM - 05:30 PM
$384.43
Choose your schedule
09:30 AM - 05:30 PM
$384.43
Choose your schedule
09:30 AM - 05:30 PM
$384.43
Choose your schedule
09:30 AM - 05:30 PM
$384.43
Choose your schedule
09:30 AM - 05:30 PM
$384.43
Choose your schedule
09:30 AM - 05:30 PM
$384.43
Choose your schedule
09:30 AM - 05:30 PM
$384.43
Choose your schedule
09:30 AM - 05:30 PM
$384.43
Choose your schedule
09:30 AM - 05:30 PM
$384.43
Choose your schedule
09:30 AM - 05:30 PM
$384.43
Choose your schedule
09:30 AM - 05:30 PM
$384.43
Choose your schedule
09:30 AM - 05:30 PM
$384.43
Choose your schedule
09:30 AM - 05:30 PM
$384.43
Choose your schedule
09:30 AM - 05:30 PM
$384.43
Choose your schedule
09:30 AM - 05:30 PM
$384.43
Choose your schedule
09:30 AM - 05:30 PM
$384.43
Choose your schedule
09:30 AM - 05:30 PM
$384.43
Choose your schedule
09:30 AM - 05:30 PM
$384.43
Choose your schedule
09:30 AM - 05:30 PM
$384.43
Choose your schedule
09:30 AM - 05:30 PM
$384.43
Choose your schedule
09:30 AM - 05:30 PM
$384.43
Choose your schedule
09:30 AM - 05:30 PM
$384.43
Choose your schedule
09:30 AM - 05:30 PM
$384.43
Choose your schedule
09:30 AM - 05:30 PM
$384.43
Choose your schedule
09:30 AM - 05:30 PM
$384.43
Choose your schedule
09:30 AM - 05:30 PM
$384.43
Choose your schedule
09:30 AM - 05:30 PM
$384.43
Choose your schedule
09:30 AM - 05:30 PM
$384.43
Choose your schedule
09:30 AM - 05:30 PM
$384.43
Choose your schedule
09:30 AM - 05:30 PM
$384.43
Choose your schedule
09:30 AM - 05:30 PM
$384.43
Choose your schedule
09:30 AM - 05:30 PM
$384.43
Choose your schedule
09:30 AM - 05:30 PM
$384.43
Choose your schedule
09:30 AM - 05:30 PM
$384.43
About the Experience
Learn about Madeira's wine culture and production process on this tour through vineyards and wine cellars where you will get to taste fabulous wines along the way! Hear the many stories about the famous wine that has conquered the world for more than 500 years of history! During this tour you will have the opportunity to see the best of Madeira Island, past the south coast to the north coast and getting to know the emblematic populations of Câmara de Lobos, São Vicente, Seixal and Porto Moniz.
Itinerary:
Our first stop will be at Câmara de Lobos vineyards, the main Viticulture municipality of Madeira, where you'll learn about the original production process of the fortified wine and have the first tasting of the day.
The next stop will be on the north coast of the island in the municipality of San Vicente, the second largest county grape grower in Madeira; You'll be treated to landscapes marked by incredible natural beauty, and see some of the most unique vineyards in the world
Stop for lunch in a typical Madeiran house where you'll enjoy a meal full of plenty of local ingredients paired with the best wines of the region
Continue through the north coast and visit a modern vineyard in Porto Moniz before heading south for more tasting stops and views
Duration: Approx. 8 hours
Notes:
The return to Funchal will be around 5 :00pm arriving at 5:30pm. The tour will be guided by an expert in Madeira Wine that will provide all the main information on the wine growing region, its wines and its history. All tastings will be guided so you can understand and appreciate them. All wines that will be tasted can be bought at the cellars/producers we're visiting.
* The Tour begins at 9:30am but attendance 15 minutes earlier is required.
In case of hotels outside of Funchal city center, please meet us at:
Posto de Turismo Funchal (Tourist Information Desks)|
Avenida Arriaga nº16,
9004-519 Funchal
Terms and Conditions
Refundable up to 3 days before start of activity.
Unlock a World of Exclusive Perks
Unlock a world of privileges with our Travel Rewards Program. Sign up and instantly enjoy.