Sightseeing Tours: Berlengas
Location: Lisbon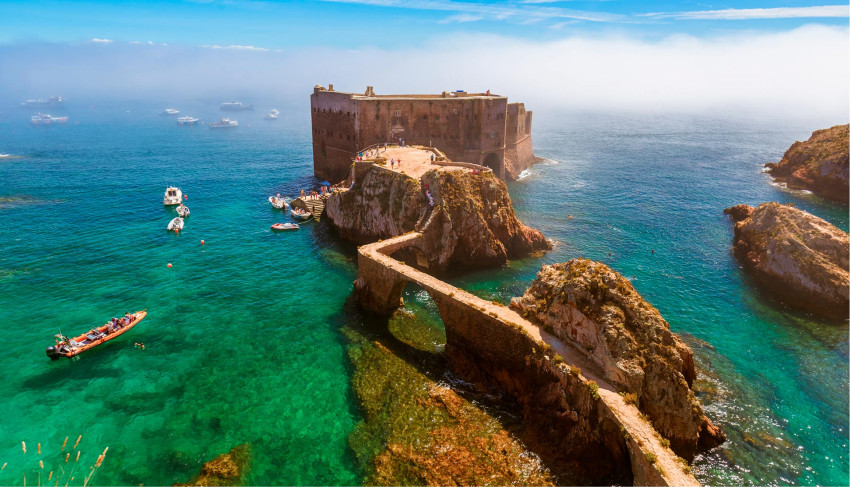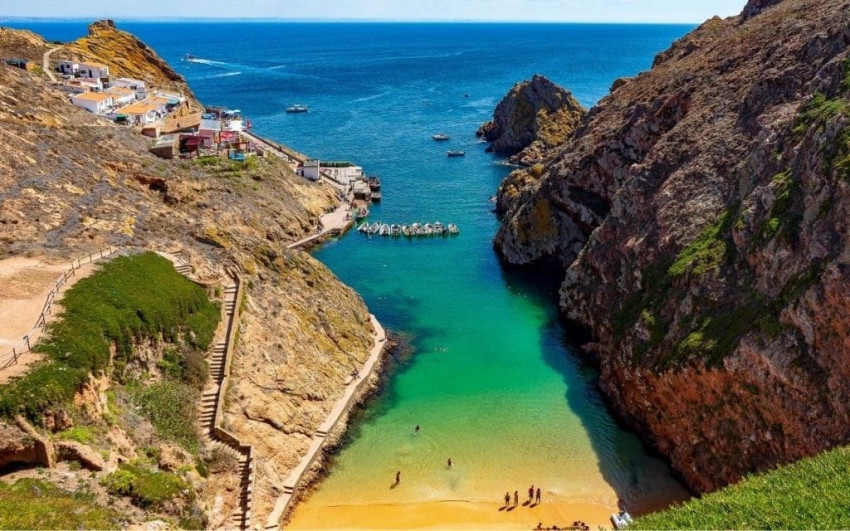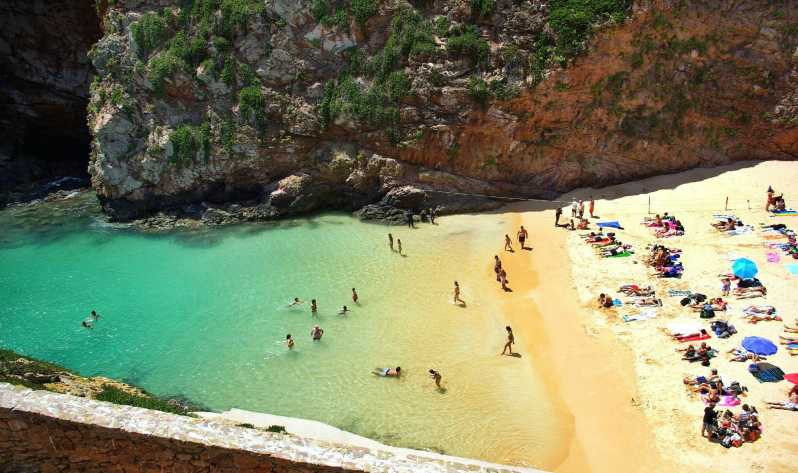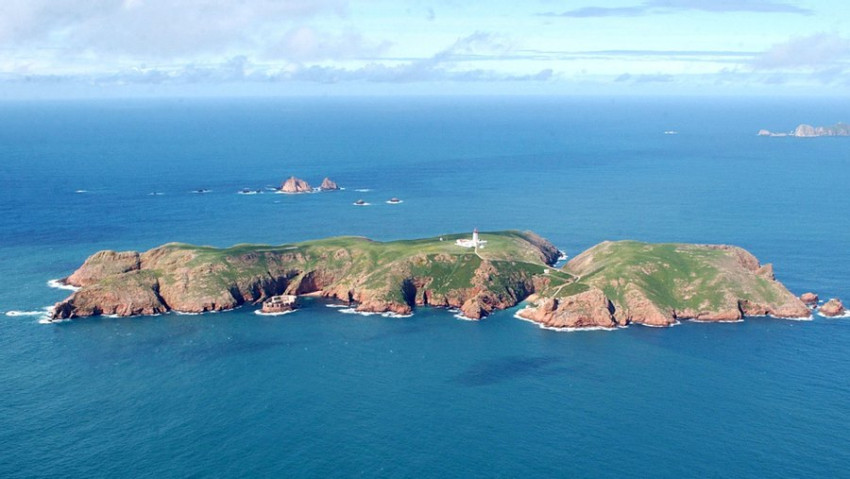 Choose your schedule
08:00 AM - 04:00 PM
$270.23
Choose your schedule
08:00 AM - 04:00 PM
$270.23
Choose your schedule
08:00 AM - 04:00 PM
$270.23
Choose your schedule
08:00 AM - 04:00 PM
$270.23
Choose your schedule
08:00 AM - 04:00 PM
$270.23
Choose your schedule
08:00 AM - 04:00 PM
$270.23
Choose your schedule
08:00 AM - 04:00 PM
$270.23
Choose your schedule
08:00 AM - 04:00 PM
$270.23
Choose your schedule
08:00 AM - 04:00 PM
$270.23
Choose your schedule
08:00 AM - 04:00 PM
$270.23
Choose your schedule
08:00 AM - 04:00 PM
$270.23
Choose your schedule
08:00 AM - 04:00 PM
$270.23
Choose your schedule
08:00 AM - 04:00 PM
$270.23
Choose your schedule
08:00 AM - 04:00 PM
$270.23
Choose your schedule
08:00 AM - 04:00 PM
$270.23
Choose your schedule
08:00 AM - 04:00 PM
$270.23
Choose your schedule
08:00 AM - 04:00 PM
$270.23
Choose your schedule
08:00 AM - 04:00 PM
$270.23
Choose your schedule
08:00 AM - 04:00 PM
$270.23
Choose your schedule
08:00 AM - 04:00 PM
$270.23
Choose your schedule
08:00 AM - 04:00 PM
$270.23
Choose your schedule
08:00 AM - 04:00 PM
$270.23
Choose your schedule
08:00 AM - 04:00 PM
$270.23
Choose your schedule
08:00 AM - 04:00 PM
$270.23
Choose your schedule
08:00 AM - 04:00 PM
$270.23
Choose your schedule
08:00 AM - 04:00 PM
$270.23
Choose your schedule
08:00 AM - 04:00 PM
$270.23
Choose your schedule
08:00 AM - 04:00 PM
$270.23
Choose your schedule
08:00 AM - 04:00 PM
$270.23
About the Experience
It is in the West of Portugal that we find one of the most beautiful and paradisiacal places that Portugal has to visit. UNESCO Biosphere Reserve, the Berlengas Archipelago is one of the most difficult places to access for the protection of its natural characteristics.
We suggest a visit to Berlenga Grande, an authentic paradise in a natural state marked by its crystalline waters, the reddish soil, the caves and grottoes, the very particular vegetation and the absence of vehicles or
permanent inhabitants.
On this tour, we take care of the bureaucracy and travel arrangements and tourists only have to bring comfortable clothes, possibly a bathing suit, bring a bag of food and be in a good mood and enjoy the absolutely spectacular scenery that can be found there.
Coming to Berlengas is discovering a treasure in the form of an island. Welcome to the Paradise.
Includes:
Meeting Point 08:00 Praça da Figueira & 08:15 Hotel Fenix ​​Lisboa (Marques de Pombal - Front door).
Drop-off at 2 central points: Praça dos Restauradores / Marquês de Pombal
Small group tour (8 people max.);
Informal guide;
Transfer to Berlenga + Tour to the caves + Tour with a local guide + Berlenga Pass + Tourist Tax
Does not include:
Lunch / meals, unless specified;
Hotel Pick-up and Drop-off
Meeting point:
08:00 - Praça da Figueira (Frente á Estatua)
1100 - 240 - Lisboa

Terms and Conditions
Cancellations only up to 1 day prior to activity.
Earn $500*
to travel with us
Join our Travel Rewards program and receive $500 just for signing up! As a Travel Rewards Member, you'll receive exclusive offers and early access to special deals and sales.