Sightseeing Tours: Full Day Évora
Location: Lisbon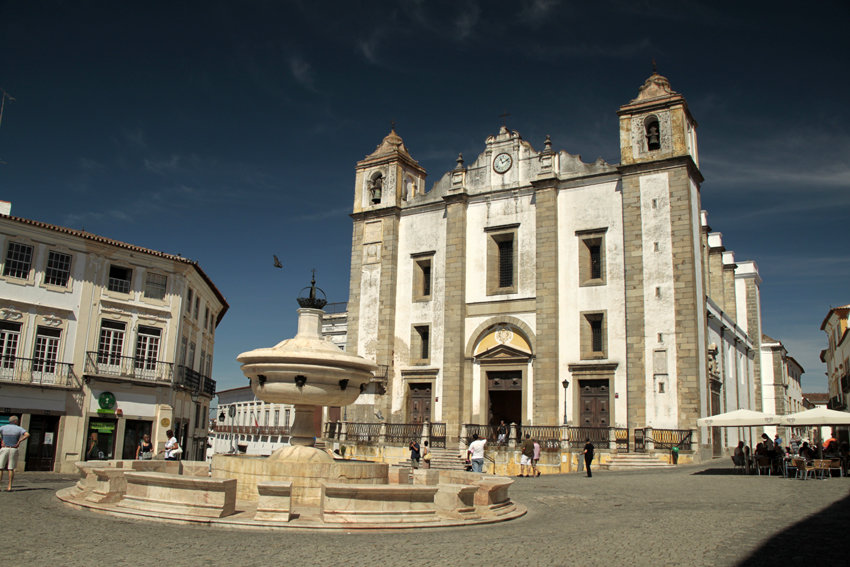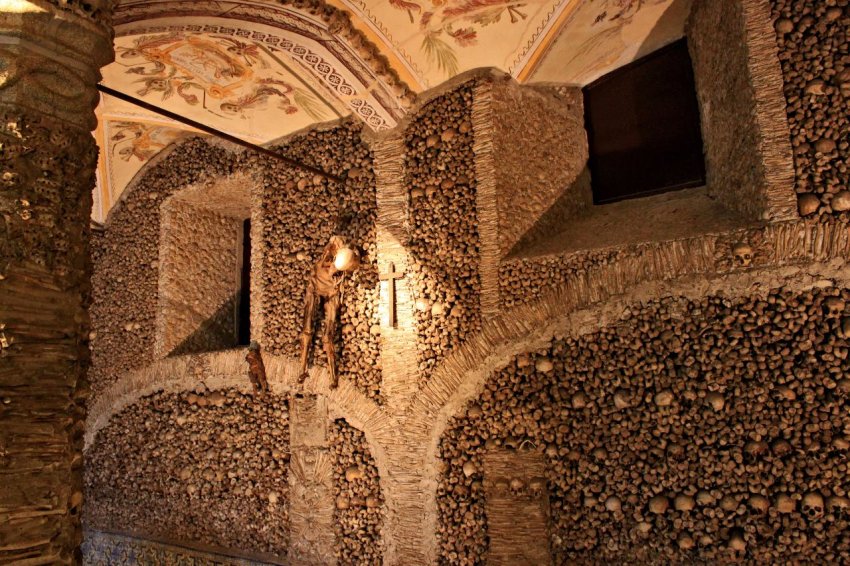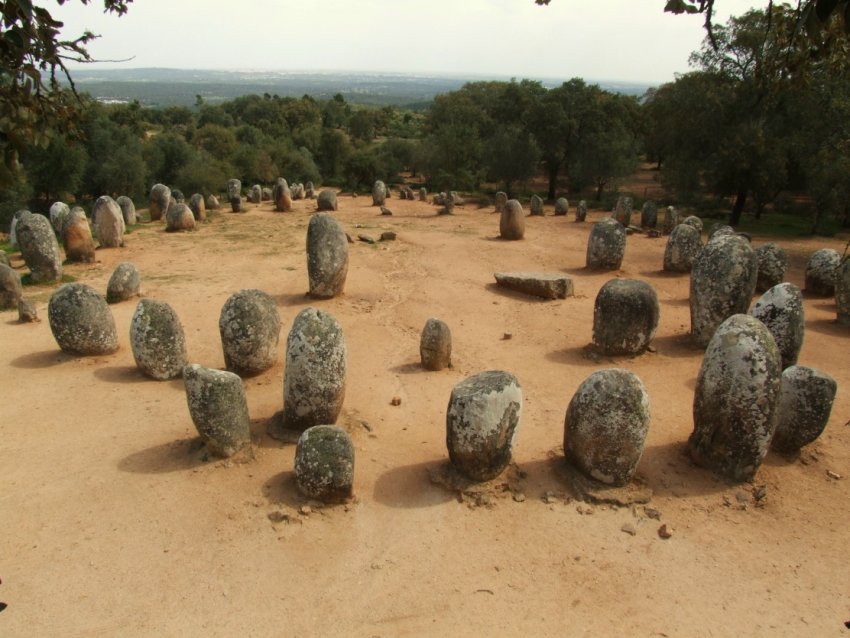 Choose your schedule
08:00 AM - 05:00 PM
$217.68
Choose your schedule
08:00 AM - 05:00 PM
$217.68
Choose your schedule
08:00 AM - 05:00 PM
$217.68
Choose your schedule
08:00 AM - 05:00 PM
$217.68
Choose your schedule
08:00 AM - 05:00 PM
$217.68
Choose your schedule
08:00 AM - 05:00 PM
$217.68
Choose your schedule
08:00 AM - 05:00 PM
$217.68
Choose your schedule
08:00 AM - 05:00 PM
$217.68
Choose your schedule
08:00 AM - 05:00 PM
$217.68
Choose your schedule
08:00 AM - 05:00 PM
$217.68
Choose your schedule
08:00 AM - 05:00 PM
$217.68
Choose your schedule
08:00 AM - 05:00 PM
$217.68
Choose your schedule
08:00 AM - 05:00 PM
$217.68
Choose your schedule
08:00 AM - 05:00 PM
$217.68
Choose your schedule
08:00 AM - 05:00 PM
$217.68
Choose your schedule
08:00 AM - 05:00 PM
$217.68
Choose your schedule
08:00 AM - 05:00 PM
$217.68
Choose your schedule
08:00 AM - 05:00 PM
$217.68
Choose your schedule
08:00 AM - 05:00 PM
$217.68
Choose your schedule
08:00 AM - 05:00 PM
$217.68
Choose your schedule
08:00 AM - 05:00 PM
$217.68
Choose your schedule
08:00 AM - 05:00 PM
$217.68
Choose your schedule
08:00 AM - 05:00 PM
$217.68
Choose your schedule
08:00 AM - 05:00 PM
$217.68
Choose your schedule
08:00 AM - 05:00 PM
$217.68
Choose your schedule
08:00 AM - 05:00 PM
$217.68
Choose your schedule
08:00 AM - 05:00 PM
$217.68
Choose your schedule
08:00 AM - 05:00 PM
$217.68
Choose your schedule
08:00 AM - 05:00 PM
$217.68
Choose your schedule
08:00 AM - 05:00 PM
$217.68
Choose your schedule
08:00 AM - 05:00 PM
$217.68
Choose your schedule
08:00 AM - 05:00 PM
$195.91
Choose your schedule
08:00 AM - 05:00 PM
$195.91
Choose your schedule
08:00 AM - 05:00 PM
$195.91
Choose your schedule
08:00 AM - 05:00 PM
$195.91
Choose your schedule
08:00 AM - 05:00 PM
$195.91
Choose your schedule
08:00 AM - 05:00 PM
$195.91
Choose your schedule
08:00 AM - 05:00 PM
$195.91
Choose your schedule
08:00 AM - 05:00 PM
$195.91
Choose your schedule
08:00 AM - 05:00 PM
$195.91
Choose your schedule
08:00 AM - 05:00 PM
$195.91
Choose your schedule
08:00 AM - 05:00 PM
$195.91
Choose your schedule
08:00 AM - 05:00 PM
$195.91
Choose your schedule
08:00 AM - 05:00 PM
$195.91
Choose your schedule
08:00 AM - 05:00 PM
$195.91
Choose your schedule
08:00 AM - 05:00 PM
$195.91
Choose your schedule
08:00 AM - 05:00 PM
$195.91
Choose your schedule
08:00 AM - 05:00 PM
$195.91
Choose your schedule
08:00 AM - 05:00 PM
$195.91
Choose your schedule
08:00 AM - 05:00 PM
$195.91
Choose your schedule
08:00 AM - 05:00 PM
$195.91
Choose your schedule
08:00 AM - 05:00 PM
$195.91
About the Experience
In the Évora Tour, you'll get to know the deepest Portugal, with magnificent plains filled with Vineyards, wheat and Olive Trees from where the famous Portuguese olive oil comes from. We start by visiting the oldest Cromlech in Southern Europe, with more than 7000 years old: the Cromlech of Almendres (20 / 30 minutes of visit). It is a megalithic complex of more than 100 stones placed in a circular way and aligned with the solstices and equinoxes.

Next, we visit Évora, a UNESCO World Heritage Site, surrounded by 14th century walls. We will visit the Roman Temple and the Sé, a gothic cathedral (the largest in Portugal) that are right in the heart of the city. You will have time to stroll through the streets of Évora and get to know the local crafts before lunch. Try the very rich local cuisine based mainly on pork, olive oil, soups, Alentejo bread and codfish dishes. Delicious!
We continue our journey in the afternoon to the Church of San Francisco and the famous Chapel of Bones, a must see and one of the city's ex-libris. And nothing better than to end the day with a regional Alentejo olive oils tasting, Portugal's largest wine and olive producing region, before returning to Lisbon!
**Note: There is no language exclusivity for this tour. Our tours are made in English, Portuguese, Spanish, French and Italian.
Includes:
Meeting Point - 08:00 Praça da Figueira (Front of Statue) & 08:15 Hotel Fenix Lisbon (Marques de Pombal - Front of the door)
Drop-off at 2 centrally located points: Restauradores square / Marquês de Pombal
Small-group tour (8 people max.);
Professional but informal local guide;
Transport by air-conditioned minivan;
Live commentary on board;
Guided visit to Capelas dos Ossos (entrance fees included)
Olive Oil Tasting.
Not included:
Lunch

For an adicional 15€ by booking you can be pickup at your hotel

Food tasting
Meeting point:
08:00 - Praça da Figueira (Frente á Estatua)
1100 - 240 - Lisboa

Earn $500*
towards your next trip
Join our Travel Rewards program and receive $500 just for signing up! As a Travel Rewards Member, you'll receive exclusive offers and early access to special deals and sales.