Best Ways to Get to The City of Porto, Portugal
Porto tourism is fast becoming one of the hottest tickets in town, attracting visitors from all corners of the world with its abundance of attractions, natural beauty, and much more. In fact, this metoric rise in popularity that the ancient city of Porto, Portugal is experiencing should come as no surprise, as it is a vibrant and colorful destination that offers something for everyone.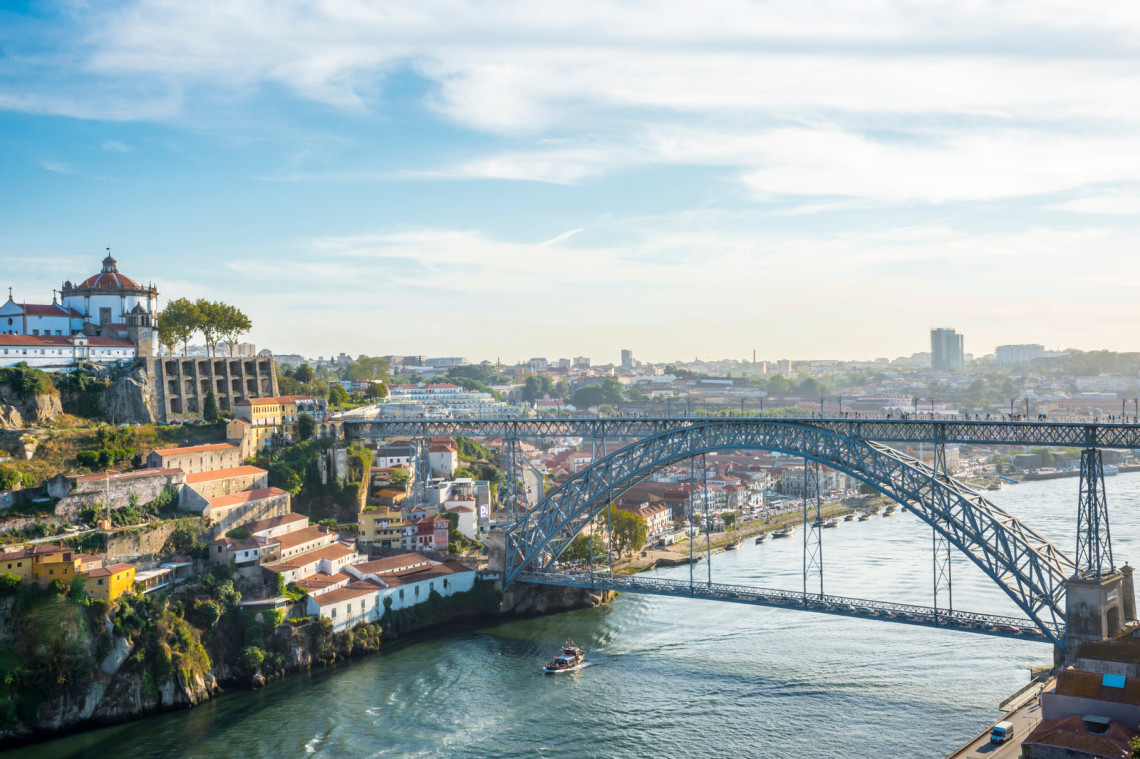 Whether you're looking to soak up some sun on the Porto area beaches scattered along the Douro River, or you want to explore the many historical sites that the Douro region has to offer, there's no shortage of ways to enjoy your time in Porto during your Portugal vacation. So, now that we have convinced you that Porto is indeed a must-see stop to add to your Portugal itinerary, let's explore together just how easy it is to actually go to Porto with our "How to get to Porto" guide!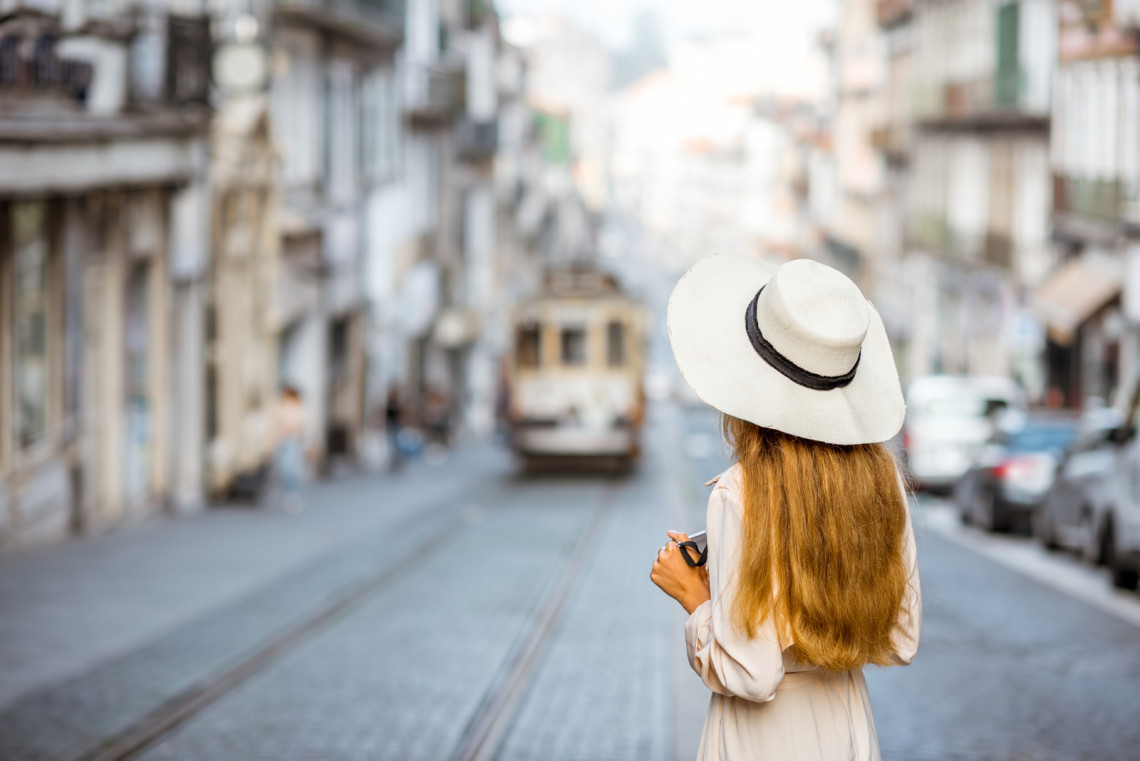 Arriving in Porto By Air
If you have heard the buzz that Porto tourism is getting and have added this epic destination to your travel plans, the best way to get to Porto is by plane. Not only is flying to Porto in Portugal the fastest and most convenient mode of transportation to arrive here, but the spectacular views of the city's stunning architecture and coastal landscape afforded from the plane are truly breathtaking.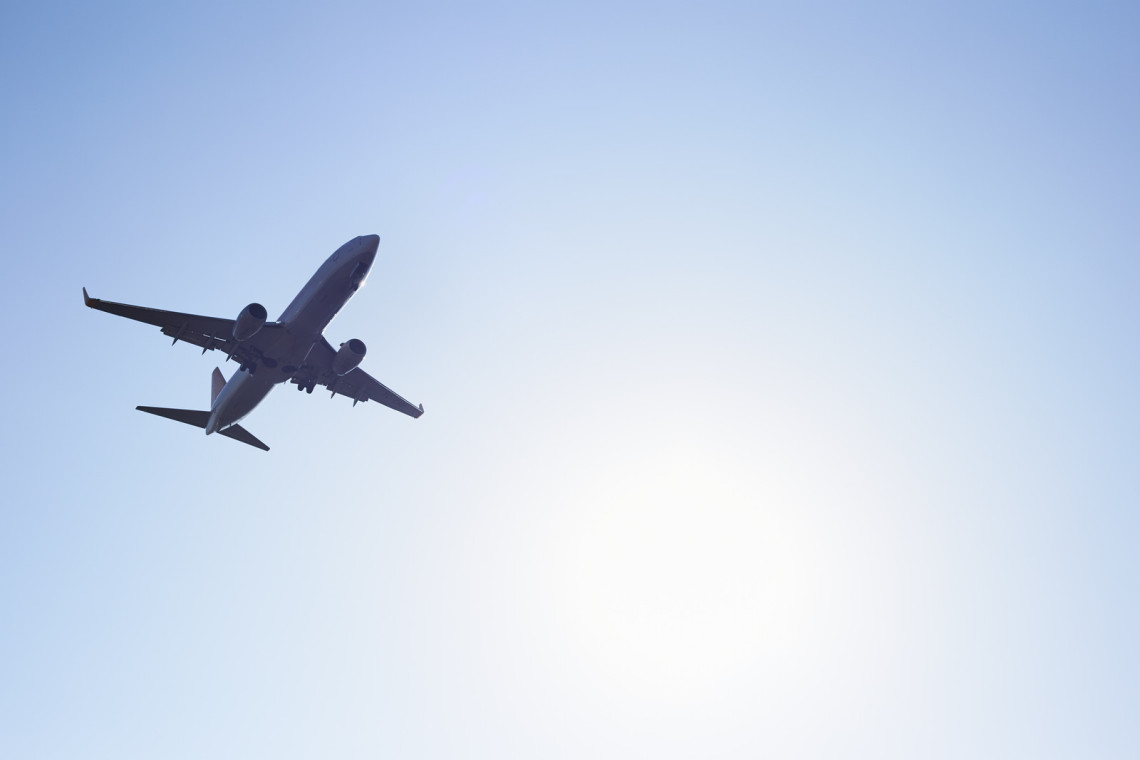 Then, upon your arrival in Porto, the moment you step off the plane you will immediately be charmed by its rich culture, vibrant colors, and warm and welcoming people. And talk about convenience: Most major international airports have direct flights to Porto city, making it easy to travel to Porto from anywhere in the world.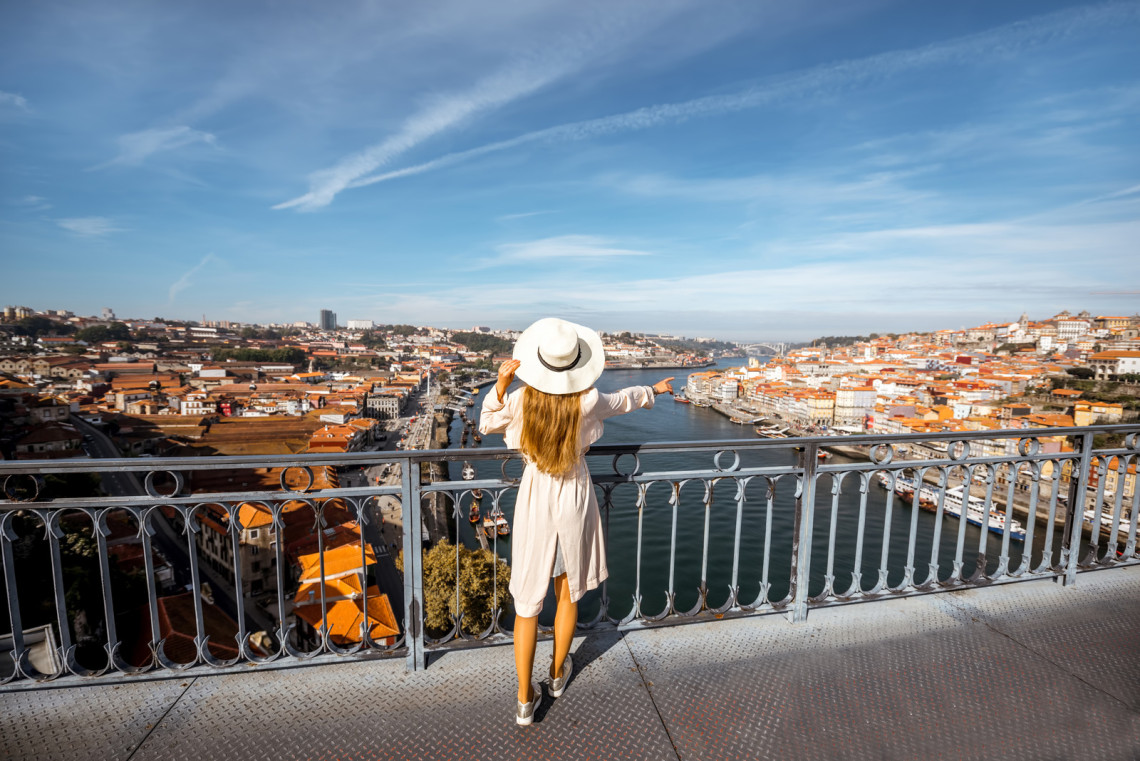 Once you depart the plane at Porto's Francisco Sá Carneiro Airport, you grab your bags and take a taxi or public transportation right into town. As an alternate option, if you'd rather explore some other parts of Portugal before arriving in Porto city, there are several bus and train lines (look for metro line E) that service the area and can easily get you where you would like to go.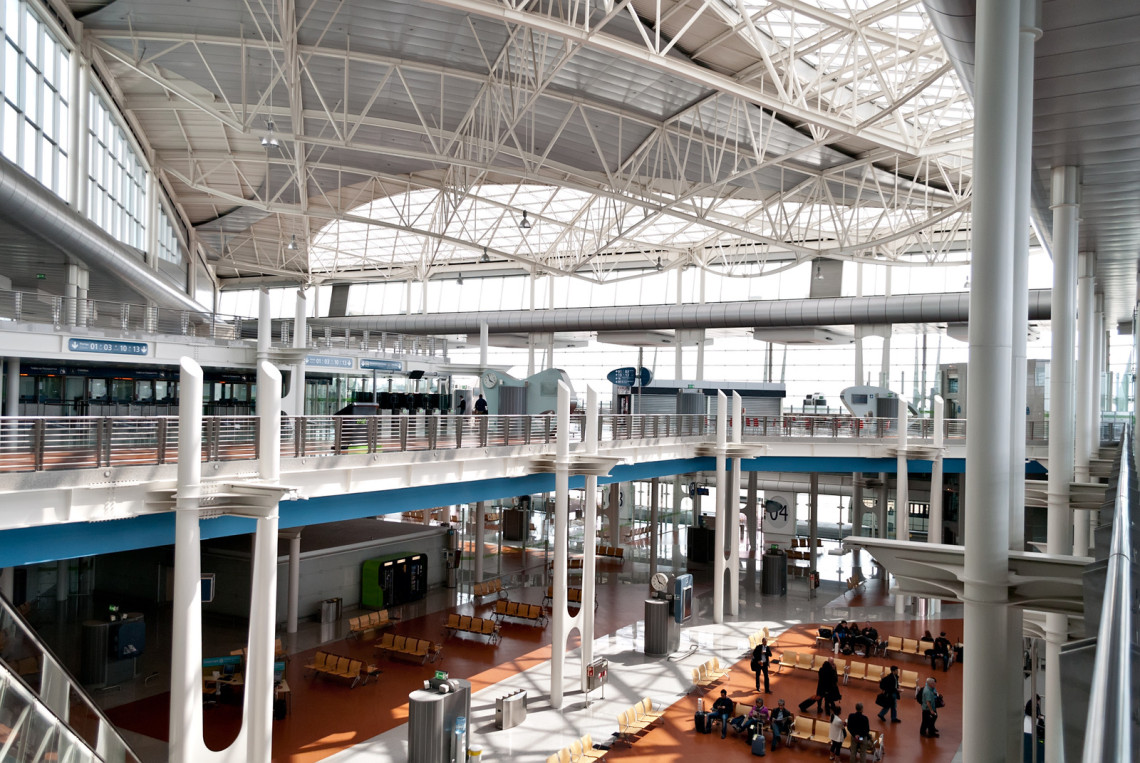 Are you already in love with Portugal? Take a look at our stress-free packages that allow you to book your ultimate Portuguese adventure. All our packages are carefully curated by our team of local Portuguese experts so that you don't need to worry about any details - just enjoy your trip!

Arriving in Porto By Car
Porto city is situated in the northwestern part of Portugal near the Spanish border. Portugal's second-largest city is easily accessible by car from all over Europe via myriad motorways, such as A3, A4, A24, A27, and A28, for example.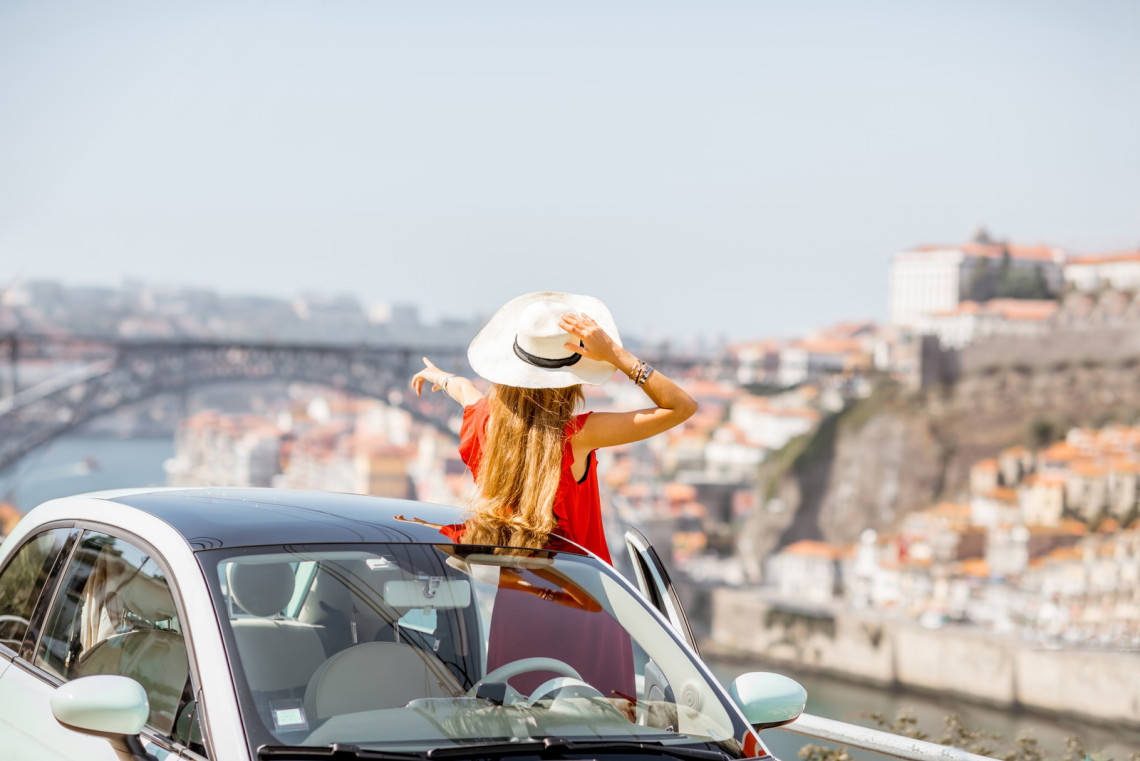 If you are coming to visit Porto from Spain or France, it's best to take the motorway that enters Portugal at Vila Real de Santo António. From there, it's just a short drive to Porto city itself. When entering Portugal, you will need to purchase a toll sticker called a "Via Verde" which makes passing through toll plazas much faster and far easier.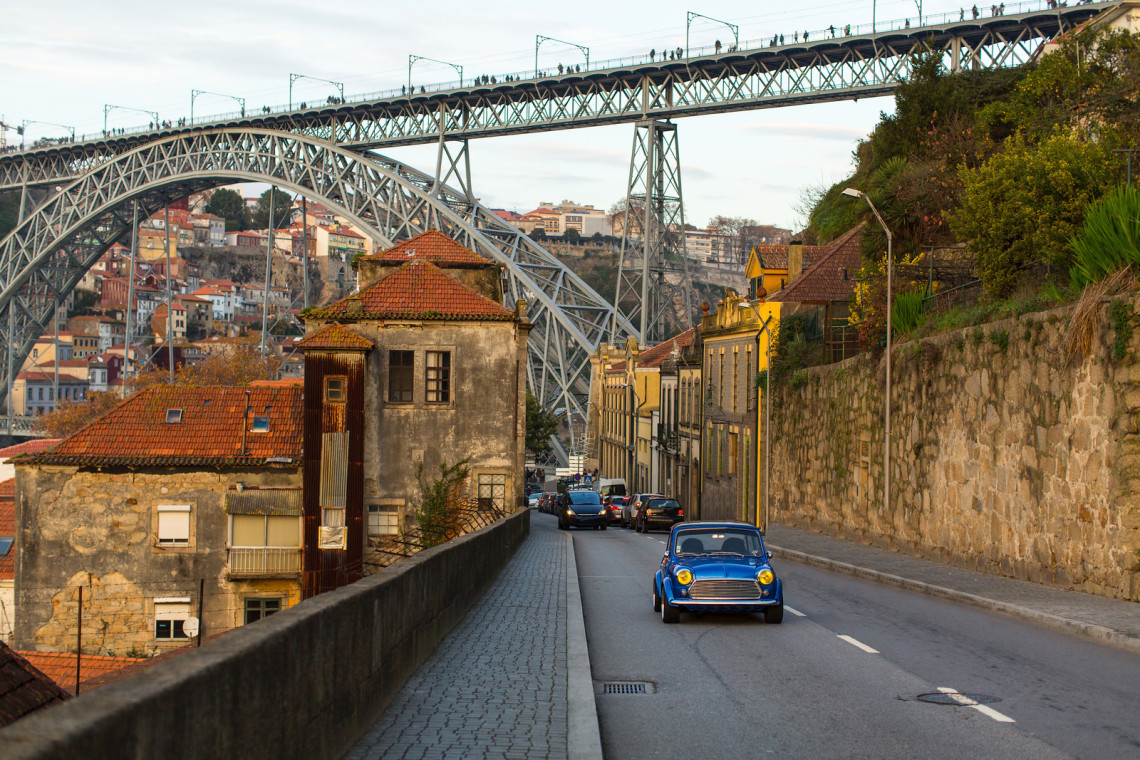 If you are looking to travel to Porto from Lisbon via car, the drive generally takes about two hours but can take longer depending on traffic. Once you arrive in Porto, enjoy wheeling around, as there are many beautiful sights to see while driving around the city, including majestic bridges spanning across the iconic Douro River, as well as stunning cathedrals, historical monuments, cobbled streets lined with pastel-colored buildings, quaint cafes, and much more.
Arriving in Porto By Train
Another great option for arriving in Porto in Portugal is by train. There are regular train connections between major Portuguese cities, as well as direct international train routes to Porto from France and Spain.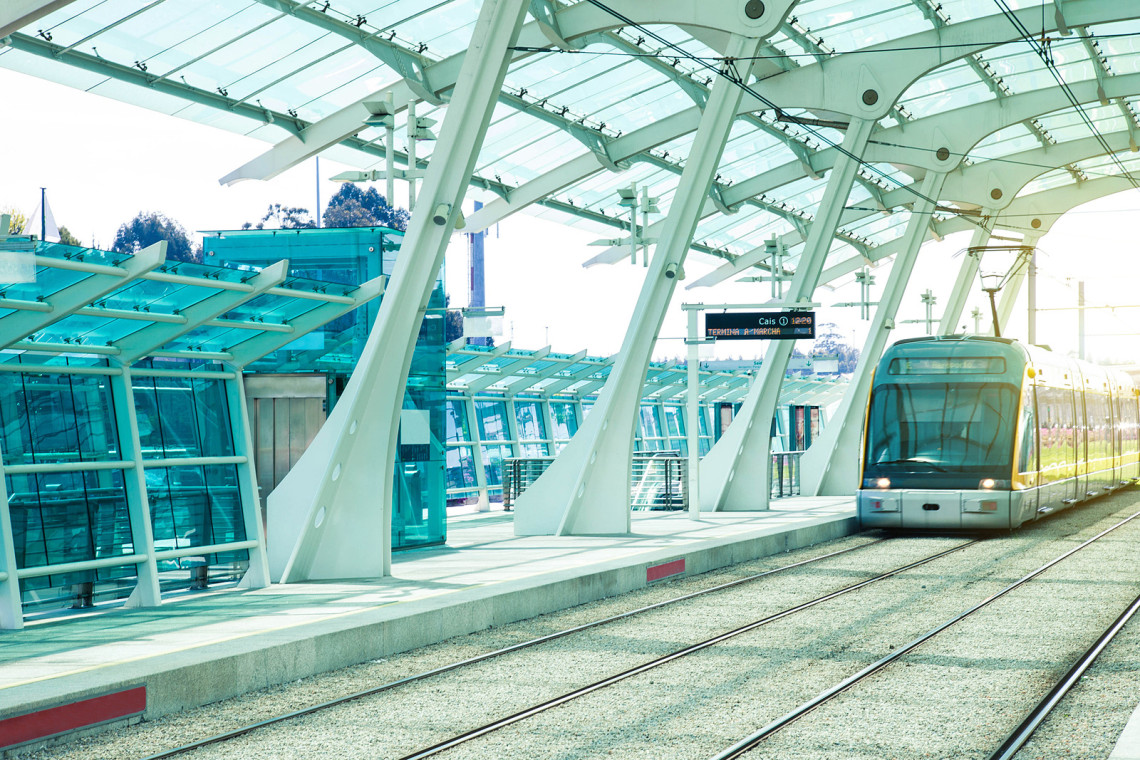 Trains are an excellent choice for visitors heading to Porto for their Portugal holiday, as they offer a comfortable and convenient way to get from point A to B, plus give passengers the added bonus of stunning views of Douro Valley to be enjoyed along the way. Once you reach Campanhã Station in downtown Porto, you can easily explore the city by foot or choose among other Porto public transportation options, such as buses or trams.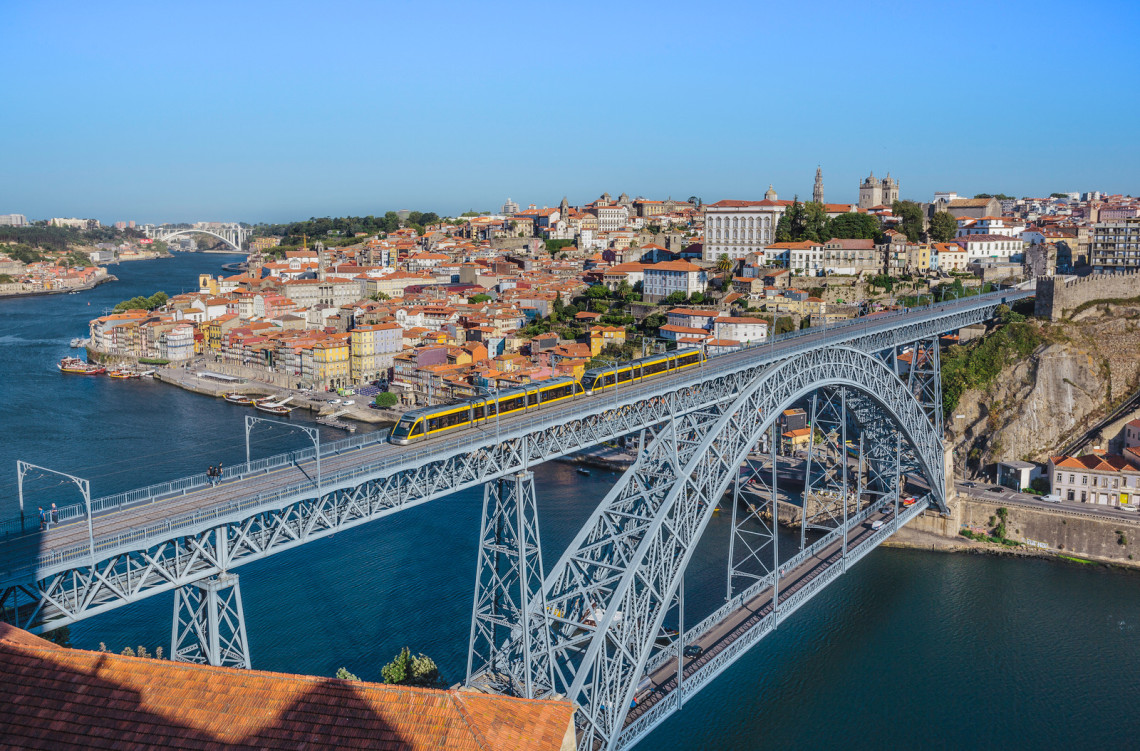 Arriving in Porto By Bus
If you're looking for an easy and affordable way to get from point A to point B as you visit Portugal and Porto, taking the bus is the best option for your budget. From Lisbon or other nearby cities in Portugal, there are frequent bus rides that take passengers straight into Porto city. You can also bus to Porto from other major European cities, like Madrid, Barcelona or Paris.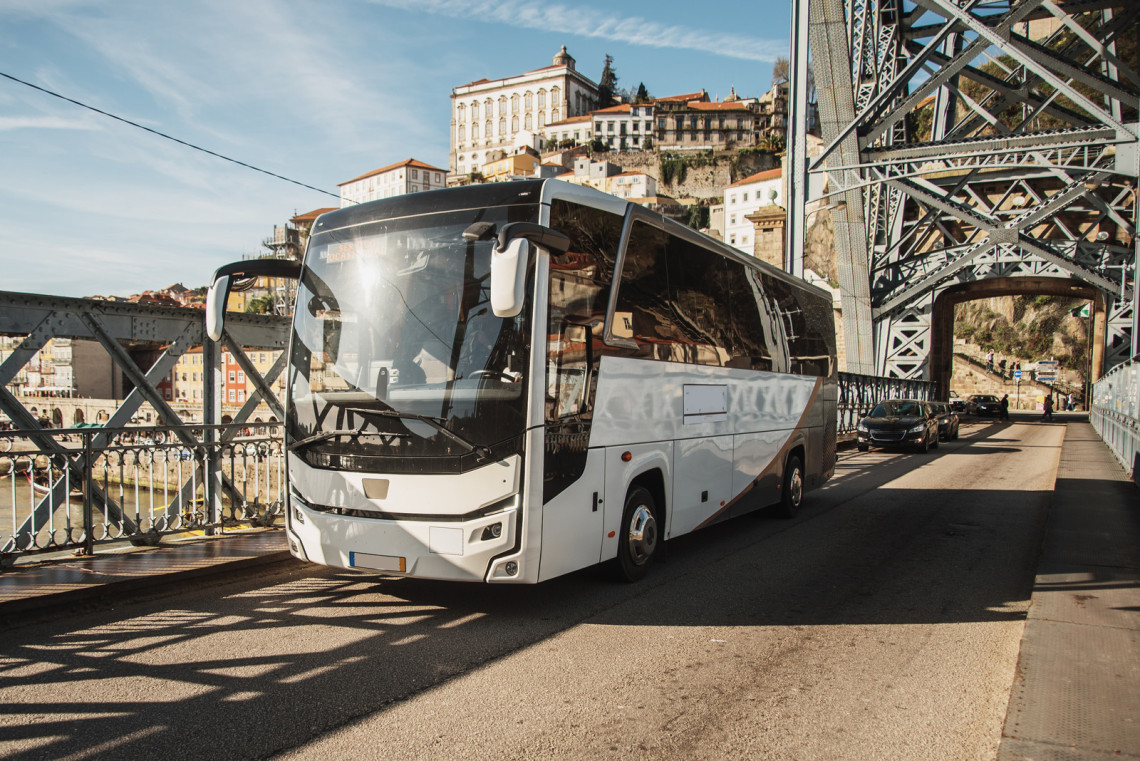 Once you arrive by bus at Porto's main station – Campanhã Station – you will find yourself just a few minutes away from all of Porto city's famous attractions and landmarks. In fact, if you take the metro from Campanhã Station via Line E (the Purple line), you will arrive at Porto's São Bento Station, which is located right in the heart of downtown Porto!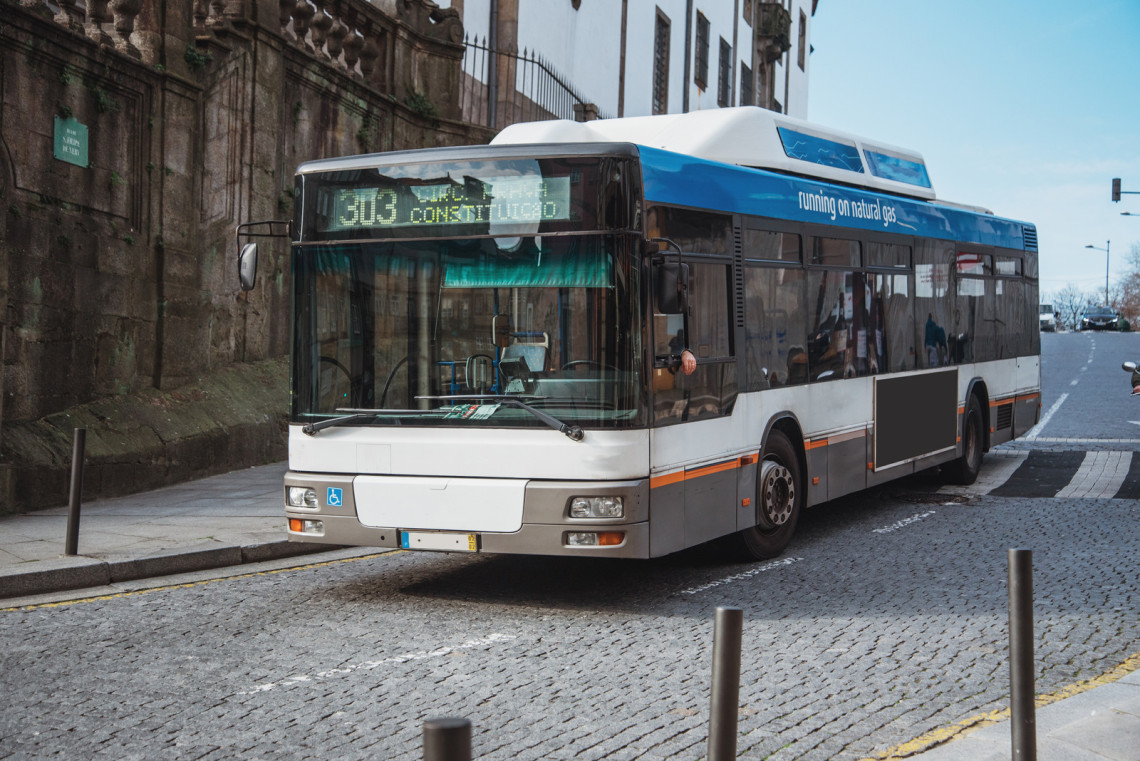 Whatever Porto Transportation Option You Choose: Just Get Here!
Arriving in Porto is easy no matter how you choose to travel! With its close proximity to major European cities via airways or railroads, as well as its well-developed domestic road system perfect for easy driving, and even the option for easy bus transit, getting to Porto is a snap!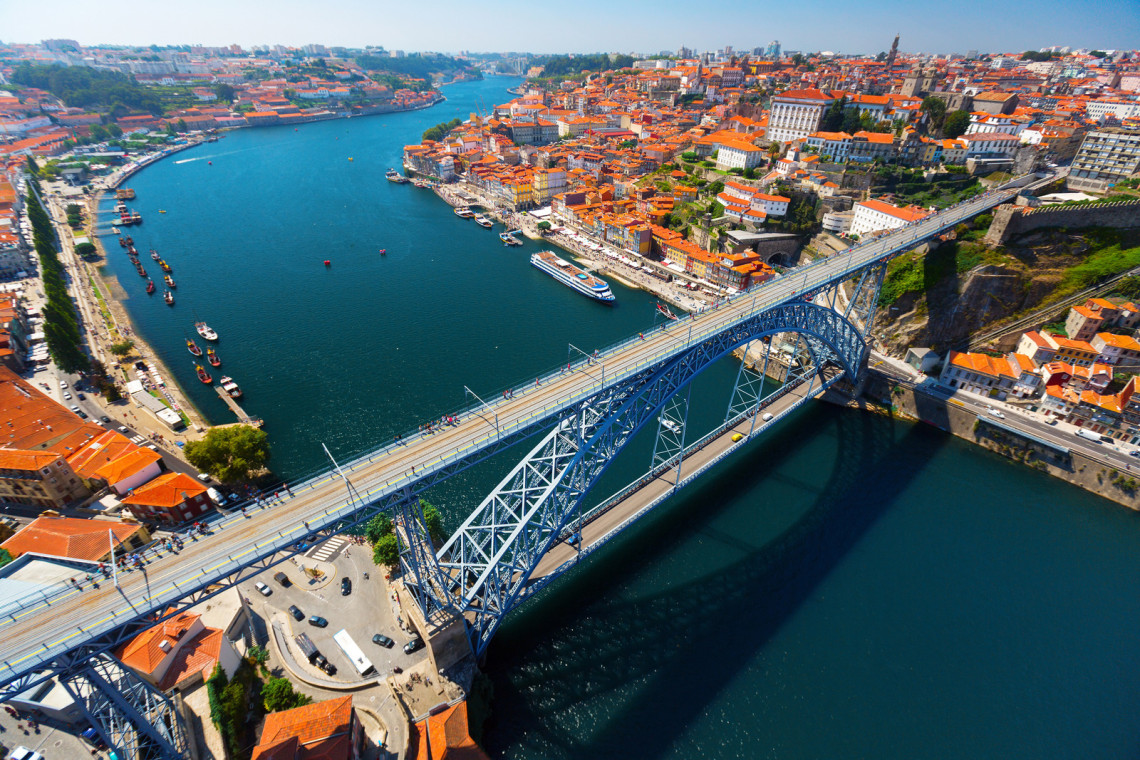 Then, once you arrive in beautiful Porto, you will quickly discover why Porto tourism is booming and this enchanting city continues to captivate people from around the world year after year! For those looking for unique experiences beyond just sightseeing or shopping around town, there are plenty of Porto guided tours available that will show off some spectacular views of Douro River Valley, while also providing visitors with a plethora of intriguing insights into the area's local culture and history! No matter how you plan on traveling to Porto – by plane, train, bus, or car – just be sure to make the most of your time as you enjoy visiting this amazing Portugal destination!
Explore Portugal Your Way: Customizable, Tailor-Made Trips for Your Dream Adventure!
If you're looking to explore Portugal at your own pace, we have got you covered. Our team of specialists will work with you to create a custom-made trip that suits your preferences and budget. Whether you want to indulge in the local cuisine, explore the historic cities, or soak up the sun on beautiful beaches, our tailor-made packages offer the flexibility and freedom to discover the highlights of Portugal at your own pace. So why wait? Contact us today and let us help you plan an unforgettable trip to Portugal!