Discover Faro City in the Algarve Region of Portugal
Faro City is located in the Algarve region of Portugal, which is one of the most popular tourist destinations in the world. The Algarve area is known for its stunning beaches, its vibrant nightlife, and its unique cultural attractions, and the city itself is a beautiful mix of old and new, with centuries-old cathedrals and churches, cobblestone streets lined with traditional buildings and shops, and modern architecture that adds a touch of contemporary flair to this charming city.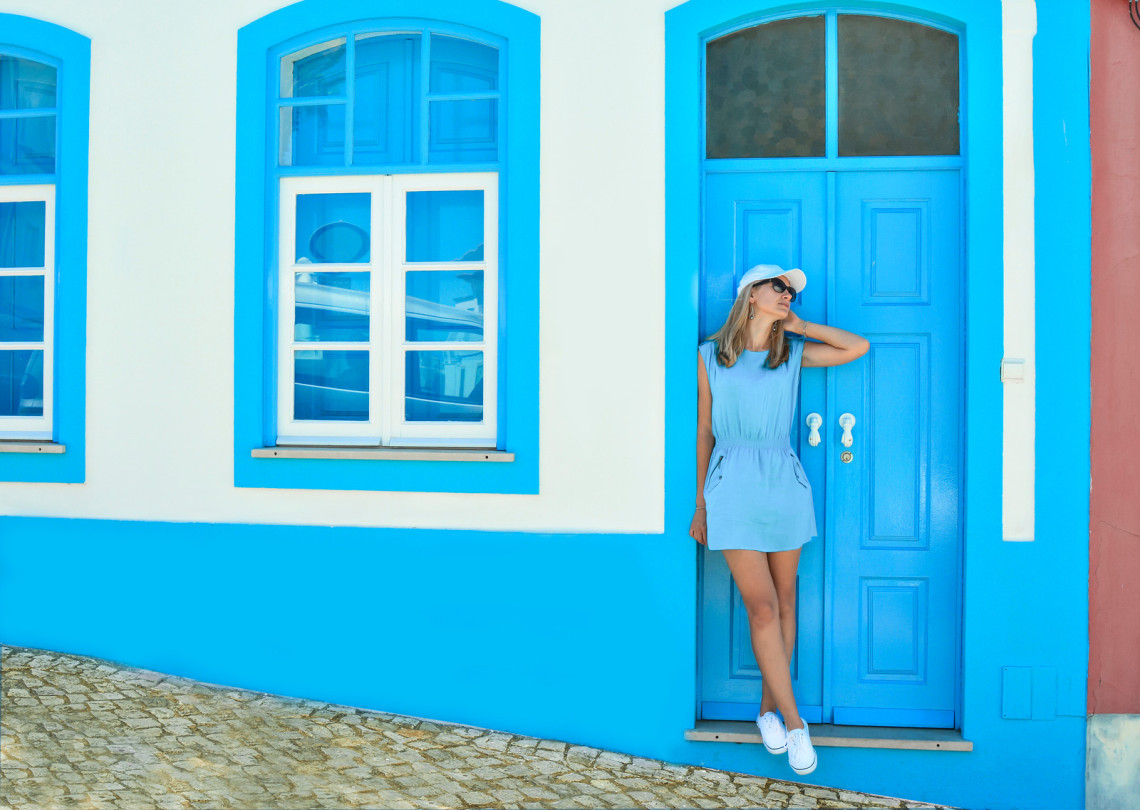 From its historic Old Town to the sunny beaches scattered along its shores, Faro is a great place to visit for tourists and locals alike. As they amble along its cobbled streets and stumble upon its charming squares, visitors can get lost in the beauty of Faro while admiring the buildings from different eras that make up this beautiful port city. As you wander around, you will come across various architectural gems, such as churches, palaces, convents, and even walls that were built during the Moorish occupation of Faro centuries ago.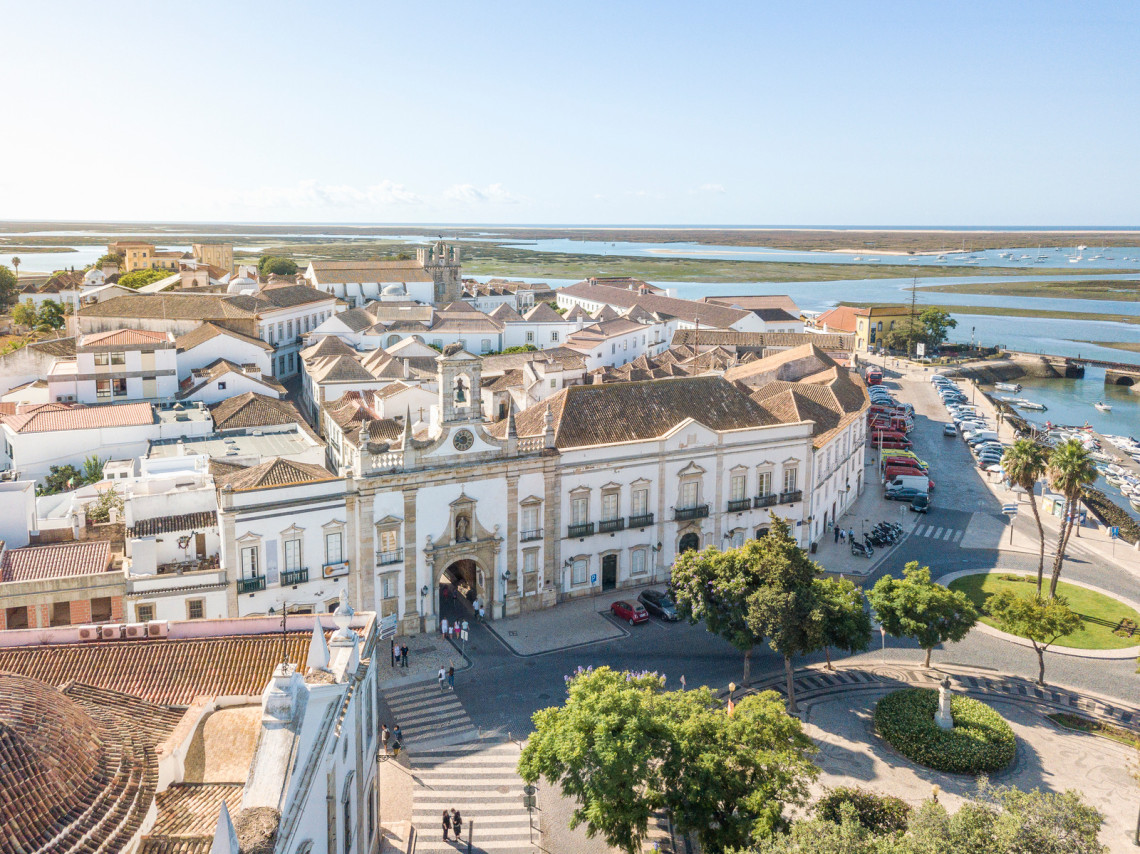 Faro City: Things to Do
In fact, Faro city is home to some of Portugal's oldest monuments, including the Faro Cathedral which dates all the way back to 1251. Visitors can also find other religious sites in Faro, such as São Francisco Church or the Convento de Nossa Senhora da Assuncão. Apart from these Faro treasures, there are plenty of other historic sites worth visiting during your Algarve trip, too, such as Arco da Vila or Teatro Lethes. Then again, you could also choose to have a completely relaxed day and simply take a leisurely stroll around Faro's old town center, just seeing what you see. There is always something fabulous to find when spending time in Faro!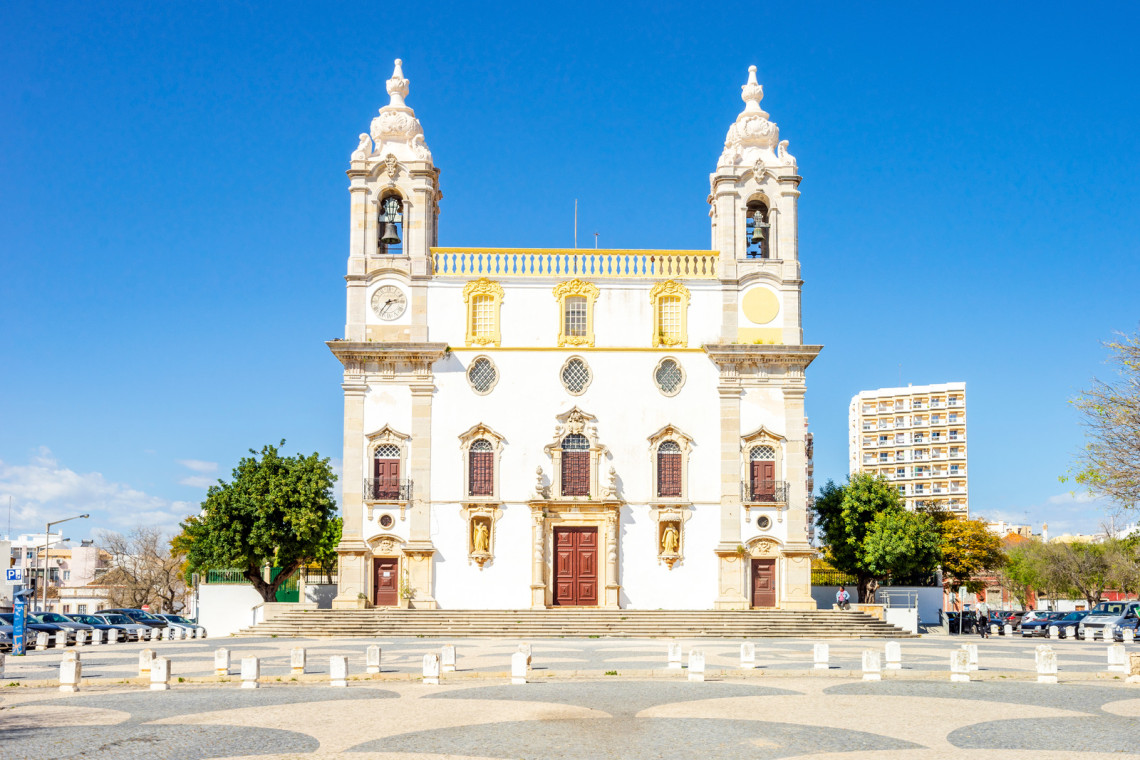 Among the fabulous things you will find in Faro include the local cuisine, which never fails to dazzle and delight. You will find that a large portion of the local delicacies in Faro consists mainly of fresh fish, which can be found in almost every local restaurant due to the abundance of fresh seafood available in the surrounding waters.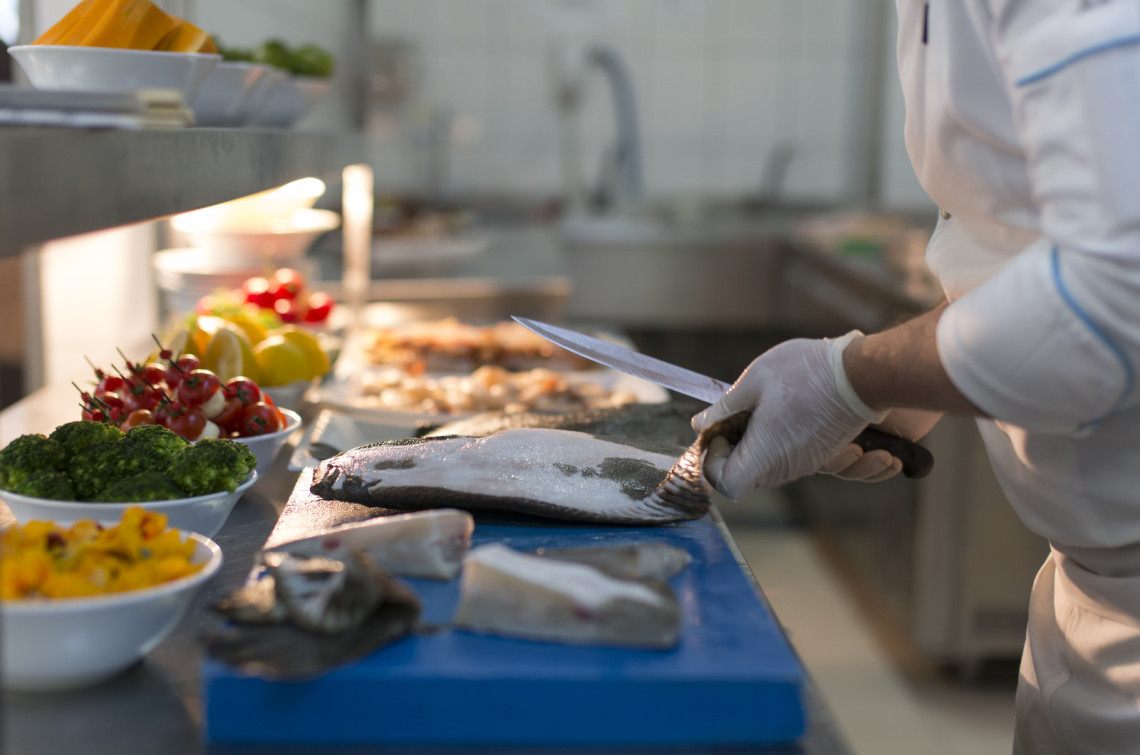 This means that visitors to Faro who are looking for the choicest seafood dishes will never be short of options when it comes to dining out at local eateries. Just to whet your appetite and raise your expectations for some of the sumptuous and savory, classic dishes you can look forward to enjoying during your Faro trip, we are mentioning these highlight stars of classic Faro, Algarve cuisine: caldeirada (seafood stew), amêijão (clams), and percebes (goose barnacles) – all of which you must try during your Faro, Portugal trip!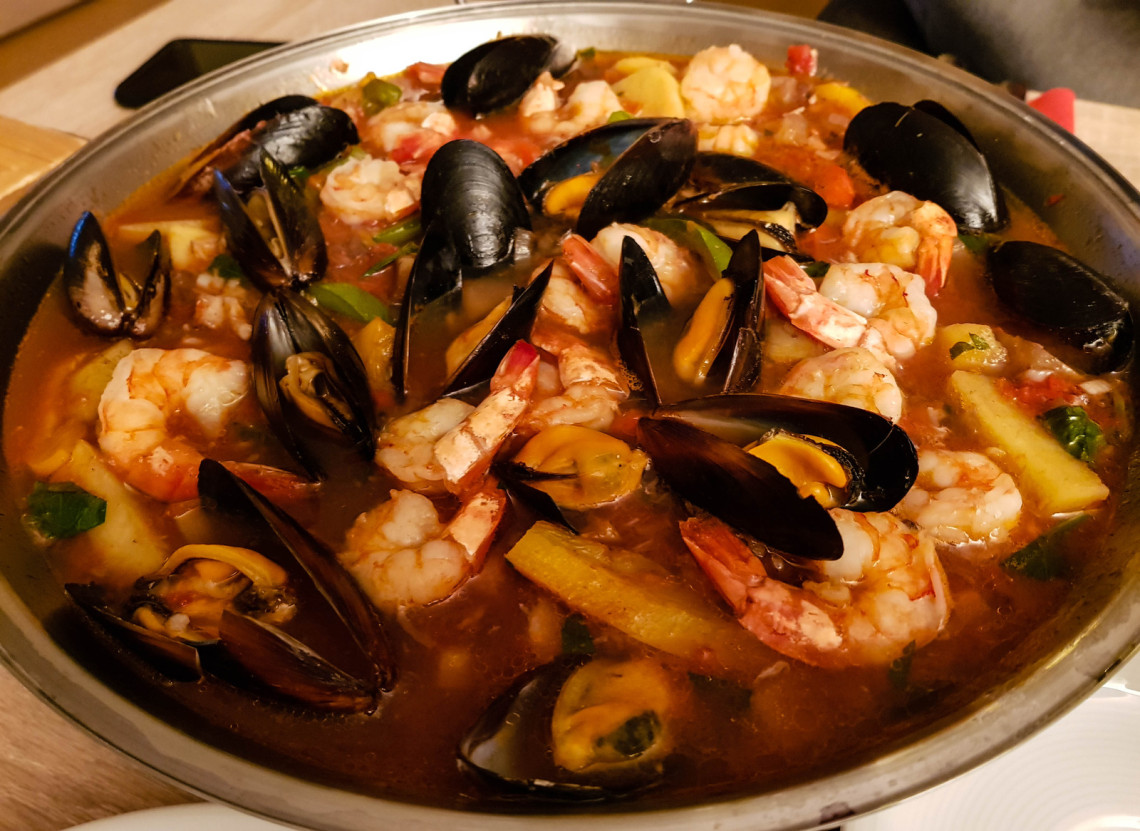 Additionally, there is also a good selection of international restaurants to be found in Faro, each offering food from around the world if you are looking for something different and seafood isn´t necessarily your favorite. Suffice it to say, food lovers who make a stop in Faro as part of their Portugal trip itinerary will not lack options, with the town boasting a good mix of many dishes and edible offerings. In fact, the only "problem" you might encounter when dining in Faro is facing the difficulty of what – and where – you want to dine next!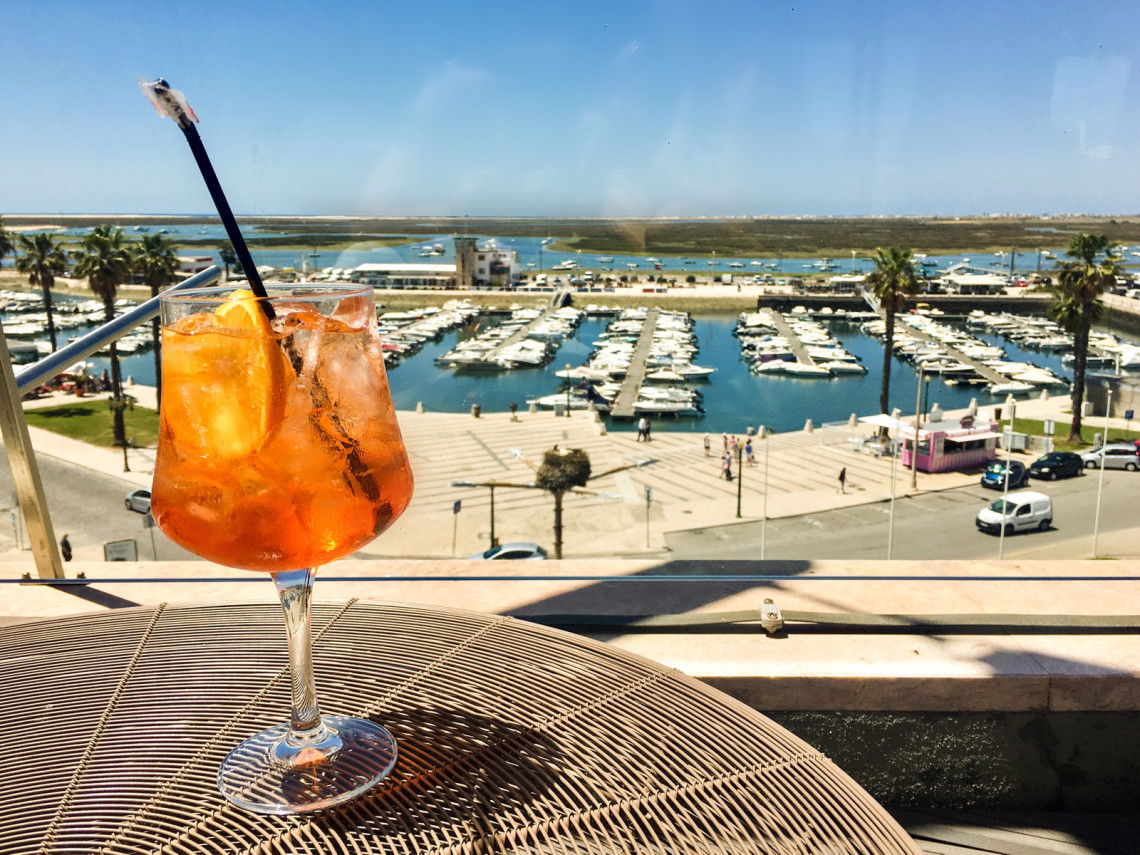 Are you already in love with Portugal? Take a look at our stress-free packages that allow you to book your ultimate Portuguese adventure. All our packages are carefully curated by our team of local Portuguese experts so that you don't need to worry about any details - just enjoy your trip!

If it's the unique history and rich culture you crave, you'll find plenty to keep you entertained in Faro city. From art galleries, such as Galeria Trem, to museums like Museu Municipal de Faro, there's so much to explore in this Algarve region of Portugal. If it's shopping that interests you most, then head over to Rua Santo António, where you will find all sorts of interesting souvenirs and lovely gifts, including incredible keepsakes you can purchase for your family and friends back home. And if you want something more lively, then why visit one of Faro's many nightclubs for an unforgettable night out? That is sure to be an Algarve vacation memory that will last a lifetime!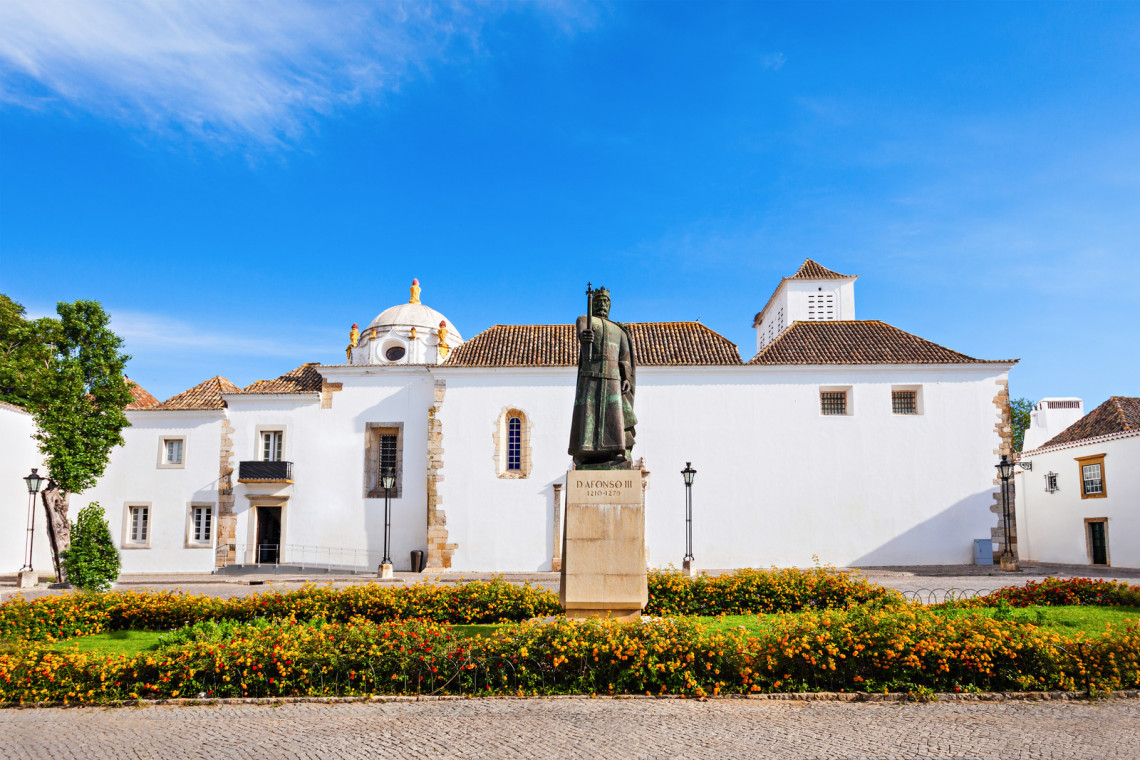 For those looking for a bit more relaxation on their Portugal holiday, there are numerous spas dotted around Faro that provide amazing spa treatments, including massages and wraps, among many other luxurious options – all of which are the perfect ways to pamper and treat yourself. After all, you deserve it, and there is no better way to spend a day than finding your vacation zen zone! Even more reason, spa treatments are the perfect "chaser" and reward after spending a long day walking around Faro town exploring all it has to offer!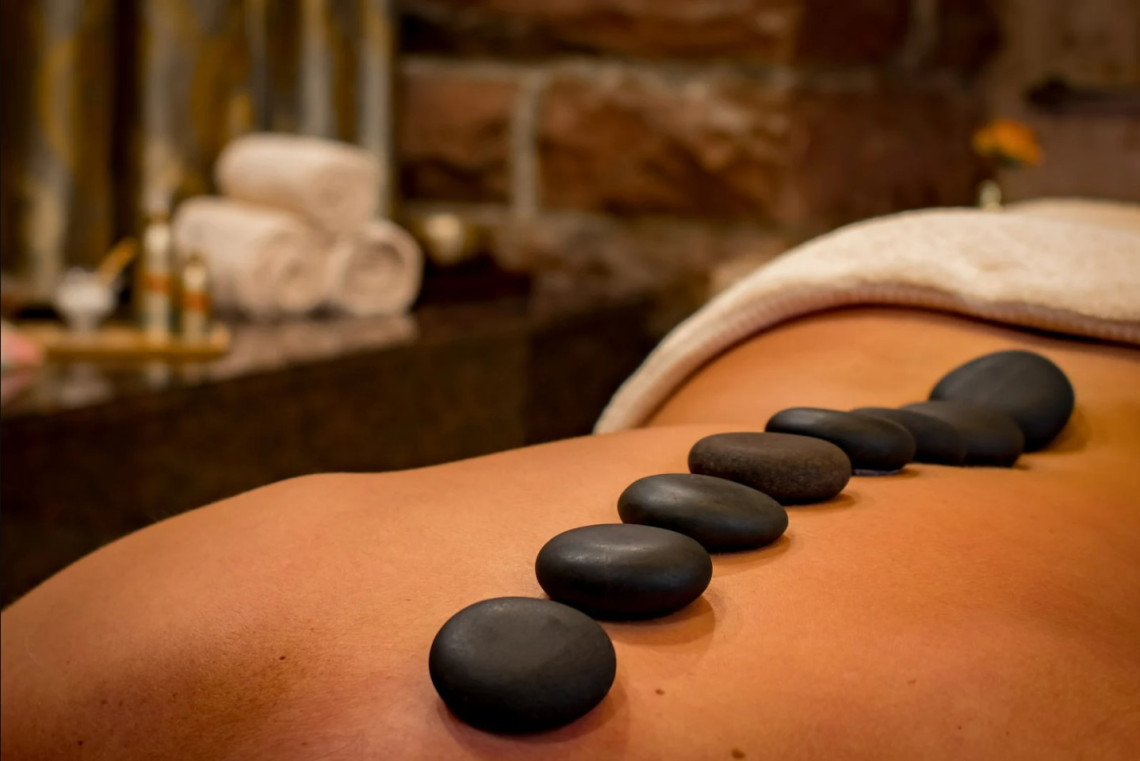 Additionally, we would be remiss to not remind those visitors to Faro who love a good round of golf that they simply cannot forget about visiting one of the Algarve's many golf courses. Not only do the golf courses in the Faro area of the Algarve region in Portugal offer excellent facilities to improve and keep sharp your golf game, but they also boast natural beauty! So, you can enjoy spectacular scenery and some of the most stunning landscapes, while also trying your luck at mastering this challenging sport!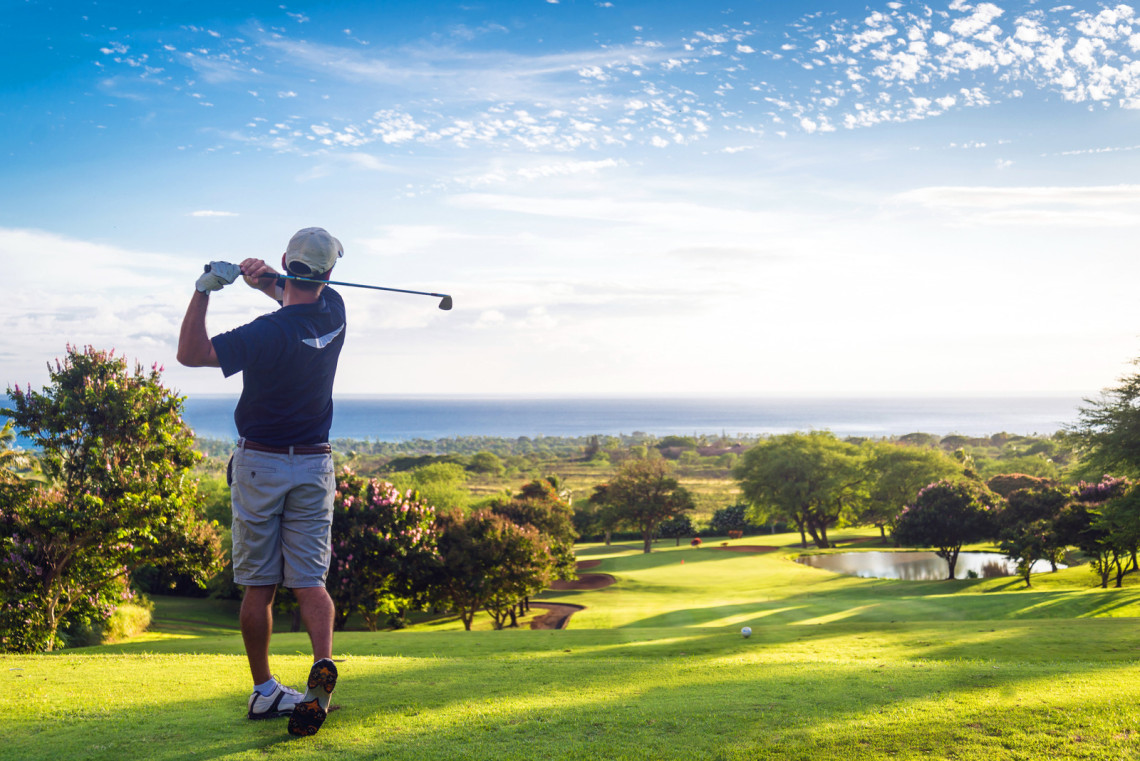 Of course, no trip to Faro, Portugal would be complete without some time spent enjoying the sunshine the Algarve region is so famous for on one of its stunning sandy beaches. Faro Beach offers dramatic cliffs towering over an idyllic white sand stretch, while Praia da Quinta do Lago offers secluded coves surrounded by lush vegetation, making it perfect for swimming and sunbathing alike. Other nearby beaches to definitely add to your Algarve trip itinerary include Praia da Barrinha and Praia da Ilha da Culatra. But honestly, there are so many more beautiful beaches to mention, and those are just a few highlights of the numerous Algarve beaches that are too wonderful to miss.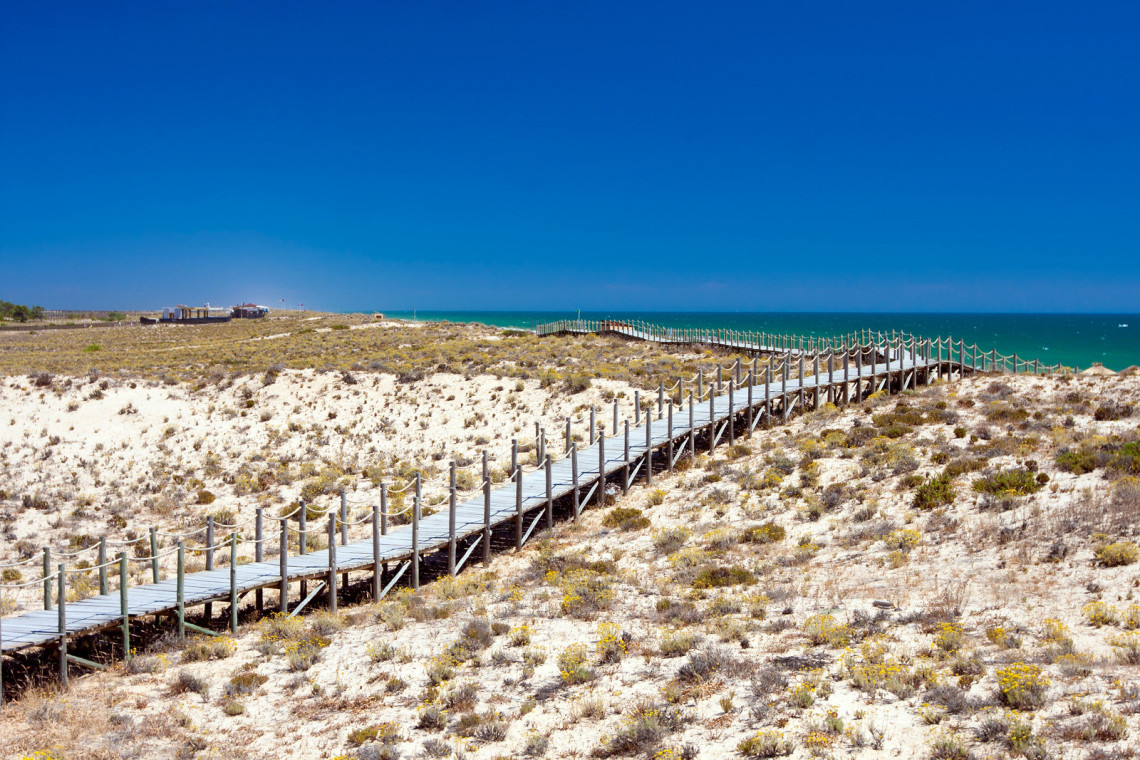 For those traveling to this particular Algarve region of Portugal who enjoy nature, there are plenty of opportunities to explore the great outdoors, among which include but are definitely not limited to Parque Ribeirinho de Faro. This nature park is so special and highly recommended for nature lovers because it offers unparalleled views across the city skyline, stretching all the way down to Praia da Ilha Deserta, where visitors will even find a bird-ringing station and whale-watching tours during certain times of the year! It doesn´t get much better than that!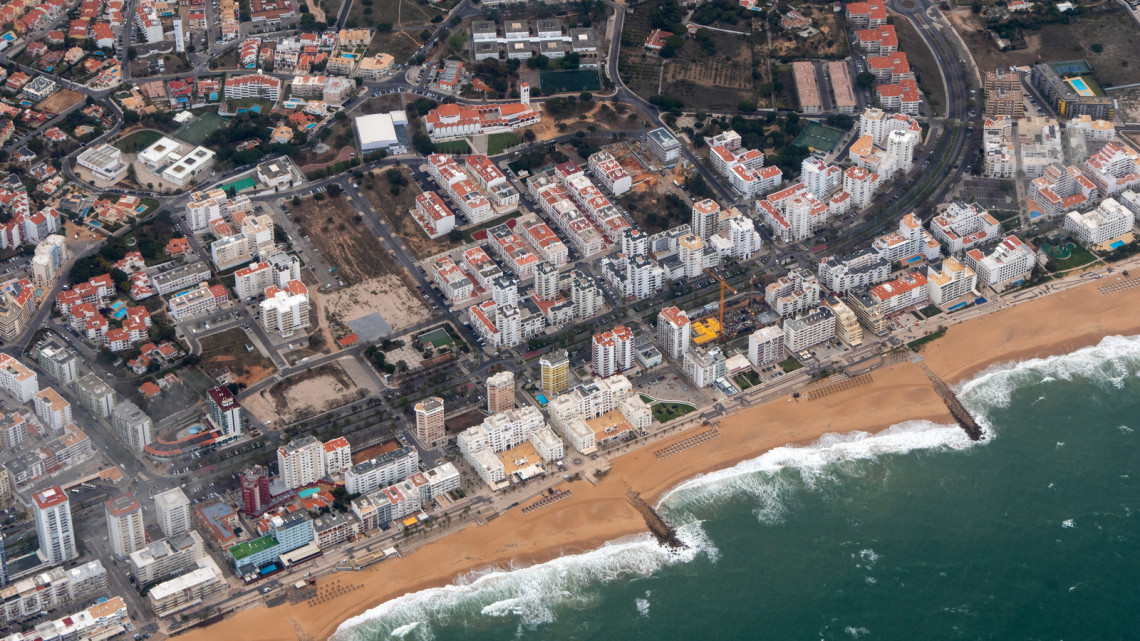 But if bird-watching or whale-watching tours aren´t up your alley when looking for the best things to do in the Algarve, do not fear, as there are plenty of other popular activities on offer here. Alternative options for super fun Algarve activities include taking diving courses around Ilha Deserta or horse riding along the coast at Luz Beach (in Lagos).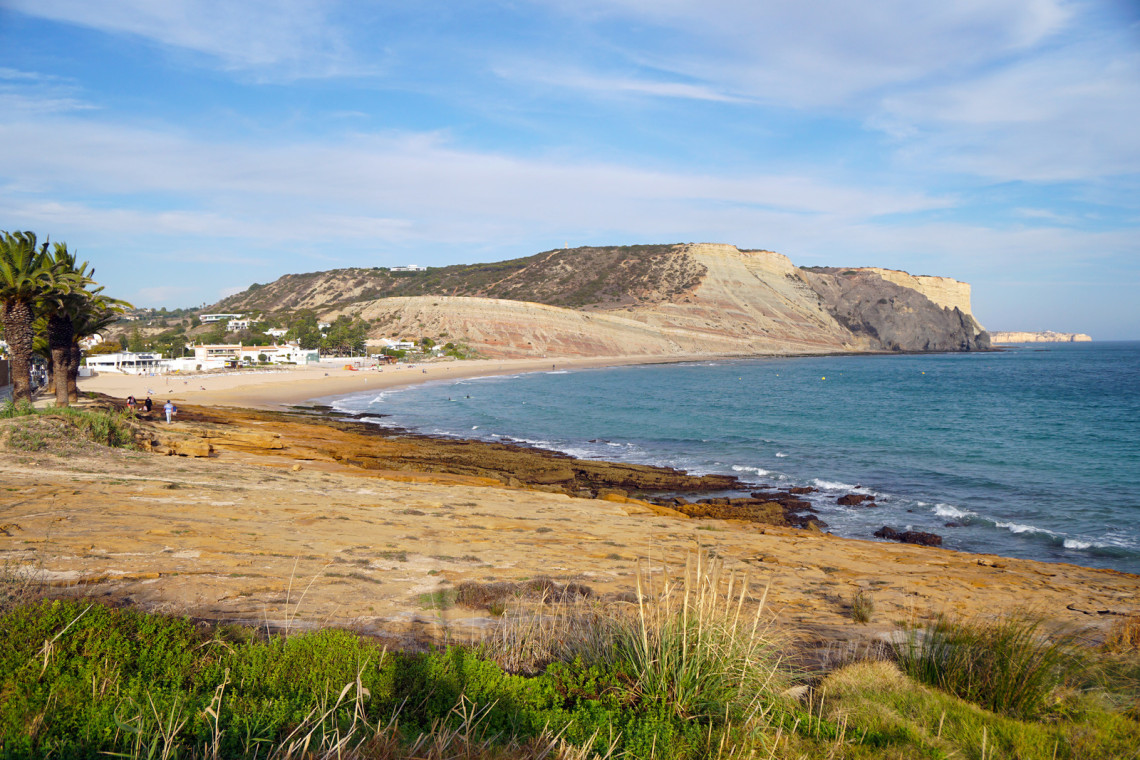 Finally, why not stop at any number of the excellent Algarve wineries scattered throughout the hills just outside Faro itself? Adding a winery experience will not only be tasty - allowing you to discover, and savor, some truly unique wine varieties and flavors local to the region – but it will also be a fascinating educational and cultural experience, too, where you can learn all about what goes into making the glass of wine you are enjoying to the last sip!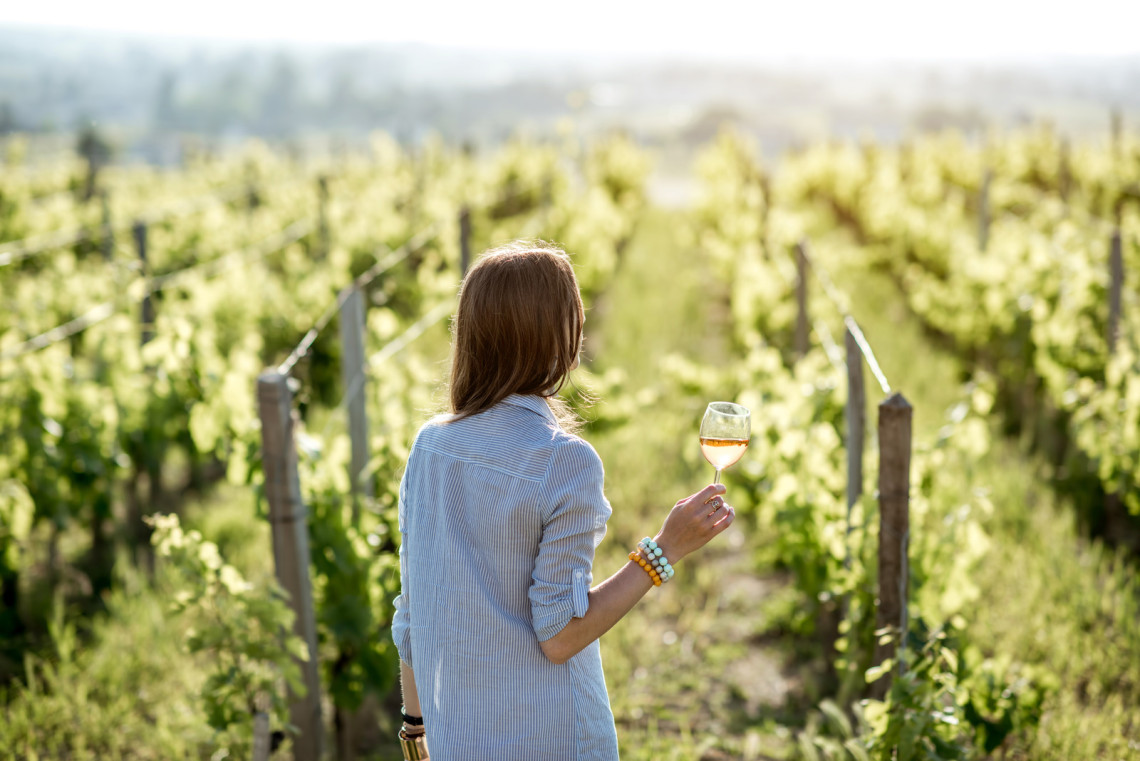 Clearly, whether you're looking for cultural attractions or simply want to relax on one of its golden beaches - Faro has it all. This makes Faro a fabulous choice to add to your Algarve trip, as it truly has something special awaiting to awe and inspire everyone who visits during their Portugal holidays.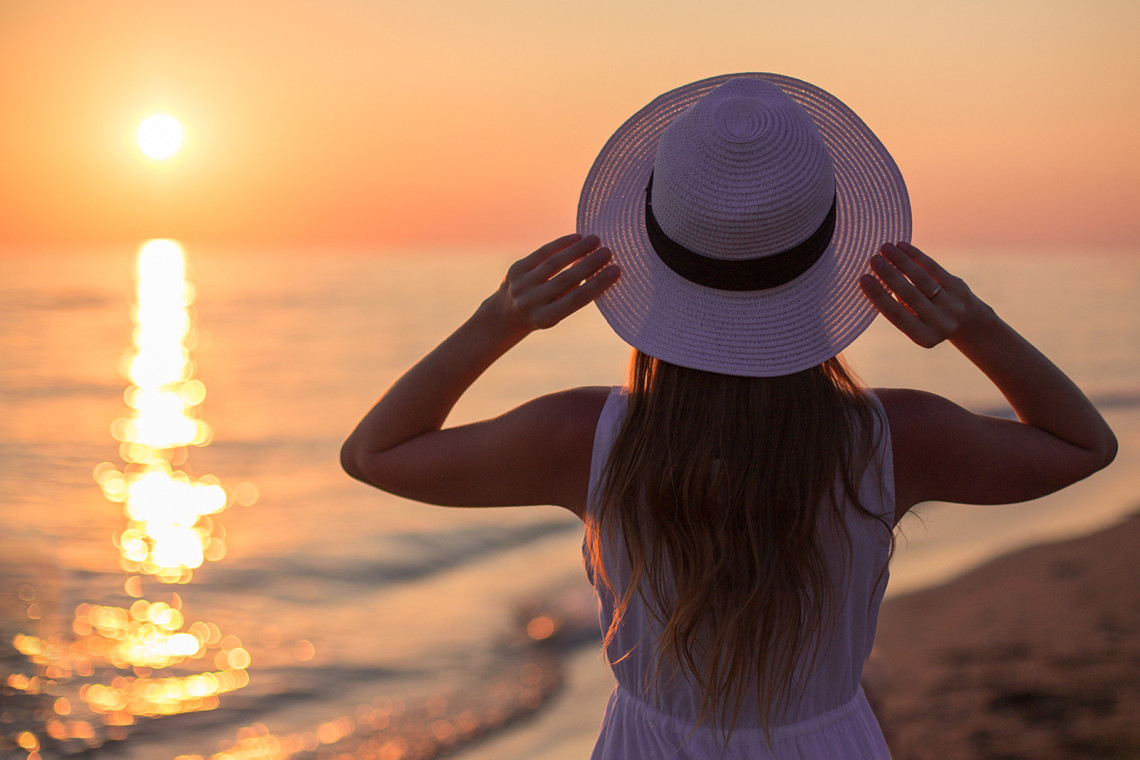 Faro, located in the Algarve region of Portugal, is home to a host of amazing attractions and activities. With Portugal Getaways travel deals and packages to the Algarve, you can experience the city's old town streets lined with whitewashed buildings, vibrant cultural heritage, and beautiful beaches. The area also has plenty of activities for visitors to partake in such as water sports, dolphin-watching trips, or visiting the nearby villages for local delicacies. Whatever your preference may be, we are more than welcome to provide you with assistance in booking your Algarve unforgettable getaway.
Explore Portugal Your Way: Customizable, Tailor-Made Trips for Your Dream Adventure!
If you're looking to explore Portugal at your own pace, we have got you covered. Our team of specialists will work with you to create a custom-made trip that suits your preferences and budget. Whether you want to indulge in the local cuisine, explore the historic cities, or soak up the sun on beautiful beaches, our tailor-made packages offer the flexibility and freedom to discover the highlights of Portugal at your own pace. So why wait? Contact us today and let us help you plan an unforgettable trip to Portugal!