The Algarve: Home of The Best Hotels and Resorts
The Algarve region of Portugal is the country's most popular beach destination, and one of Europe's top holiday spots. Among the many reasons vacationers are opting for Algarve travel is that the area has an impressive coastline boasting over 200 stunning beaches, numerous natural parks, a rich cultural heritage, lively nightlife, and great cuisine.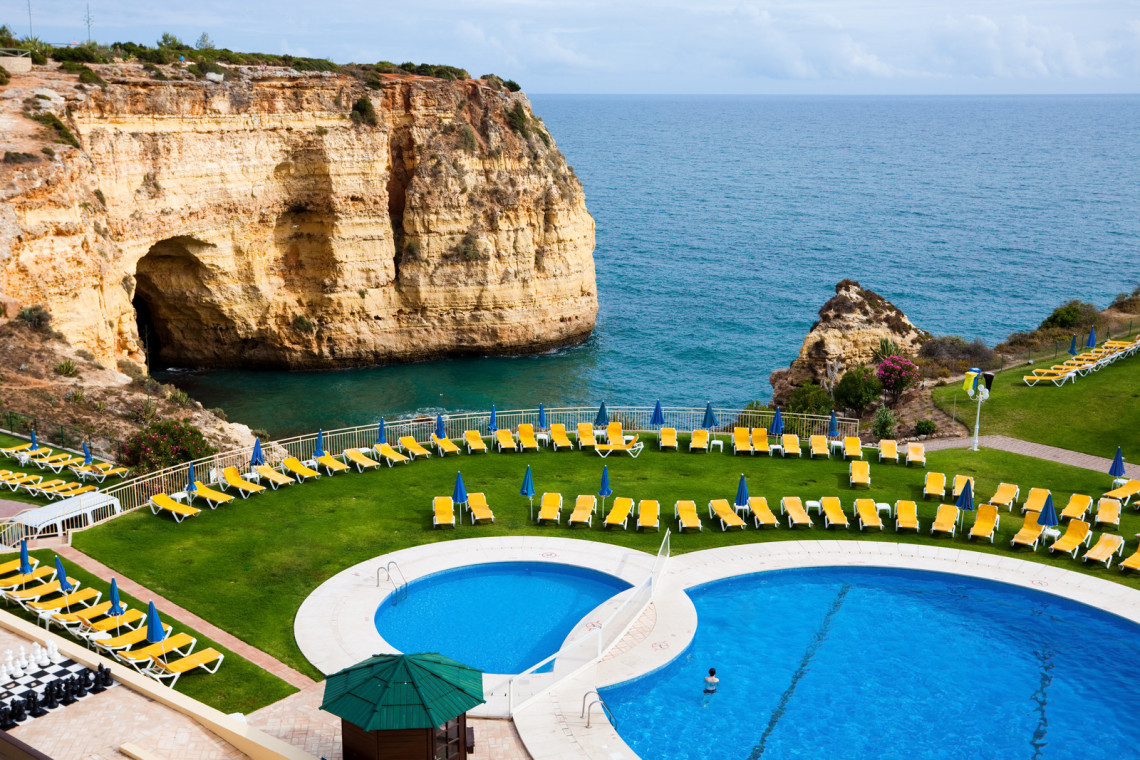 Portugal Getaways offers tailor-made packages and deals to the Algarve, ensuring that you get the perfect experience in one of our selections of hotels. Choose your ideal accommodation from luxury villas with breathtaking views to beachside apartments with access to all of the area's attractions and amenities, no matter what budget or preferences you have – we guarantee a holiday that is sure to be unforgettable. Explore picturesque fishing villages, stunning coastlines, beautiful wildlife parks, and delicious food options in this magical part of Portugal. With Portugal Getaways, you can discover the best of the Algarve at a price that won't break the bank.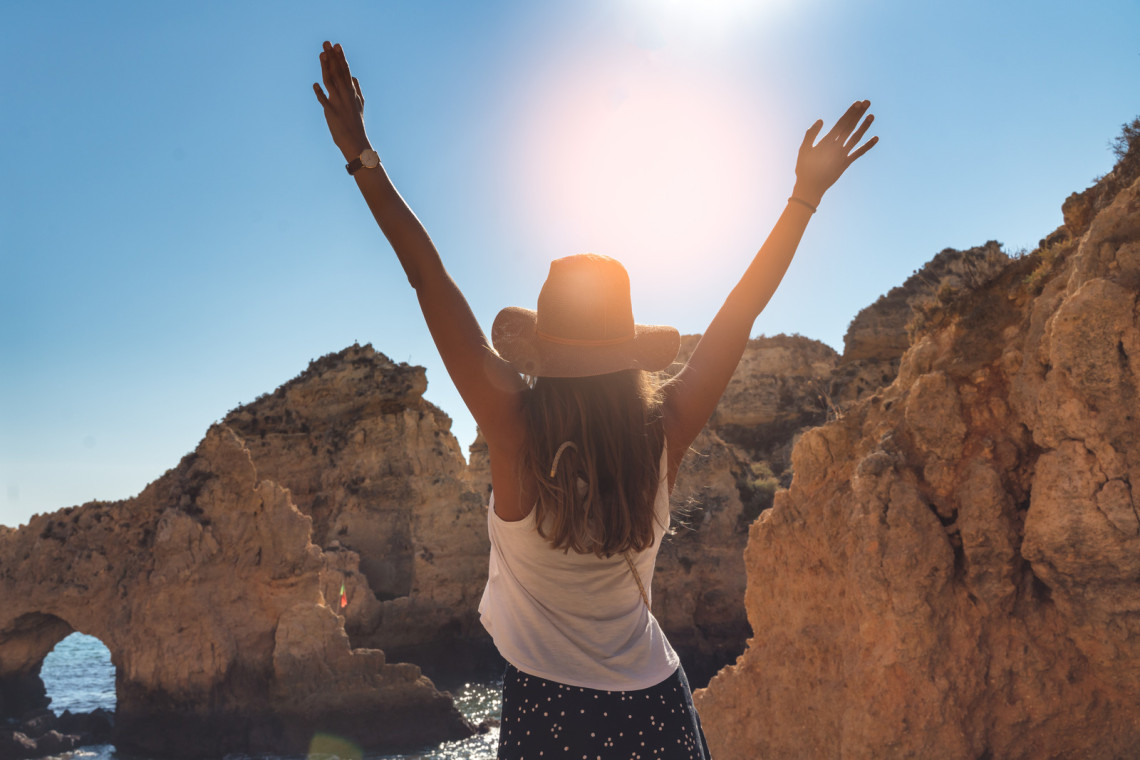 Located in the south of the country, the Algarve region of Portugal offers visitors near limitless incredible experiences throughout its many cities and villages. An added benefit and allure for travelers to schedule an Algarve trip is that Faro International Airport is just a stone's throw away from the region's main towns, such as Lagos or Albufeira, making getting to and from your desired Algarve destination easy and hassle-free. Just one more reason to choose Algarve travel and avail yourself of all the accommodation charms in a region that is so well known for its luxurious hotels and resorts.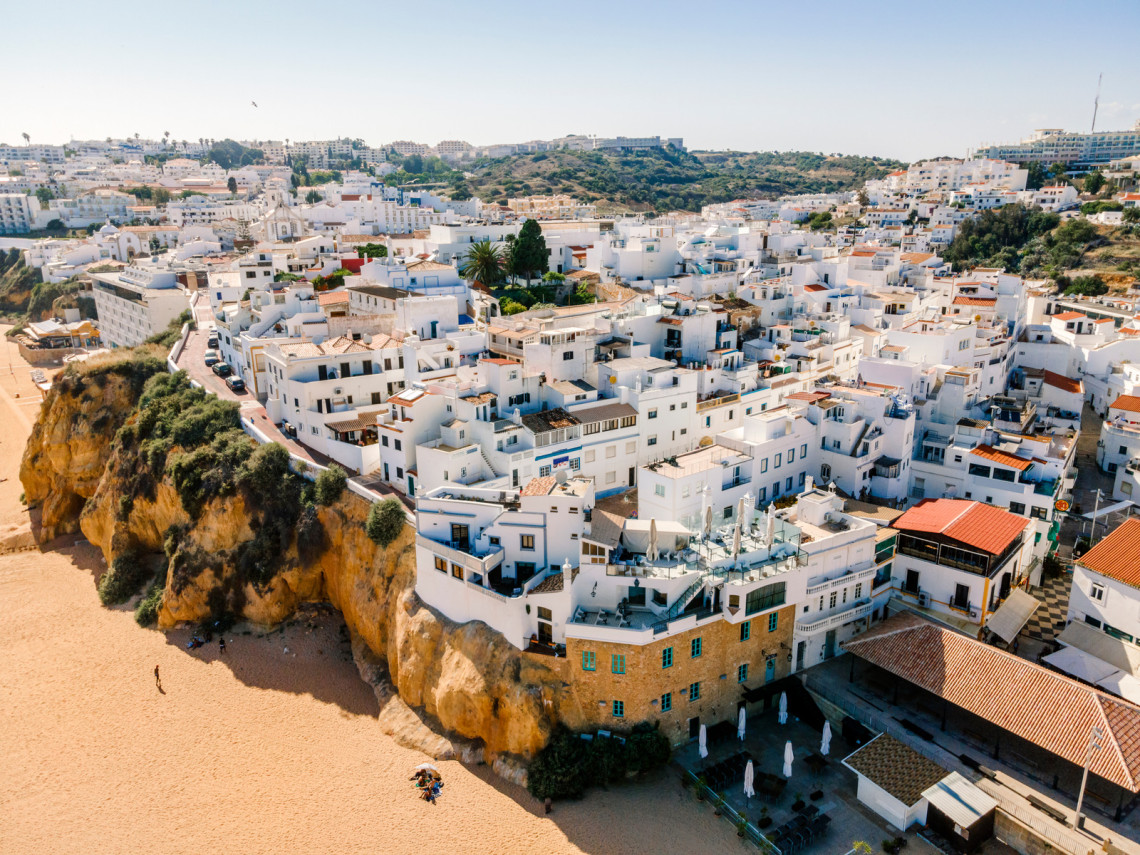 It's true! The Algarve region really does boast some of the best hotel accommodations in Europe, thanks in no small part to its wide selection of premium hotels and beach resorts for travelers to choose from. Here there really is a perfect stay option to accommodate everyone, whether you're looking for a luxury villa overlooking the Mediterranean Sea, an all-inclusive resort on one of the Algarve region's many golden sand beaches, or a boutique hotel tucked away in a picturesque village, there are plenty of options available to you. In fact, there are so many Algarve accommodations options that the only real "problem" your Algarve trip may pose is the difficulty of deciding which amazing hotel or resort you like most!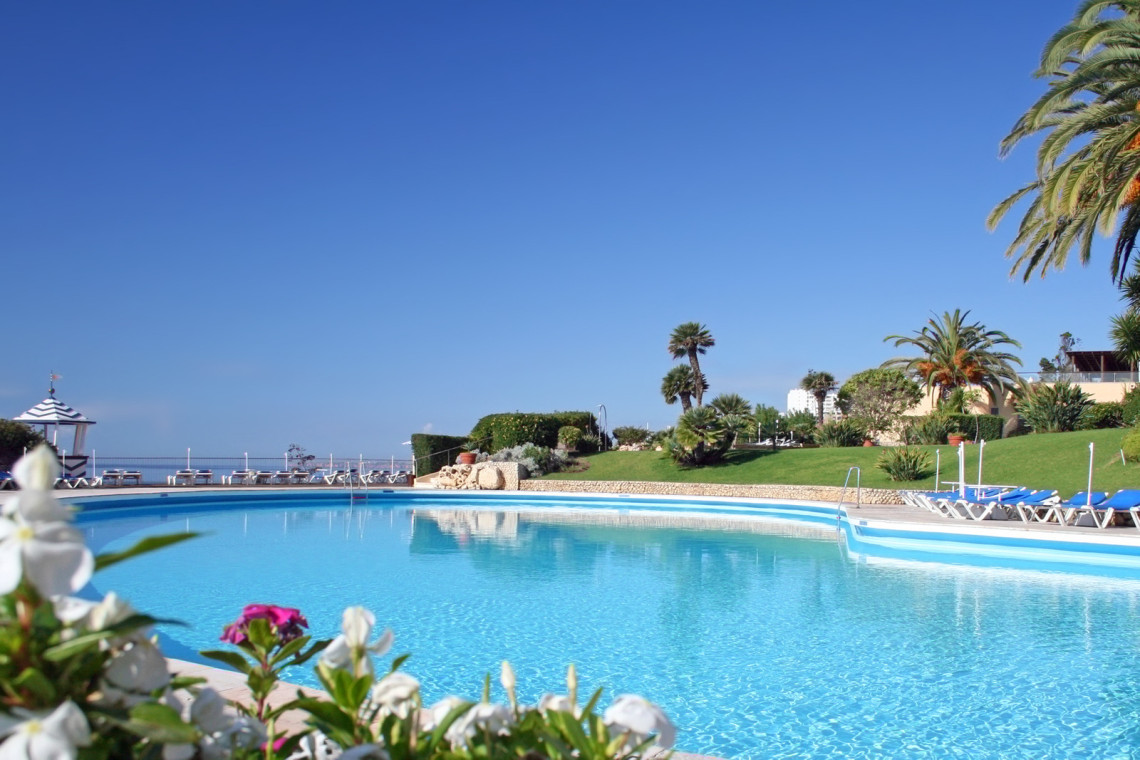 Vitor's Plaza Aparthotel
If you plan on visiting Portimão city during your Algarve trip, Vitor's Plaza Aparthotel is a luxurious and modern haven that offers world-weary travelers a welcome, heavenly retreat. Vitor's Plaza's location is also enviable, as it is located just a short walk away from the nearby awe-inspiring Algarve beach and provides direct access to the city center. With its chic, stylish design and impressive amenities and facilities, Vitor's Plaza offers guests an extraordinary experience that will keep them coming back to repeat their Algarve travel – and a stay here – again and again.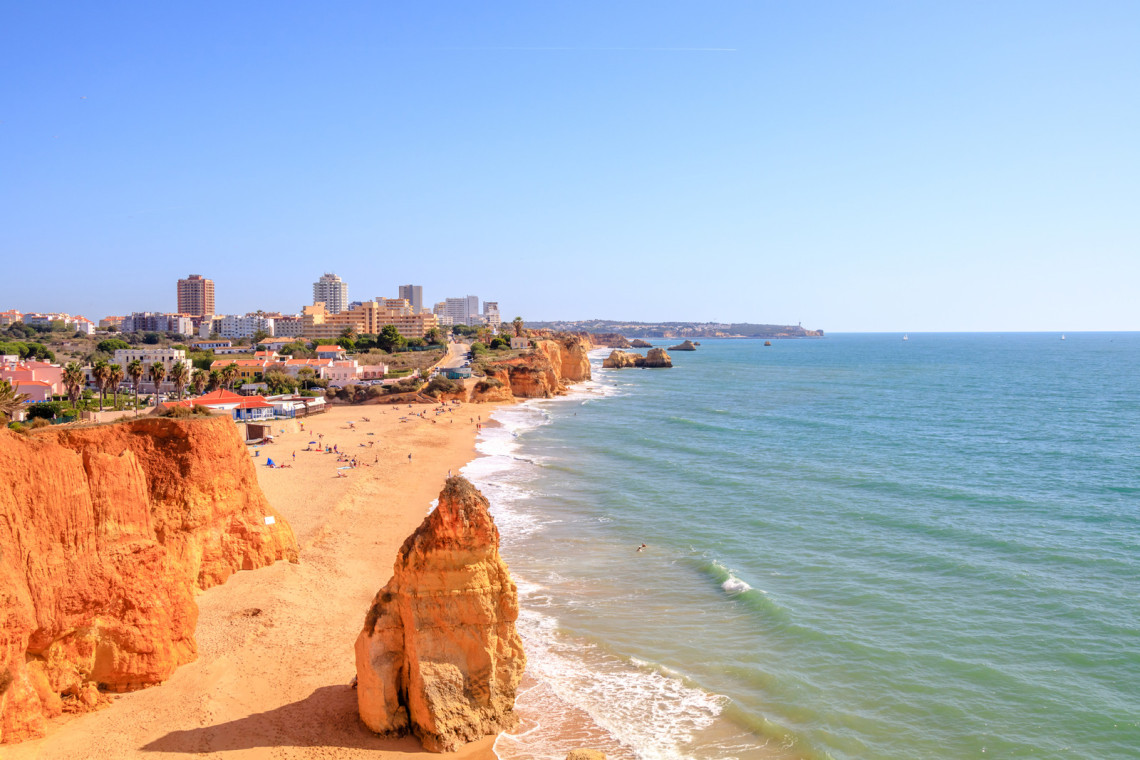 Vitor's Plaza hotel features spacious apartments with private balconies and terraces overlooking the stunning marina and the Atlantic Ocean. Adding to this undeniable appeal is that these luxurious accommodations all come equipped not just with a stellar ocean view, but also with much-appreciated contemporary amenities. As for dining, guests can look forward to enjoying delicious international cuisine at the hotel's onsite bar and restaurants. The hotel also boasts an outdoor pool, Jacuzzi, and spa area for guests' ultimate relaxation.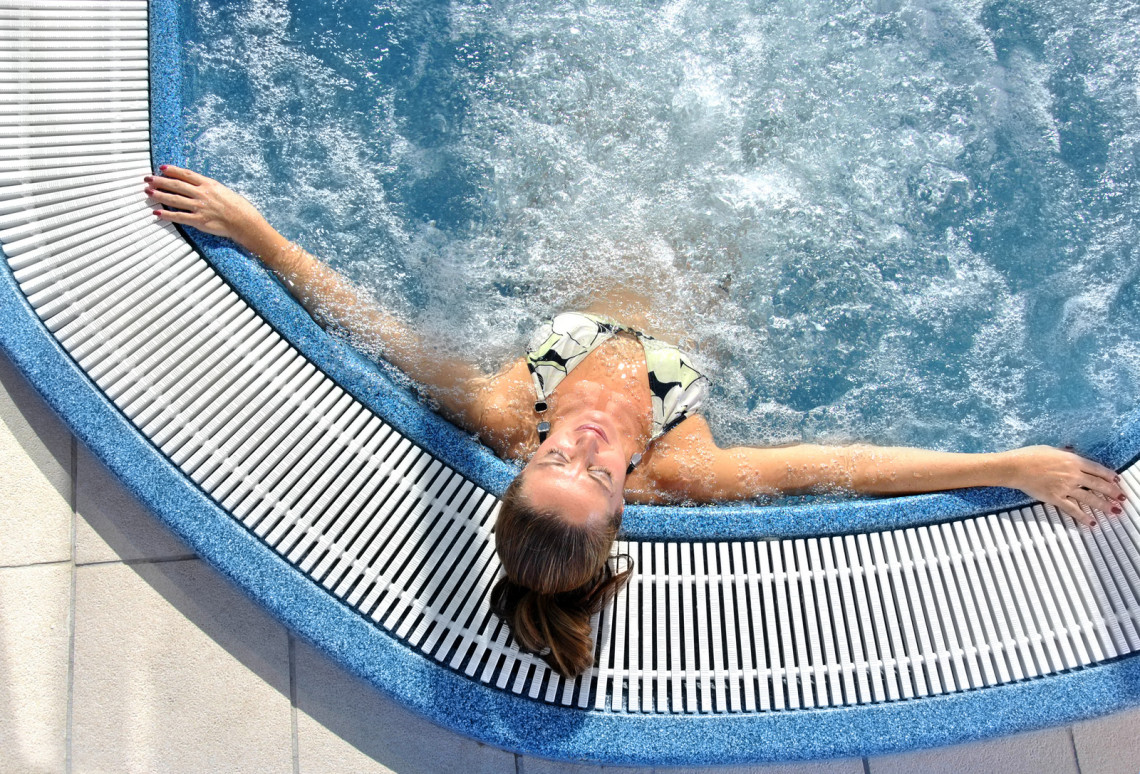 And for those looking for a place to whisk away their special someone for a vacation to remember, Vitor's Plaza Aparthotel is ideal for couples seeking an unforgettable romantic escape. But we can't forget about families, as this hotel is also a perfect pick for those searching for an unforgettable holiday for their entire crew, kids, and all.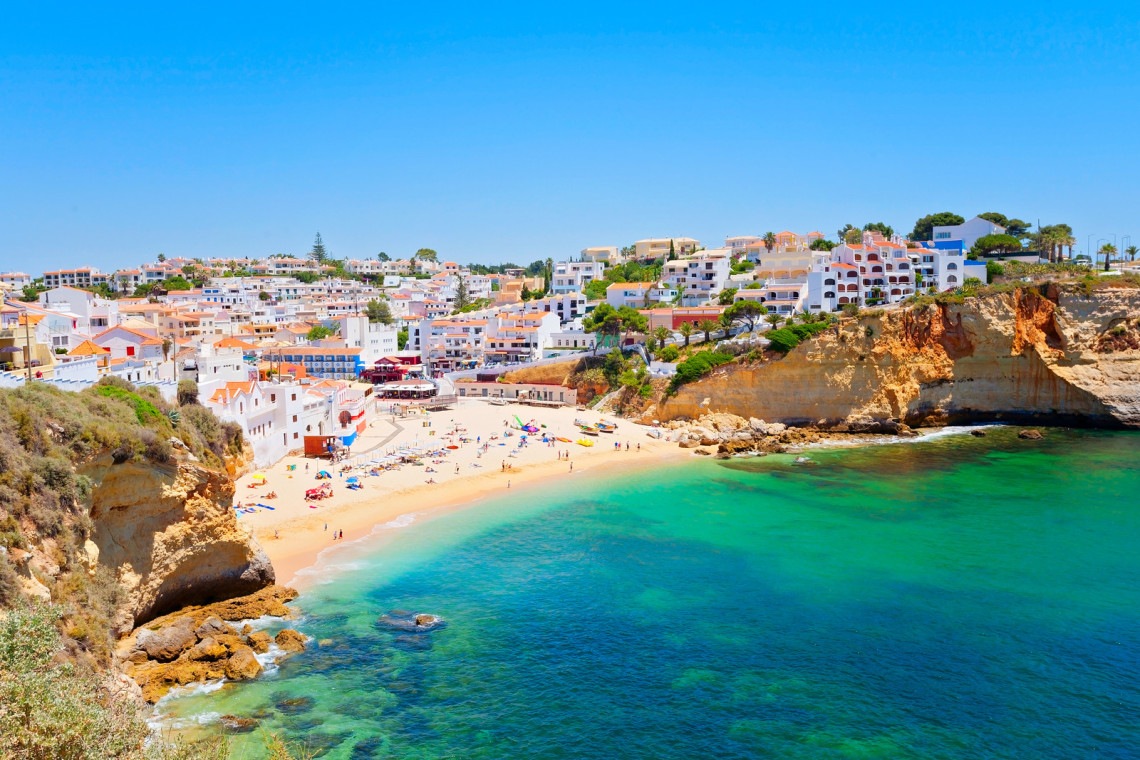 As for its location, Vitor's Plaza's unique locale makes it an excellent choice for those Portugal travelers wanting to explore all that Portimão has to offer during their Algarve trip, from historic churches to sublime beaches, and even picturesque fishing villages harkening back to a sweeter, simpler time. Whether an Algarve adventure is what you're after, or you are looking for more of a leisure vacation, Vitor's Plaza Aparthotel fits the bill and goes above and beyond expectations.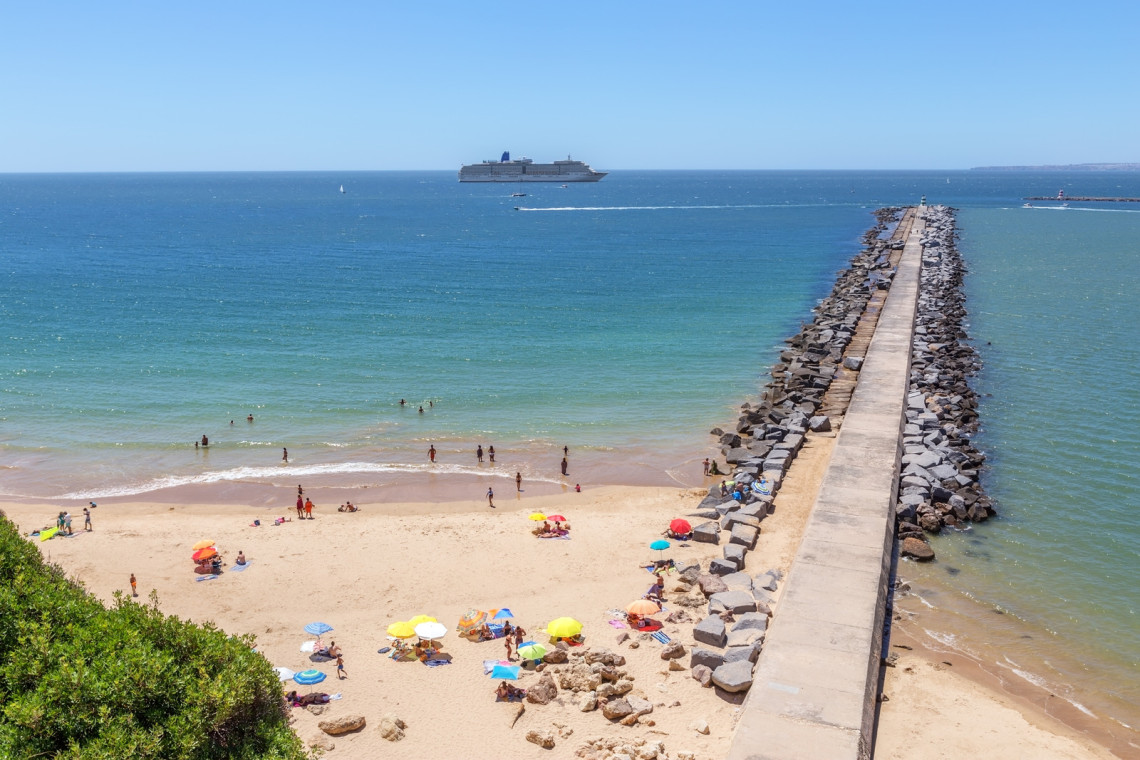 A Hotel or Stay to Suit Every Style and Desire
Vitor's Plaza is just one among an abundance of exciting and incredible accommodation options available for your Algarve travel. From chic urban retreats to secluded hideaways nestled in nature – there's something for everyone when it comes to choosing accommodation in the Algarve region of Portugal.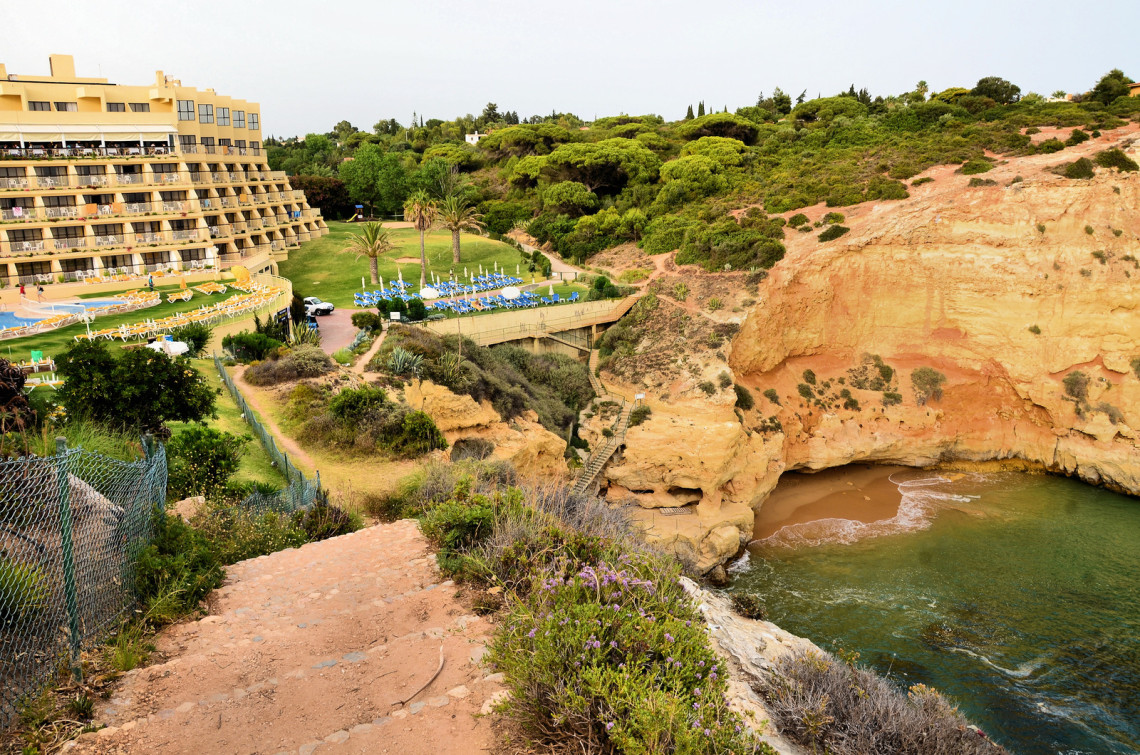 The best hotels in Algarve have all been designed with elegance and style, keeping guests' comfort in mind while offering high-end facilities, like infinity pools, spas, and private beaches, just to name a few. Regardless of which Algarve accommodation you choose, you can look forward to a lovely stay in an outfitted hotel haven that features all the features that are perfect for unwinding after a full day of exploring the local Algarve region. And although all our featured Algarve accommodations in this article offer excellent amenities that are sure to impress, each property offers something unique and special, which means visitors can tailor their stay according to their individual needs and preferences.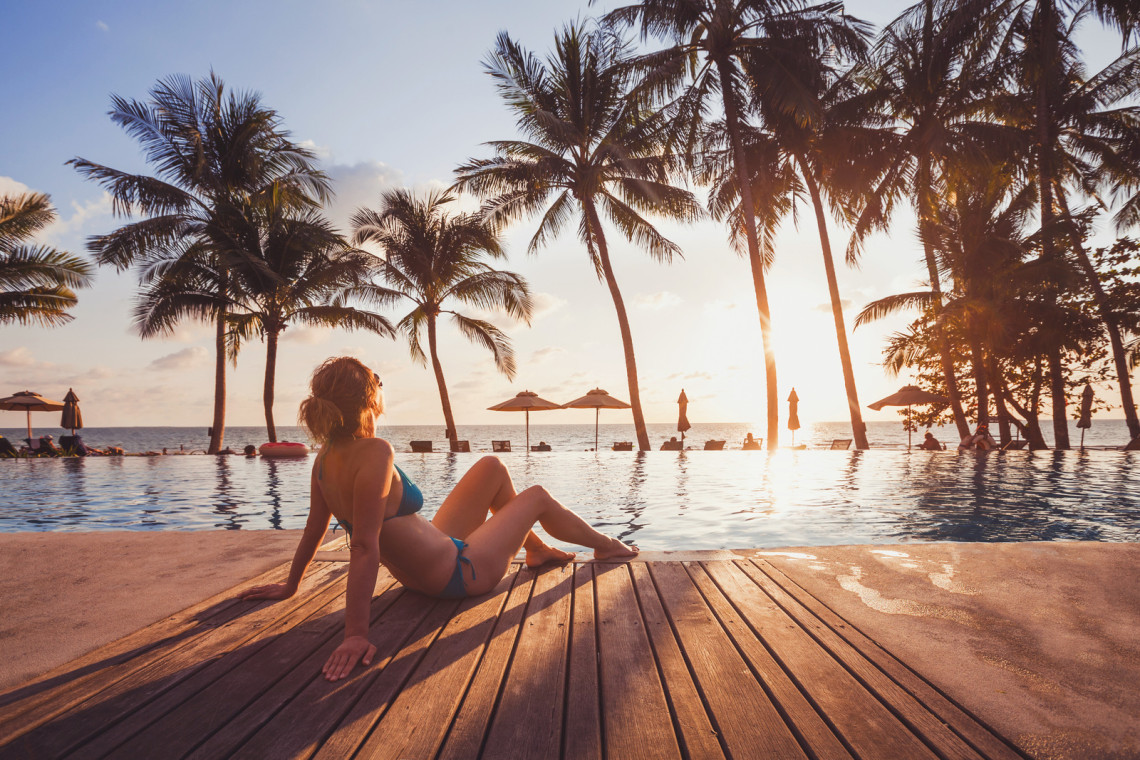 EPIC SANA Algarve Hotel
The EPIC SANA Algarve Hotel in Albufeira, Portugal, is a luxurious and modern resort that offers guests all the impressive amenities they expect, yet also delivers all the comforts of home their hearts desire. Guests choosing this hotel can look forward to waking up to stunning views overlooking the vast Atlantic Ocean, rolling hillsides, and nearby Algarve beaches.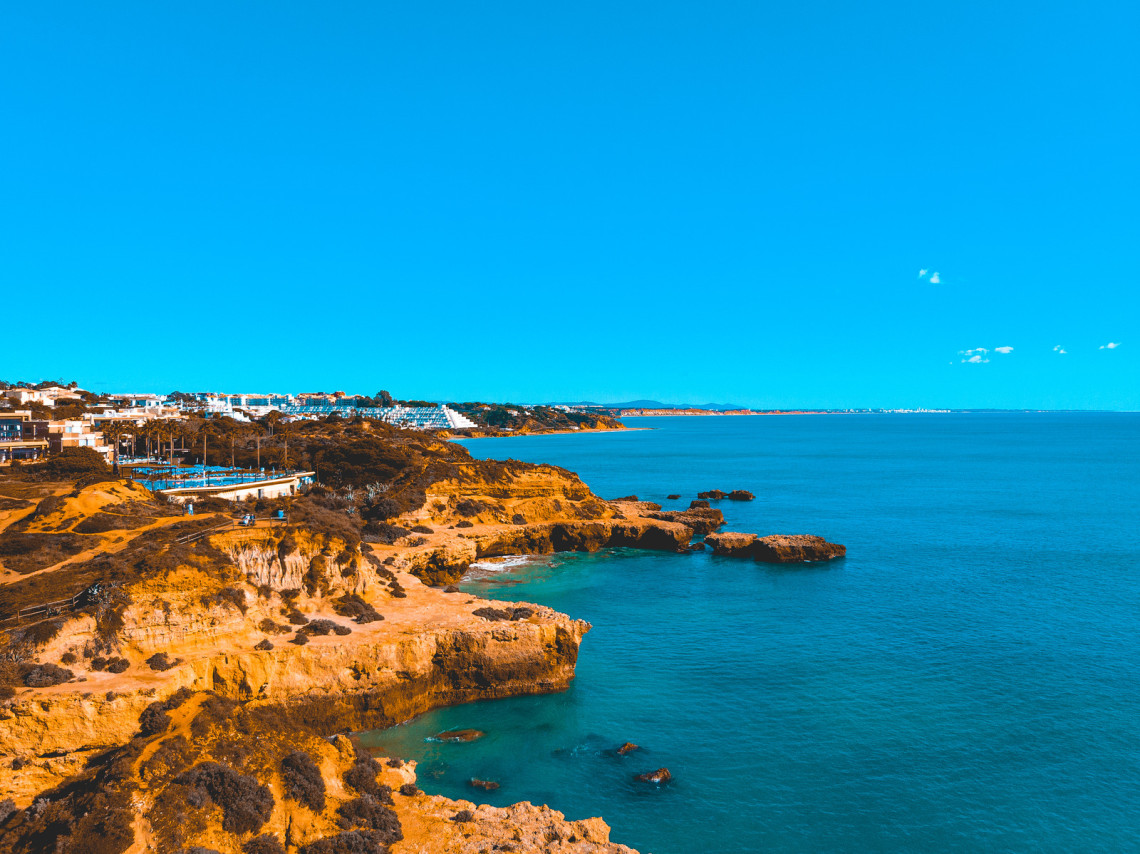 EPIC SANA's convenient location also allows visitors to explore the area's many historical sites and attractions, including the famed Albufeira strip, so they can make the most of their Algarve trip. And when it's time to relax and unwind, the on-site spa offers an excellent array of spa treatments to pamper and renew guests – a welcome reprieve and well-deserved treat after a full day of sightseeing or leisure activities, especially!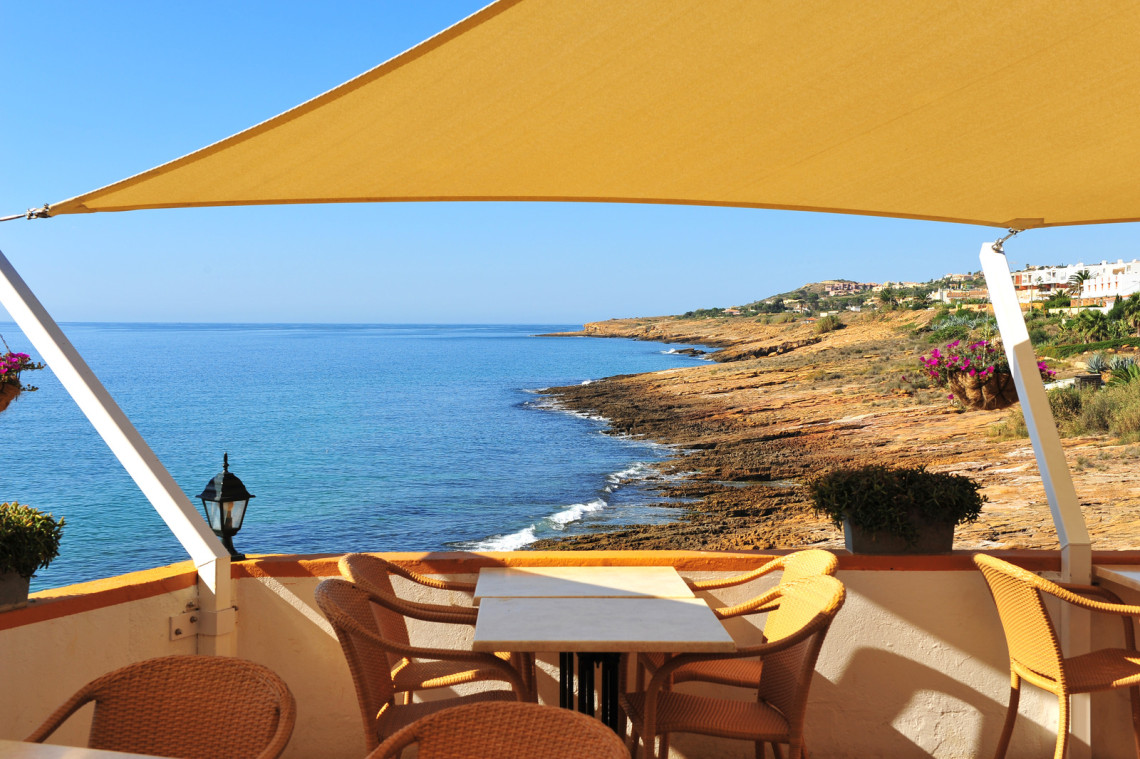 For those looking for fun activities, there is an outdoor pool with sea views and sun loungers, where adult guests can sit back and soak up some rays while the kids take advantage of a play area designed just for them. As for EPIC SANA guests wanting an extra special experience, how about testing out an all-inclusive hotel? For those unfamiliar with the concept, it really is remarkable, as these types of properties are equipped with everything you need for a truly luxurious stay, including à la carte restaurants serving up delicious meals made with locally sourced ingredients, as well as bars and lounges serving cocktails until late at night. And the best part? All-inclusive means just that: Everything is already factored into the price of your stay, so no need to worry as you go, as it is all already taken care of!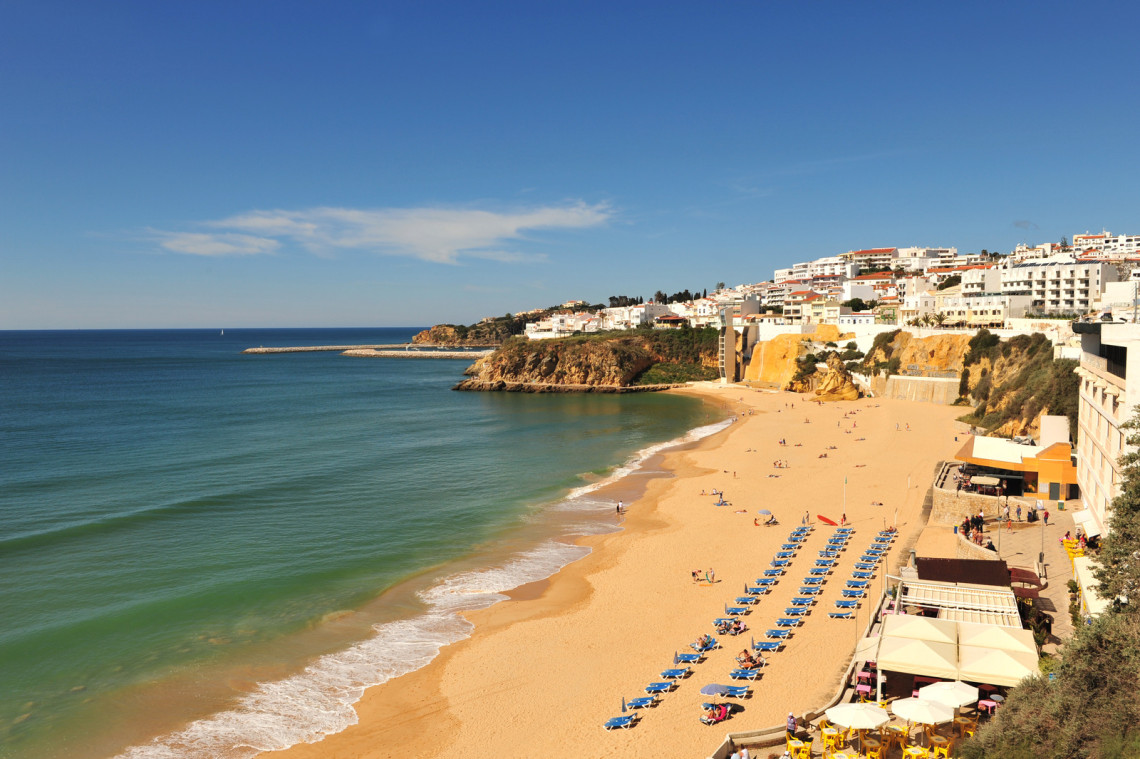 Are you already in love with Portugal? Take a look at our stress-free packages that allow you to book your ultimate Portuguese adventure. All our packages are carefully curated by our team of local Portuguese experts so that you don't need to worry about any details - just enjoy your trip!

Algarve Accommodations Provide Perfect Bases for Nearby Fun
Of course, no Algarve vacation would be complete without taking advantage of some of the amazing activities on offer throughout this unique region of Portugal – all nearby these excellent Algarve accommodations. Wondering what specific Algarve activities can you find to suit your fancy? The better question may be what can't you find, as the options in the Algarve region of Portugal are near limitless, from boat trips around hidden coves to golfing on one of many local championship courses, and more!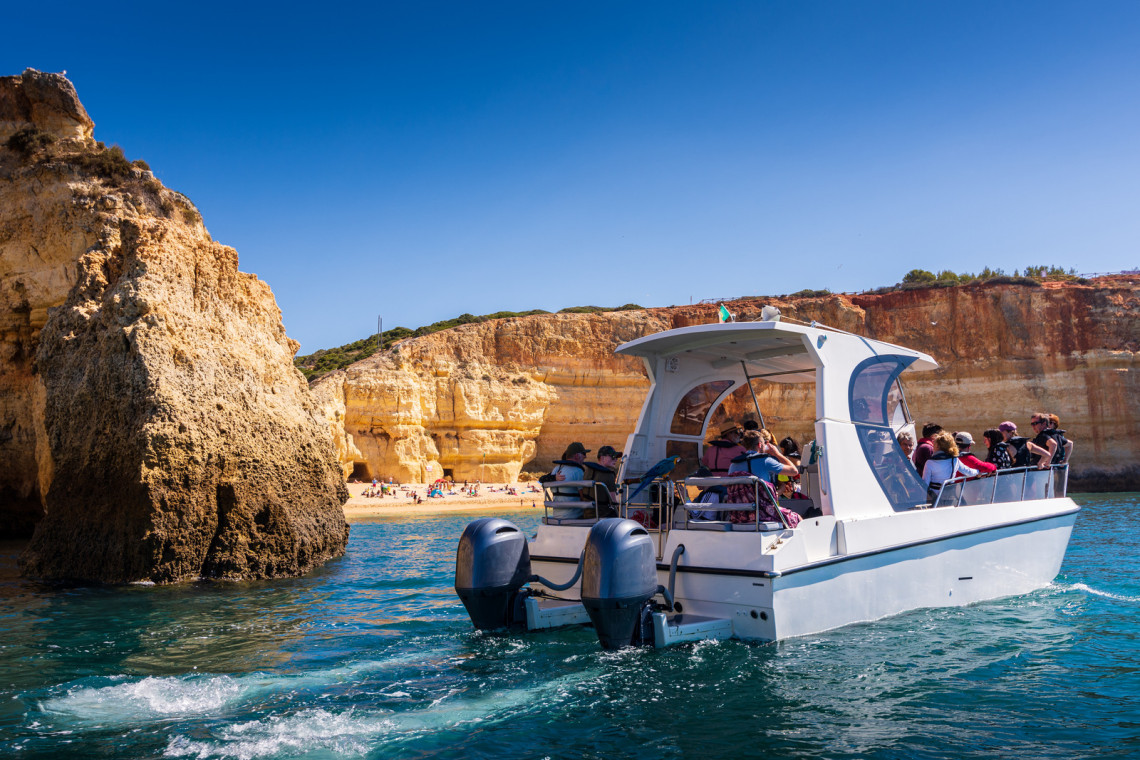 Pestana Alvor Praia Beach & Golf Resort Alvor
Pestana Alvor Praia Premium Beach & Golf Resort Alvor is a tranquil paradise featuring breathtaking views of the Atlantic Ocean and surrounded by a lush, pristine landscape. With its stunning Algarve beaches and world-class golf courses, Pestana Alvor has something to offer everyone looking for that perfect Algarve holiday escape.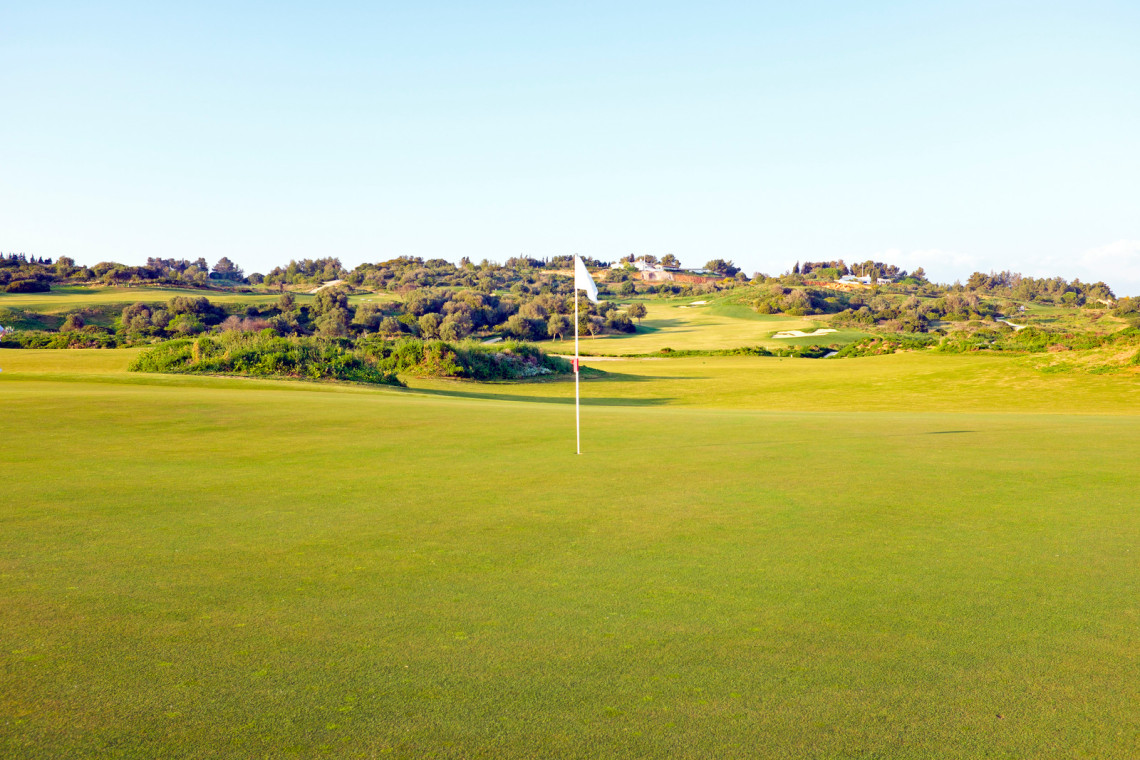 The Algarve resort boasts an impressive range of amenities and an array of eclectic restaurants serving delicious international cuisine. For those visitors looking to explore the wonders of nature in this idyllic Algarve destination, the resort makes doing so completely hassle-free by providing bike rentals and easy access to some amazing walking trails that take you through sand dunes and pass by numerous breathtaking cliffs offering spectacular views overlooking the ocean.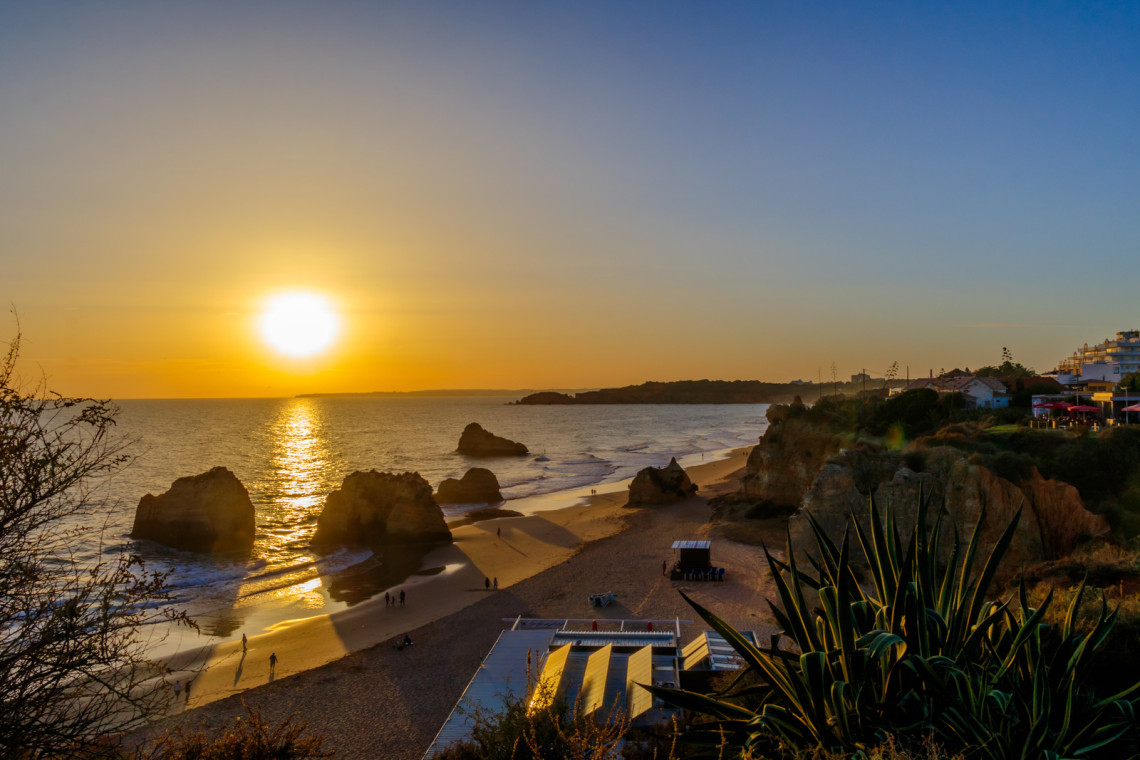 Whether you're looking for an active getaway or simply wish to relax in total serenity, Pestana Alvor Praia Premium Beach & Golf Resort Alvor is sure to provide you with an unforgettable experience at this incredible Algarve destination. The best part is that the resort caters to all ages and offers activities suitable for families, friends, or even romantic options for couples thanks to its large variety of facilities on offer.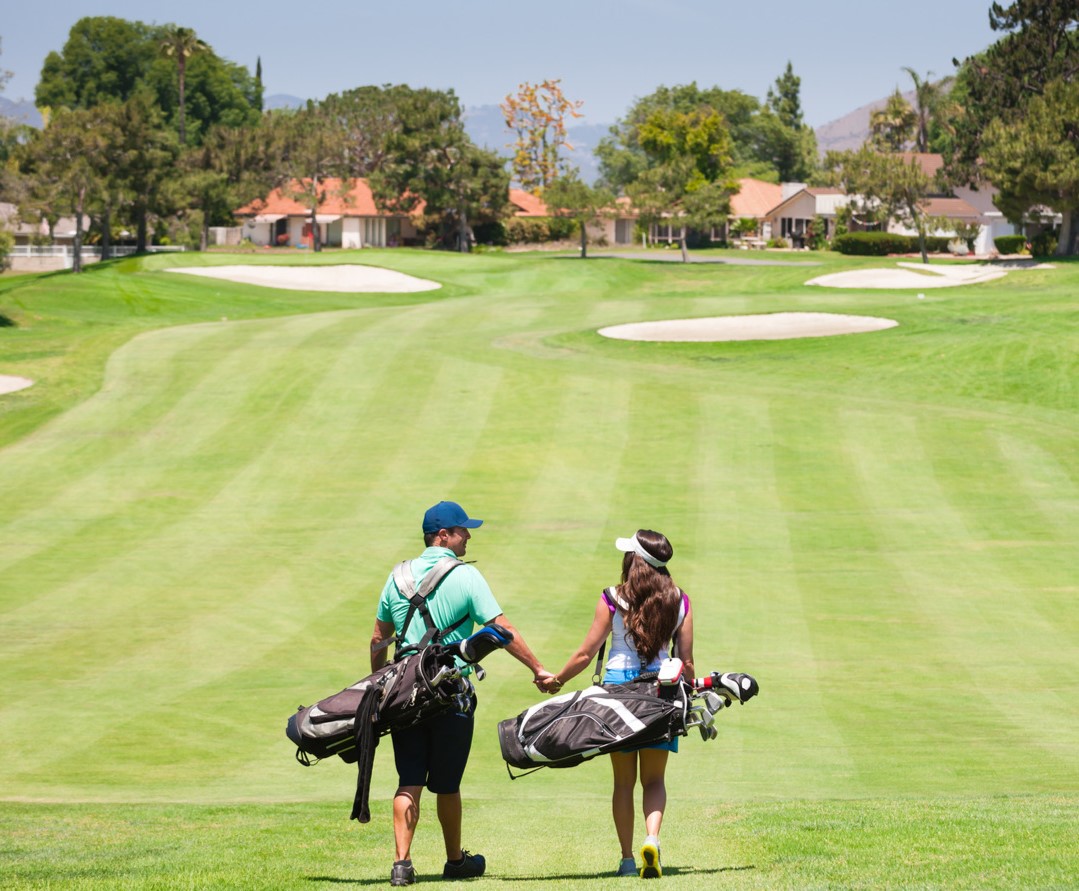 Jupiter Algarve Hotel
For those seeking a luxurious and relaxing stay on their Algarve vacation, the Jupiter Algarve Hotel in Portimão, Algarve Region of Portugal is an ideal destination. Located on the seafront of Praia da Rocha, the hotel provides stunning views of the Atlantic Ocean that are beyond compare.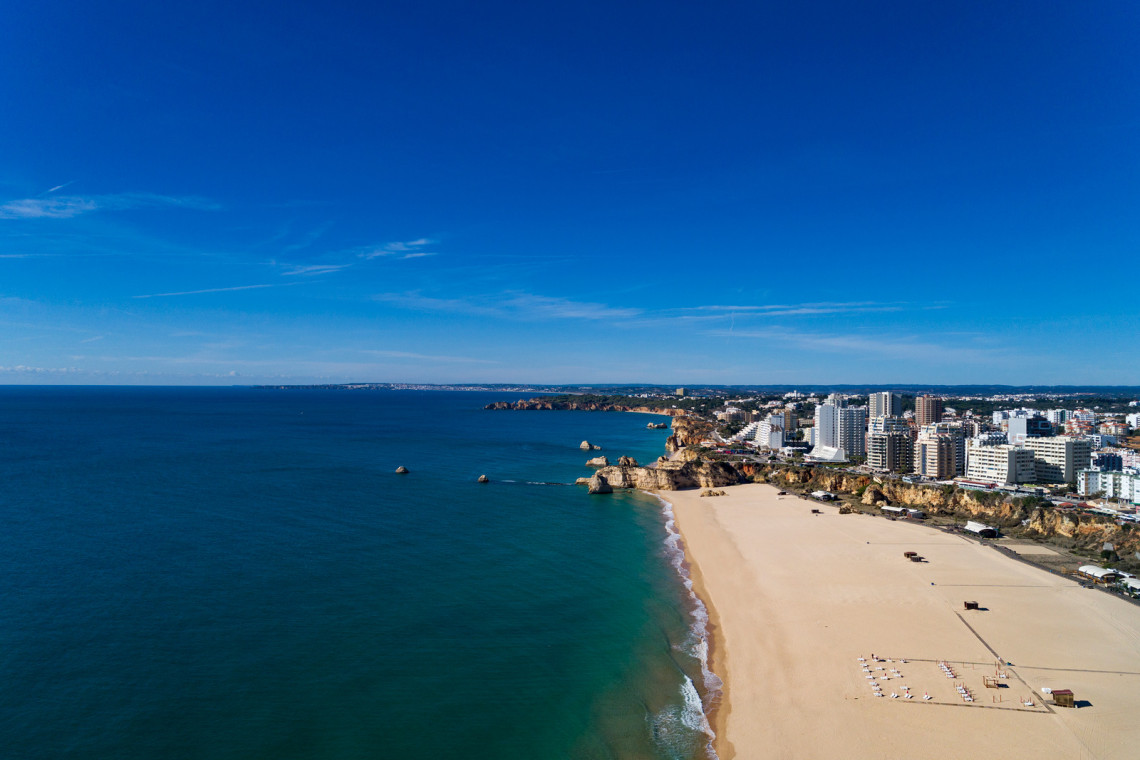 The property also offers direct access to a private beach and tranquil gardens, as well as the chance to partake in a variety of activities, favorites among Jupiter Algarve Hotel guests including its tennis courts for tennis and the ability to enjoy several water sports onsite. With its incredible location and remarkable service staff who are always eager to help visitors make their stay here – and their entire Algarve vacation – unforgettable, it is no surprise that so many world travelers choose this beautiful spot for their getaways in the Algarve region of Portugal!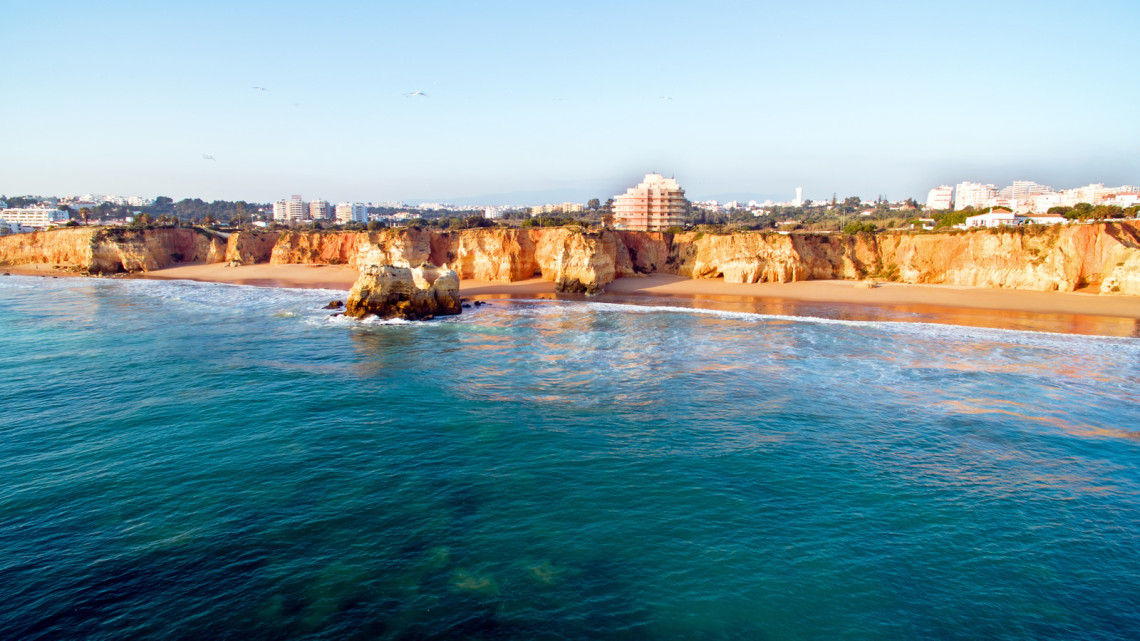 Lovely Getaways Provide Perfect Algarve Accommodations
The town of Lagos is at the heart of the western Algarve region of Portugal and is situated along one of Europe's most captivating coastlines. Here you will find plenty of premium hotels offering luxurious accommodations right on their own private beachfront stretches of sand. The nearby city of Faro, Portugal also boasts some exquisite resorts, where visitors can enjoy all-inclusive packages paired with panoramic views across the pristine waters of Portugal's renowned natural paradise of Ria Formosa Natural Park.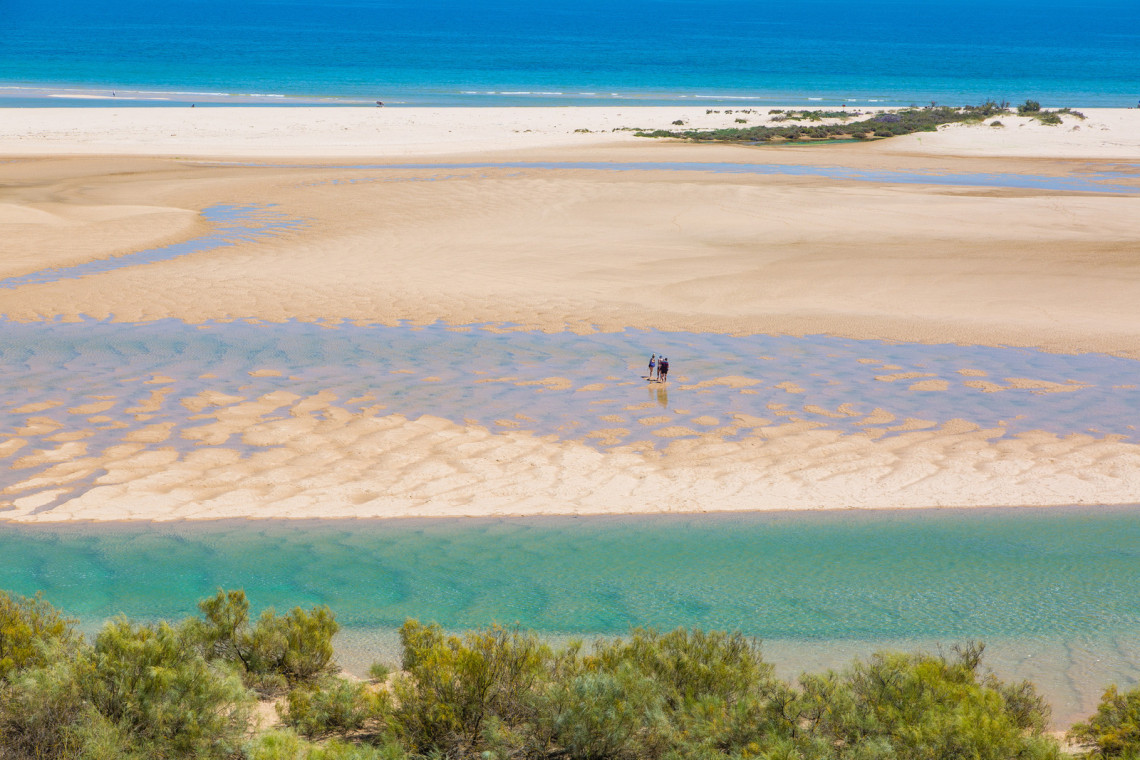 In addition to its sumptuous hotel offerings, the Algarve district also features some spectacularly beautiful natural attractions, including some incredible national parks like the Monchique Natural Park, which offers hiking trails meandering through stunning cork tree forests and jaw-dropping views spanning across majestic mountain peaks and verdant valleys. Visitors can also take boat trips around various islands scattered off the Algarve coast, or even take part in thrilling water sports activities, like surfing or kitesurfing, on some amazing Algarve beaches – including favorites of the Algarve district: Praia da Rocha located near Portimão city and Meia Praia near Lagos town center.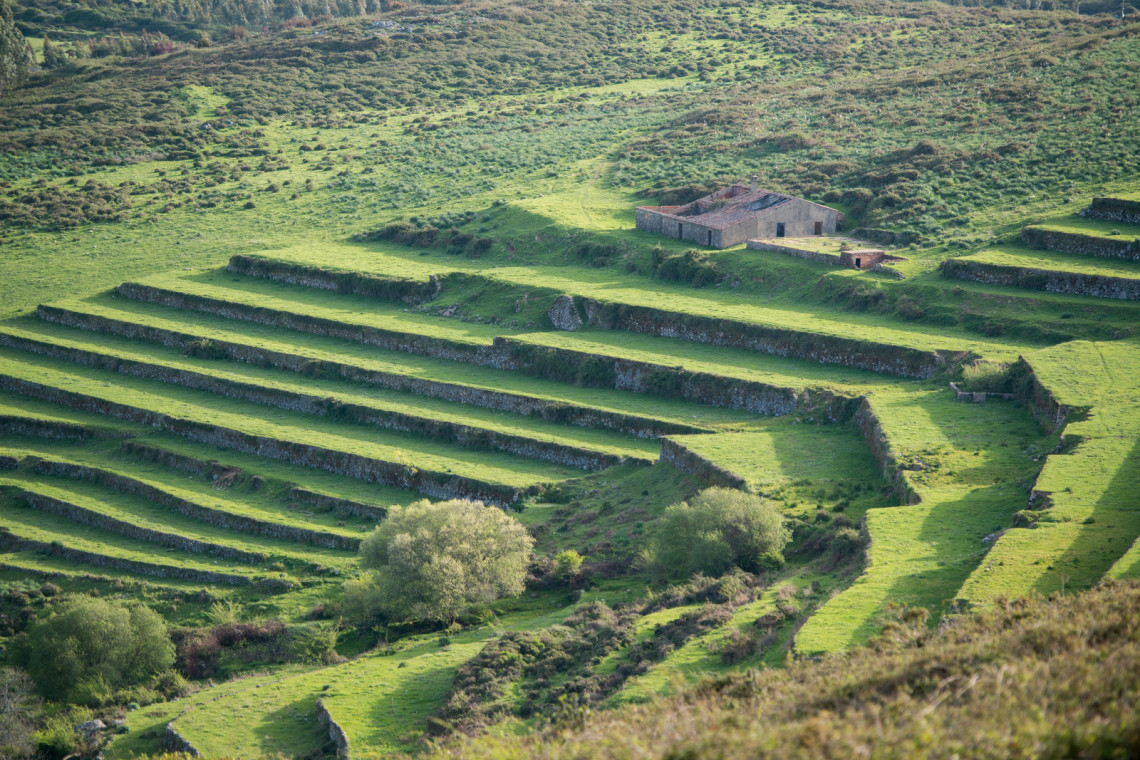 Whatever type of Algarve holiday experience you desire, there's no doubt that staying at one of the many premium hotels and beach resorts in this stunning region of Portugal will help make your Algarve vacation truly unforgettable! With its idyllic climate and laid-back lifestyle, as well as its stunning sunsets casting their glorious glow over tranquil waters each evening, and not to mention the near limitless cultural attractions, it's no wonder why so many globetrotters add an Algarve trip to their travel itinerary every year for the most magical of holidays!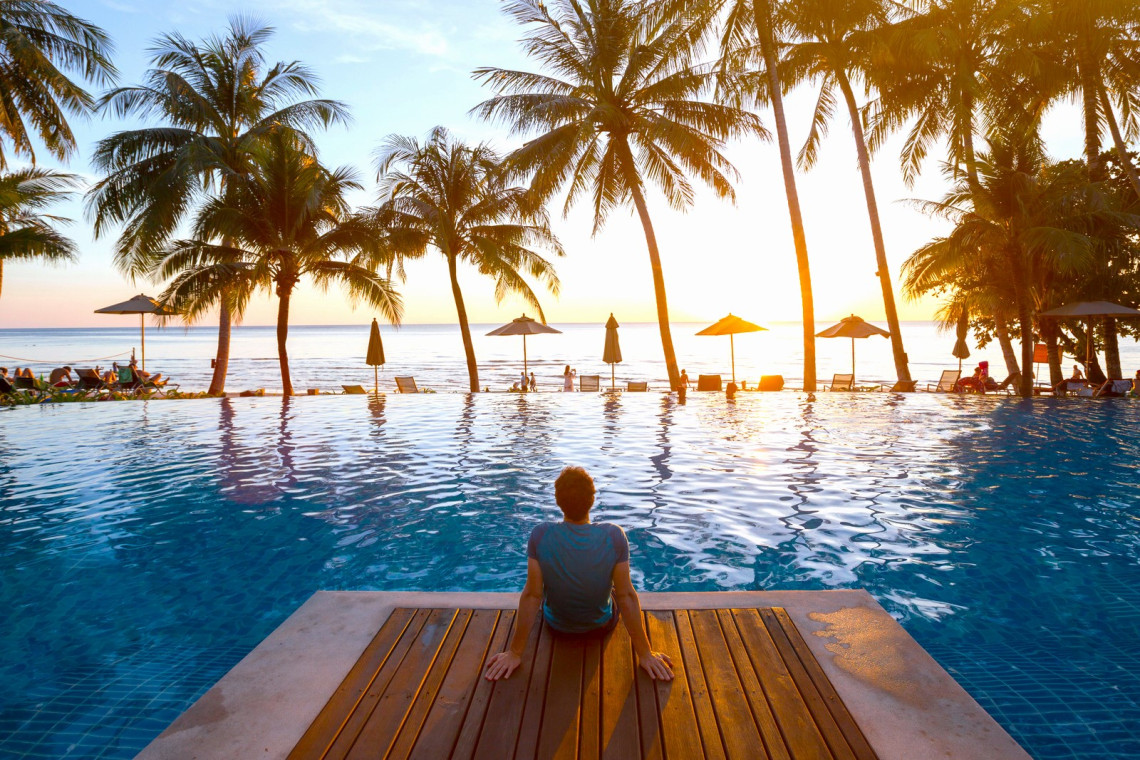 Explore Portugal Your Way: Customizable, Tailor-Made Trips for Your Dream Adventure!
If you're looking to explore Portugal at your own pace, we have got you covered. Our team of specialists will work with you to create a custom-made trip that suits your preferences and budget. Whether you want to indulge in the local cuisine, explore the historic cities, or soak up the sun on beautiful beaches, our tailor-made packages offer the flexibility and freedom to discover the highlights of Portugal at your own pace. So why wait? Contact us today and let us help you plan an unforgettable trip to Portugal!