Discovering the Towns and Cities of Algarve, Portugal
The Algarve, Portugal is a special region located along the country's southern coastline, where the beauty of nature is almost unparalleled. From its magnificent and vibrant cities to its quaint towns and charming villages, the Algarve region is a unique dream destination sure to suit visitors with all types of travel preferences.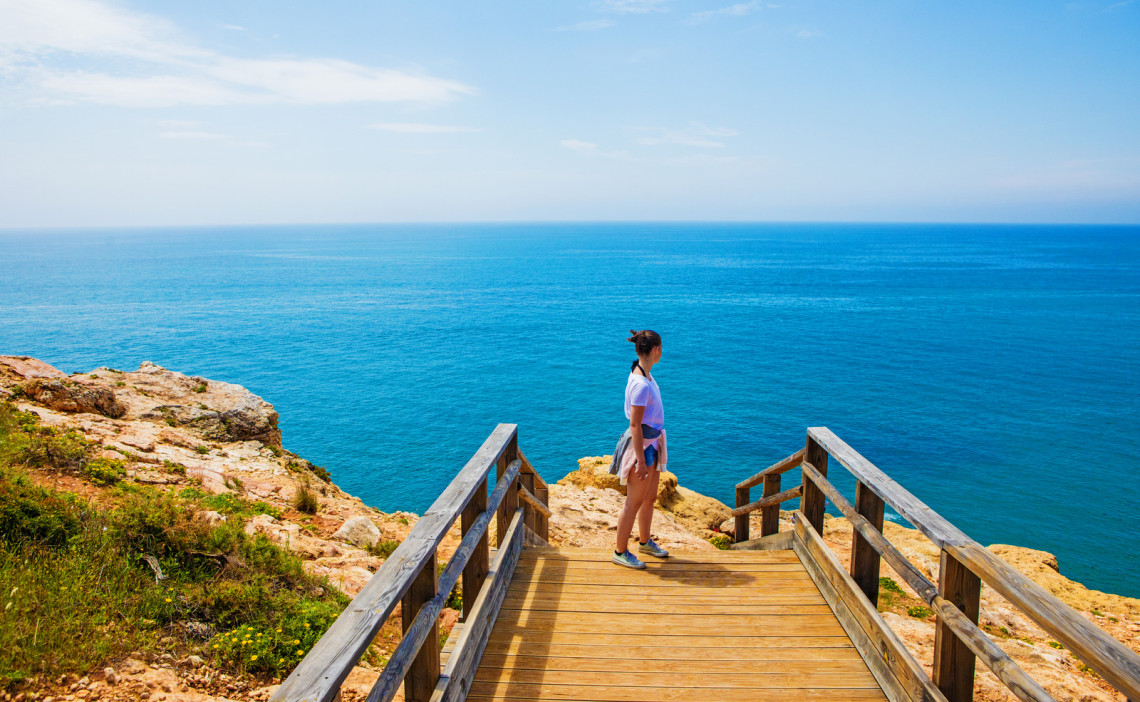 Uncovering the Magic of Faro, Algarve
Perhaps the first and best-known Algarve city is Faro. The capital city of the Algarve, Faro offers visitors a clear glimpse into the rich culture and storied heritage of Portugal. Faro has an incredible historic center that features some of the most beautiful architecture in Europe.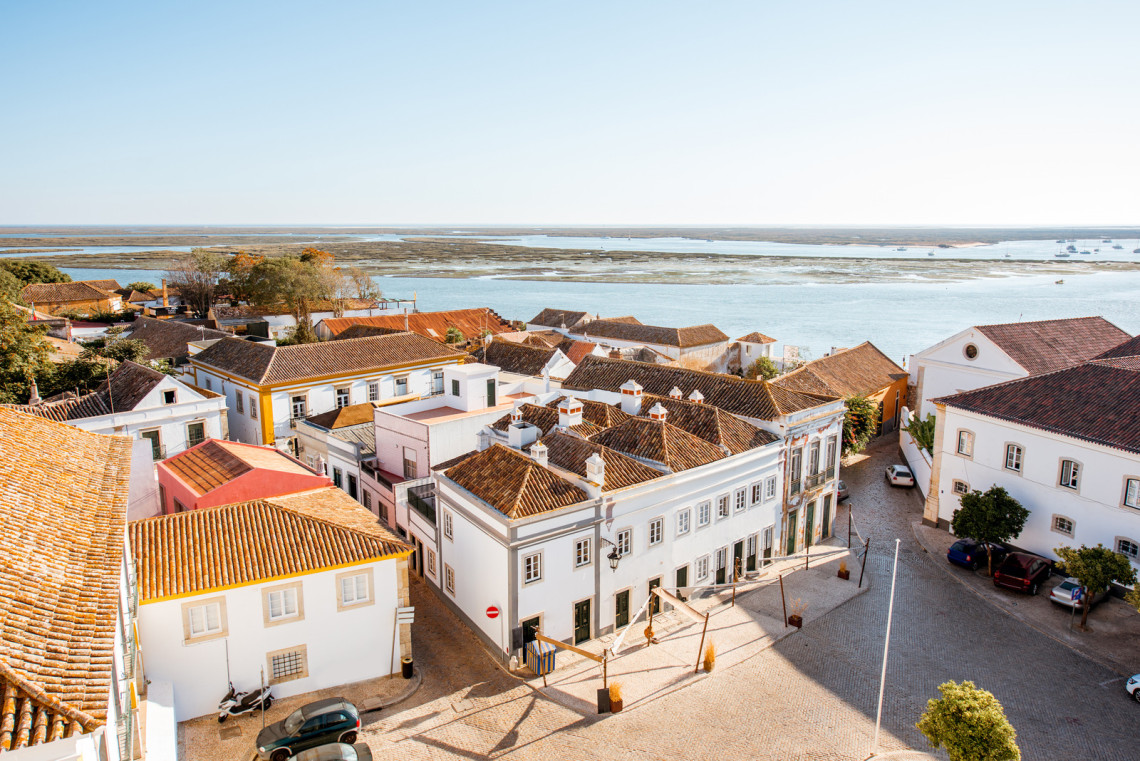 What can you expect to see and experience in Faro, Portugal? One of the best things to do in Faro city is to start your visit by walking along its charming cobblestone streets, strolling past centuries-old cathedrals and churches – an experience that will make you feel as if you have stepped back in time.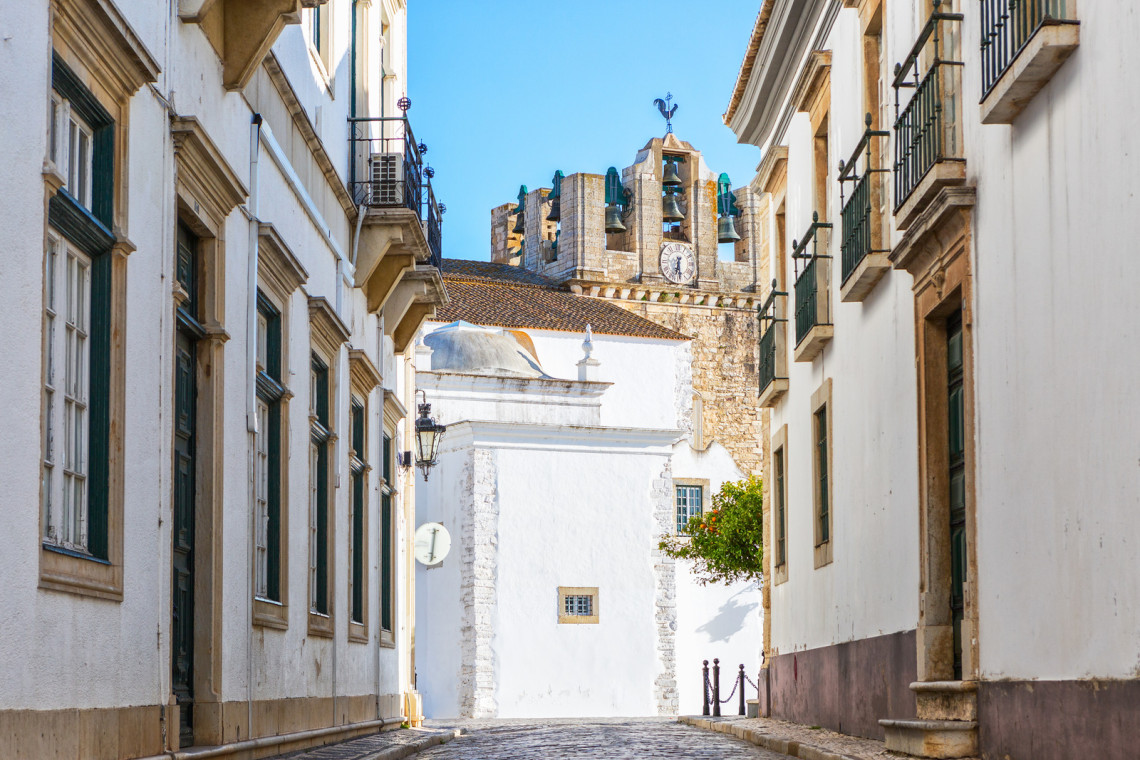 After your stroll through Faro city's winding cobblestone lanes and scenic alleyways, you will have worked up quite an appetite, making it the perfect time to explore some of Faro's many outdoor cafes and restaurants. There is a reason why Portuguese cuisine is lauded throughout the world as being among the best, and the fabulous foodie finds featuring mouthwatering local specialties that can be found in Faro city are no exception!
Why not take this chance to try a local delicacy that you have never tasted before? Suffice it to say, edible excitement – with nearly endless options for gastronomic adventure and discoveries – awaits all visitors during their travel to Faro, Algarve!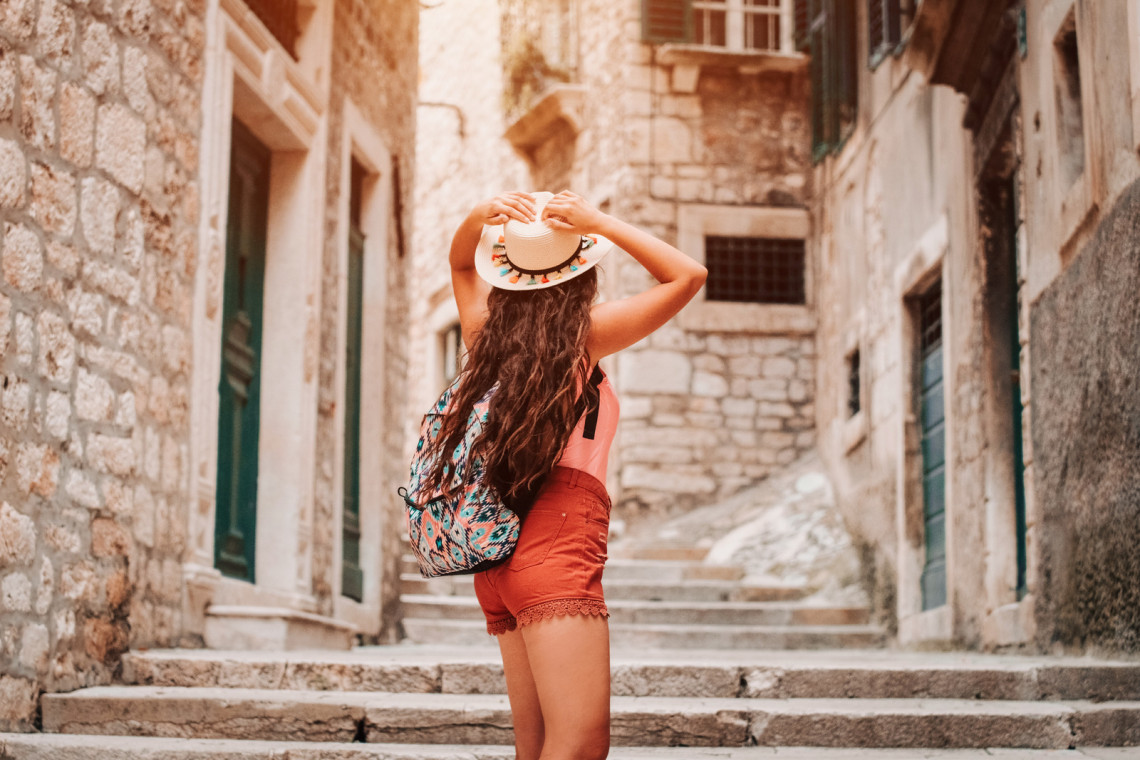 As Portugal's regional capital, Faro is a captivating capital city comprised of a magical mix of history and modernity. Simply put: Faro offers visitors the best of both worlds. Regarding its historical richness, this charming city was once an important European port during the Age of Discovery. Visitors traveling to Faro today will be delighted to see it retains its treasured traditional character.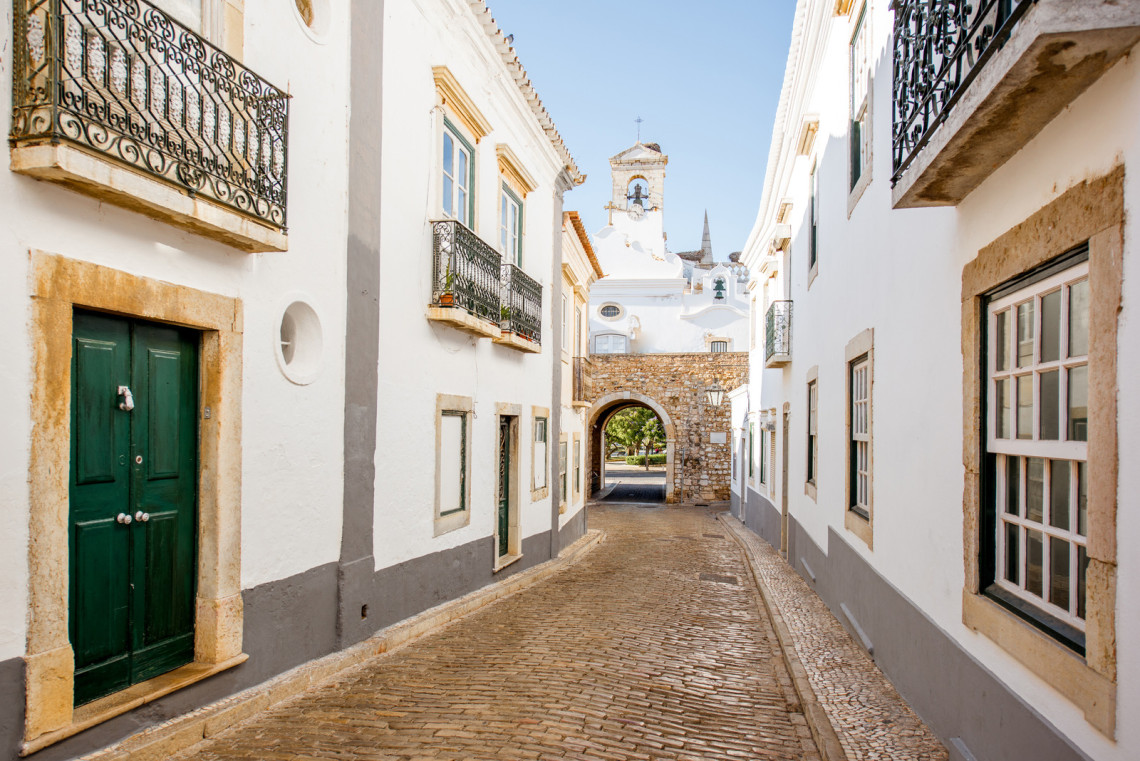 Another must-do activity in Faro, Portugal is visiting the ancient Faro cathedral, which has been delighting travelers with its gorgeous Romanesque architecture for centuries. And no visit to Faro city would be complete without meandering around the towering city walls, the majestic grandeur of which will surely impress and awe, then making your way to the afore-mentioned Faro marina, which still serves as a popular gateway for one of Europe's best sailing locales.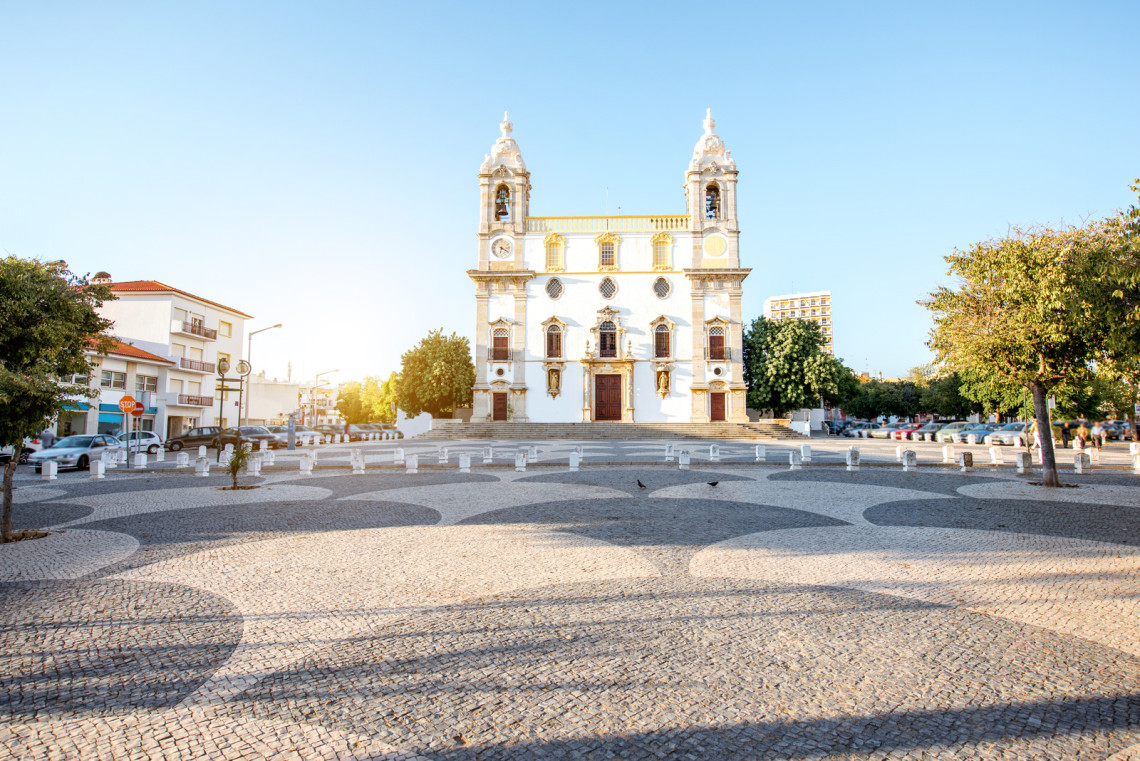 The perfect ending to any day spent in Faro, Algarve, is heading to the nearby beach, of course (there are many to choose from!). Can't you just imagine walking along the pristine sands under a warm, Algarve sun, before dipping your toes in the cool, clear Algarve waters? It's all waiting for you in Faro, Portugal.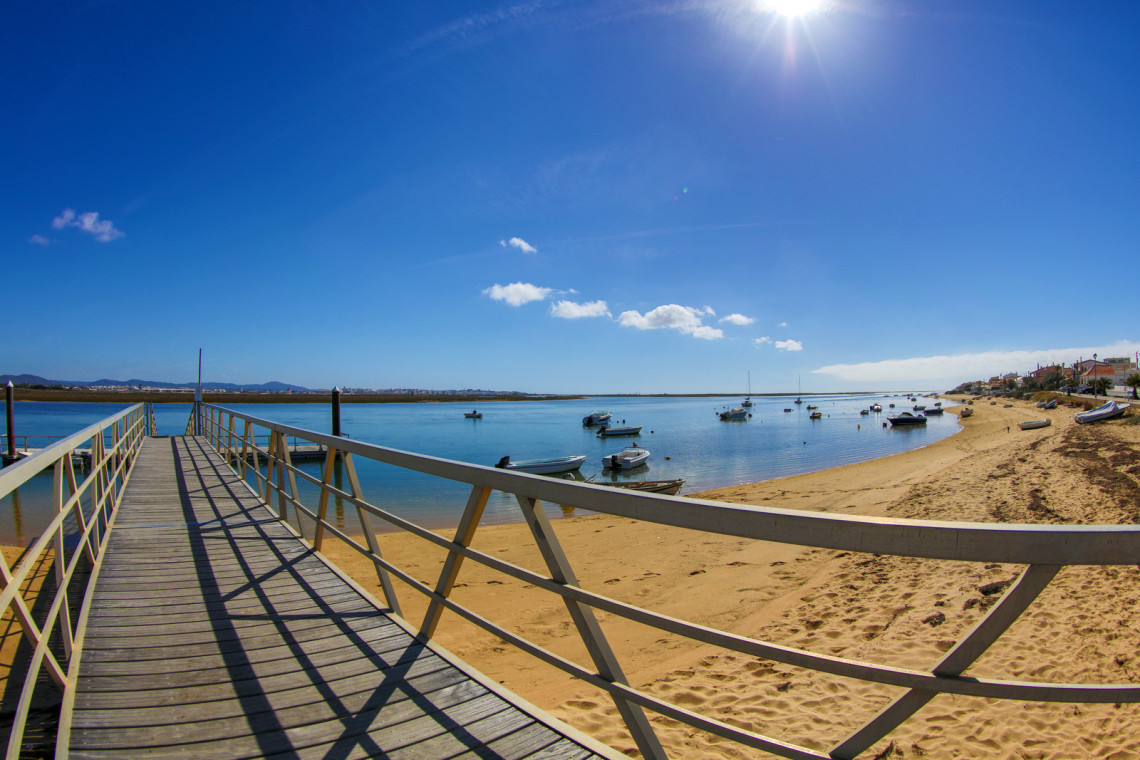 Exploring the Seaside Beauty of Albufeira, Algarve
Albufeira is another top destination in the Algarve region of Portugal that absolutely should not be missed. With its beautiful beaches boasting sparkling white sand and crystal blue water, it is easy to see why Albufeira attracts so many tourists each year.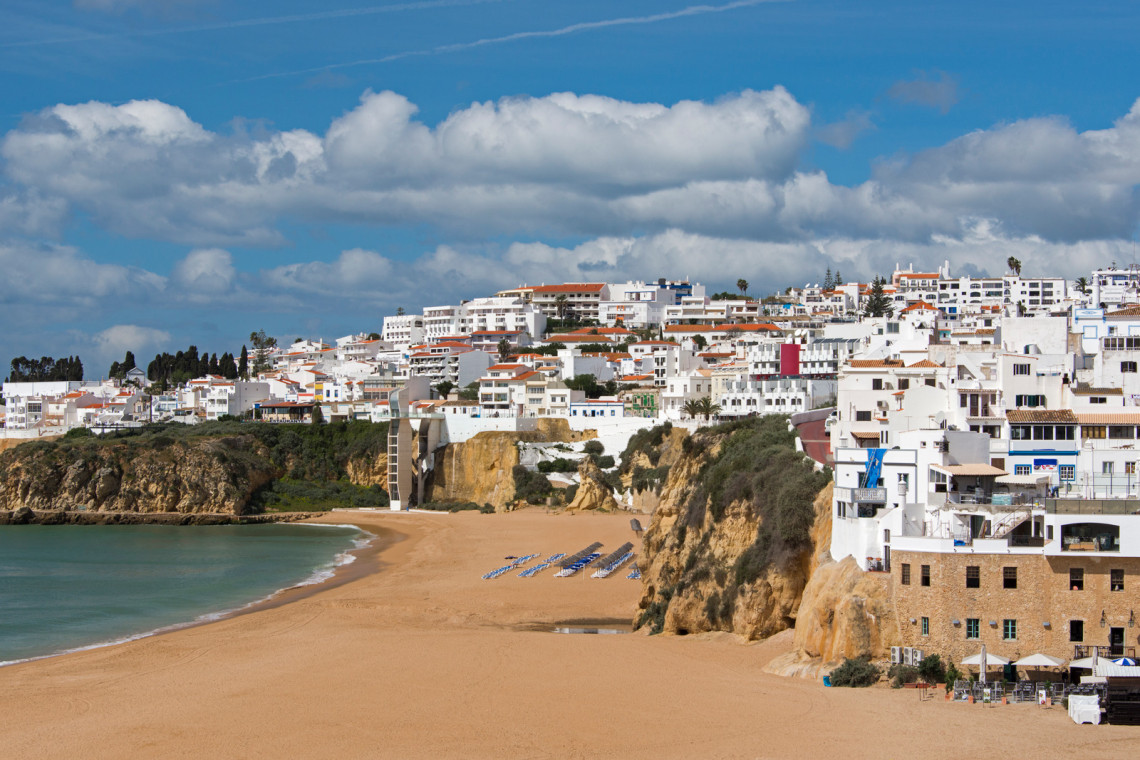 What many travelers enjoy most on an Algarve trip to Albufeira is simply relaxing in the sun while working on their tans, or strolling around the magnificent beach scenery. Visitors looking for a little more action can take part in various popular Algarve watersports, such as windsurfing and kayaking, just to name two. You can also choose to take a more leisurely and casual approach to your Algarve vacation by relaxing on one of Albufeira's many sun-kissed terraces overlooking the ocean.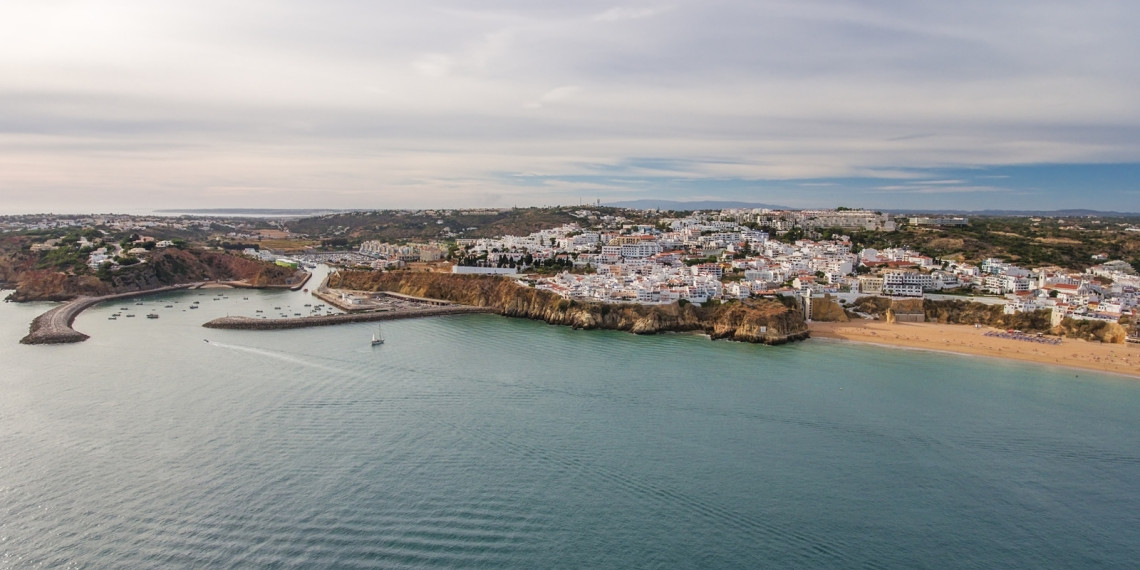 But there's more to Albufeira than gorgeous beaches! This unique and stunning region in southern Portugal also boasts some amazing local cuisine, such as some of the freshest seafood dishes you will ever taste, and a plethora of delicious desserts, including traditional favorites like the famous pastel de nata (a scrumptious Portuguese custard tart and national breakfast staple).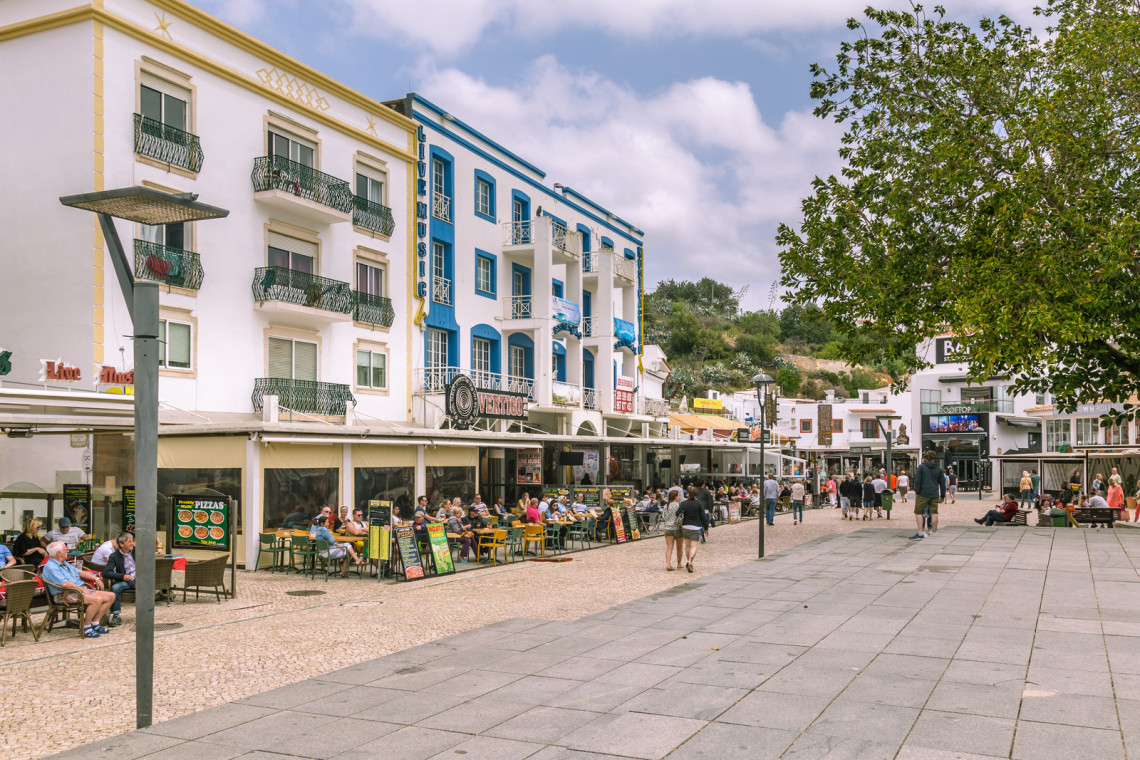 Albufeira's vibrant energy is also an attraction for tourists especially, so it comes as no surprise that this lively resort town welcomes travelers from all over the world like a revolving door all throughout the year. Aside from Albufeira's main beach – which features golden sands and crystal clear waters, making it perfect for swimming and sunbathing – Albufeira also offers visitors plenty of eye candy on the architecture front, with Venetian-style buildings lining the streets on all sides. Add to all this a picturesque marina overlooking the bay, plus plenty of shopping opportunities, and Albufeira is sure to thrill every type of visitor that makes their way here during their Algarve vacation.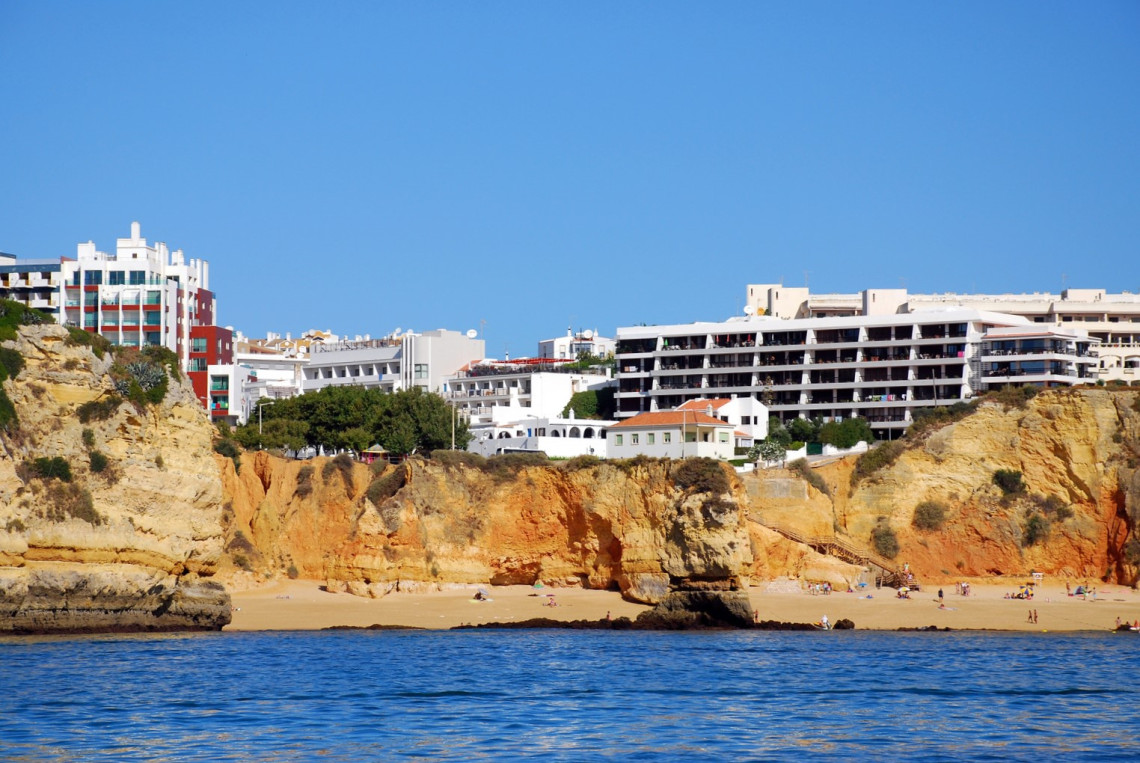 Are you already in love with Portugal? Take a look at our stress-free packages that allow you to book your ultimate Portuguese adventure. All our packages are carefully curated by our team of local Portuguese experts so that you don't need to worry about any details - just enjoy your trip!

Discovering the Charms of Lagos, Algarve
For those looking to enjoy their time in Algarve with something a bit quieter but no less incredible, Lagos should be at the top of your list when visiting Portugal's southern coast. This small town in the Algarve region offers stunning views of nearby cliffs and pristine beaches surrounded by lush vegetation.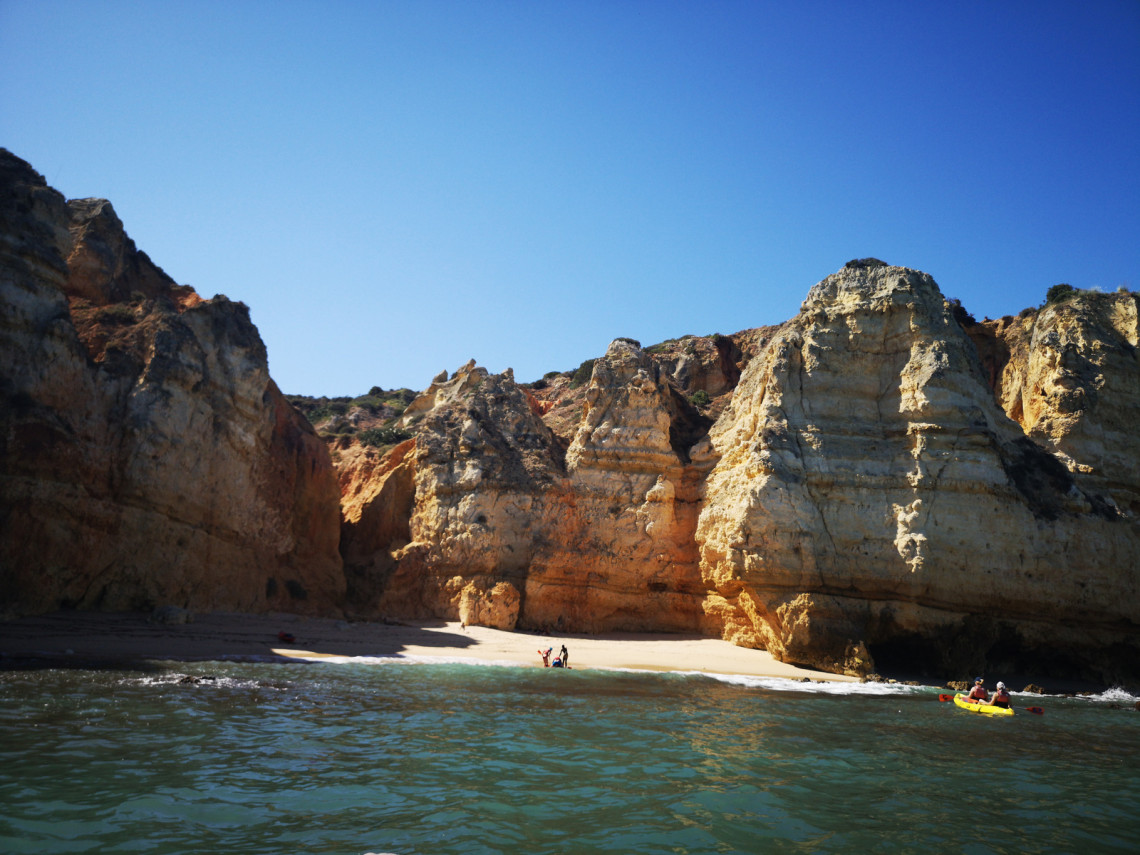 Apart from its sheer natural aesthetic beauty, Lagos city has plenty more to offer visitors. Among the exciting Lagos activities that top traveler's favorites in this Algarve area are exploring the local ruins, which date back centuries, or fishing off stone jetties – just like the locals do! – in search of that record-setting large catch.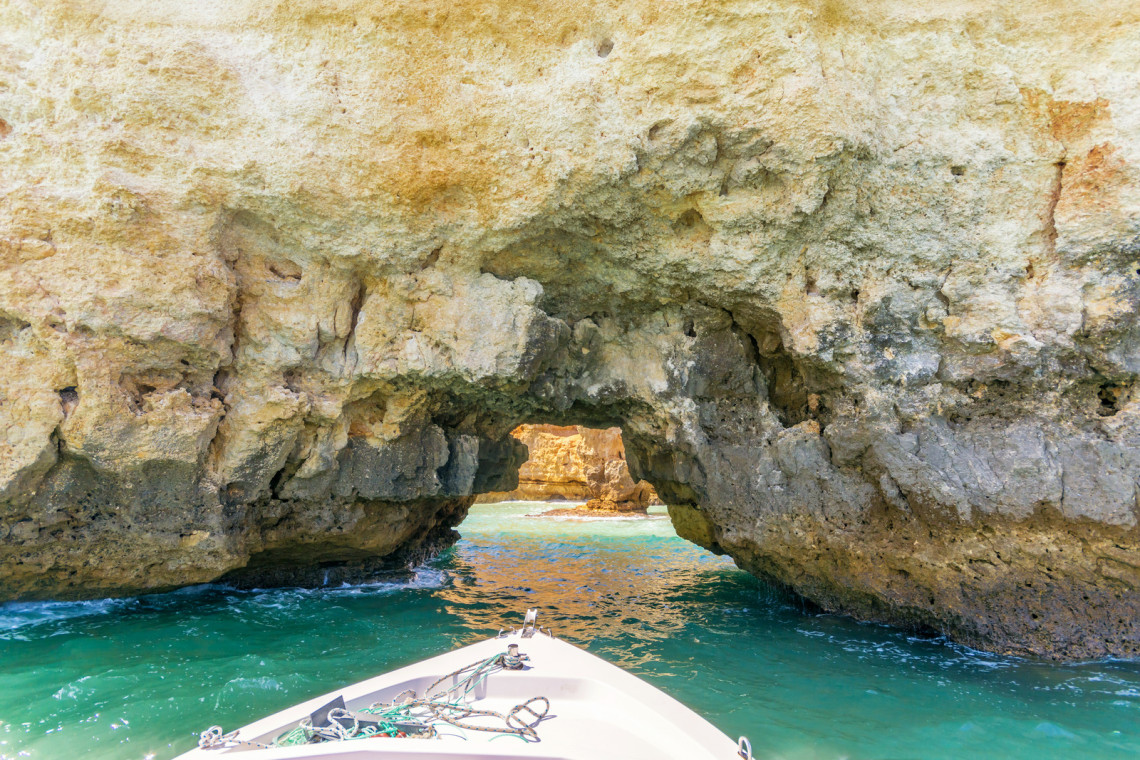 Additionally, visitors on a Lagos trip can expect to find some exciting nightlife, with plenty of excellent and varying spots to choose among, ranging from upscale, lively bars to the more casual, cozy pubs (many with epic terraces ideal for having a relaxed drink with friends while enjoying spectacular ocean views). Also, due to its prime location near the southern tip of Portugal, Lagos offers visitors the opportunity to take part in some of the best outdoor activities in Europe.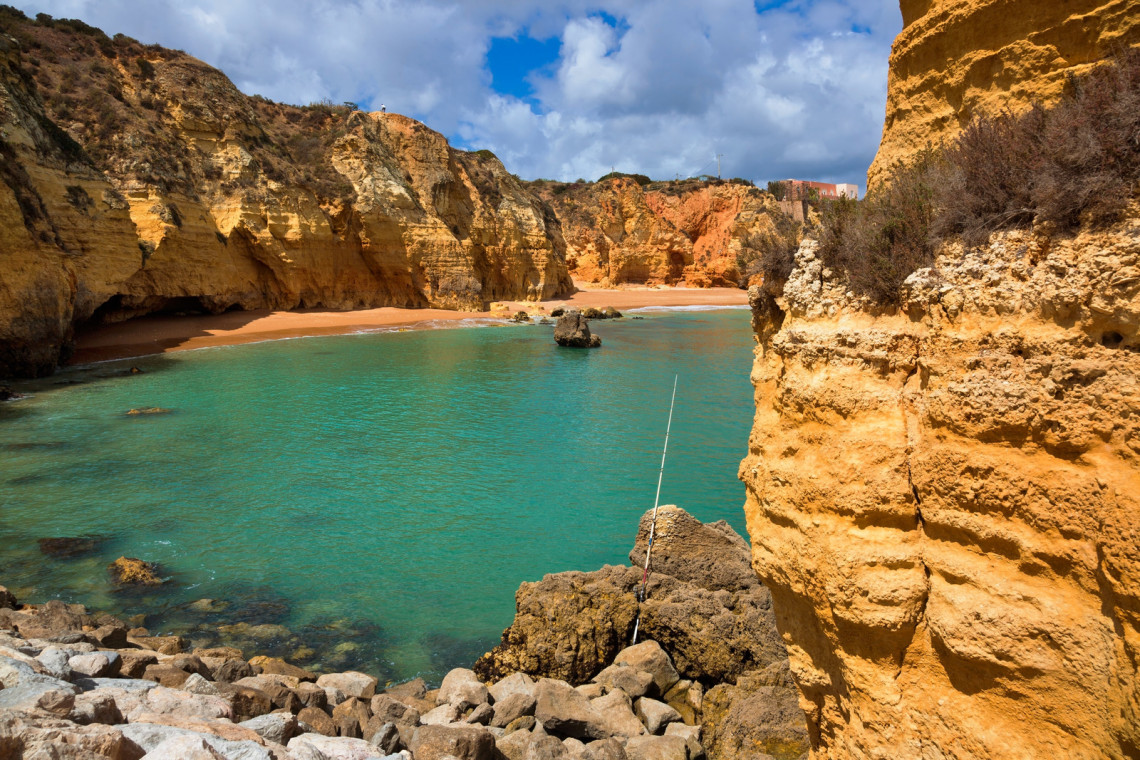 If you are a fan of surfing, kayaking, and windsurfing, you will be stoked to discover that all three of these exciting outdoor ocean activities are all popular among tourists who flock to majestic Lagos town in search of sun, sea, and adventure. While on your Lagos trip, be sure not to miss out on visiting Ponta da Piedade, an impressive limestone cliff formation offering spectacular views that span over Lagos Bay as far as the eye can see.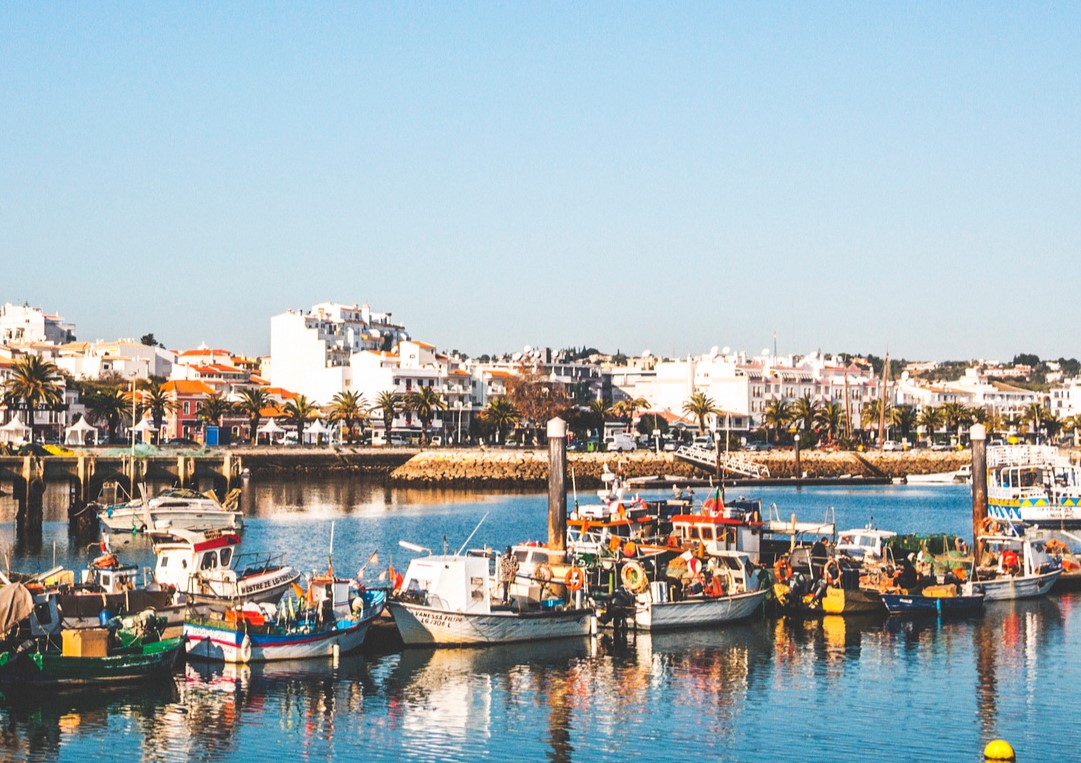 Uncovering the Treasures of Tavira, Algarve
Tavira is another must-see Portugal destination located inland along the Algarve coast. Here you will find some extraordinary Roman ruins, such as the Castle located at Tavira Island, where visitors can get an up-close glimpse into what ancient times were like in the Algarve while admiring breathtaking views of both the surrounding land and sea scenery.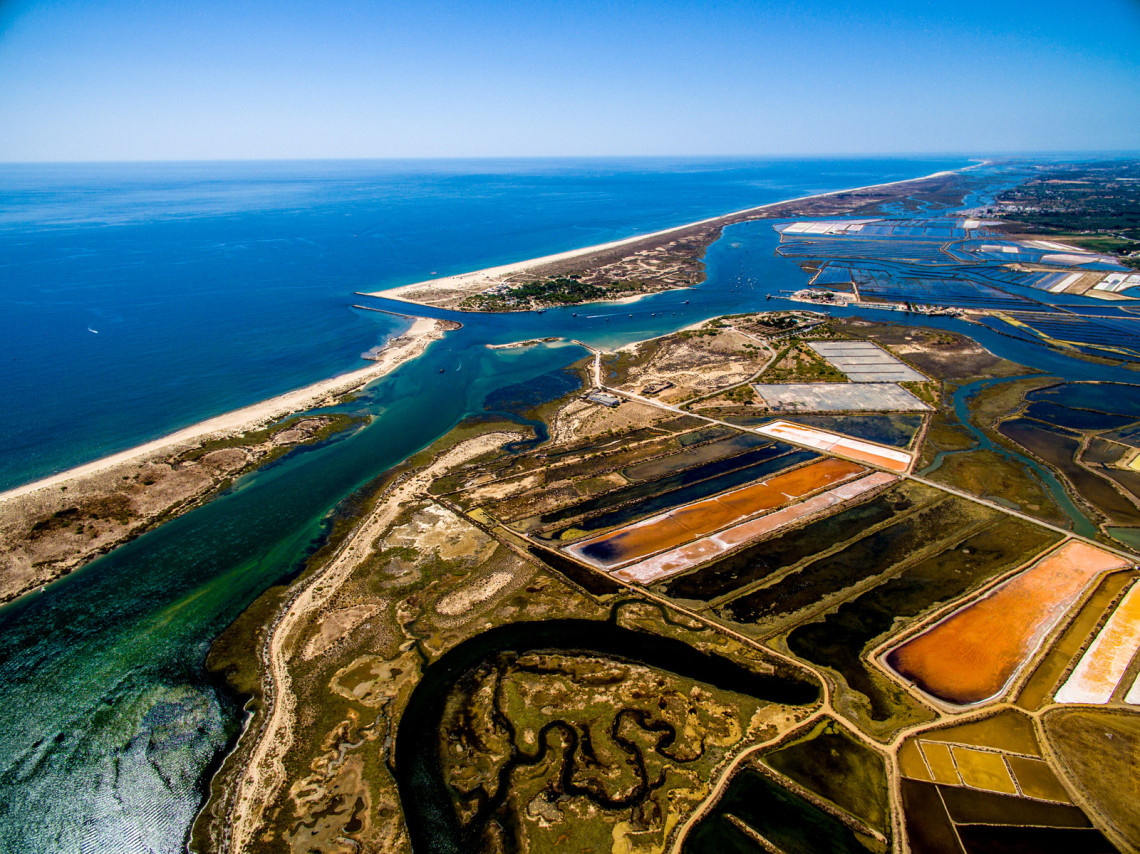 Also worth exploring are Tavira's traditional markets, where local vendors sell unique Algarve products ranging from fresh produce to handmade pottery that is the perfect souvenir for yourself or a keepsake gift to bring to your friends and family back home!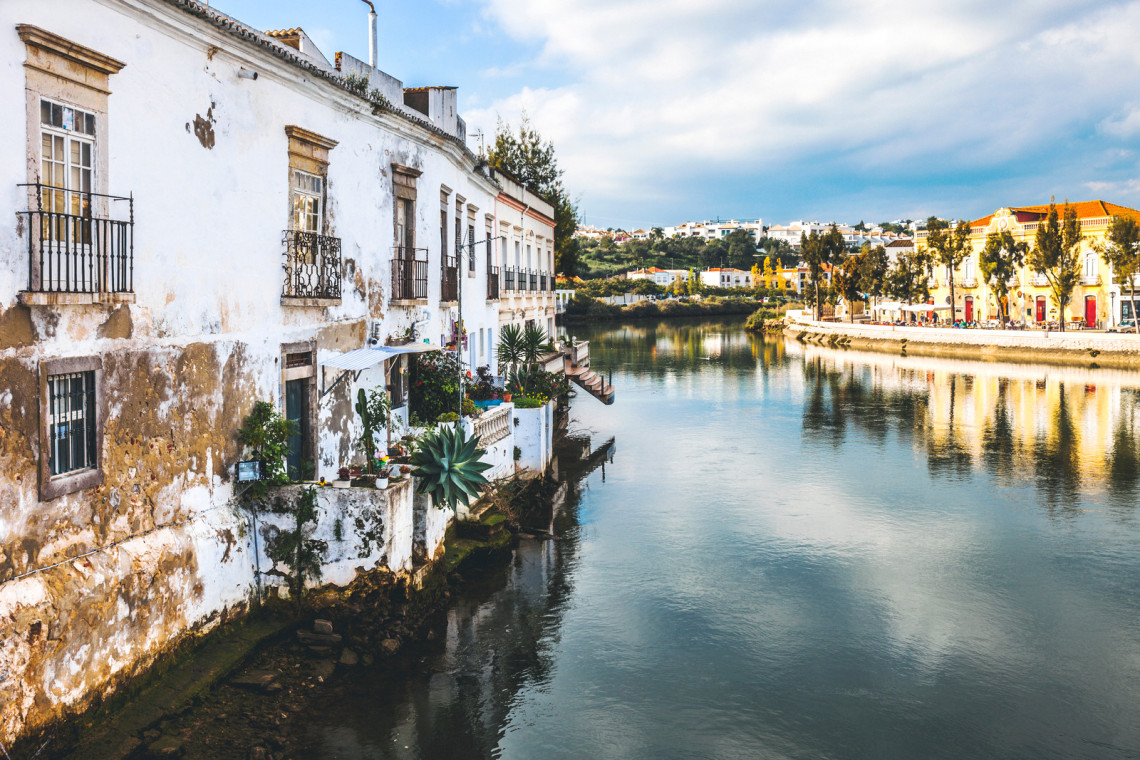 As one of Portugal's oldest cities, it comes as no surprise that part of Tavira's undeniable appeal is its nod to ancient times gone by, which can be seen everywhere you look. Upon arriving in Tavira, you will be instantly captured by this charming village full of cobbled streets lined with whitewashed houses overlooking serene estuaries.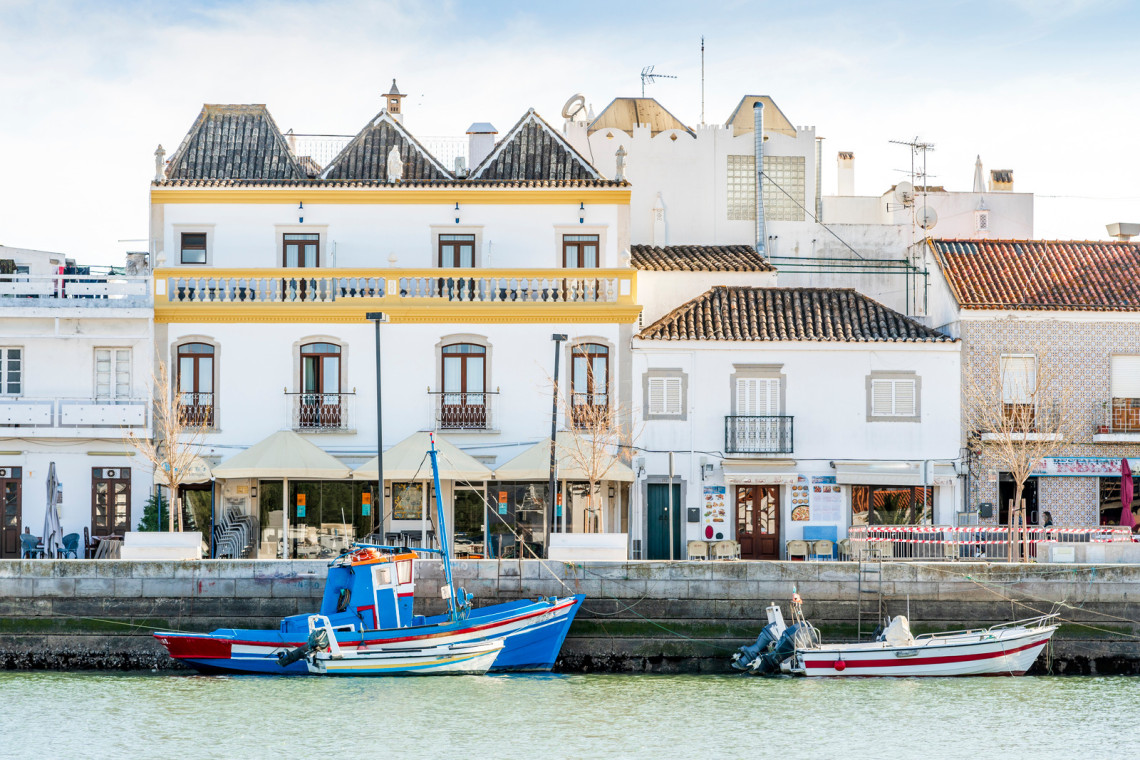 You will be further swept off your feet as you wander through Tavira's winding alleyways whispering memories of days long gone. The romance doesn't end there, as a visit to the iconic Igreja de Santa Maria do Castelo – a 13th-century church built on top of an old Moorish castle – will only serve to sway your affections for Tavira even more.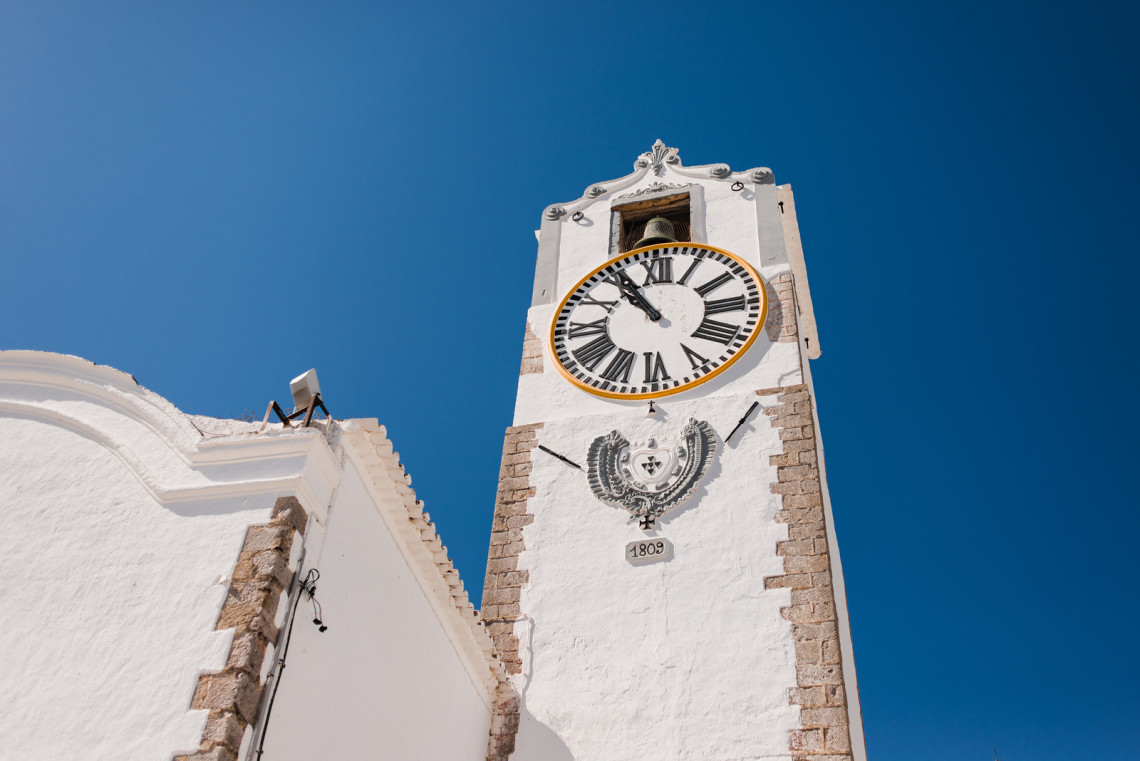 The courtship continues for all visitors who take part in a boat trip along Tavira's tranquil canals, where breathtaking views over this sleepy corner of Portugal's coast await to enchant you. Seriously, there isn't much not to love about Tavira in the Algarve region of Portugal, which is why it should most definitely be added to your Portugal holiday itinerary!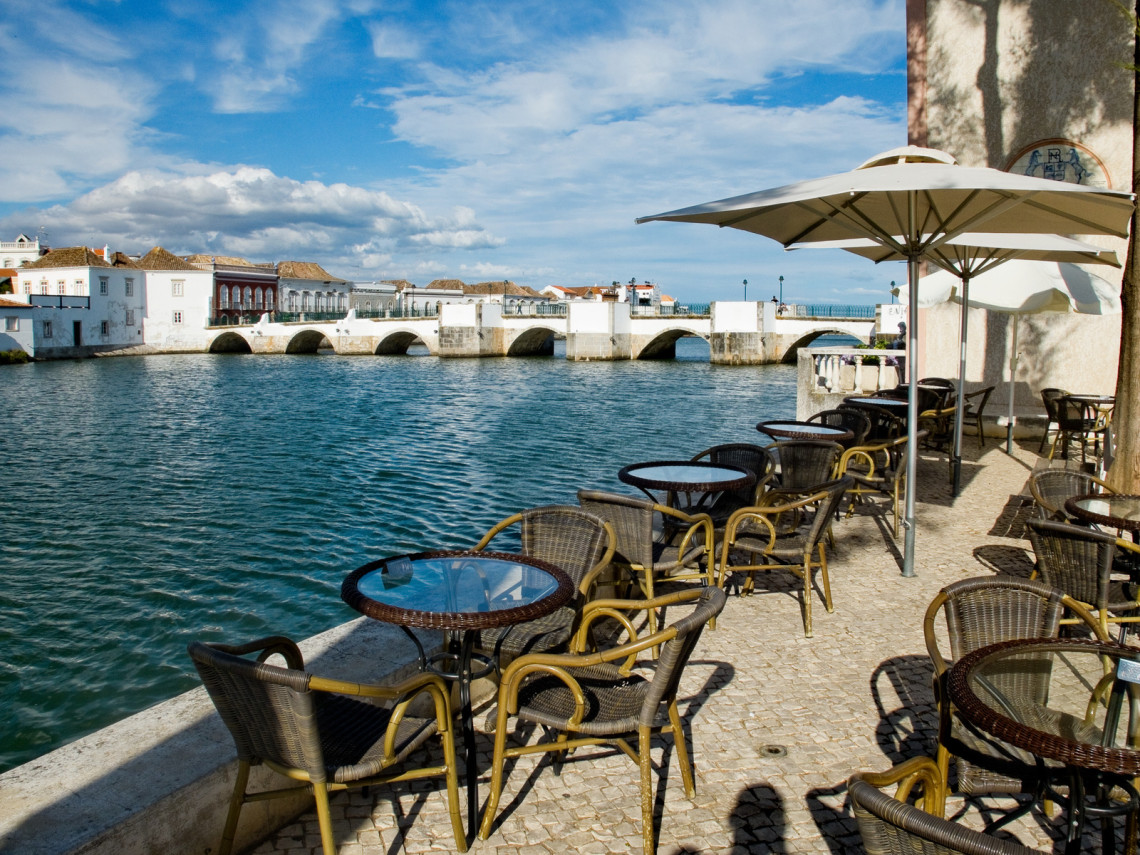 Exploring the Splendor of Monchique, Algarve
Last but certainly not least, there is the magical Algarve town of Monchique. Thanks to its privileged location – situated at a higher elevation tucked within the mountains – Monchique provides visitors with absolutely gorgeous panoramic views spanning over lush mountain greenery and the captivating coastal plains below.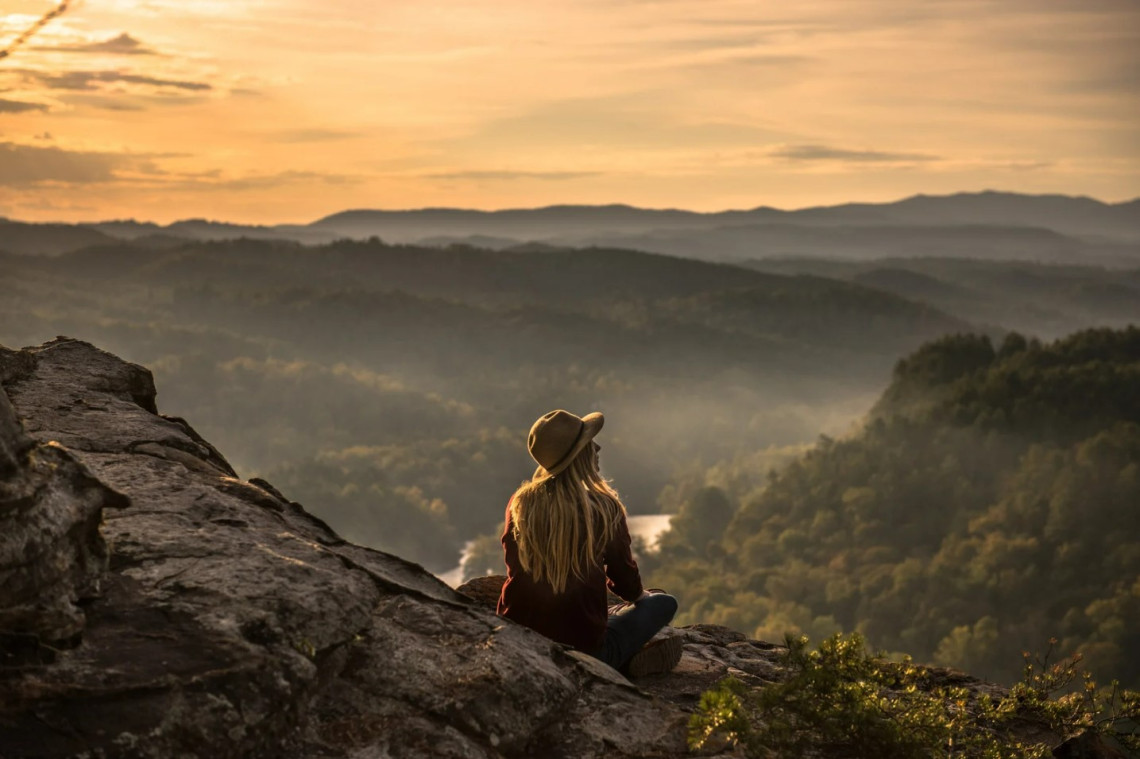 Perfect for hikers looking for adventure, or for those travelers simply seeking a place to escape away from it all, Monchique offers plenty of attractions to check all the boxes. One of the most incredible Monchique activities options is heading to any of the Algarve area's numerous mountain-top spas, which offer everything from natural healing remedies like mud baths to relaxing massages sure to help you reach your inner zen zone during your Portugal holiday.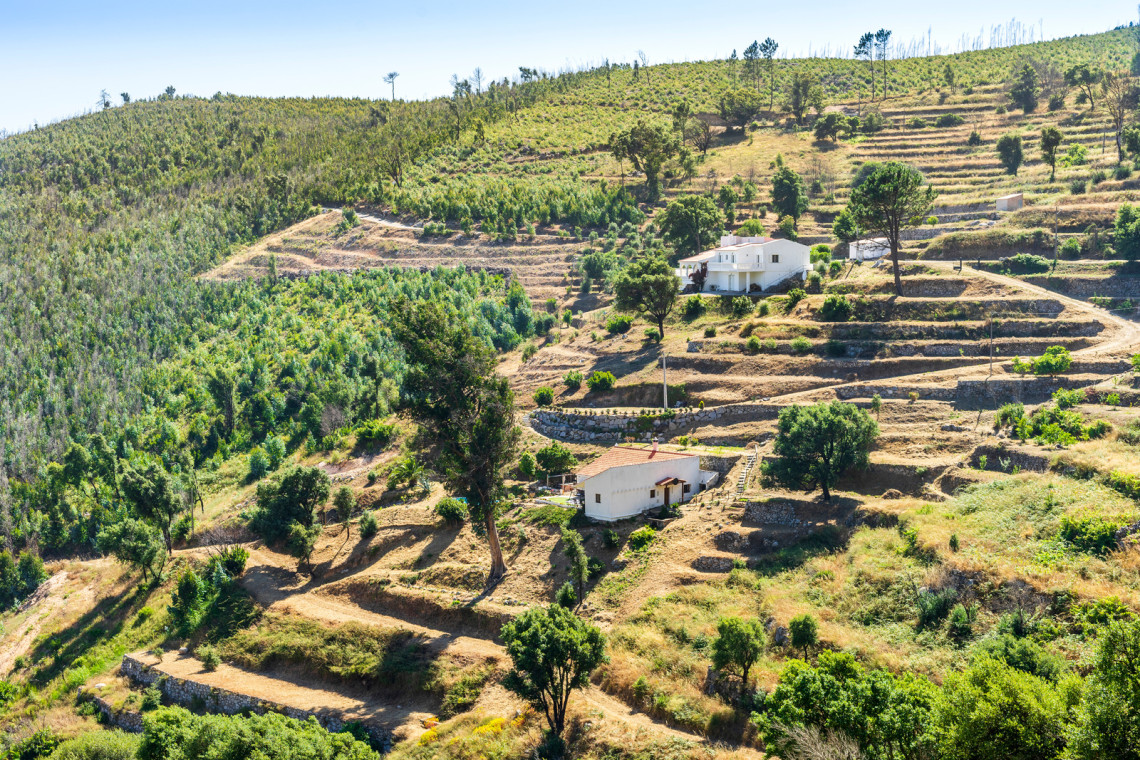 To put it simply: Monchique is truly a gem waiting to be discovered (by you)! And if you need more evidence, the nickname says it all: Monchique is known as "the little paradise" – a moniker which is thanks to its tucked away locale, nestled at 1,000 m above sea level and surrounded by dense forests.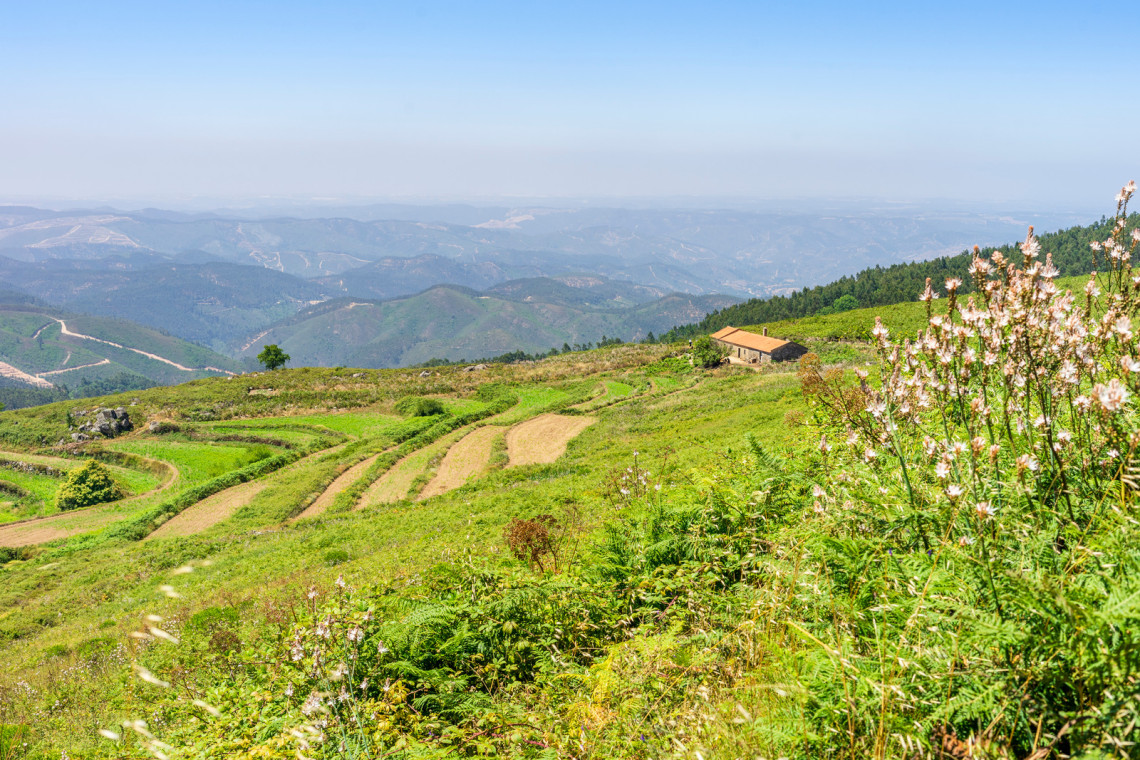 You can imagine from this loft point that it provides spectacular views spanning all across the Serra de Monchique mountain range which borders both sides of Portugal's south coast. To take full advantage of such views, plan to visit Foia peak for sweeping panoramas that span as far as the eye can see. While outdoor adventuring in the Monchique area of the Algarve, you can also take a dip in the Caldas da Rainha thermal springs for a truly refreshing experience. And, of course, no travel to Mochique would be complete without stopping by one of many Monchique artisan shops to sample some locally produced honey that is sure to have you buzzing with delight, and a bit of a natural sugar high!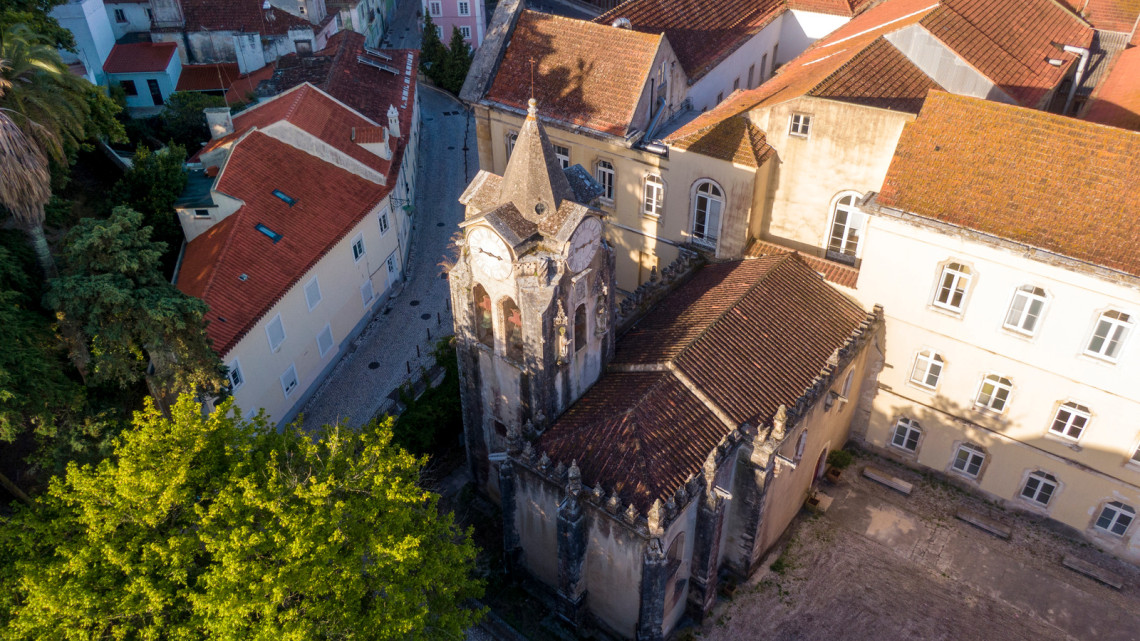 In summary, the charming and quaint cities of the Algarve really do offer something magical to win over every type of traveler! Whether you're a traveler looking to spend your Portugal vacation in a luxurious beachside resort surrounded by nature's beauty, or you prefer your Portugal trip to consist mainly of vibrant cities full of cultural experiences, and maybe even if you would rather head to a peaceful town tucked away in the mountains – or maybe a mixture of all of the above – the Algarve checks all the boxes. So, what are you waiting for?! Don't miss out on this opportunity to explore the awe-inspiring Algarve area, one of Portugal's most beautiful regions!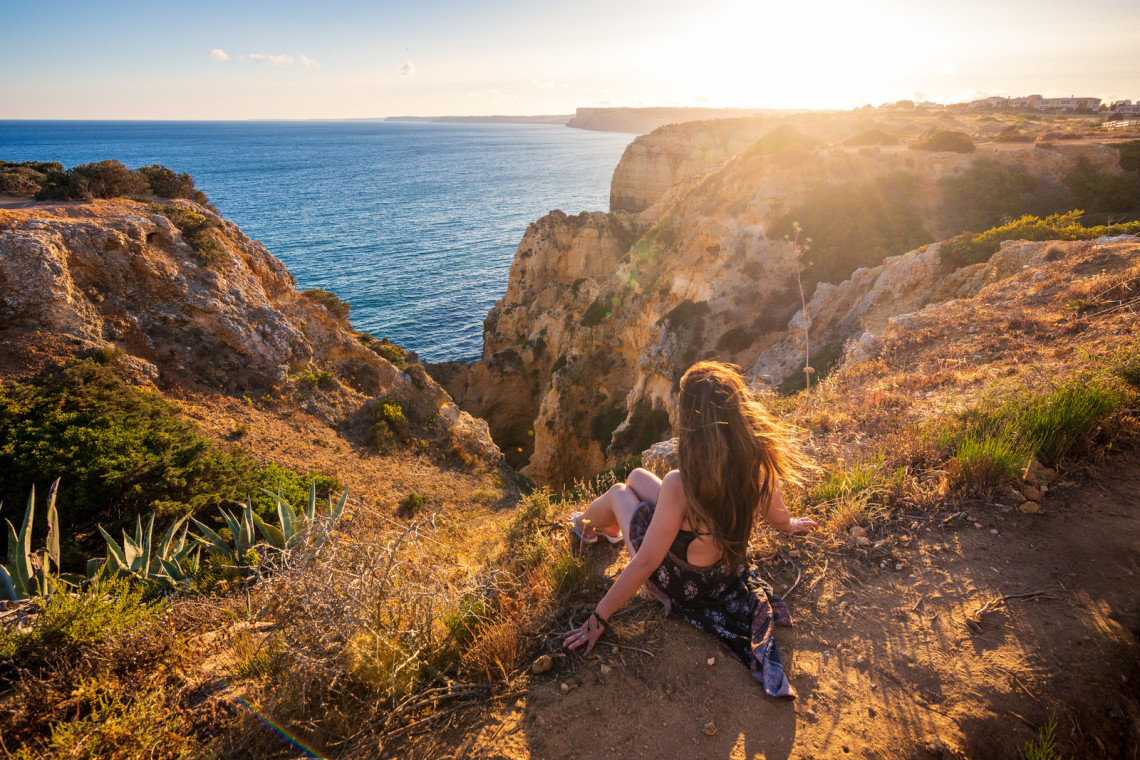 Explore Portugal Your Way: Customizable, Tailor-Made Trips for Your Dream Adventure!
If you're looking to explore Portugal at your own pace, we have got you covered. Our team of specialists will work with you to create a custom-made trip that suits your preferences and budget. Whether you want to indulge in the local cuisine, explore the historic cities, or soak up the sun on beautiful beaches, our tailor-made packages offer the flexibility and freedom to discover the highlights of Portugal at your own pace. So why wait? Contact us today and let us help you plan an unforgettable trip to Portugal!