The desire for living a life full of adventures is innate in all of us, wouldn't you agree? It's basic human nature, —to lean toward the excitement of the unknown and to dream of untold treasures waiting just around the bend.
American adventurer Christopher McCandless (whose bold life inspired the best-seller Into the Wild) said it best when he described that, "At the very basic core of a man's living spirit is his passion for adventure."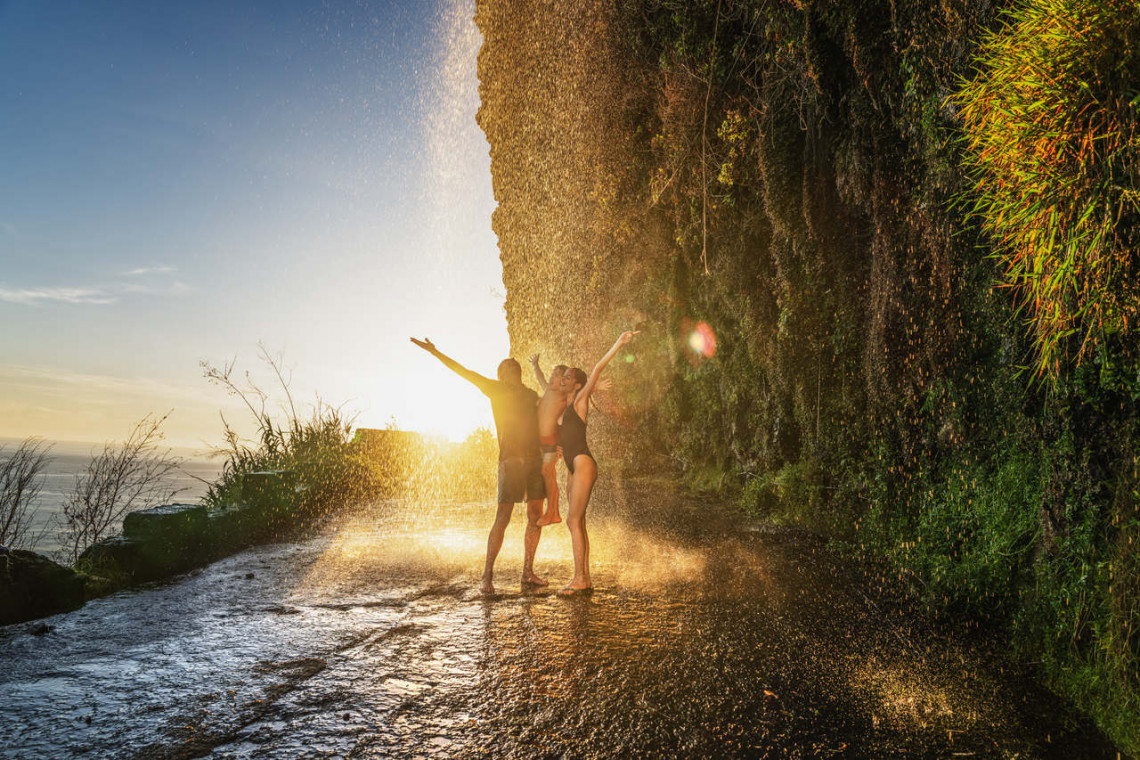 But far too few of us get past the dreaming of adventures and actually pack our bags and set out on an epic trek to discover these new and dreamed of wonders in faraway lands. Think about it: When was the last time you went on a real, bonafide travel adventure? Odds are it has been way too long!
The great news is that we have the perfect place — and package deals — to make your jumping back into living life on a grand scale of adventure happen. What is this mysterious locale? None other than Portugal´s magical island archipelago of Madeira.
In this article, we'll explain the many reasons why Madeira makes the perfect place to kickstart your post-pandemic travel adventures. After all, while most of us have had to stay at home amid lockdowns, forced to "shelve" our wanderlust and forego the discovery of new and exciting places, Madeira has been patiently waiting all this time to welcome you with an abundance of awesome activities, epic attractions, and thrilling experiences.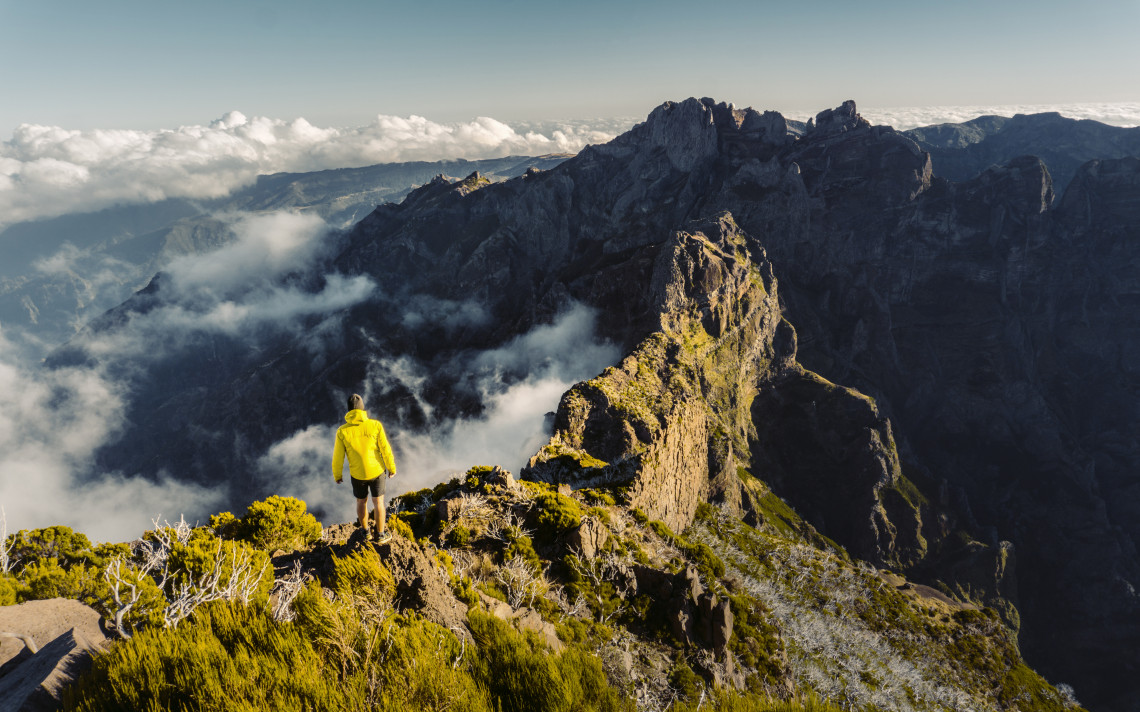 Outdoor Adventures Galore
When most people think of adventure, they think about adrenaline-infused activities that can be enjoyed in the great outdoors. Well, if that's the case, then Madeira is the ideal locale. Why? Madeira — which happens to be nicknamed the "Island of Eternal Spring" for its mild temperatures enjoyed year-round — offers the perfect conditions for you to get outside and play, explore, and discover every single day of the year. That's right, from the warmest days of summer all the way through Fall, Spring and even Winter (although it never feels much like Winter here!), Madeira is warm enough to allow for days spent under the sun (which the island gets a ton of, by the way!)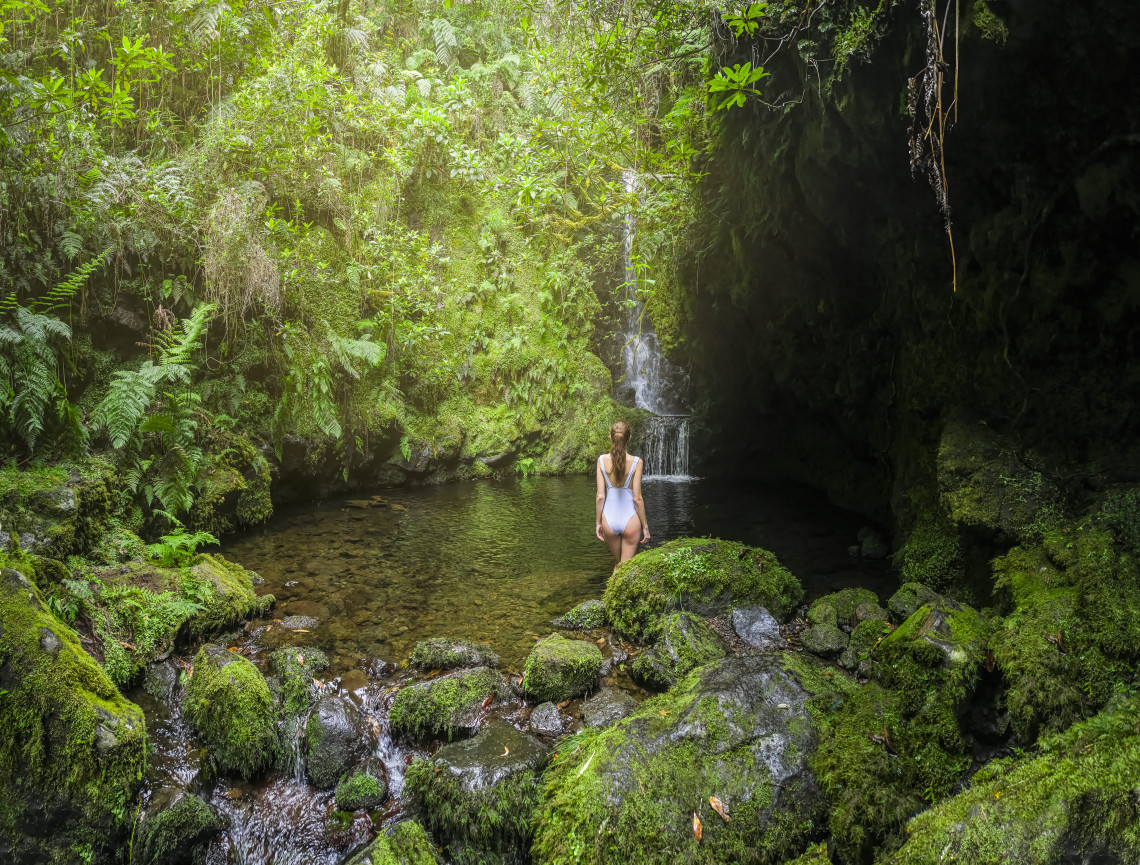 Land Adventures
That being said, Madeira is the perfect setting for anyone looking to reconnect with nature and experience the extraordinary — which is exactly what the best adventures are made of. Did we also mention that along with the mild weather, Madeira boasts equally mild ocean temperatures year-round? This makes the ideal conditions to enjoy all of Madeira´s beauty and offerings, which span the gamut to include everything from hiking and biking through the island's extensive natural reserve and discovering stunning coastal cliffs with mesmerizing views, cascading waterfalls, and lush laurel forests protected by UNESCO — to ocean adventures.

Sea Excursions
What exact sea activities can you enjoy here? Start by exploring the islands' surrounding seas via kayak, sailboat, jet-ski, or surfboard. Still want to discover more aquatic wonders in the Azores? No problem! How about exploring what lies beneath the archipelago´s pristine blue waves while on a snorkel or scuba diving excursion? All of that fun, and more, awaits you in magical Madeira. It's a wonderland of near endless adventure.
Adventure Always, but Safety First
And while we know adventure seekers are bold and ready to step out of the box when it comes to seeking new and exciting experiences, we also know that you are smart cookies and want to be wise when it comes to starting to travel once more post-pandemic. After all, you can be a thrill seeker, who still knows you must travel smart and choose safety first.
The great news on this front is that Madeira checks these boxes: The island not only offers unmatched adventures, but it was actually voted as being among Europe's safest travel destinations, which means that you can have absolute confidence knowing that proper safety measures and protocols are being followed to protect you throughout your entire island escape. There's a reason this dreamy island was elected "World's Leading Island Destination" from 2015 to 2020 by the World Travel Awards, even edging out adventure destinations like Turks & Caicos and the Maldives, so don't you want to come and see what all the fuss is about for yourself?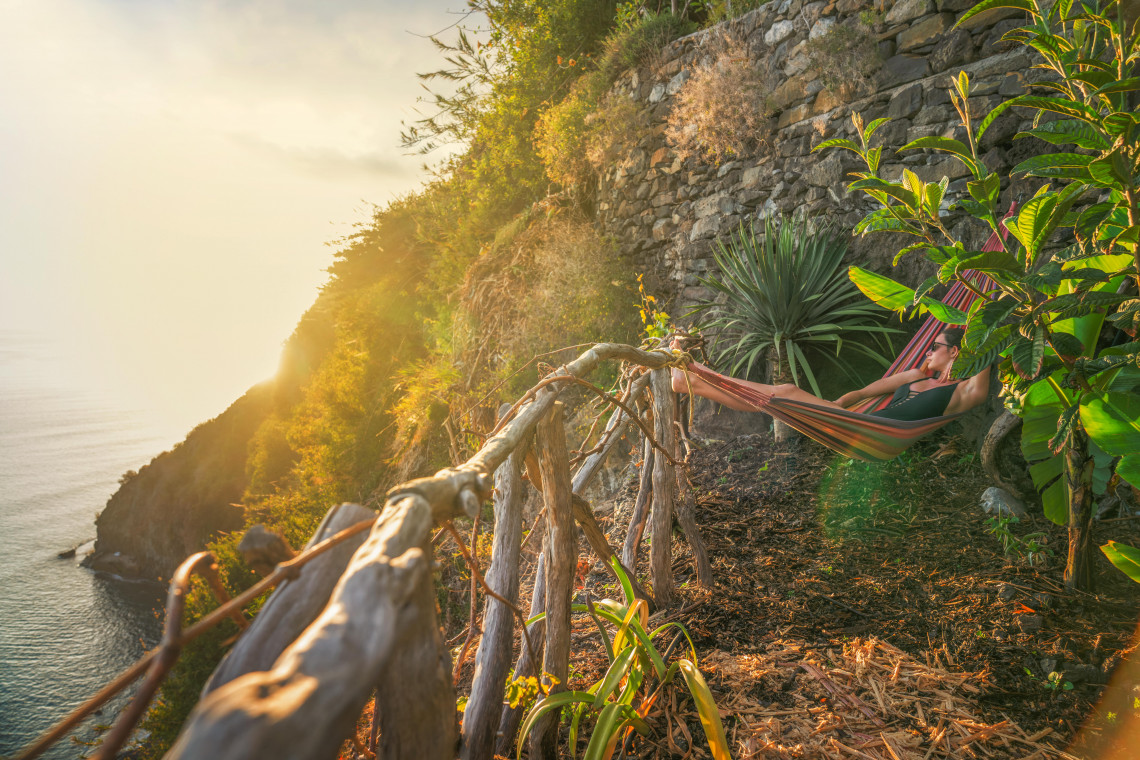 Easy Arrival
Even better news? Madeira — while feeling like a destination that is a world away from it all — is actually much closer than you think, with direct flights from the mainland U.S. and Europe being offered that will get you to these sparkling shores in a flash. In fact, a brand new direct flight from JFK is creating a ton of buzz! So, all the more reason to let the adventures begin!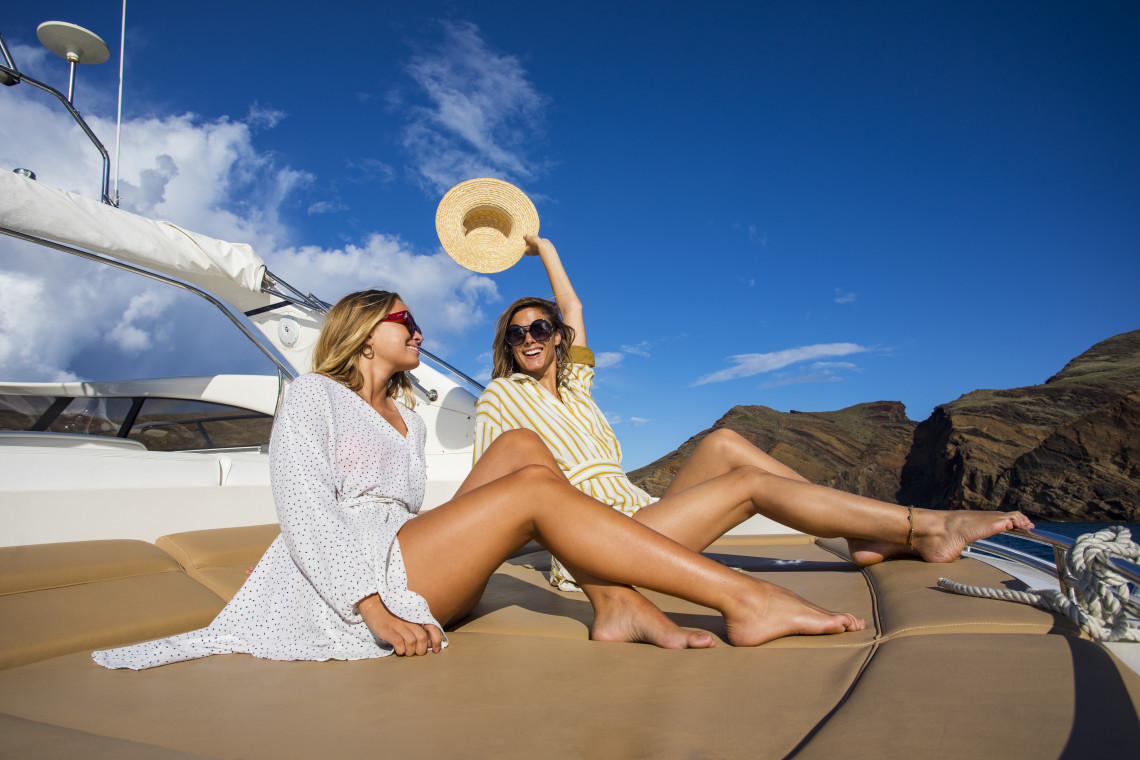 Ready to Pack Your Bags?
Now that you can see why we have confidently declared Madeira as the perfect locale to launch your post-pandemic adventure travels, we here at Portugal Getaways want to make it that much easier for you to get started and make your dream vacation a reality — without all of the time-consuming research and planning, and worse, numerous hours on the phone calling and making arrangements for every detail.
How? We've done all of this legwork for you! Even better, with adventure seekers specifically in mind, we have carefully curated the following 5 adventure travel packages to bring you all of the best thrills, excitement, and fun experiences that Madeira has to offer — wrapped up in a perfect (and effortless!) package deal. All you have to do is select the one which calls out to your thrill-seeking heart the most, and we do the rest, handling every detail so you don't have to!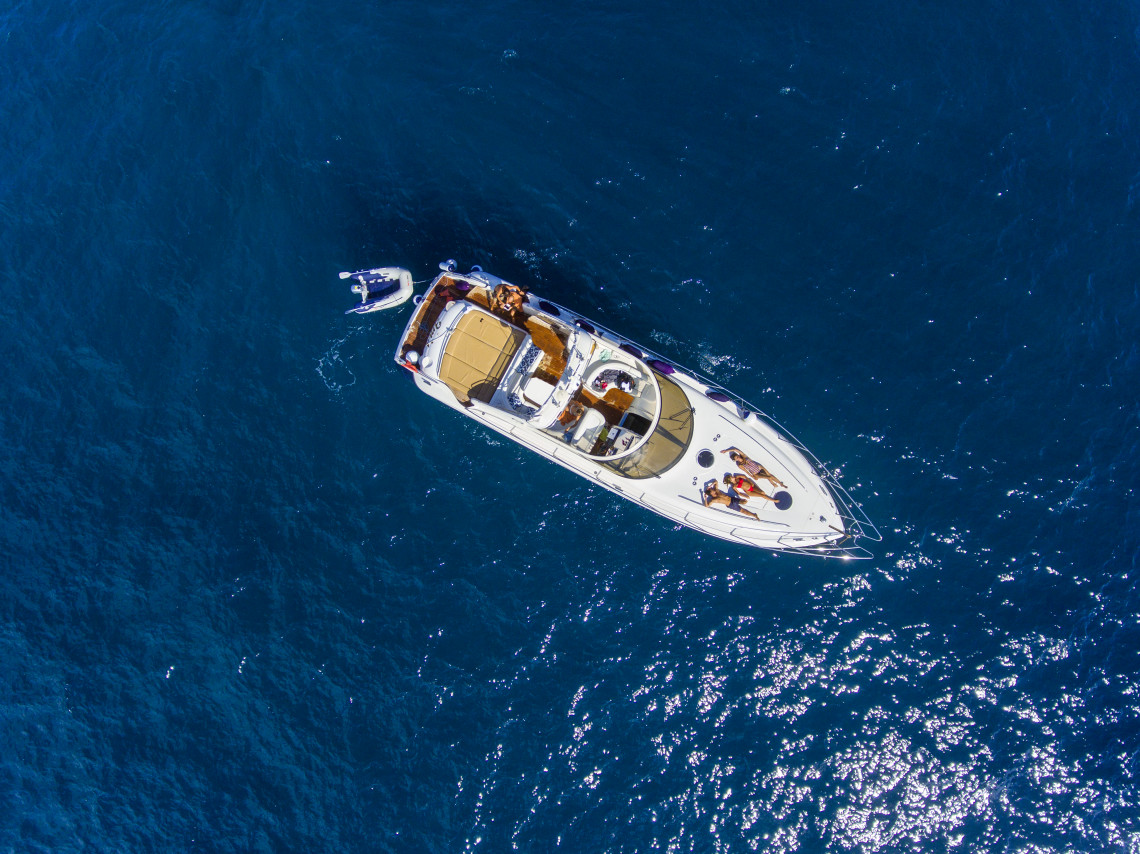 The following 5 Incredible Madeira Adventure Packages Are Sure to Wow the Thrill-Seeker Within:
Each of the packages listed below includes flights and hotel transfers, all taxes and fees, expert trip management by Portugal Getaways, and a stay at a stunning Savoy Signature
Group resort property — locales known for their distinctive charms and amenities.
Our exclusive Adventure Yourself Experience whisks you away to Madeira on an exhilarating 5-day itinerary filled with — just like the name says — near endless adventure. We created a fun-filled, exclusive package to provide you with an unforgettable experience in Madeira. From swimming with wild dolphins in the Atlantic to Levada and Jeep safari tours to catamaran tours, swimming with dolphins and stunning nature trails, this package includes it all.
Looking for something a bit more out of the box? Our Adrenaline Seekers Package may be exactly what the doctor ordered, as it offers you the thrilling excursions of hiking to Pico do Areeiro and Pico Ruivo, spending a half-day swimming with dolphins, and even canyoning in the north of the island (Seixal).
If trekking through some of the most beautiful landscapes in the world is what you're after, our Hiking & Nature Paradise package fits that bill. On this exciting itinerary, you will spend your day hitting the trails of Madeira on a multi-day hiking adventure (You can look forward to 3 full-day hiking tours and a half-day shorter but equally magic nature hike). Not only is Madeira a hiker's paradise, but many of the island´s trails follow old irrigation canals called "Levadas", which were used to bring water from the north side of the island to the south and are truly unique sights to behold.
If ocean adventuring is more your pace, our Madeira | Sea Adventure Week will suit you perfectly, where you will be dazzled by the magical ocean via a swim with the dolphins, a luxury sunset catamaran trip, and even an SUP excursion to Ponta de São Lourenço (Baía d'Abra).
Does the thrill of feeling the wind in your hair while rushing through pristine terrain on four wheels make your heart flutter? Then our 4x4 Jeep Adventure is the right fit for you! From vineyards to gourmet local foods, and even including seeing some of the most famed peaks on the planet, various Jeep tours throughout the week will woo you while also providing that adrenaline rush your adventure-seeking heart desires!
Even More Adventure Awaits…
Still want more island adventure? What if we told you that you could up the ante even more by adding some extra adventure to your trip to Madeira Island? Options to embellish any of the packages above include adding on such exciting activities as a half day swimming with wild dolphins experience, a combo of Jeep expedition + Picnic + catamaran full day tour, a full day Levada + Jeep Safari experience, a sunset safari or catamaran trip, and much, much, more. Simply let your Portugal Getaways representative know what kind of adventure your heart is hungering for, and we will make sure to match you with excursions that will make your Madeira getaway one for the history books.