Amazing thumb photo courtesy of @wanderlust_beauty12
A charming, bright and bustling European capital, it's no surprise that the city of Lisbon has exploded in popularity as a vacation destination in recent years. From January to December, sun-soaked Lisbon hosts a whole variety of cultural events, popular festivities and even nightlife, sure to keep every traveler entertained at any time of year.
When should you plan your visit? As with any destination, there are pros and cons to every season. Here's what you can expect:
Summer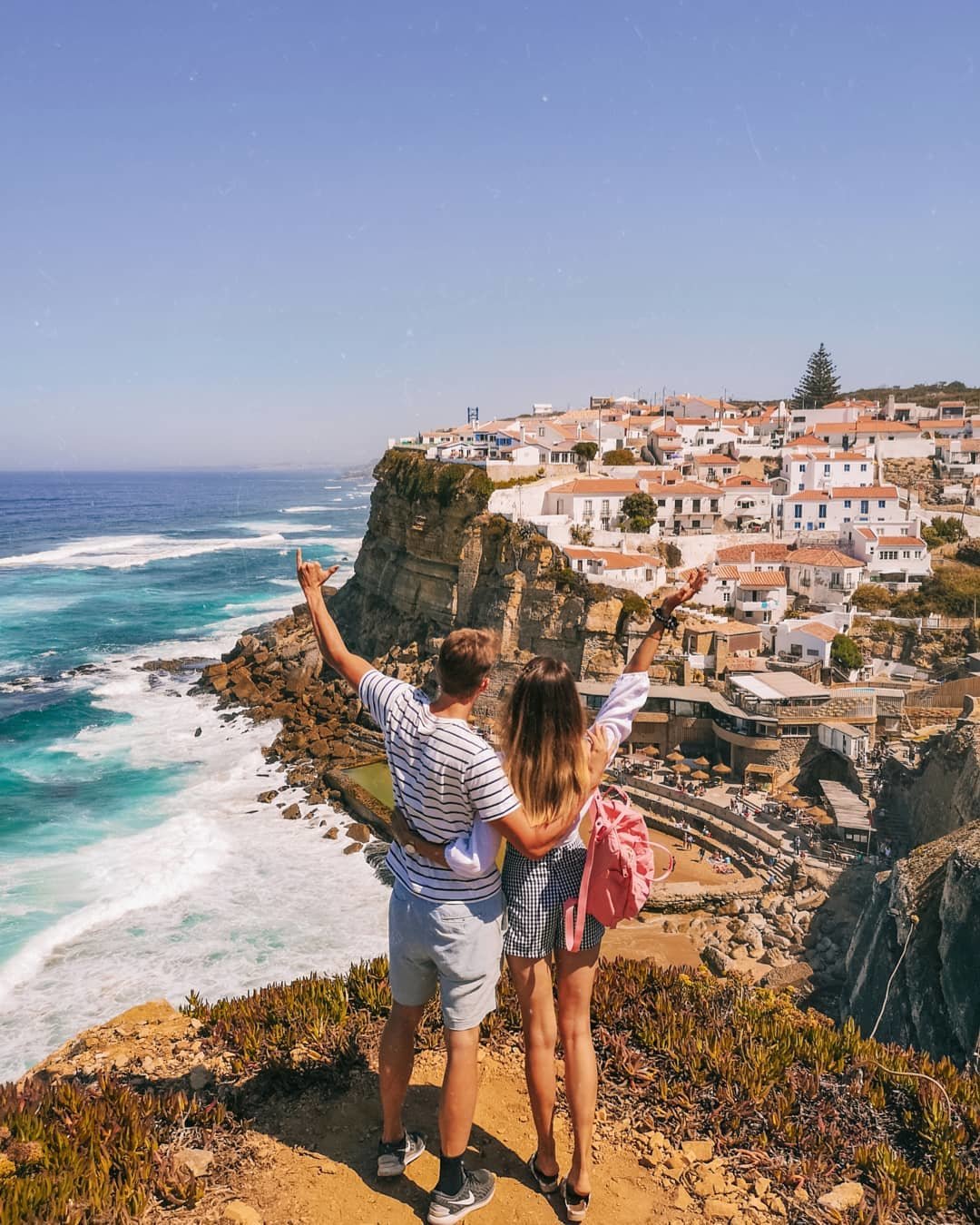 The beach season in Lisbon is from June to September, as the city is hot but the temperatures by the coast are cooler due to the sea breeze off the Atlantic. If you're a beach lover, the surrounding coastal villages will captivate you with beautiful stretches of white sand, bustling boardwalks with outdoor cafes, crystal blue waters, stunning views to offshore islets and sunny skies.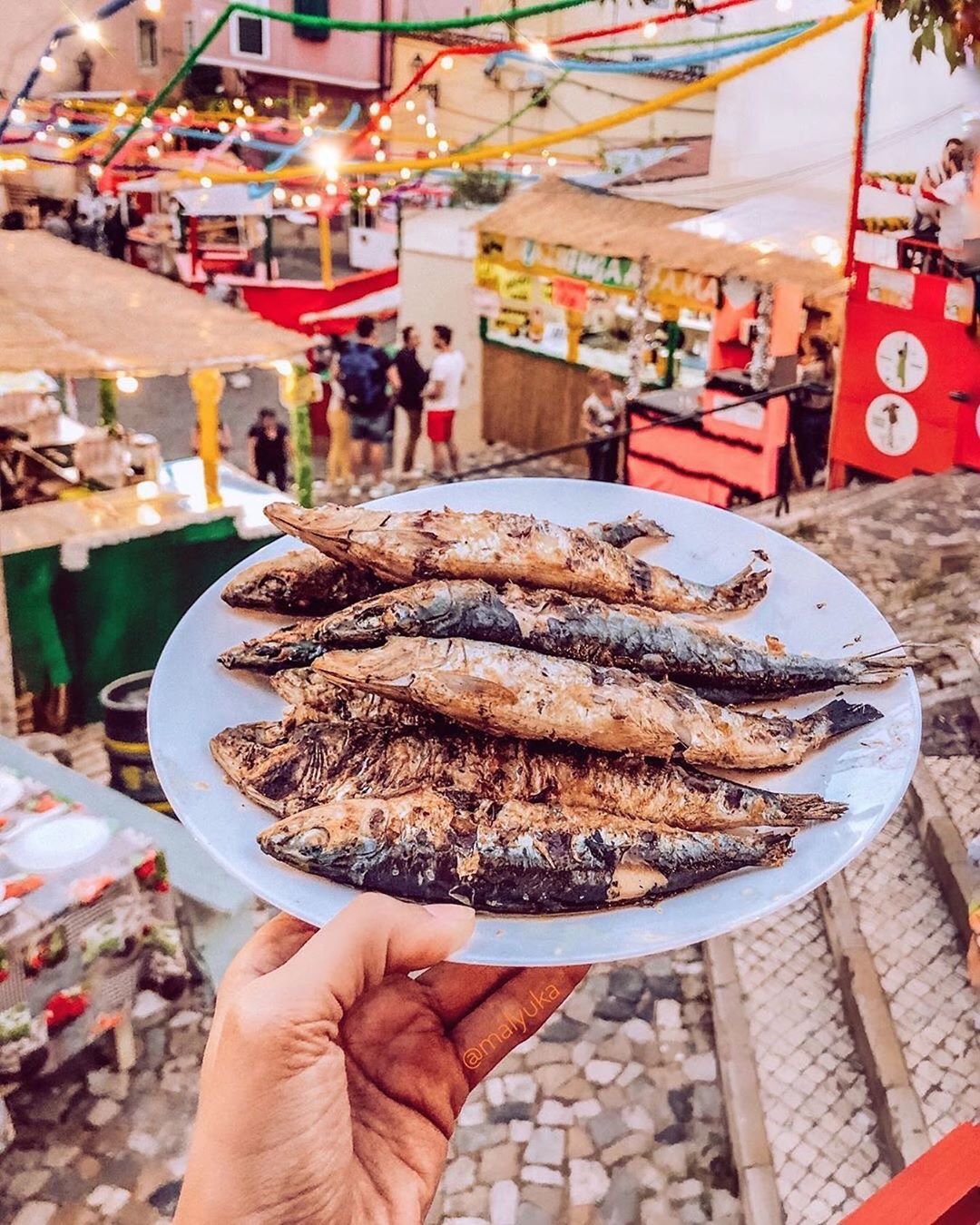 The famous celebrations of the Santos Populares de Lisboa also take place during the first 2 weeks of June and the whole city comes alive for the festivities honoring St. Anthony, Lisbon's patron saint, and the city's oldest neighborhoods - Alfama, Graça, Bica, Mouraria and Madragoa - are the stage to lively popular parties. What can you expect to see in Lisbon at this time of year? Street food (specially grilled sardines and ''bifanas'', a pork sandwich); lots of drinking; streets decorated with colorful flowers and balloons; animated parades and Portuguese popular music concerts that go late into the night!
Spring & Early Autumn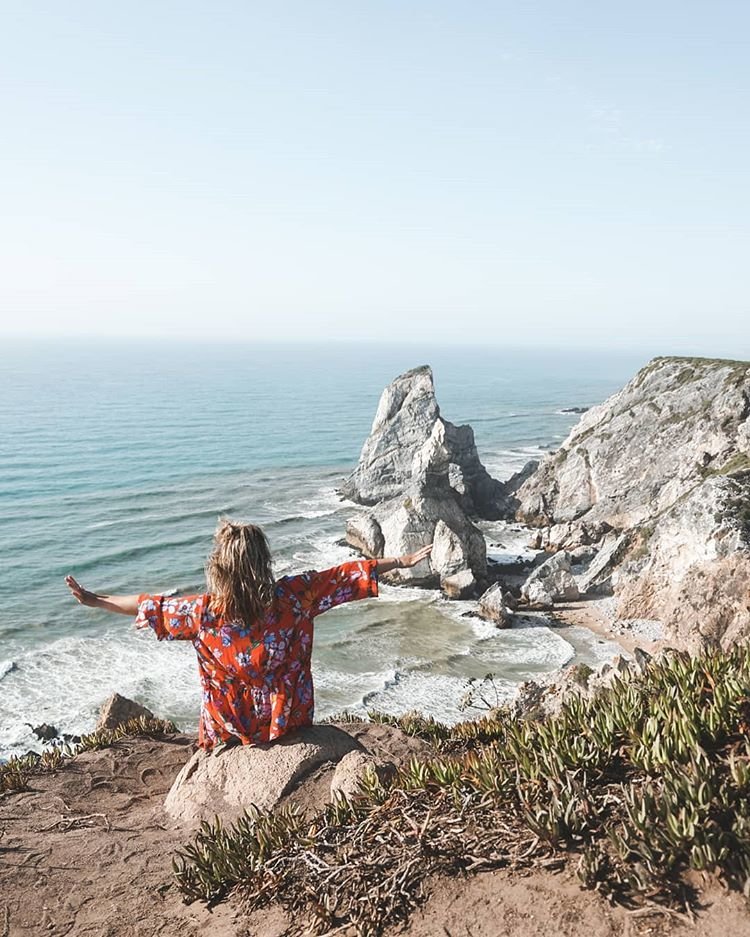 March, April, May, September and October are great months to head to Lisbon for sightseeing and touring around. The weather is generally warm and pleasant, but not too hot and temperatures typically range from 68ºF - 80ºF - sometimes warm and sunny enough to even sneak in a beach day or two! There are far fewer crowds during this time of the year, and less tourists means better hotel and experience rates, better chances at scoring an amazing last minute deal.
Winter & Late Autumn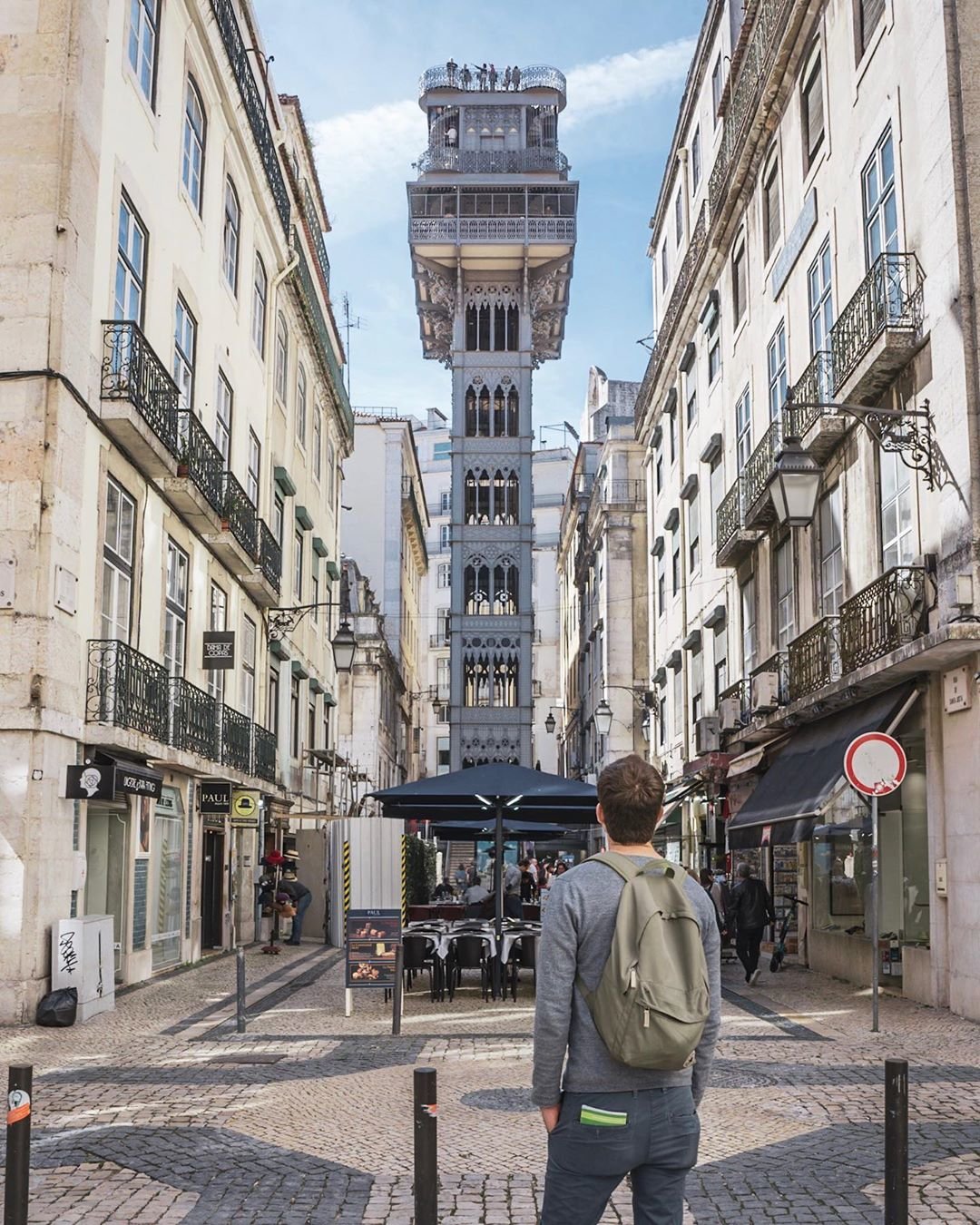 The Portuguese winter is not as chilly as others in Europe, as the average air temperatures are almost never below 46ºF. Although there are an equal number of sunny days and wet, cloudy days, the weather can be unpredictable. Sometimes the clearest, sunniest winter days in Lisbon are the chilliest! A multifaceted destination, Lisbon never runs out of entertaining options for you even if it is pouring rain. This time of year is perfect for those seeking a cultural experience (and a cup of hot chocolate)!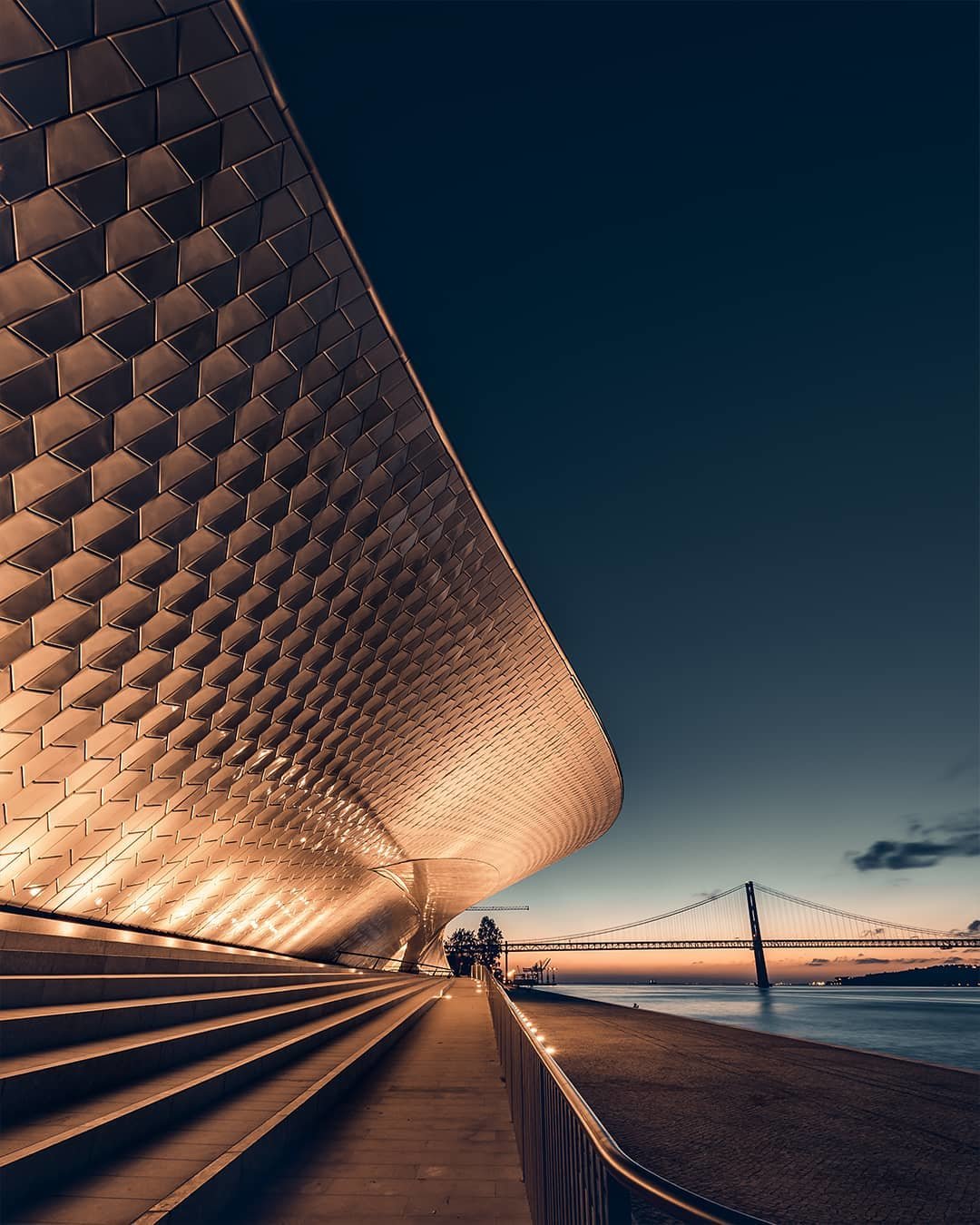 If you happen to be in town during the winter, here are some recommendations on how to spend a fun day: Visit the Oceanário de Lisboa for family fun; ride the tram number 28; visit one of many interesting museums around Lisbon, such as the Calouste Gulbenkian, the National Tile museum or even the Fado museum; Go for a bite at the Time Out Market, and go on a shopping spree at Colombo mall, Amoreiras, El Corte Inglés and much more; enjoy a fado show; visit the Mosteiro dos Jerónimos; have an escape-room experience with your friends; head to the LX Factory for an afternoon of eating, drinking and perusing interesting shops, or delight the kids with a visit to the Bounce Trampoline Park.