Nature Experiences
1. Canyoning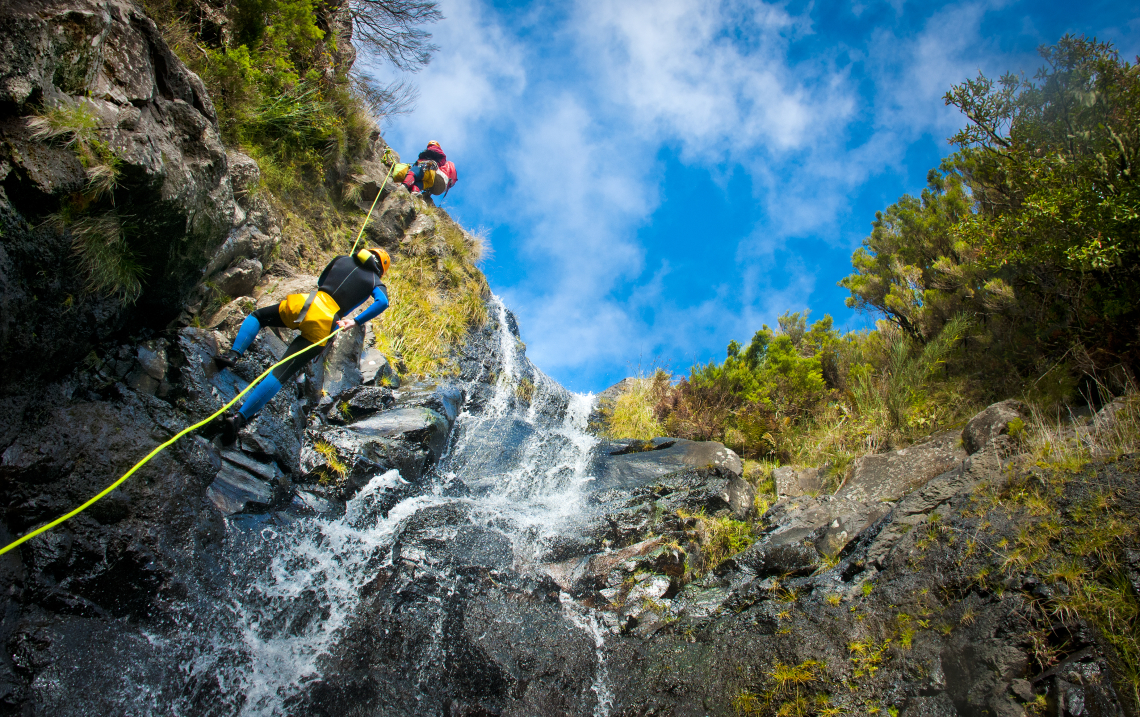 For nature lovers with an adventurous side, canyoning in Madeira is an absolute "must" on your vacation to-do list! Climb, jump, swim and rappel your way through the heart of the island, passing under waterfalls, through streams and taking in the lush vegetation surrounding you. No matter your skill level, Madeira's experienced guides will help choose the perfect route for your adventure.
2. Trail Running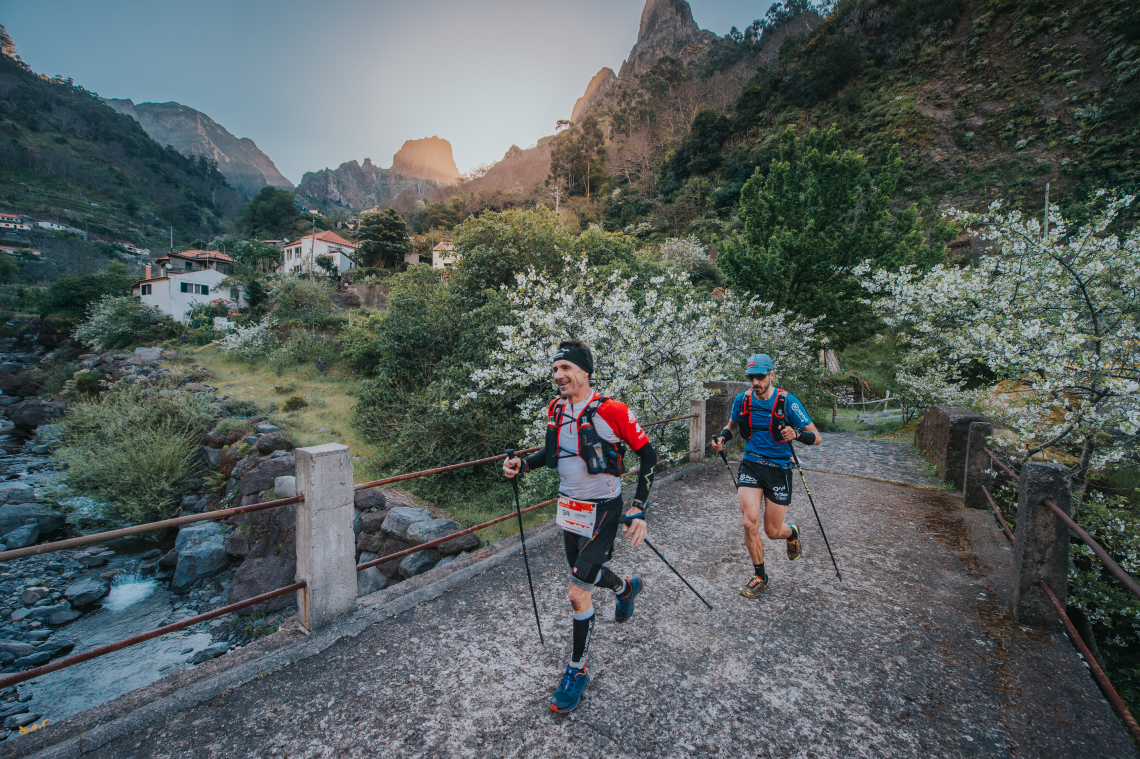 Trail running in Madeira is the perfect combination of nature and exercise. Explore the challenging mountain trails with ideal conditions around the island, full of steep slopes, deep ravines, and many surprises along the way.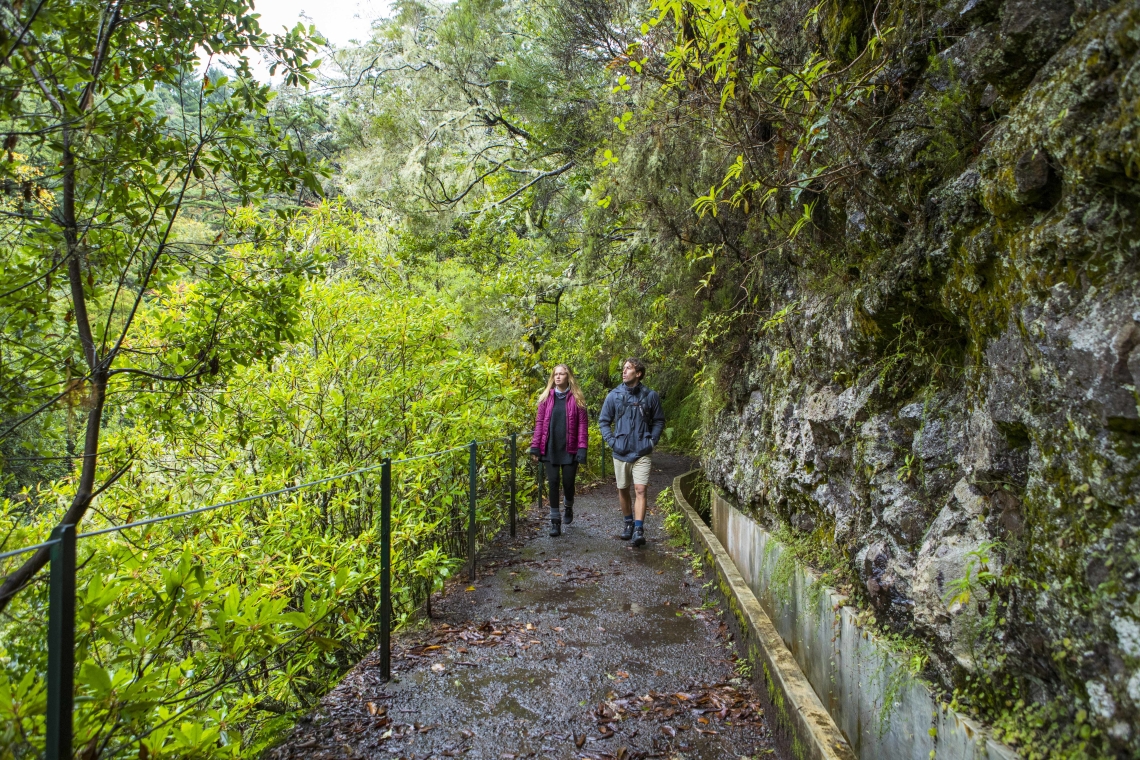 With its many gorgeous mountains and waterfalls, it's no surprise that Madeira has long been referred to as a "hiker's paradise". Many of these trails follow the old irrigation canals called "levadas" that were used bring water from the north side of the island to the south. Although still used today, many of these canals are also widely used for walking. No matter your preference or experience level, there are many different types of trails all over Madeira. Beginners or those looking for a more leisurely nature walk should stick to the south side of the island, while those looking for a more exhilarating trekking experience should head north to the mountainous side of the island.

4. Mountain Biking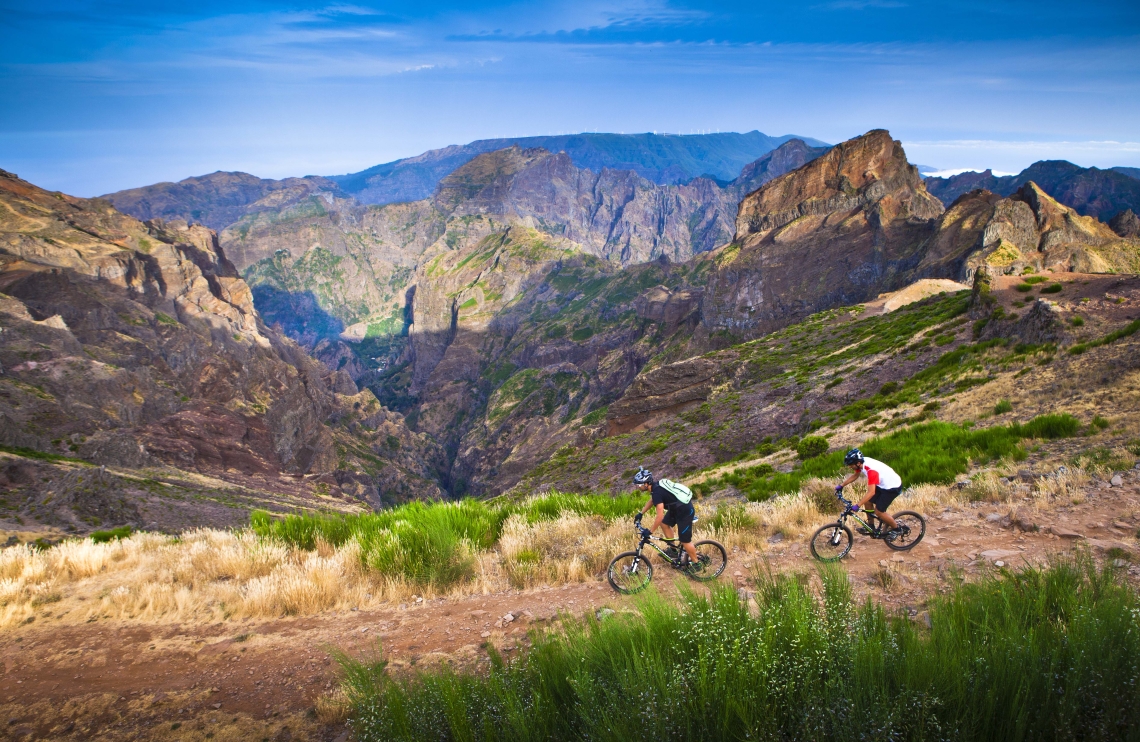 Explore Madeira on wheels with a fun mountain biking tour! Madeira is full of great paths, trails and roads with plenty of places to stop and take in the impressive views along the way.
5. Jeep Tours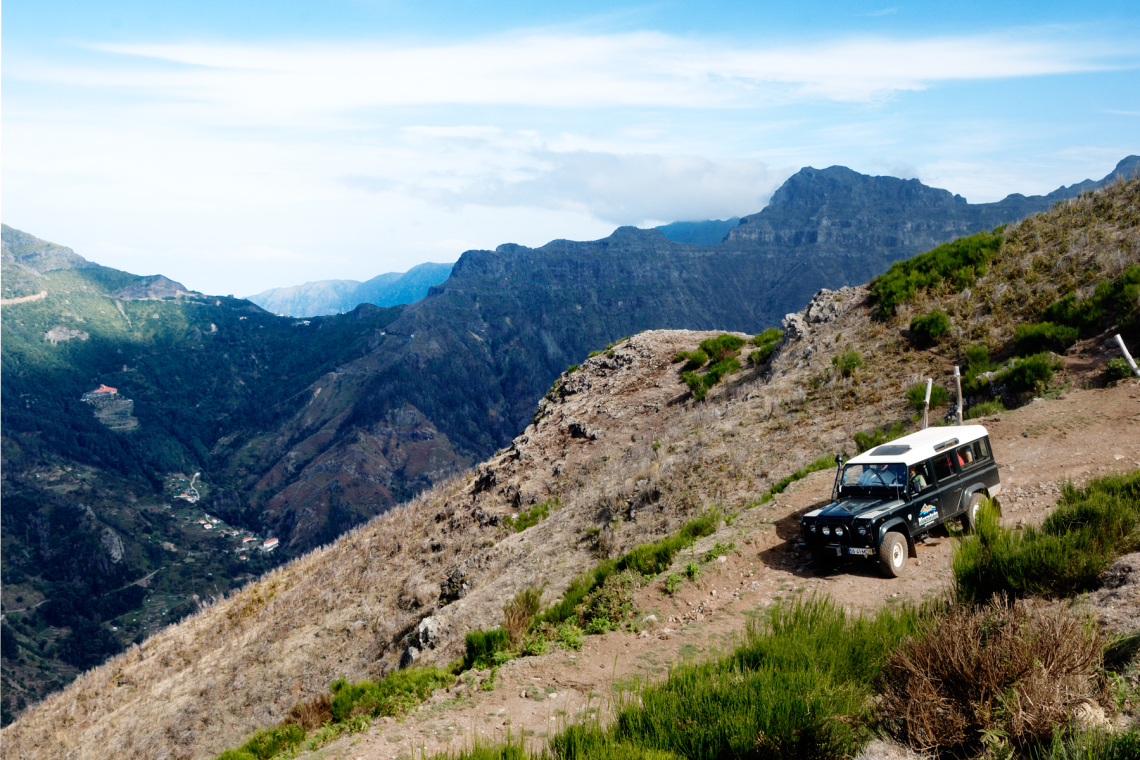 Explore Madeira's most remote corners when you go off-roading on a Jeep Tour through the mountainous landscapes of the island.
6. Climbing
Try something new on your vacation! Go on a rock climbing adventure in Madeira to explore all the different types of volcanic stone that exists here, and take in the magnificent views around you along the way.
7. Paragliding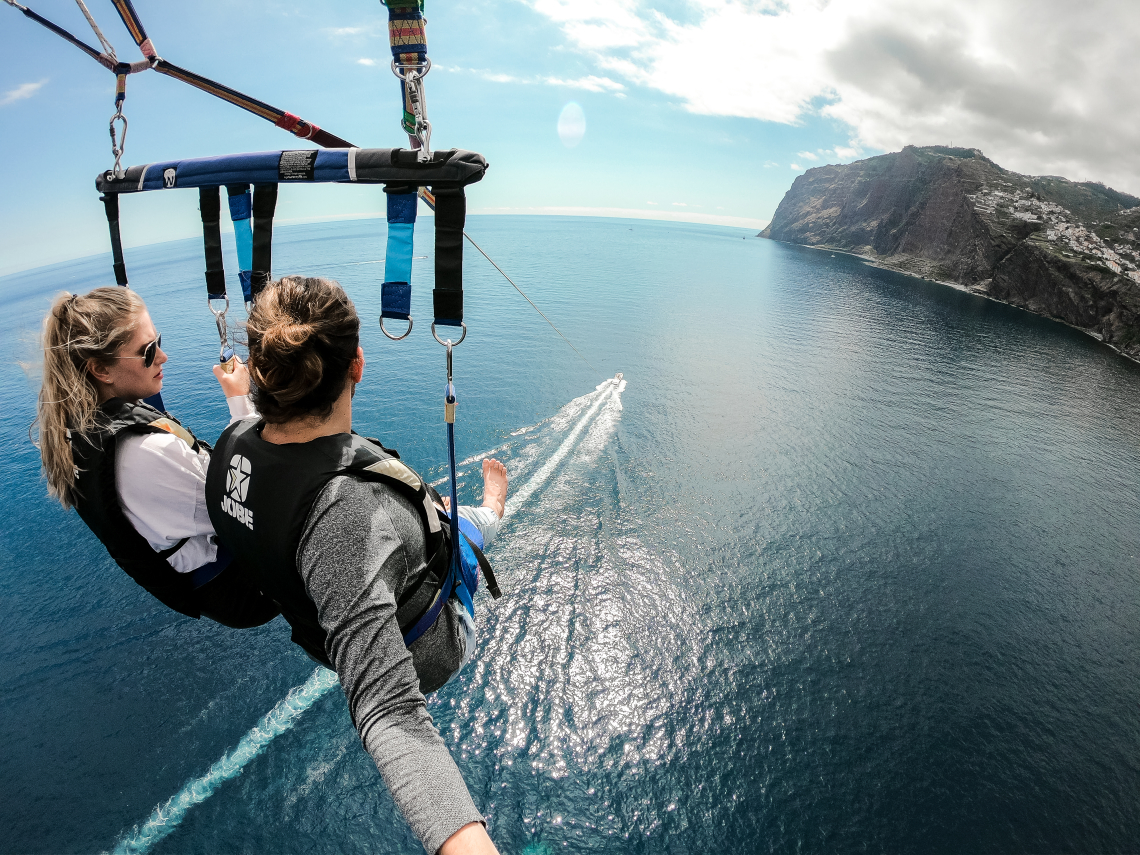 Soar above Madeira's magnificent mountain ranges on a paragliding adventure! The views are simply breathtaking from the air. Whether you're an experienced paraglider or want to try it for the first time, there are many options for you to choose from on the island.
8. Golf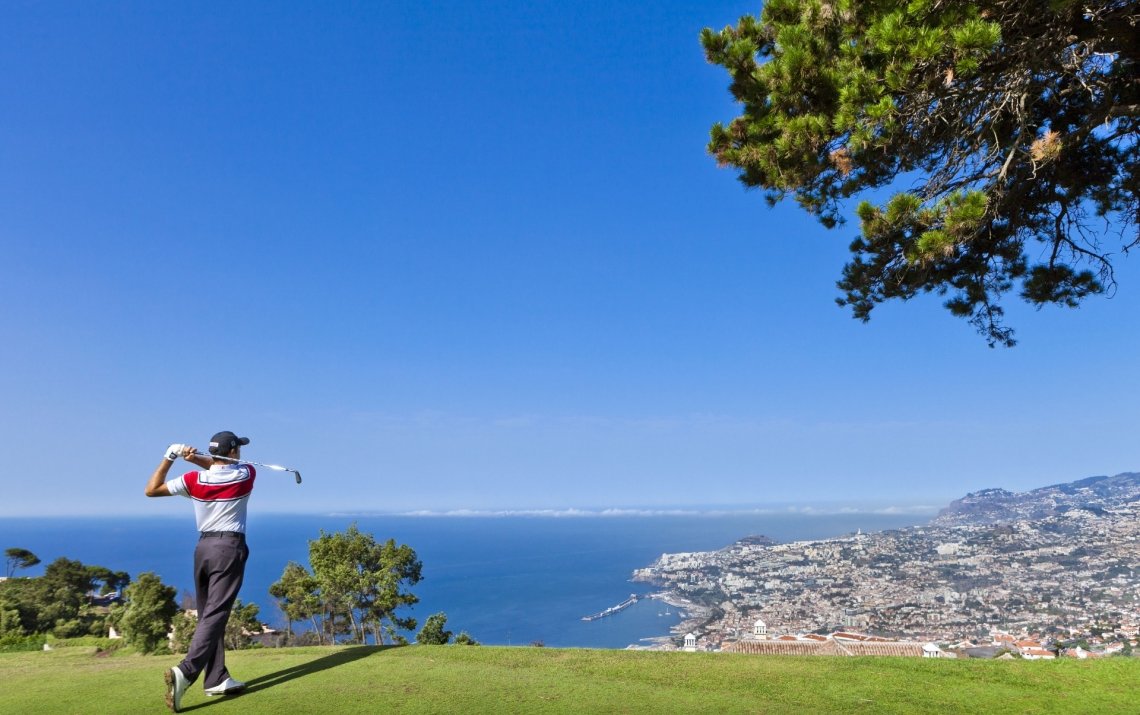 Madeira and Porto Santo are a golfer's paradise. There are three exceptional courses between the two islands for you to put your technique to the test. Whether you're a professional or an amateur, we invite you to enjoy a golf getaway amongst the stunning, sunny vistas of Madeira to experience the best of golf.
9. Madeira Natural Park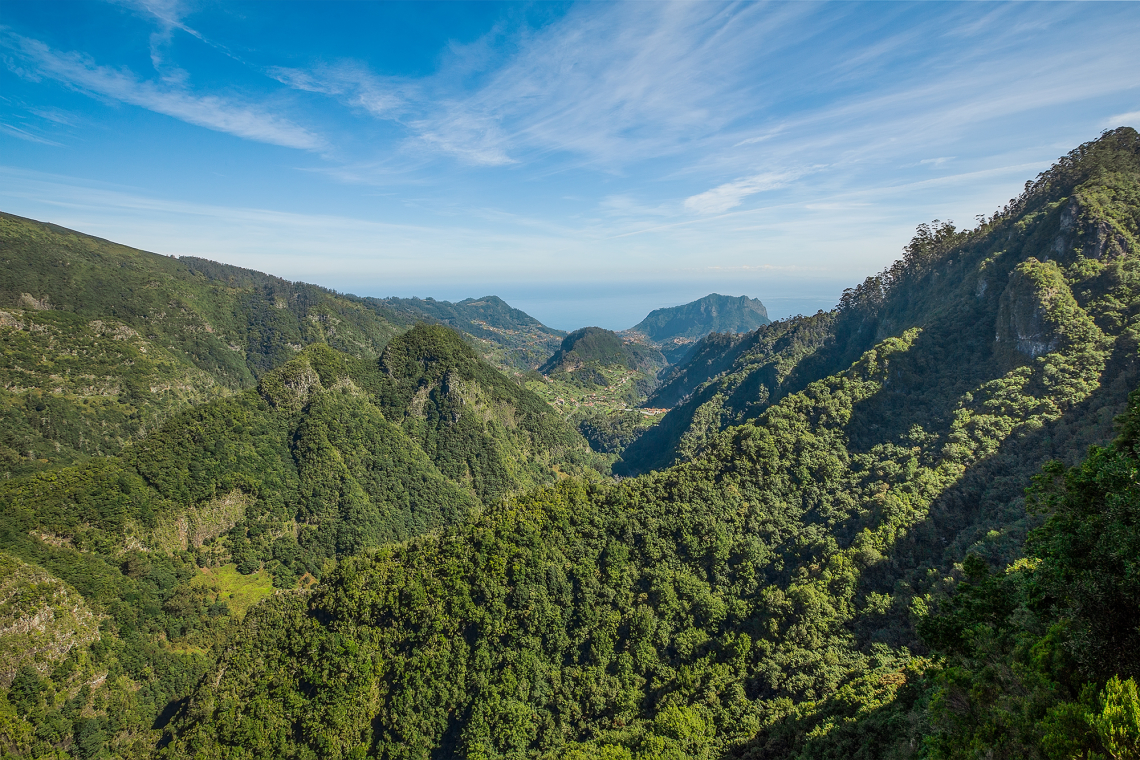 Created and established as a bio-reserve in 1982, Madeira's massive Natural Park covers about two-thirds of the island with acres of native vegetation and unique flora and fauna just begging to be explored.
10. Laurissilva Forest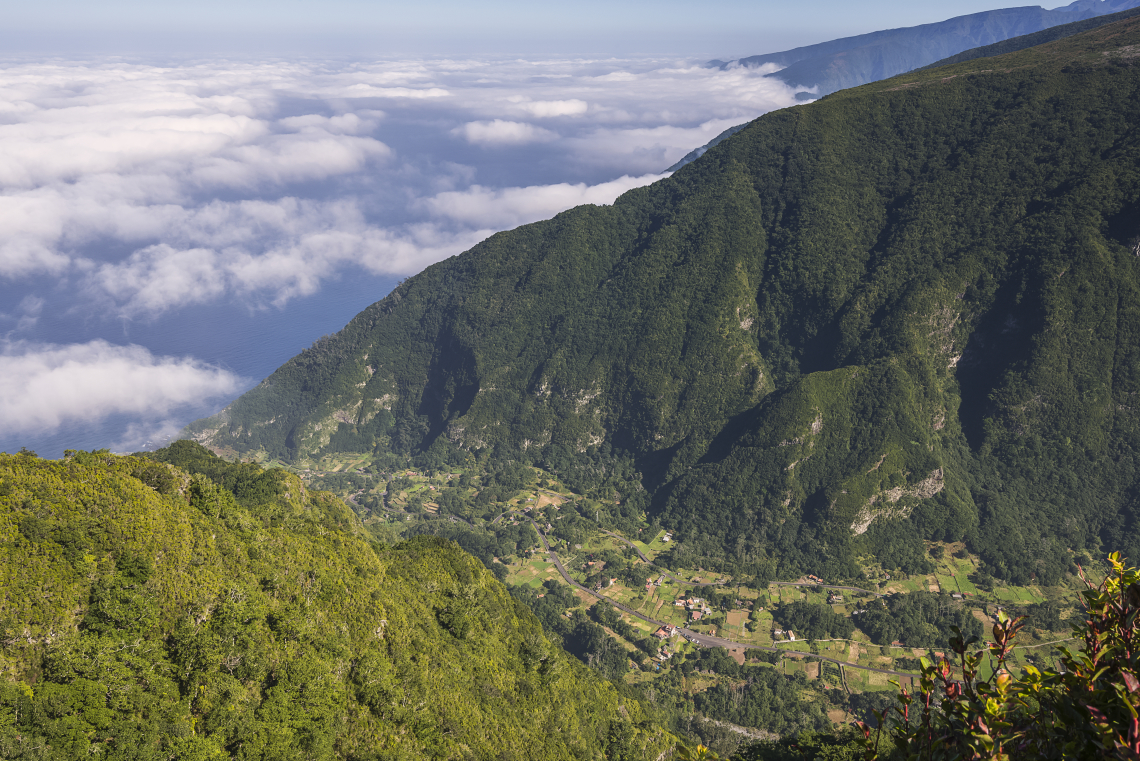 Recognized as a UNESCO World Heritage Site since 1999, Madeira's Laurissilva Forest is the stunning crown jewel of the island chain. Primarily characterized by large trees, this forest is also habitat for a wide variety of native flora and fauna. Birdwatchers, hikers and nature enthusiasts will delight in all there is to explore here.