Madeira's All-Year-Round Perfect Weather
Boasting mild weather all year around with many different microclimates, Madeira's ever-changing scenery will keep you on your toes. Enjoy a walk through the refreshingly cool Levadas in the mountains, or bask in the sunshine when you dive right into the warm waters on a boat ride. The northern slope of the island is cooler and humid, while the southern slope is sunnier and warmer, so you are able to plan your tours and sightseeing accordingly.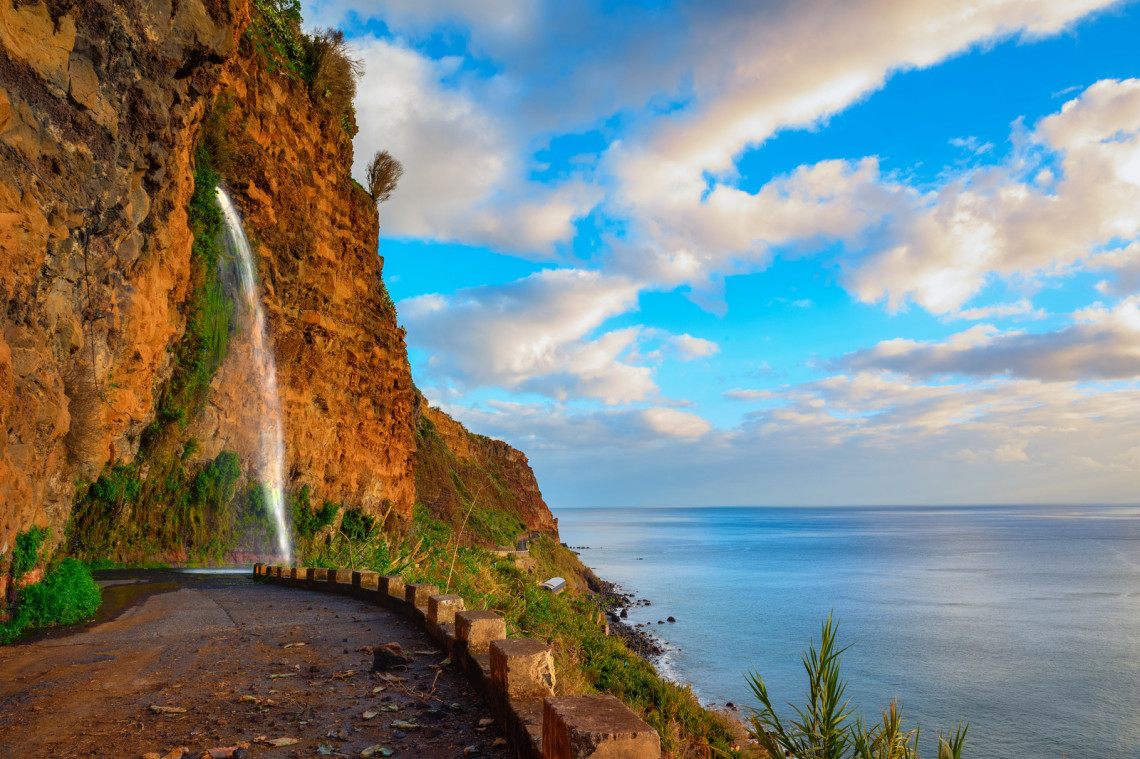 Madeira's unique geographic location and mountainous terrain lend itself to its marvelously mild climate, ranging from 25°C (77°F) in the summer to 17°C (62°F) in the winter, with moderate humidity and mild average temperatures no matter the time of year.
If you have fallen in love with Madeira, take a look at our hassle-free packages that allow you to plan your dream trip to this beautiful destination. Our team of local experts has thoughtfully designed all our packages, ensuring that you don't have to worry about any arrangements. Simply sit back, unwind, and make the most of your vacation!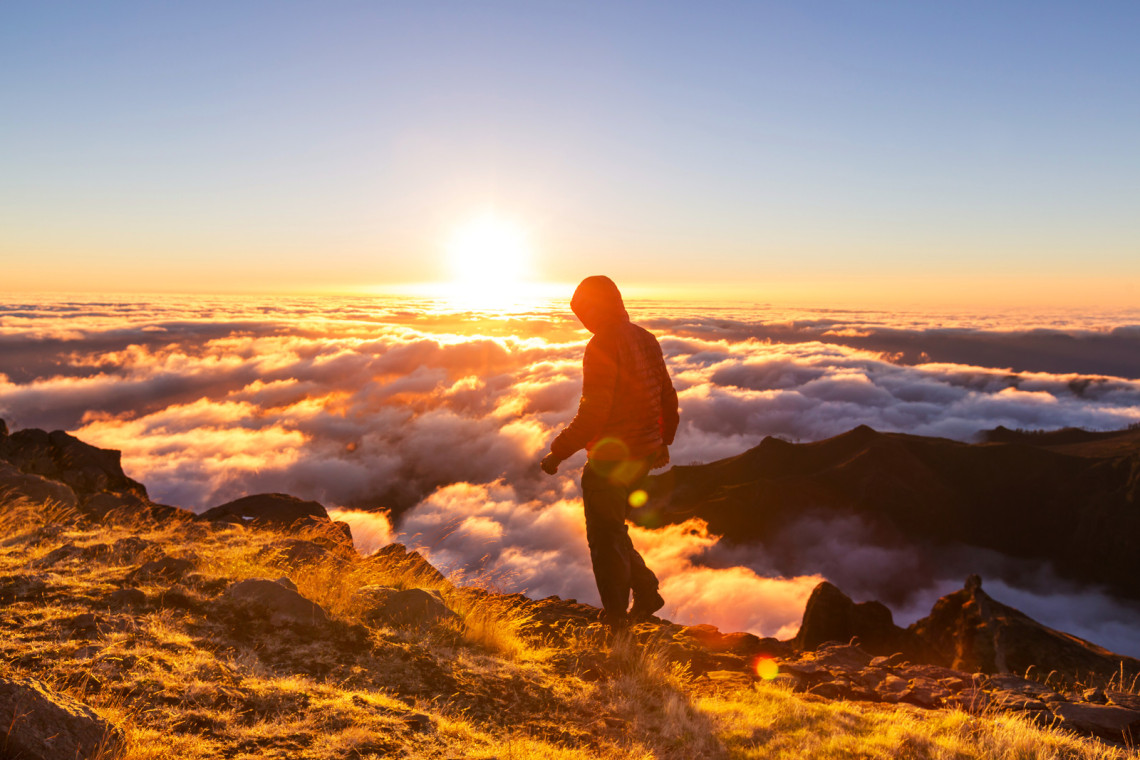 The island of Porto Santo is dry and warm but never gets too hot. When visiting Madeira, you can always expect pleasant weather perfect for exploring, but always pack good walking shoes, a light jacket, and of course, sunglasses!
Discover Madeira Island Your Way: Customizable, Tailor-Made Trips for Your Dream Adventure!
If you're eager to explore Madeira Island at your own pace, we have the perfect solution for you. Our team of specialists will collaborate with you to create a personalized trip that caters to your preferences and budget. Whether you wish to savor the delicious local cuisine, delve into the historic towns, or bask in the sunshine on magnificent beaches, our tailor-made packages provide the flexibility and autonomy to uncover the wonders of Madeira Island at your own rhythm. So, don't hesitate! Get in touch with us now and let us assist you in planning an unforgettable trip to Madeira Island!