Discovering the Fascinating History and Culture of the Algarve Region
The Algarve region of Portugal is a breathtakingly beautiful European destination that has been attracting visitors from around the world for centuries. From its gorgeous beaches and pristine natural beauty to its rich cultural heritage and unique traditions, the Algarve has something to inspire and entice everyone.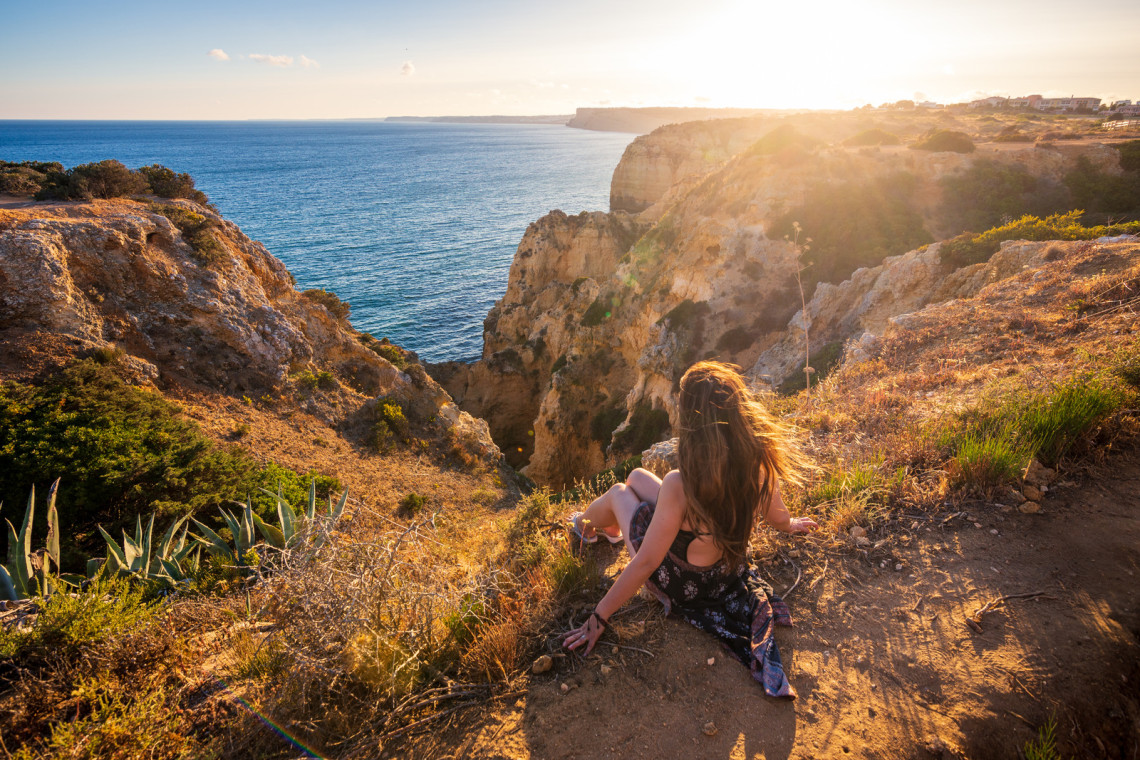 Brief History of the Algarve Region of Portugal
The Phoenicians were some of the first settlers in the Algarve region, attracted by its mild climate and the abundance of natural resources in the area. These newly arrived Phoenicians quickly established trading posts along the Algarve Coast, where they wasted no time introducing olives, grapevines, and fig trees to the area.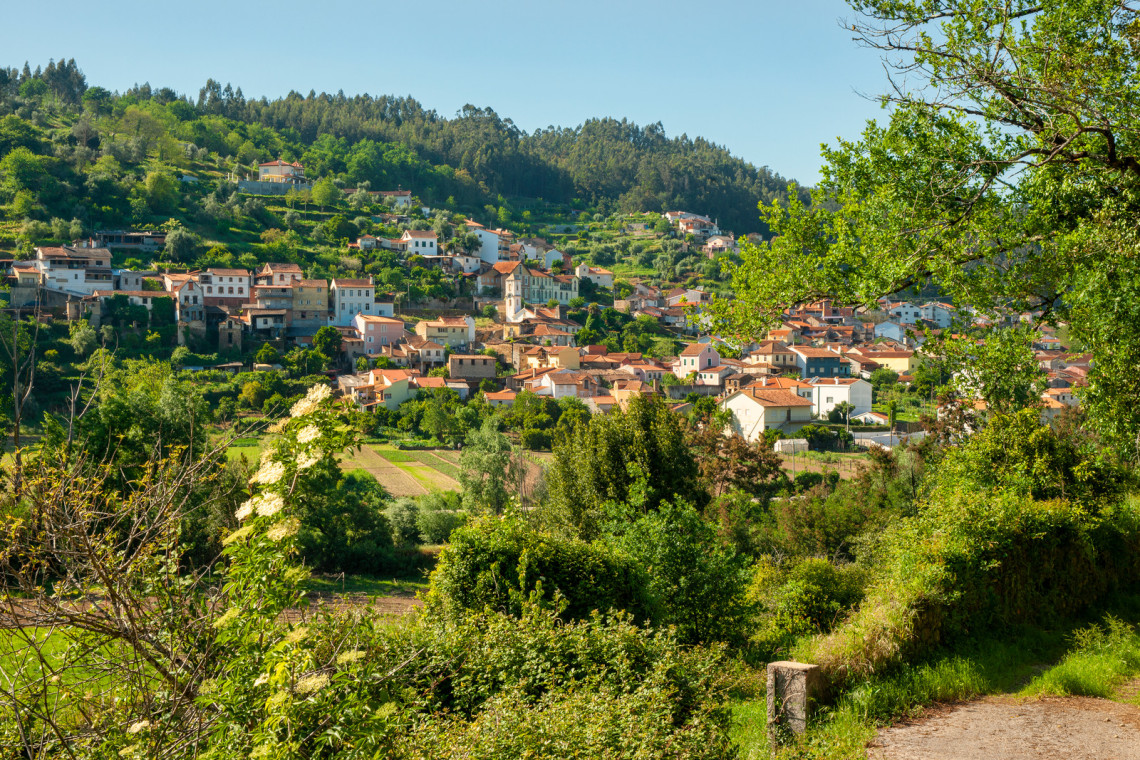 The Phoenicians were later followed by the Carthaginians, and then came the Romans, who conquered the region in the 2nd century BCE. Under Roman rule, the Algarve region flourished as a bustling and profitable center of trade and agriculture.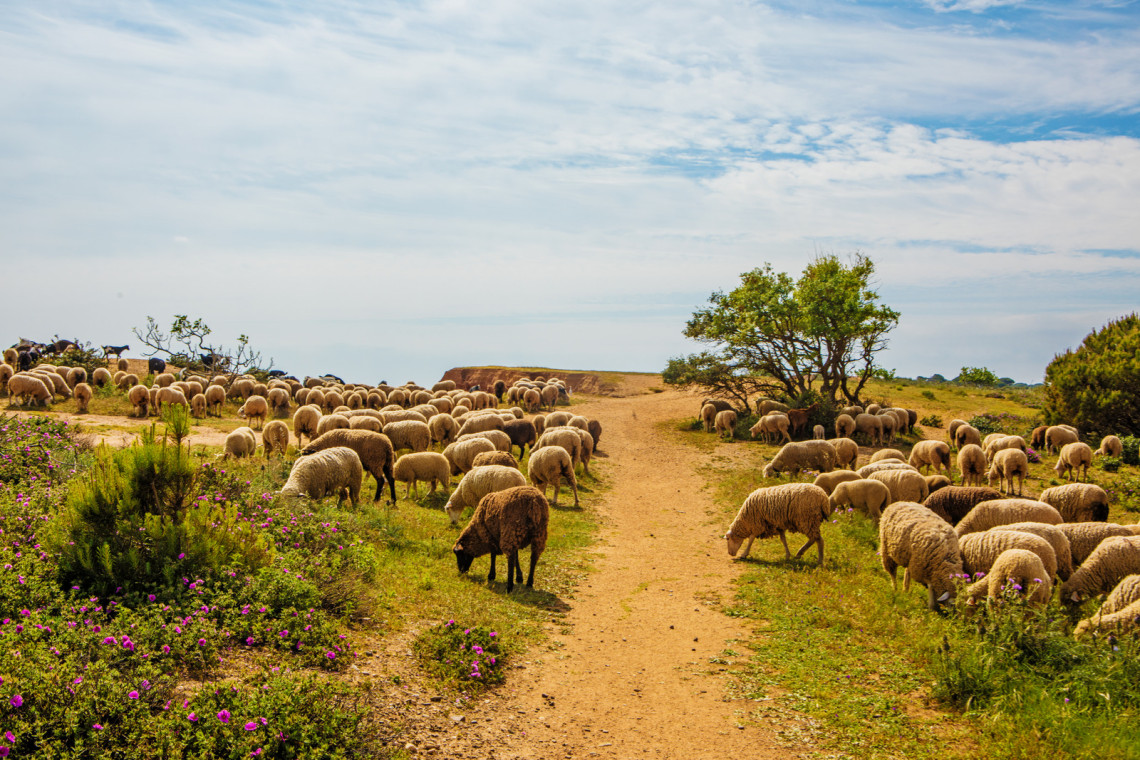 After the fall of the Roman Empire, the Algarve region was invaded by the Visigoths, and then the Moors. After conquering the Algarve, the Moors ruled the region for over 400 years, leaving their visible mark on this slice of Portugal heaven in the form of towering castles, imposing palaces, and strong fortifications – the remnants of which can still be seen today. In 1249, King Afonso III of Portugal reconquered the Algarve from the Moors, thus ushering in a new era of Portuguese rule.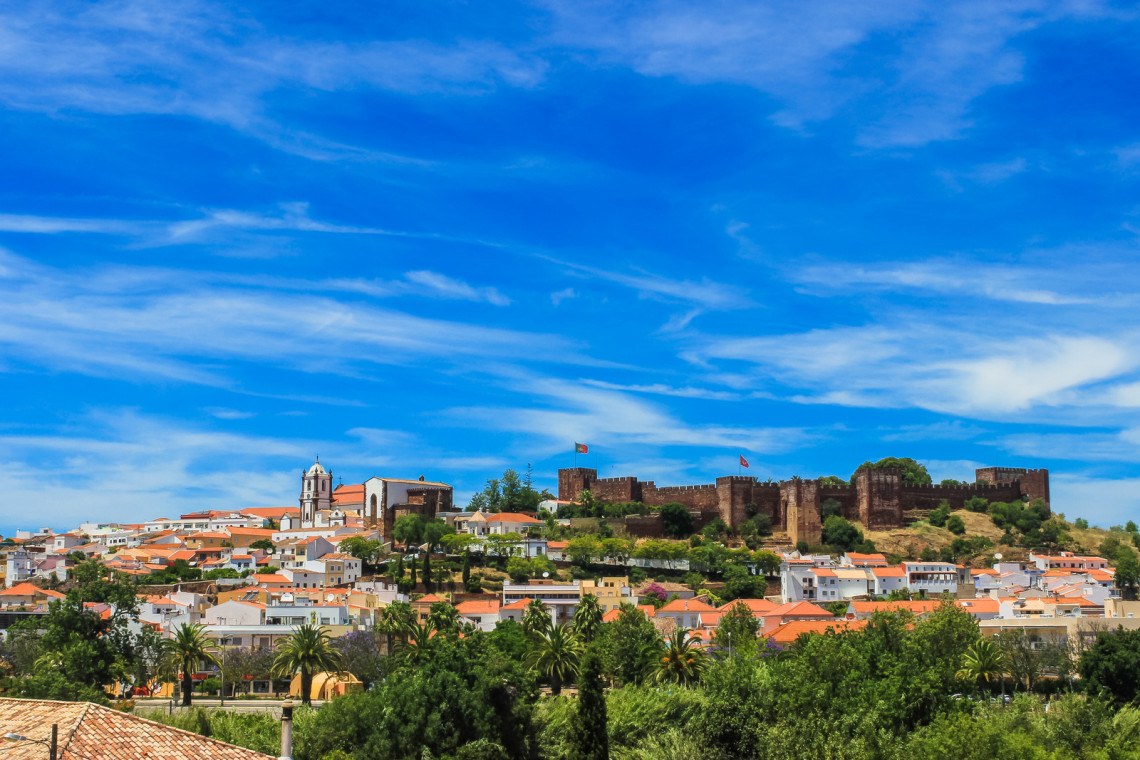 During the Age of Discoveries in the 15th and 16th centuries, many famous explorers hailed from Portugal's Algarve region, the most notable of which included Vasco da Gama (the first European to reach India by sea), Gil Eanes (the first explorer to overcome the fear of superstitions and sail past previously taboo locale of Cape Bojador), and Pedro Alvares Cabral (said to be the European discoverer of Brazil). Needless to say, this was an exciting time of discovery and growth. In fact, the wealth generated by Portugal's colonies during this era helped to fund grandiose building projects in the Algarve, such as fortified towns like Silves and Faro, as well as lavish churches and monasteries.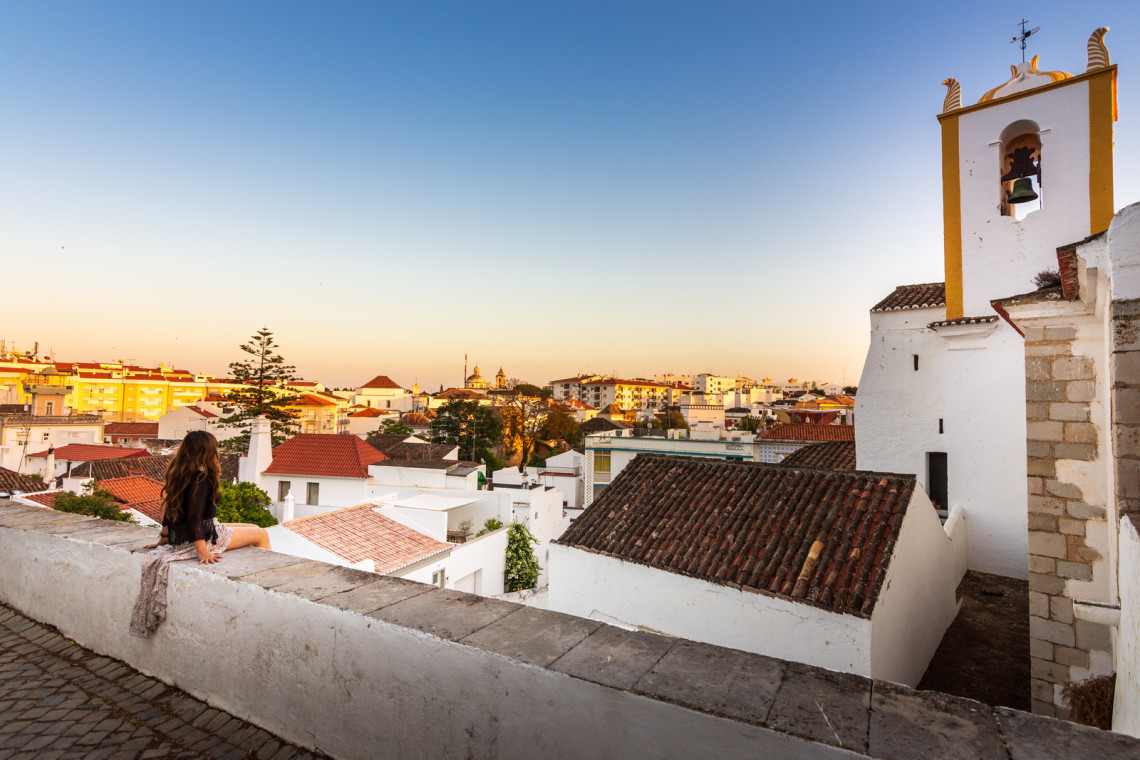 Are you already in love with Portugal? Take a look at our stress-free packages that allow you to book your ultimate Portuguese adventure. All our packages are carefully curated by our team of local Portuguese experts so that you don't need to worry about any details - just enjoy your trip!

The arrival of the 20th century brought even more change to the Algarve region of Portugal, with tourism becoming an important game player in the industry beginning in the 1960s. Today, visitors from all over the world flock to enjoy the Algarve's sunny weather and stunning coastline. And with its long history and rich culture dating back thousands of years, there's plenty to explore during your Algarve trip beyond its beautiful beaches!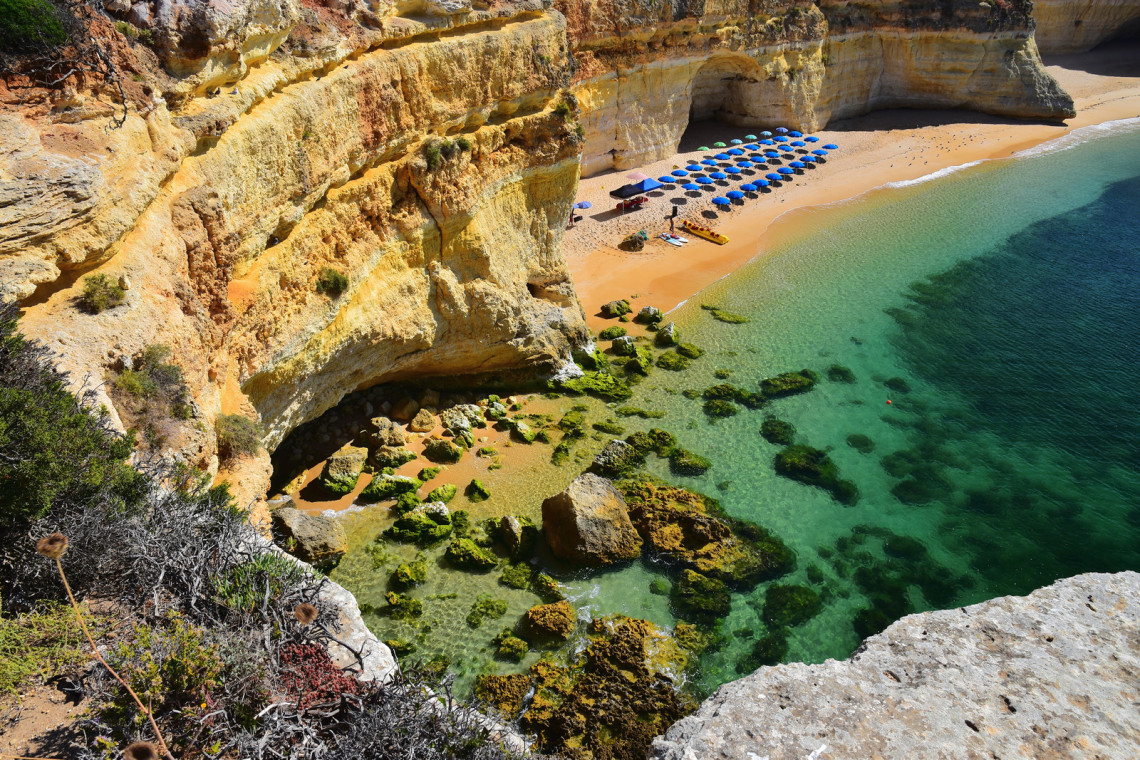 Exploring the Unique Culture of Algarve, Portugal
Thanks to its diverse and rich history, the Algarve region of Portugal boasts a wide array of cultural treasures representing each distinct era – from ancient Roman ruins to traditional Moorish architecture. The region also has some beautiful churches and cathedrals that are well worth visiting during your Algarve trip, simply for their stunning architectural style and historical significance alone.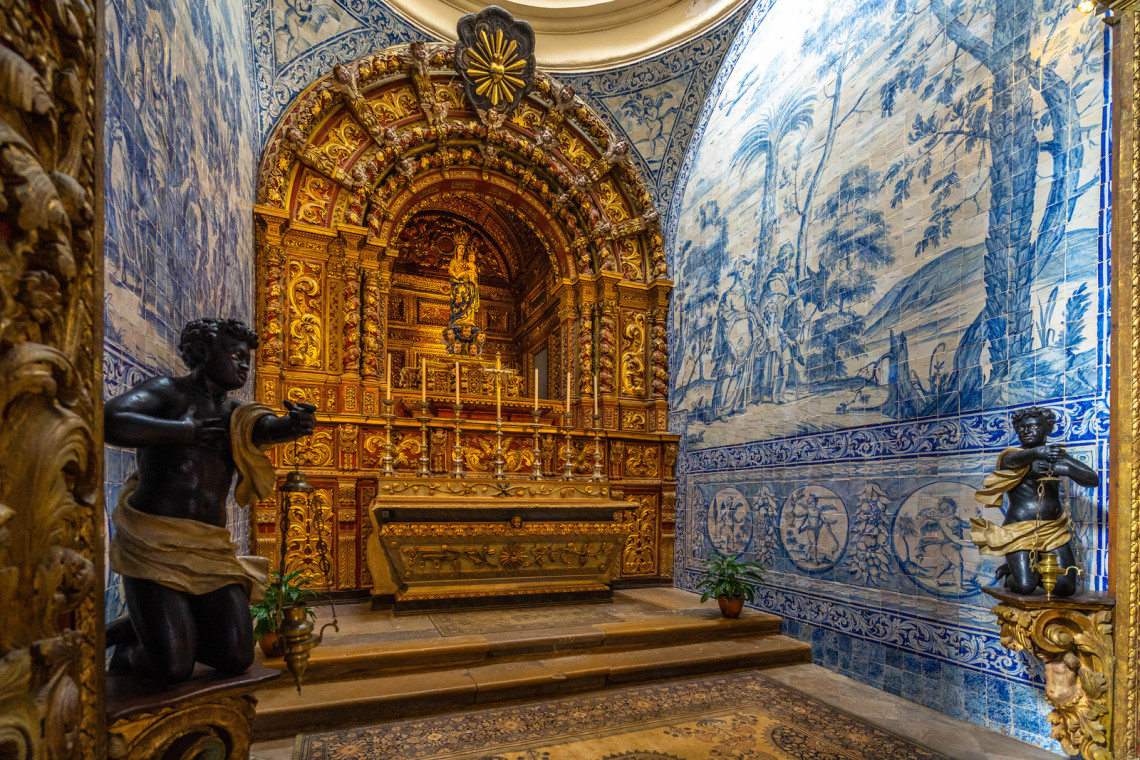 But the Algarve's impressive representation of Portuguese culture isn't just seen in its masterful monuments: The Algarve region's people are direct and true testaments to the area's rich cultural roots and cherished traditions as well! Visitors to the Algarve region will find that the people of the Algarve are welcoming, friendly, and passionate about their local customs and traditions – all of which they take great pride and delight in sharing with visitors passing through their home region.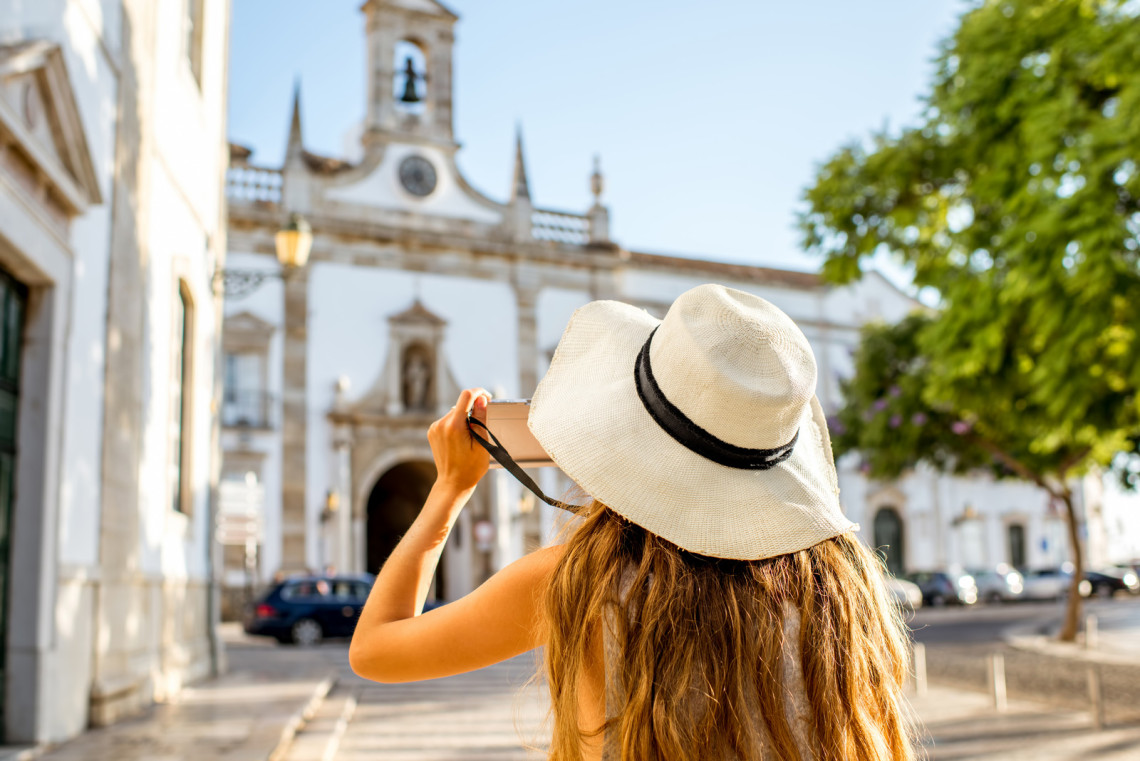 And believe us, you will want to soak up every experience and bit of knowledge you can while traveling to Algarve on your Portugal holiday, as it really is a region like no other. The good news is that the opportunities for getting an up-close glimpse – and in many cases, a first-hand foray – into what makes this region so special and unique are abundant in the Algarve.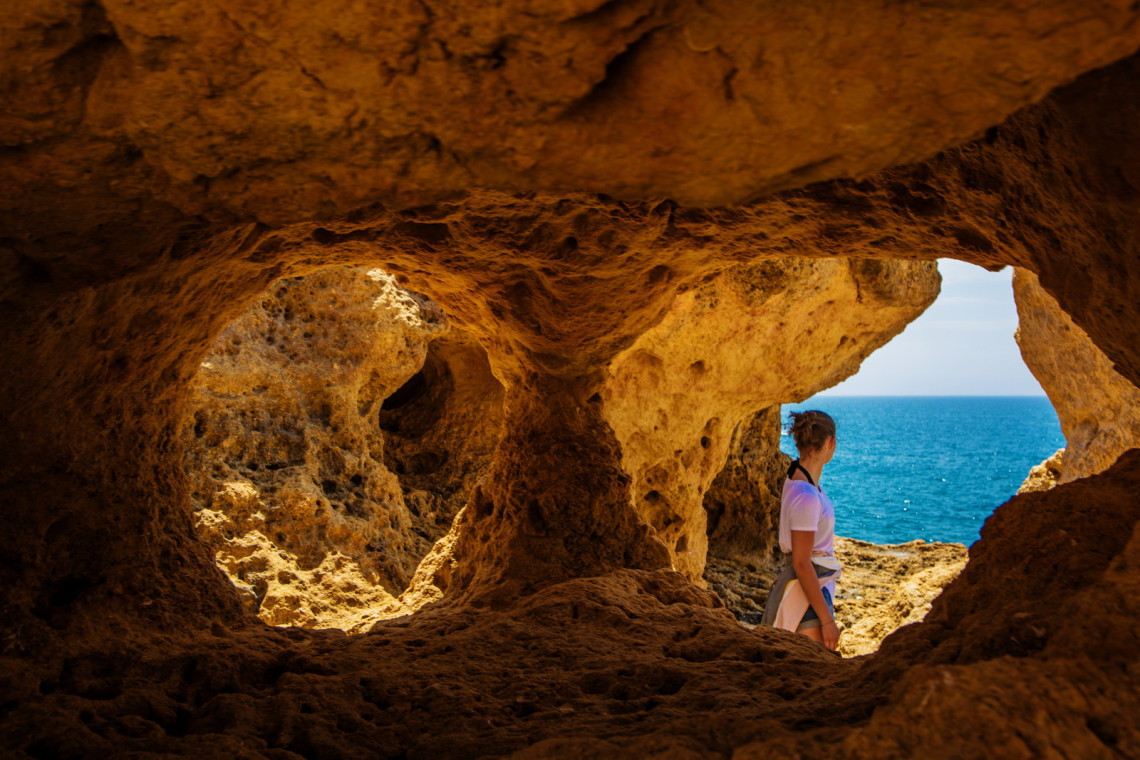 From Algarve music festivals to traditional dance performances, there are plenty of chances to jump in and totally immerse yourself in the local Algarve culture while you explore this picturesque and intriguing part of Portugal. For example, you can dive into the delicious culinary traditions of the Algarve and satisfy the foodie within. Traditional foods such as caldeirada (a savory fish stew) or pastéis de bacalhau (popular codfish cakes) are just two examples of local Algarve dishes that have been passed down through generations in the area – both of which are perfect for sampling and savoring after a full day spent out and about exploring all there is to see here!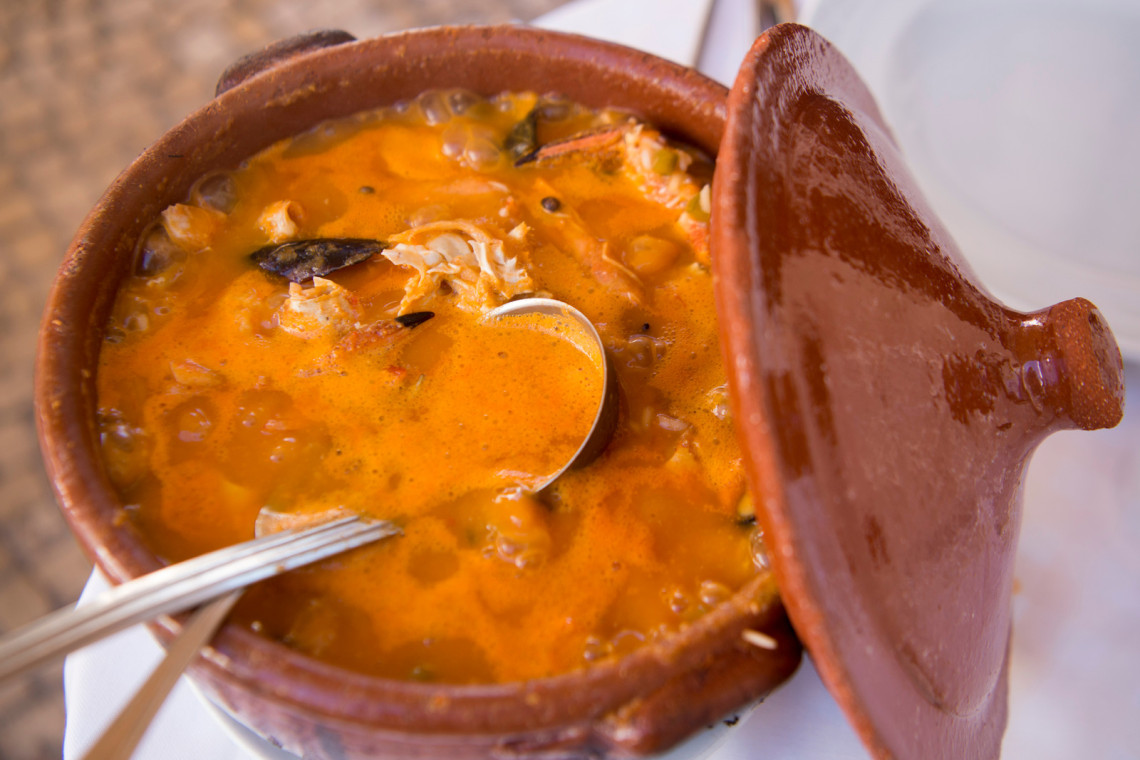 Speaking of excellent food and cuisine, did you know that the Algarve area of Portugal is home to some of the world's most delicious wines? It's true! The Algarve region has long been known for its prolific production of full-bodied white wines made from indigenous grapes, such as Arinto and Siria grapes, as well as robust reds made from Trincadeira or Moreto grapes.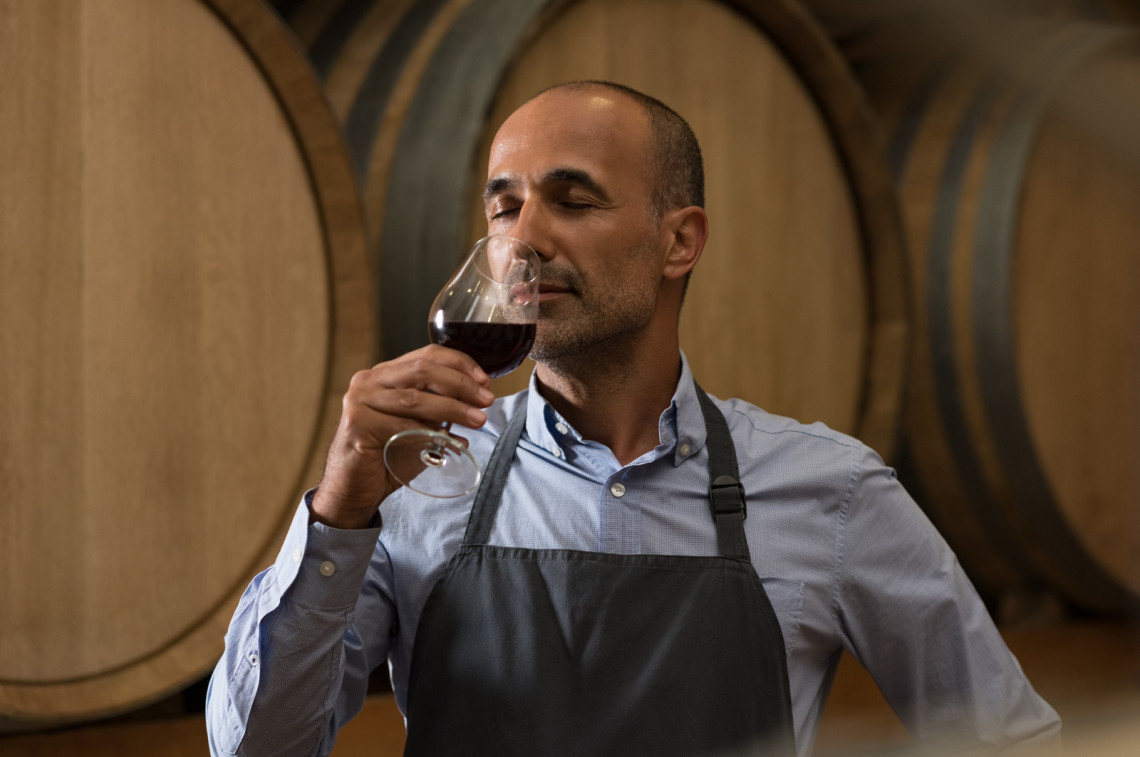 If you want to really get into the spirit of things, why not take a tour around some local Algarve wineries? Doing so will not only allow you to sample some delicious local wines but will also let you discover all about the fascinating world of wine production. Imagine learning all about how Algarve wines are produced, while getting to sip some impeccable vinhos! It really is the perfect vacation itinerary for any budding sommelier or avid oenophile!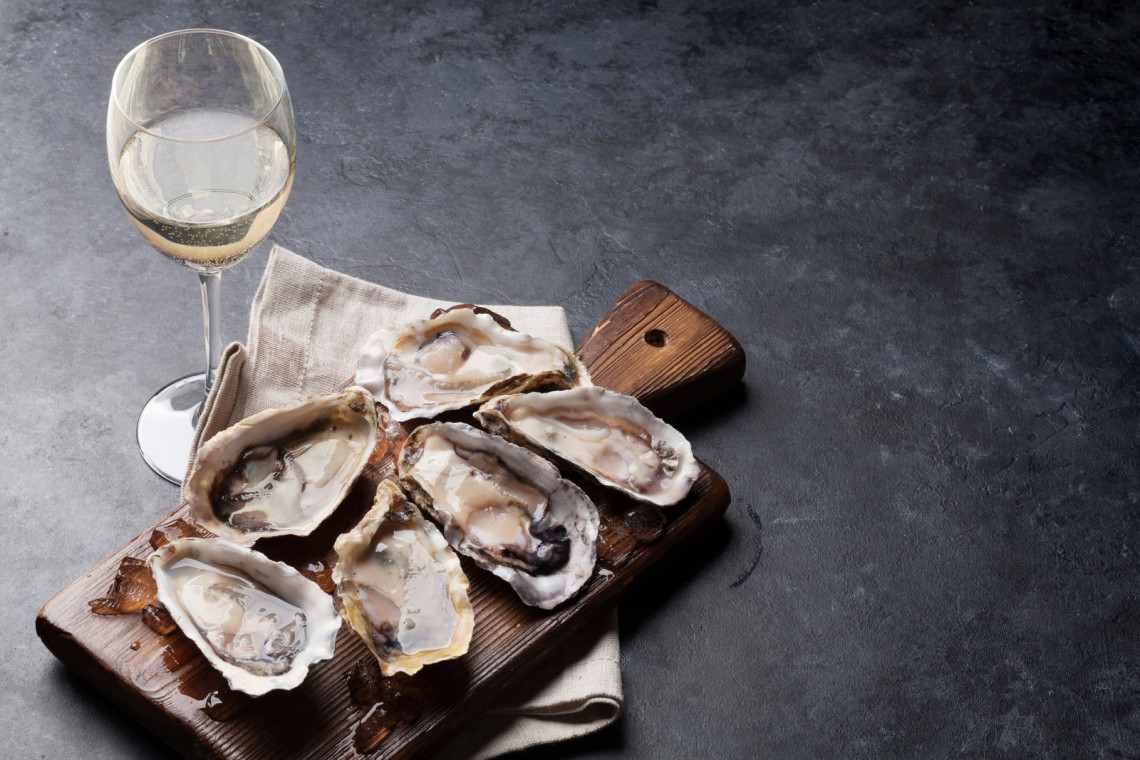 As you can see, there is so much more to discover when it comes to exploring Portuguese culture in the Algarve region than just monuments and museum visits. Immersing yourself in local customs and traditions will give you an even better sense of what life in this fascinating part of Europe is all about!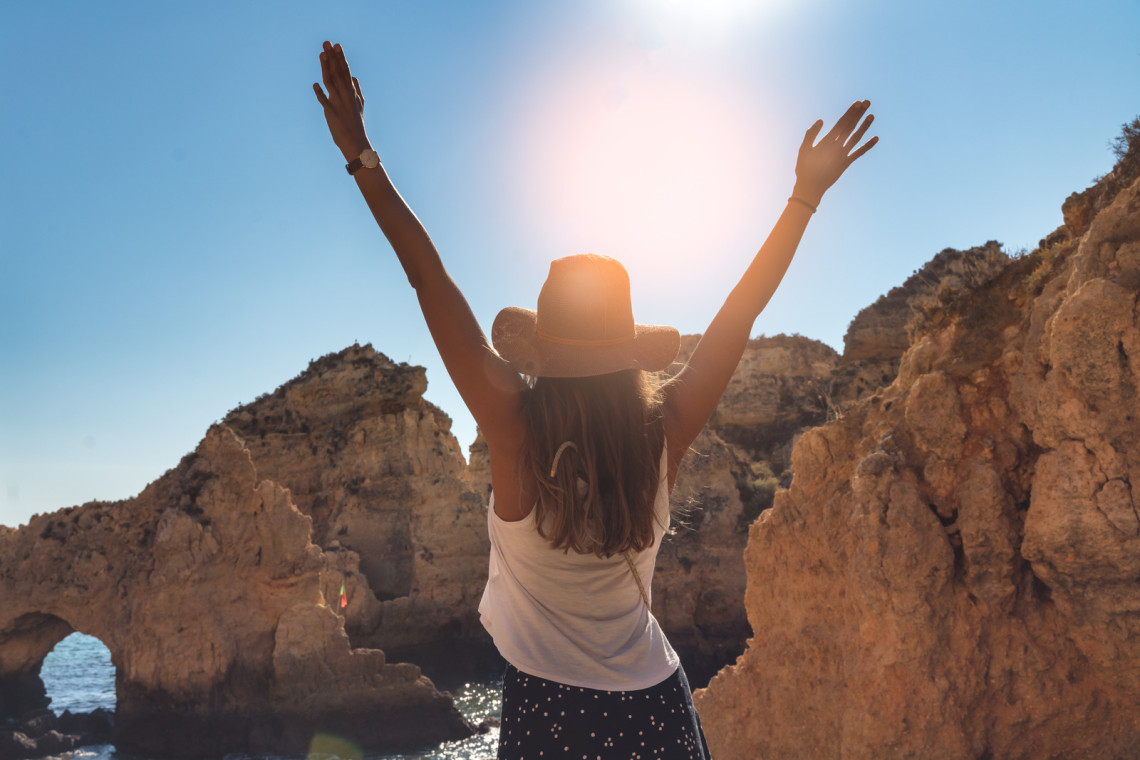 So why not make your next trip one filled with discovery? Head down south to Portugal's sunny Algarve region and experience firsthand all it has to offer. From ancient ruins to traditional cuisine – and so much more – there's something here in the Algarve to enchant everyone!
Explore Portugal Your Way: Customizable, Tailor-Made Trips for Your Dream Adventure!
If you're looking to explore Portugal at your own pace, we have got you covered. Our team of specialists will work with you to create a custom-made trip that suits your preferences and budget. Whether you want to indulge in the local cuisine, explore the historic cities, or soak up the sun on beautiful beaches, our tailor-made packages offer the flexibility and freedom to discover the highlights of Portugal at your own pace. So why wait? Contact us today and let us help you plan an unforgettable trip to Portugal!