Discover the Algarve: A 7-Day Itinerary of Wonder and Adventure
Whether you want to explore the sandy beaches, historic towns, or rugged mountain cliffs of the Algarve region of Portugal, our expert 7-day itinerary will ensure that you can do it all, and make the most of your time in this beautiful area. From the Algarve's best foodie hotspots to its most captivating and rich cultural and historical sites, there are endless possibilities for adventure and relaxation in this Portuguese paradise. This comprehensive guide will provide an abundance of ideas for your ideal exploration through the Algarve's numerous attractions and experiences.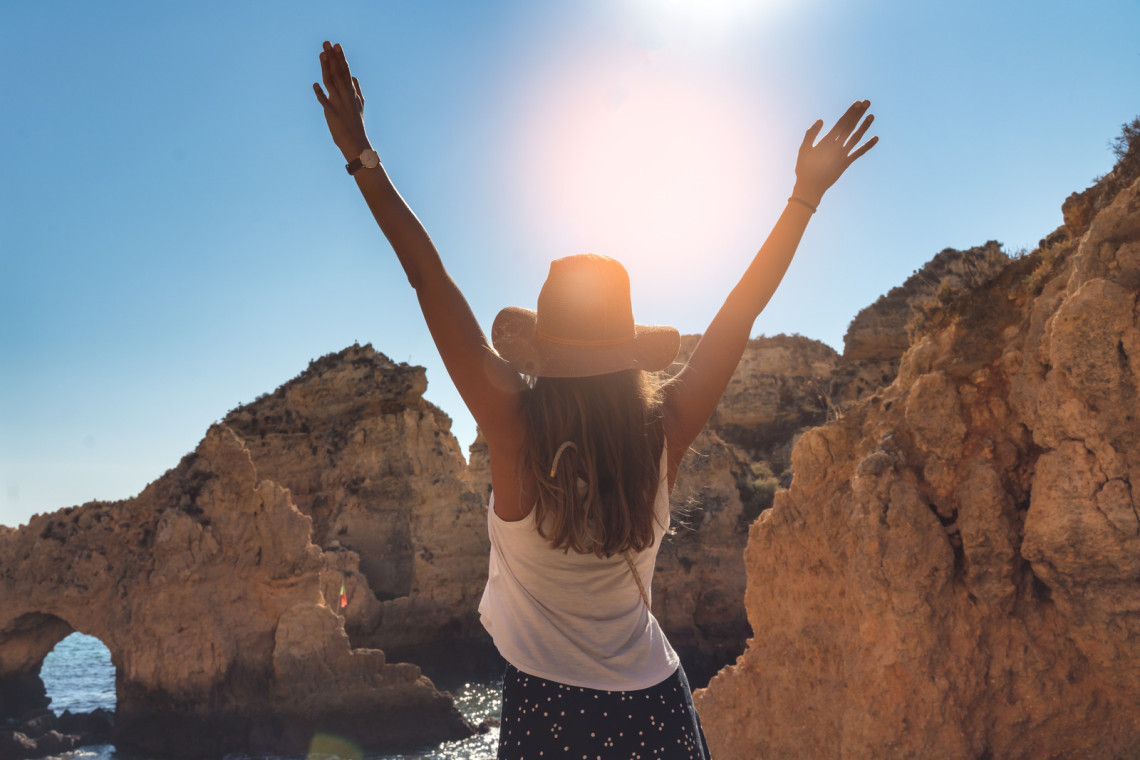 From the sun-lover looking for rest and relaxation on a beautiful beach to the adrenaline-seeking adventure enthusiast in search of outdoor activities, there's something in the awe-inspiring Algarve area to delight every traveler. So, why not make your Algarve trip a Portugal vacation to remember with our expert itinerary guide to help you plan the perfect getaway?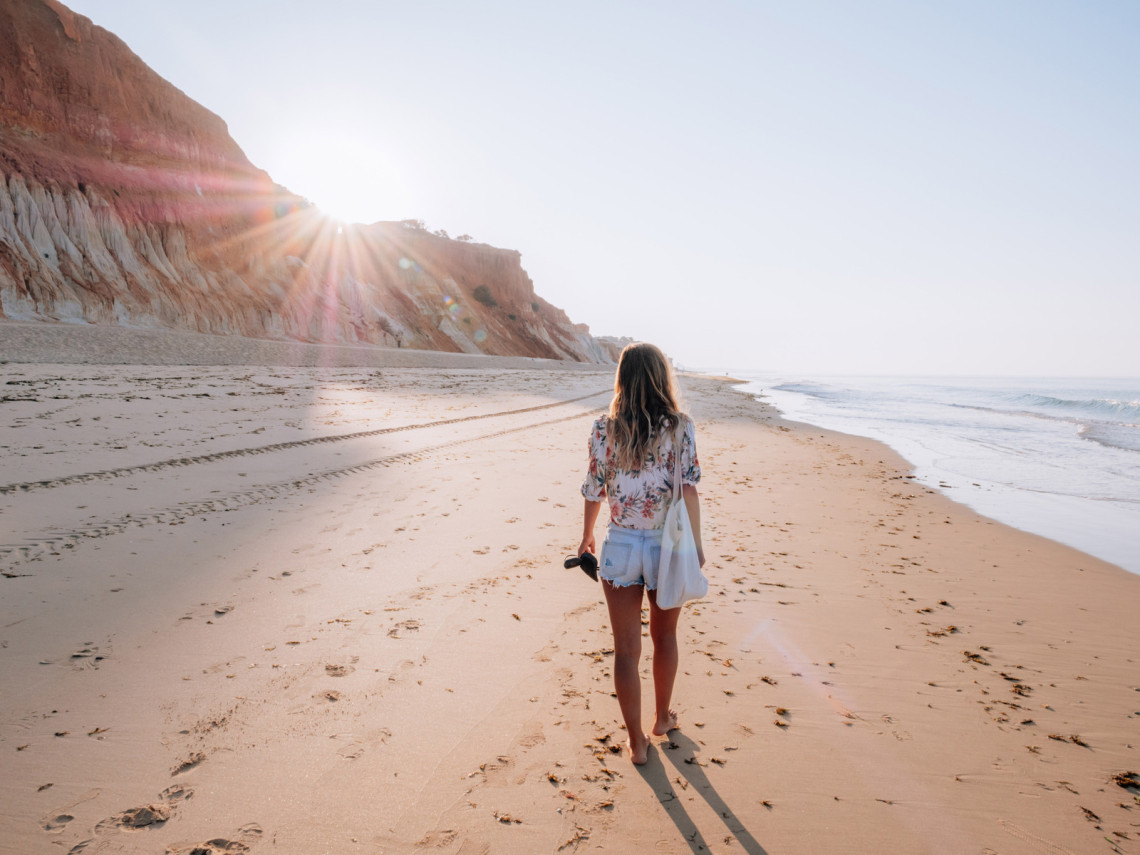 Day 1: Explore Faro Old Town
Exploring the old town of Faro, Algarve is like taking a step back in time. Strolling down the cobblestone streets and winding alleys lined with small cafes, shops, and colorful homes will make you feel as though you have traveled back hundreds of years to a simpler time and beautiful bygone era.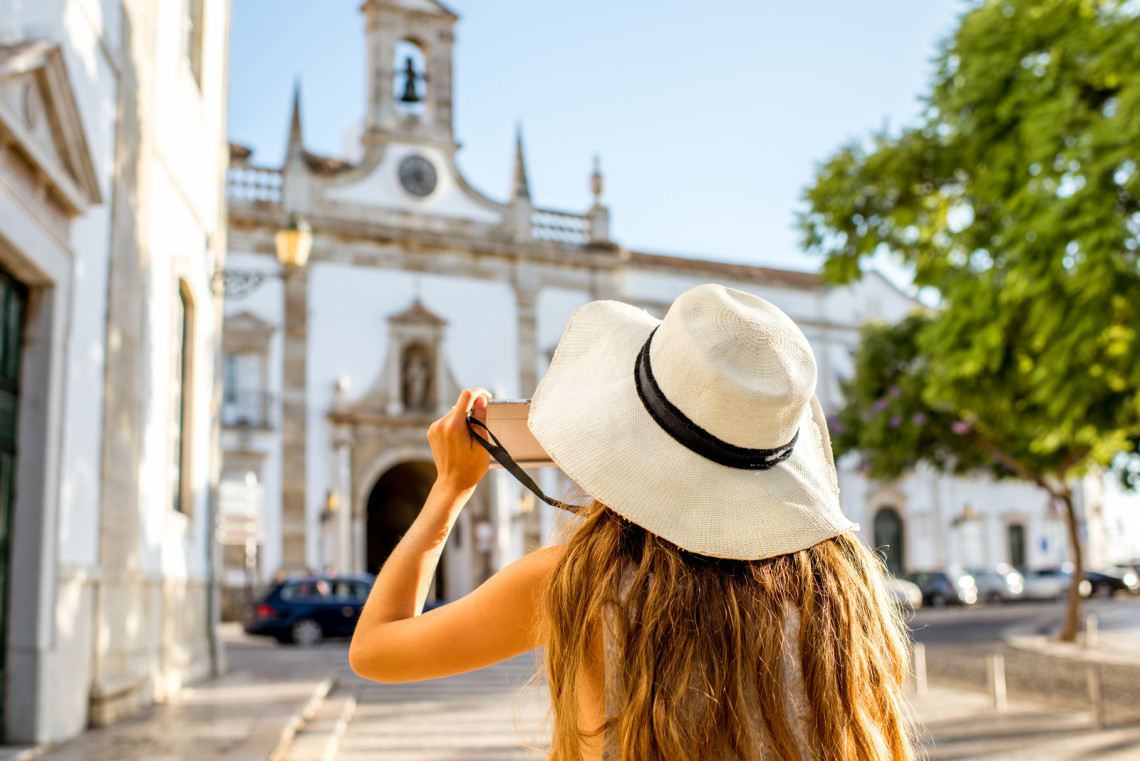 Wander along the waterfront promenade and take in the stunning views of the Faro harbor while marveling at the intense blue shades of the sea. Then, stop by some of the Faro district's renowned churches or meander through its outdoor markets to truly immerse yourself in authentic Portuguese culture. You'll quickly see why Faro's old town is considered one of the Algarve regions of Portugal's hidden gems!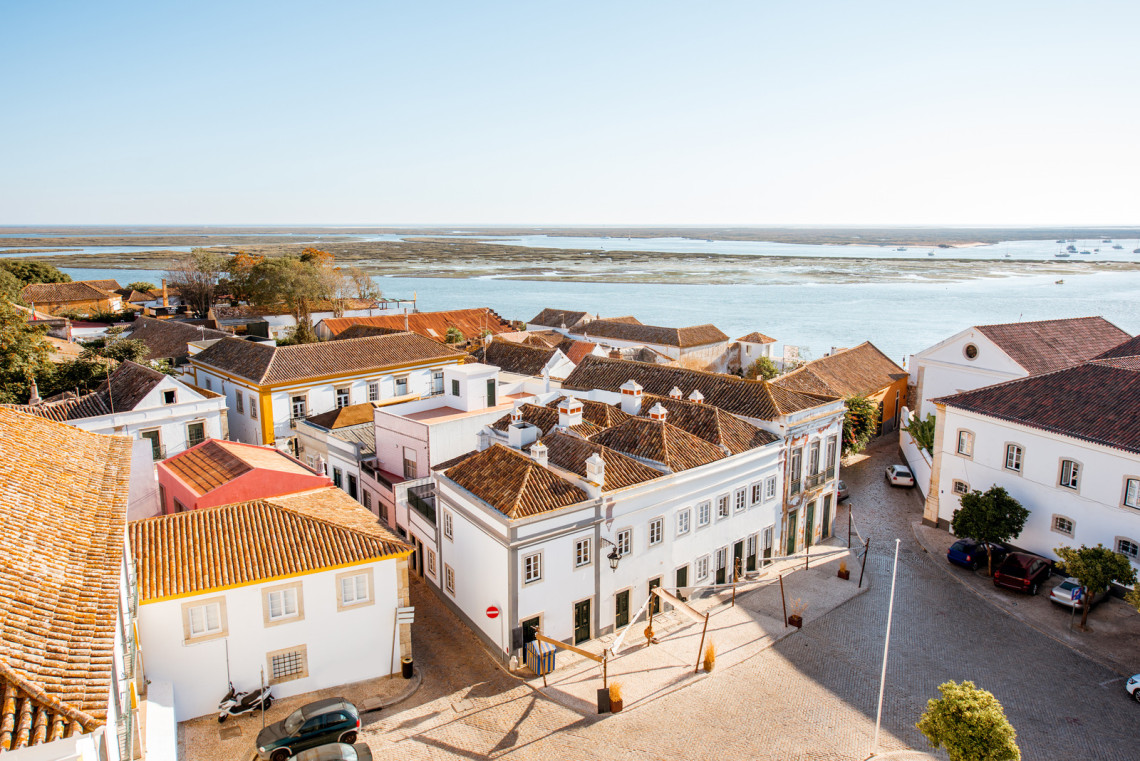 Start by walking around the city walls to admire the view before exploring some of the many churches we mentioned above, including the famed Sao Pedro Church and Faro Cathedral. As you enjoy discovering all of these stunning Faro, Portugal sights, be sure to take a moment to sample and savor some traditional Portuguese cuisine at one of the many local Faro restaurants as well.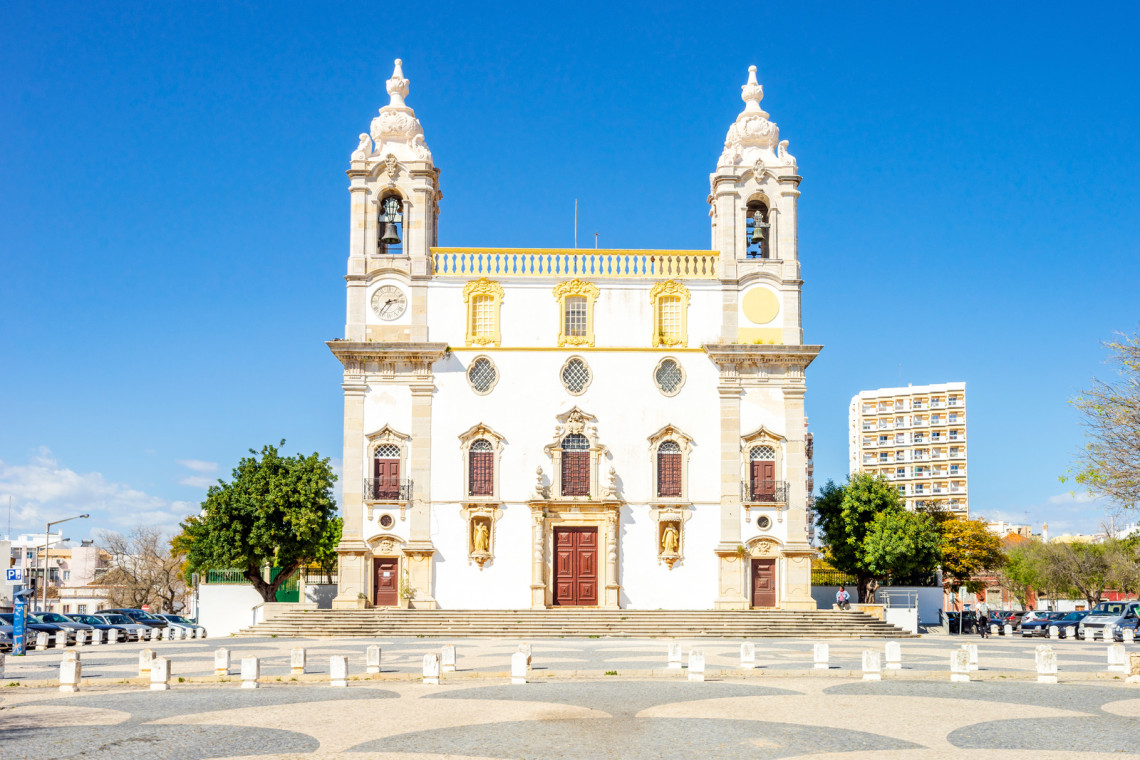 Day 2: Enjoy Praia de Rocha Beach
Praia de Rocha Beach is one of the most popular when thinking of an epic Algarve beach due to its spectacular beauty. Spend some time swimming or snorkeling in its crystal clear waters before sunbathing on its golden sand beach or enjoying a delicious Algarve picnic with family and friends. For those looking for a little adventure, take one of the boat tours available here, departing from this stunning Algarve beach, to discover hidden coves and ancient rock formations that cannot be reached by land. You won't be sorry, as there truly is nothing quite like the beauty of the Algarve coast.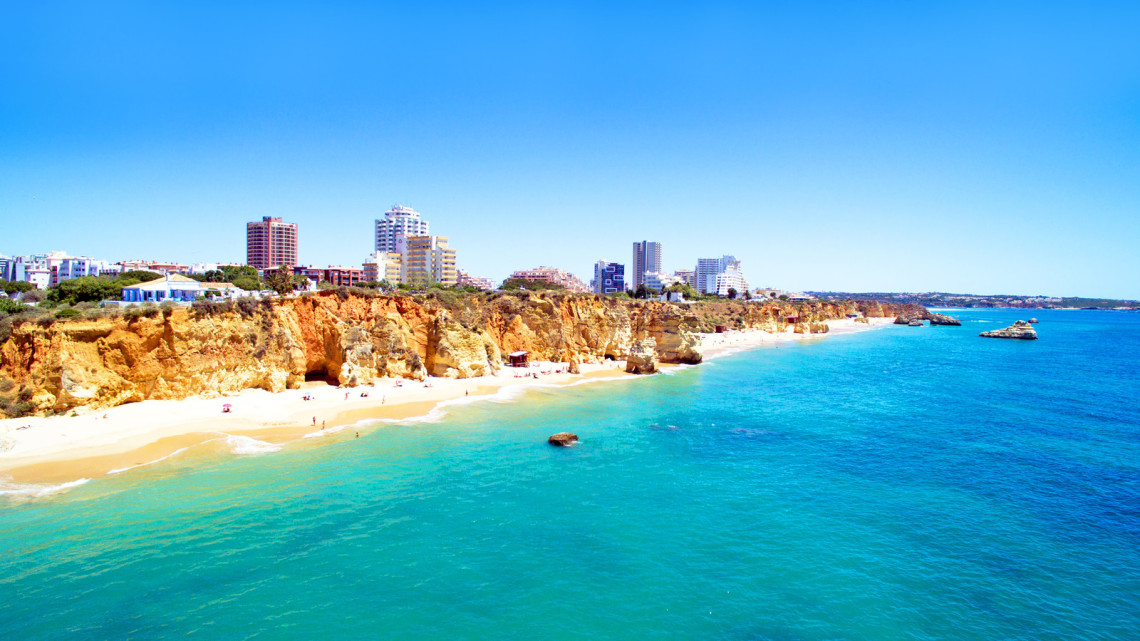 Are you already in love with Portugal? Take a look at our stress-free packages that allow you to book your ultimate Portuguese adventure. All our packages are carefully curated by our team of local Portuguese experts so that you don't need to worry about any details - just enjoy your trip!

Day 3: Visit Tavira Island
Tavira Island can easily be reached via ferry from Tavira town itself. Here you will find stunning white sand beaches where you can relax under the Tavira, Algarve sun, with views stretching across the sea – both to Spain and mainland Portugal. While visiting Tavira Island, be sure to take some time to explore its great nature walks, winding their way along paths leading through heavenly scented pine forests, as well as historic ruins dating back hundreds of years – perfect for all the history buffs out there looking for the best things to do in Algarve!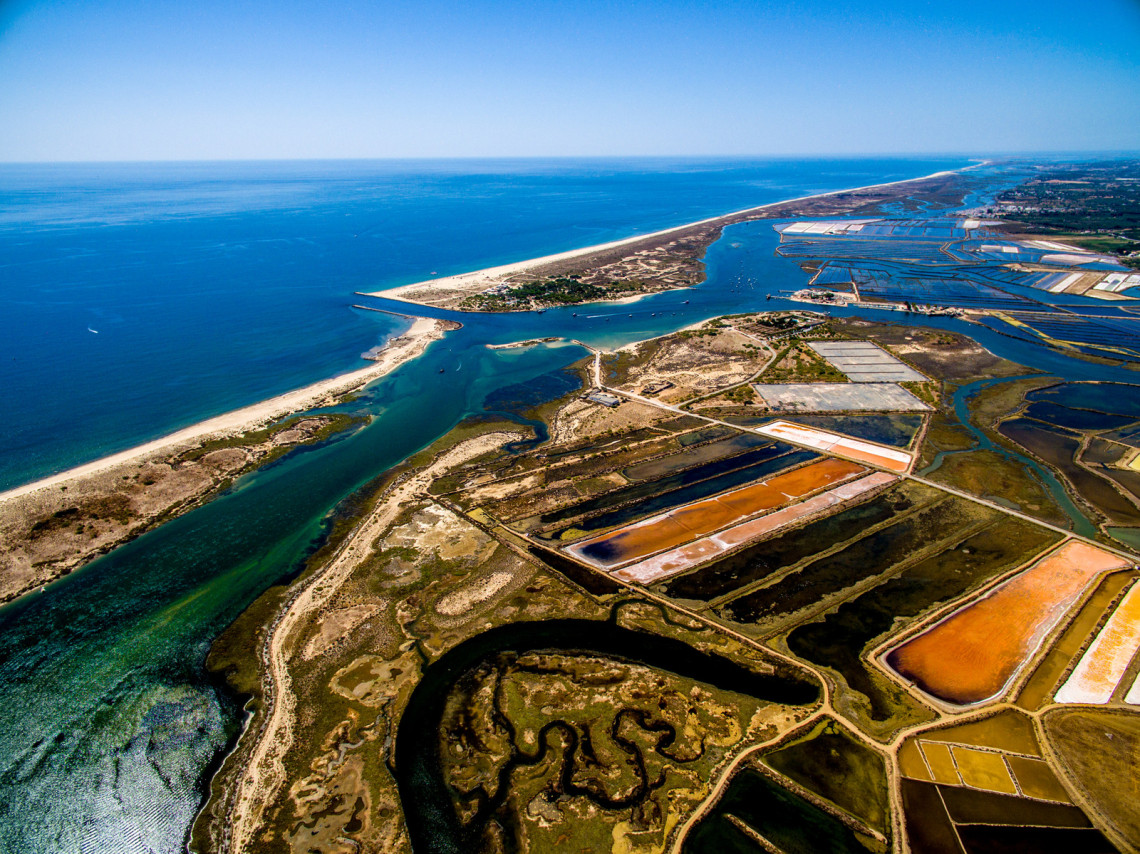 Day 4: Go Shopping At Loulé Market
Loulé Market is one of Portugal's oldest markets. Visitors traveling here can buy everything from fresh fruits and vegetables to handmade jewelry and ceramics, and even clothing and accessories, as well as souvenirs like postcards or magnets – all of which are perfect presents that will serve as precious memories for you or priceless souvenirs for your loved ones back home!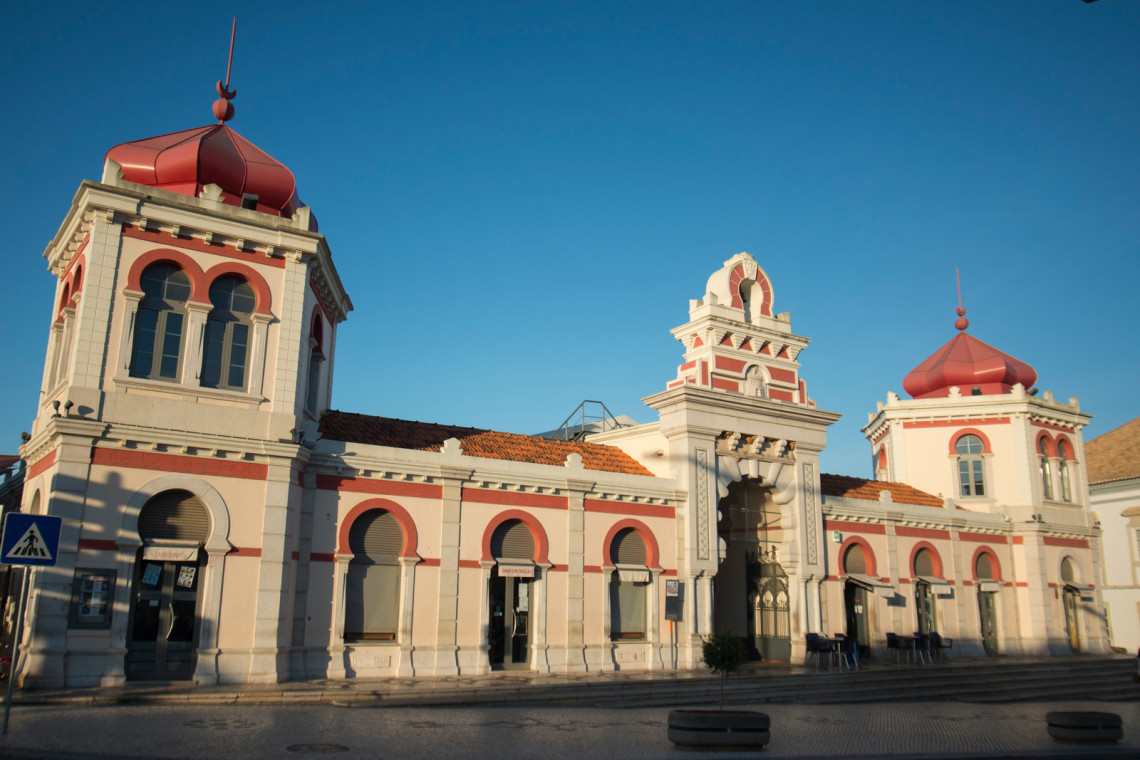 Day 5: Hike Up Mount Foia in The Monchique Range Mountains
The Monchique Range Mountains – considered one of the Algarve regions of Portugal's most beautiful hikes – provides breathtaking views of both Spain and Portugal, making it an ideal spot for long hikes among incredible scenery that will leave you absolutely speechless at the beauty of the Algarve area!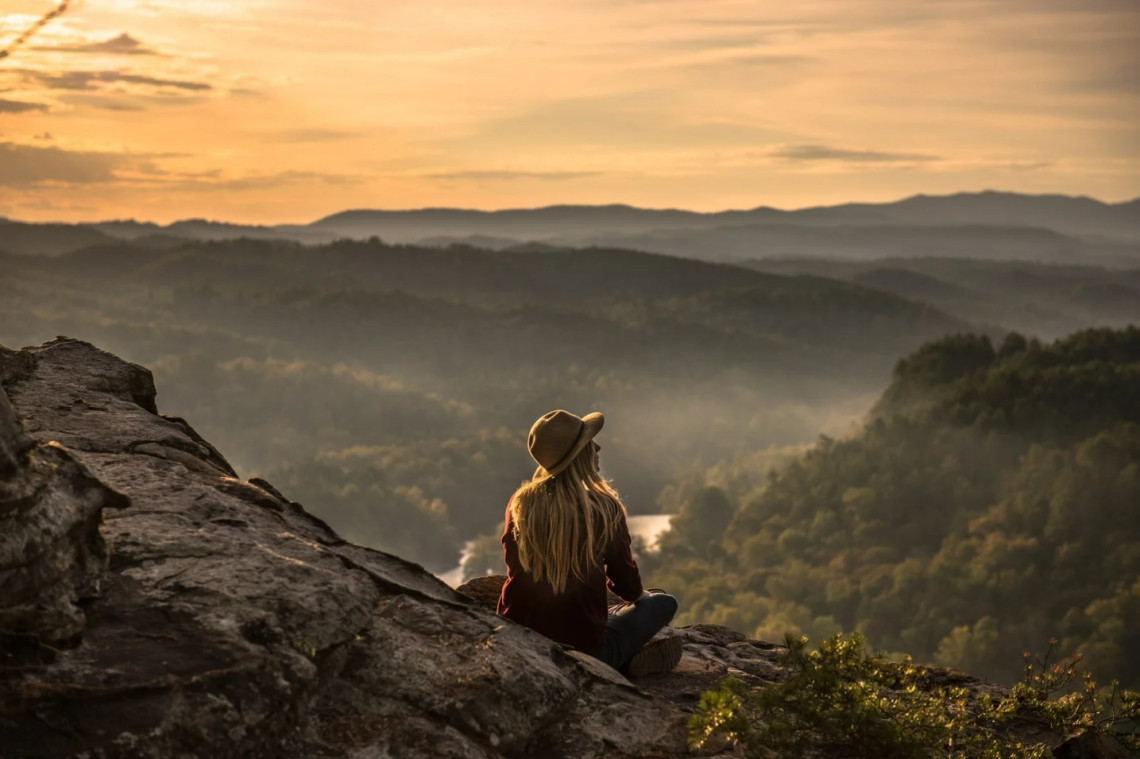 Be sure to take time to stop at various viewpoints as you ascend, which make the perfect places to enjoy a delicious lunch or simply soak in the silence offered by this well-deserved and much-needed Algarve escape away from civilization.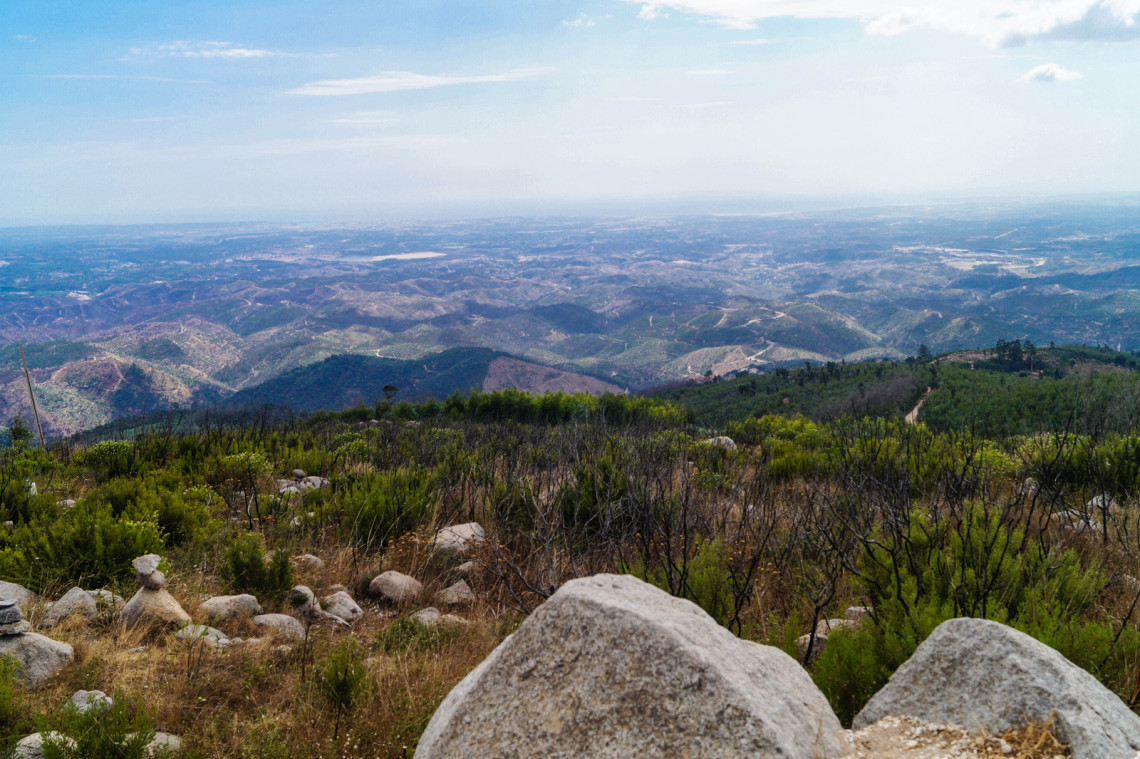 Day 6: Relax At Albufeira Beach
Albufeira Beach and its welcoming shores offer some well-earned relaxation after your epic Algarve hike up the Monte Santo Mountain range! With its golden sand beach lined with luxurious resorts offering magical massages and soothing spa treatments, and its delicious restaurants serving typical Mediterranean dishes that the Algarve region in Portugal is known and adored for, this Portugal beach paradise will help recharge your batteries so that you're ready for your final day in Algarve tomorrow!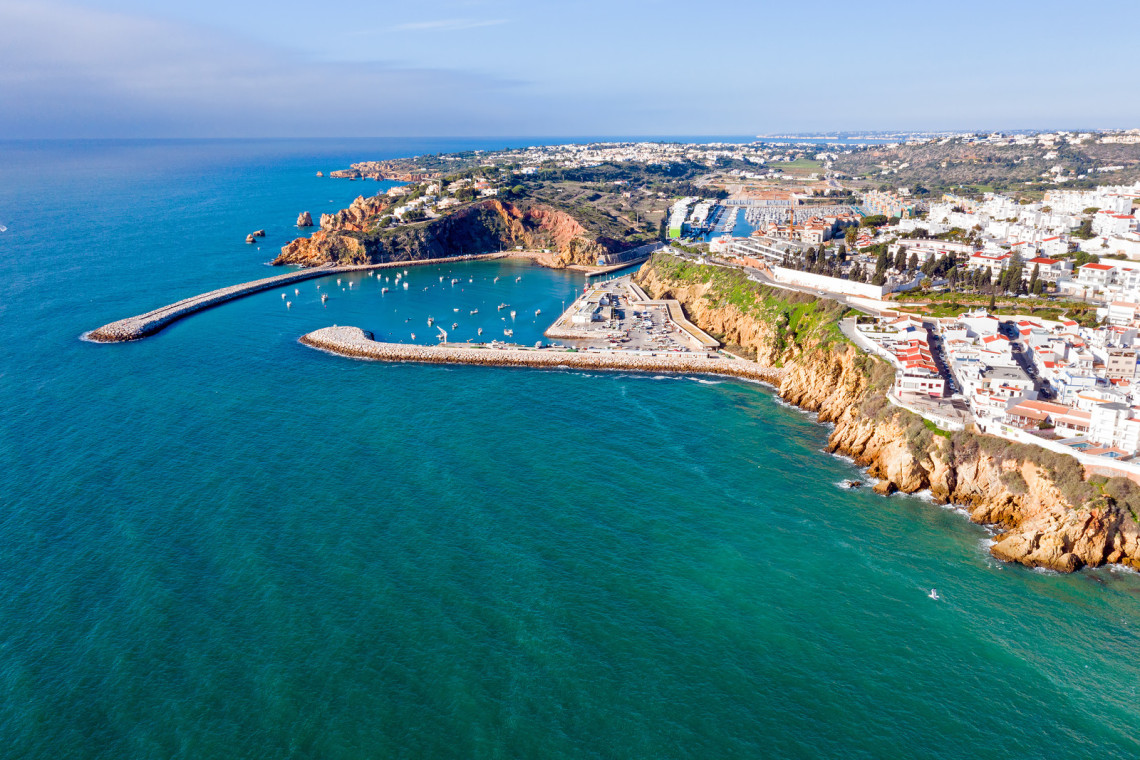 Day 7: Explore Sagres Point
Visitors looking for things to do in Algarve on day seven can head to Sagres Point, where you will be able to experience breathtaking cliffs overlooking vast, white sand beaches surrounded by crystal clear waters whilst also admiring stunning rock formations towering up into the sky around them. Like a scene from a movie, the stunning nature of this grand scenery truly is an amazing Algarve sight not to be missed!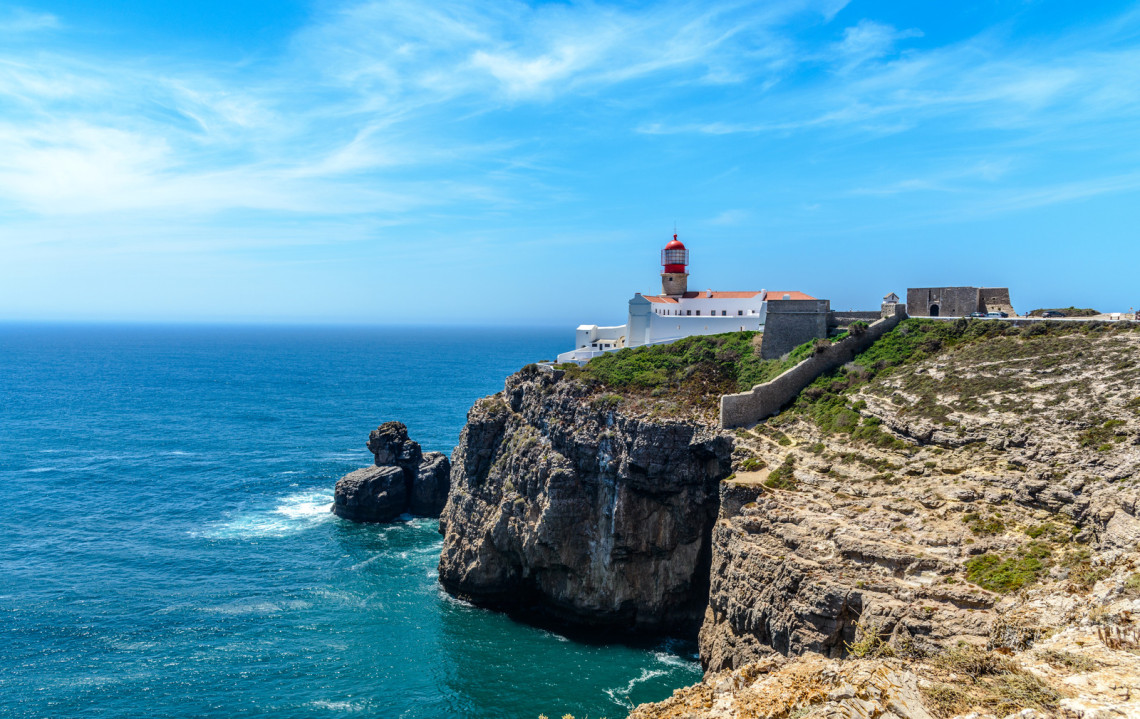 Take advantage of this final day in the awe-inspiring Algarve region of Portugal by climbing some of the tempting rock outcroppings nearby if adventure is on your mind, or simply choose to relax and wish this last day away gently by taking a nice easy stroll along one of Sagres' beautiful ports. You will be amazed at how your blood pressure instantly drops and your stress magically melts away as you watch boats sail slowly away from the shores on their routes to dreamy, unknown destinations... Breathe it in – the beauty and wonder of the Algarve.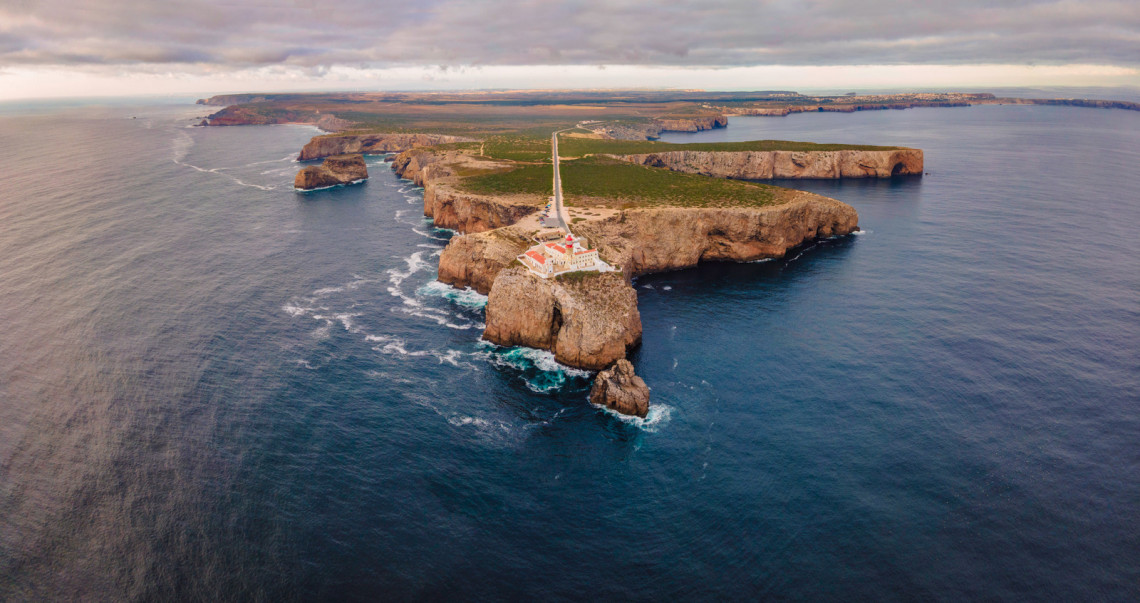 Your Algarve 7-Day Itinerary: A Wondrous Week Well Spent
As you can clearly see, the Algarve region of Portugal offers something special for everyone, whether it's getting lost wandering down centuries-old cobbled streets while exploring Faro's old town, or reaching a complete state of vacation zen while soaking up some rays at Praia da Rocha Beach, there really is no shortage of activities available to you during your 7-day itinerary in the Algarve!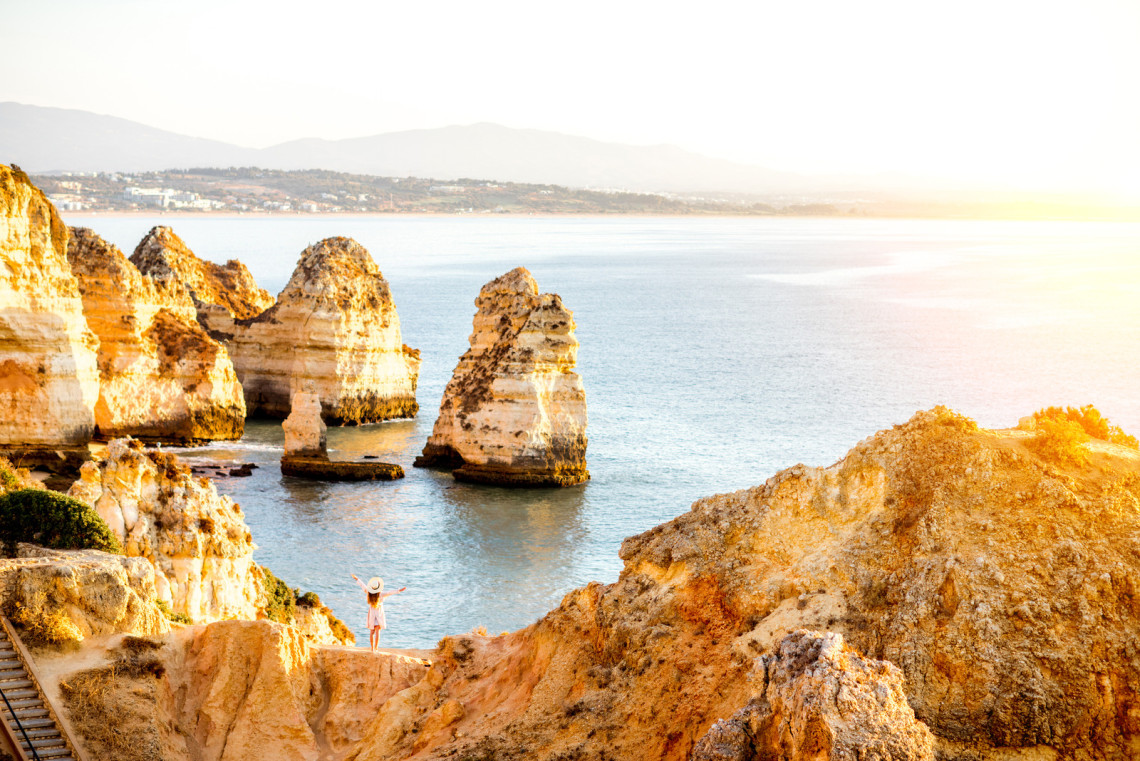 Just to recap and touch upon the Algarve highlights that can't be missed: Be sure not to skip Tavira Island's remote location, promising unparalleled natural landscapes, shopping at Loulé Market while appreciating its authentic atmosphere full of handcrafted goodies, or simply be amazed by the cliffsides and coastlines found along Sagres Point – all of which combine to truly make this Algarve visit the most memorable Portugal vacation forever. So, what are you waiting for?! Why not come discover today what makes the Algarve region of Portugal such a dream destination?!
Explore Portugal Your Way: Customizable, Tailor-Made Trips for Your Dream Adventure!
If you're looking to explore Portugal at your own pace, we have got you covered. Our team of specialists will work with you to create a custom-made trip that suits your preferences and budget. Whether you want to indulge in the local cuisine, explore the historic cities, or soak up the sun on beautiful beaches, our tailor-made packages offer the flexibility and freedom to discover the highlights of Portugal at your own pace. So why wait? Contact us today and let us help you plan an unforgettable trip to Portugal!