Explore The Wine Region of The Algarve, Portugal
Algarve's wine areas are the perfect spot for enophiles looking to experience the local culture and sample world-class vintages. With Portugal Getaways travel deals and packages to the Algarve, you can explore some of the country's renowned wineries located throughout the region. Enjoy visits to renovated manor houses that offer stunning views of the vineyards, or take part in special tastings with knowledgeable staff – allowing you to truly explore the beauty and flavors of this remarkable region!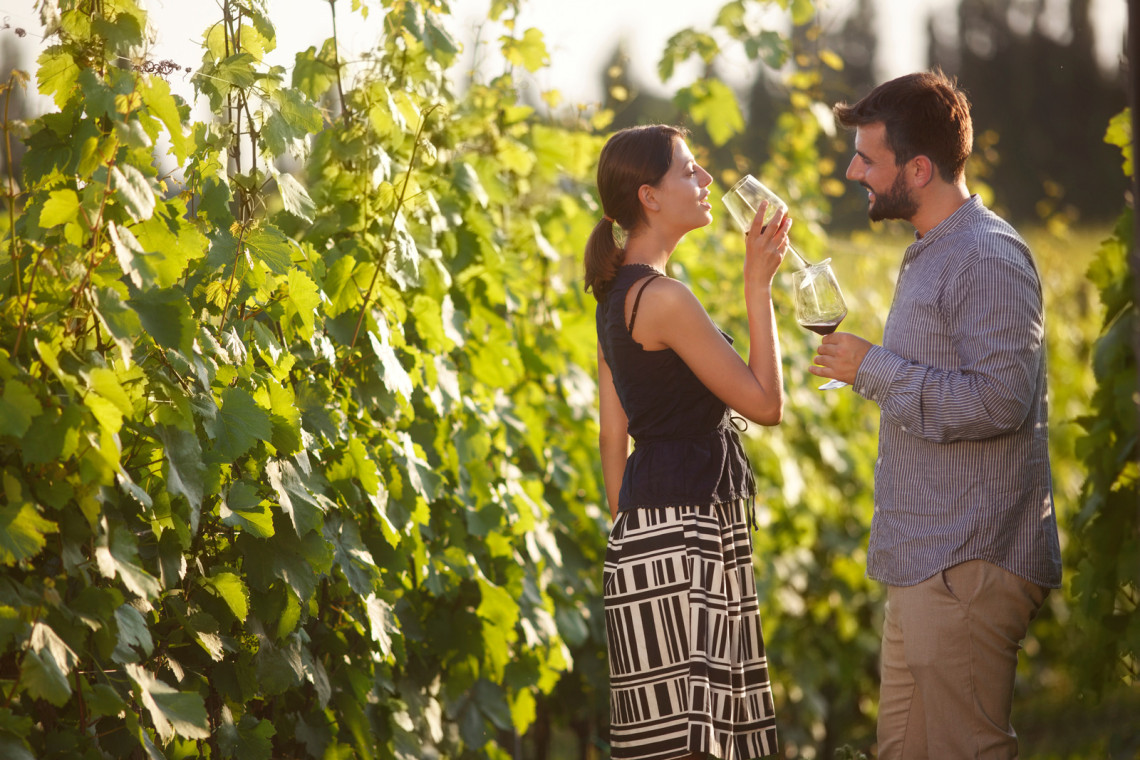 Algarve, Portugal is one of the most beautiful regions in the country – in all of Europe, in fact – and it's also home to some of the world's best wines. With its stunning beaches, quaint villages, historic towns, and more, the Algarve region in Portugal offers something for everyone to love and explore. Here are just a few reasons why you add an Algarve trip to your itinerary during your next Portugal vacation.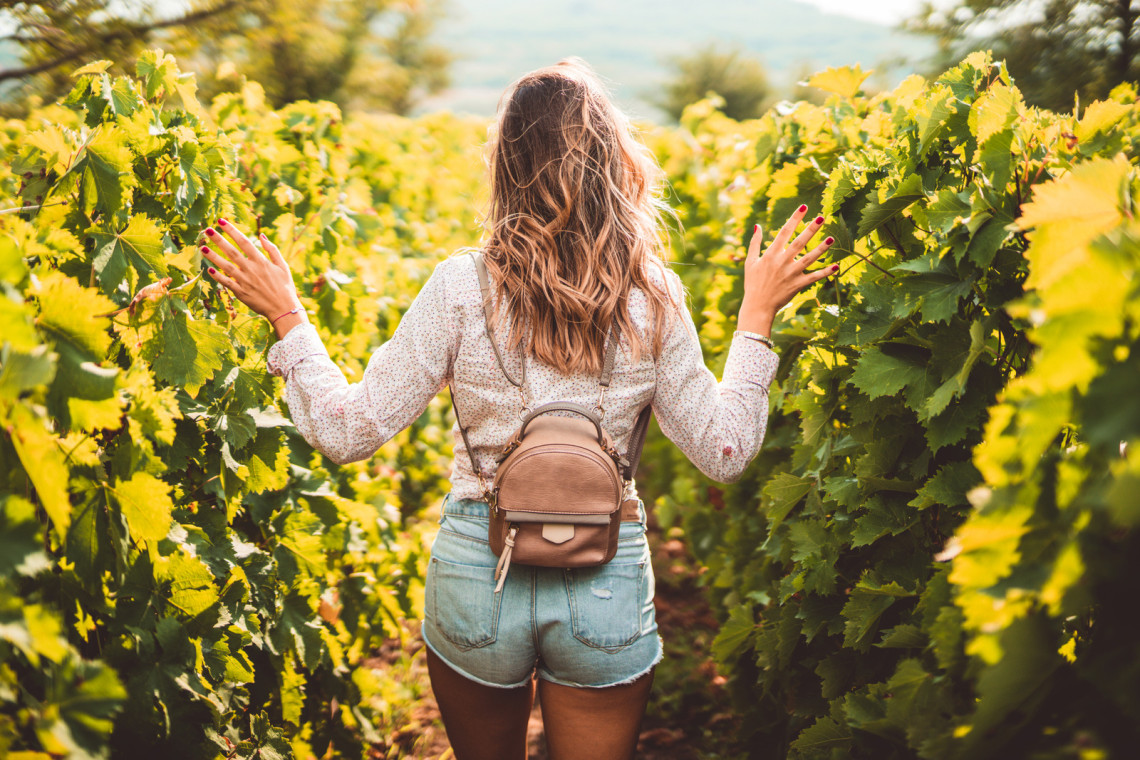 An Impressive Variety of Algarve Region Wineries
The Algarve, Portugal wine region has more than 30 wineries and vineyards that offer tours and tastings for travelers looking to discover the best wines the area has to offer, as well as sate the sommelier and wine enthusiast within. So, what can you expect from an Algarve trip that takes you to one of these incredible Portuguese wineries? For starters, you can sample some of the best wines in Europe. From dry whites to full-bodied reds, there's something to sip and savor at these Algarve wineries that is sure to satisfy every traveler's taste.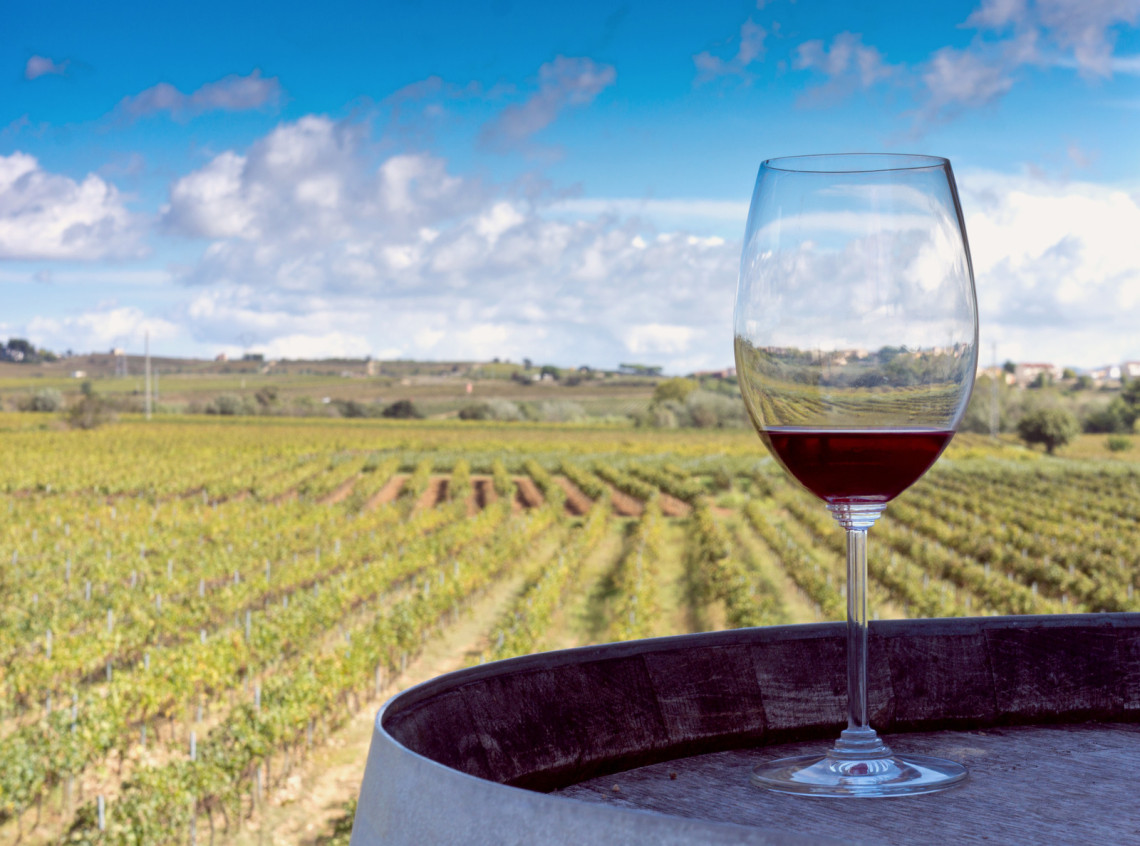 There is even something special for those wine lovers who prefer their libations to be a bit lighter and on the sweet side, as several sparkling wines can be found to choose from at Algarve area wineries. And for those seeking only the purist wines to fill their glass, there are even Algarve wineries offering organic wines made with certified organic grapes!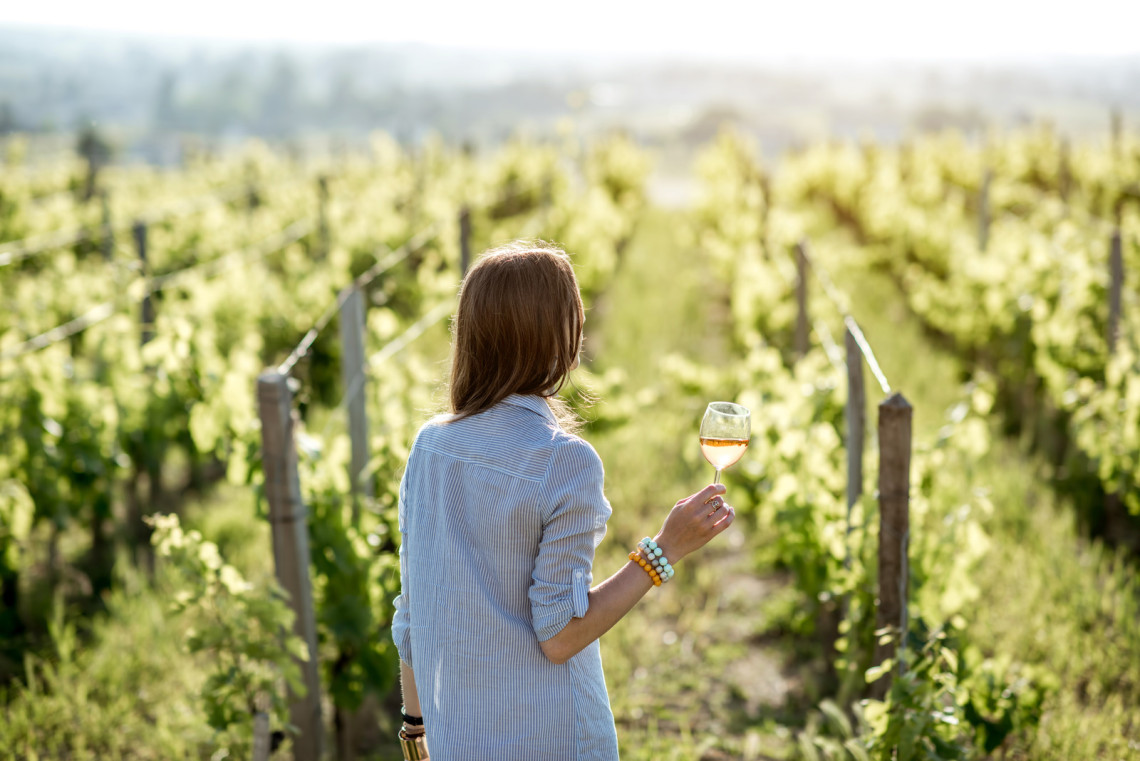 Explore the Traditions and Flavors of Algarve's Albufeira Wine Region
The Albufeira wine region in the Algarve region of Portugal is a distinct area with its own deep traditions and rich flavors – all of which culminate in creating incredible varietals of delicious and distinct wines. From light and fresh coastal whites to more complex and full-bodied reds, this Algarve region's wines are known for their unique and appealing characteristics.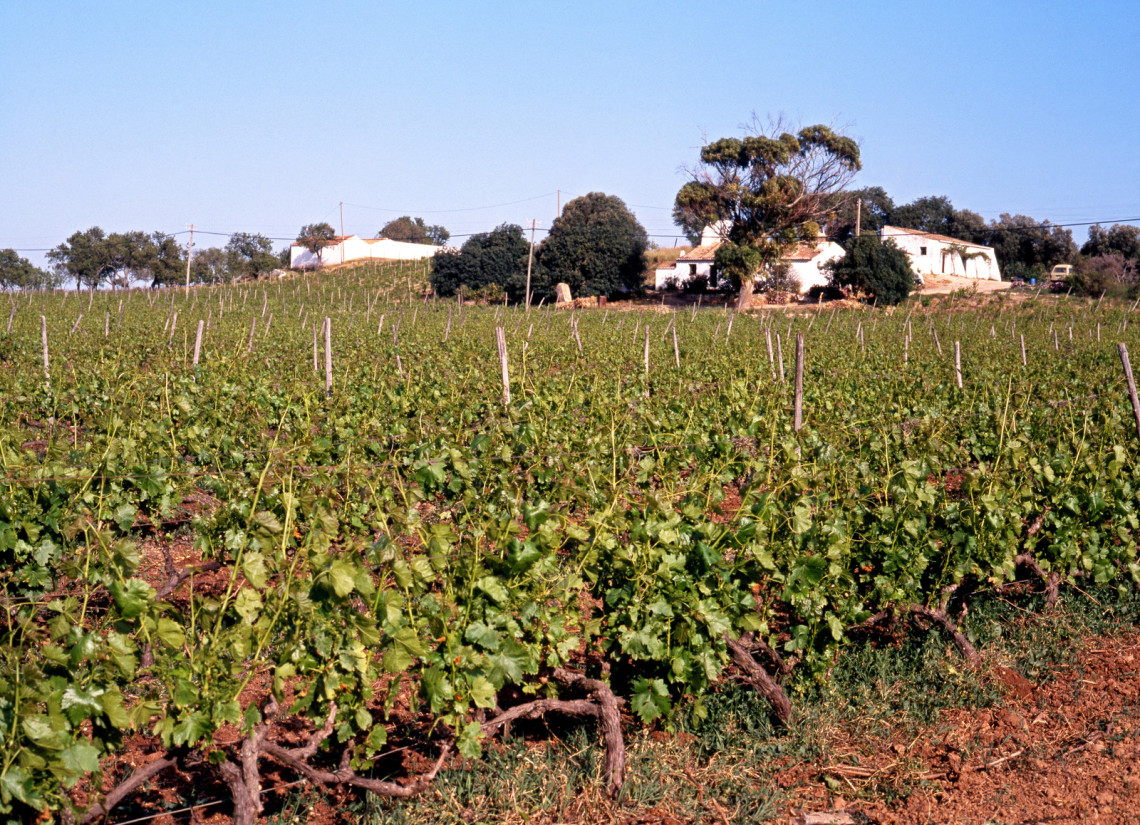 The abundance of sunshine and the breezes wafting in from the nearby Atlantic create the ideal growing conditions for local vineyards, making Algarve, Portugal – and the Albufeira region in particular – an ideal spot for winemaking. Visitors heading to Albufeira, Algarve during their Portugal vacation and making a stop at the region's wineries can expect an exciting time of exploration, enjoyment, and education. Among the things you can expect on your Albufeira wine wanderings include: exploring historic Albufeira wine cellars, visiting local family-owned wineries, and sampling the Albufeira region's diverse range of delectable wines.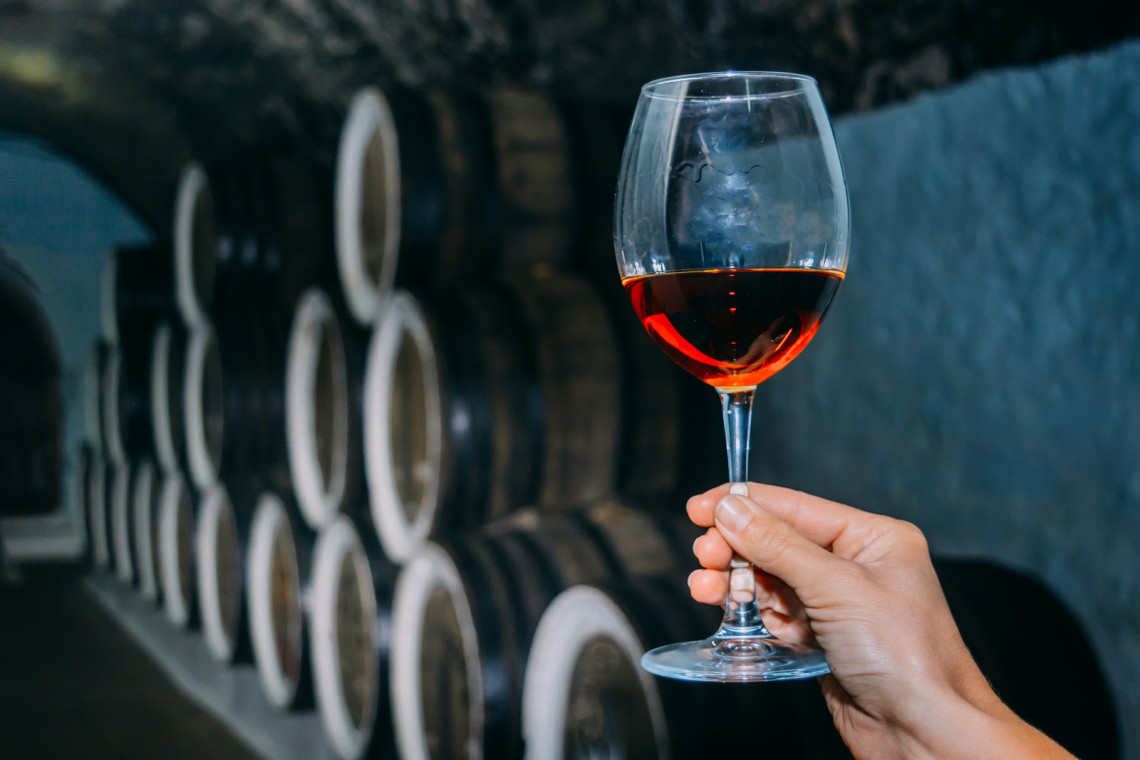 Suffice to say, whether you're looking for a crisp and refreshing white, a bold and intense red, or even something with a bit more sparkle, literally, there are plenty of delicious wine options to experience here in the Algarve – especially in Albufeira.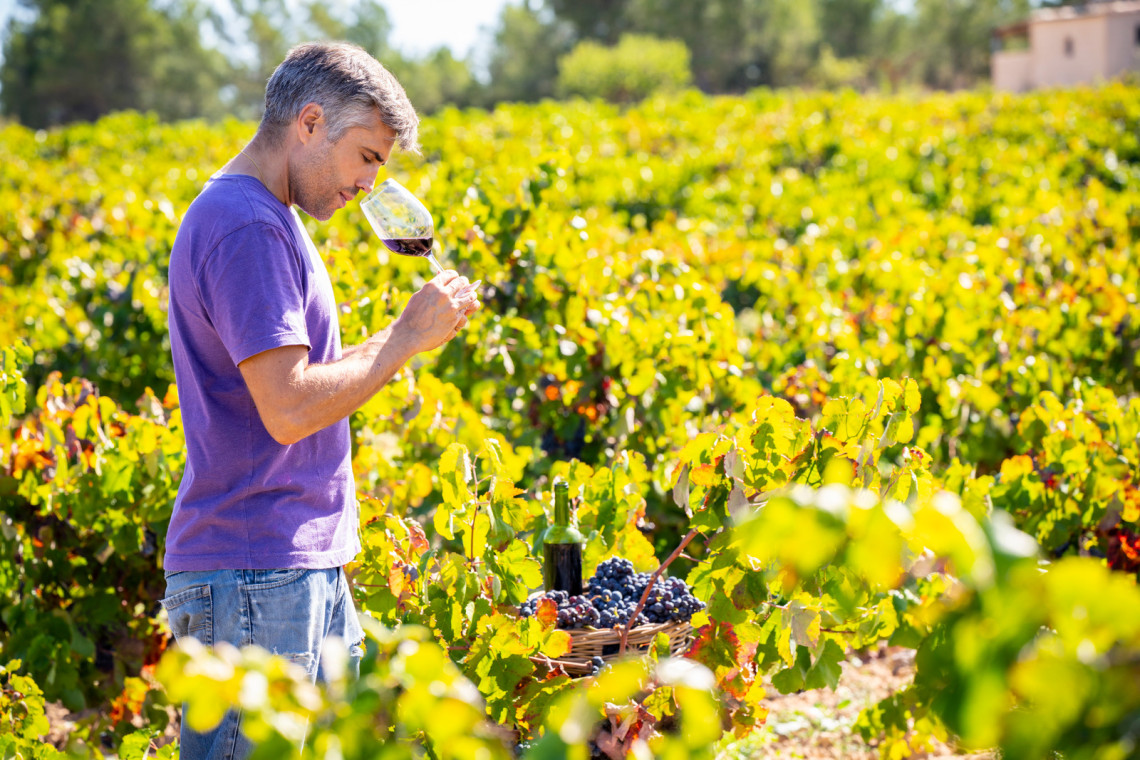 Are you already in love with Portugal? Take a look at our stress-free packages that allow you to book your ultimate Portuguese adventure. All our packages are carefully curated by our team of local Portuguese experts so that you don't need to worry about any details - just enjoy your trip!

Algarve Wine: a Gateway to Experiencing This Unique Culture
When traveling through the Algarve region, visitors will experience a unique culture steeped in rich tradition and marked by warm, open, and extremely generous hospitality. Although English is widely spoken in the Algarve, Portugal area, visitors should at least make some sort of effort to learn a few basic Portuguese phrases before their visit. Not only will this really impress and flatter the local residents, but it will also open the door to a whole new kind of awareness and rapport, allowing you to better appreciate and really soak in the culture during your time on holiday in this incredible region.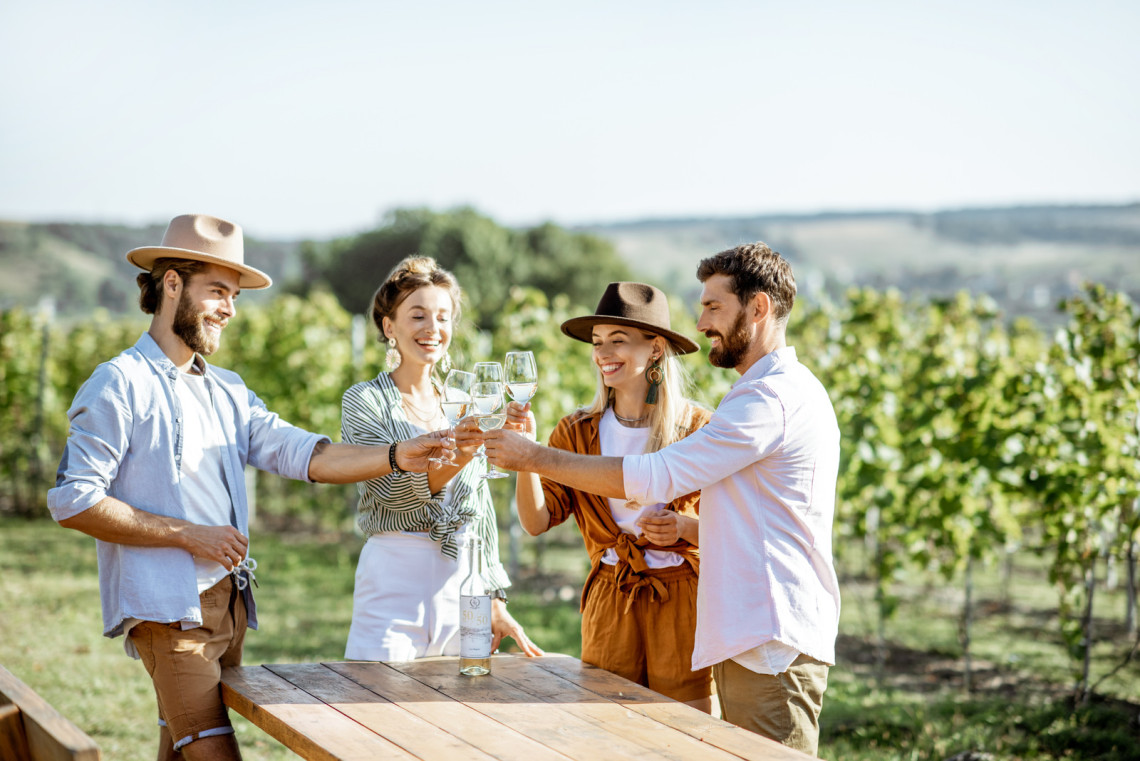 Also, speaking of fully appreciating and soaking in Algarve culture, be sure not to miss any of the myriad traditional festivals or local events that may be happening during your visit. Not only are these fantastic opportunities to educate yourself on the ins and outs of what makes this Algarve region so special, but taking part in such fun festivities is also an exciting and really enjoyable way to experience the true spirit of this fascinating place!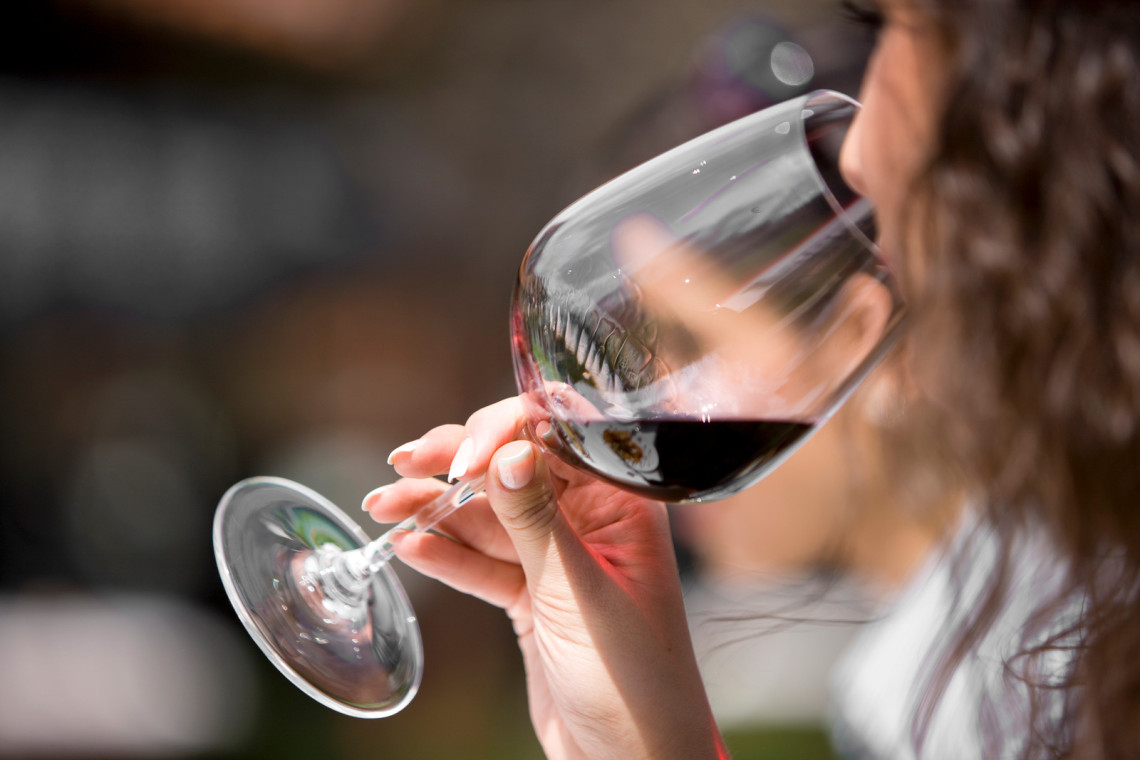 Algarve's Four Authentic Wine Areas
The Algarve wine region is classified as a Vinho Regional (VR) and consists of four DOCs (Quality Wines Produced in Specified Regions); Lagos, Portimão, Lagoa, and Tavira. The region has been producing excellent quality wines since the year 2000 and has become one of the most popular destinations for wine lovers in all of Europe. With over 50 wineries accounted for in the Algarve region – and much more planning to open their doors, and vats, soon – there's plenty to explore when it comes to Algarve's fine wines.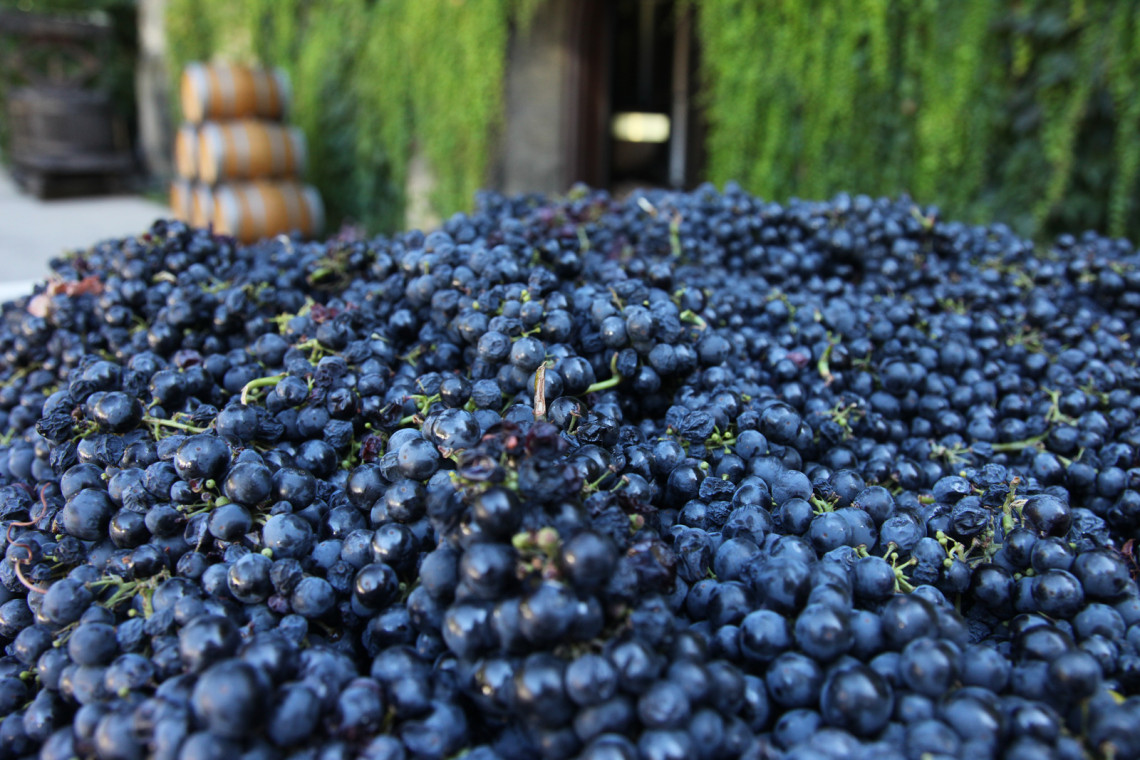 As for the type of local wines that may specifically spark your interest, the Algarve region produces some delicious white wines, such as Verdelho, Imprevisto, Villa Alvor, and Convento Paraiso among the highlights. If you're a wine enthusiast looking for something a bit bolder, then you can opt for any of the Algarve's famed and most beloved red wines, such as Alicante Bouschet, Morgado Quintão Clarete, or Euphoria. There are even several Algarve wineries producing fortified wines, such as port or Moscatel, which are excellent accompaniments to those local Portuguese pastries and desserts travelers are so fond of, or for pairing with cheese platters.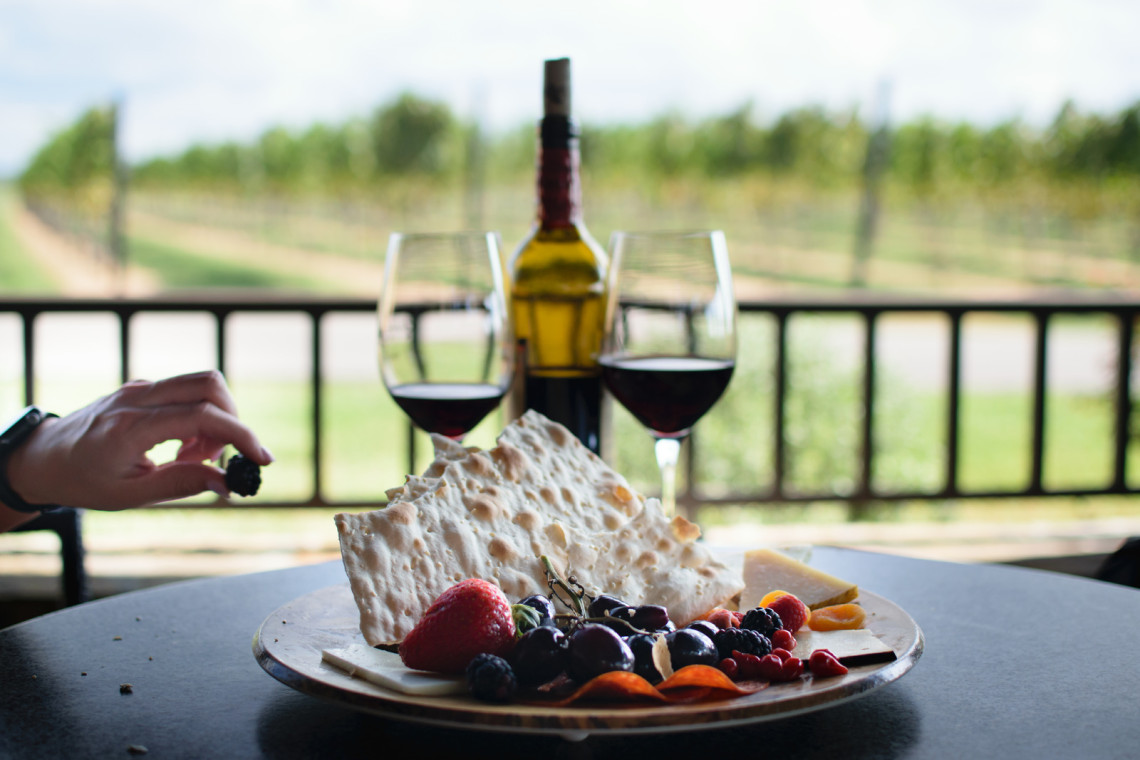 Tasting Rooms and Vineyards
If you decide to take an Algarve trip for wine-tasting purposes, there are plenty of activities available onsite to add to your Portugal vacation itinerary that will make your time here even more incredible. For instance, as we mentioned above, you can visit local wineries, where you can learn about traditional methods used to make these delicious wines.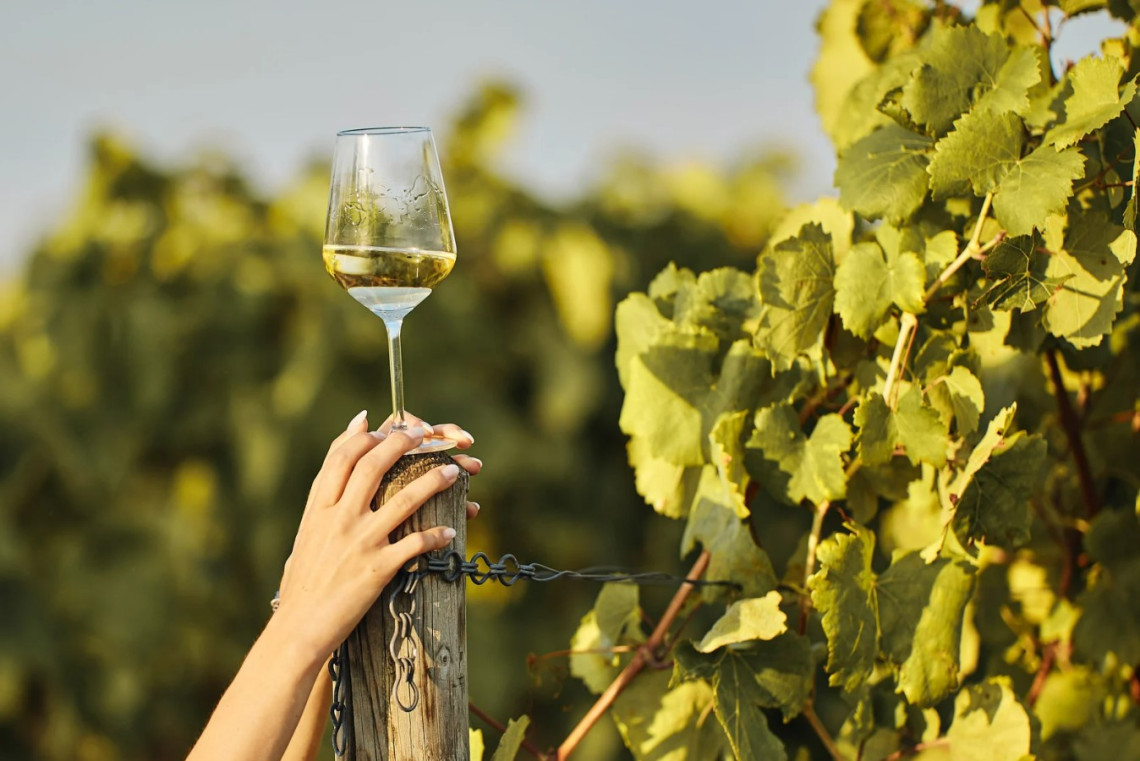 Many vineyards also offer tours where visitors can learn even more in-depth knowledge and fun facts about Portuguese wine production, including getting an up-close look at how it's actually done. You'll be amazed to learn the inner workings of this fascinating culinary art, and there is just something really spectacular and intriguing about knowing the nuts and bolts of a process! This definitely includes the process of Algarve winemaking!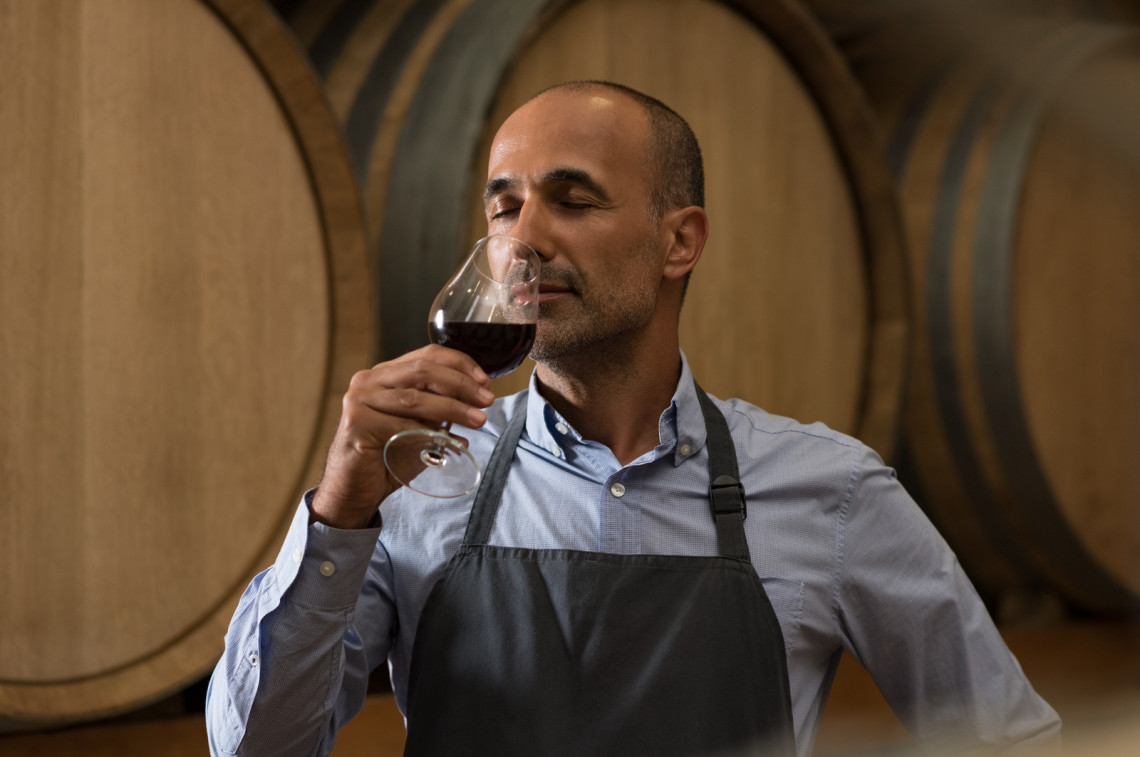 Finally, don't forget to stop by one of the many tasting rooms located throughout the Algarve region. On offer will be a wide selection of local wines that will please even the most discerning palate, which you won't want to miss out on!
Algarve Wine Region: What's Not To Love?
The beautiful region of Algarve, Portugal offers so much more than just great wine. It is an unforgettable destination filled with stunning views, delicious food, and friendly, welcoming people. Whether you are looking for a romantic getaway or an adventure-filled vacation spot for your Portugal holidays, you won't regret planning your trip around this incredible corner of paradise! So, start planning your Algarve trip today, and discover why so many people love visiting this wonderful part of Portugal!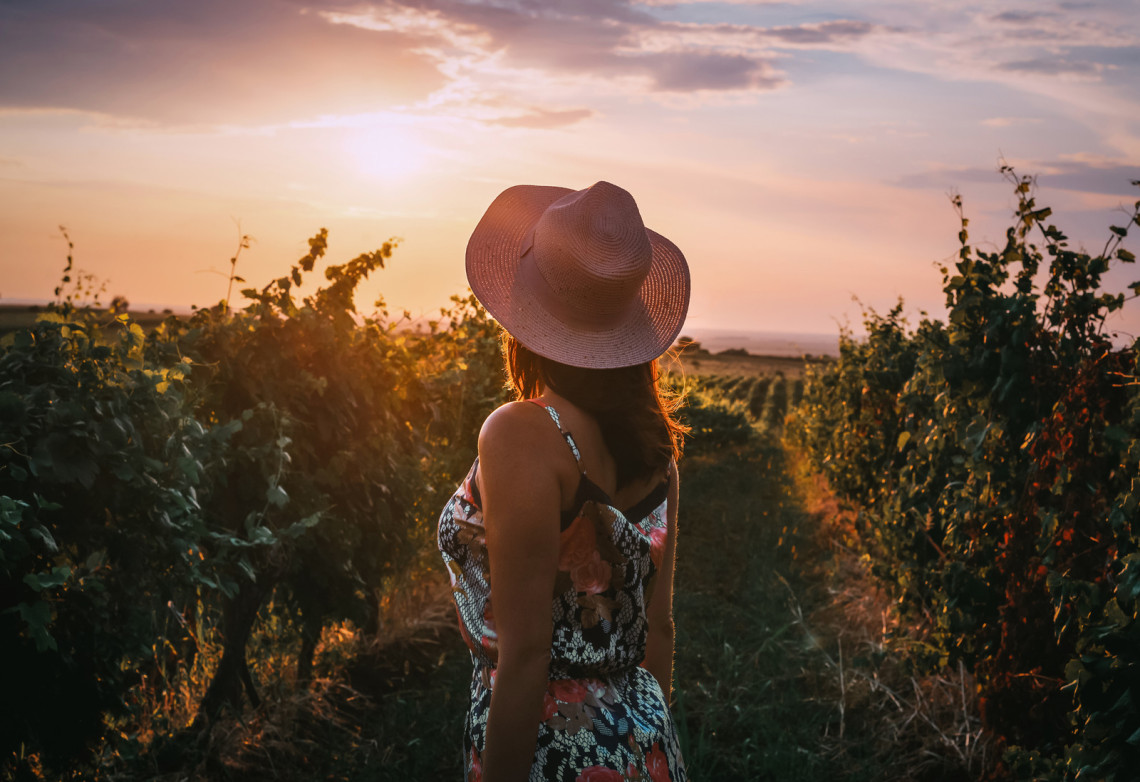 Explore Portugal Your Way: Customizable, Tailor-Made Trips for Your Dream Adventure!
If you're looking to explore Portugal at your own pace, we have got you covered. Our team of specialists will work with you to create a custom-made trip that suits your preferences and budget. Whether you want to indulge in the local cuisine, explore the historic cities, or soak up the sun on beautiful beaches, our tailor-made packages offer the flexibility and freedom to discover the highlights of Portugal at your own pace. So why wait? Contact us today and let us help you plan an unforgettable trip to Portugal!