How To Get Around in The Algarve Region of Portugal
The Algarve region of Portugal is a great place to explore due to its vast range of transportation options. The traditional mode of travel in the area is via bus, offering an inexpensive way to get around. For those looking for a more luxurious journey, there's always the option to rent a car or take a taxi. There are also plenty of tour operators available providing guided tours and day trips throughout the region.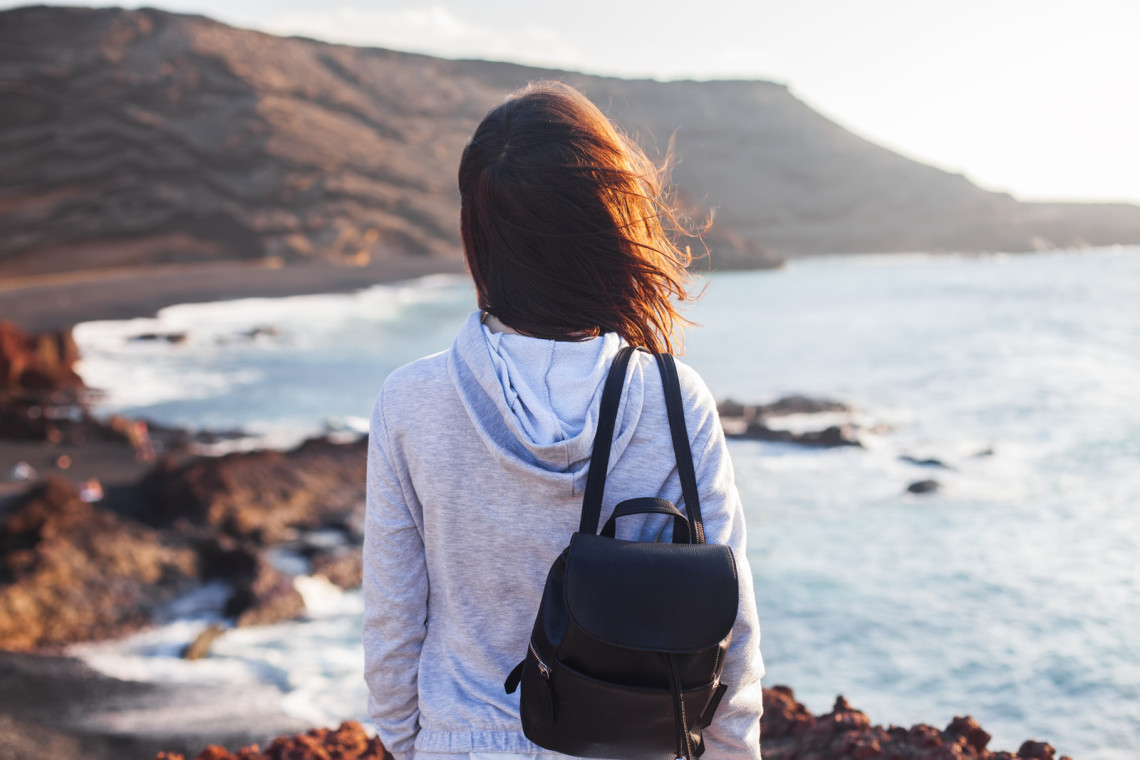 Portugal Getaways wants to ensure you have the best and most memorable experience in the Algarve Region of Portugal. We are excited to work with you to tailor-make your itinerary so that it is perfect for you and your needs during your Algarve Trip - reach out to us today and let us help you plan your dream getaway to the Algarve Region of Portugal.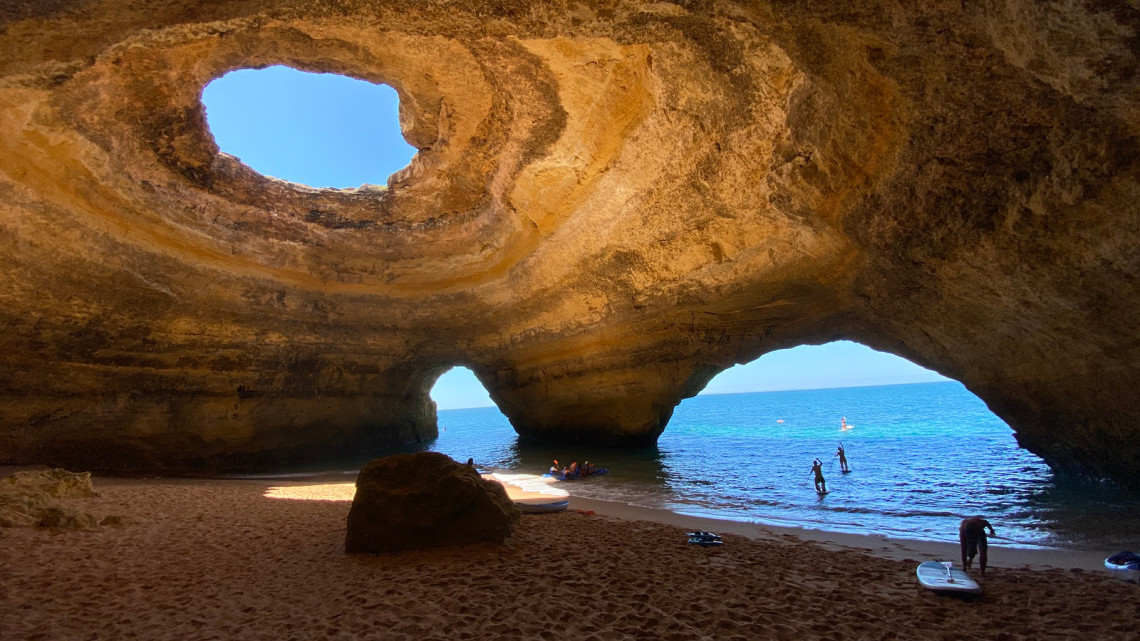 If you're more adventurous and looking for something different, why not try ferry boats? They offer fast transport between coastal towns along with beautiful views of the coastline. Alternatively, if you're feeling brave, there's always the chance to take your own boat out onto the waters and explore the many hidden beaches and coves. No matter which method you choose, it's sure to be an unforgettable experience as you discover everything this unique corner of Europe has to offer!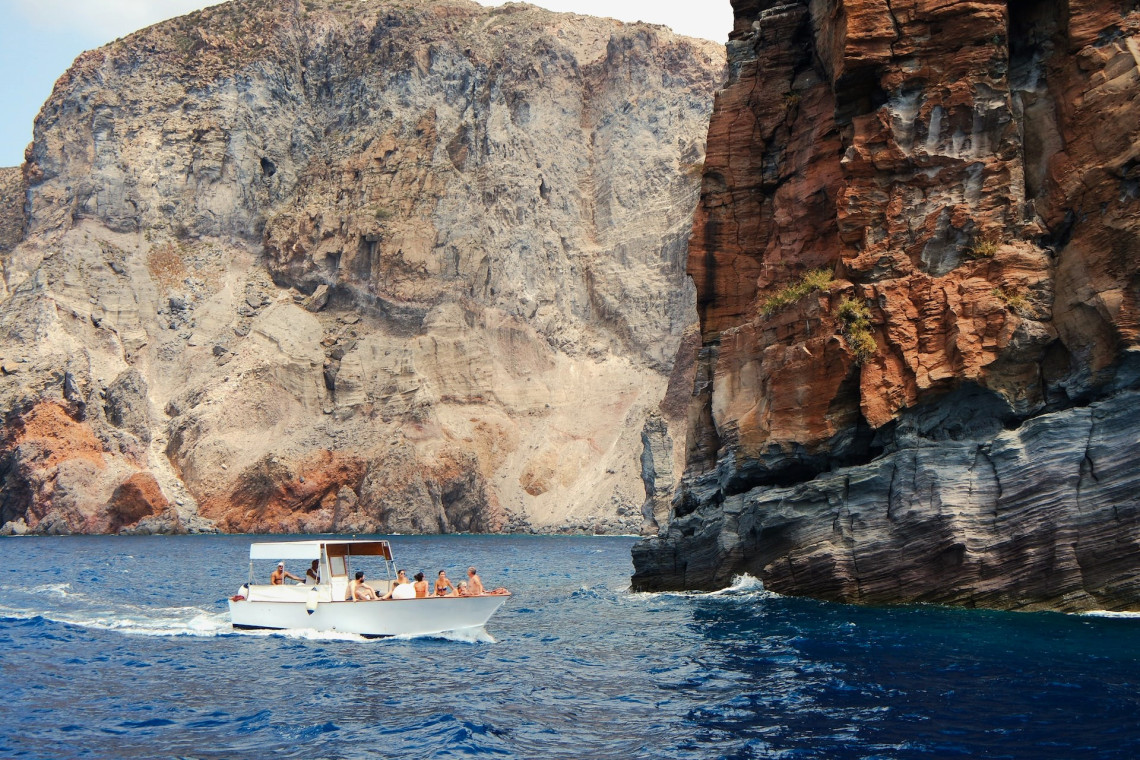 Nevertheless, getting around the Algarve region of Portugal is easy due to its well-developed transportation system. There are many options for getting from one place to another, including buses, trains, taxis, and car rentals.
Guided Tours in The Algarve Region of Portugal
Guided tours in the Algarve, Portugal, offer a unique opportunity to discover all the exciting sights and activities that this Mediterranean region has to offer. From boat tours along the stunning coastline to guided hikes through historical villages and vineyards, there is something for everyone. Visitors can also explore the many hidden beaches and swim in crystal-clear waters or take part in a variety of fun water sports such as kitesurfing or stand-up paddleboarding.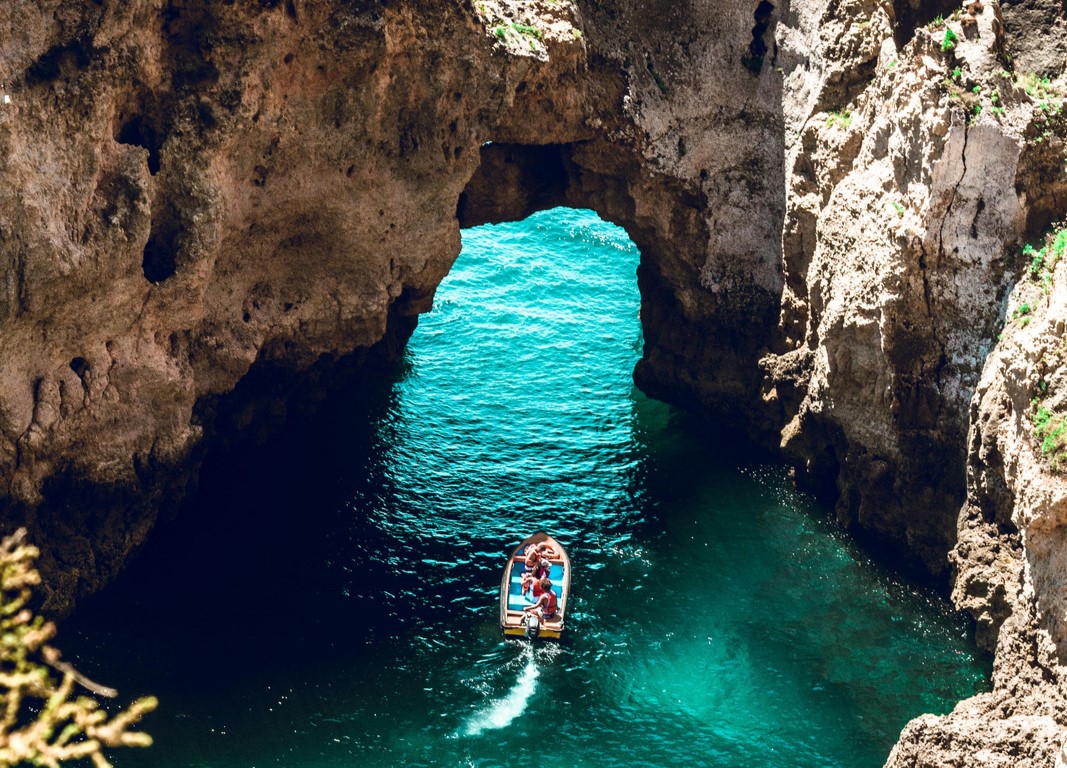 Nature lovers can explore nature reserves and enjoy walks through eucalyptus forests, bird watching in wetlands, or horseback riding on pristine beaches. Historical attractions such as medieval castles, ruins of fortresses, and Moorish architecture provide an interesting insight into Portugal's past. For those looking for more adventurous activities, rock climbing and explorations of sea caves are some of the most popular activities here. With delicious local fare available from restaurants across the region, along with warm hospitality from locals, guided tours in Algarve provide the perfect way to get out among nature and experience Portuguese culture at its finest.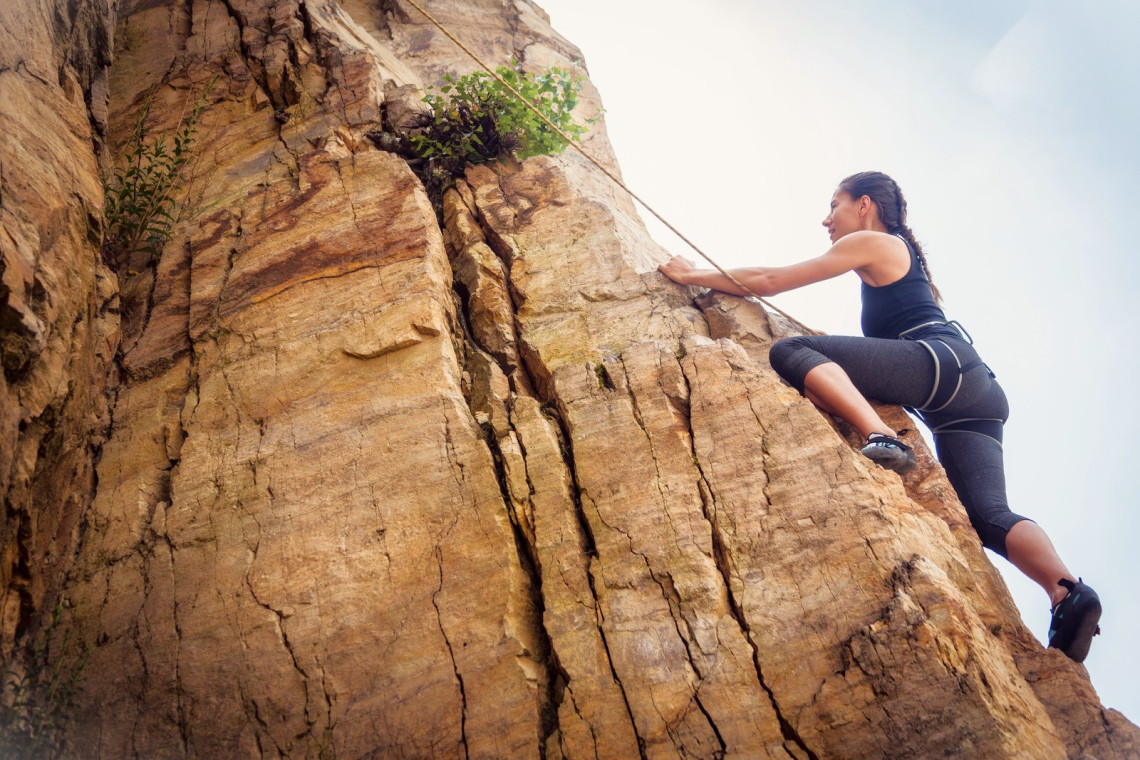 Are you already in love with Portugal? Take a look at our stress-free packages that allow you to book your ultimate Portuguese adventure. All our packages are carefully curated by our team of local Portuguese experts so that you don't need to worry about any details - just enjoy your trip!

Rent-a-Car in The Algarve Region of Portugal
Car rental is another popular way of getting around in the Algarve as it allows you to explore the countryside at your own pace without relying on public transport timetables or restricted routes. Rental companies offer a range of vehicles for hire, from small cars suitable for city driving to larger vehicles ideal for long trips out into rural areas such as those near Monchique or Tavira Islands. Most rental companies require tenants to be over 21 years old, have a valid driving license, and provide proof of insurance before renting a vehicle.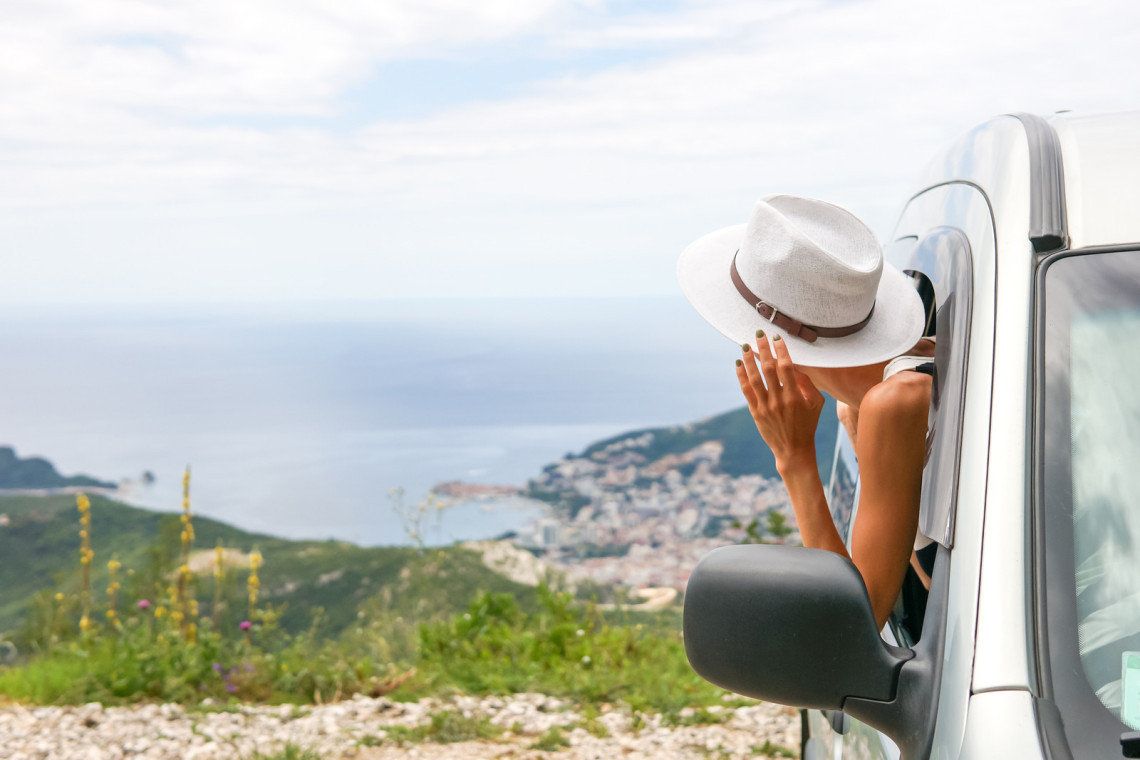 Taxi Throughout The Algarve Region of Portugal
Taxis are also available in Algarve and they offer a convenient option for traveling between towns and cities. Taxis often come equipped with meters that show how much each trip costs based on the distance traveled. Most taxi drivers will accept both cash payments as well as credit cards, making it easy to pay after your journey is complete.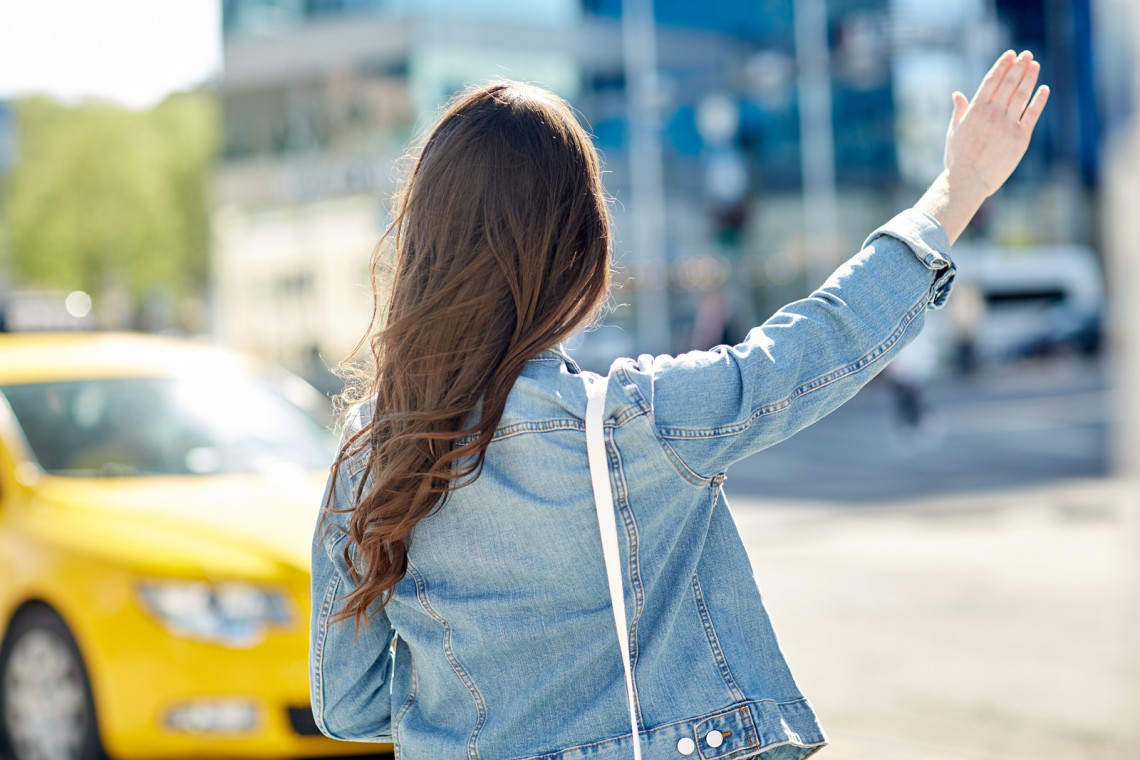 Public Transportation: Trains & Buses
Train service is limited in Algarve but there is a rail connection between Faro Airport and Vila Real de San Antonio on the Spanish border offering an alternative means of transport between destinations within the region. Tickets can be purchased at local train stations or online beforehand for convenience.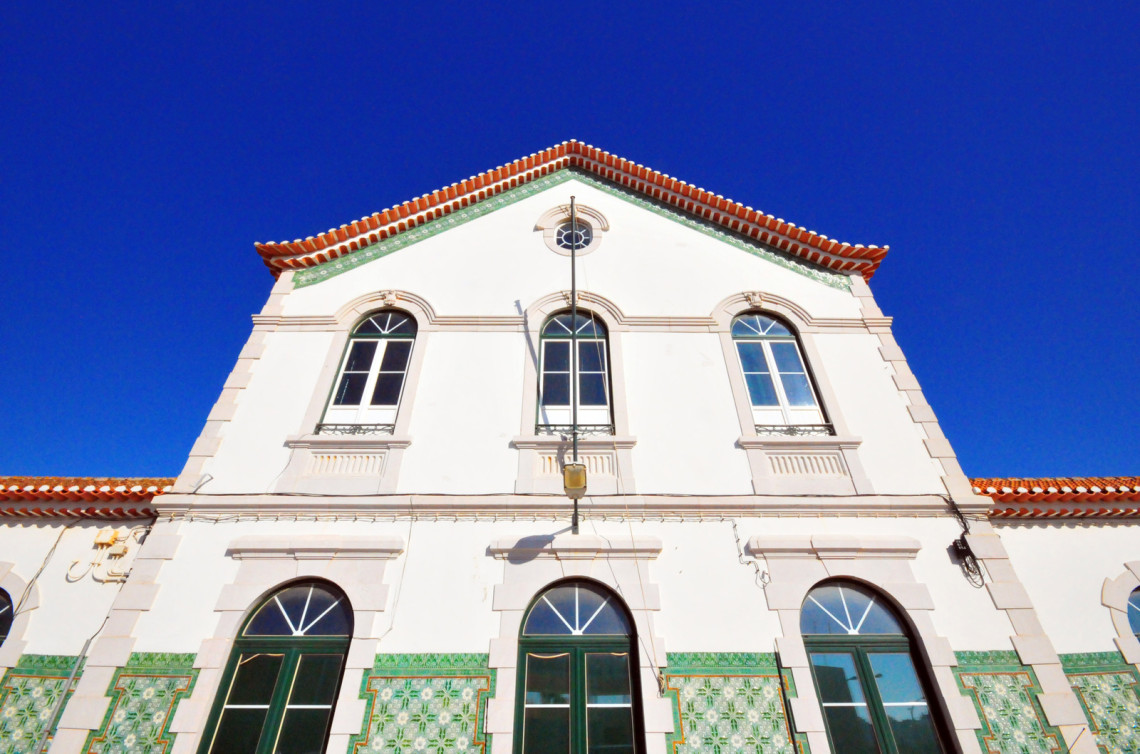 The bus network is the most widespread form of public transportation in the Algarve and is an inexpensive way to travel around. Buses run frequently to all major cities with different routes and stops throughout the region. The bus timetable can be found online and tickets can be bought at local kiosks or directly from the driver.
Boat Tours and Ferry Services
For those looking for an even more scenic mode of transport, there's nothing like seeing Algarve by boat! Boat tours are offered along coastal routes with operators providing passengers with spectacular views of stunning rock formations, coves, beaches, and lagoons - not least Faro Island which boasts some of Europe's best-preserved flora and fauna habitats! Boat trips usually take place during daytime hours but night cruises are also available where passengers can admire stars twinkling against azure night skies!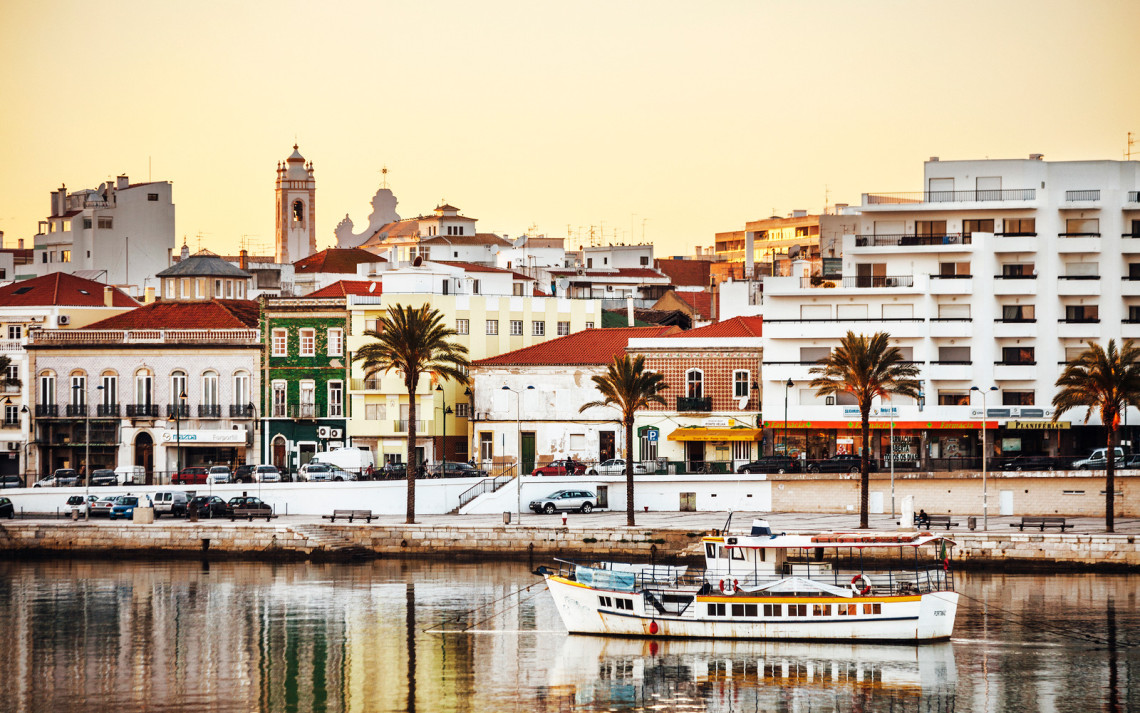 Many Ferry services in Algarve offer another great way to explore the algarvian coastline. You can either take your own boat or hop onto one of the many public ferries that ply the waters between its ports and villages. Popular routes include trips between Faro (the capital) and Olhao, Albufeira, Lagos, and Tavira; some boats also stop off at other spots such as Armona Island or Portimão. Prices start from just 10 € per trip depending on how many people are traveling and how far they're going so this is definitely an option worth considering if you want to make your journey more leisurely.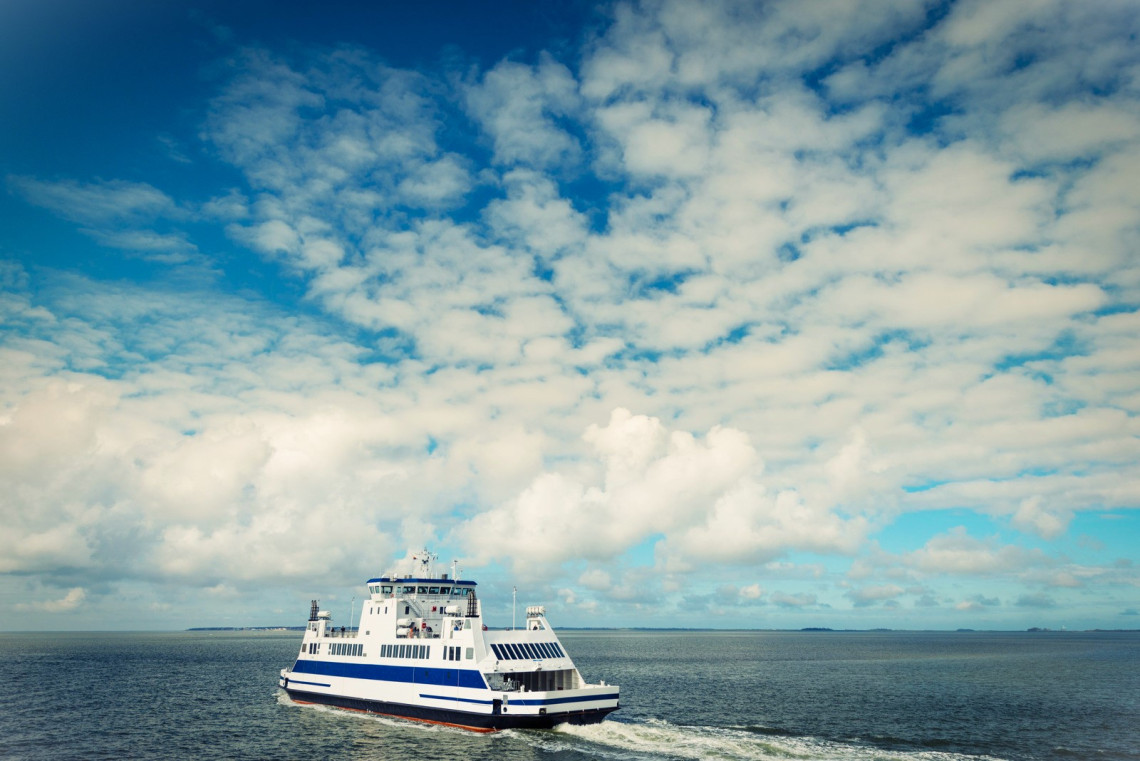 Bike and Cycle through the Algarve Region of Portugal
If two wheels are more your thing then why not try renting a bicycle or motorcycle? Cycling is becoming increasingly popular in Algarve due to its flat terrain making it ideal for both leisurely rides along coastal paths or challenging climbs up mountains roads; while motorbikes allow riders to explore further inland into regions inaccessible by cars due to their small size! Both rental options tend to be cheaper than cars depending on what type of bike/scooter you choose so this could be a good way of sticking within budget if needed!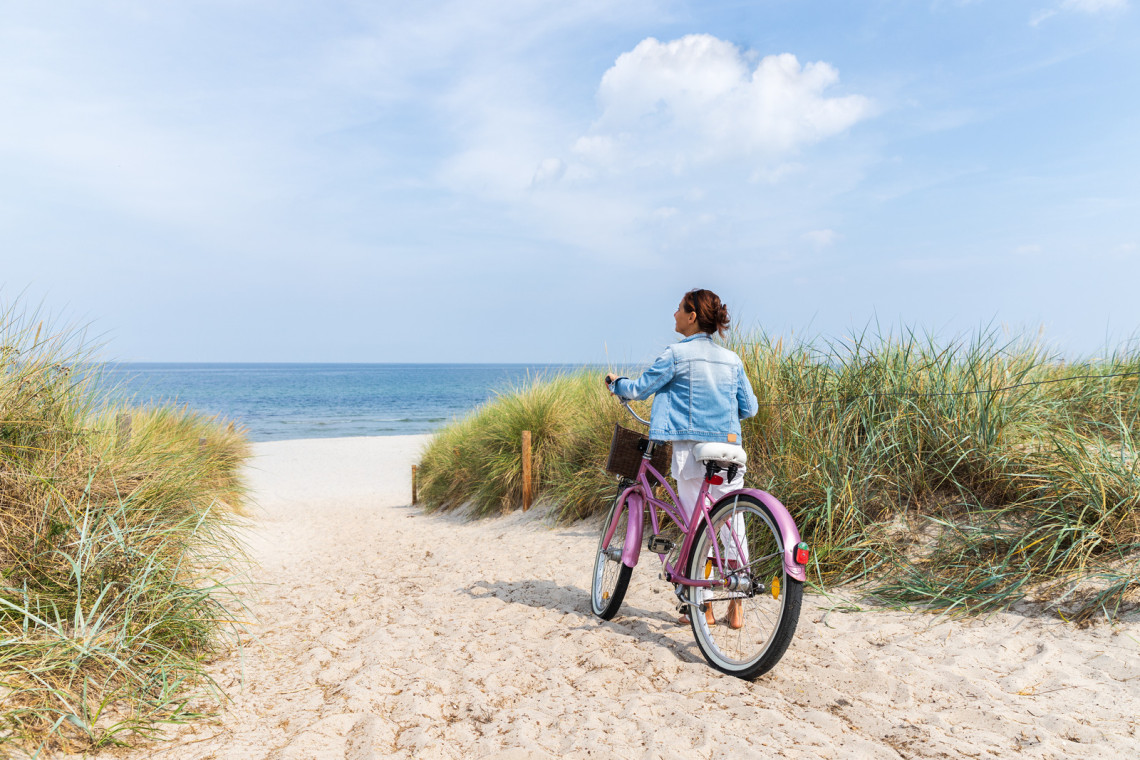 Overall, getting around Algarve is not difficult nor expensive thanks to all these different modes of transportation available to visitors here! Here at Portugal Getaways, we offer different ways for you to visit and explore the Algarve Region with our special travel deals and package to the Algarve.
Explore Portugal Your Way: Customizable, Tailor-Made Trips for Your Dream Adventure!
If you're looking to explore Portugal at your own pace, we have got you covered. Our team of specialists will work with you to create a custom-made trip that suits your preferences and budget. Whether you want to indulge in the local cuisine, explore the historic cities, or soak up the sun on beautiful beaches, our tailor-made packages offer the flexibility and freedom to discover the highlights of Portugal at your own pace. So why wait? Contact us today and let us help you plan an unforgettable trip to Portugal!