How to Get to The Algarve Region, Portugal
The Algarve region of Portugal is a beautiful destination that can be reached in a variety of ways. Whether you are looking for a relaxing beach getaway or an adventurous outdoor experience, the Algarve has something to offer everyone. With its sunny Mediterranean climate and miles of sandy coastline, it's no wonder why millions of tourists flock to this popular region each year. Traveling to the Algarve region in Portugal can be an incredible experience. Portugal Getaways is pleased to offer the best packages and travel deals to the Algarve.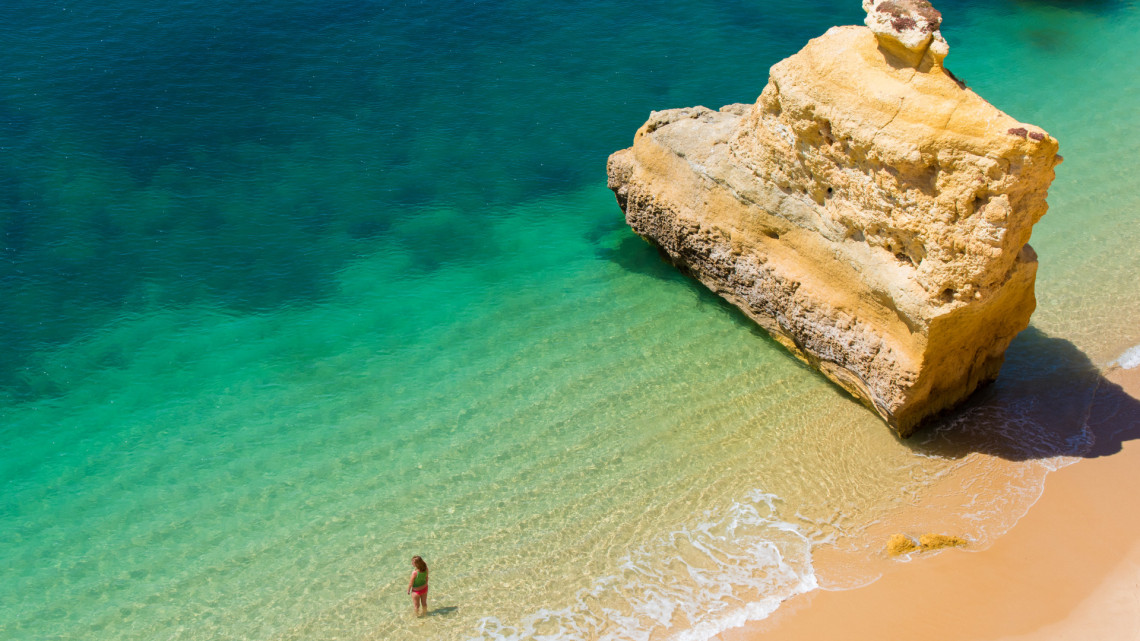 Our experienced team of experts can tailor-make your itinerary for the ultimate Algarve experience, taking you to the region's hidden gems, breathtaking landscapes, and unique attractions. With Portugal Getaways, you can explore the wonders of the Algarve in style and comfort while making lasting memories that will stay with you forever.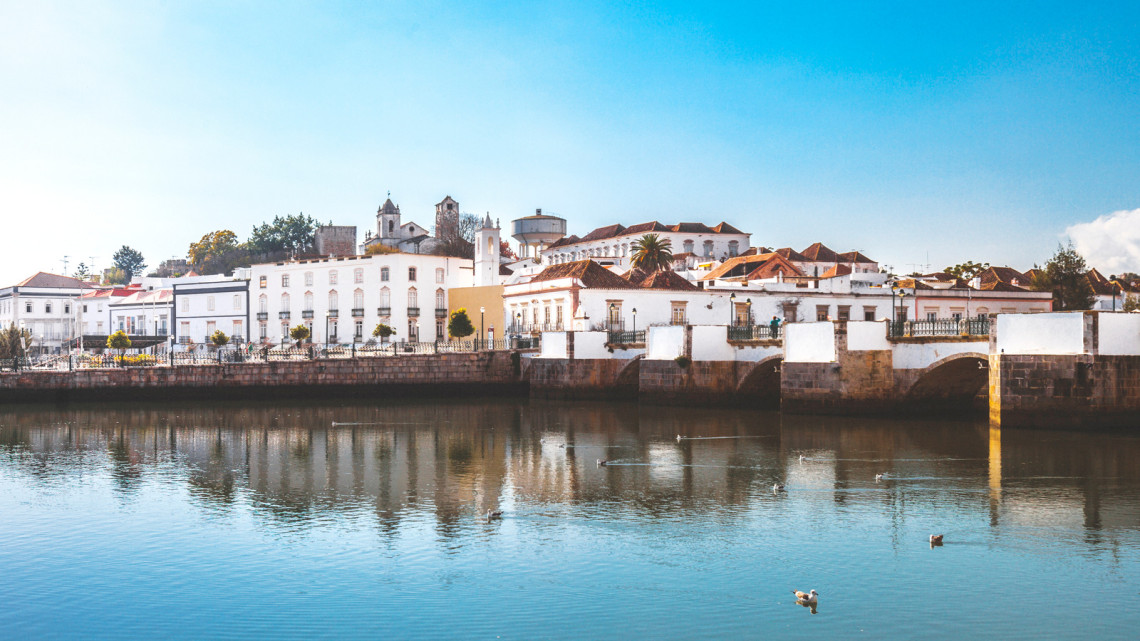 Depending on your preferences, you have the option of reaching the area via airplane, car, boat, or train. By air, tourists can either fly directly into Faro Airport—the primary airport serving the region—or they can book a connecting flight from other major airports throughout Europe. Driving to the Algarve is a great way to explore Portugal's enchanting countryside at one's own pace, as well as marvel at nearly 800 miles of breathtaking coastline. Renting a car or taking a bus are two popular choices for those looking for an enjoyable journey by land. Those feeling adventurous may choose to take the ferry from Spain and enjoy beautiful sea views along their travels; additionally, taking the train allows travelers to admire rolling hills and picturesque villages from their comfortable seat windows. Whatever route you select, you're sure to have an unforgettable journey.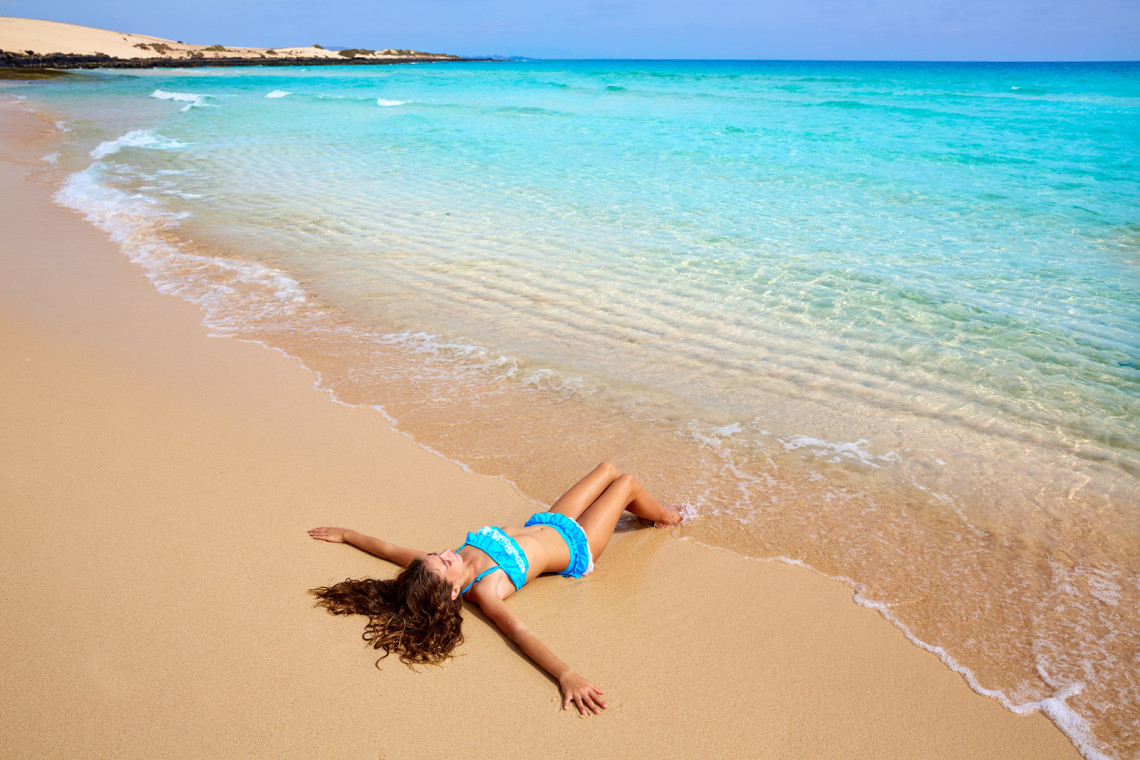 Arriving in The Algarve Region of Portugal By Air
One of the most common ways to get to the Algarve is by air. Faro Airport (FAO) serves as the main gateway into Portugal from Europe and other countries around the world. The airport is located near Faro Beach, which offers stunning views and plenty of activities for travelers who want to explore after their flight arrives. From Faro Airport, visitors can take buses or taxis that will transport them directly to their hotel in the Algarve region or transfer them onto public transportation such as trains and buses that will take them further inland.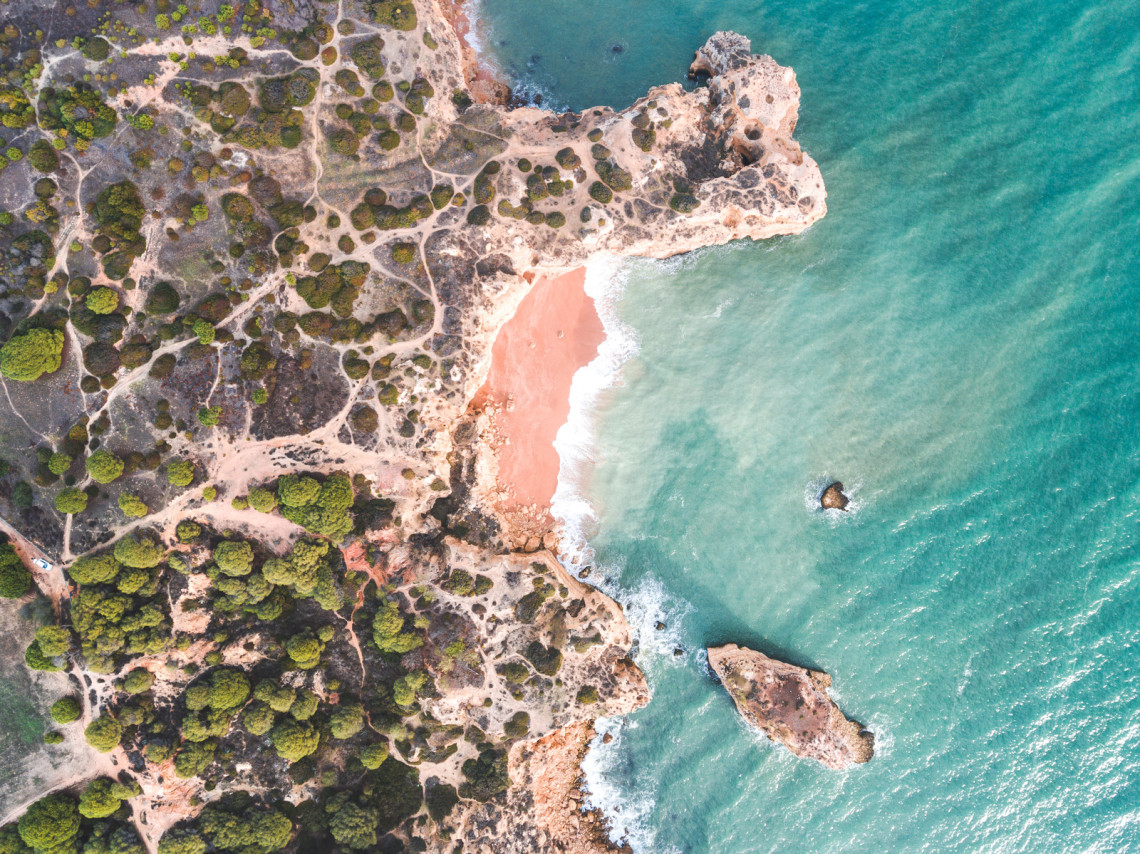 Once travelers arrive in the region, they have several options for accommodations such as luxury hotels, resorts, guesthouses, and even camping sites in Lagos and surrounding areas. Hotels near Faro Airport are particularly convenient as they allow travelers easy access to both the city center and nearby beaches without having to worry about transportation costs or delays.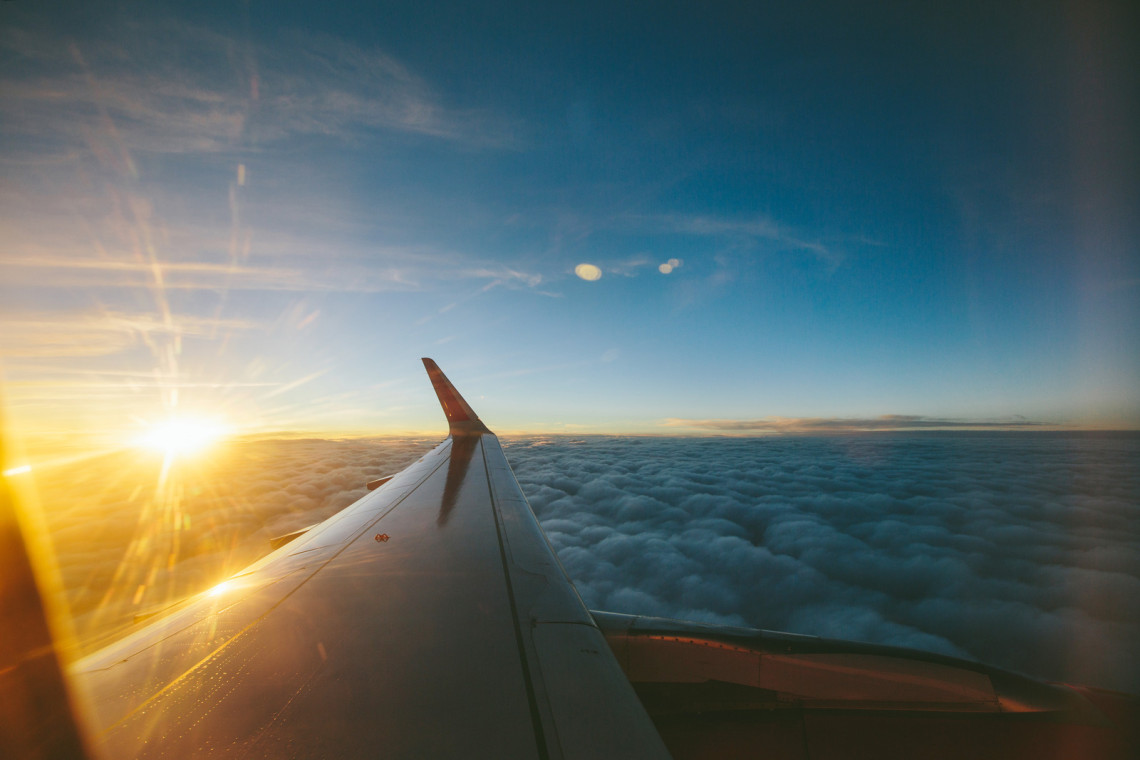 Are you already in love with Portugal? Take a look at our stress-free packages that allow you to book your ultimate Portuguese adventure. All our packages are carefully curated by our team of local Portuguese experts so that you don't need to worry about any details - just enjoy your trip!

Arriving in The Algarve Region of Portugal By Car
If you plan on driving your own vehicle, there are two main highways that run through Portugal that lead directly into the Algarve region: A22 (also known as Via do Infante) and A2 (also known as Auto Estrada Lisboa-Algarve). Both highways will take you directly into Faro where you can explore all that the city has to offer before heading on your way further south into other parts of the Algarve region.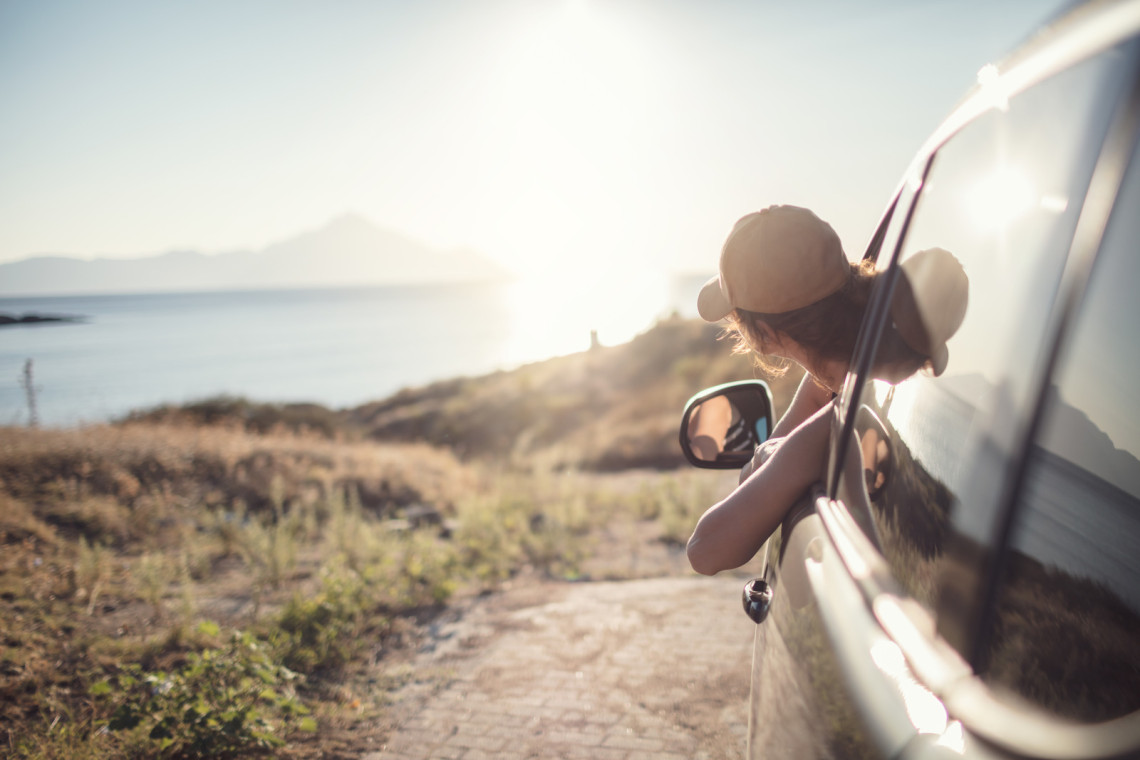 For those who are looking for a more hands-on experience with their travels, car rentals are available from Faro Airport, allowing visitors to roam freely throughout Portugal's breathtaking landscape at their own pace. Many rental services also provide pick-up and drop-off locations at various points around the Algarve so guests can easily plan their itinerary according to their individual needs.
Arriving in The Algarve Region of Portugal By Sea
Taking a cruise or a ferry boat to the Algarve is an amazing experience. From the moment you board the ferry or boat, you are surrounded by beautiful sights and sounds. There's actually a ferry boat available from Ayamonte in Spain to Vila Real de Santo Antonio in the Algarve. With the ocean breeze in your hair and stunning views of the coast, it's hard not to feel relaxed and inspired as you begin your 15-minute journey. The journey itself is unforgettable, with plenty of opportunities to take in nature's beauty while you sail along Portugal's southern coast.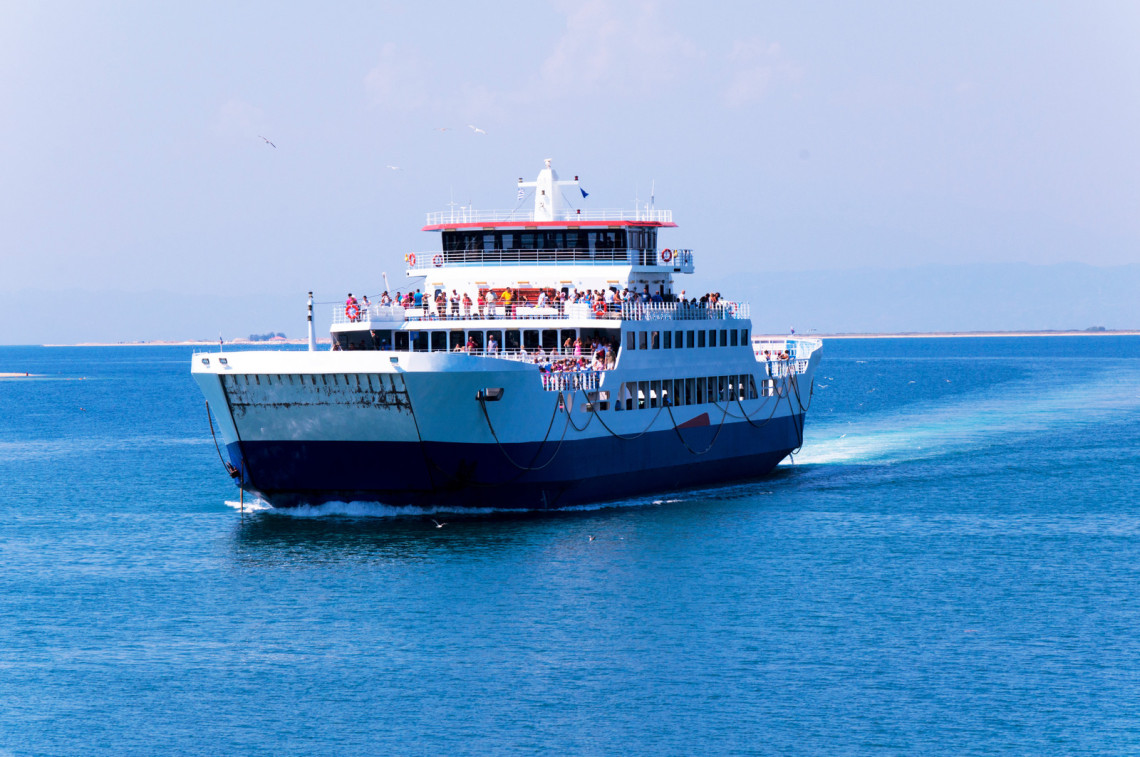 You can take pictures of fishing villages, cliffs, grottos, and more. If you're lucky enough, some marine life may join in on your trip. Dolphins have been seen swimming beside boats often, making for a remarkable sight. Once you arrive at your destination in the Algarve region, there will be even more wonders to explore. With its white-washed cobblestone streets and diverse culture, getting here via a cruise will prove to be an experience like no other.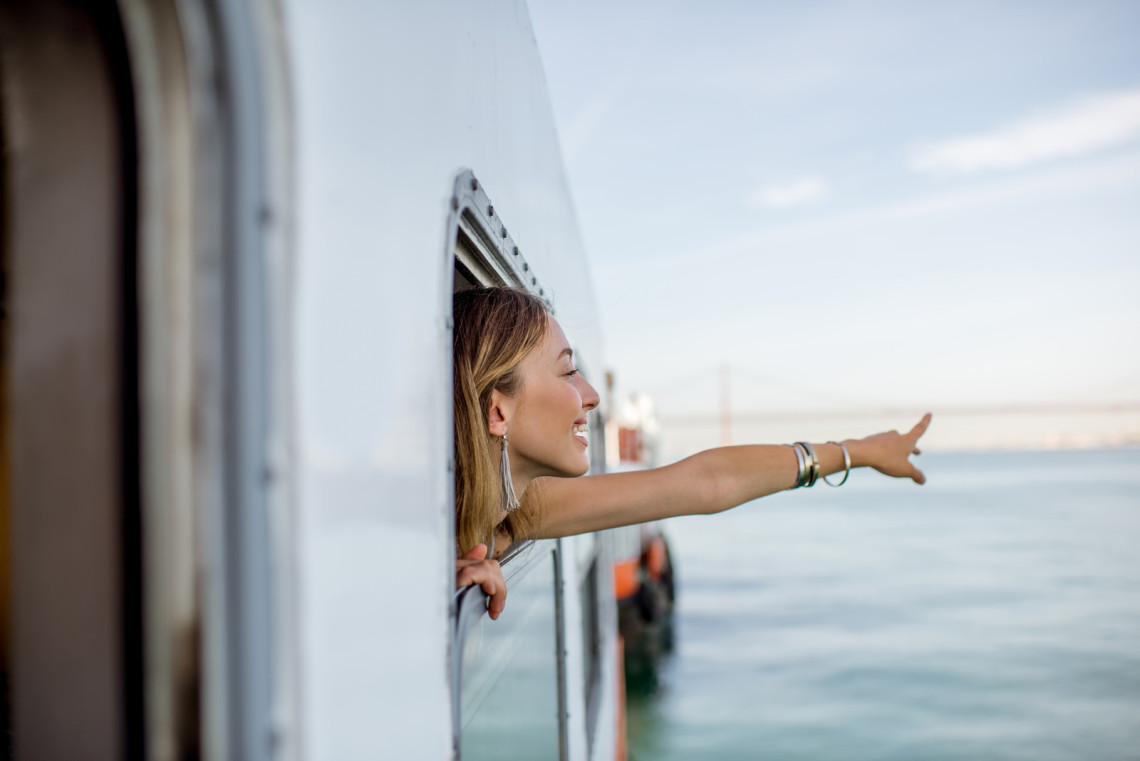 Arrive in The Algarve Region By Train
Going to the Algarve region in Portugal by train is also a great way to travel. The Algarve is a popular destination for tourists looking for sun, sand, and a variety of activities. Since there are no direct trains from outside of Portugal, those looking to take the train to Algarve should plan on arriving at Porto or Lisbon Airport in Portugal first. From there, you can take a bus or shuttle to the main railway station that connects many other cities throughout Portugal including Lisbon, Porto, and Lagos Algarve.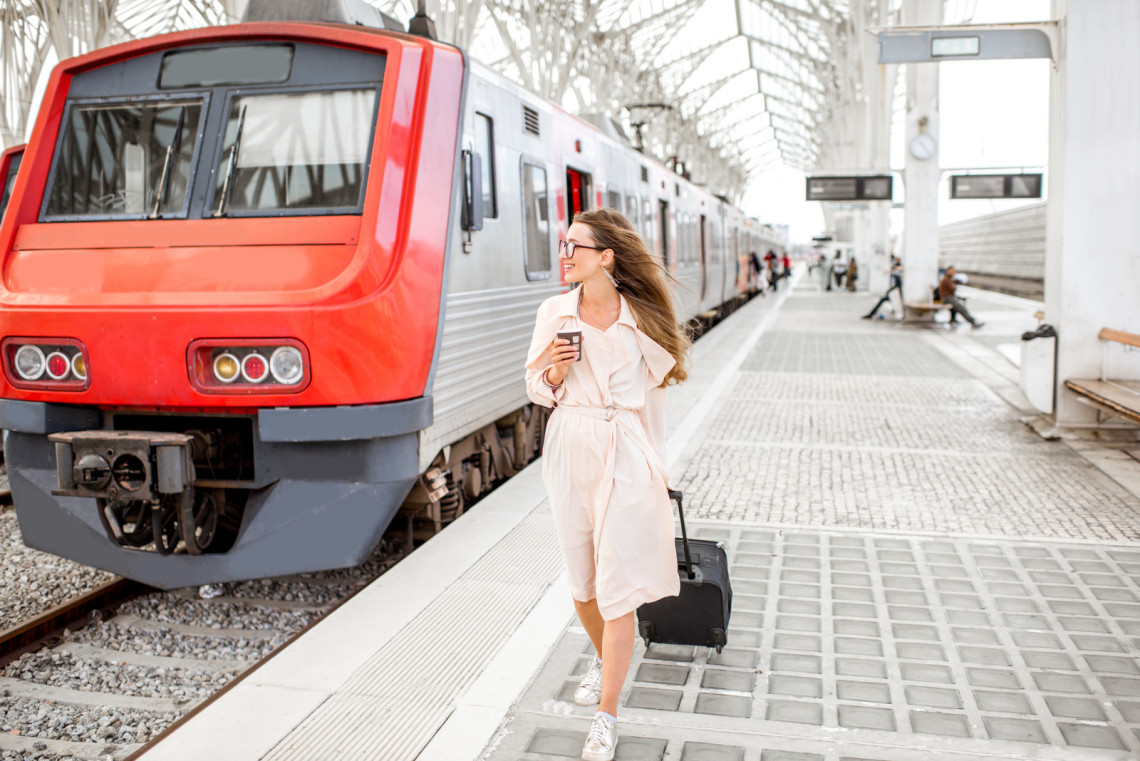 If you're staying in an area like the Algarve or Faro, you can also find various hotels located close to or directly connected to these railway stations. This makes it very convenient for travelers who don't want to have to take long trips just to get around during their stay in Portugal.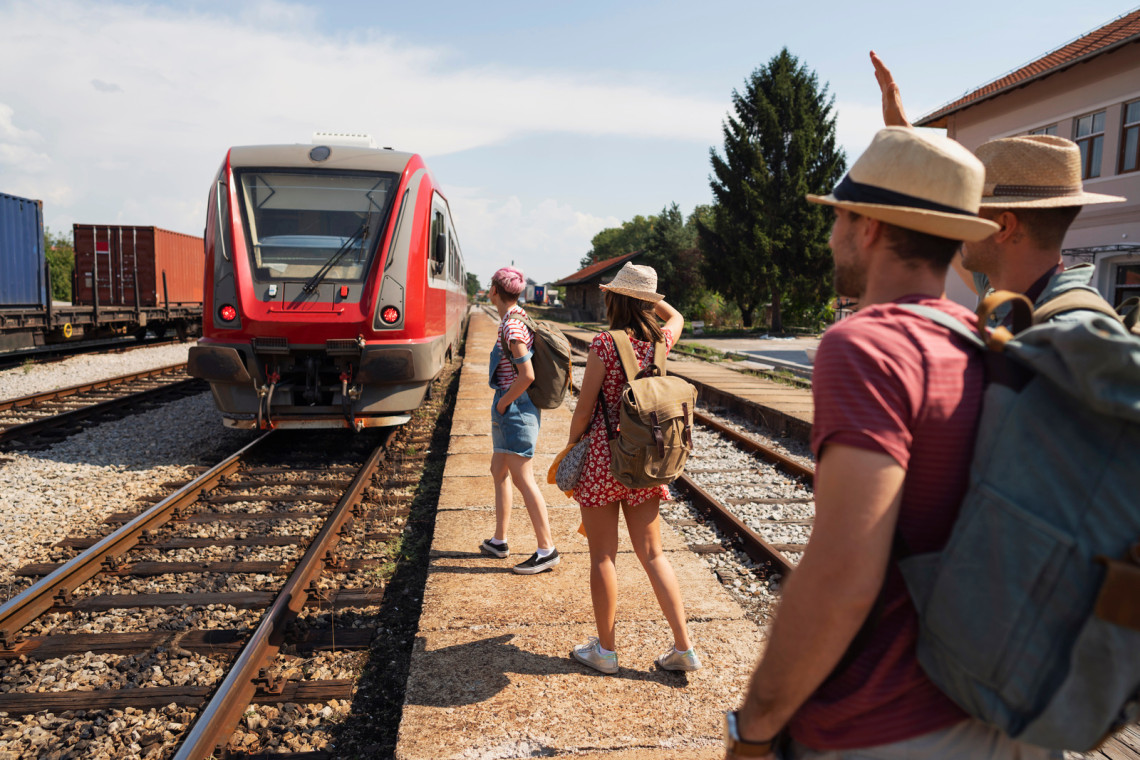 The train ride from Lisbon all the way up to the Algarve takes approximately four hours. If your destination is further north, such as Porto, it will take about six hours on one of the express trains that go directly from Porto to the Algarve Region without any intermediate stops along the way. Those who are planning on taking advantage of these express trains should be sure to purchase their tickets ahead of time as they do sell out quickly due to the popularity of this route amongst tourists visiting Portugal's beautiful beaches and attractions.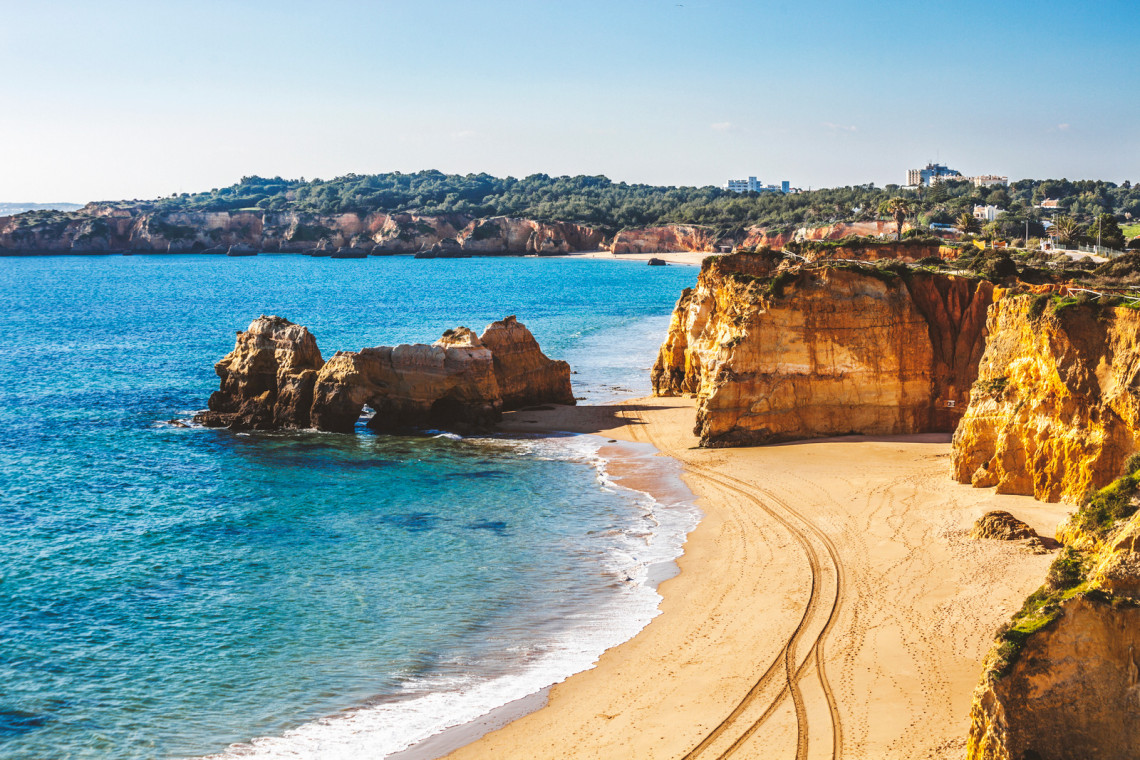 No matter how you choose to travel there, visiting the Algarve region of Portugal promises an exciting escape filled with sun-drenched beaches, delicious cuisine, and unique experiences that you won't soon forget. So if you're planning a trip soon make sure you consider all your options because getting here has never been easier. So why not start planning your trip today? You won't regret it!
Explore Portugal Your Way: Customizable, Tailor-Made Trips for Your Dream Adventure!
If you're looking to explore Portugal at your own pace, we have got you covered. Our team of specialists will work with you to create a custom-made trip that suits your preferences and budget. Whether you want to indulge in the local cuisine, explore the historic cities, or soak up the sun on beautiful beaches, our tailor-made packages offer the flexibility and freedom to discover the highlights of Portugal at your own pace. So why wait? Contact us today and let us help you plan an unforgettable trip to Portugal!