Traveling to The Algarve: Pro Tips and Practical Info
What to know before you go to The Algarve
If you're considering a trip to the Algarve, you're in for an unforgettable experience. This beautiful region of Portugal is known for its stunning beaches and lush greenery. But before you set off, there are a few things you should know about this region, from currency to language and everything in between. Here's a comprehensive guide to help ensure your trip goes seamlessly!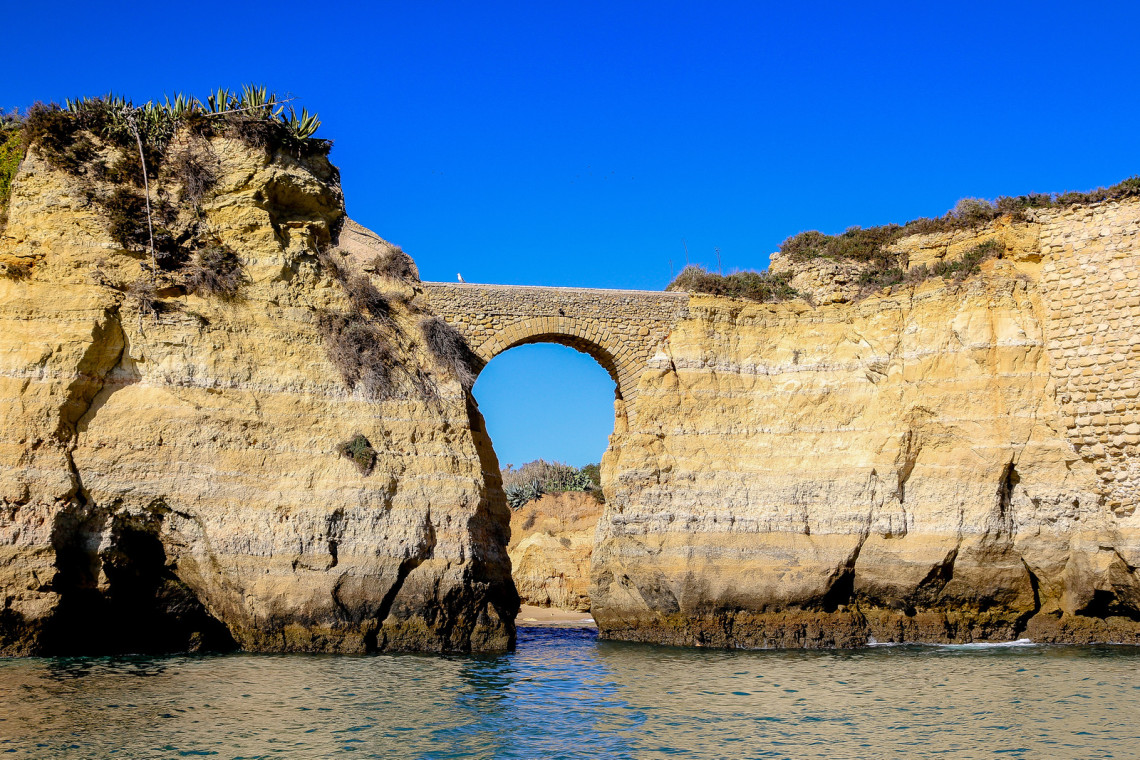 Currency in the Algarve
The official currency of Portugal is the Euro (€). Before leaving for your trip, make sure you get some Euros before arriving in Algarve so that you don't waste any time looking for an ATM when you arrive. Check the current exchange rates online so that you can budget accordingly.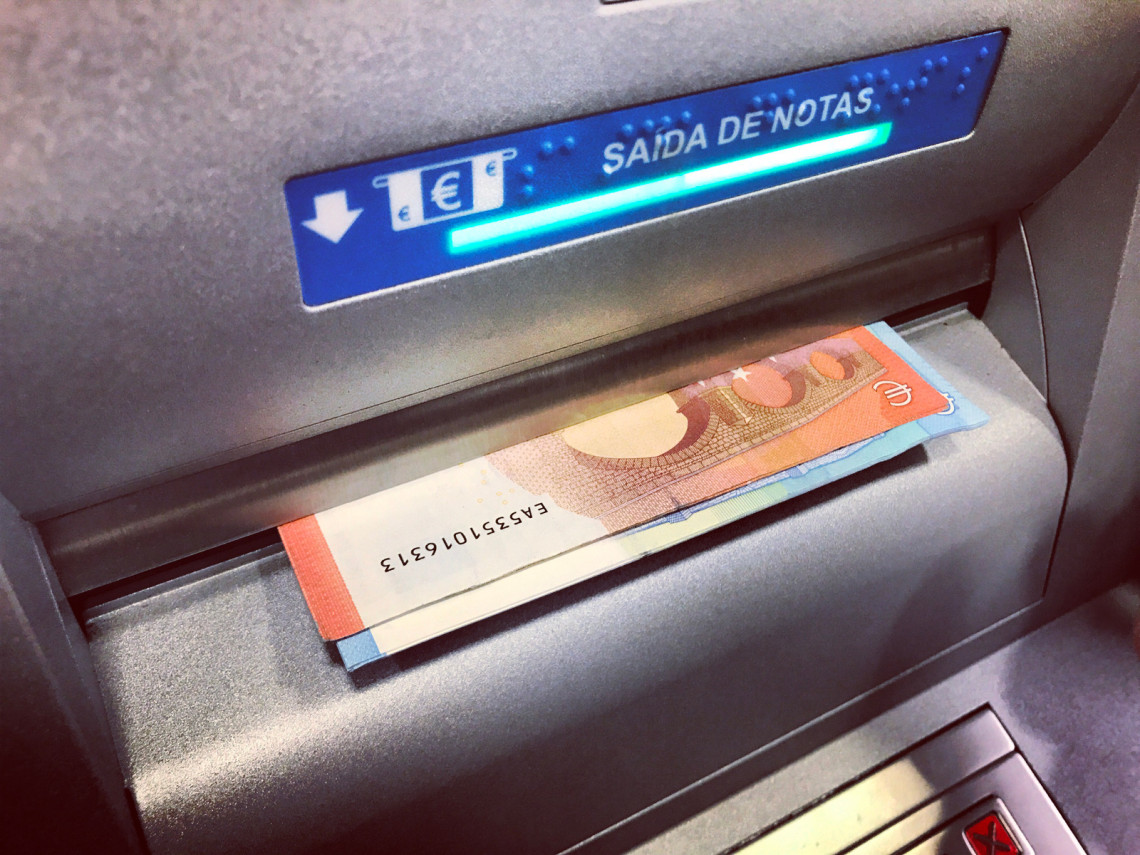 Algarve Government & Constitution
As a democratic country, Portugal honors the values of equality, freedom of speech, and political tolerance. Travelers visiting Algarve will be welcomed with open arms, but of course, are expected to adhere to the local laws and practices to ensure a trouble-free, terrific time in this fantastic country.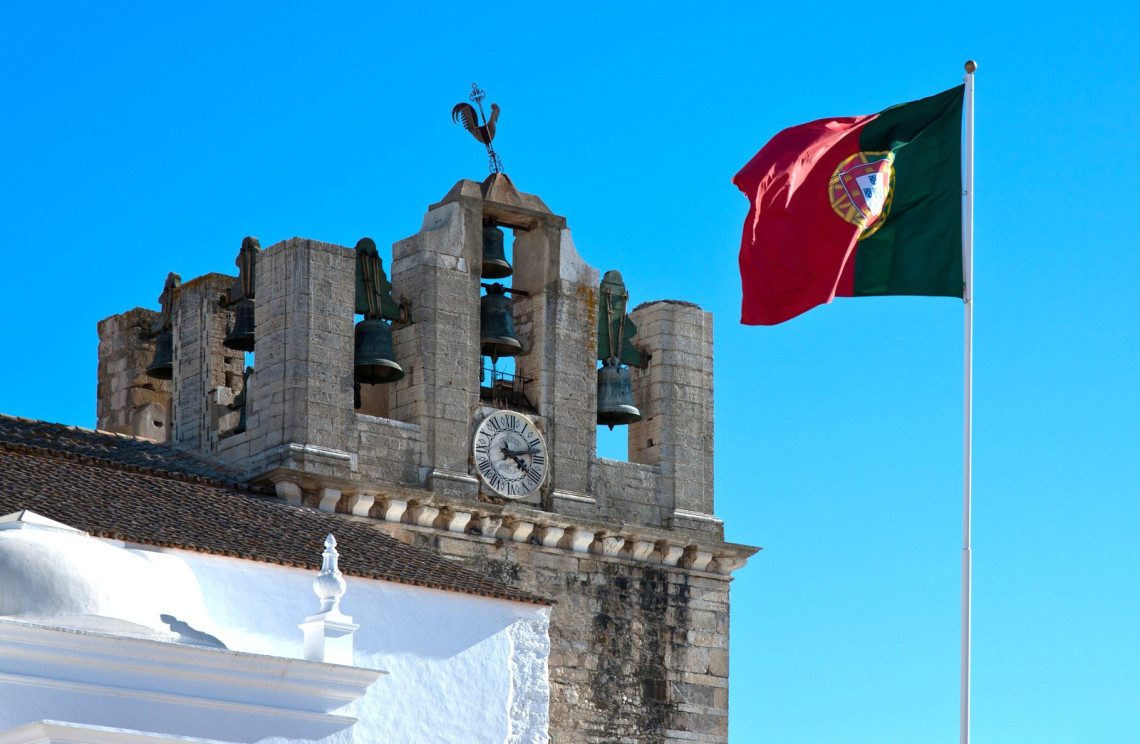 Algarve Electricity/Voltage
Algarve uses electricity at 220-240V, 50Hz with European standard Europlug and Schuko plug sockets. If you plan on using electrical appliances that operate on a different voltage, a transformer is required, while appliances that have different plugs will need an adapter.
Language in the Algarve
Most people in the Algarve speak Portuguese but English is widely spoken as well. It's always polite to learn some basic words and phrases in the local language before visiting a foreign country - after all, it's part of experiencing the culture! If you feel like brushing up on your Portuguese skills before traveling, there are plenty of online resources available.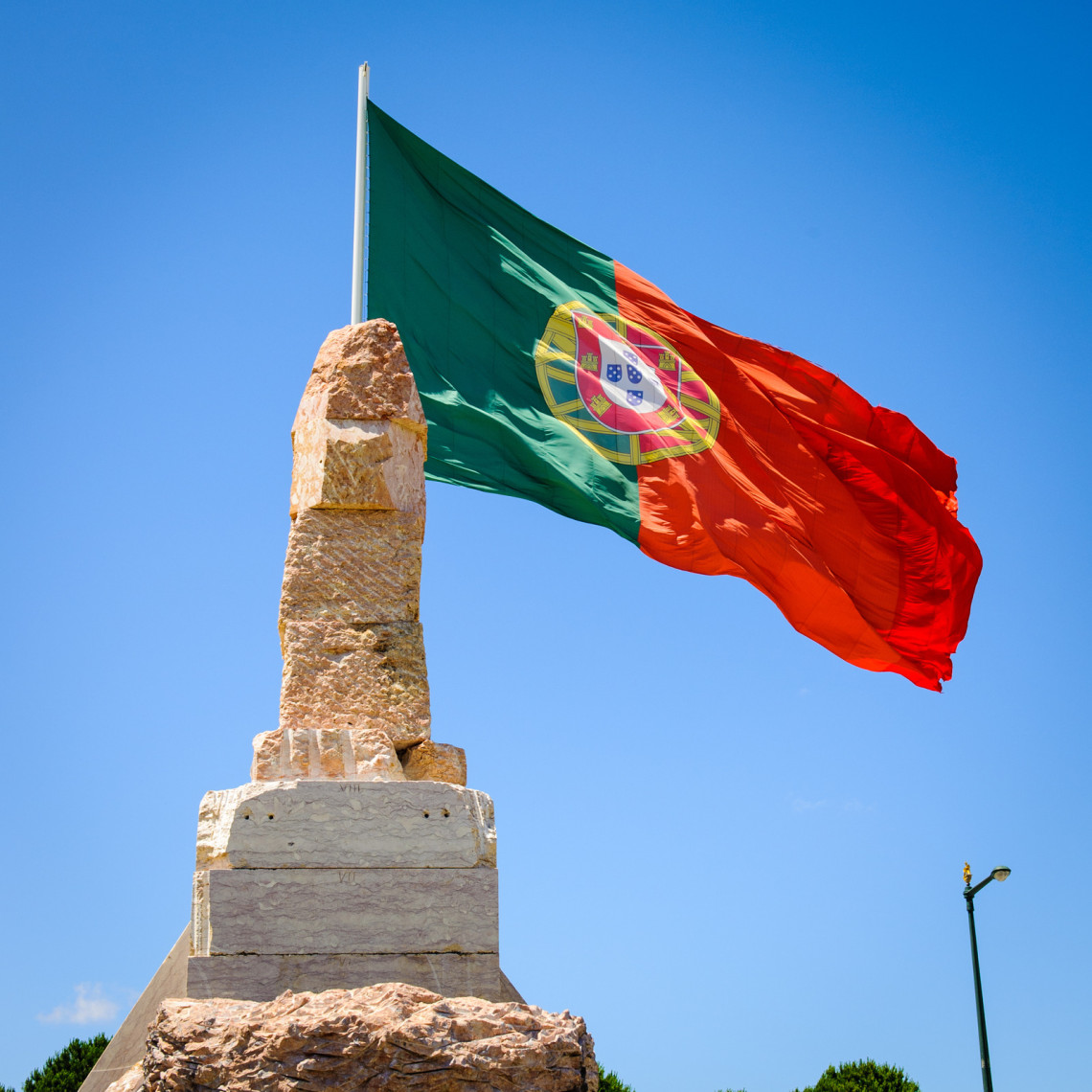 Are you already in love with Portugal? Take a look at our stress-free packages that allow you to book your ultimate Portuguese adventure. All our packages are carefully curated by our team of local Portuguese experts so that you don't need to worry about any details - just enjoy your trip!

Wi-Fi/Internet Access in the Algarve
The internet is accessible almost everywhere across Portugal and Wi-Fi networks are available throughout most public spaces such as coffee shops, restaurants, hotels, and hostels. You may need to ask an employee for the password before connecting though, as these networks are usually password-protected. Make sure your mobile device is unlocked if you want to use a local SIM card while traveling too!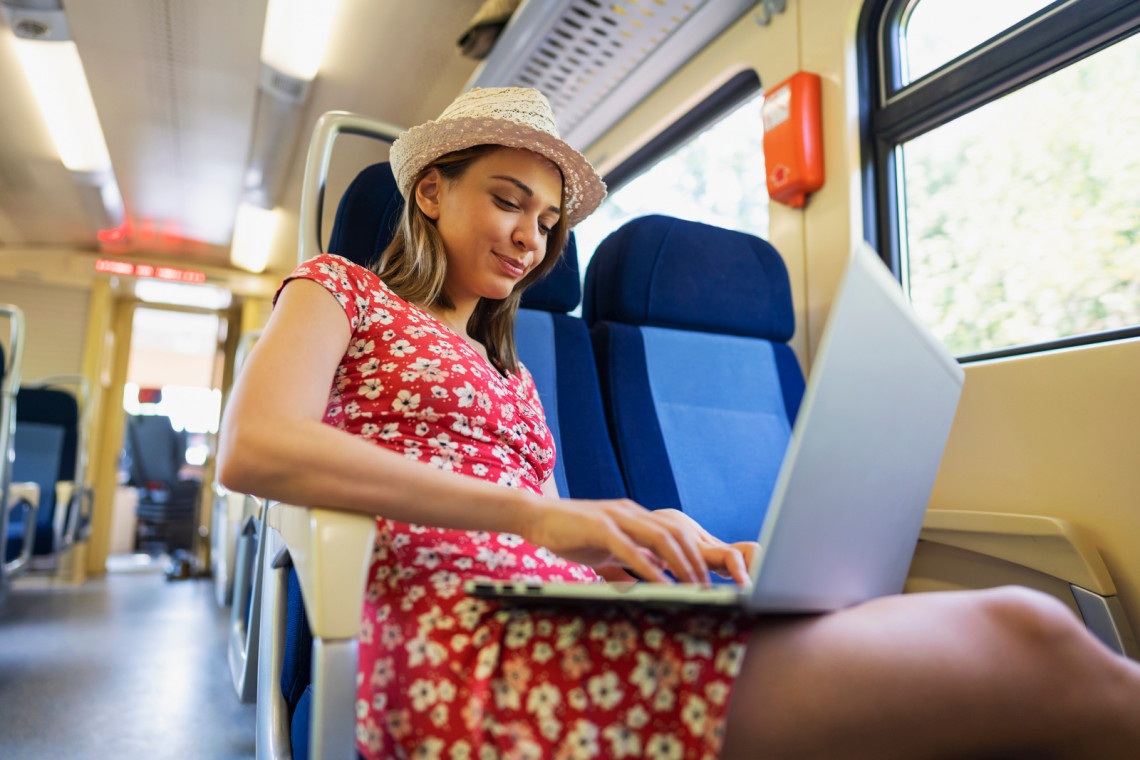 What to Pack For Your Algarve Trip
Bathing suits and water shoes (for the beach or hotel facilities)
Sunblock
Sunglasses/sun hat
Power plug adaptor/voltage converter
Camera and/or Camera Phone
Lightweight coat/windbreaker or raincoat
Walking shoes/sneakers (sandals or flip-flops for the pool and/or dinners)
Comfortable/athletic wear/shorts
Lightweight sack/shoulder bag for walks/hikes
Portuguese summers can be very hot and humid, so light layers are essential in order to stay cool and comfortable during the day. It is also important to bring good sun cream with a high SPF rating as temperatures can reach up to 40°C during peak summer months.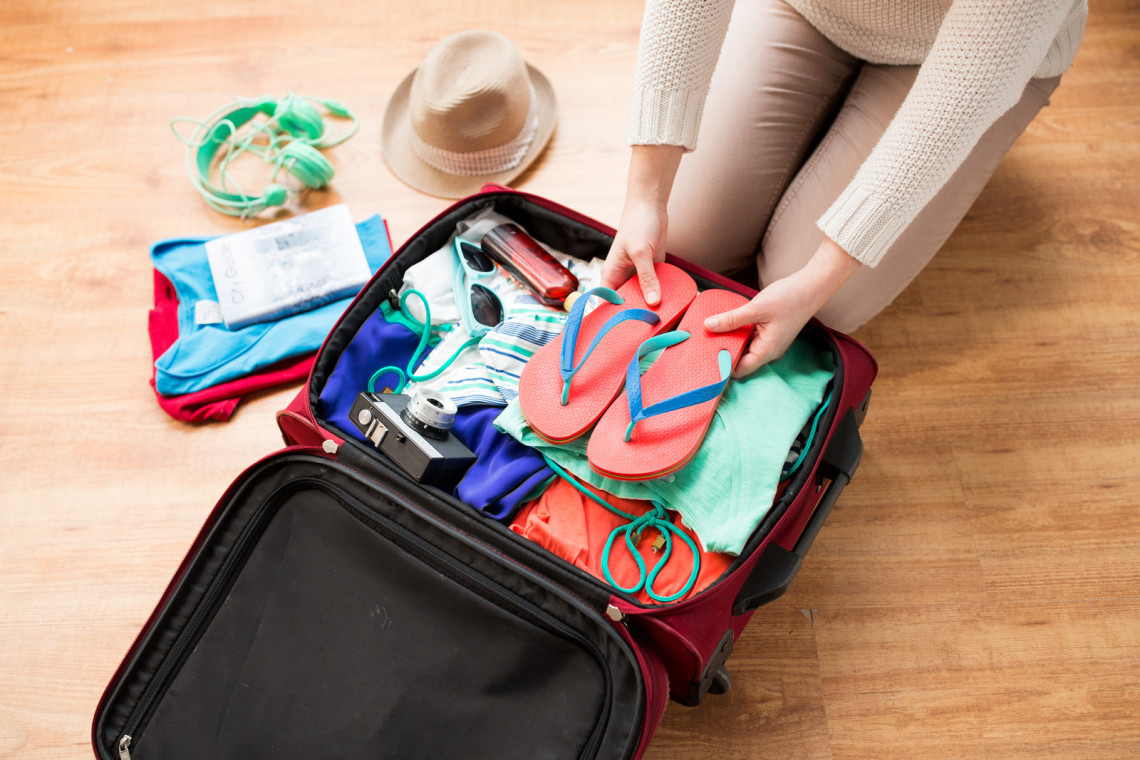 Public Transports in the Algarve
There are various forms of public transportation available in all main towns between Lagos and Vila Real de Santo António, such as buses, taxis, and trains which make getting around much easier than driving yourself around unfamiliar roads. Be sure to look up timetables online before departing so that you can plan accordingly!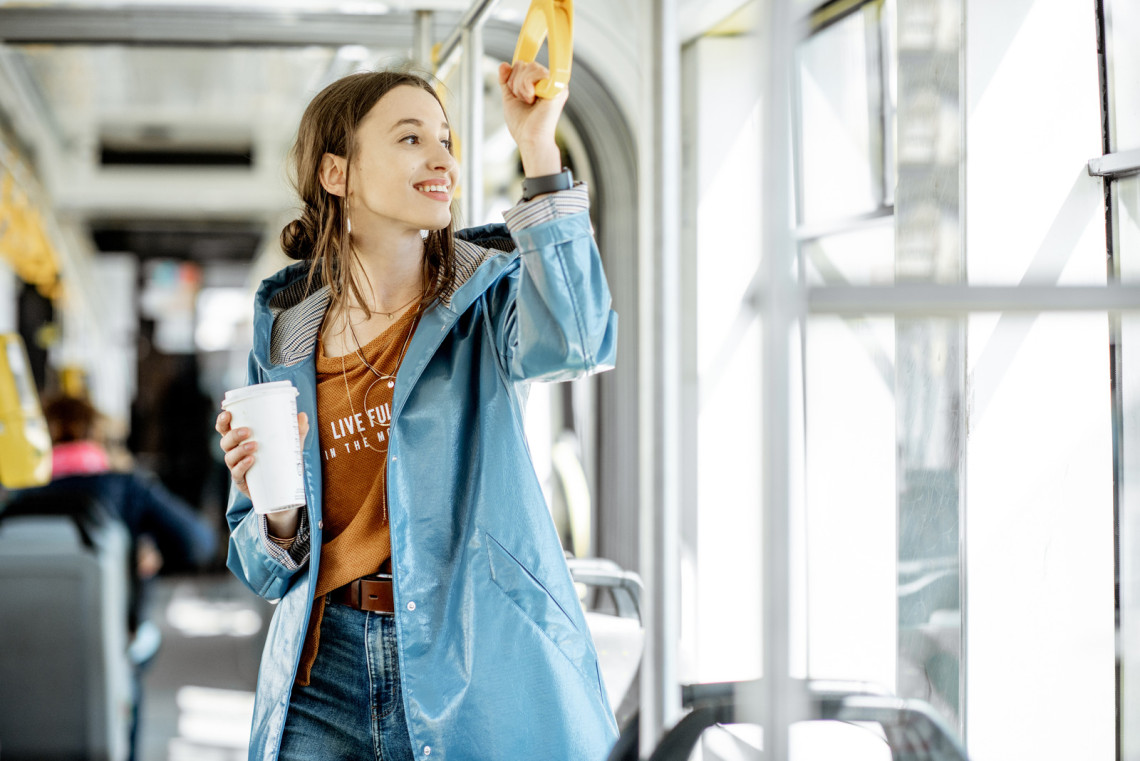 Schedule Information on Public Spaces in the Algarve
Banks:
Monday to Friday: 08:30 – 15:00
Closed on Saturdays and official holidays.
Post Offices:
Monday to Friday: 09:00 – 18:00
Central post offices and those at airports are open on Saturdays.
Chemists:
Monday to Friday: 09:00 – 13:00 / 15:00 – 19:00
Saturday: 09:00 – 13:00
Shops:
Monday to Friday: 09:00 - 19:00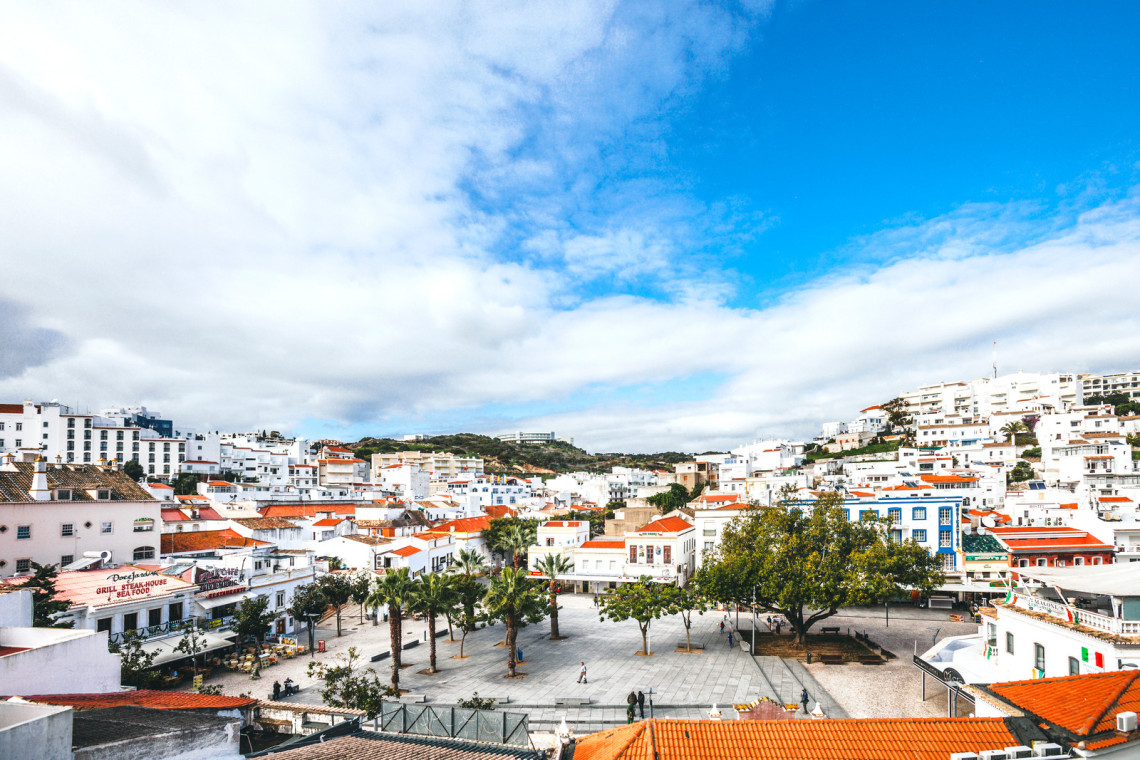 Useful Contacts During Your Stay in the Algarve
It's always handy to have some useful contacts saved just in case something goes wrong during your travels or if there's an emergency situation - this could be anything from medical emergencies or lost items/documents etc. You should save contact information for local hospitals/clinics, police stations, and even embassies/consulates just in case they come in handy during your stay in Algarve!
Hospitals:
Faro Red Cross - 289 899 900
Faro - 289 891 100
Lagos - 282 770 100
Portimão - 282 450 330
Emergency / S.O.S
The Portugal Getaways Customer Care team is available 7 days a week to answer your concerns by phone, email, or chat, in the event of an emergency, dial 112, the national emergency service, free of charge. If you require medical assistance, you should go to the local Health Care Centre (Centro de Saúde).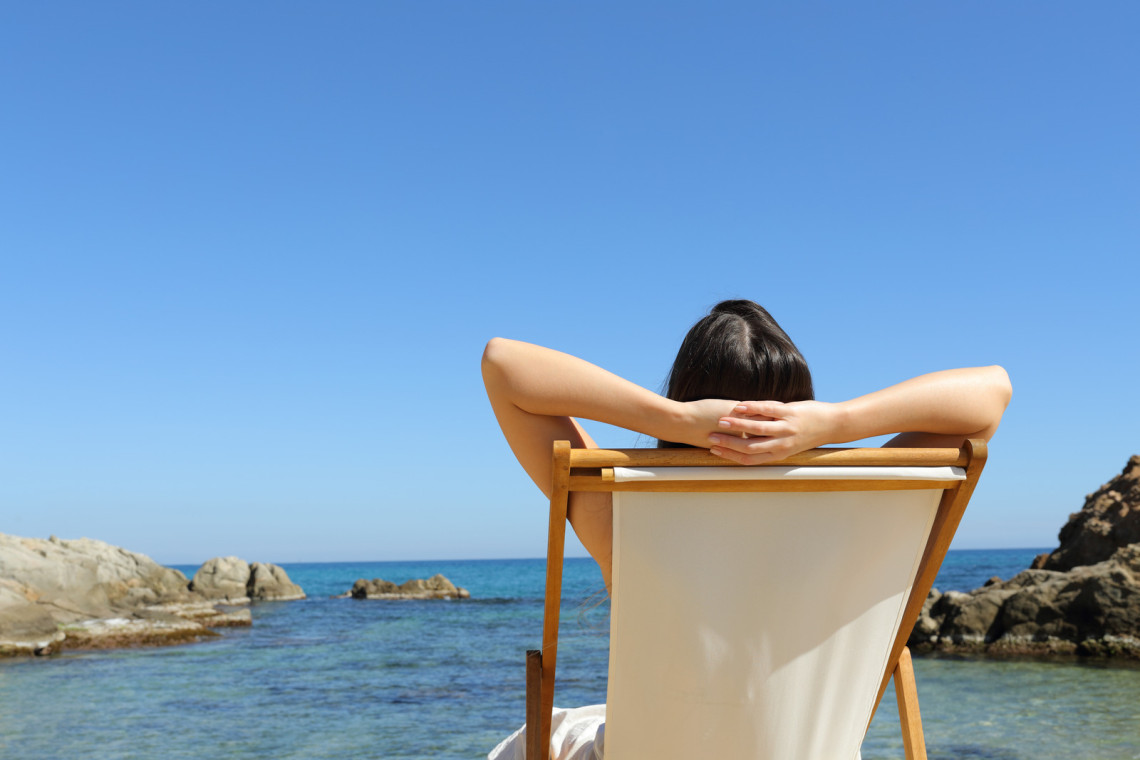 Our expert travel planners and specialists can help you create the most excellent and customized Algarve travel itinerary, so you can use your time to simply sit back and enjoy. We even have many Algarve travel deals and packages to choose from, that are able to provide you with the best experience in this wondrous region of Portugal.
Explore Portugal Your Way: Customizable, Tailor-Made Trips for Your Dream Adventure!
If you're looking to explore Portugal at your own pace, we have got you covered. Our team of specialists will work with you to create a custom-made trip that suits your preferences and budget. Whether you want to indulge in the local cuisine, explore the historic cities, or soak up the sun on beautiful beaches, our tailor-made packages offer the flexibility and freedom to discover the highlights of Portugal at your own pace. So why wait? Contact us today and let us help you plan an unforgettable trip to Portugal!