The Algarve Region in Portugal: An All-Year Destination
The Algarve region of Portugal is one of the most popular tourist destinations in Europe. Whether you're looking for a vacation spot with beautiful beaches, delicious food, or simply some time away from your daily life, the Algarve has something for everyone. One of the biggest draws of the Algarve is its consistently mild climate. Here's an overview of what to expect during each season in this stunning region of Portugal.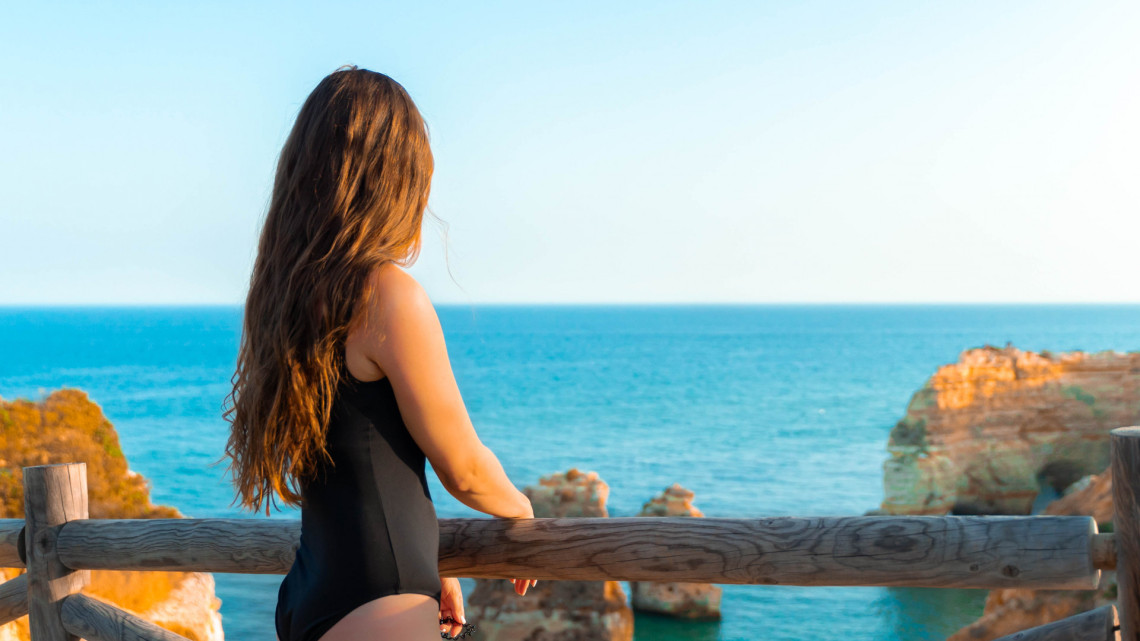 Portugal Getaways is committed to providing you with the best possible experience during your stay in the Algarve Region of Portugal. We hope that you take advantage of our travel deals to the Algarve and tailor-made itineraries to make the most of your time in this wonderful region of Portugal. Book now and start your travel adventure in the Algarve.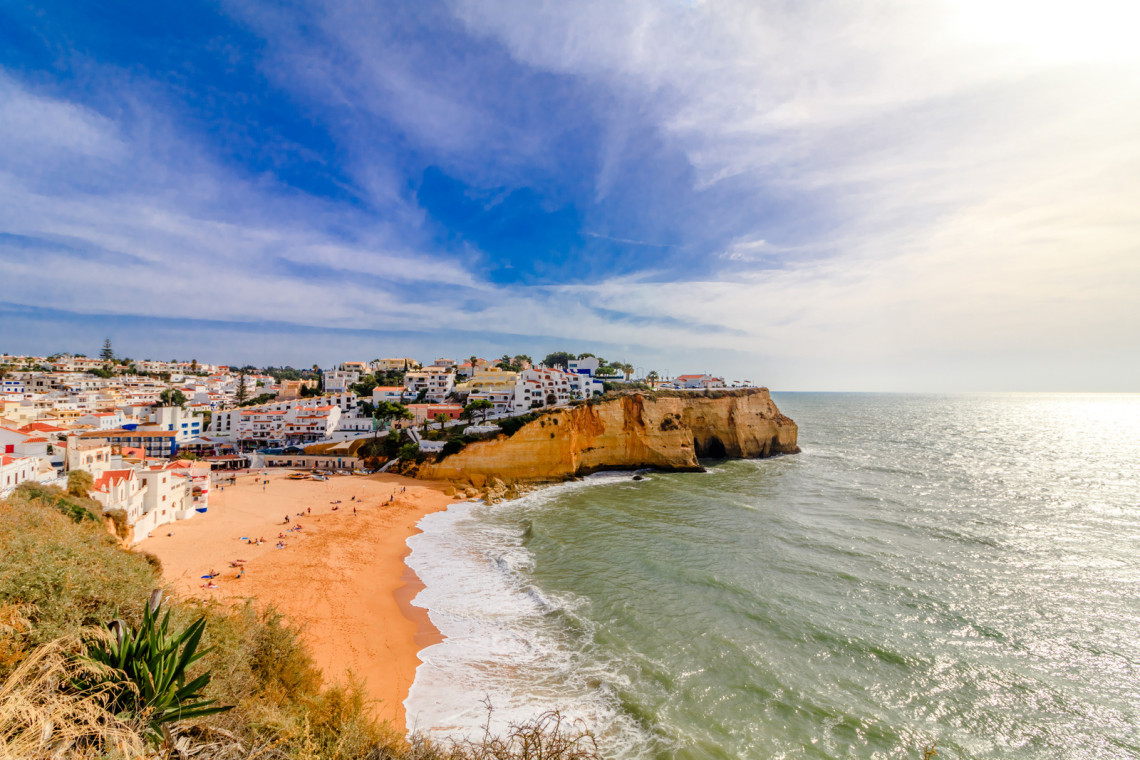 Spring Weather in The Algarve, Portugal
Springtime in Portugal starts from late March until June and temperatures begin to steadily rise throughout these months. April is usually considered the best month to visit as it is often warm and sunny, but not too hot yet. During this time, temperatures hover around 20°C (68°F) and there can be some rainfall throughout April and May. However, on average it is still quite dry and sunny. If you're hoping to explore all that the area has to offer, this is an ideal time as you'll have plenty of sunshine without having to suffer through scorching temperatures.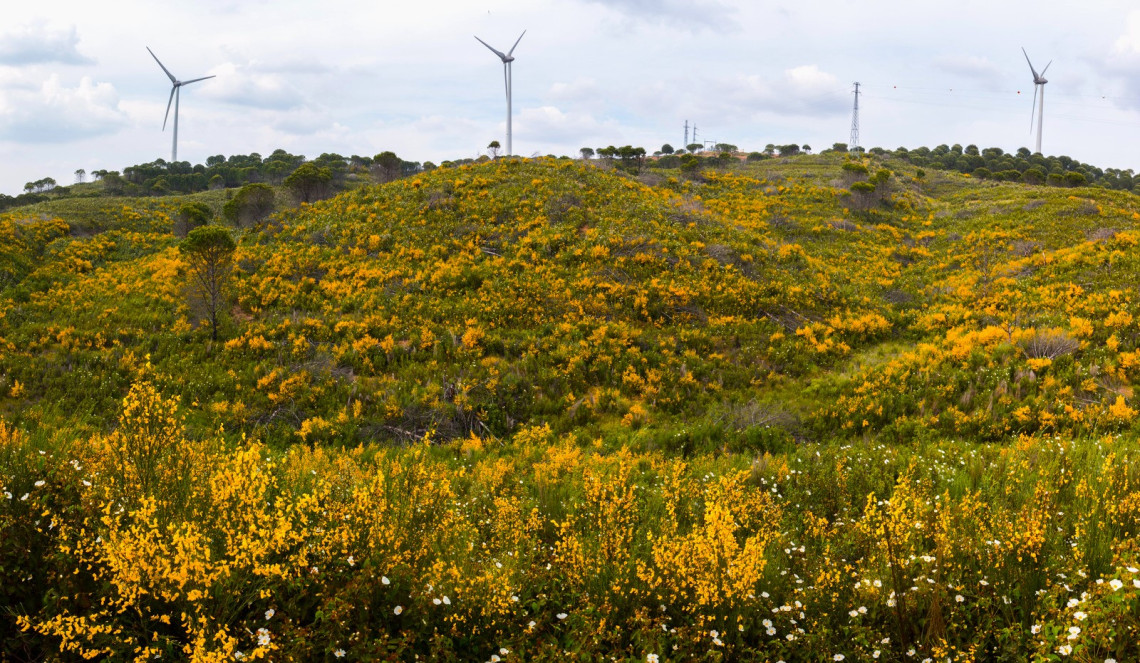 Summer Weather in The Algarve, Portugal
The summer months bring hot days that are perfect for soaking up some rays on one of the Algarve's beautiful beaches. July is usually the warmest month with an average temperature of 28 degrees Celsius during the day and lows of around 20 degrees Celsius at night. This high temperature makes it ideal weather for enjoying all kinds of outdoor activities such as sailing, fishing, diving, and surfing. There are plenty of beaches to explore so pack your sun cream and get ready to spend some quality time getting tanned on one of them!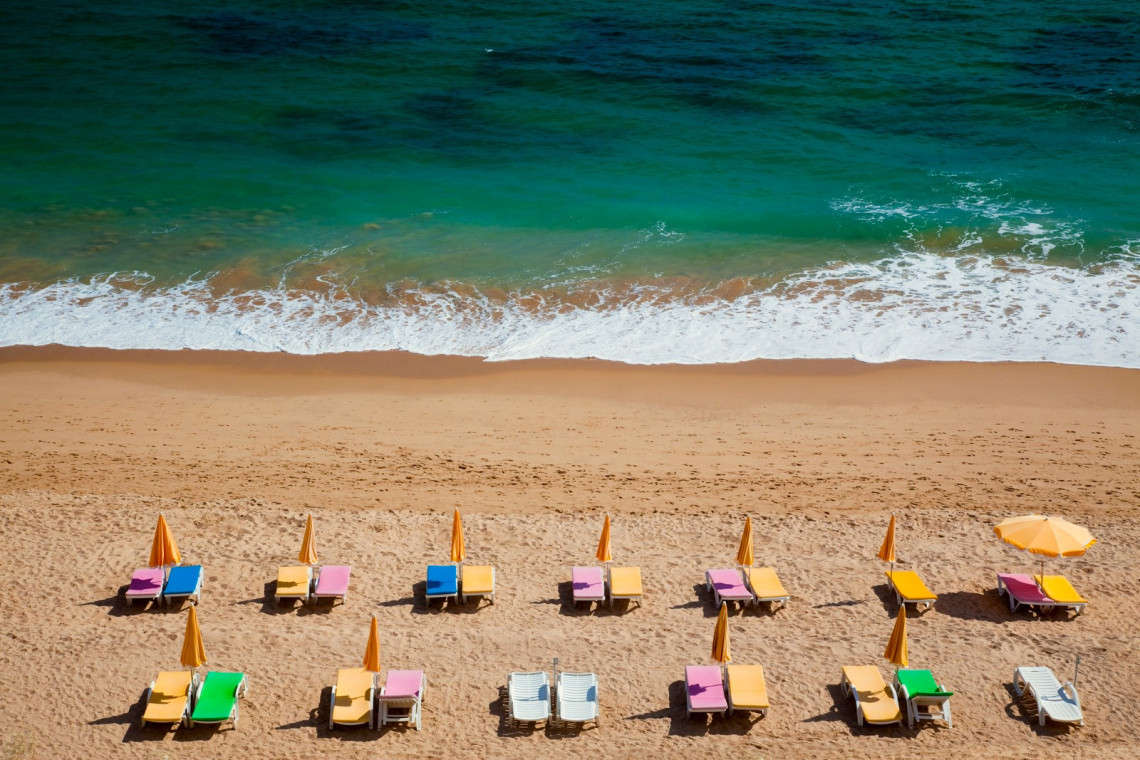 This is a great time for sun-seekers who are looking for some fun in the sun! There will be very little rainfall during this period so you can rest assured that your days will be filled with nothing but sunshine! The beaches are also perfect for swimming and soaking up some rays during this season.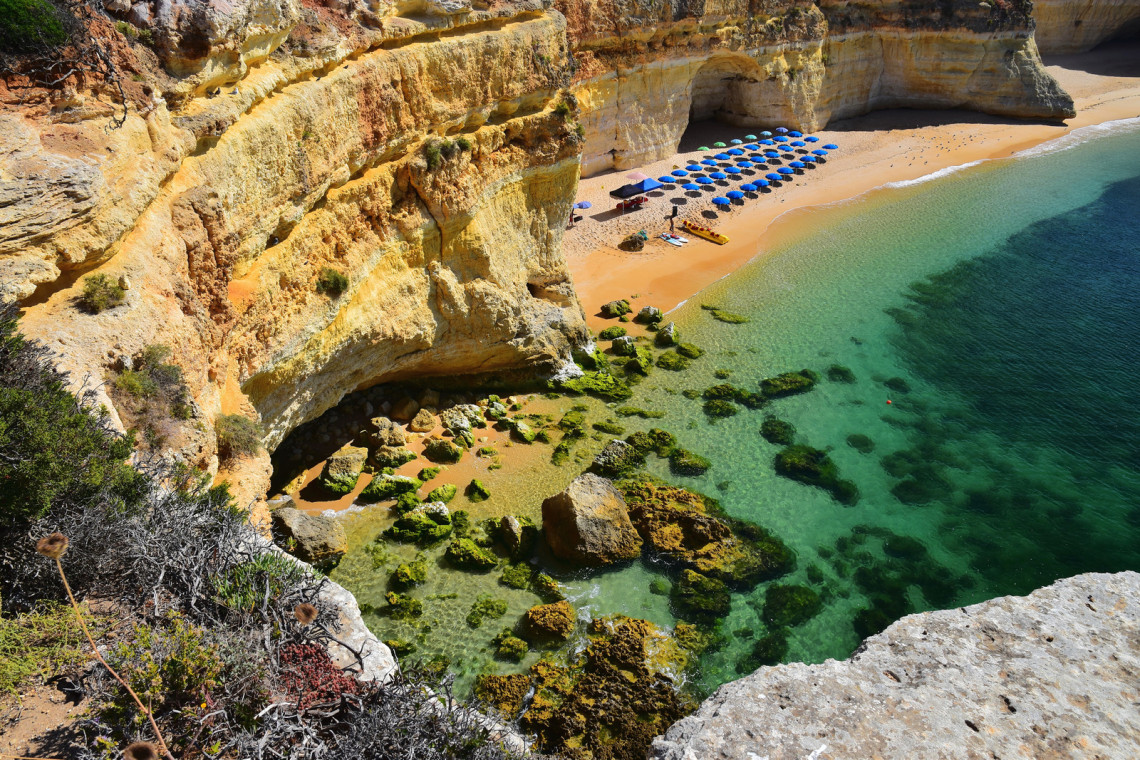 Autumn Weather in The Algarve, Portugal
Autumn in the Algarve marks a change in scenery as days become slightly cooler with an average temperature of around 24 degrees Celsius during the day and 9 degrees Celsius at night. This season brings milder weather which makes it a great choice for those who want to escape from summer's scorching heat but still experience warm temperatures during their stay. Autumn also offers a variety of festivals such as music concerts and cultural celebrations that will make your stay even more special!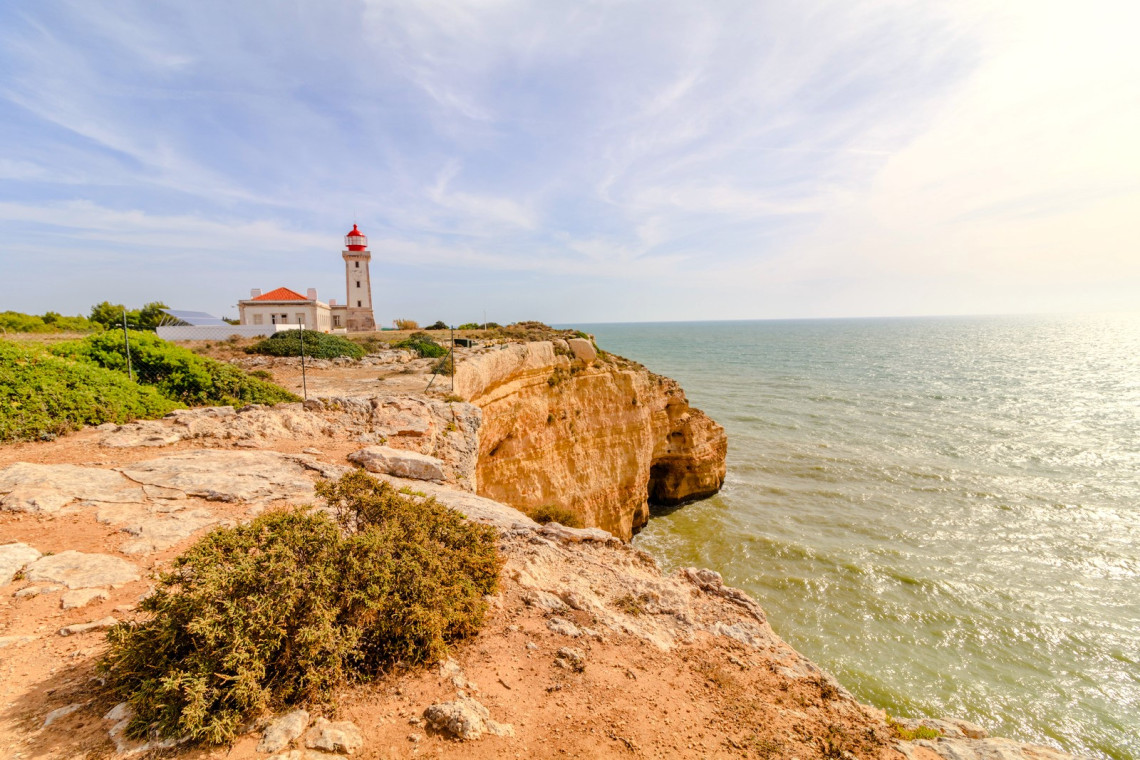 Winter Weather in Algarve, Portugal
As winter arrives in December temperatures start dropping significantly with an average temperature of around 16 degrees Celsius during the day and 6 degrees Celsius at night. But don't let this fool you because Algarve is still alive during this period.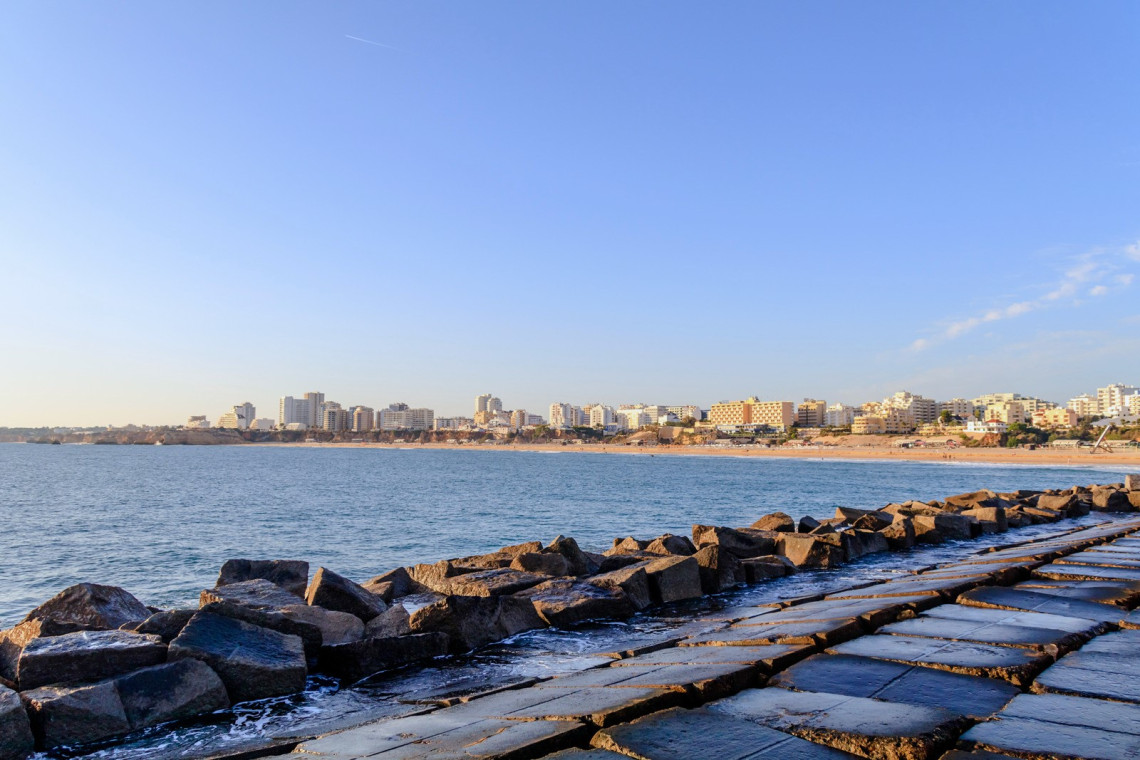 Winter brings calmer days that are ideal for exploring inland regions like Monchique Mountains or Silves Castle. You can go bird-watching while visiting Ria Formosa Nature Park or enjoy a peaceful walk along Albufeira beachfront promenade while savoring delicious local dishes in cozy restaurants along your way.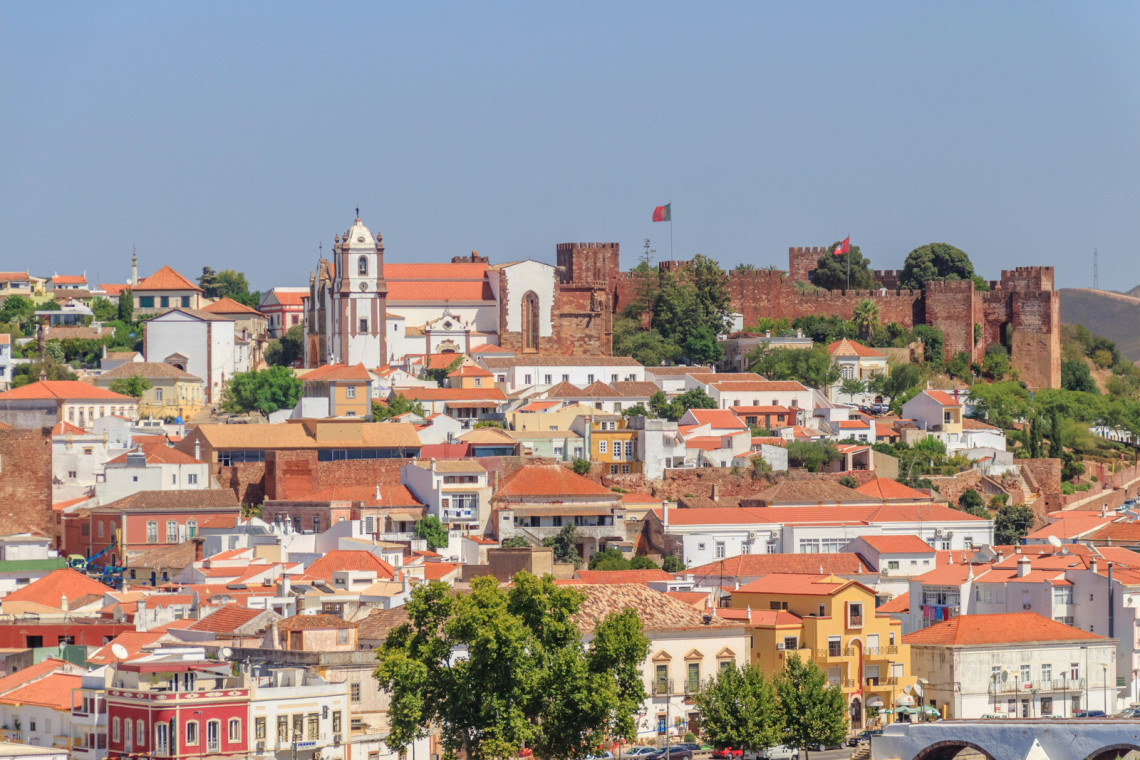 The Algarve region has something special to offer all year round so if you're looking for an unforgettable holiday destination then look no further! Whether you're planning on visiting in springtime when nature starts blooming again, spending hot summer days on its stunning beaches, or embracing mild autumn nights while attending cultural festivals - you won't regret choosing this exquisite Portuguese gem as your next holiday destination.