Discover the Delicious Cuisine & Wine of The Algarve
The Algarve region of Portugal has a rich and storied history, especially when it comes to its incredible local cuisine and wine. Located on the beautiful southern coast of Portugal, the Algarve area is widely known for its beautiful beaches and stunning landscapes, but also makes an impressive name for itself across the globe thanks to its delicious food and wines.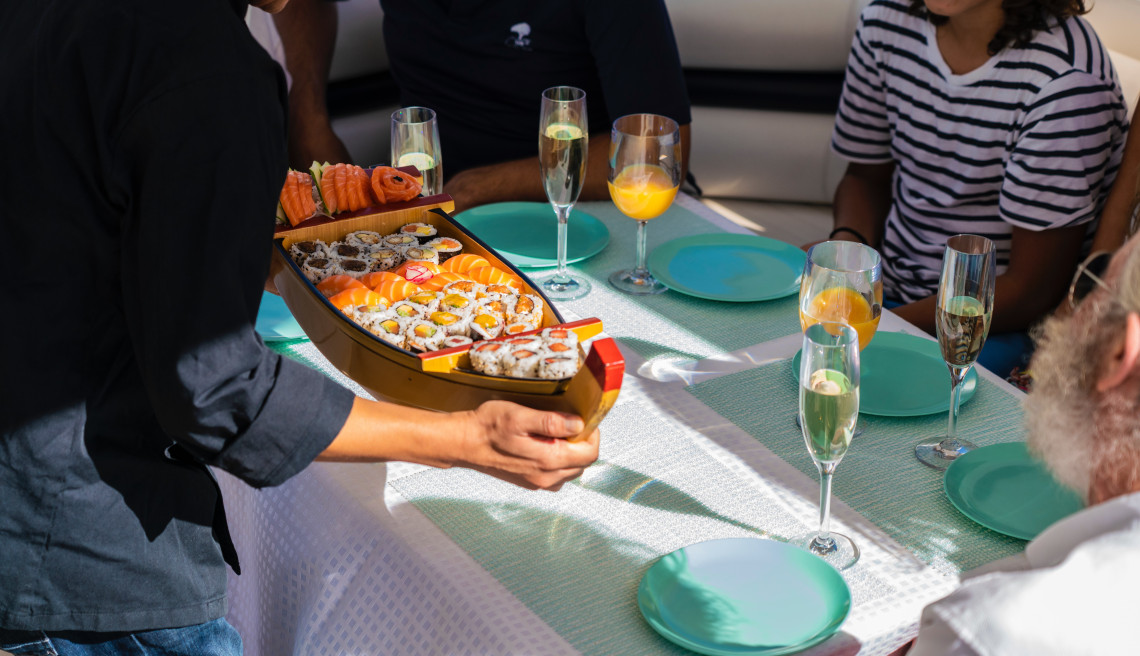 Portugal Getaways offers amazing deals and packages to the Algarve that are sure to make your trip perfect. From luxurious accommodations to gourmet dining, you can sample all of the exquisite flavors of the region's traditional dishes. Whether you're looking for an adventure or a romantic getaway, Portugal Getaways has something for everyone. With delectable wine tastings and mouth-watering cuisine, there is no better way to enjoy all that the Algarve has to offer than with one of its travel packages. Make sure you take advantage of this incredible opportunity!
Enjoy The Local Flavors In Algarve's Popular Towns
Wondering where to go to find the best dining in Algarve? Look no further than Algarve's Albufeira, Faro, and Lagos – three of the most popular cities in the Algarve region when it comes to discovering the most delicious culinary delights. From foodies simply looking for that next local find, that will send their tastebuds soaring – be it via street vendor or local cafe – to the epicurean elite, where only the five-star treatment and dishes will do, whatever type of gastronomic magic your heart and stomach desires can be found in any one of these three Algarve towns.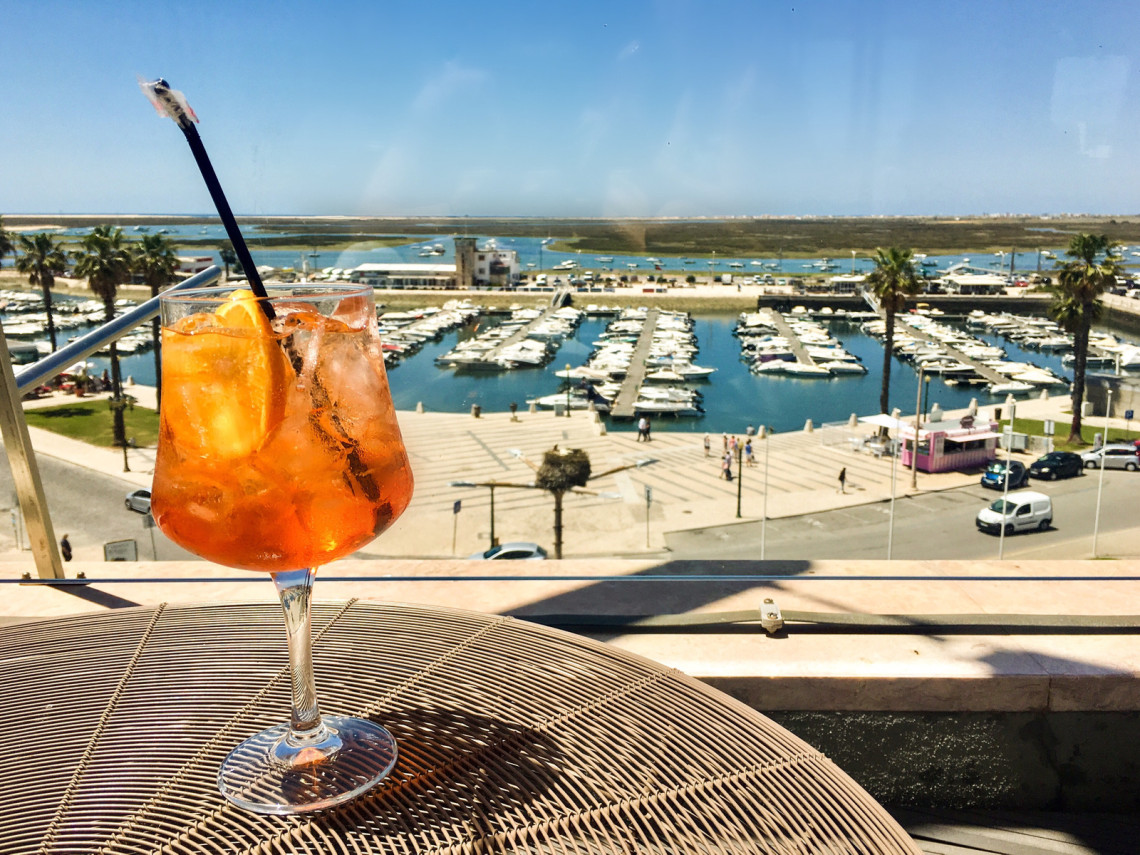 Not only is it exciting to know that so much amazing local cuisine awaits your enjoyment during your Algarve, Portugal holidays, but even more good news arrives in the fact that actually getting to the choicest entrees and other edible offerings of this area is as easy as it is enticing. This excellent access to such incredible cuisine is thanks to the Algarve's Faro Airport.
Taste the Traditional Portuguese Cuisine Throughout Algarve
It would not be a stretch to say that Faro Airport serves as the gateway to the entire Algarve region, granting travelers touching down here during their Algarve vacation access to some of the best restaurants in Portugal. So, what specifically can you expect to tempt your tastebuds after landing at Faro Airport and making your way to any nearby cafe or restaurant in the Algarve? Plenty! But here are just a few of the most traditional tasty items on offer to help inspire your Algarve food menu "must-try" list.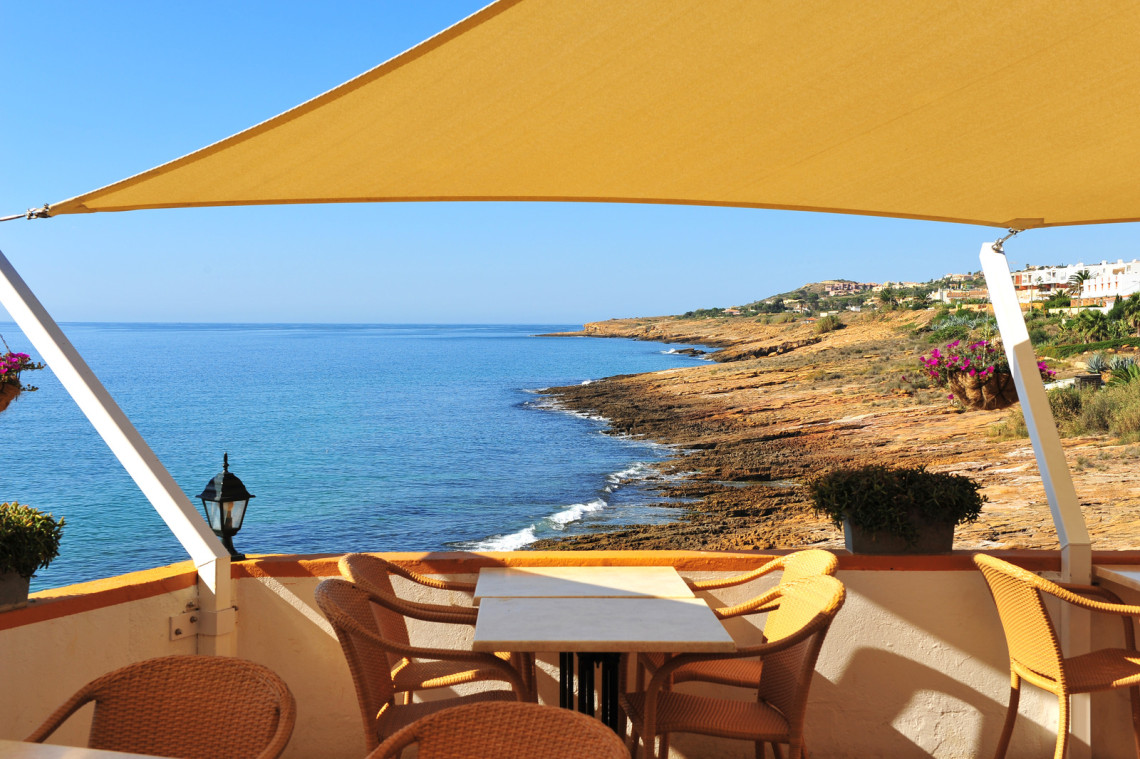 The traditional dishes here in Algarve, Portugal are strongly influenced by local flavors and locally grown and raised ingredients, such as the fresh seafood you'll ever taste, as well as figs, almonds, olives, and honey. And that's just to name a few – the incredible Algarve food dish list of best local finds goes on and on!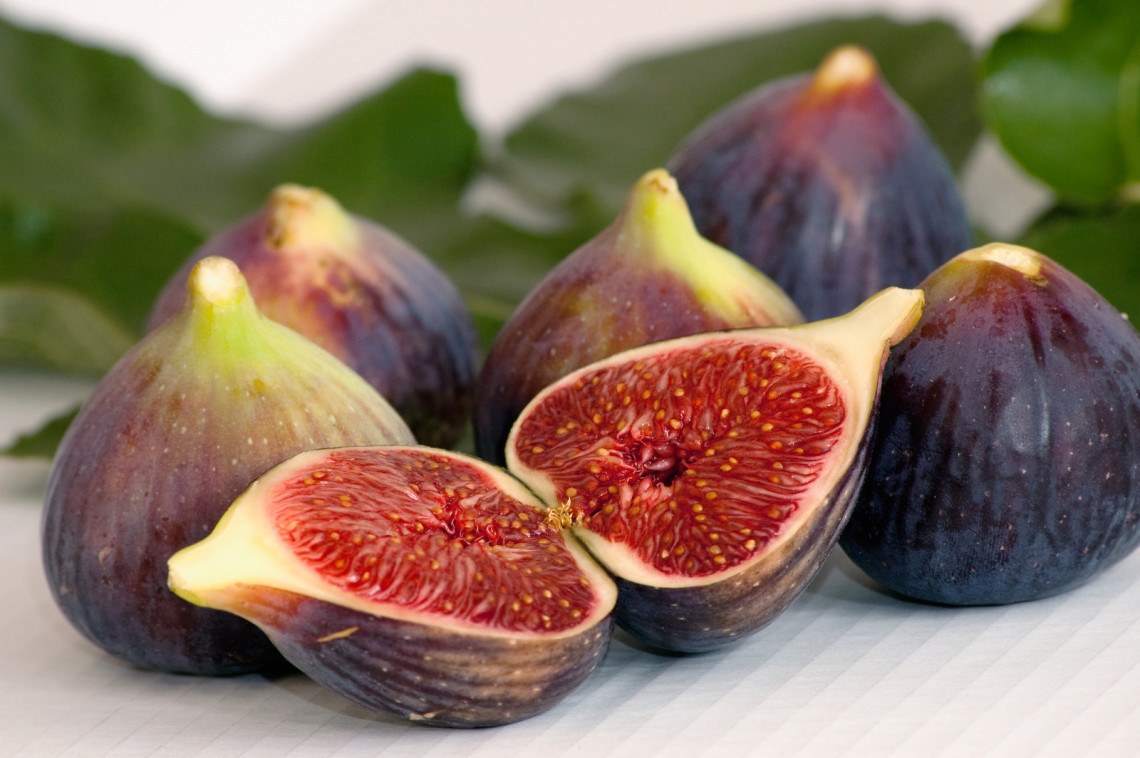 But to help you narrow it down, and to whet your appetite in anticipation of what to order on an upcoming Algarve trip, we are happy to provide our top picks for the pristine Portuguese enclave. The most popular Algarve region food specialties include: Conquilhas à Algarvia (a delicious and unique dish made with small squid), Bacalhau à Algarvia (salted codfish that hits just right), Arroz de Lingueirão (flavorful rice with clams), and Lulinhas Fritas à Algarvia (perfectly fried squid). Ordering any one of these distinctly Algarvian food items off any local Algarve menu will not only taste excellent, but it will also give you a perfect and literal taste of what this incredible area of the world is all about.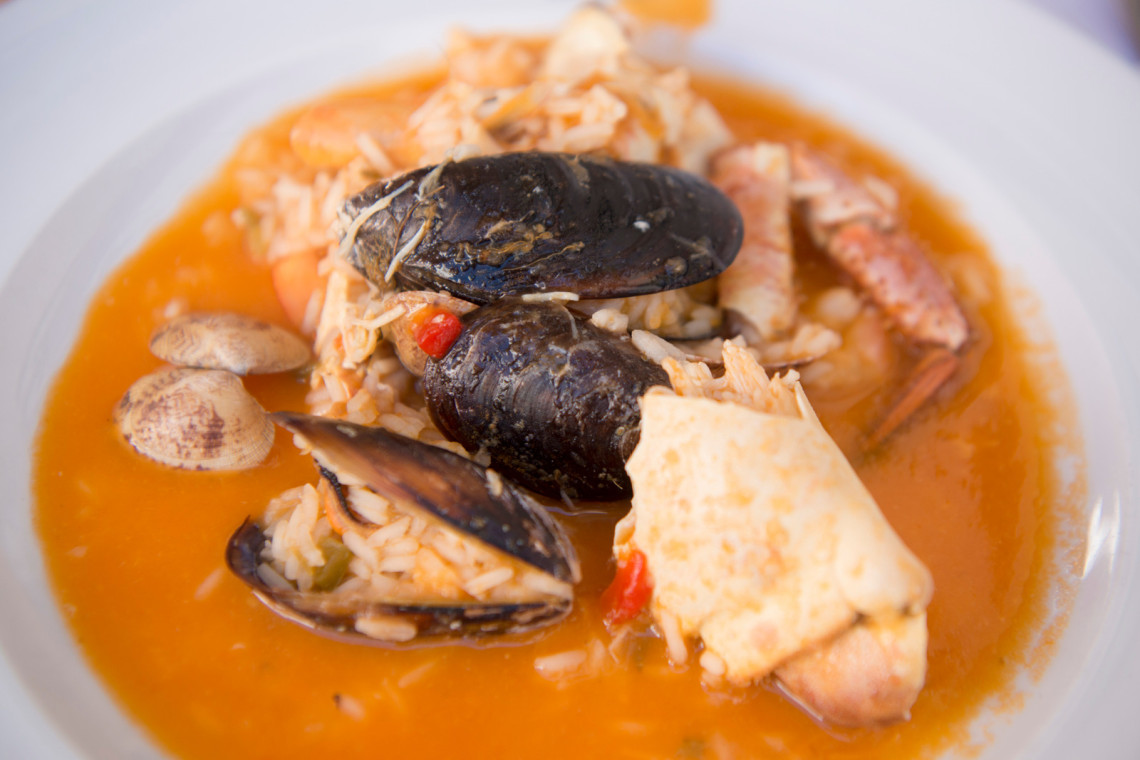 Key Algarve Ingredients: Local Raised and Grown Makes All the Difference
As most travelers already know, you are probably aware that the Algarve region of Portugal is home to a vast array of breathtaking scenery, delicious cuisine, and some of the finest wines in the world. But what you may not know is what exactly makes the food and wine offerings in Algarve, Portugal so primo compared to other places in the world?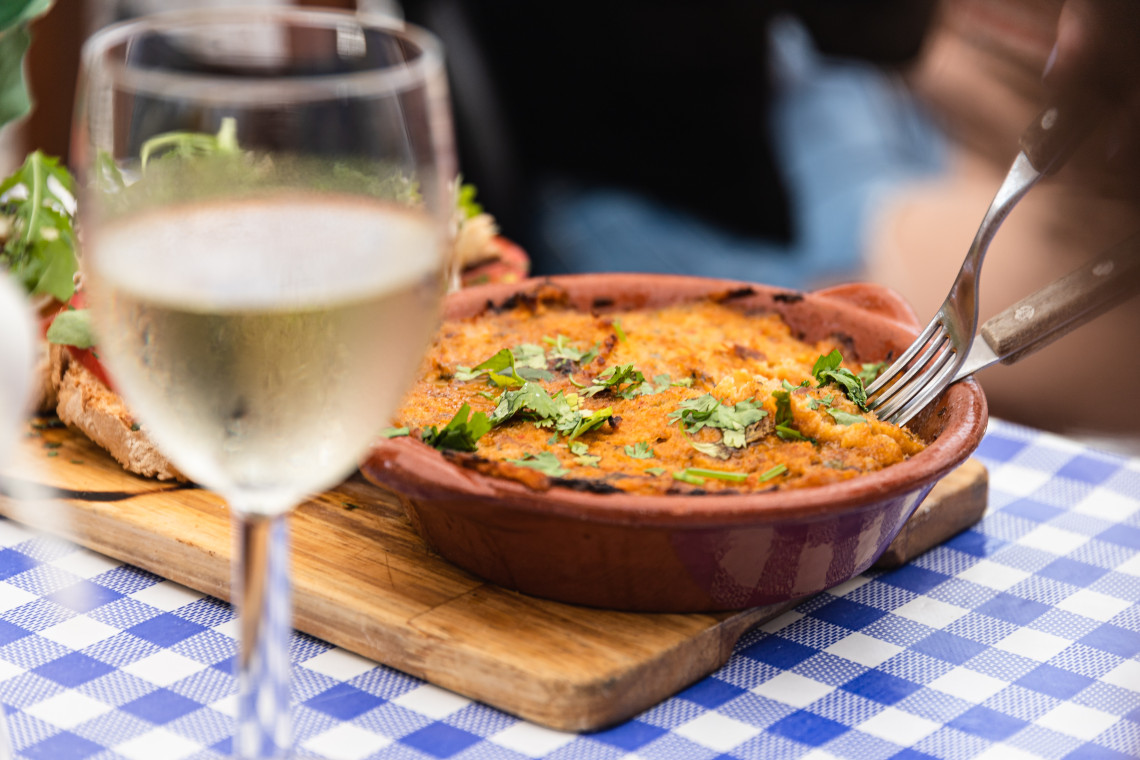 Namely, what is the proverbial "secret sauce" in the recipe of Algarve cuisine that makes it so wondrous that travelers from all across the world come to taste its food and wine offerings? Let's explore the answer to this excellent question together, shall we? But first, we will give you a hint: The success of Algarve, Portugal dishes lies in their components. It's all about key ingredients, and of course, we mean the local kinds!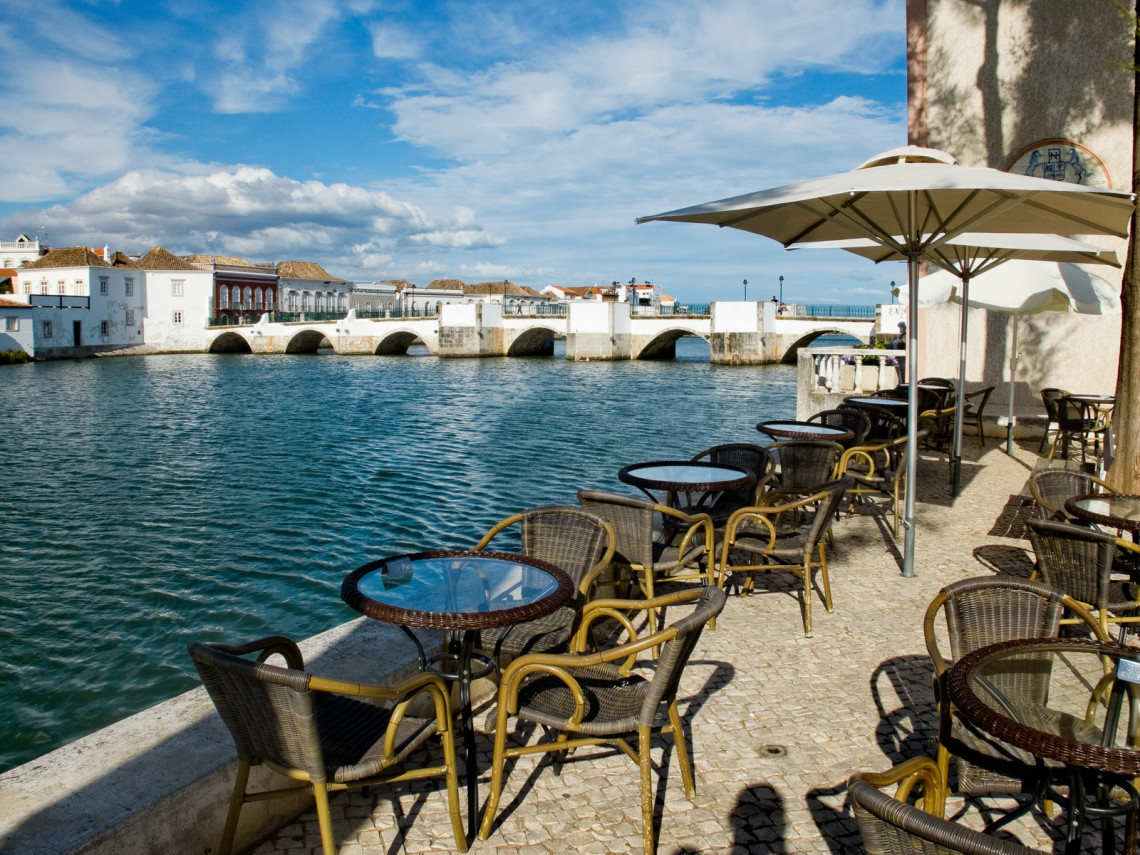 Algarve Grapes: The Secret to Incredible Local Wines
The grapes grown in the Algarve region of Portugal are known for their intense flavors, ranging from robust and fruity to more complex and earthy notes. So it just makes sense that Algarve wines reflect that intense and incredible flavor depth and range.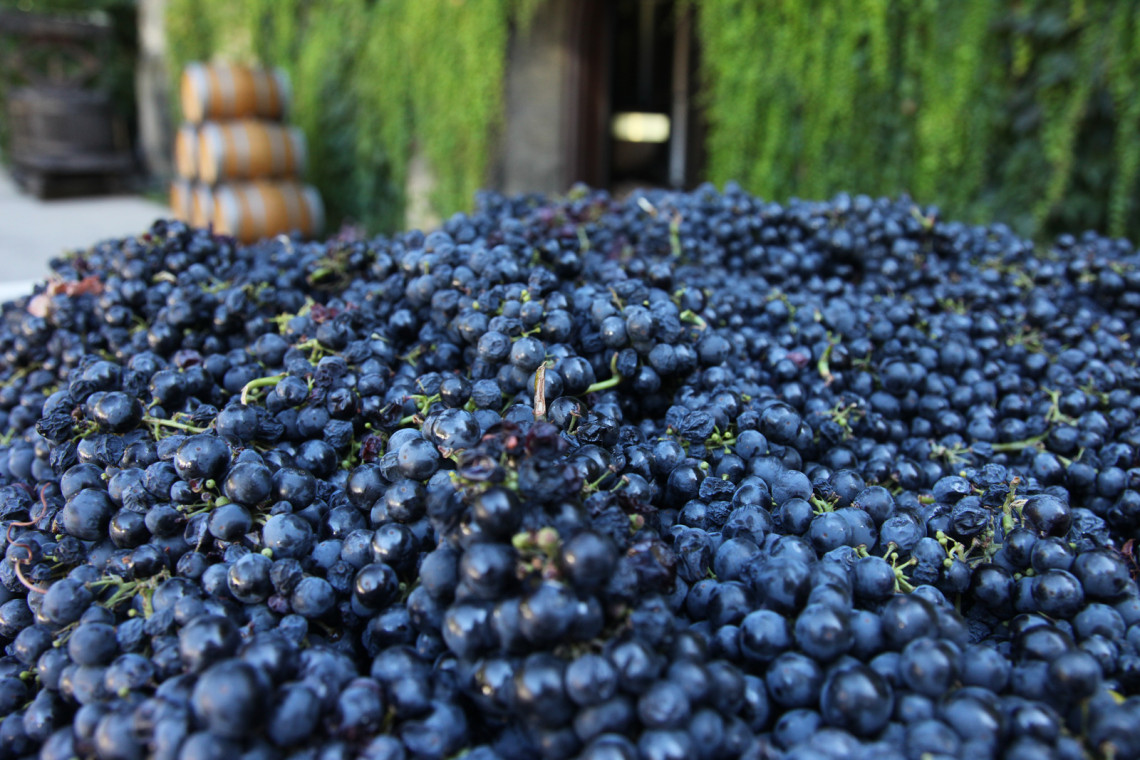 Want to know what else makes Algarve wines so unique? Wines from the Algarve, Portugal are often characterized by their distinct mineral quality, as well as their wonderfully full-bodied texture that lingers on the palate in the most lovely way – almost as if whispering a reminder of just how incredible they tasted as you were sipping, and how you are looking forward to the next.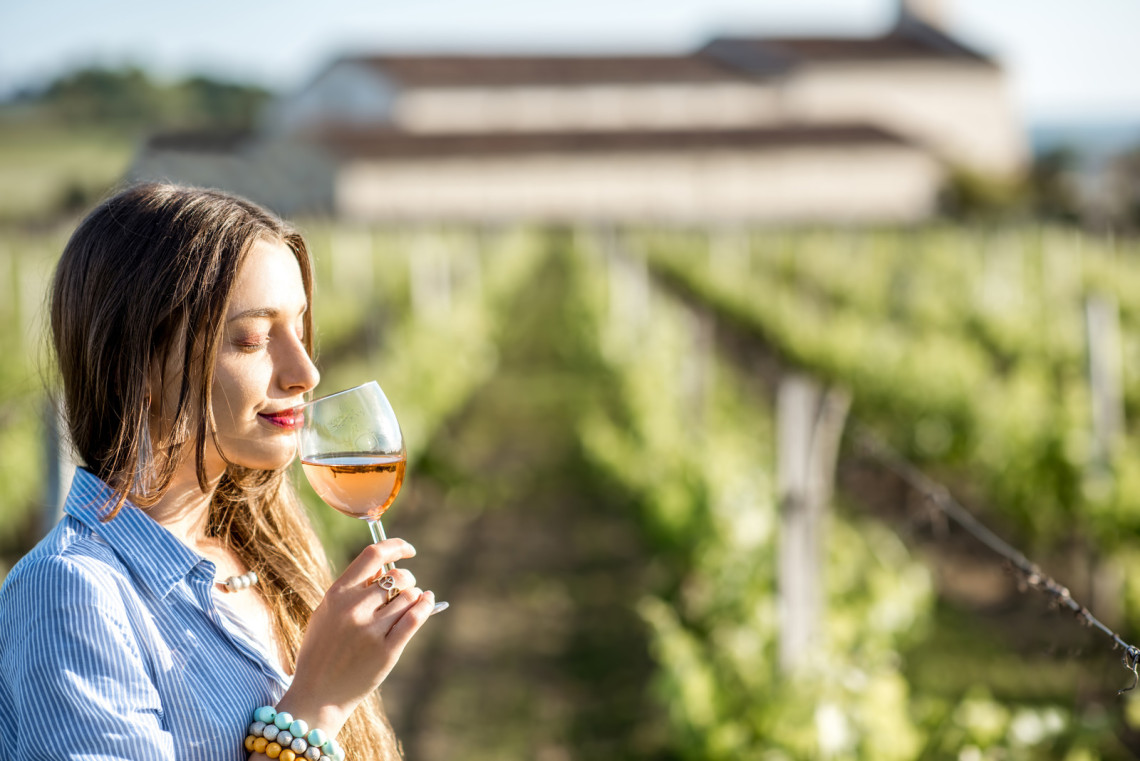 Now, how about a little history lesson and some fun historical facts related to Algarve wines? The Portugal Algarve area has been producing wine since at least the 15th century, and its wines have become increasingly popular in recent years. In fact, Algarve wines are now beloved throughout the world, with many of the local wines produced in the Algarve region on sale in Europe, and beyond, as well as being available for enjoyment locally, too, of course.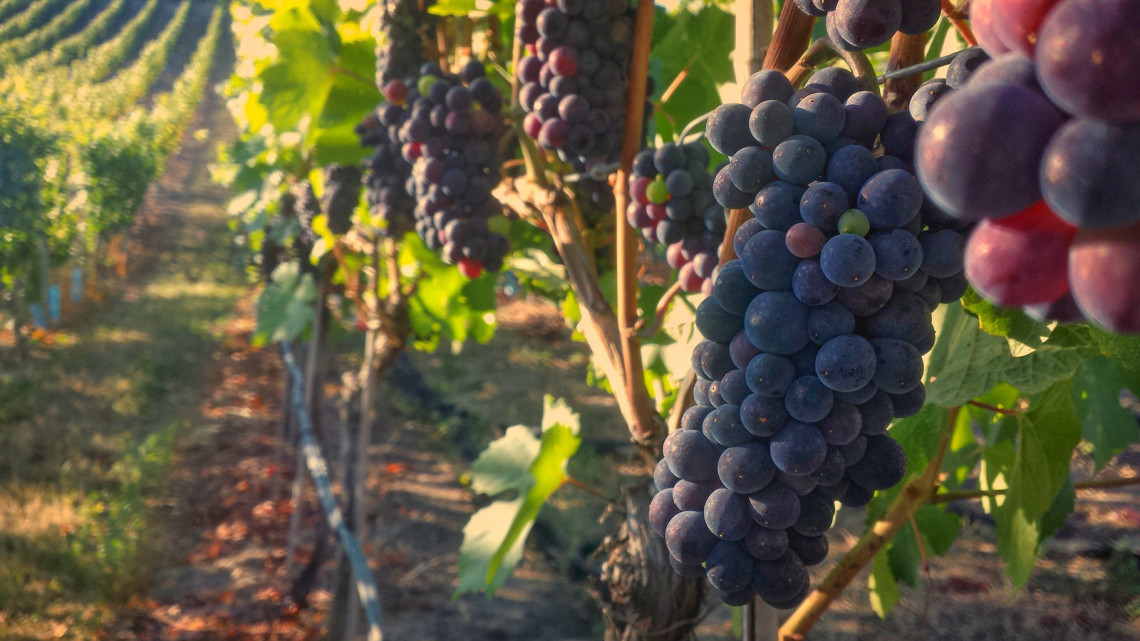 White grape varieties found in the Algarve region of Portugal, such as Arinto and Verdelho, are used to produce white wines with an aromatic bouquet and fresh acidity, while reds, like Alicante Bouschet, have a more deep flavor profile, full of dark fruit character. And for those who like a little effervescence in their wine experience, Algarvian sparkling wines made from some local favorites, like Moscatel Roxo, offer up an enticing sweetness combined with refreshing acidity to all who sip.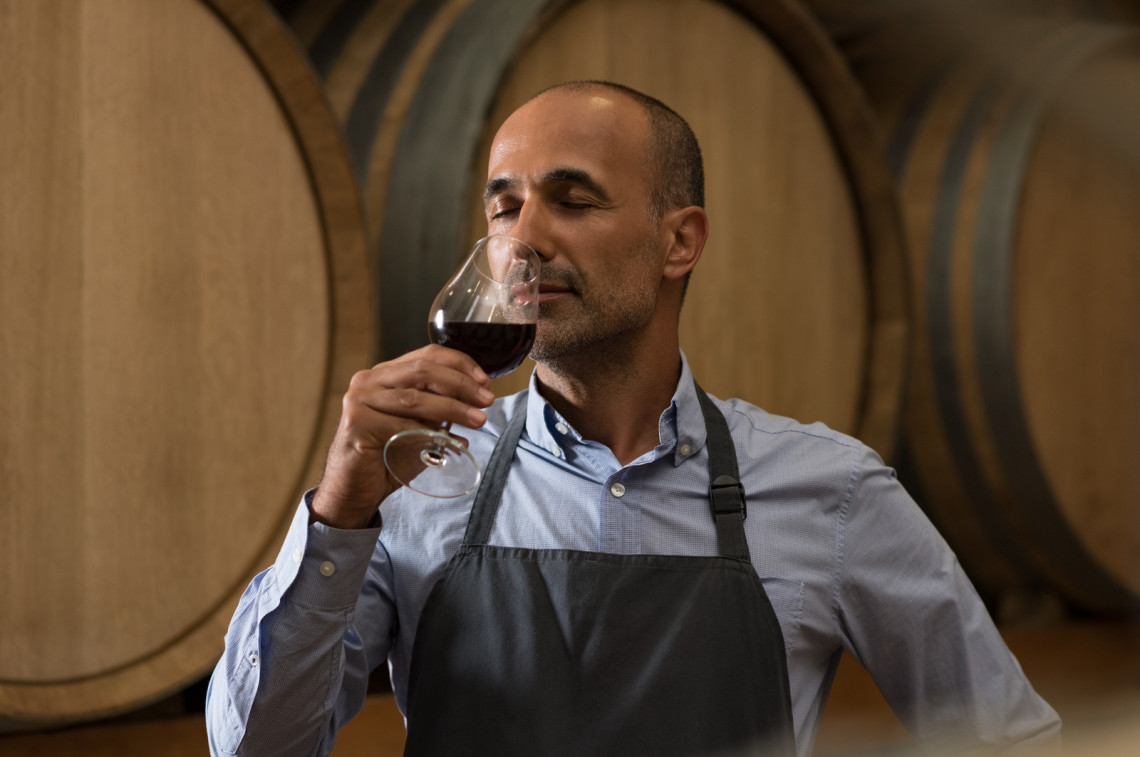 Are you already in love with Portugal? Take a look at our stress-free packages that allow you to book your ultimate Portuguese adventure. All our packages are carefully curated by our team of local Portuguese experts so that you don't need to worry about any details - just enjoy your trip!

Due to the Portuguese region's unique geography, the Algarve area's soil composition is unlike anywhere else in Portugal. As such, this provides the ideal growing conditions for its grapes. After realizing this, it comes as no surprise how this incredibly diverse region of Portugal produces such high-quality wines that are ready please and be enjoyed by all palates.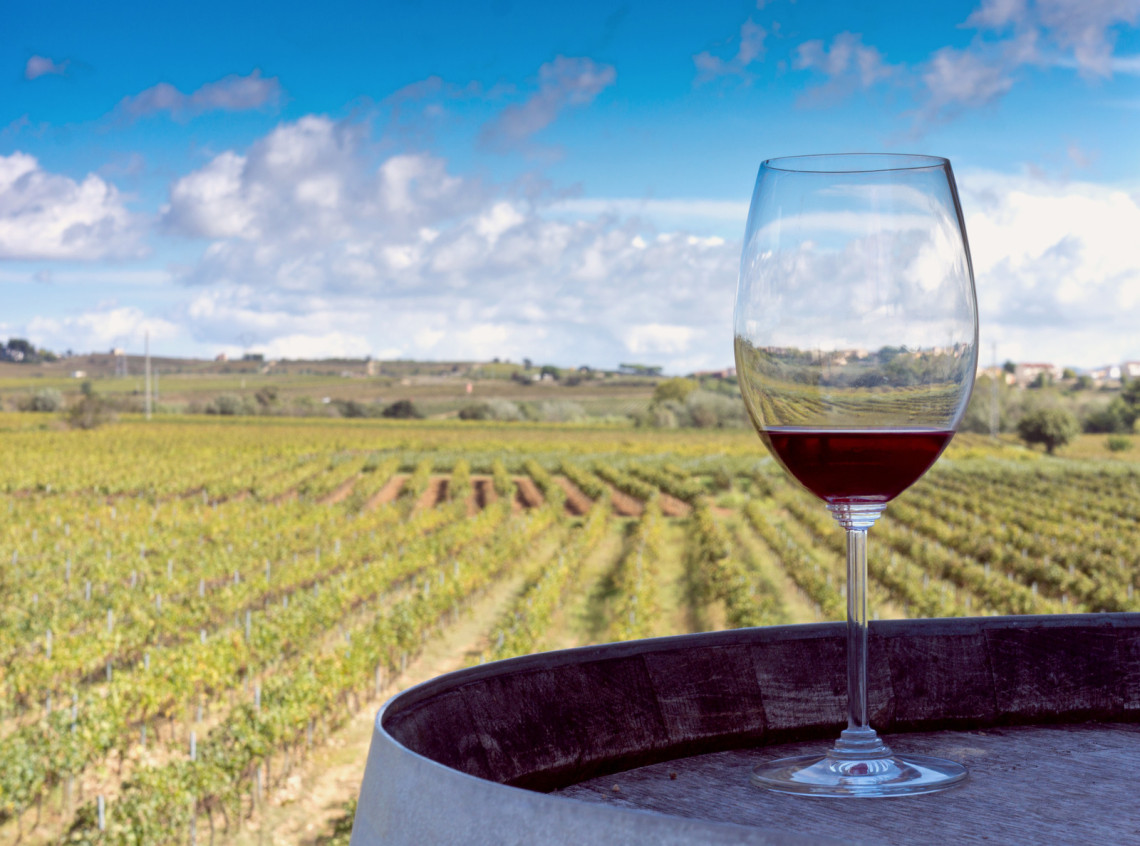 And, of course, when visiting any winery within the Algarve region of Portugal, you'll want to pair your perfect wines with an equally heavenly local food dish, right? Naturally, of course! To help you out, we'll discuss next a few of our favorite local Algarve menu items that are ideal complements to your wine selections.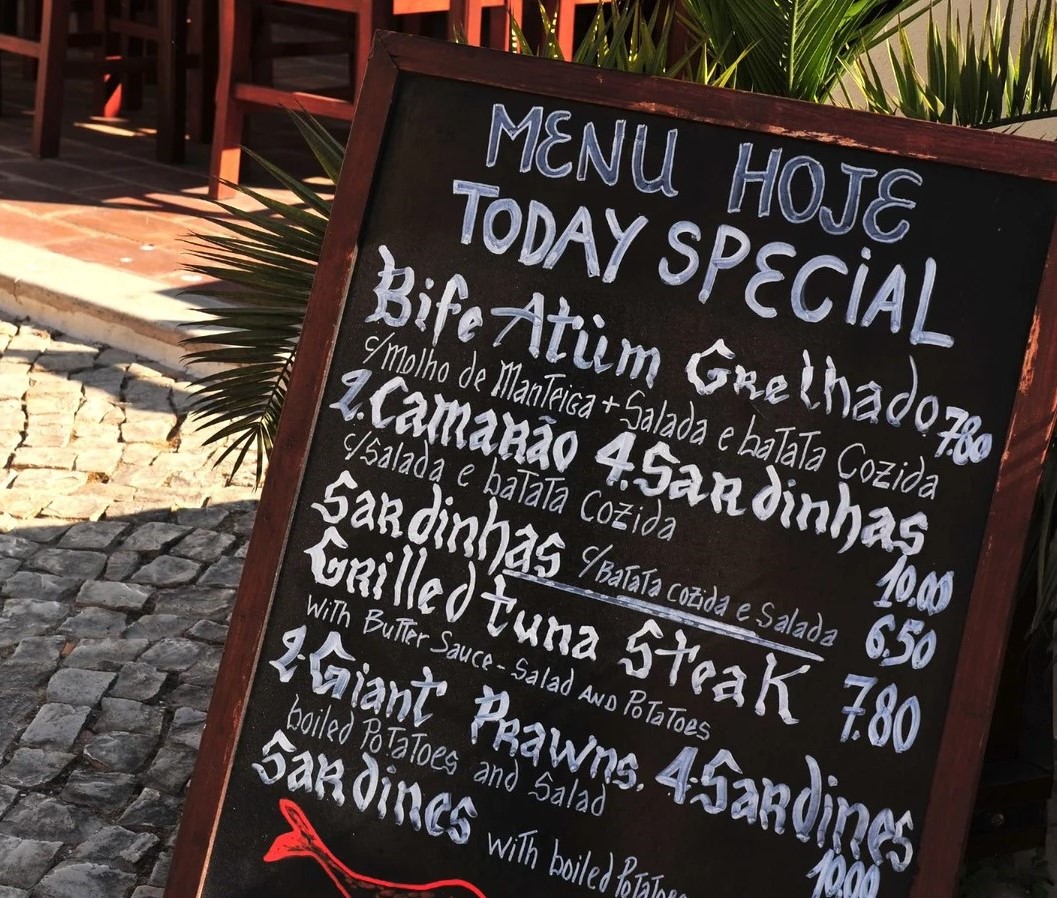 What Is Wine Without a Perfect Algarve Entree Complement?
During your next winery excursion as you travel to Algarve on your dream Portugal vacation, you'll also want to sample some of the area's local delicacies, such as carne de porco alentejana (a filling and fabulous pork stew), cataplana de marisco (an aromatic seafood stew), or arroz de pato (delectable duck with rice). Enjoying any one of these dishes along with a bottle of freshly made white or red wine will not only taste amazing, but it will elevate your entire Algarve experience to the next level.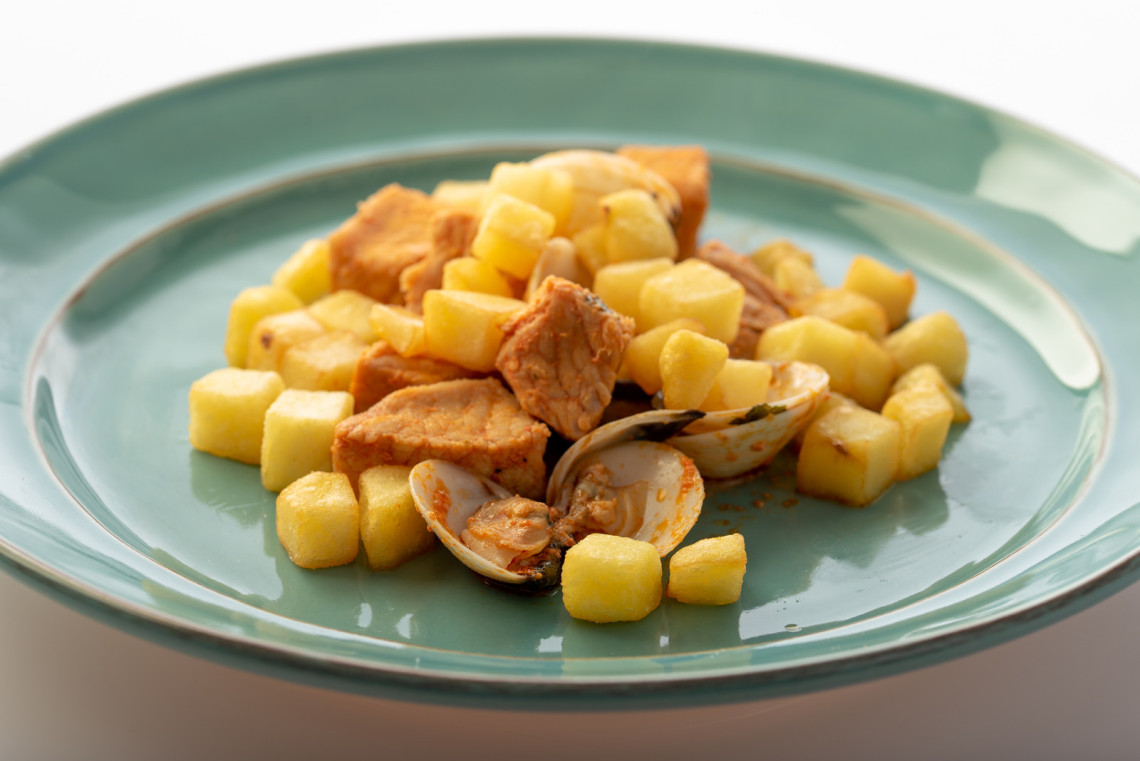 For those looking for something extra special, opt for an ideal pairing of any number of Portuguese fortified wines from the Algarve – such as Moscatel Graúdo – which can be enjoyed either before dinner as an aperitif, or at dessert time alongside the famous cakes or pastries Portugal and the Algarve region are known for whipping up so well!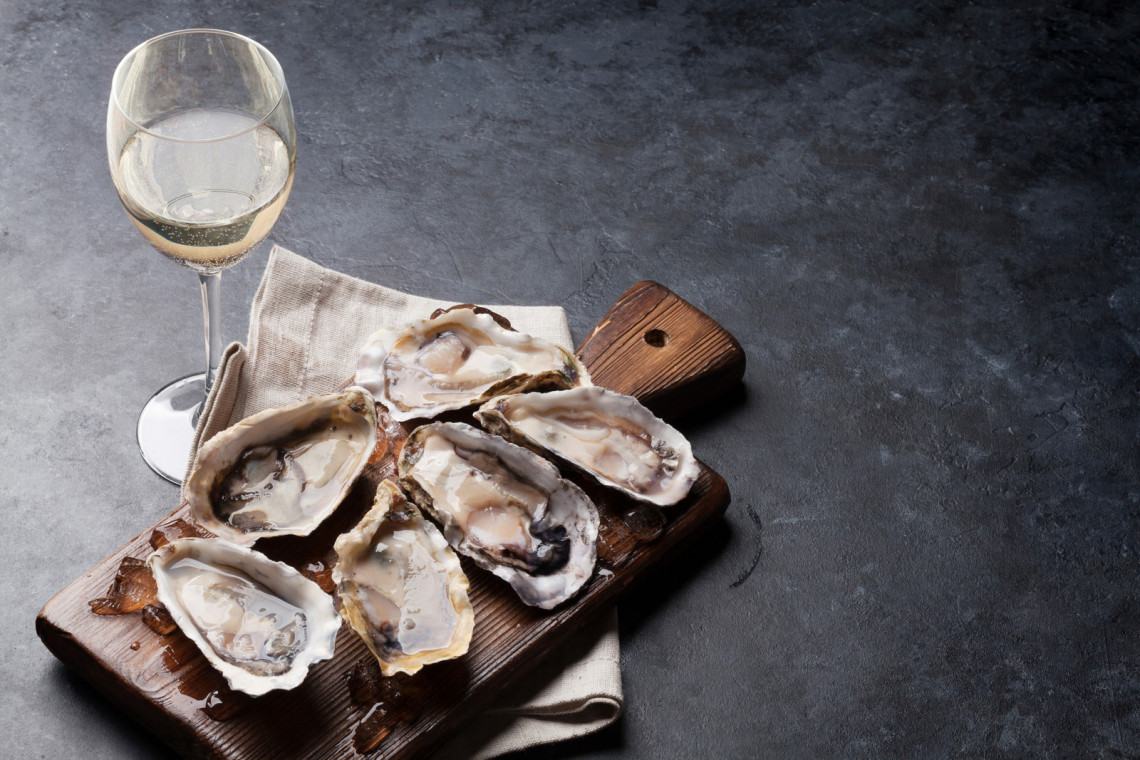 The Algarve: A Delicious Region Ready To Be Discovered
The Algarve, Portugal is known for its mild climate and its rich winemaking tradition that dates all the way back to ancient Roman times. The Algarve region's combination of excellent sunlight, warm temperatures, and coastal breezes make it ideal for producing high-quality wines. Among these excellent Algarve wines are the ever-popular Vinho Verde, Algarvian red wines like Alicante Bouschet, and whites such as Aragonês.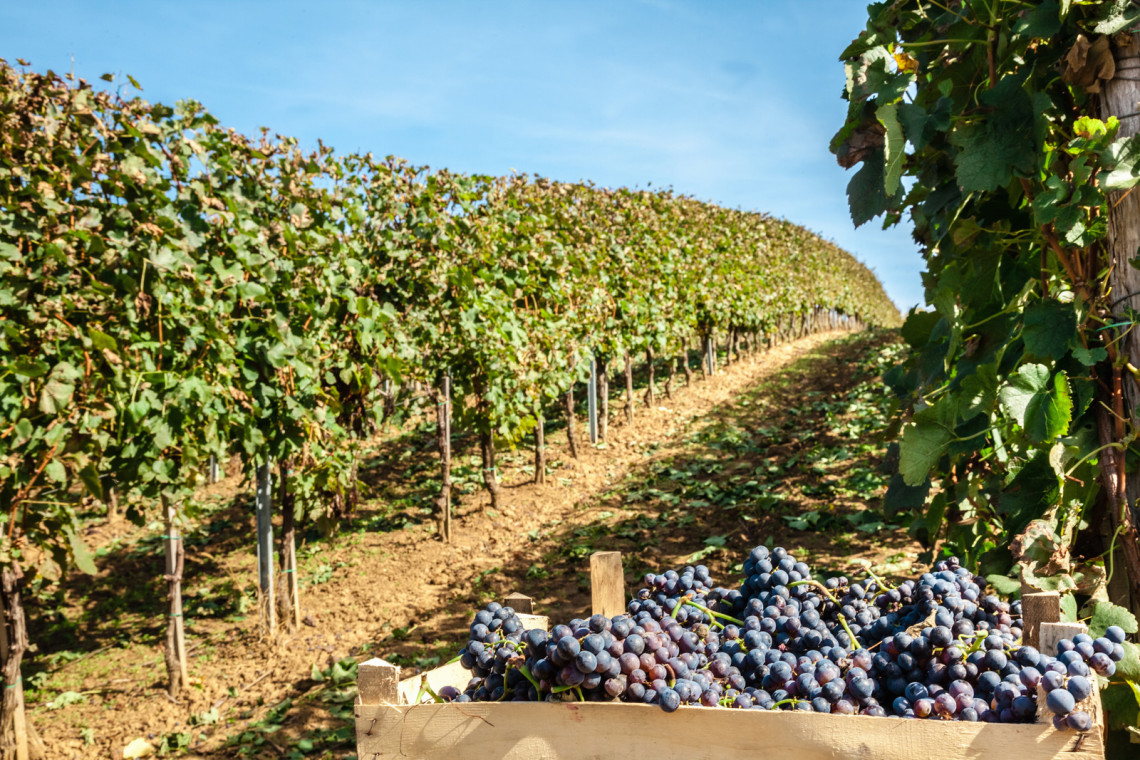 Good news for visitors heading to the Algarve for their next Portugal vacation: You can easily visit some of the most beautiful vineyards in the region. One particular highlight of the Algarve wine region is Quinta do Barranco Longo, an estate situated near Lagos city that produces some fine white wine blends created from Algarvian grape varietals, such as Arinto and Perrum. Another must-see Algarve wine destination is Adega da Cartuxa, a traditional winery located in Albufeira, Portugal that offers tastings of its Carobola wines made from indigenous varietals, like Siria or Negra Mole.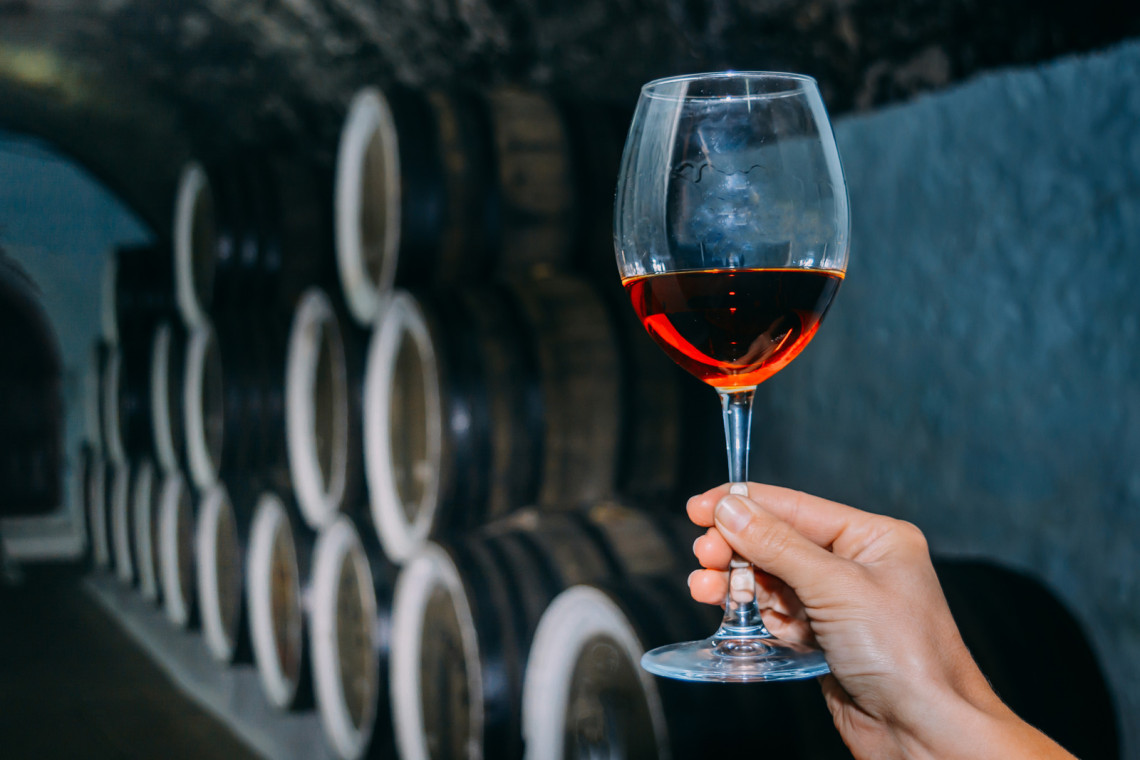 Algarve Culinary Excellence Shines Via Sweet Treats and More
The Algarve, Portugal is renowned as being an area of culinary excellence, and travelers heading to this region can look forward to sampling a delightful array of local sweets and pastries that are sure to tantalize taste buds. From traditional almond cakes to honey-filled tarts, there's a decadent and to-die-for sweet treat for every vistor to enjoy during their Algarve trip.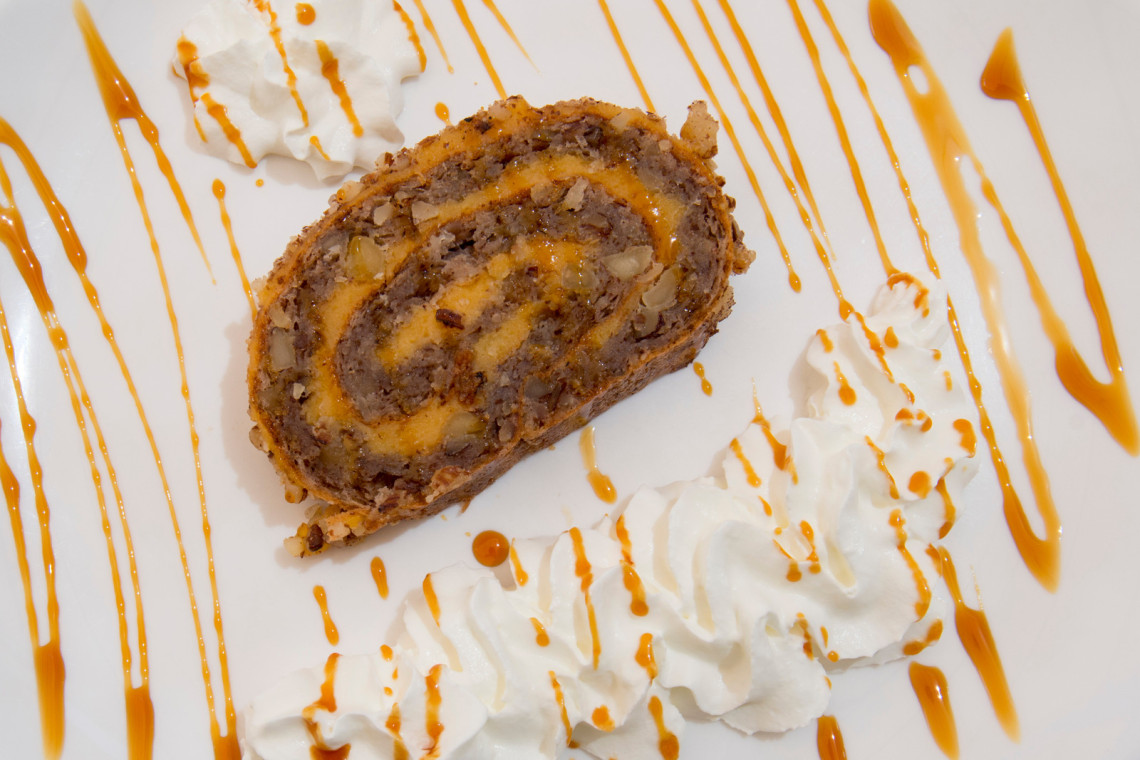 Ready to have your appetite whet with specifics? We are happy to oblige! Among the most typical and beloved Algarve regional specialties is Pasteis de Belem – a tantalizing tart filled with custard and dusted with cinnamon, this sweet treat just may be the most iconic Portuguese dessert in the nation. You absolutely must try one (or several!) during your Portugal travel.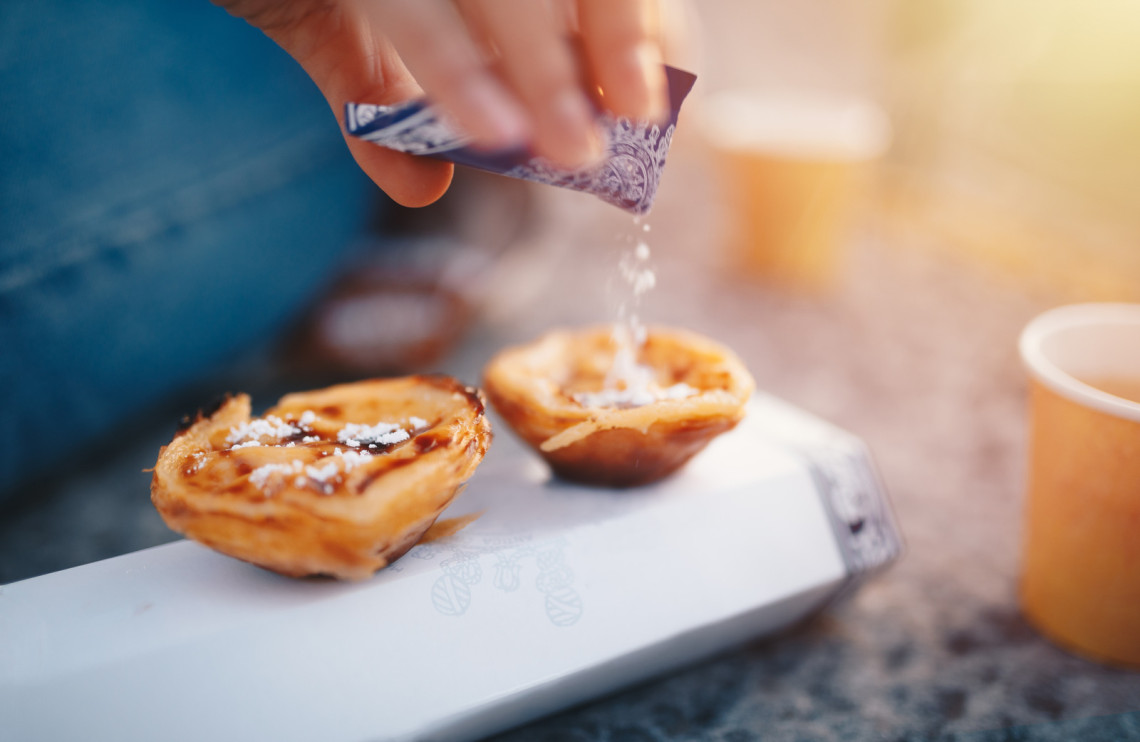 Yet another of Portugal's favorite dessert offerings that travelers visiting the Algarve region must be sure to try is Dom Rodrigos – delicious small sponge cakes made from flour, eggs, butter, and spices. Sounds amazing, right? And rest assured, these are only two of the myriad Algarve desserts available for Portugal travelers to choose among.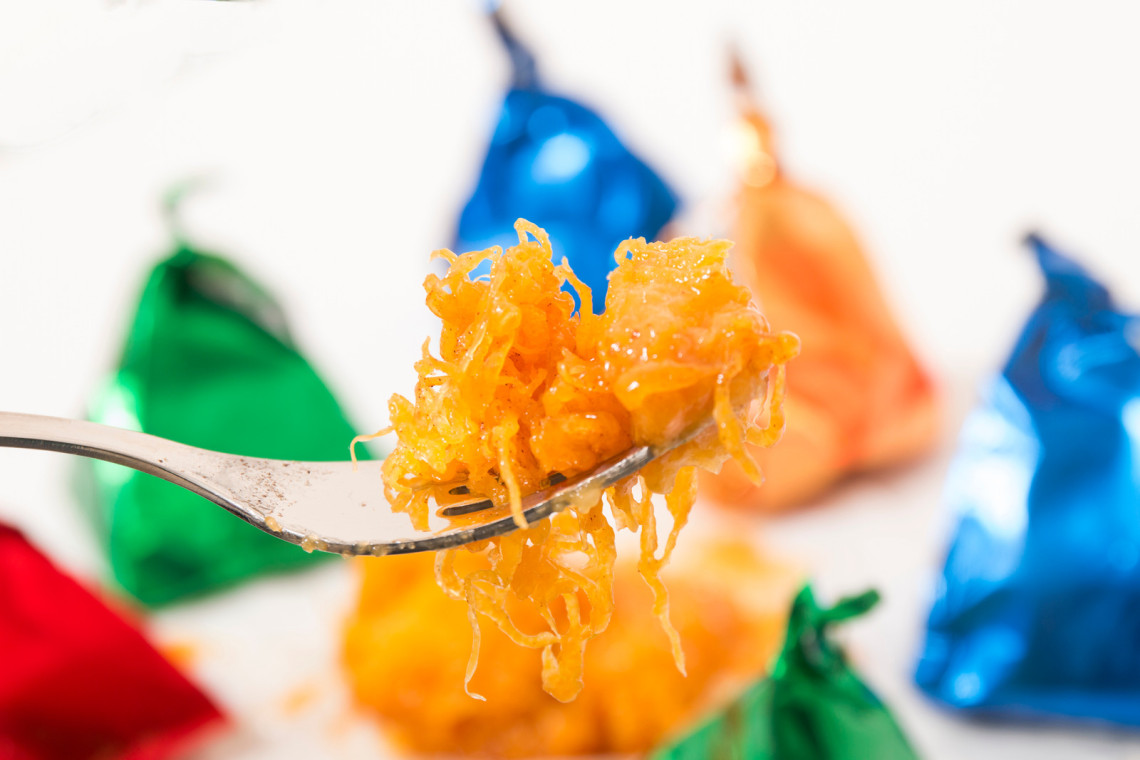 No matter what your sweet tooth desires, you can find it in the Algarve! Of course, no Algarve dessert experience would be complete without visitors also taking the time to try out some traditional liqueurs made with Algarvian plums or figs! Talk about fruity – and fabulous!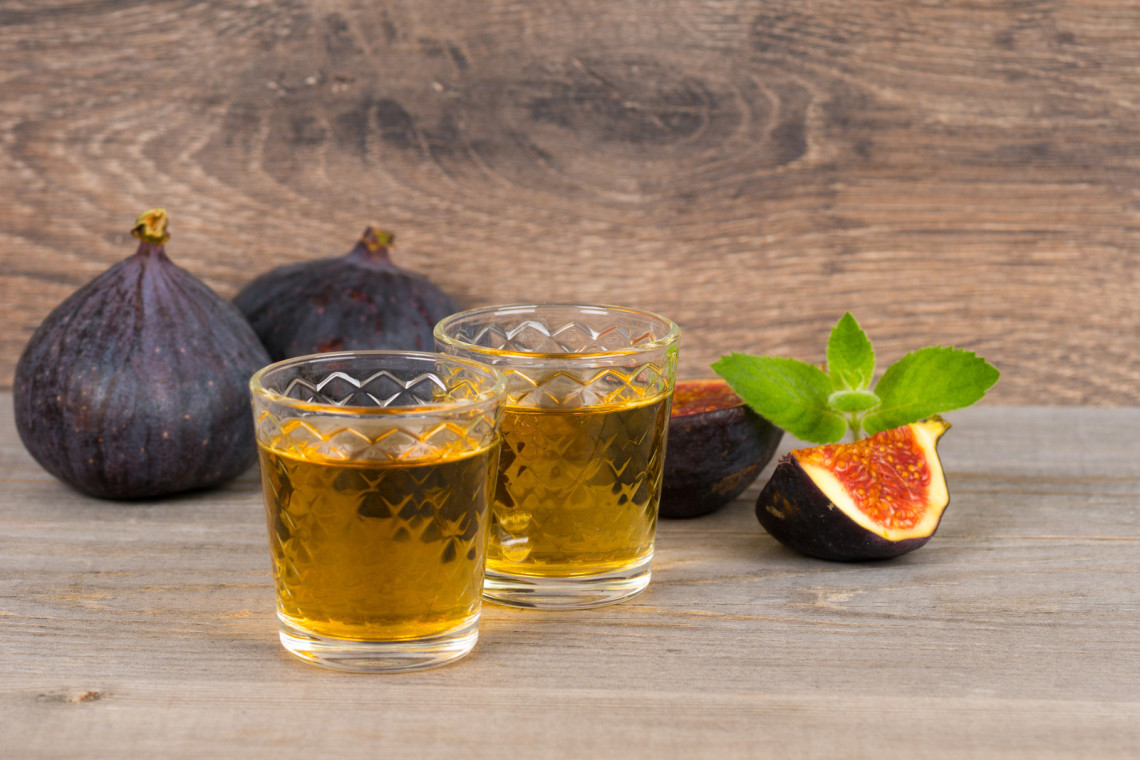 Algarve Has It All: An Epicurean's Dream Destination
Whether it's savoring local delicacies, like conquilhas à algarvia, or sipping on robust red wines produced by local Algarvian vineyards, any trip to Algarve Portugal will surely be enhanced by enjoying all that this special region has to offer in the area of gastronomy. From exquisite seafood dishes seasoned with herbs grown right in backyards to decadent handmade desserts accompanied by punchy local liqueurs, there is so much deliciousness awaiting travelers making their way down to Portugal's stunning south coast!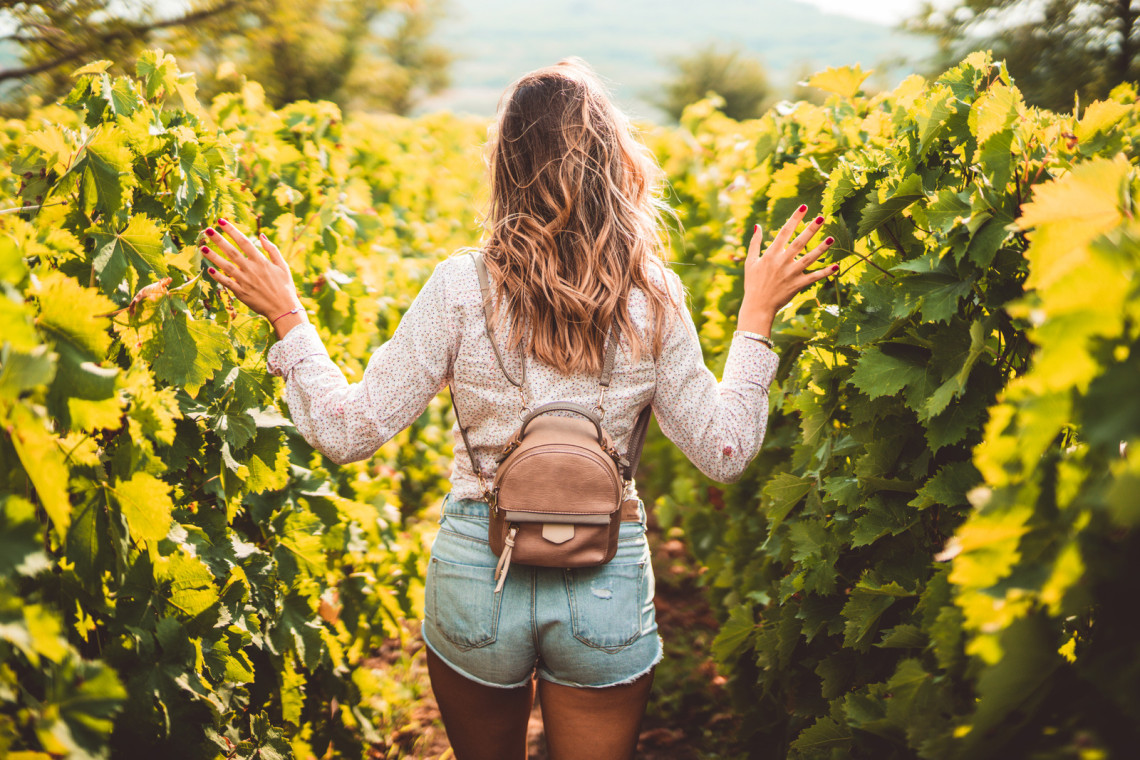 Explore Portugal Your Way: Customizable, Tailor-Made Trips for Your Dream Adventure!
If you're looking to explore Portugal at your own pace, we have got you covered. Our team of specialists will work with you to create a custom-made trip that suits your preferences and budget. Whether you want to indulge in the local cuisine, explore the historic cities, or soak up the sun on beautiful beaches, our tailor-made packages offer the flexibility and freedom to discover the highlights of Portugal at your own pace. So why wait? Contact us today and let us help you plan an unforgettable trip to Portugal!