Lisbon, Porto, And Algarve: Which Portuguese city fits your travel style?
Portugal may be a small country, but it is a tiny, diverse little world in and of itself. Boasting a wide variety of rich traditions, flavors, and landscapes from north to south, Portugal has something to suit every traveler's tastes; so much so that it has been voted Europe's Leading Destination for three years in a row (2017-2019).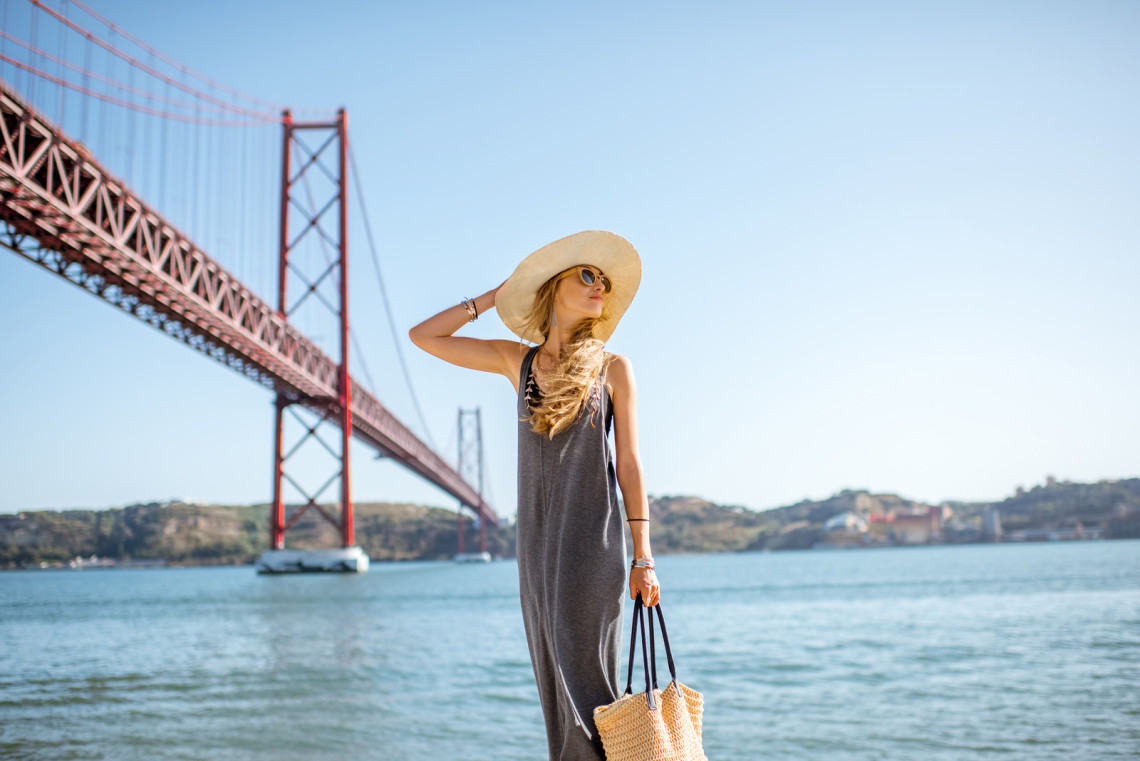 Which city's vibes suit your travel style? We'll explore Portugal's three main cities to figure out which one you should choose for your next vacation destination.
Porto (North)
The city that gave the country its name
Portugal's "second city" should be first on every traveler's list. An ancient port city, Porto is a great combination of narrow winding alleys, hilly twisting streets, and grand, old-world architecture. Whether you appreciate medieval cathedrals, art history, museums, shopping, or an exciting dining scene, Porto is a city with something for everyone.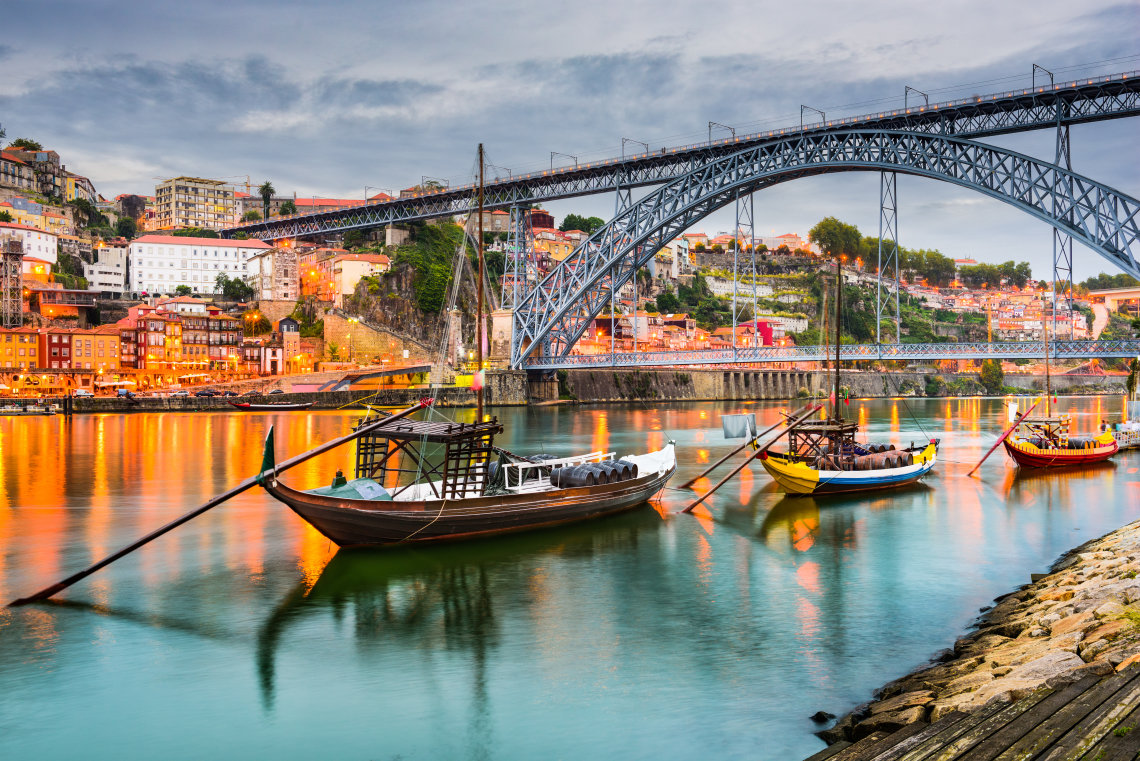 Admire one of the most beautiful libraries in Europe - Livraria Lello. Go on a boat cruise on the Douro River and marvel at its stunning landscape. Take a stroll down to the lively, historic Ribeira district and spend an afternoon sipping on Port Wine from one of the many lodges that classify the area as a UNESCO World Heritage site. Take a road trip north into the jaw-droppingly beautiful Douro Valley to explore the rest of the expansive, award-winning wine region.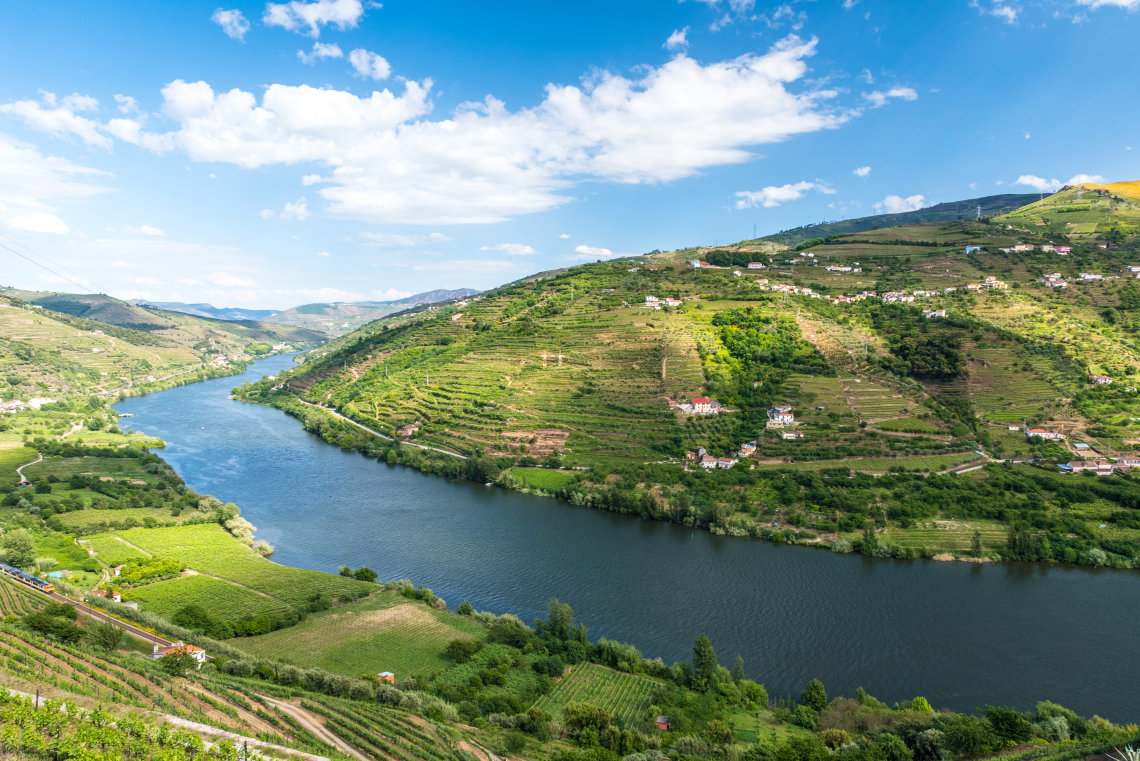 The New York Times says: "From its stunning Beaux-Arts station to its cool bars serving Porto's signature drink, this charming city combines the best of old and new." Porto is indeed a city of endless charms that combine a rich history, old buildings covered in colorful azulejos (hand-painted tiles), modern architecture, a picturesque riverfront, and a high-spirited atmosphere that celebrates the joy of life.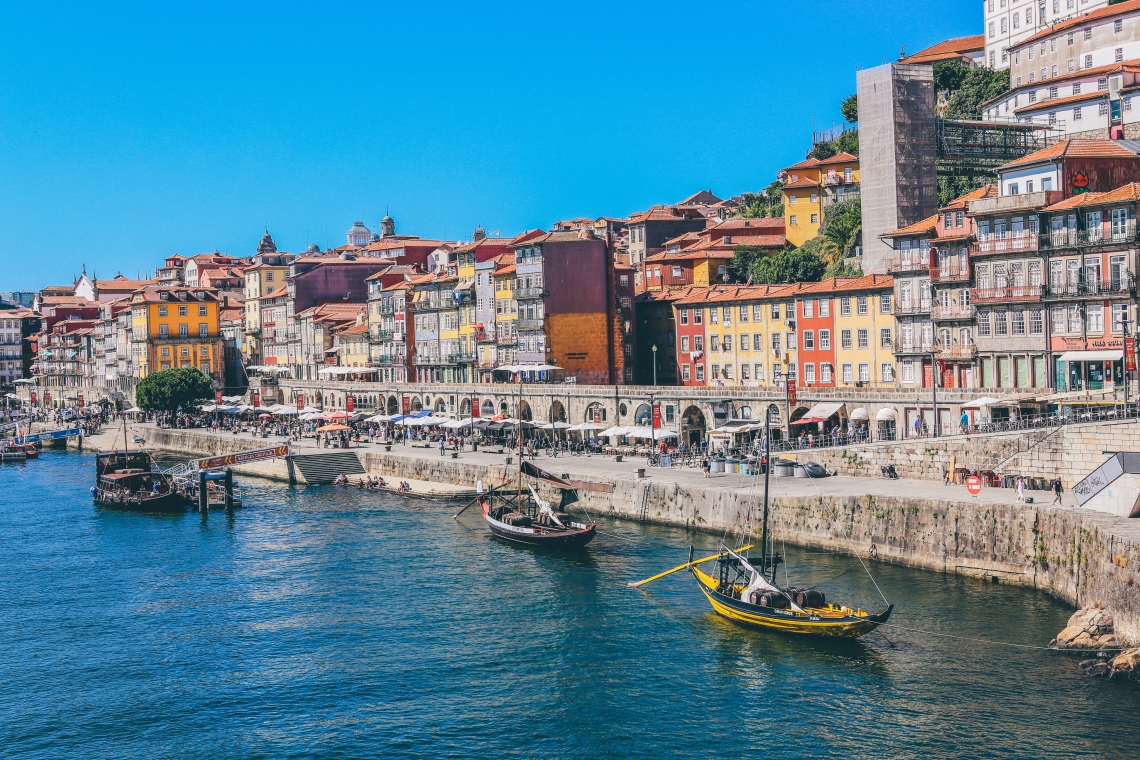 Are you already in love with Portugal? Take a look at our stress-free packages that allow you to book your ultimate Portuguese adventure. All our packages are carefully curated by our team of local Portuguese experts so that you don't need to worry about any details - just enjoy your trip!

Lisbon (Central)
Best City Break Destination, 2019
This bustling historic capital is one of Europe's most vibrant and buzzed-about destinations. Chock full of character and charm, Lisbon is a city of spectacular contrasts, where unique traditions and cultural heritage blend seamlessly with modern trends and lifestyles.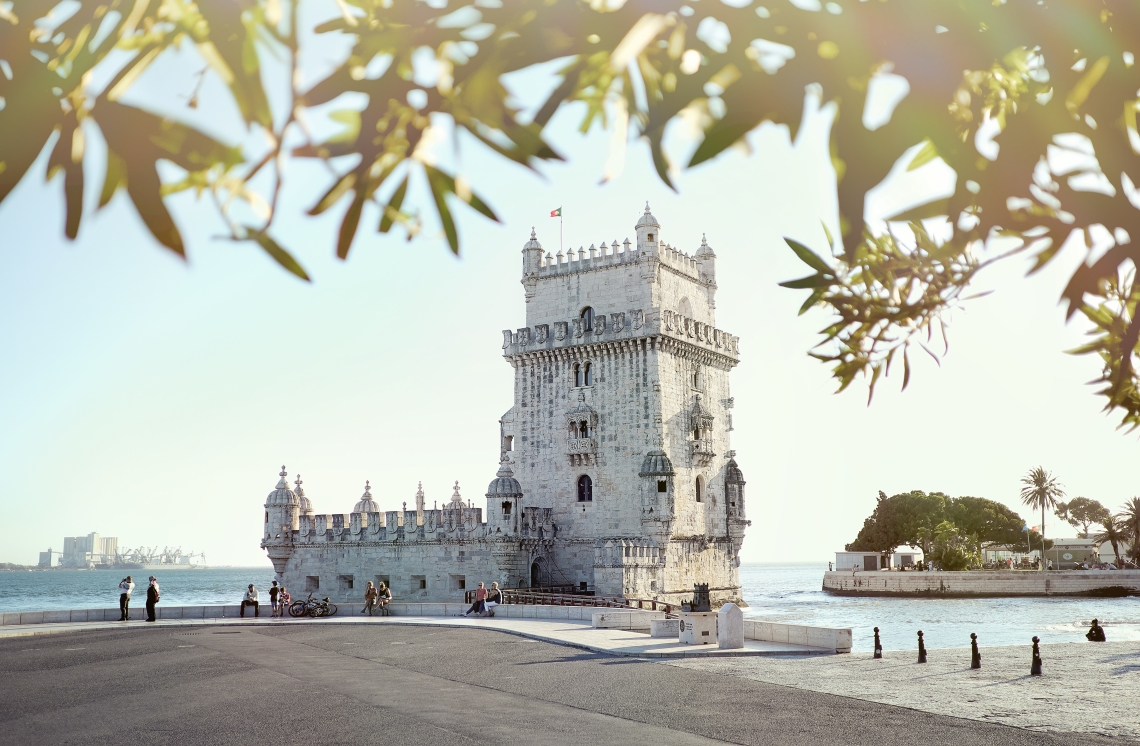 The gateway to both the Atlantic and the Mediterranean, Lisbon is a dynamic port city that fuses together two distinct but complementary lifestyles, giving visitors a mix of European culture, cuisine, and cosmopolitan flair. Regal palaces and cathedrals, busy markets and plazas, and quiet city gardens converge to create the unique rhythm of Lisboeta life.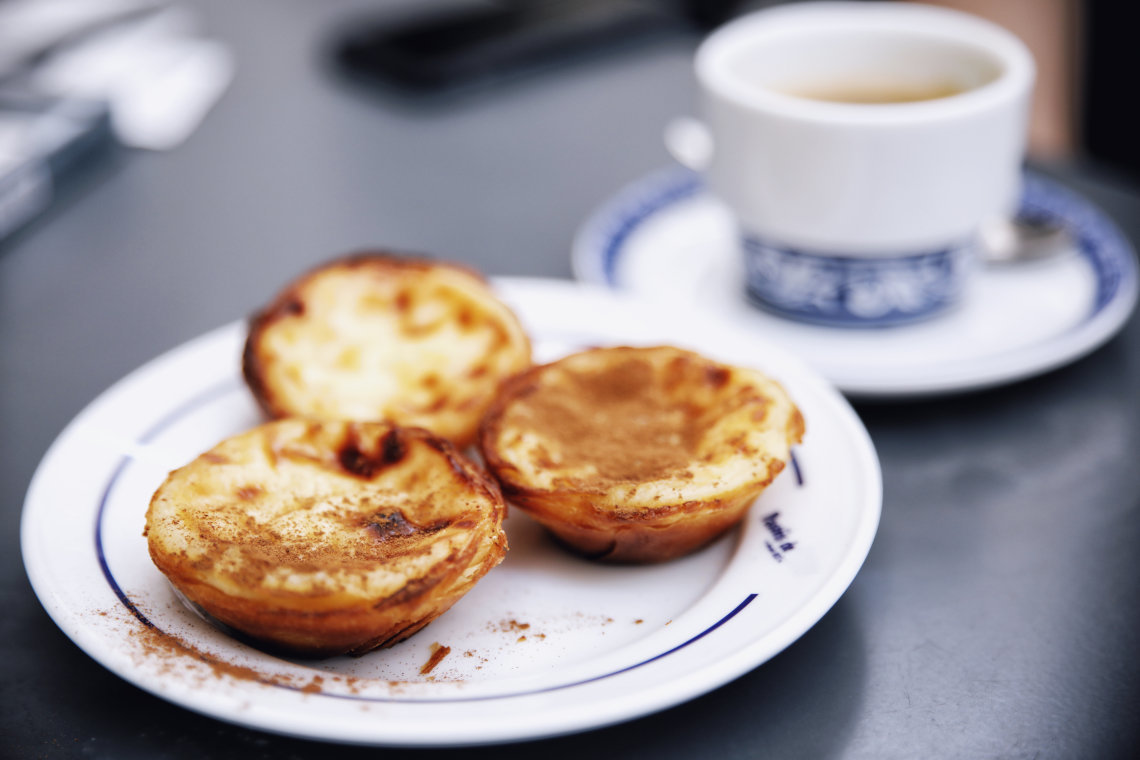 Strolling along the mosaic sidewalks, you're likely to hear beautiful fado music echoing from tiny patio taverns, see colorful clotheslines strung between open windows, and smell the mix of delicious herbs and garlic wafting through al fresco restaurants in the Alfama quarter or along Bairro Alto.
If you appreciate old-world architecture, be sure to visit the Padrão dos Descobrimentos, the Mosteiro dos Jerónimos, and the UNESCO World Heritage site the Torre de Belém.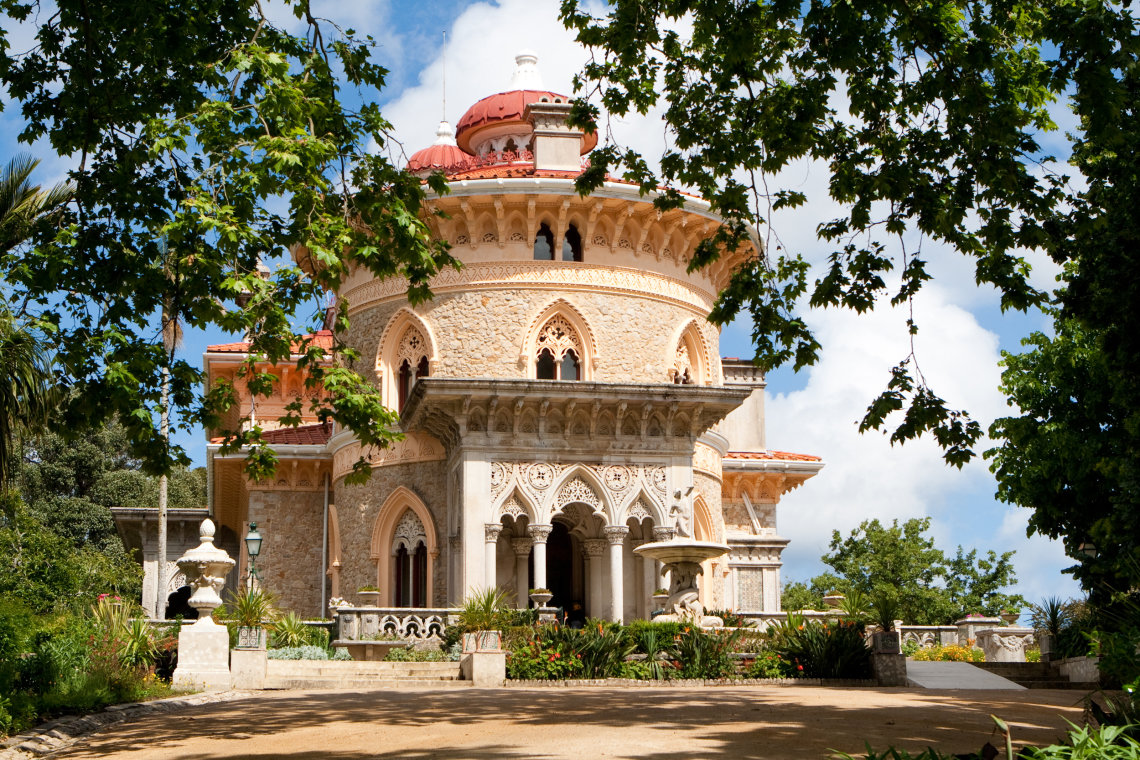 Algarve (South)
Award-winning destination
Portugal's alluring southern coast is known for its golden-sand beaches, jaw-droppingly beautiful cliffs and caves, world-class golfing, and beautiful seaside resorts, but there's so much more to love about the sunny Algarve! In fact, over the years, the Algarve has accumulated various accolades for everything from its top-notch diving and golf resorts to its thrilling attractions and sweeping beaches.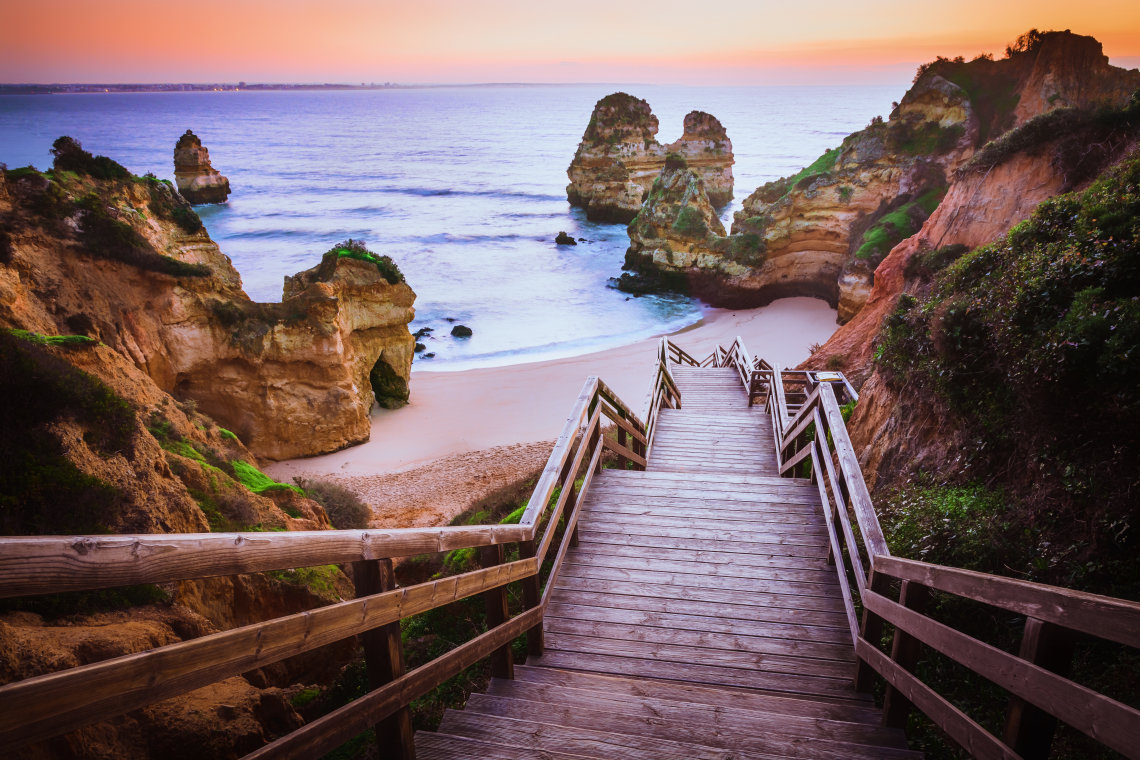 Standout coastline
The beaches of the Algarve are the biggest draw and deserve a gold star. Over 150 beaches line the region's beautiful coastline, along with hidden coves, craggy inlets, and picturesque crescent-shaped bays. Families and couples alike flock to the region to surf, swim or observe the ocean life in its crystal-clear turquoise waters, enjoy Michelin-star meals at chic bars and restaurants along the coast, or head out to explore the area on a hike.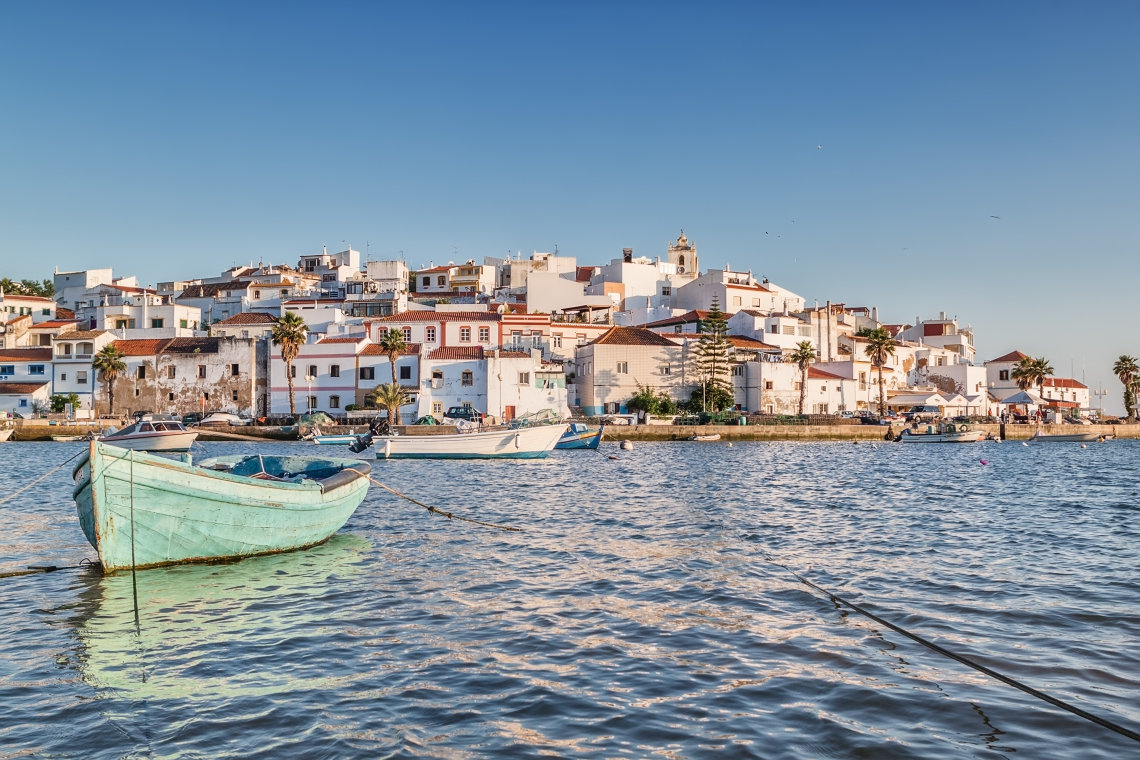 As you travel across the Algarve, amidst its hills and plains filled with places of great ecological interest, rich in biodiversity and ecosystems, you will feel as though you are passing through an area full of different traditions, unchanged for many centuries.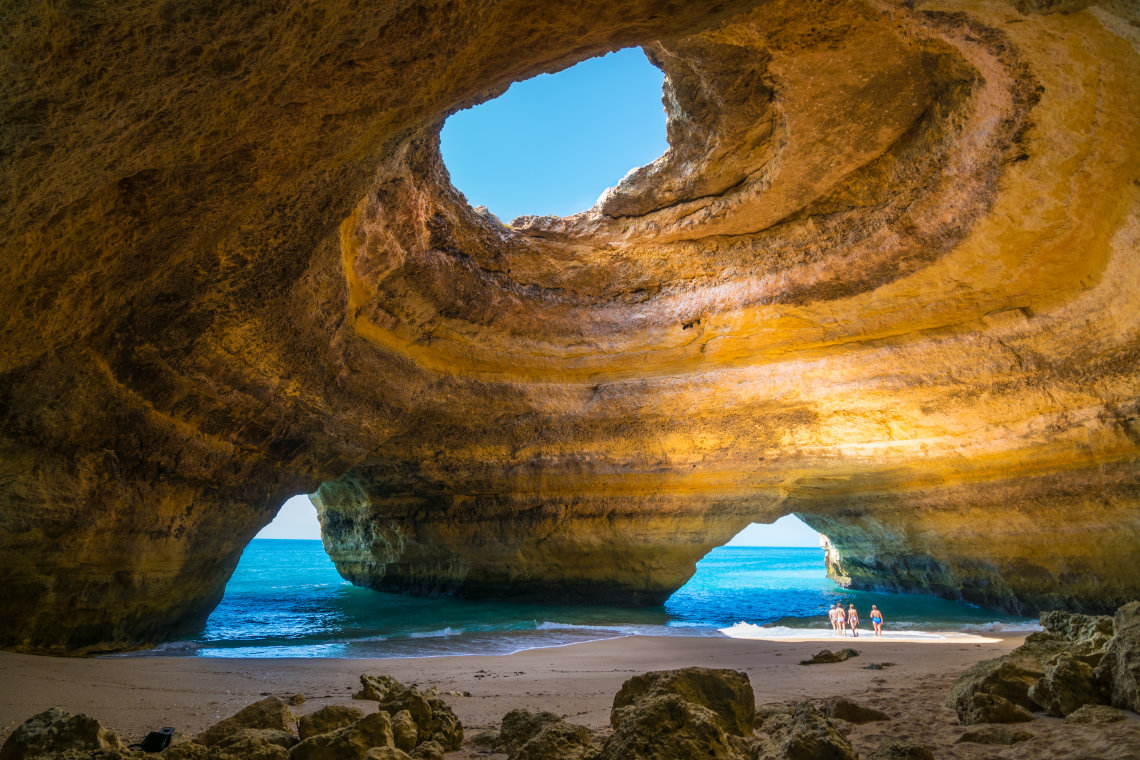 Our expert travel planners and specialists can help you create the most excellent and customized Lisbon travel itinerary, so you can use your time to simply sit back and enjoy. We even have many Lisbon travel package specials to choose from that highlight what we have found to be the most popular and well-received itineraries for travelers to Lisbon with a variety of specific interests.
Explore Portugal Your Way: Customizable, Tailor-Made Trips for Your Dream Adventure!
If you're looking to explore Portugal at your own pace, we have got you covered. Our team of specialists will work with you to create a custom-made trip that suits your preferences and budget. Whether you want to indulge in the local cuisine, explore the historic cities, or soak up the sun on beautiful beaches, our tailor-made packages offer the flexibility and freedom to discover the highlights of Portugal at your own pace. So why wait? Contact us today and let us help you plan an unforgettable trip to Portugal!