Lisbon, Portugal: A Dream European Destination with Year-Round Appeal
A charming, bright, and bustling European capital city, it's no surprise that Lisbon, Portugal has exploded in popularity as a dream vacation destination in recent years. No matter what season – from January to December – sun-soaked Lisbon is alive with activity and special offerings. Specifically, the capital city hosts a whole variety of cultural events, popular festivities, and exciting nightlife that is sure to keep every traveler entertained as they visit Lisbon.
The summer is the most popular - and the most crowded - time of year to visit, as tourists and locals alike flock to Lisbon's stunning beaches and alluring coastline. Visitors who choose the late spring or early autumn for their travel to Lisbon will encounter far fewer crowds, better hotel rates, and mild, pleasant weather.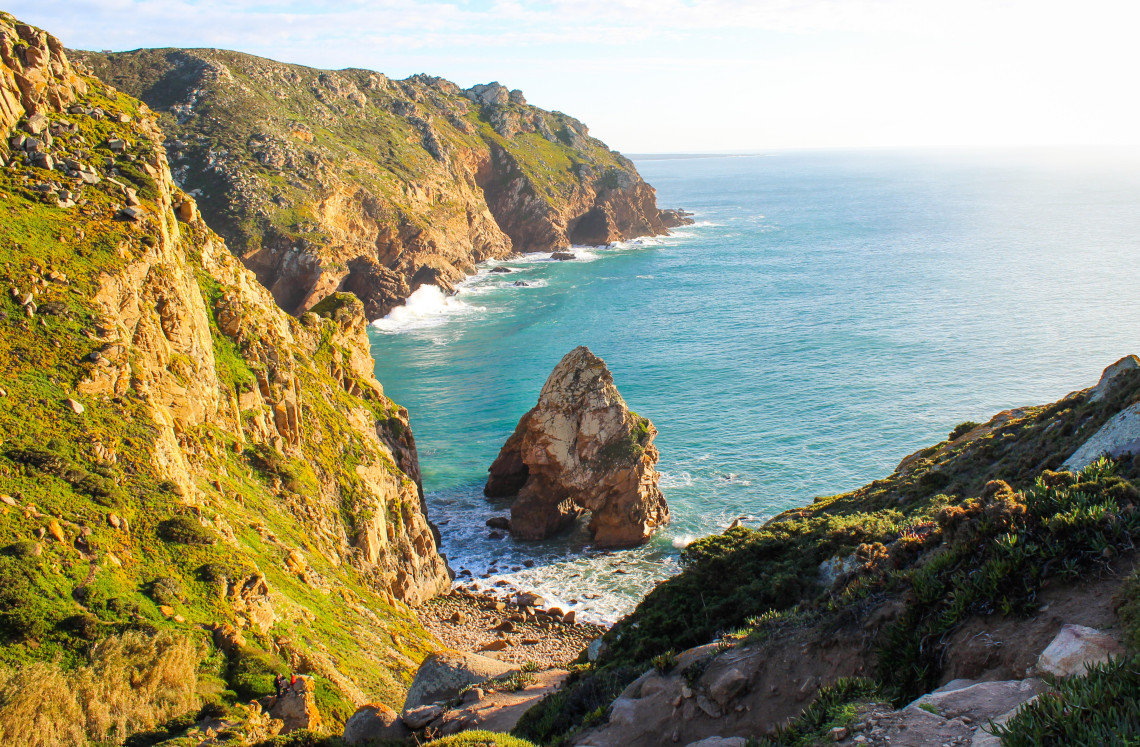 So, when exactly should you plan your visit? As with any destination, there are pros and cons to traveling to Lisbon in every season. Here's what you can expect from each:
Summer
The beach season in Lisbon, Portugal is from June to September, during which the capital city is hot, but the temperatures on the beaches by the coast are much cooler and more enjoyable thanks to the nice sea breezes blowing in from the Atlantic. So, if you're a beach lover, the coastal villages surrounding Lisbon will captivate you with their beautiful stretches of beaches filled with soft white sand, crystal blue waters, bustling boardwalks chock full of outdoor cafes, stunning views to offshore islets, and sunny skies.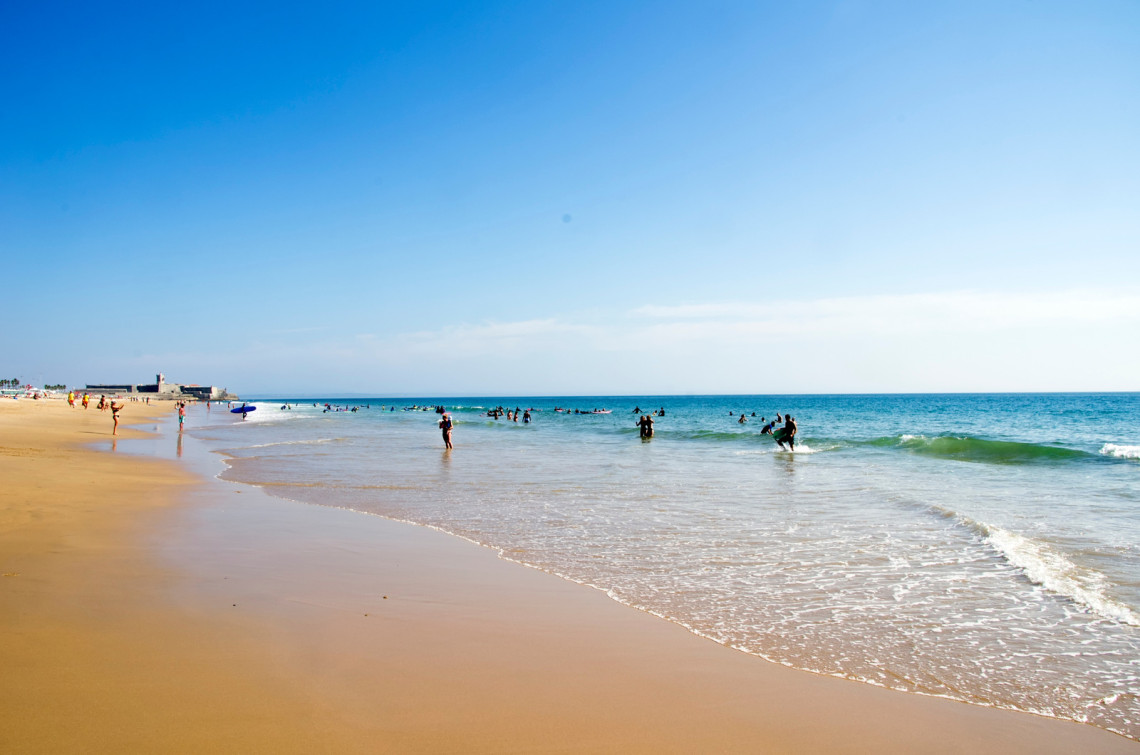 Start your beach discovery journey by heading to Costa Vicentina, often referred to as the Algarve of Lisbon, where you will get a taste of the South of Portugal at a much more affordable rate than the bit more pricey Algarve! While you're at the beach, be sure to treat yourself to an iconic Portugal summer snack, "Bolas de Berlim" (delicious doughy balls filled with sweet egg cream and covered in sugar). This typical Portuguese pastry is a truly divine treat you can buy from local vendors who regularly traverse the beach selling these sweet bites while shouting: ''Olha a bola de berlim!''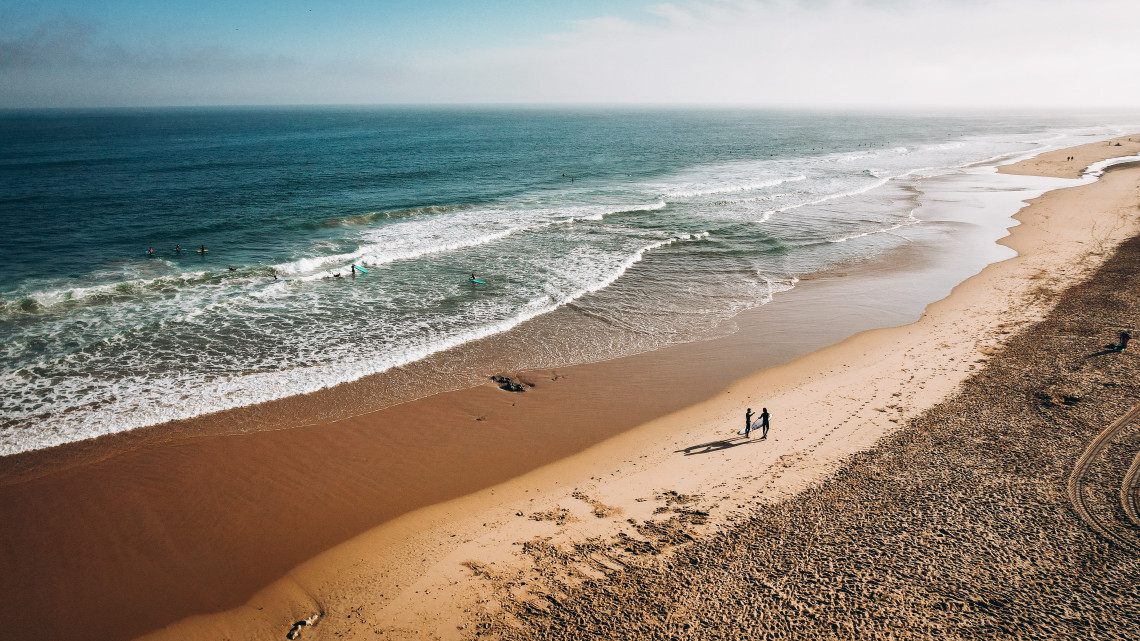 Also worthy of note for your summer travel to Lisbon and Portugal are the famous celebrations of the Santos Populares de Lisboa, which take place during the first 2 weeks of June. During this incredible and momentous festival, the whole city comes alive and gathers to honor St. Anthony, Lisbon's patron saint. The energy is indescribable as locals and visitors alike gather in the city's oldest neighborhoods - Alfama, Graça, Bica, Mouraria, and Madragoa - which serve as the stages for some of the liveliest and most fun parties.
Are you already in love with Portugal? Take a look at our stress-free packages that allow you to book your ultimate Portuguese adventure. All our packages are carefully curated by our team of local Portuguese experts so that you don't need to worry about any details - just enjoy your trip!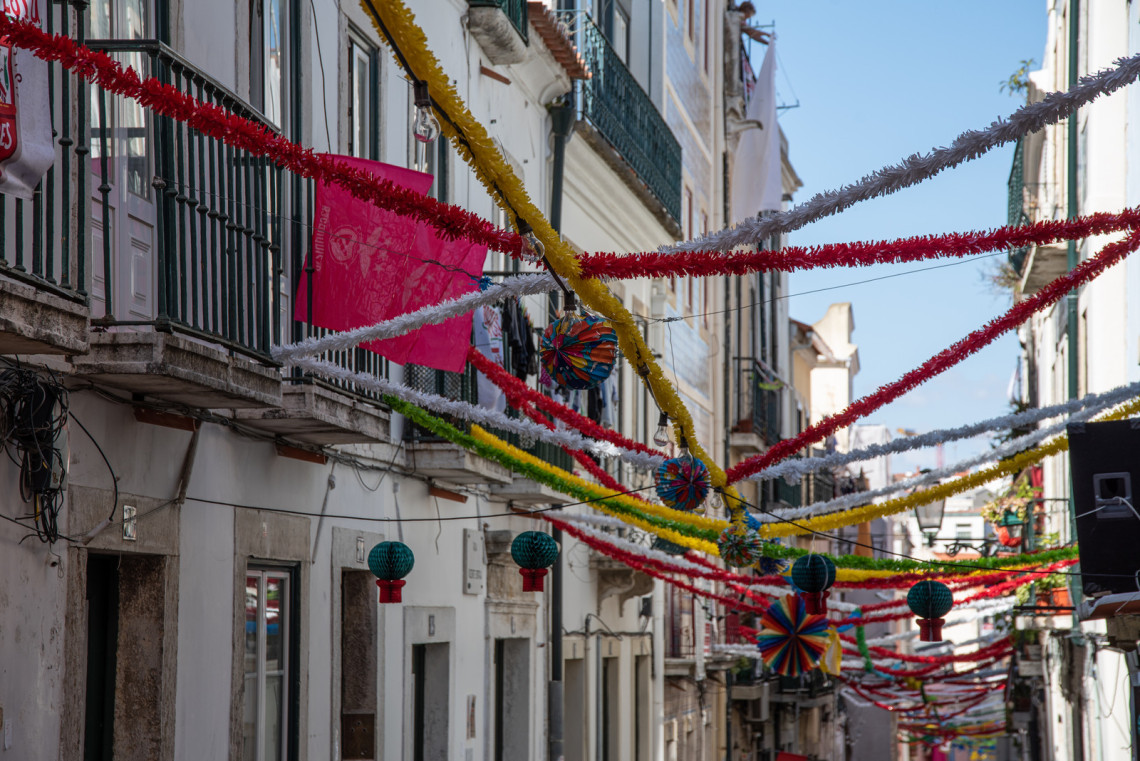 So, what exactly can you expect to see and do in Lisbon to enjoy these festivities to the fullest? Well, enjoy the incredible food to start! Get your grub on by enjoying some of Lisbon's most famous street food (we especially suggest sampling grilled sardines and ''bifanas'', a signature Portuguese pork sandwich). And what is a party without a little bit of spirit(s)? Rest assured that there will be lots of drinking opportunities during this fete! And what about just simply soaking up the vibrant and colorful atmosphere? As you stroll Lisbon's streets – decorated with a rainbow array of flowers and balloons and filled with animated parades and Portuguese music concerts that go late into the night – you will be so glad that you booked that vacation to Lisbon, Portugal, and you will most likely already be planning your return to the capital city of Lisbon!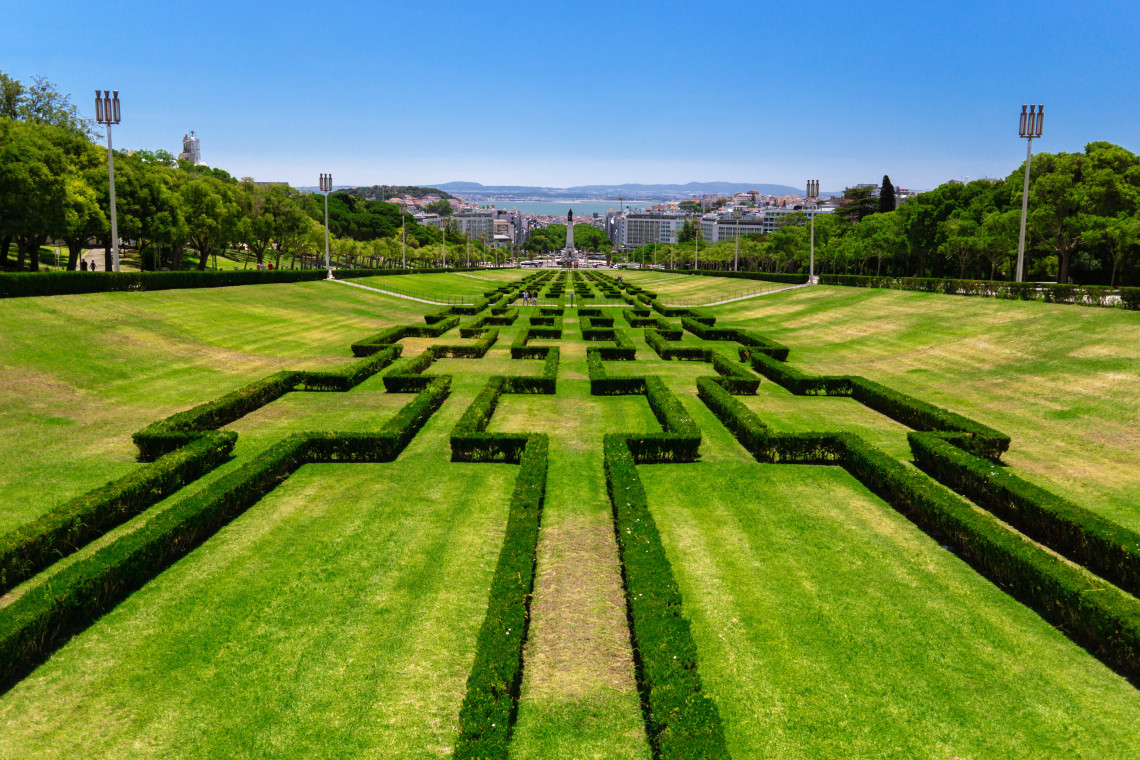 Spring & Early Autumn
March, April, May, September, and October are great months to head to Lisbon, Portugal for sightseeing and touring around this amazing European capital city. The weather during this time is generally warm and pleasant – not too hot, with temperatures typically ranging from 68ºF - 80ºF, and sometimes warm and sunny enough to even sneak in a beach day or two!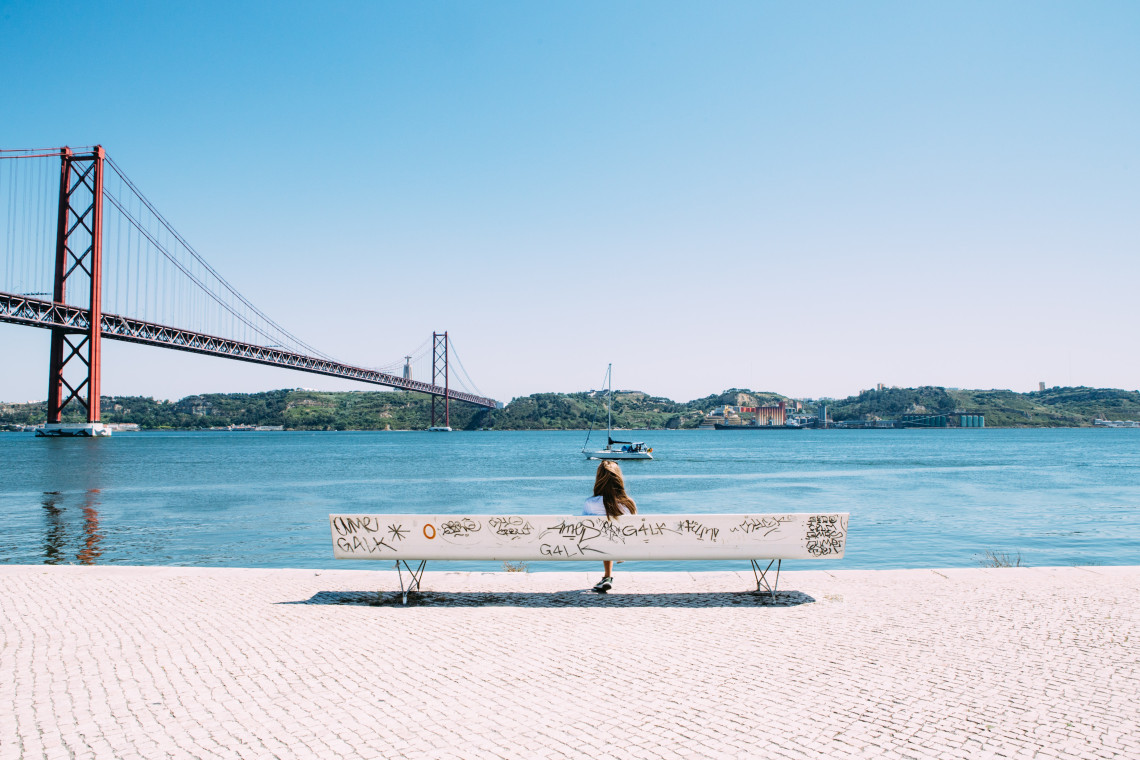 Another excellent reason for planning a Lisbon visit during this season is that there are far fewer crowds during this time of the year, and fewer tourists mean better hotel and experience rates, as well as greater chances of scoring an amazing last-minute deal! Plus, there are a ton of events going on in the capital city of Lisbon at that time, from independent film festivals to international fashion shows, and so much more – all of which will make your travel to Lisbon an unforgettable experience. And speaking of fashion shows, you can guarantee your spot at Lisbon Fashion Week, an event that follows the footsteps of glitzy world fashion leaders like NYC, London, Paris, and Milan.
You can also check out the EDP Lisbon Half Marathon and Lisbon Eco Marathon, for those who'd like to combine their Lisbon vacation with sports activities. Looking for more ideas as you visit Lisbon? Make your way to Lisbon Fish and Flavors, where foodies can learn all about the culinary arts through cooking classes and cooking presentations hosted by Portugal's top chefs. More fun follows with the Belem Music Festival, a classical music festival that is literally music to your ears! And for film fans? The Indie Lisboa is an independent film festival that is the pride of the capital city and brings together the best independent cinema from all across the world. Want even more amazing things from throughout the globe? Check out the Lisbon International Music Network, an event that floods the capital city of Portugal with pop, rock, soul, and electronic music for one weekend every Spring.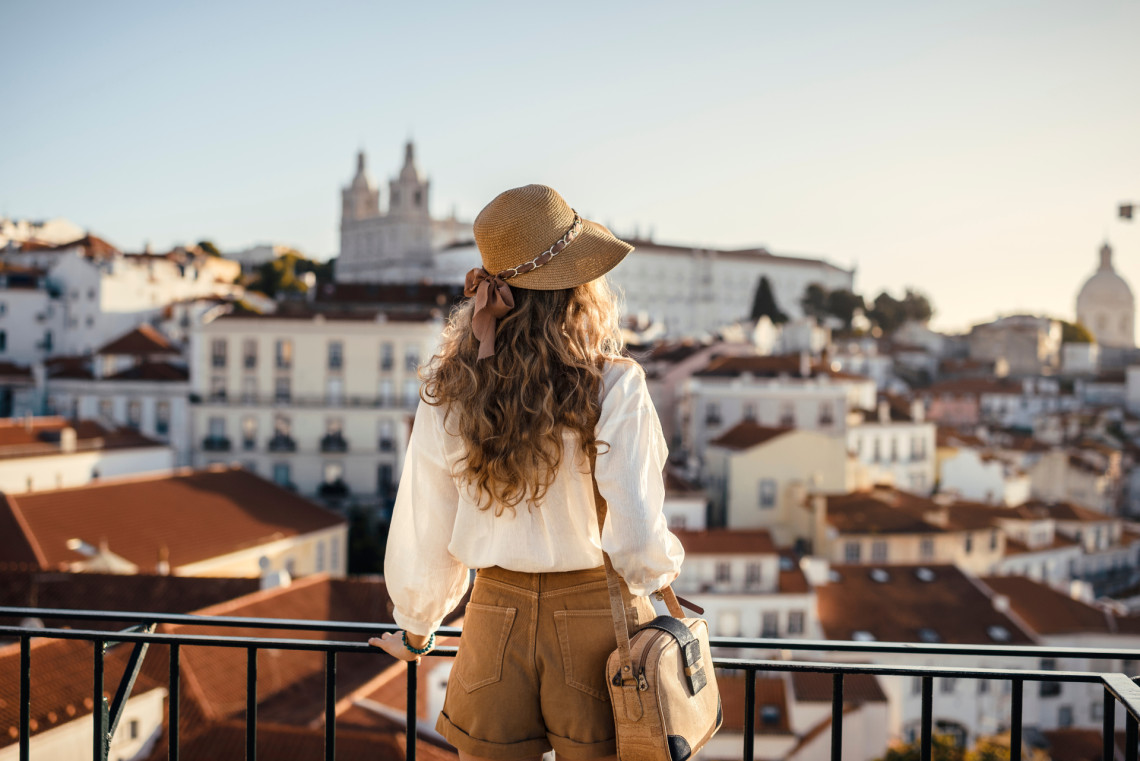 Winter & Late Autumn

Though not exactly the first place you think of when you are considering a winter beach vacation escape, Lisbon does have the best weather during winter of any European capital city. So, for anyone looking to escape the frigid temperatures of Northern Europe, North America, or Canada, or for those interested in snagging an incredible travel deal to Portugal, it's a great option. But back to our mentioning that the Portuguese winter is not as chilly as others in Europe, numbers prove this, as the average air temperatures in Portugal almost never dip below 46ºF.
There tend to be an equal number of sunny days and wet, cloudy days during this season, and as with anywhere, the weather can be a bit unpredictable. Sometimes the clearest, sunniest winter days in Lisbon are the chilliest! Go figure! But, regardless of whether you awaken to a sunny or cloudy day in Lisbon, you can find something amazing to fill your time with. Why? Because Lisbon is a truly multifaceted destination that never runs out of entertaining options for you, even if it is pouring down rain outside. This time of year is also perfect to visit Lisbon for those seeking a rich cultural experience (and a cup of yummy hot chocolate)!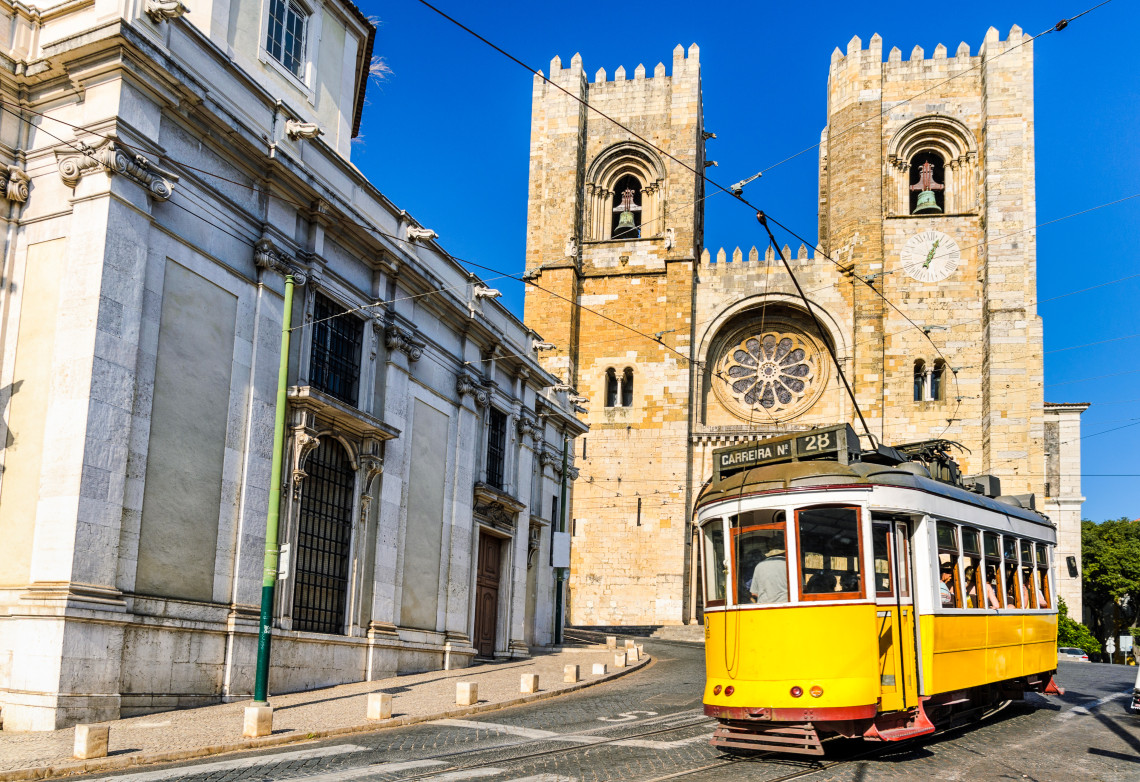 So, if you happen to be in town during the winter, here are some recommendations on how to spend a fun day: Visit the Oceanário de Lisboa for family fun; ride tram number 28; Visit one of many interesting museums scattered around Lisbon, Portugal, such as the Calouste Gulbenkian, the National Tile Museum, or even the Fado Museum; Go for a bite at the Time Out Market; Go on a shopping spree at Colombo Mall, Amoreiras, El Corte Inglés, and many more shopping options;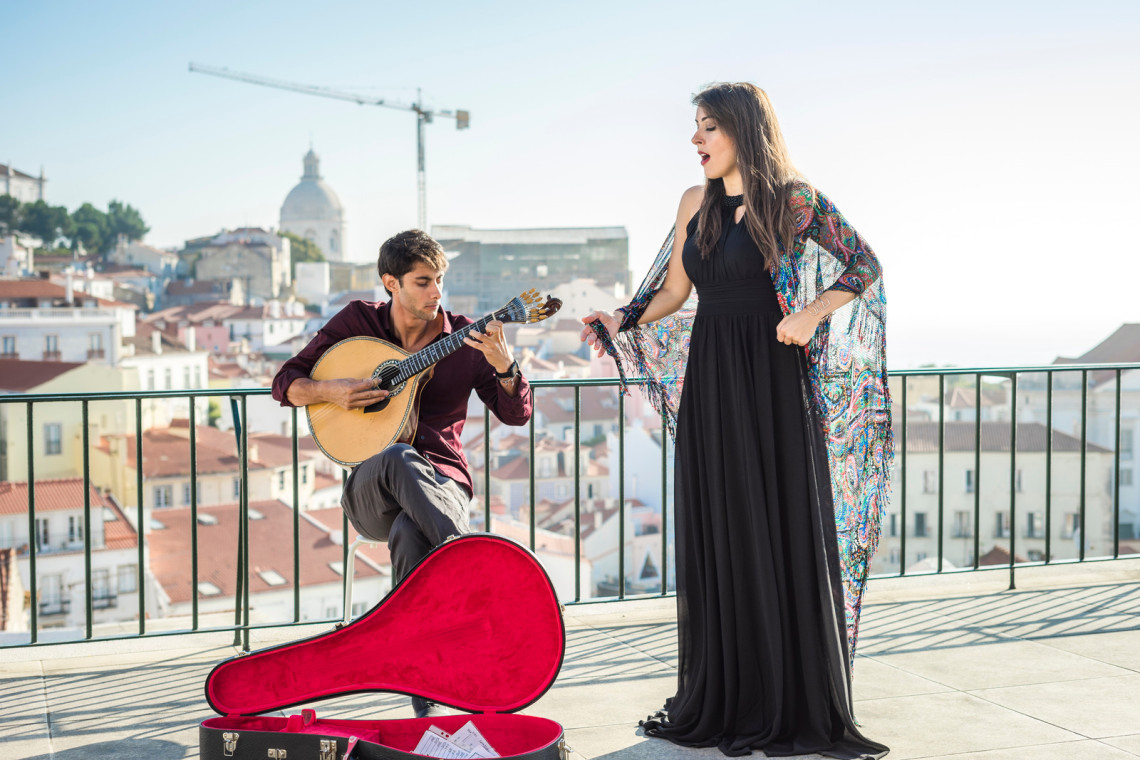 Enjoy an authentic Lisbon fado show; Visit the famed and historic Mosteiro dos Jerónimos; Brave an exhilarating escape-room experience with your friends; Head to the LX Factory for an afternoon of eating, drinking, and perusing interesting shops, or delight the kids with a visit to the fun-filled and kid-friendly Bounce Trampoline Park.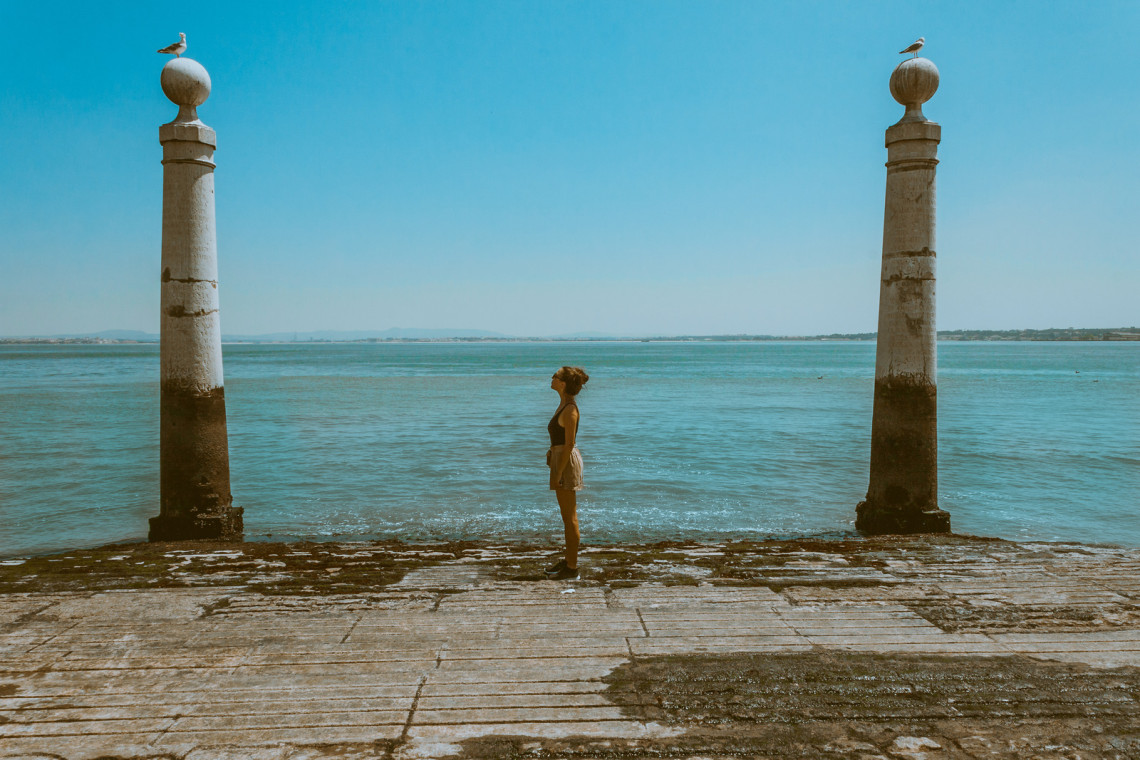 Our expert travel planners and specialists can help you create the most excellent and customized Lisbon travel itinerary, so you can use your time to simply sit back and enjoy. We even have many Lisbon travel package specials to choose from that highlight what we have found to be the most popular and well-received itineraries for travelers to Lisbon with a variety of specific interests.
Explore Portugal Your Way: Customizable, Tailor-Made Trips for Your Dream Adventure!
If you're looking to explore Portugal at your own pace, we have got you covered. Our team of specialists will work with you to create a custom-made trip that suits your preferences and budget. Whether you want to indulge in the local cuisine, explore the historic cities, or soak up the sun on beautiful beaches, our tailor-made packages offer the flexibility and freedom to discover the highlights of Portugal at your own pace. So why wait? Contact us today and let us help you plan an unforgettable trip to Portugal!