Getting Around Lisbon Can Be Tricky, We're Here to help!
Portugal's capital city of Lisbon is a dazzling dream destination that affords visitors a near endless wealth of exciting nightlife, activities, history, and culture. And now, getting to Lisbon makes Lisbon travel easier than ever, with options to direct flights to Lisbon abounding.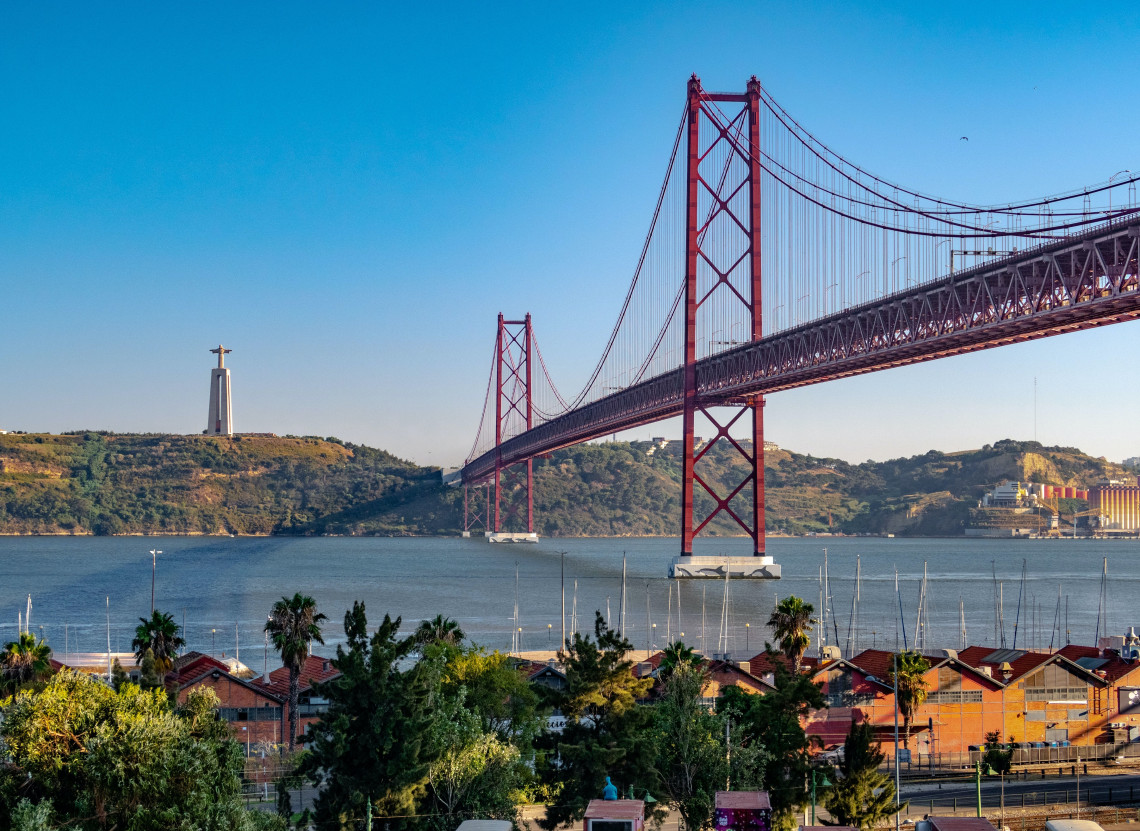 But what about after your arrival at Lisbon airport? Our guide breaks down easy instructions and inside tips for how to get around the capital city of Lisbon so that you can make the most of your Portugal vacation.
On the Ground Transportation
Whether you have taken advantage of one of the numerous direct flights to Lisbon (including London to Lisbon, Toronto to Lisbon, and NYC to Lisbon), or have made your way to the capital city of Portugal from another route, the fact that you've made it to Lisbon city calls for a celebration!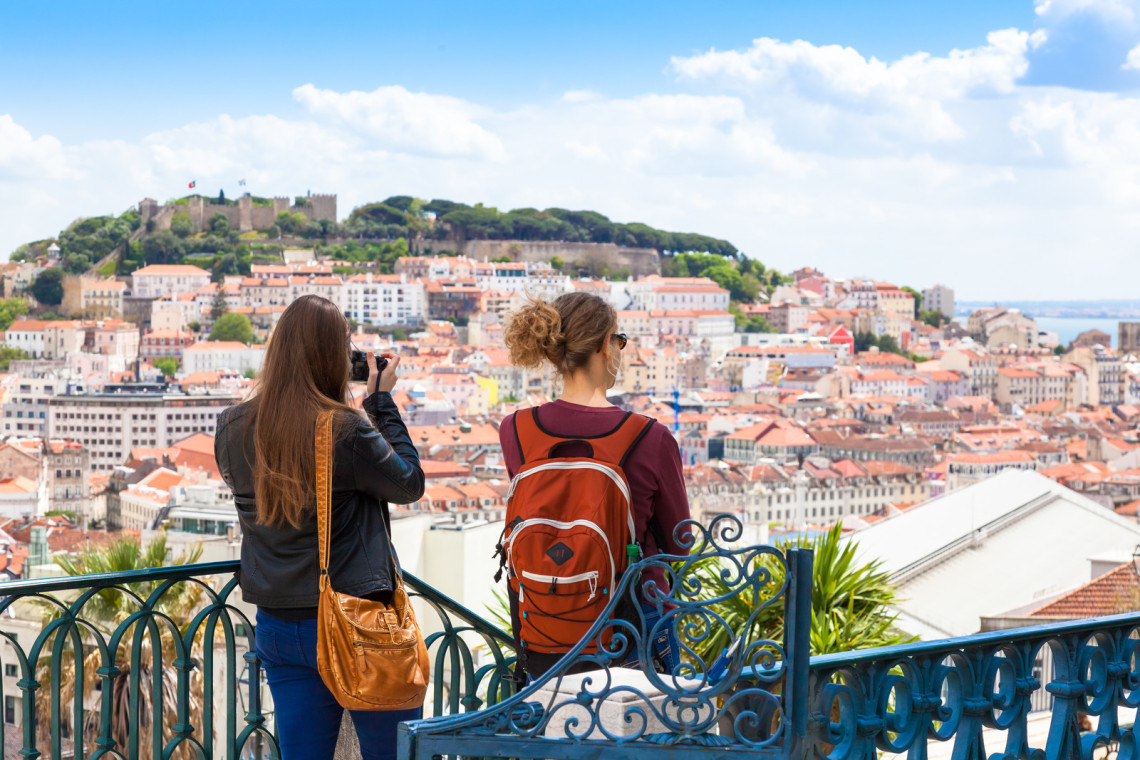 Now it's time to leave Lisbon airport and get out and fully explore the city's most amazing spots. What's the best way to get around Lisbon city? You have a few options for your Lisbon travel to choose from, each of which we will cover below.
Guided Tours
Portugal Getaways partners with some of the best tour operators in Lisbon, Portugal. These Lisbon travel pros will whisk you away on a wondrous adventure, showing you the city's can't-miss spots and sharing their insider knowledge and local expertise with you on your guided tour.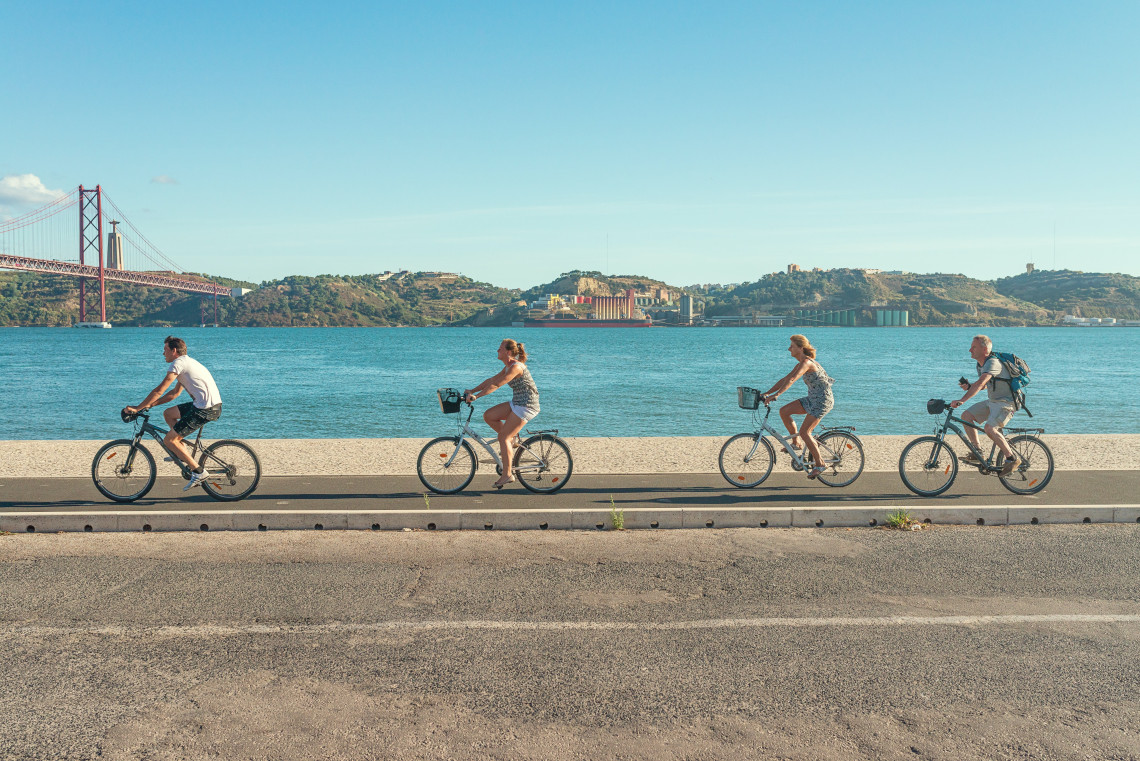 The capital city of Lisbon's public transportation system does enable visitors to explore the majority of the city's attractions, but to avoid having to navigate the busy and sometimes stressful traffic, a guided tour is one of the best options available for Lisbon travel -- especially if you're seeking a visit to Lisbon neighborhood villages, such as Sintra, Cascais, or Fátima – each of which are easy day trips from Lisbon and thoroughly enjoyable jaunts! Guided tours of other famed areas within Lisbon include our favorites: Alfama, Lisbon; Bairro Alto, Lisbon; and Belem, Lisbon, among many others!
Trams
The tram system in Lisbon, Portugal is not only one of the most useful means of transport for Lisbon travel, but trams are also among the city's most popular tourist attractions. You have most likely seen on social media at some point a plethora of photos depicting the trademark cheerful yellow trams Lisbon is now famous for, right?! Well, now you can come and ride in one yourself!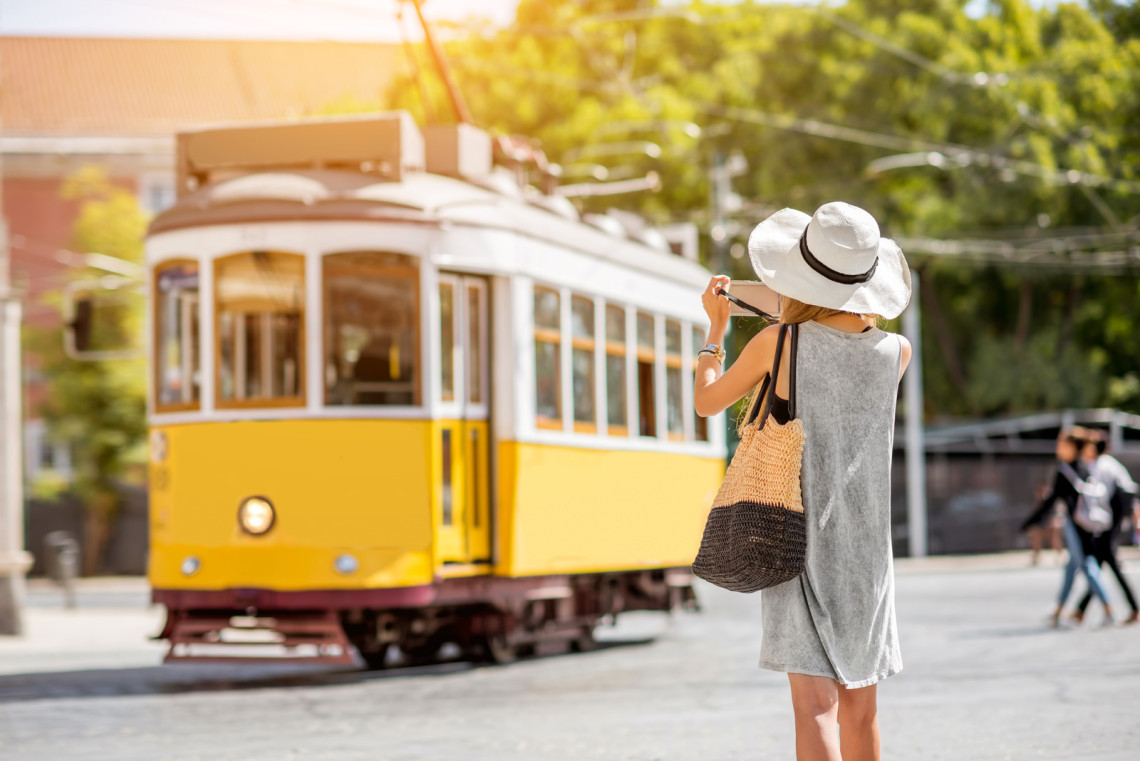 You will find plenty, as Portugal's capital city currently has five different routes and 58 trams, of which 40 are vintage streetcars (yep, including those happy yellow ones!). These heritage trams are small, nostalgic, and have become an emblematic symbol of Lisbon, as we said before – making for great photos!
Are you already in love with Portugal? Take a look at our stress-free packages that allow you to book your ultimate Portuguese adventure. All our packages are carefully curated by our team of local Portuguese experts so that you don't need to worry about any details - just enjoy your trip!

Rent-a-Car
To explore the capital city of Lisbon and its surrounding areas at your own leisure while on your Portugal vacation, renting a car is the most reasonable option.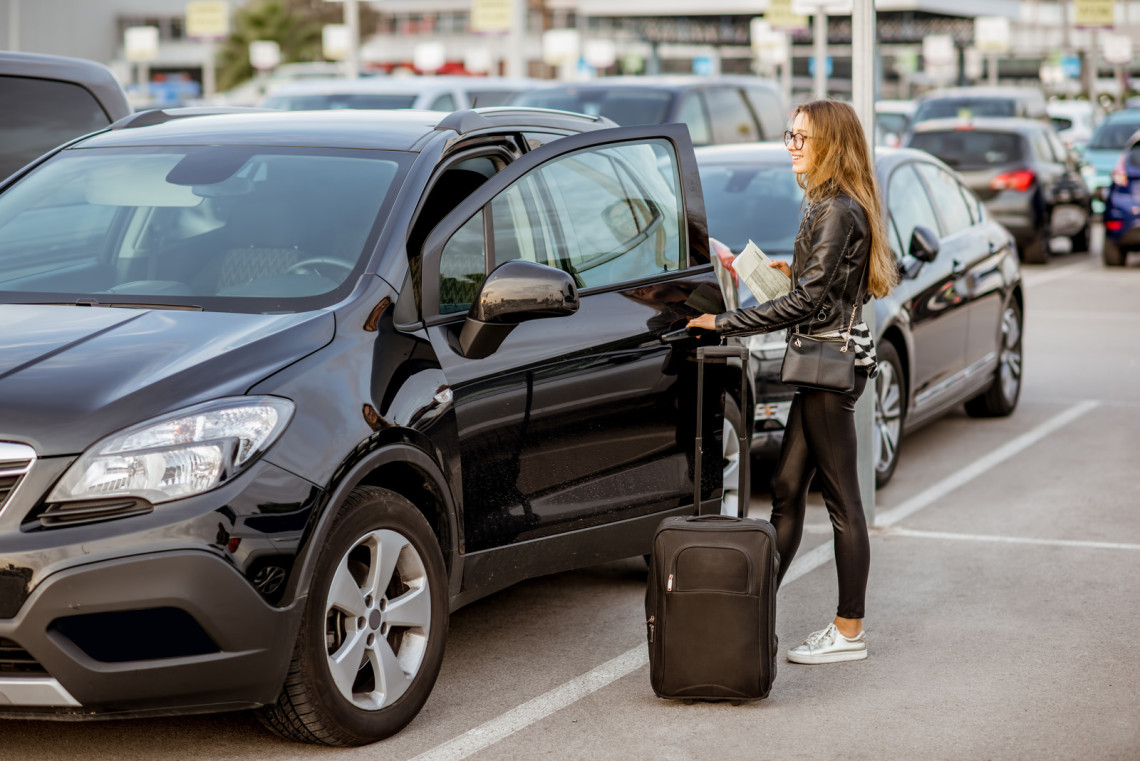 This allows you the true freedom to move around when you want, how you want, and go where you want – all at your own pace and according to your own Lisbon travel itinerary. To avoid long lines and ensure that you get your preferred rental vehicle, we highly recommend booking your rental car well in advance of your trip to Lisbon. The good news is that we are here and happy to help you with all of that!
Tourist Buses
Speaking of fun and stress-free tours in Lisbon, have you ever considered catching a ride on a Lisbon tourist bus? This is a unique and fun opportunity to explore the capital city of Lisbon from atop a double-decker tour bus!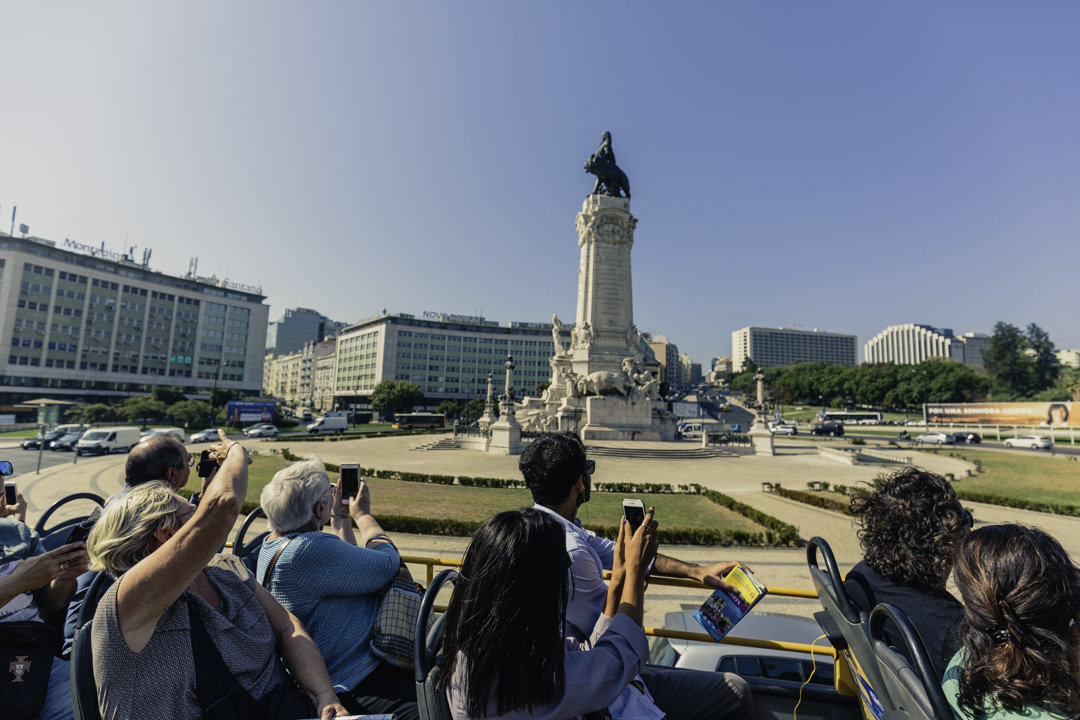 All you have to do is buy your ticket and hop aboard, and your ticket buys you a seat on a super exciting excursion, complete with an incredible bird's eye view of all of Lisbon – all while your expert local tour bus guide gives an in-depth and intriguing explanation of the city's history and major attractions. One of the most excellent ways to visit Lisbon, and a really cool way to cruise around the best places to visit in Lisbon, we would highly recommend taking a bus tour during your Portugal vacation.
Segways & Scooter Bikes
Did somebody say segway or scooter bike? This is an outstanding way to explore the capital city of Lisbon! Imagine yourself whizzing through the winding avenues and historical streets of Lisbon – on wheels!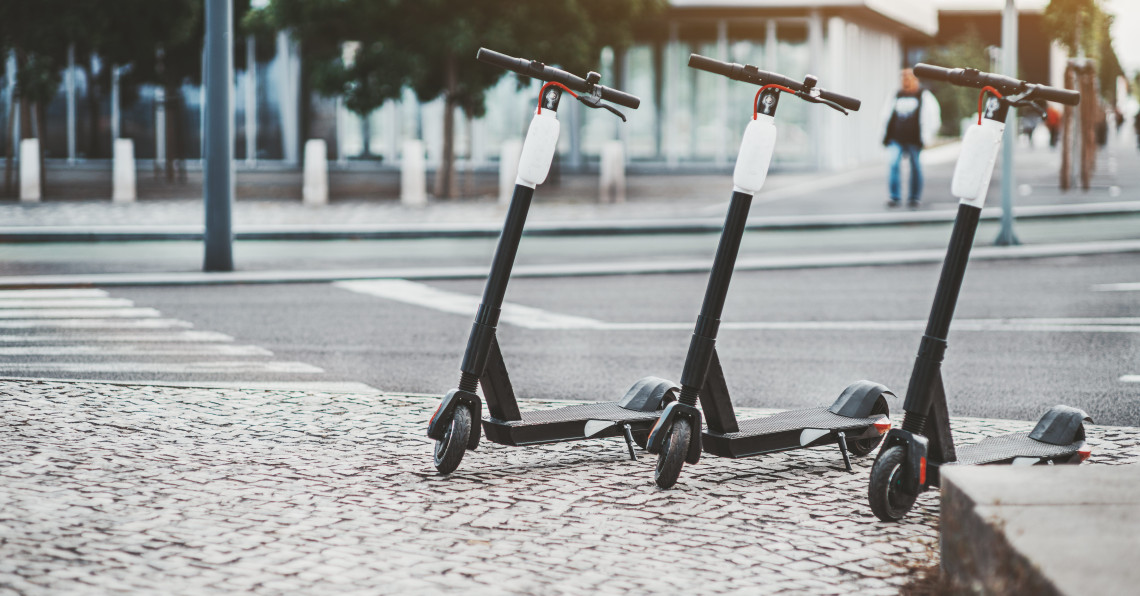 With the wind in your hair and amazing sights to see all surrounding you on every side, a segway tour or a scooter ride of Lisbon is always a winning idea.
Tuk-Tuks
Tuk-tuks are also a great way to get up close and personal with some of the destination's best attractions, while also being able to sit back and relax while someone else does all the pedaling!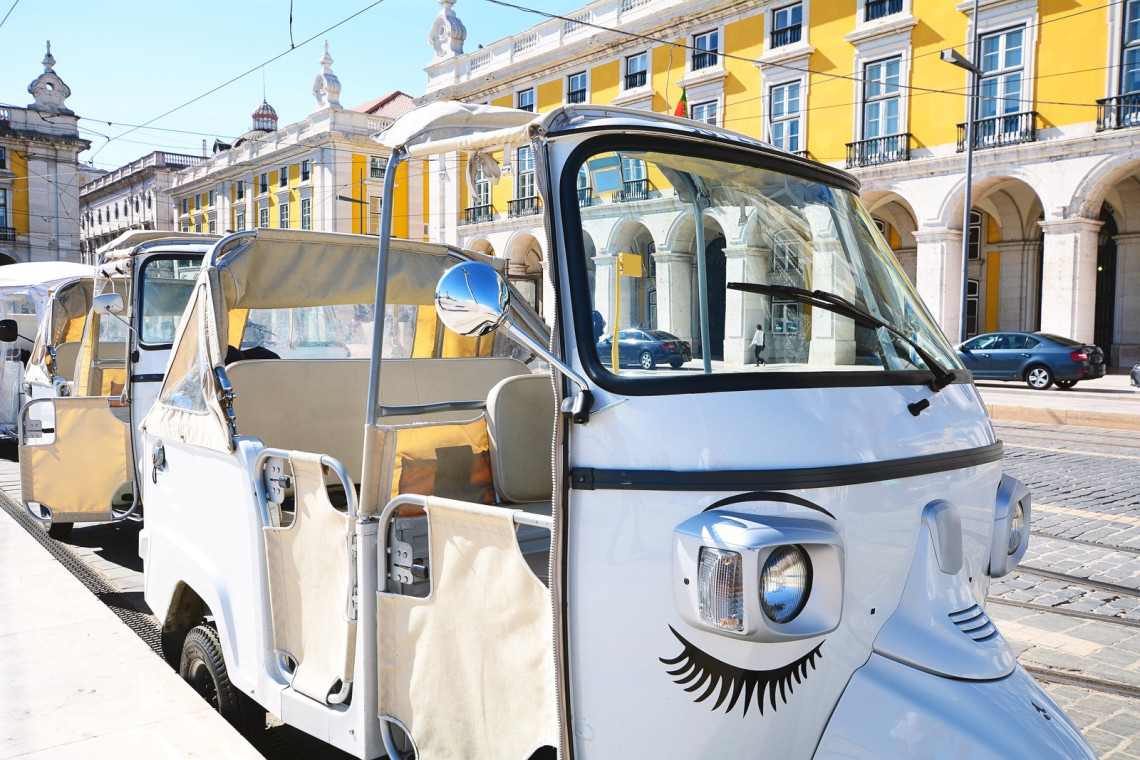 It's the perfect way to ride around the capital city of Lisbon with a guide all to yourself – especially a guide who can tell you all about some of the city's most unique attractions, including some of the best places to visit in Lisbon!
Taxis & Electronic Transportation Apps
Although taxis and electronic transportation platforms like Uber and Lyft are widely available in Lisbon, they are not the most practical way to get around town. Why? The main reason is the expense of it all! For example, Lisbon taxis charge by kilometer, and most Lisbon cab companies tack on an additional fee for tax and heavy luggage. While Lisbon taxis and ride apps may be the most convenient way to get from the Lisbon airport to your Lisbon accommodations, we suggest taking other alternatives thereafter when it comes to actually getting out and exploring the capital city of Portugal.
Public Transportation: Subway, Trains & Buses
Lisbon's public transportation system is easy to navigate, runs a variety of routes throughout the day and night, and services almost every corner of the capital city, making it a great and affordable way to get from one place to another within the Lisbon metropolitan area.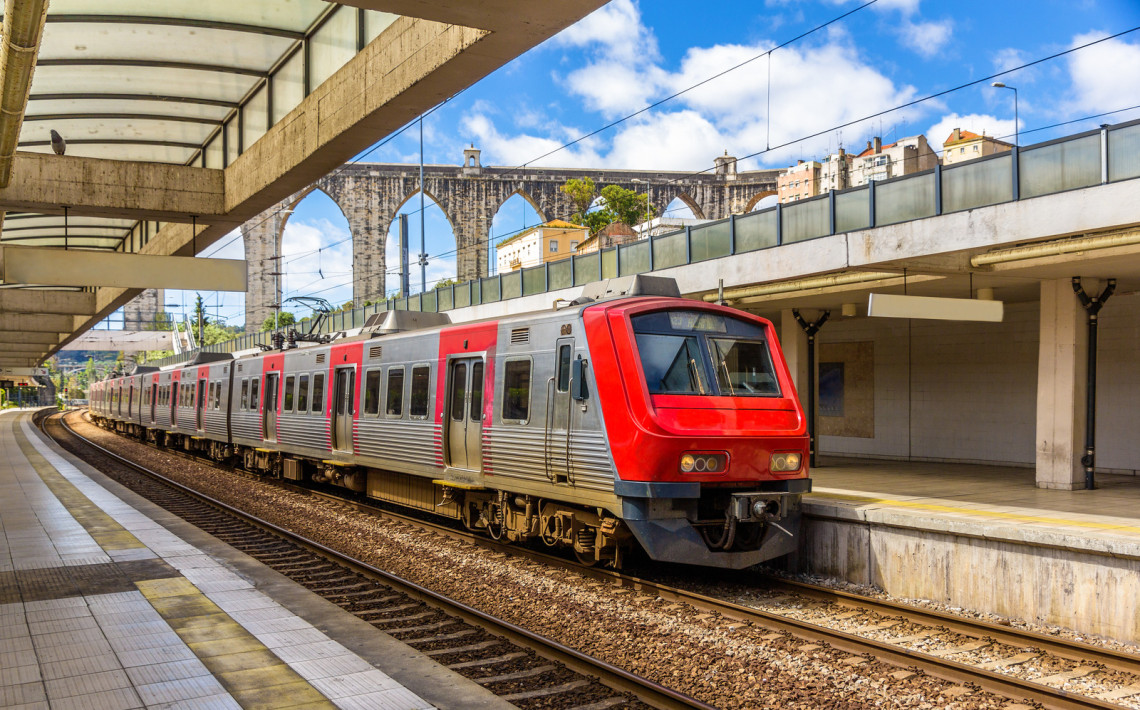 The Lisbon subway runs every day from 6:30 am to 1 am, while trains run from 5 am to 1 am and buses work from 5:30 am to 12:30 am, with night service from 12:30 am to 5:30 am.
Bike
Are you a biking enthusiast, who enjoys riding your way to exciting sights? If so, then Lisbon is an ideal place to peruse via bike. Relatively flat and enjoying mild weather year-round, Lisbon invites you to enjoy its sunny days by going on a bike adventure throughout the city.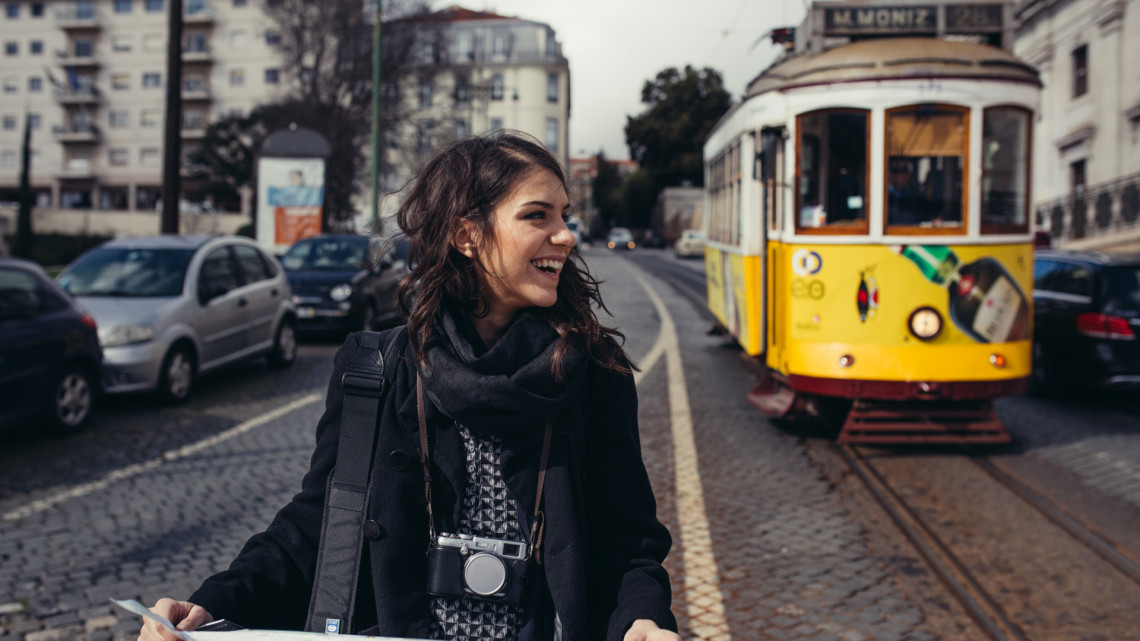 A particular favorite bike route of locals and visitors alike takes you along the famed Tagus River and is well worth an addition to your Lisbon travels itinerary. And for those who enjoy a more leisurely ride, electric bike rentals are also widely available for your Lisbon vacation enjoyment!
Cable Cars
Finally, open your mind to discovering Lisbon from an entirely different point of view – literally – by hopping on a cable car and taking to the skies! This unique aerial sightseeing option gives you a brilliant bird's eye view and panoramic perspective over Lisbon, allowing you to fully appreciate its epic and dazzling beauty from above.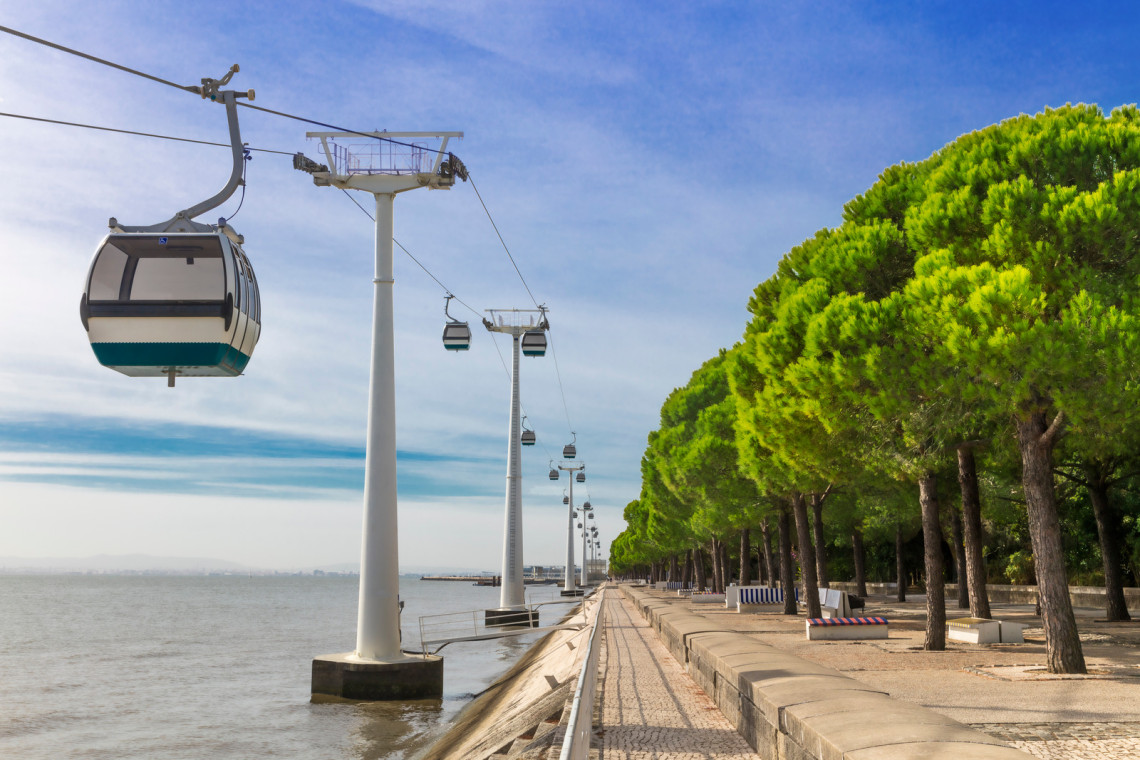 You can opt for a cable car ride that takes you cloud-hopping above the Parque das Nações area or even use a Lisbon cable car as a convenient way to get from one point to another without climbing any of the myriad Lisbon hills scattered throughout the city.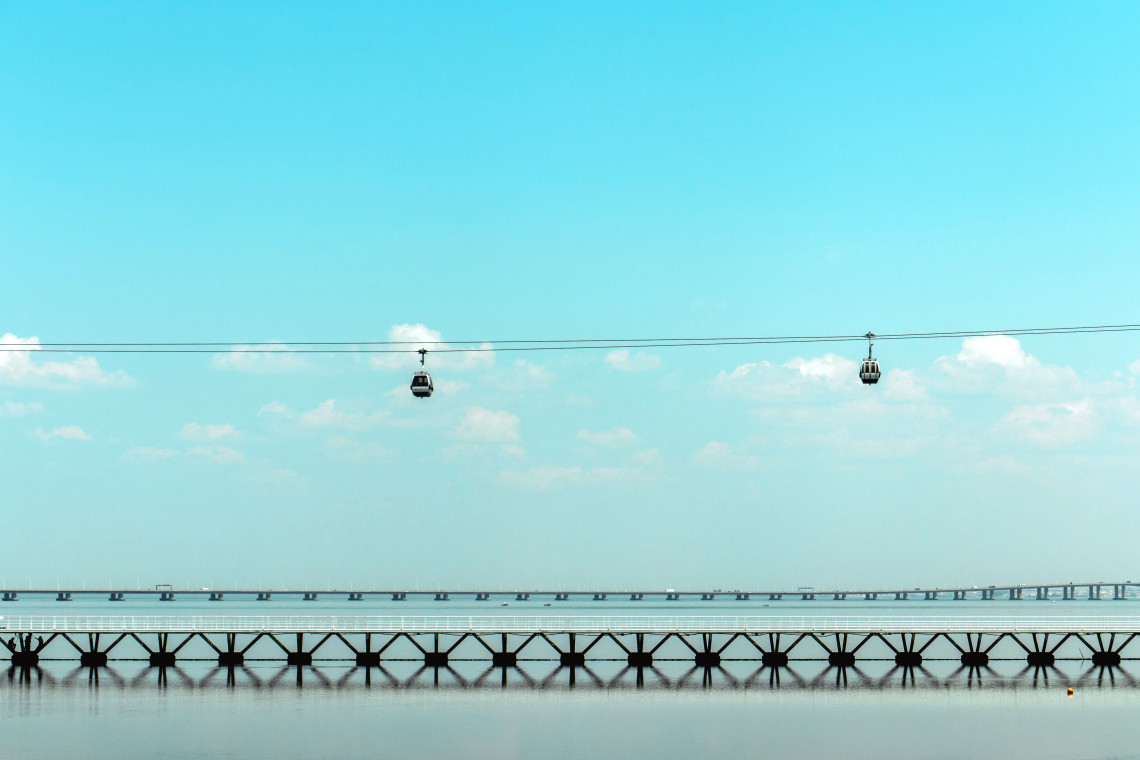 Our expert travel planners and specialists can help you create the most excellent and customized Lisbon travel itinerary, so you can use your time to simply sit back and enjoy. We even have many Lisbon travel package specials to choose from that highlight what we have found to be the most popular and well-received itineraries for travelers to Lisbon with a variety of specific interests.
Explore Portugal Your Way: Customizable, Tailor-Made Trips for Your Dream Adventure!
If you're looking to explore Portugal at your own pace, we have got you covered. Our team of specialists will work with you to create a custom-made trip that suits your preferences and budget. Whether you want to indulge in the local cuisine, explore the historic cities, or soak up the sun on beautiful beaches, our tailor-made packages offer the flexibility and freedom to discover the highlights of Portugal at your own pace. So why wait? Contact us today and let us help you plan an unforgettable trip to Portugal!