Your Journey to Europe Starts Here!
Lisbon, Portugal is fast becoming the "it" destination, topping the travel itineraries wish lists of tourists across the globe. Among the myriad reasons that the capital city of Portugal is so popular right now — and only gaining in popularity by the day — is its surprisingly easy accessibility.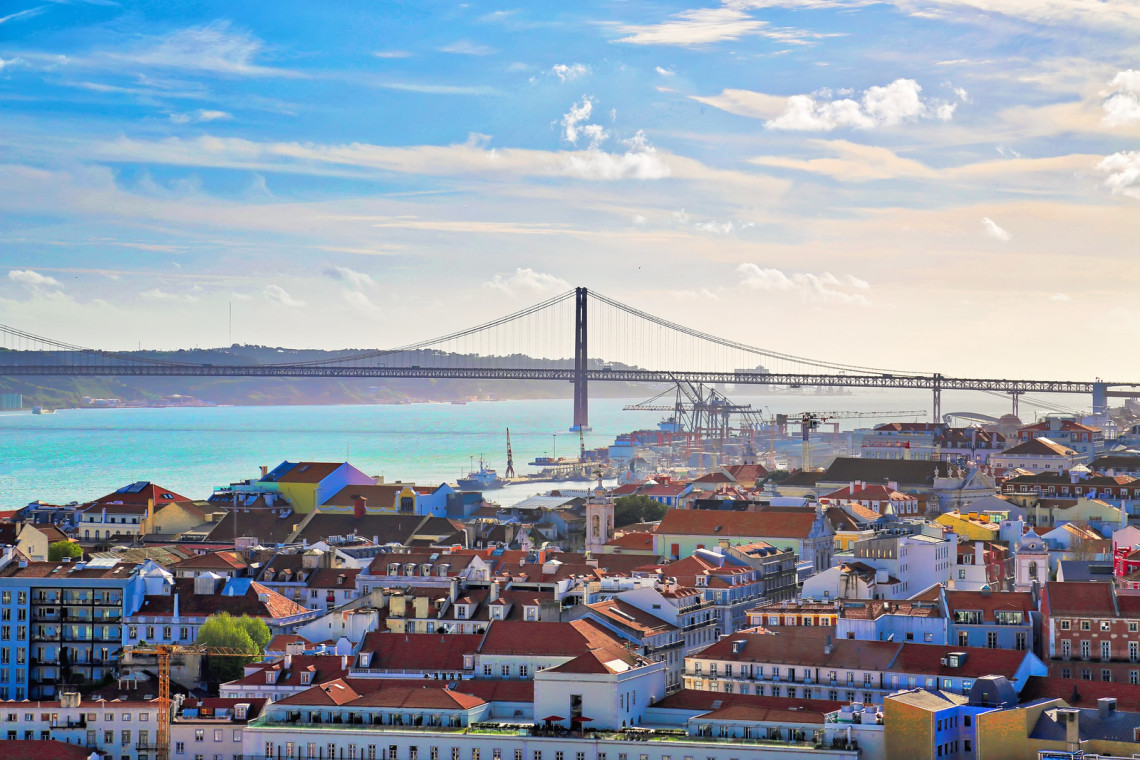 Thanks to its central location, Portugal's charming capital city is the perfect destination, whether you start your experience in Europe in Lisbon, then use it as a springboard to head to another nearby European point of interest afterward, or head to Lisbon for a long or short trip. No matter what your travel plans are — Lisbon and its lovely cobblestone streets, magnificent street artworks, historical monuments, and hundreds of Instagrammable spots await — just begging to be explored and savored by travelers looking for a destination full of surprises. And it's all at your fingertips thanks to countless ways to make your way to this fairytale city.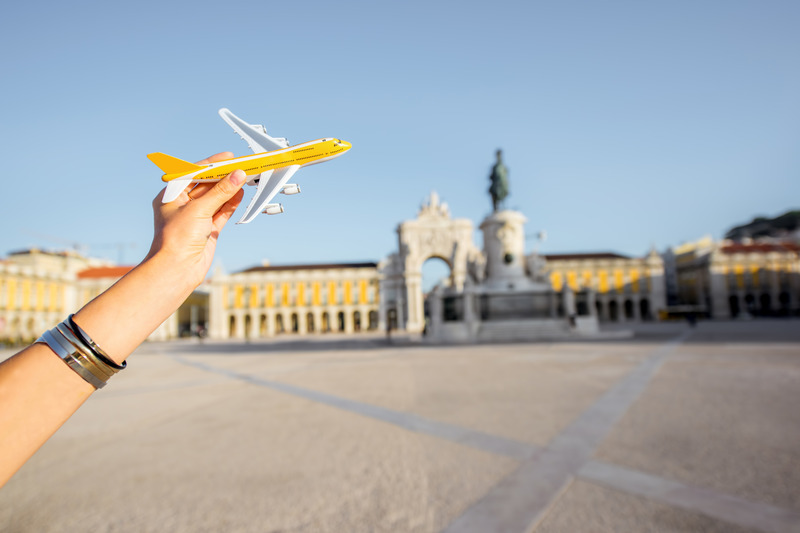 This article will cover all the various ways you can get to Lisbon — such as the various flights to Lisbon airport, including direct flights to Lisbon that are newly available — and more. As we have mentioned, travel to Lisbon is easier and more convenient than ever, so keep reading and get ready to pack your bags — Lisbon, Portugal is closer than you think and awaits your arrival.
Help With Planning
Before we dive into the various options you have for getting to Lisbon. — which we have already mentioned is quite easy since there are plenty of direct flights from the United States, Canada, and of course, most of Europe — Portugal Getaways can make the entire process must more simple, even hassle-free. How?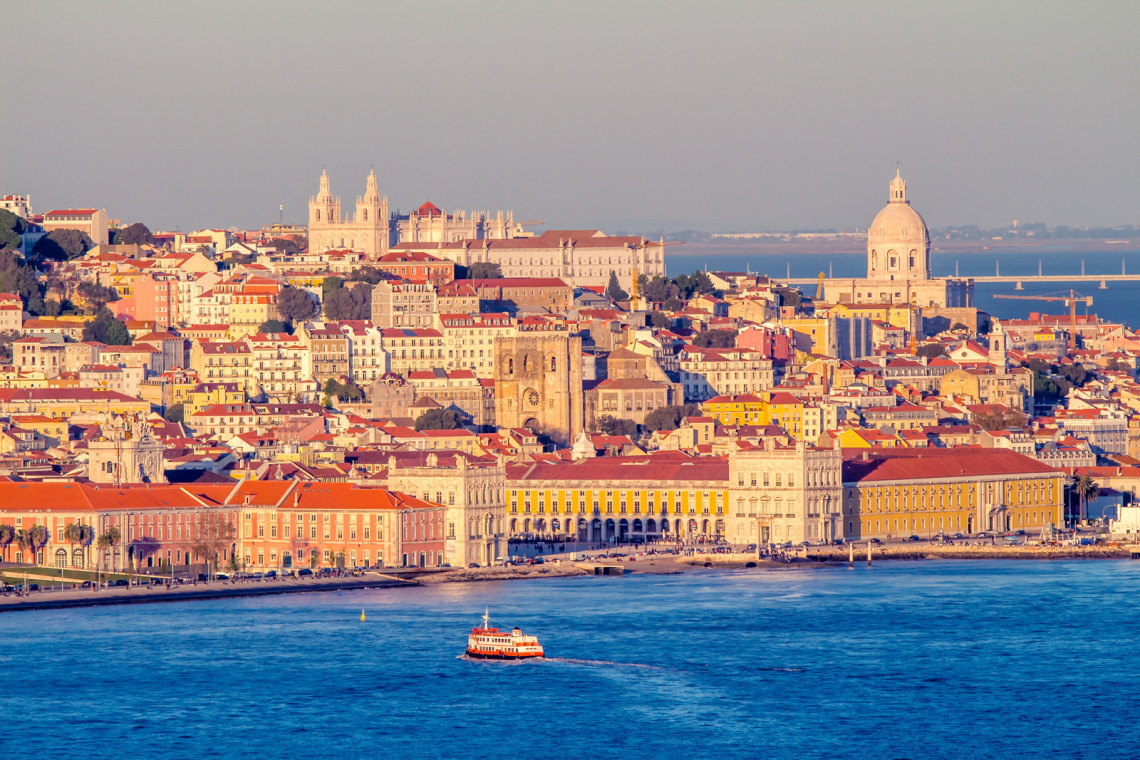 Portugal Getaways takes the guesswork out of planning your travel to this hip capital city of Lisbon by offering dozens of travel packages to Lisbon, all of which are curated by our trustworthy, talented, and highly knowledgeable team of local experts. And the best part? You can not only choose the Lisbon travel package that most suits your desires in your ideal vacation plan, but you can even customize our already existing travel deals to Lisbon for a dream vacation to Portugal that is literally perfect for you!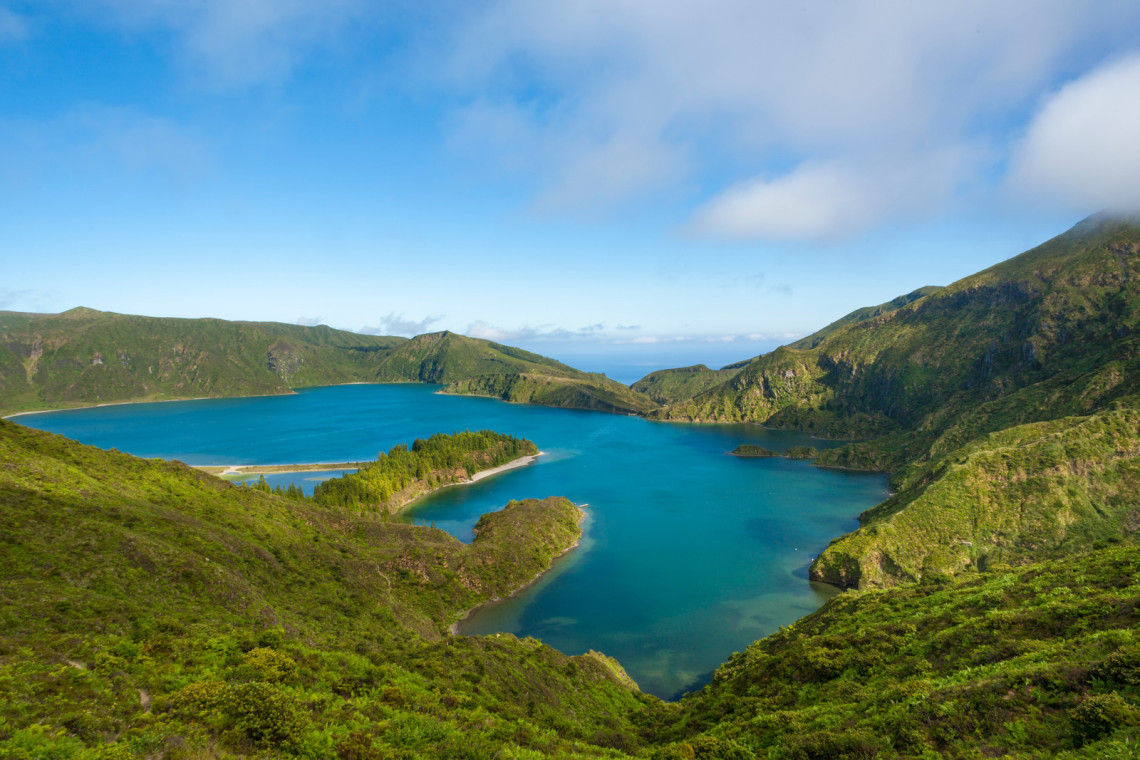 Plus, thanks to our connections and partnerships throughout Portugal and beyond, Portugal Getaways can offer you the chance to visit other stunning Portuguese locales, such as the Azores Islands or the magical Madeira archipelago. Or, as we mentioned earlier, you can even use Lisbon as your starting point to explore other cosmopolitan European cities. We can help you make it all happen, with absolutely zero headaches or stress. Now, back to those details of arriving at this ethereal European treasure…
Lisbon Awaits Your Arrival, by Land, Air, or Sea
Great news for those heading to the capital city of Lisbon, Portugal — there are many ways to get to Lisbon, all of which are easy as can be! From the fact that Lisbon airport is only minutes from the very center of Lisbon's downtown to the fact that train stations with international rail connections abound in the area, and even the fact that there are several ports that cruise ships can dock in to deliver you to Lisbon's very doorstep, there is simply no reason to not make Portugal's capital your top destination this year!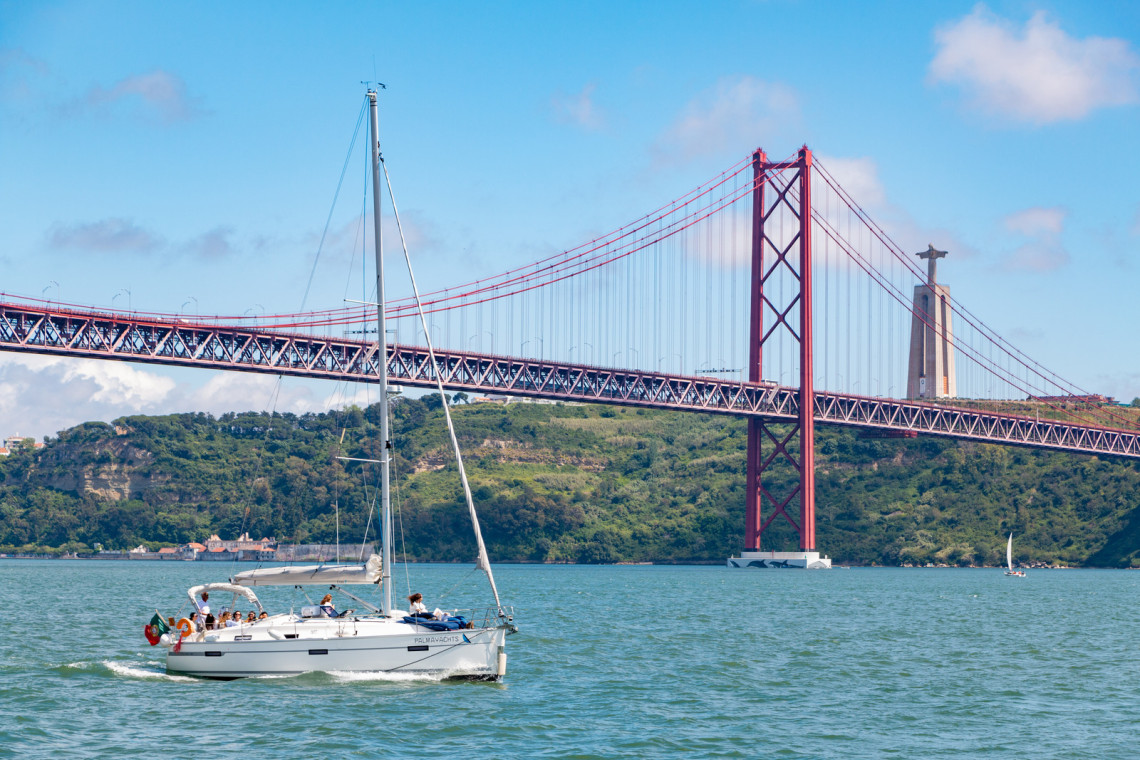 And if driving is something you would prefer, it would not be a stretch to say that all roads lead to Lisbon — as it is quite perfectly situated in the center of Europe, with excellently maintained and well-marked highways and thoroughfares making arriving by rental car a definite possibility, without worry. Whatever mode you decide to use to make your way to the capital city for your Lisbon travel — by air, land, or sea — here are some details that will help you on your way!
Are you already in love with Portugal? Take a look at our stress-free packages that allow you to book your ultimate Portuguese adventure. All our packages are carefully curated by our team of local Portuguese experts so that you don't need to worry about any details - just enjoy your trip!

Arriving in Lisbon, Portugal by Air
Travelers arriving in Portugal's capital city will be happy to hear that they will not have far to go once they land at Lisbon International Airport, as Lisbon airport is just a few minutes (only 7 km) from the city center. More good news for Europeans is that there is plenty of direct flights to Lisbon options from an abundance of Europe cities, with the capital city of Portugal being only 3 hours from most of the main capital cities in Europe. For this reason, it is no surprise that direct flights to Lisbon airport from most of the major European cities are widely available, too.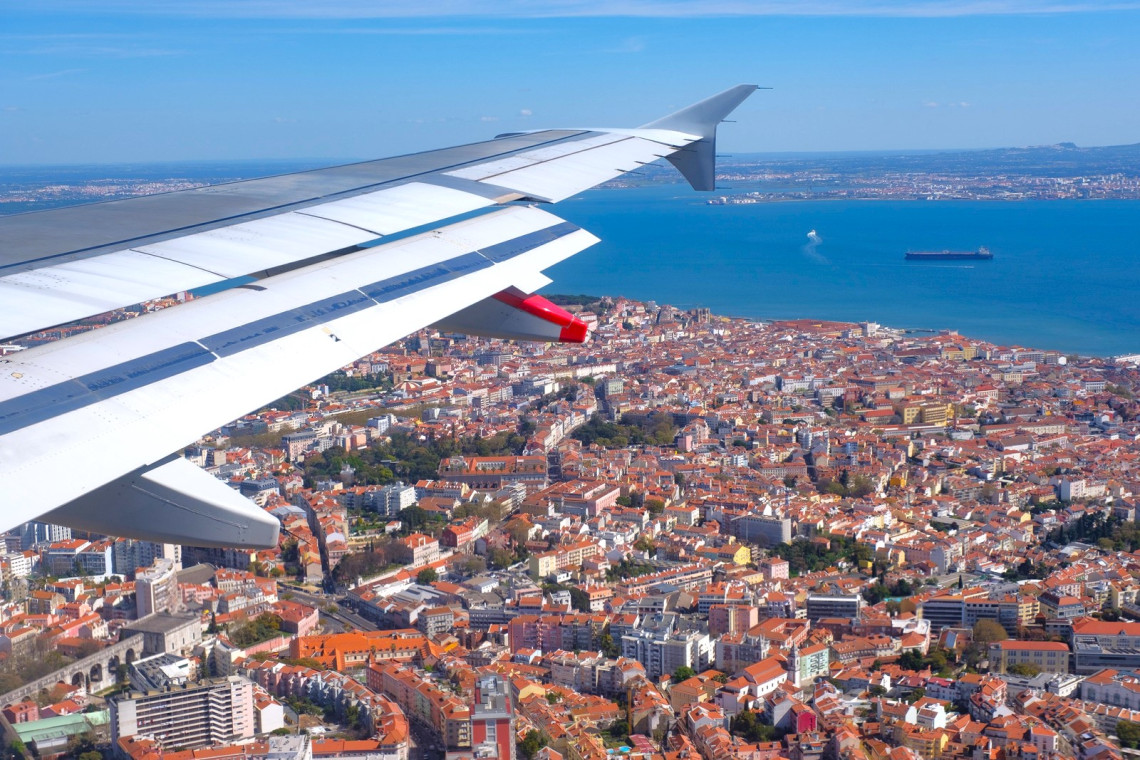 And for travelers from Canada, the UK, and America looking to arrive in this spectacular city by air, there are also amazing options that make the journey seamless and stress-free, including several direct flights to Lisbon airport that have become newly available, among which include London to Lisbon, Toronto to Lisbon, JFK to Lisbon, and more.
Arriving in Lisbon, Portugal by Train
For those hoping to arrive in Lisbon via rail by train, there are several options for you as well. In fact, train travel to Lisbon is surprisingly easy and accessible, with many routes taking you straight to the very center of the city.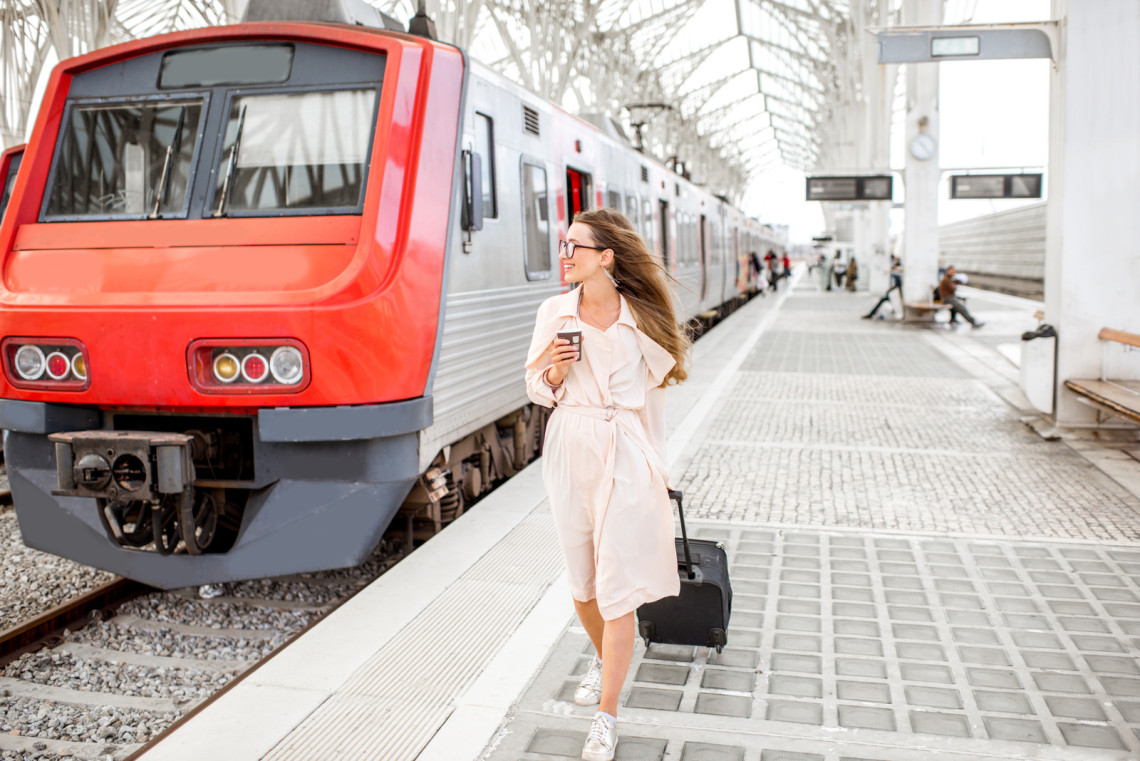 In fact, a great number of trains arrive from both national and international points of departure every single day in Lisbon at its popular and well-located Santa Apolónia station, an excellent train station that is actually within walking distance from the city center and near to all the most beloved Lisbon neighborhoods, attractions, and Lisbon points of interest.
Arriving in Lisbon, Portugal by Car
For those who prefer driving, you will find Lisbon to be an easily accessible destination, with Portugal's surrounding area featuring well-marked and well-maintained highways and byways. Whether you will be driving your own vehicle or looking for a car rental, Lisbon is best accessed via the A1 and A2, both of which have national and international connections.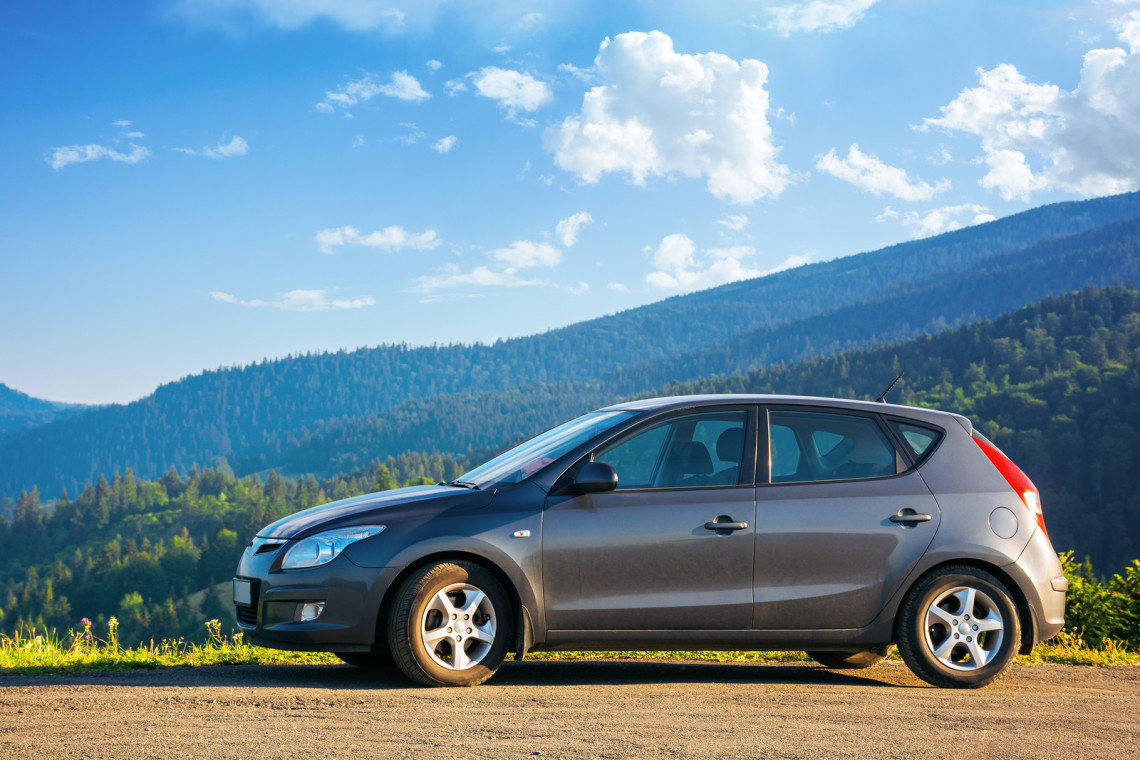 More good news is the fact that not only is this route — and the entire area surrounding Lisbon, Portugal — easy to navigate, but it is also extremely scenic and beautiful. So, enjoy the ride, or drive, we should say! And to make driving to and around Portugal even easier for visitors not coming directly from home or using their own vehicles, Portugal Getaways has special partnerships with rental car companies that can help ensure you get the very best car at the very best rate, making your Lisbon travel, and beyond, seamless and stress-free. You can even include your car rental in an exciting Lisbon travel package if you desire, so all you have to think about and figure out is what fun activity you'd like to add to your itinerary!
Arriving in Lisbon, Portugal by Sea
Lastly, there are even several options for travelers looking to arrive in Lisbon, Portugal by sea — cruise ships being among the most popular, of course. In fact, Lisbon has three ports that are ideal — and used often — by cruise ships (Alcântara, Rocha Conde de Óbidos, and Santa Apolónia), all of which are a stone's throw from the city center.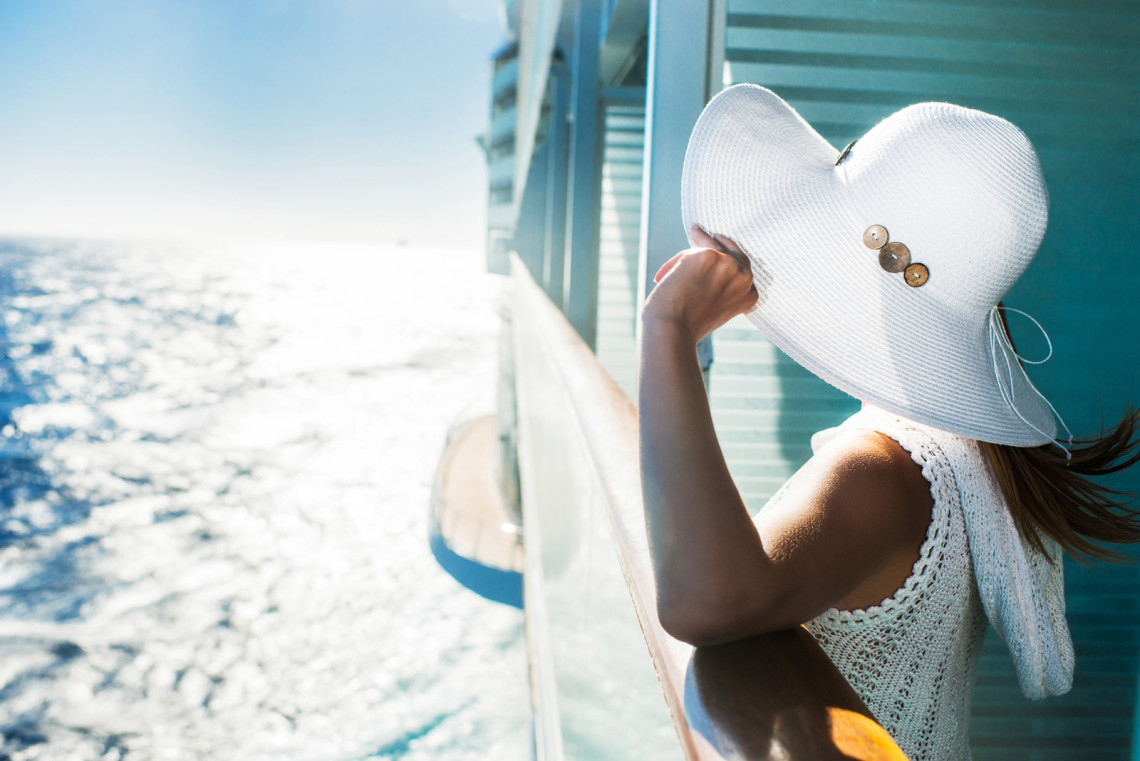 For those arriving by yacht looking to make a stop in Lisbon, a handful of marinas can be found, located all along the famed Tigus River.
More Travel Tips, Expert Advice, and Excellent Travel Packages
While this has been an excellent article covering how to get to Lisbon, Portugal, you will want to ensure that upon your arrival, the most fabulous and fun-filled trip of a lifetime is there waiting for you! That is where we at Portugal Getaways come in — Our expert travel planners and specialists can help you create the most excellent and customized Lisbon travel itinerary, so you can use your time to simply sit back and enjoy all of the amazing sights, flavors, and treasures that the capital city of Portugal affords.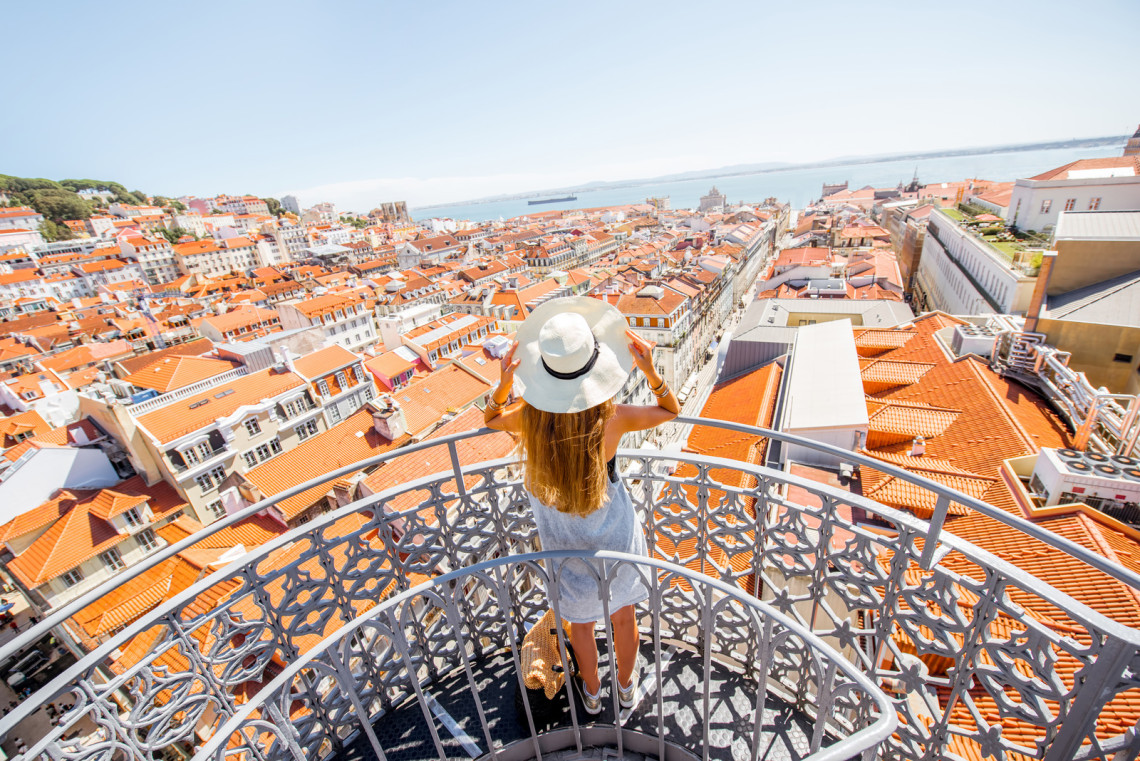 And for those who would like to keep it really simple, we even have many Lisbon travel package specials to choose from that highlight what we have found to be the most popular and well-received itineraries for travelers to Lisbon with a variety of specific interests. Take your pick, pack your bags, and whether it be via land, air, or sea, just get here!
Explore Portugal Your Way: Customizable, Tailor-Made Trips for Your Dream Adventure!
If you're looking to explore Portugal at your own pace, we have got you covered. Our team of specialists will work with you to create a custom-made trip that suits your preferences and budget. Whether you want to indulge in the local cuisine, explore the historic cities, or soak up the sun on beautiful beaches, our tailor-made packages offer the flexibility and freedom to discover the highlights of Portugal at your own pace. So why wait? Contact us today and let us help you plan an unforgettable trip to Portugal!