Traveling to Portugal's Capital: Pro Tips and Practical Info
What to know before you go
So, you've finally taken the leap and booked that vacation in Portugal that you have always dreamed of. Congratulations! But now, the planning stage begins, and before you head to Portugal – especially the glitzy capital city of Lisbon – there is much to know beforehand in order to make your time there the most enjoyable and incredible possible!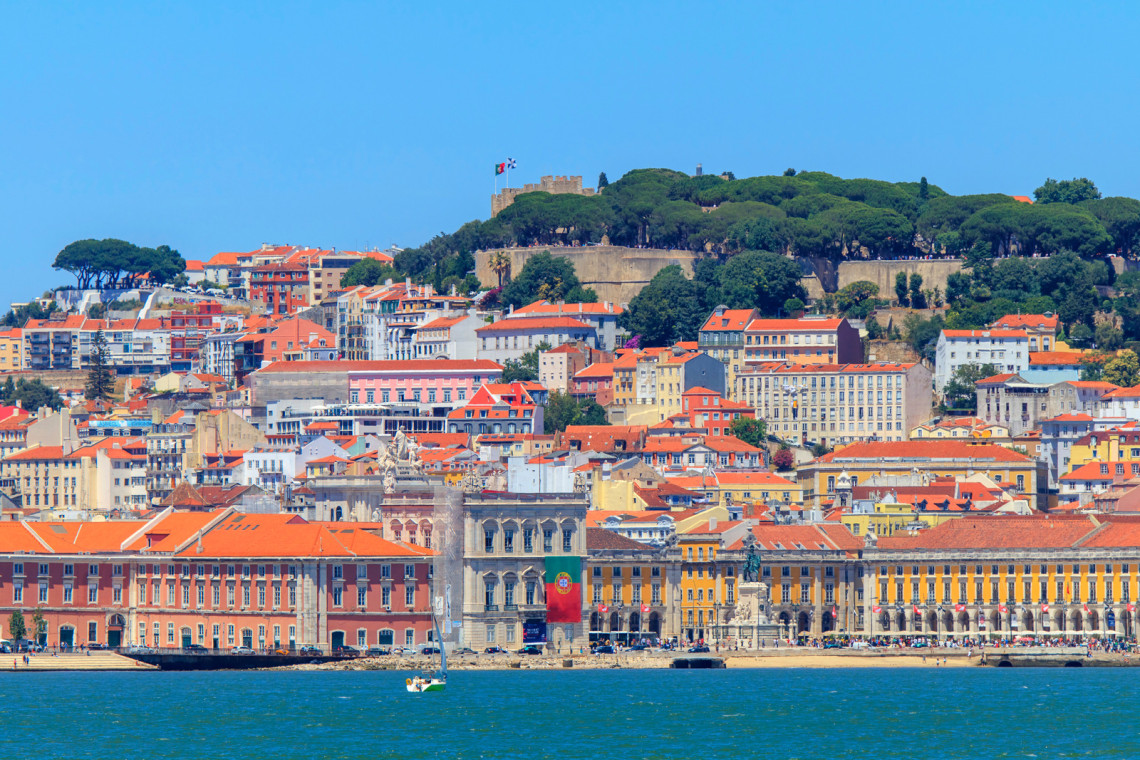 We want to help ensure that your vacation to Lisbon, Portugal goes off without a hitch and that your Lisbon travel is one of the most memorable moments of your life! That's why we have compiled this Lisbon travel guide, offering you insider tips and advice on what to know before you go. Happy reading, and here's to your upcoming incredible Lisbon vacation!
Lisbon Government & Constitution
Lisbon is the capital city of the Portuguese Republic. As a democratic country, Portugal honors the values of equality, freedom of speech, and political tolerance. Travelers visiting Lisbon will be welcomed with open arms, but of course, are expected to adhere to the local laws and practices to ensure a trouble-free, terrific time in this fantastic country.
Lisbon Currency
The official currency used in Lisbon is the Euro, but all major credit cards are generally accepted by vendors and other Lisbon establishments.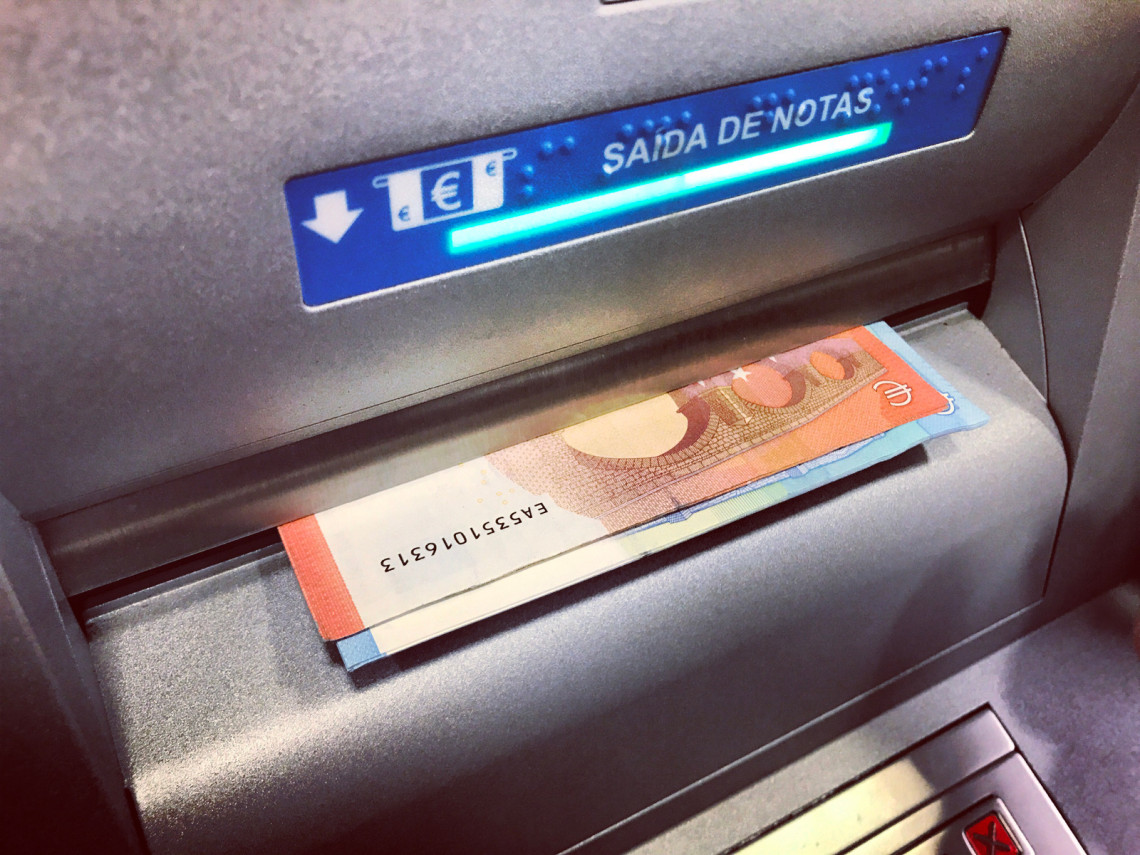 Visitors to the capital city of Lisbon will also be relieved to know that ATMs are widely available throughout the city. If your Lisbon travel finds you flying on any of the numerous available direct flights to Lisbon (such as Toronto to Lisbon, JFK to Lisbon, London to Lisbon, and more), currency can be easily exchanged at airports, banks, and hotels upon your arrival.
Lisbon Language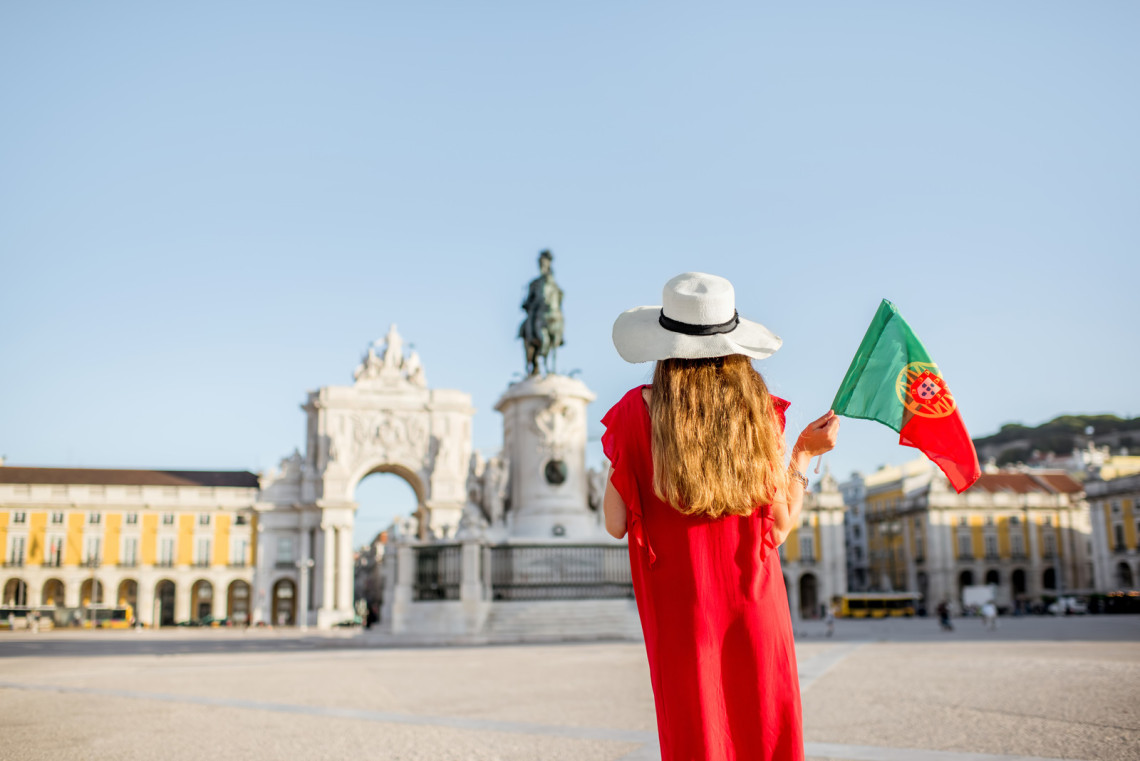 The official language spoken in the capital city of Lisbon is Portuguese, but a majority of the local population is also proficient in English, especially in the more tourist-heavy spots throughout the city and surrounding area. Fun fact: Derived from Latin roots, Portuguese is the third most spoken European language in the world, with around 250 million speakers in total.
Are you already in love with Portugal? Take a look at our stress-free packages that allow you to book your ultimate Portuguese adventure. All our packages are carefully curated by our team of local Portuguese experts so that you don't need to worry about any details - just enjoy your trip!

Lisbon Internet and Wi-Fi
Throughout the capital city of Lisbon, Portugal, travelers will be happy to hear that free Wi-Fi is widely available in many public areas, restaurants, bars, shopping centers, and hotels.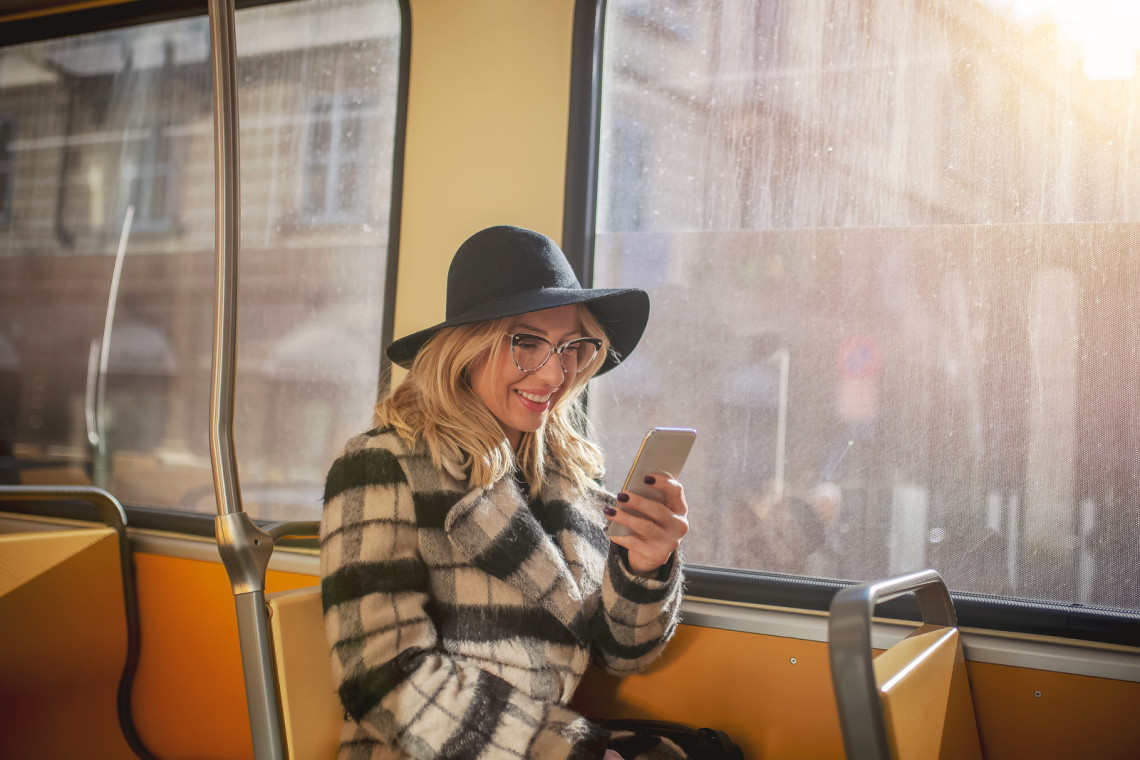 This is amazing news for digital nomads, business travelers, and those visitors who simply want to ensure that they stay connected during their Lisbon travel, but to ensure you will be able to find coverage, we still suggest that you contact your mobile provider ahead of your trip and find out specific details about international data rates and roaming that may apply to you specifically.
Lisbon Electricity/Voltage
Lisbon uses electricity at 220-240V, 50Hz with European standard Europlug and Schuko plug sockets. If you plan on using electrical appliances that operate on a different voltage, a transformer is required, while appliances that have different plugs will need an adapter.
Lisbon Public Business Hours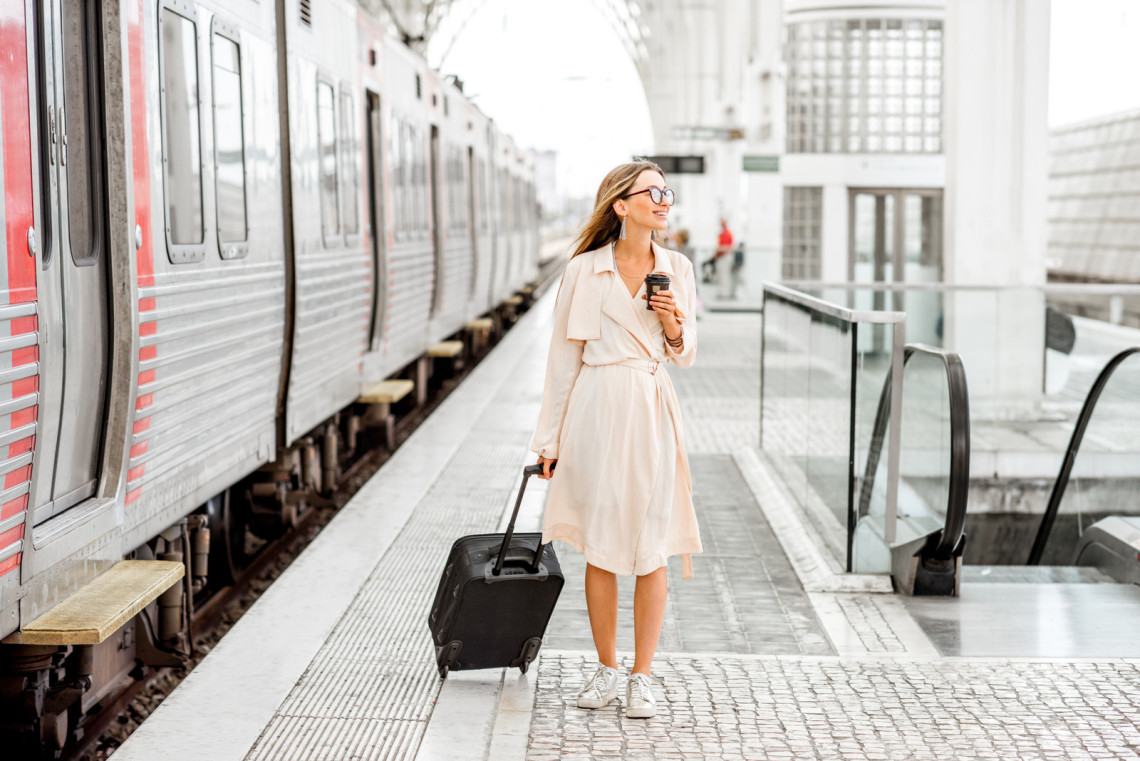 Subway: Lisbon, Portugal subways run every day from 6:30 am to 1 am. Lisbon travelers may find more information about the Lisbon subway system here.
Trains: Lisbon trains run every day from 5 am to 1 am. For help with planning your Lisbon train travel, more information can be found here.
Buses: Lisbon buses run every day from 5:30 am to 12:30 am. Night bus service in Lisbon is available from 12:30 am to 5:30 am. More information on Lisbon bus travel may be found here.
Pharmacies: Pharmacies are numerous and easily accessible throughout the capital city of Lisbon to serve Lisbon visitors during their Lisbon travel. Most pharmacies are open Monday through Friday from 9 am to 7 pm (with some pharmacies closing temporarily at lunchtime on these days), and Saturdays from 9 am to 1 pm (when closed, all pharmacies indicate the nearest open pharmacy on duty, where there is 24-hour service available).
Banks: Regular Lisbon banking hours are Monday through Friday from 8:30 am to 3 pm.
Restaurants: Common time during the day for restaurants in Lisbon to serve lunch is from 12 pm noon to 3 pm, while dinner is usually served from 7 pm to 10 pm.
Embassies: Internations embassies dedicated to serving their citizens abroad during their Lisbon travel normally operate Monday through Friday from 9 am to 3 pm.
Shopping Centers: Lisbon travelers looking to shop at Lisbon's main shopping centers will find them open every day from 10 am to Midnight.
What to Pack for your Lisbon Travel
Bathing suits and water shoes (for the beach or hotel facilities)
Sunblock
Sunglasses/sun hat
Power plug adaptor/voltage converter
Camera and/or Camera Phone
Lightweight coat/windbreaker or raincoat
Walking shoes/sneakers (sandals or flip-flops for pool or dinners only)
Comfortable/athletic wear/shorts
Lightweight sack/shoulder bag for walks/hikes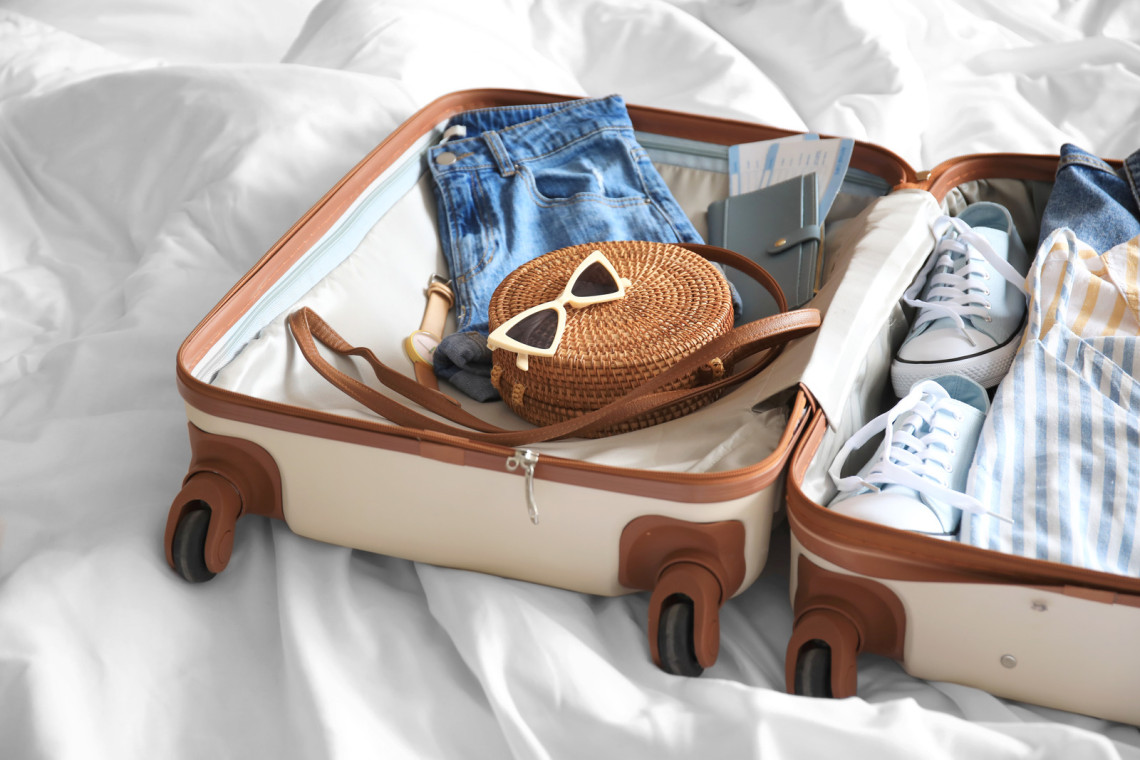 Useful Contacts
International Calls: Dial 00 + country area code
Portugal area code: +351
Police – Tourism Station at Praça dos Restauradores: (+351) 213 421 634 / (+351) 213 421 623
Fire Service: (+351) 213 422 222
"Ask Me" Tourism Office – Airport: (+351) 218 450 660
Emergency Contact: Dial 112
The Portugal Getaways Customer Care team is available 7 days a week to answer your concerns by phone, email, or chat, but in the case of an emergency, you should dial 112.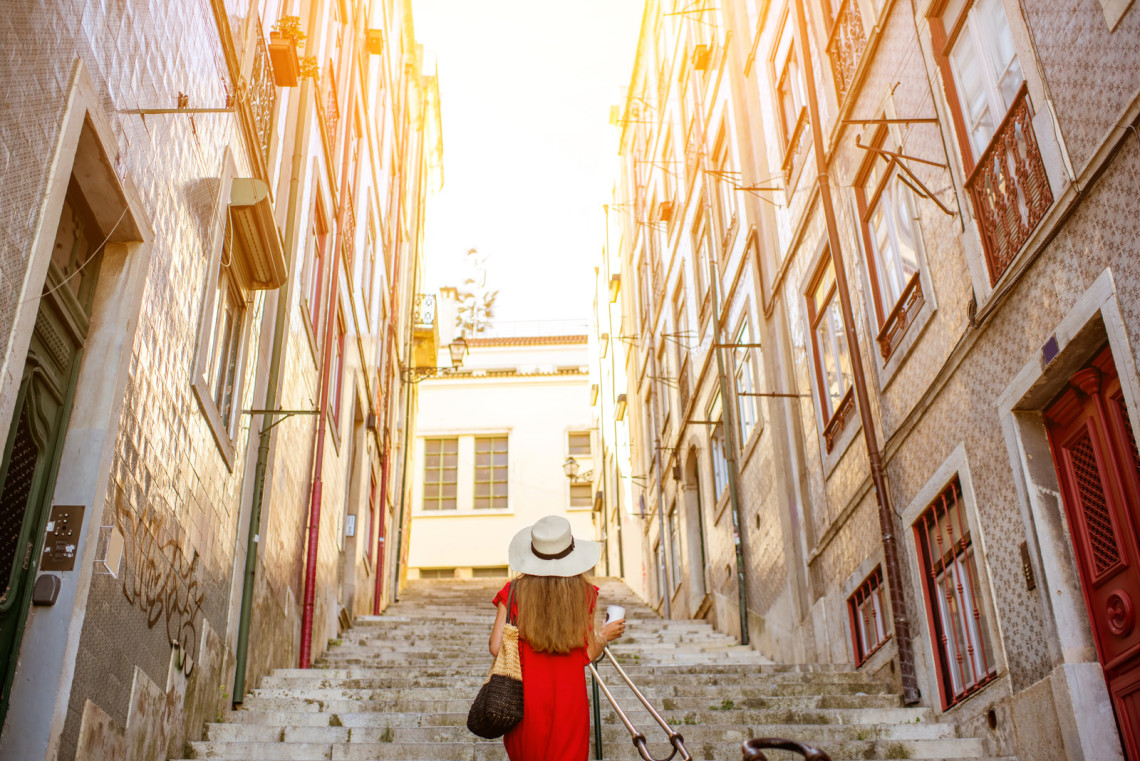 Our expert travel planners and specialists can help you create the most excellent and customized Lisbon travel itinerary, so you can use your time to simply sit back and enjoy. We even have many travel tips to choose from that highlight what we have found to be the most popular guides and information so you can enjoy Lisbon to the fullest.
Explore Portugal Your Way: Customizable, Tailor-Made Trips for Your Dream Adventure!
If you're looking to explore Portugal at your own pace, we have got you covered. Our team of specialists will work with you to create a custom-made trip that suits your preferences and budget. Whether you want to indulge in the local cuisine, explore the historic cities, or soak up the sun on beautiful beaches, our tailor-made packages offer the flexibility and freedom to discover the highlights of Portugal at your own pace. So why wait? Contact us today and let us help you plan an unforgettable trip to Portugal!