Discover the Best Day Trips from Lisbon: Places You Can't Miss
Portugal's capital city of Lisbon is fast becoming travelers' top pick for their ideal dream Europe destination, and for good reason. Not only is Lisbon airport easily accessible to fly into from all corners of the world thanks to its central location (with several direct flight options now available, including Toronto to Lisbon, JFK to Lisbon, London to Lisbon, and more), but Lisbon is also filled with history, beauty, and culture. But why limit yourself to just Lisbon while on your Portugal vacation, especially when there are so many amazing day trips from Lisbon that you can easily take advantage of — all of which will only add to the magic and excitement of your entire European experience?! We have gathered together our absolute favorites among the best day trips from Lisbon, Portugal — all of which can be tackled within a single day starting from the capital city itself!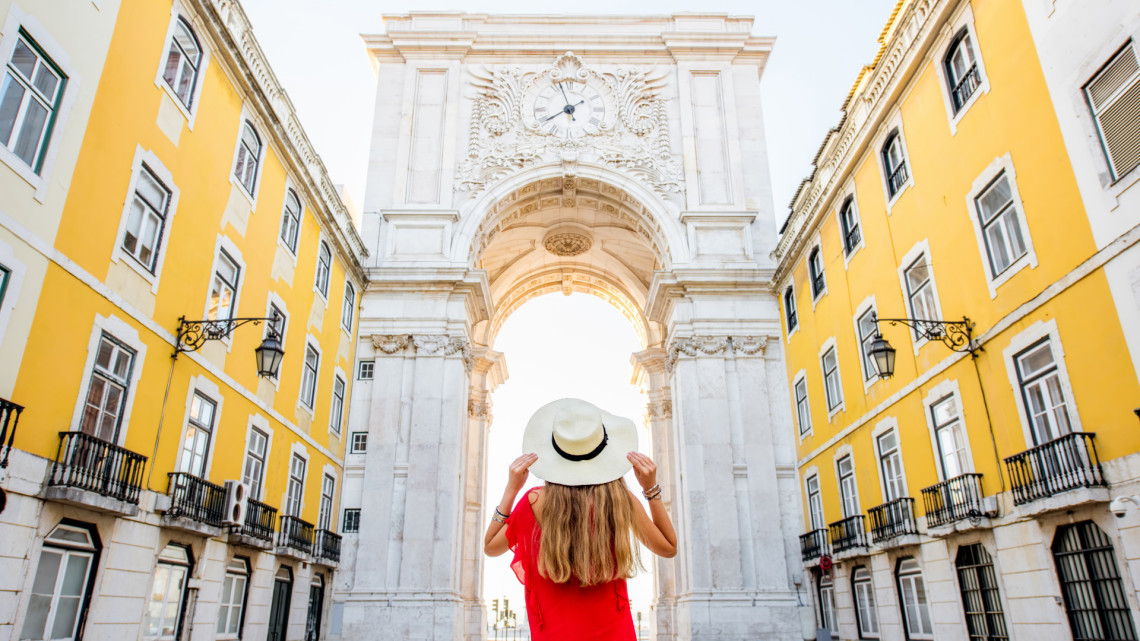 - Sintra, Portugal: A Must-Do Day Trip from Lisbon
Just a mere 40-minute train ride from Lisbon — and a 30-minute drive if you are getting a Lisbon car rental — Sintra will truly make you feel as if you have stepped into a fairytale. Why? Let's start with the fairytale palace of Pena (or Palácio Nacional da Pena) that welcomes visitors from its high and lofty perch in the stunning Sintra hills. Not only is the architecture of this 19th-century palace as pretty as a picture, but its cotton candy-colored exterior is a festive feast for the eyes, providing a rainbow of hues to behold in pure bliss.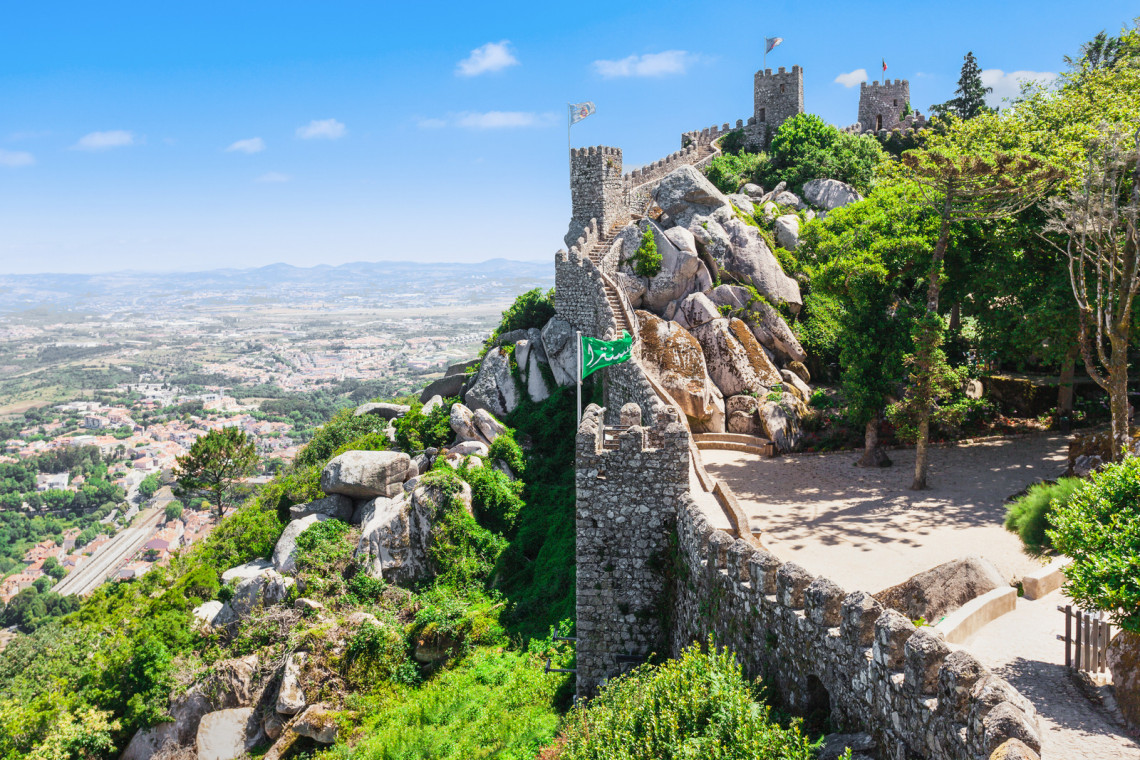 Add to that a medieval castle (called Castelo dos Mouros), and a stroll around the charming and picturesque historic city center — where tons of shopping and cute cafes abound — and you have the recipe for Lisbon's most popular day trip by far. Don't forget to sample the famous Travesseiros de Sintra from the local pastry shop Casa Piriquita, which has been pumping out these traditional delicacies (light puff pastries filled with egg and almond filling) since 1862.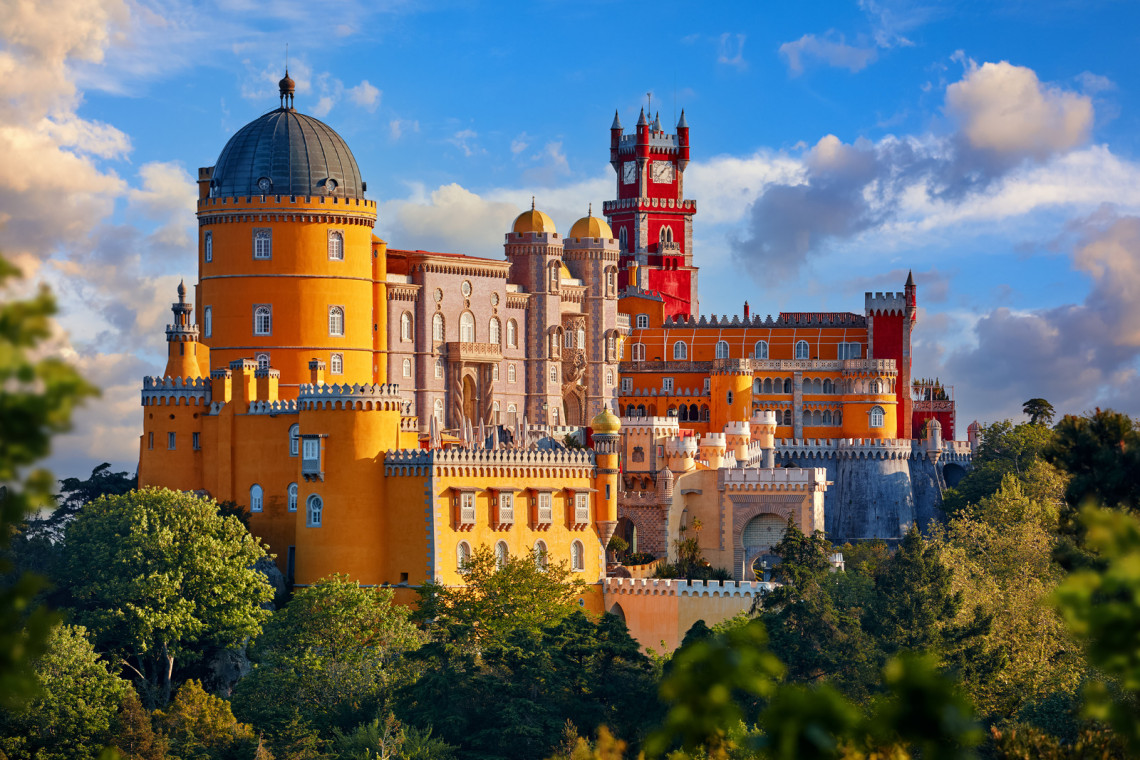 - Splendor of Cascais on a Day Trip from Lisbon, Portugal
Known to have been a favorite seaside retreat of the Portuguese royal family and other affluent aristocrats, Cascais can hold its own when it comes to style and having that ahh-factor. Nowadays, everyone can make this coastal enclave formerly reserved for the elite a stop on their Lisbon travel itinerary. Getting to Cascais is a snap, with frequent trains from Lisbon taking only 40 minutes to reach the coveted locale. Not only is the train trip quick, but it is quite scenic as well, edging its way along the enchanting Estoril coast. You can, of course, drive there as well, with Lisbon car rentals easily available.
Once you arrive in Cascais, head to the Old Town, where you can stroll along cobbled streets, sample some amazing local food, and then hit any of the area's amazing beaches (including Praia da Ribeira, Praia da Rainha, and Praia da Conceição) to sit and watch the waves roll in.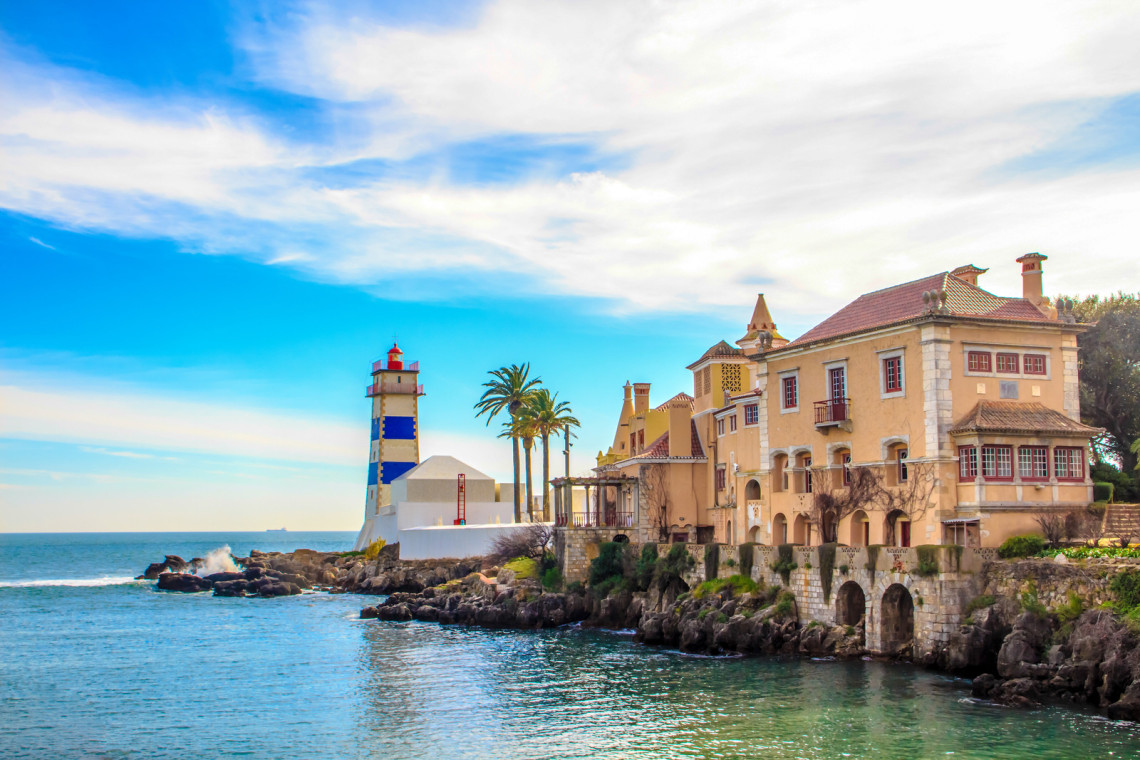 - Experience the Spiritual Essence of a Day Tour to Fátima From Lisbon
Those looking to delve deeper into Portugal's religious roots need to look no further than Fatimá, which is famous for being the new holy site where an apparition of Our Lady of Fatima is said to have appeared. As the story goes, the apparition was seen by a pair of shepherd children in the early part of the 20th century. That sums it up, but there is far more to the story, which you will surely discover more about when you make your way to Fatima as a fabulous day trip from Lisbon.
Located just about an hour from Lisbon, Fatima and its Chapel of the Apparition and the Holy Trinity Cathedral top the list of Catholic pilgrimage sites. But even if you are not a religious person, the architecture, energy, and history of the place will surely win you over, particularly the Sanctuary of Fatima.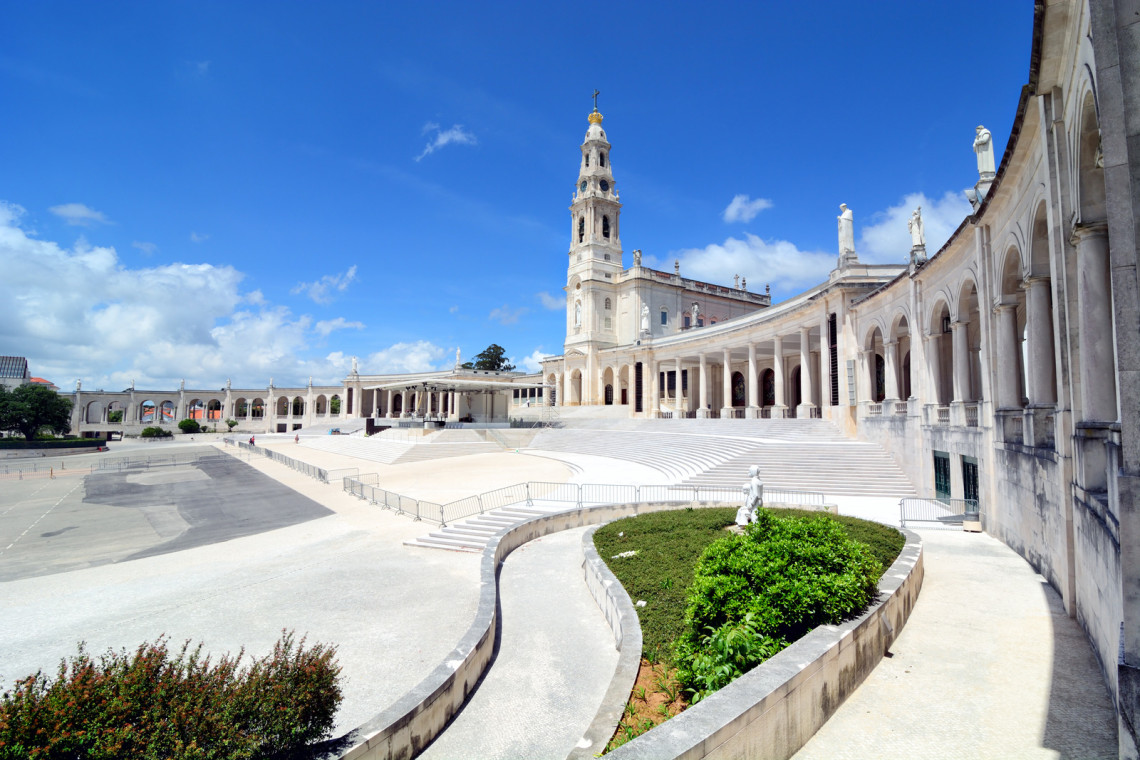 Catch the Waves: Top Nazaré Day Trip from Lisbon
Calling all you surfers out there — or spectators looking for that shock and awe factor — Nazare is where it's at. You have most likely already heard of this coastal locale, as it is world-famous for being the actual spot where American big wave surfer Garrett McNamara smashed the world record for surfing the biggest wave ever. So, it makes perfect sense that those who get stoked on surf would flock to Nazare. The great news is that it is easily possible to come to get a gander at these gigantic waves via a day trip from Lisbon.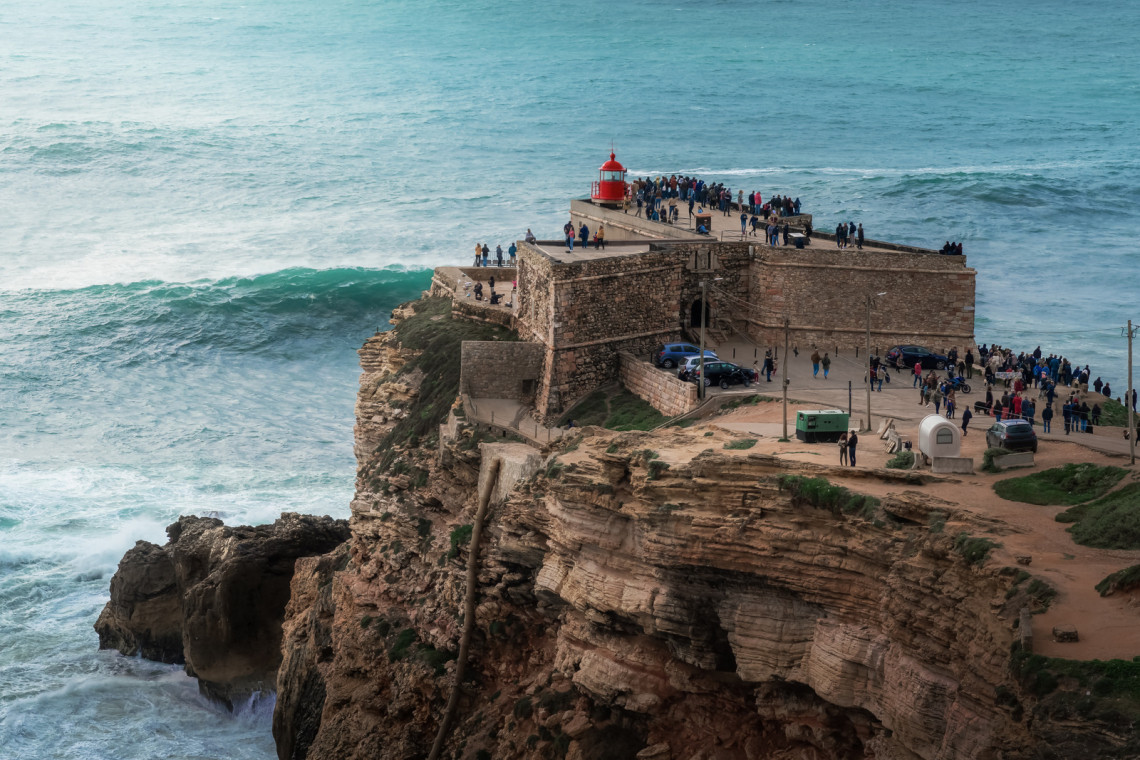 Are you already in love with Portugal? Take a look at our stress-free packages that allow you to book your ultimate Portuguese adventure. All our packages are carefully curated by our team of local Portuguese experts so that you don't need to worry about any details - just enjoy your trip!

- Experience the Medieval with a Day Trip to Óbidos from Lisbon
Those looking to step back in time will love Óbidos, a medieval village that has a really mystical quality to it and is located only one hour's drive from Lisbon. Impeccably preserved, you will feel as if you have time-traveled to medieval times as you stroll along the city's cobbled streets. You will be fascinated to learn all about Óbidos and its storied history, from its being first conquered by Portugal's King Alphonso I way back in the 12th century, to today. The attractions that draw flocks of tourists from all corners of the world include — but are not limited to — the Pousada de Óbidos, the Town Gate, St Peter's Church, St. Mary's Church, Rua Direita (the town's main road), and many more.
Speaking of the town's main road, while you are wandering down Rua Direita, keep an eye out for the many ginjinha (or Ginja) shops scattered along the way. Here, you will be able to sample the sour cherry–liqueur that the region is famous for.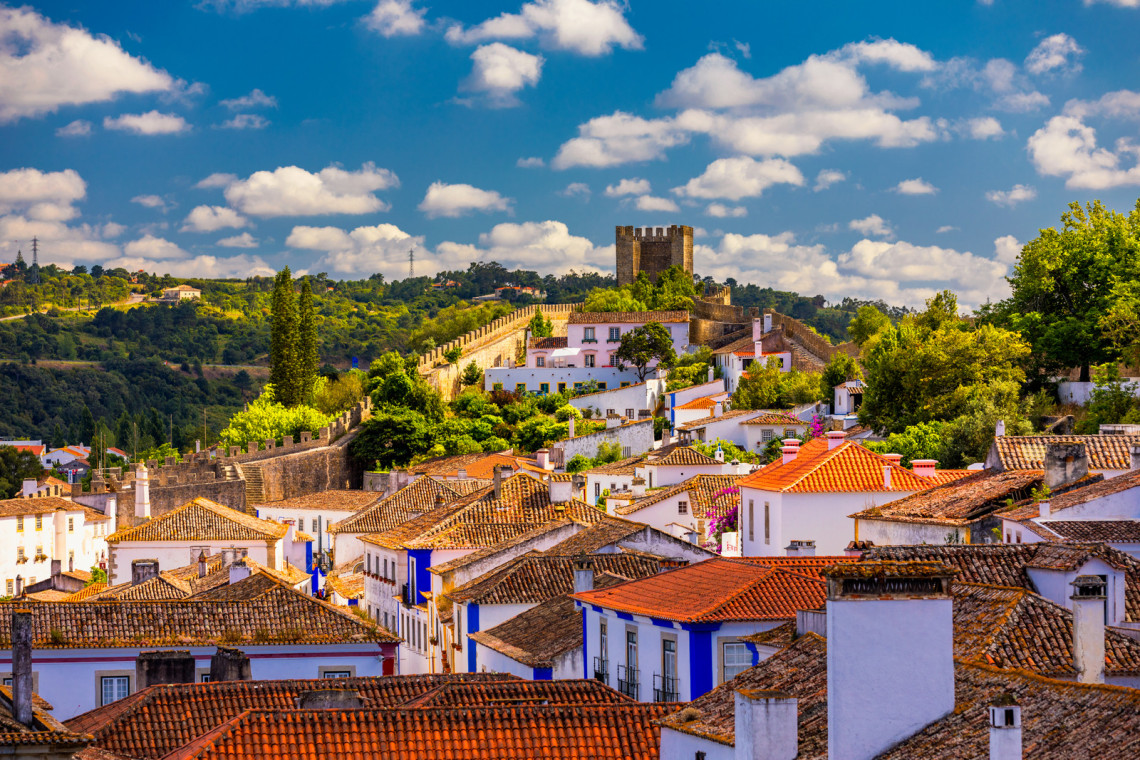 - Lush Tranquility: Lisbon to Arrábida Natural Park Trips
Outdoor lovers looking for an active day to get out of the capital city and stretch their legs beneath the Portuguese sun amid some of the most stunning scenery in the world will go wild over a day trip from Lisbon to Arrábida National Park (or Parque Natural da Arrábida). Just under 50 km from the capital city of Lisbon, you will feel as if you have escaped to another world entirely when you arrive at the national park, as its natural beauty and peaceful tranquility will surely transport you to an instant zen zone. Although there are near endless possibilities for spending an amazing day here — among which include picnicking, swimming in the sea, basking in the sun on beaches, and exploring hidden caves onsite — our particular favorite sport to enjoy while visiting Arrabida is kayaking! The great news is that there are kayaks to hire and even several guided kayak tours that can be arranged.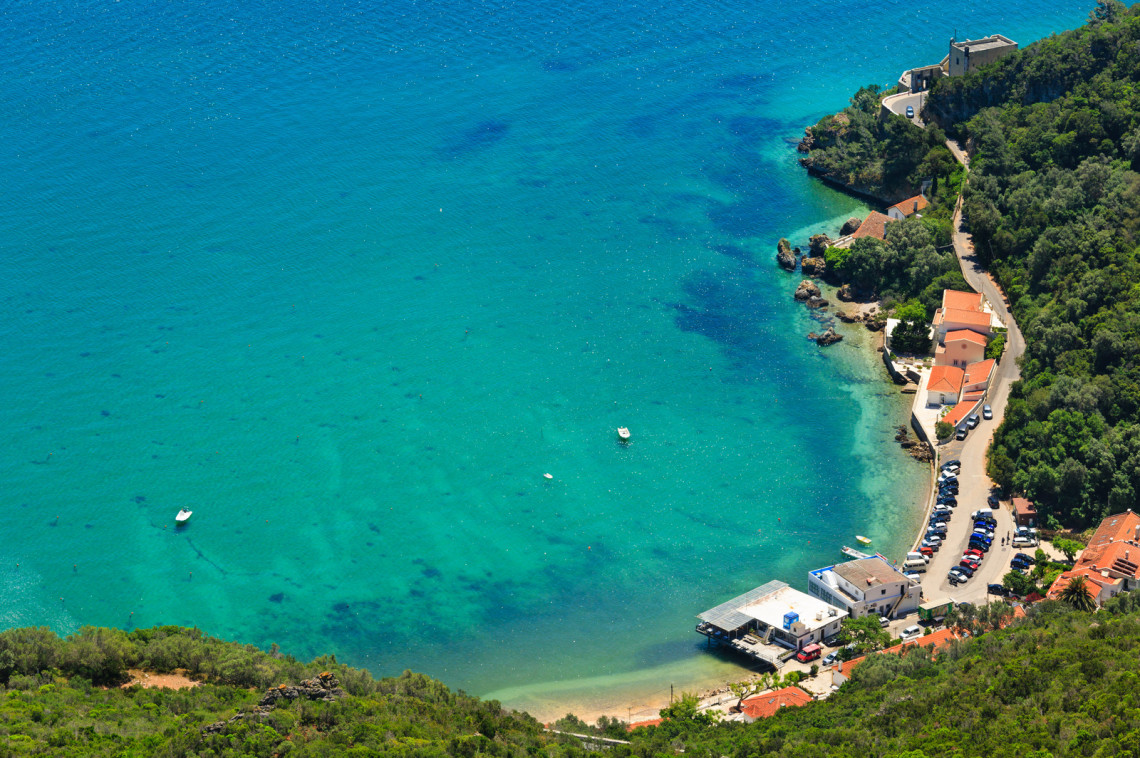 - Journeys to Évora from Lisbon
Another magical medieval town that has been impeccably preserved is Évora. Getting to this enchanting town in Portugal's popular Alentejo Region isn't difficult at all and can easily be done as a day trip from Lisbon. The drive there takes just 90 minutes from the capital city, and there are even a few buses that operate along the route as well. An official UNESCO World Heritage site, Évora practically oozes history and charm, much of which is due to its being surrounded by medieval walls that tower above you as you wander among its streets.
Among the most popular sites that welcome visitors are the 17th-century Chapel of Bones — where actual human remains are housed — as well as the Church of St. Francis and the Roman Temple, which is a stunning marble structure that gives a stoic nod to the storied Roman Empire.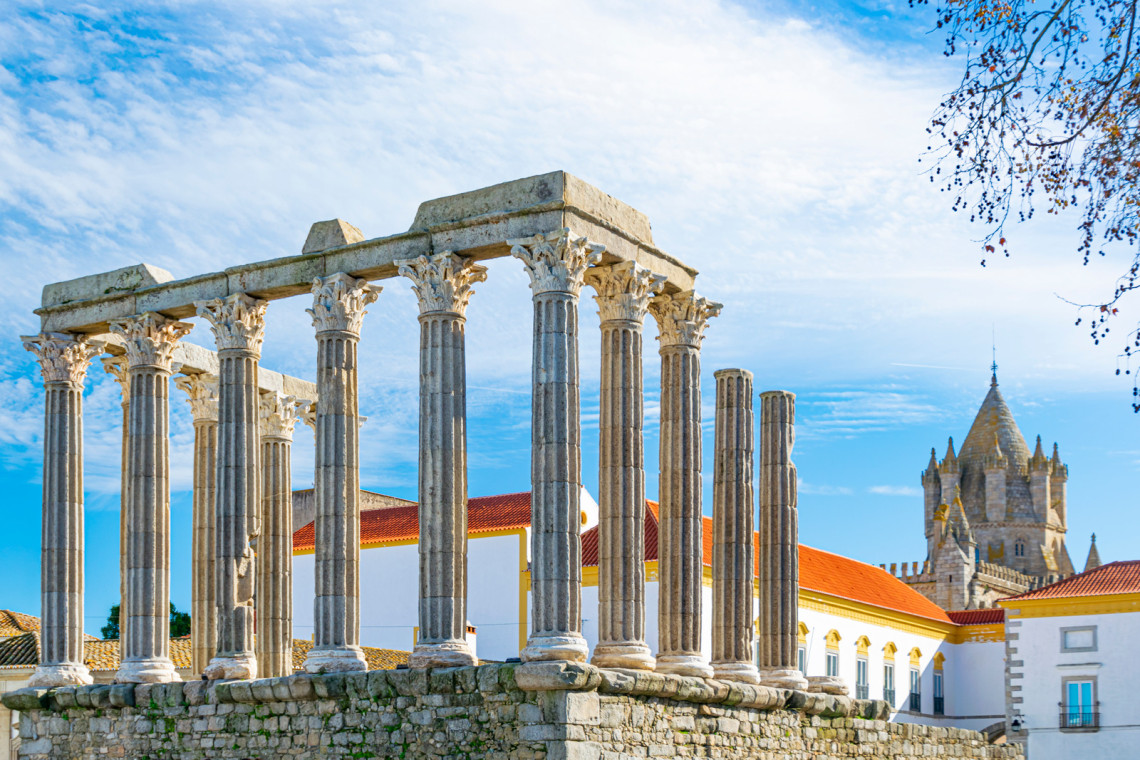 - Discover the Charm of Porto: A Perfect Day Trip From Lisbon
No trip to Portugal is truly complete without a stop in Porto, the nation's second-largest city. Luckily, Porto is within reach for a (full) day trip from the capital city of Lisbon, and it is well worth a top spot on your itinerary during your Lisbon travel. Since you will only have a day (Porto could easily fill far more days to explore every inch of it!), the highlights you can and should be sure to see include attractions such as the Cathedral, Liberdade Square, Dom Luis I Bridge, and of course, the Ribeira district, filled with cobblestone streets and charm around every corner. And before you leave to head back to Lisbon for your 3-hour return trip (by train or car), be sure to sample some Port, the tasty fortified wine that is the city's claim to fame!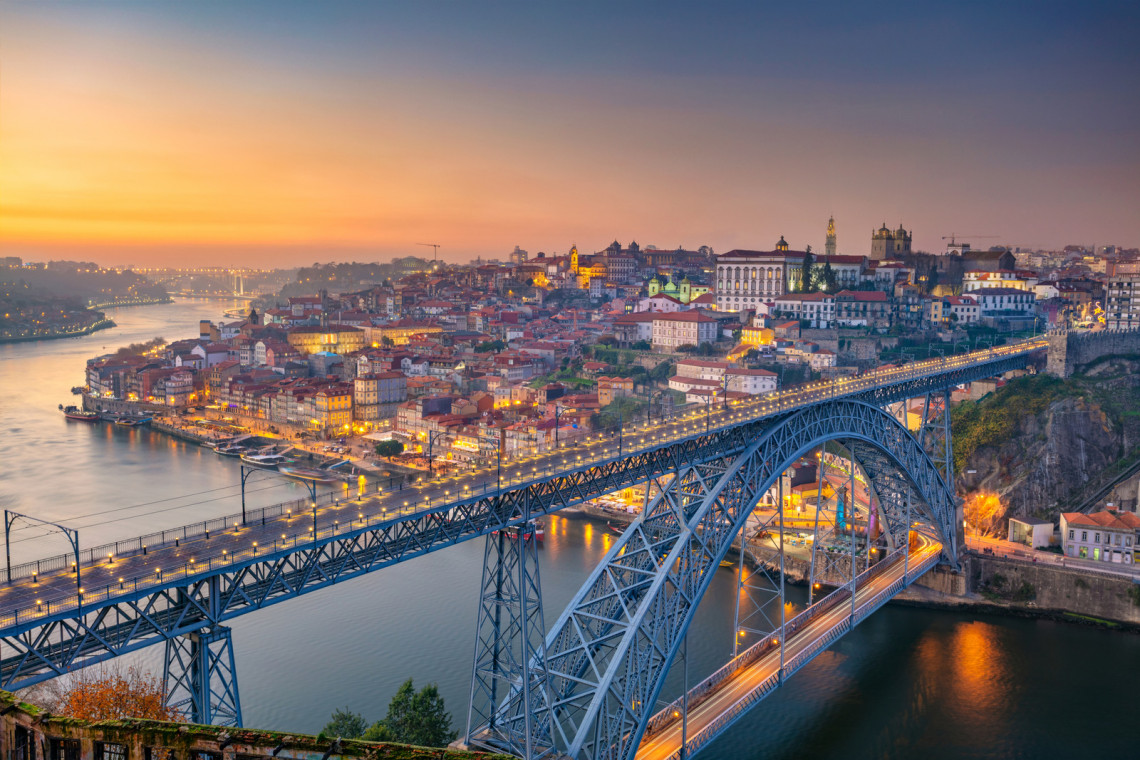 Our expert travel planners and specialists can help you create the most excellent and customized Lisbon travel itinerary, so you can use your time to simply sit back and enjoy. We even have many Lisbon travel package specials to choose from that highlight what we have found to be the most popular and well-received itineraries for travelers to Lisbon with a variety of specific interests.