Experience the Vibrant Culture of Madeira Island: There's Always Something Going On!
Experience the Spectacular Carnival on Madeira Island, Portugal
The annual Carnival Festival is one of Madeira's liveliest festivals! Each year, revelers come out in droves to celebrate the start of Lent, taking place 40 days before Easter. Grab a mask or a fun costume and join the locals at one of the Carnival parades and parties.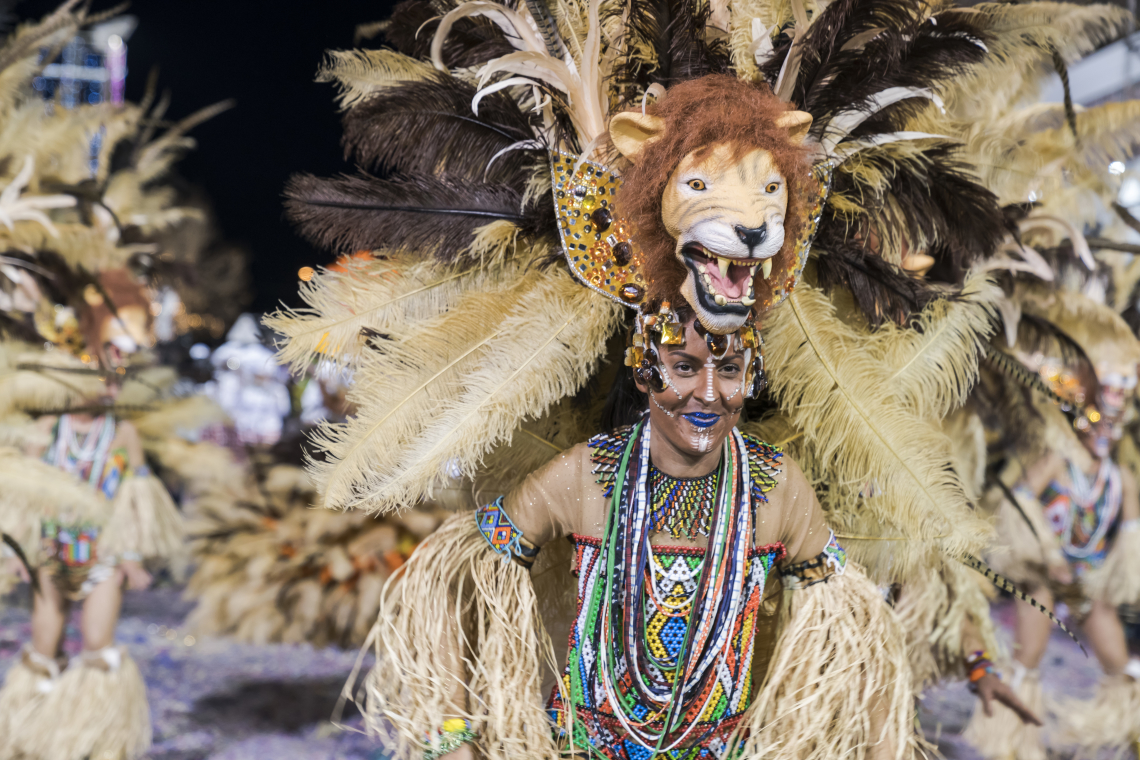 Discover the Breathtaking Flower Festival on Madeira Island
Madeira rings in the spring season in a unique way each year with the annual Flower Festival! Taking place about 4 weeks after Easter, when the flowers are in bloom, the island comes alive with this colorful celebration. Locals painstakingly prepare beautiful floats adorned with a variety of native flowers to parade down the city streets of Funchal, which are covered in gorgeous flower carpets. Visitors can also enjoy a myriad of musical performances and festive activities around the city.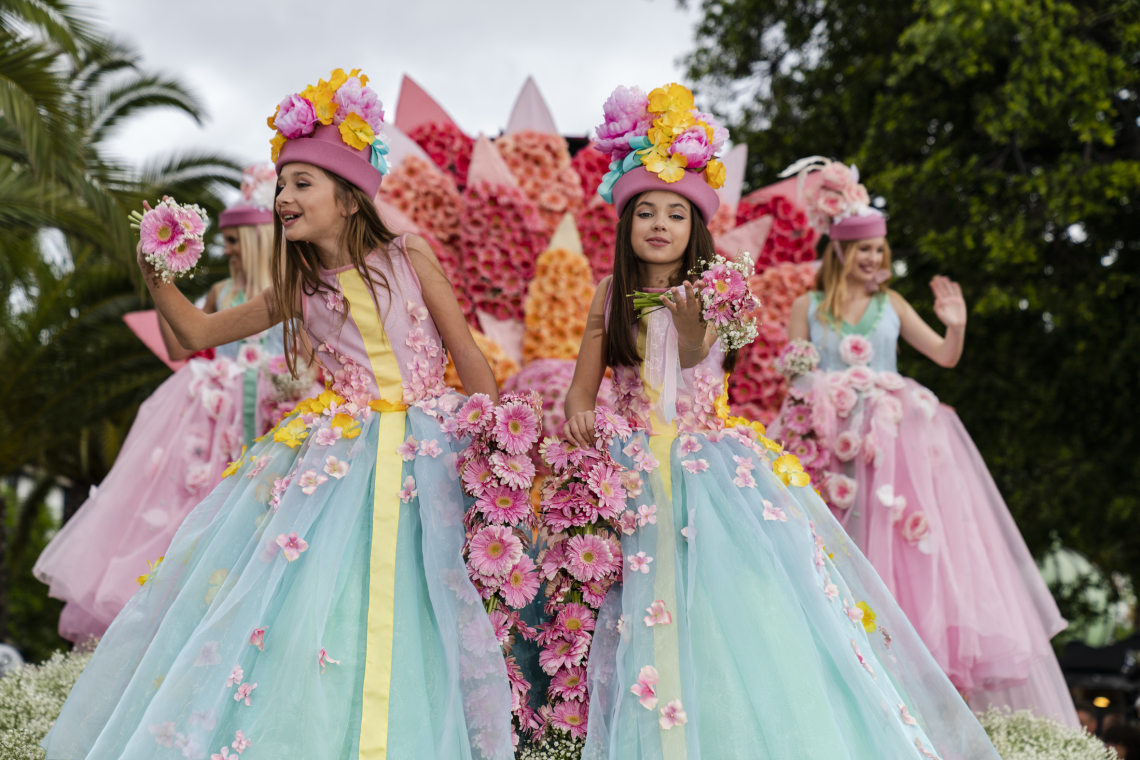 Experience the Sights and Sounds of Summer: Don't Miss the Atlantic Festival in Madeira Island
Madeira kicks off the start of the summer season with the annual Atlantic Festival, which is celebrated with concerts and firework shows on every Saturday in the month of June. These pyro-musical shows are a fun experience for both residents and visitors, so if you find yourself in Madeira during the month of June, be sure to head down to Funchal's oceanfront to experience this fun event!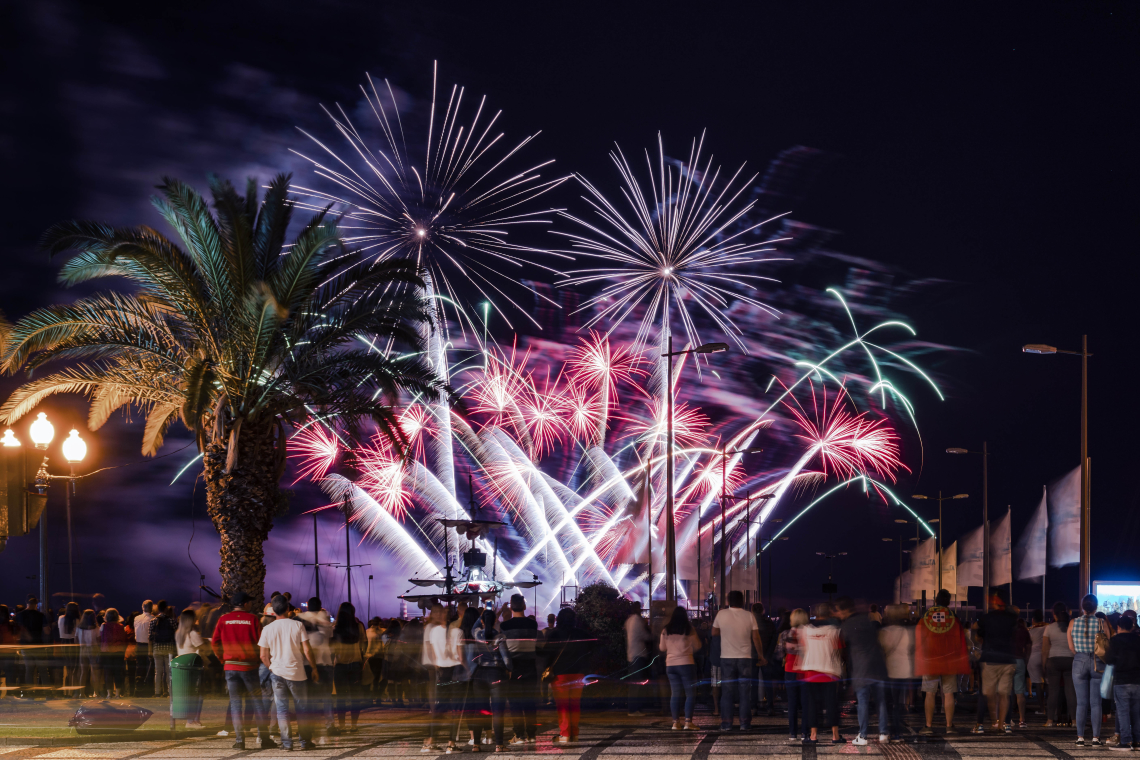 Raise a Glass to Tradition: Join the Festivities at the Madeira Wine Festival
If you're fortunate enough to find yourself in Madeira during the months of August or September, you won't want to miss the Madeira Wine Festival! Relive the time-honored traditions of the region's wine-making by picking grapes, tasting the famous wine, and joining in on the many celebrations and activities taking place around the island.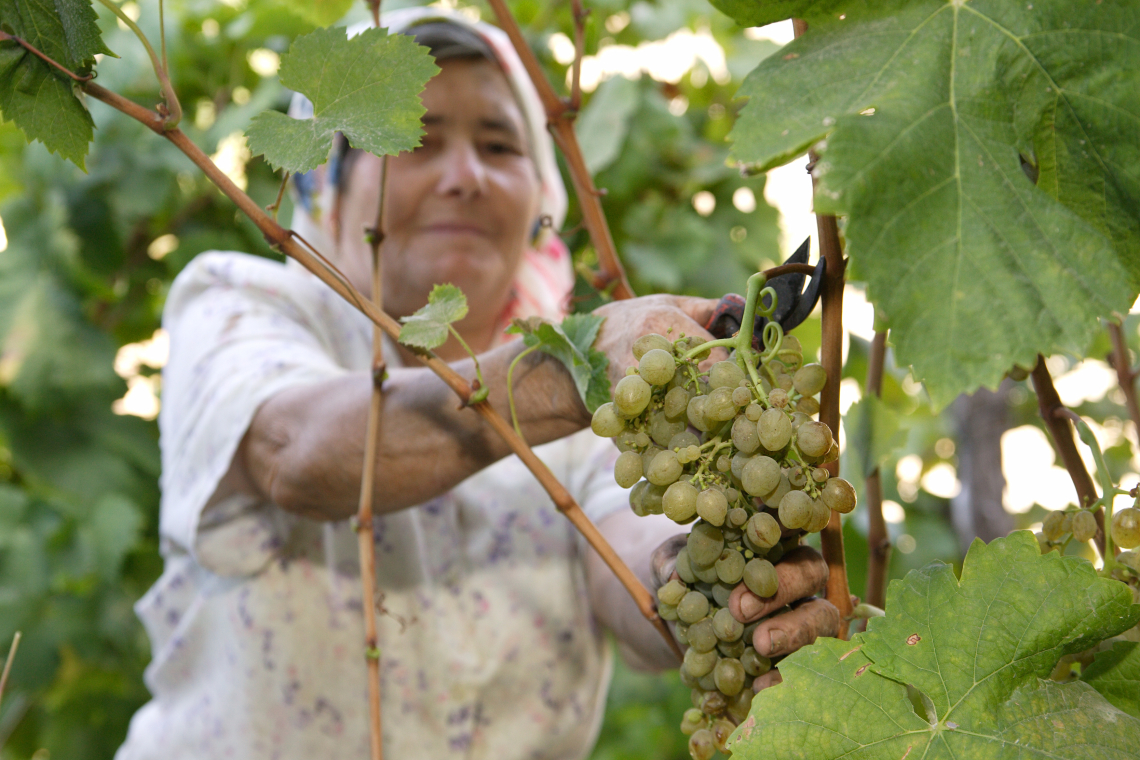 If you have fallen in love with Madeira, take a look at our hassle-free packages that allow you to plan your dream trip to this beautiful destination. Our team of local experts has thoughtfully designed all our packages, ensuring that you don't have to worry about any arrangements. Simply sit back, unwind, and make the most of your vacation!

Columbus Festival Takes Madeira Island by Storm: A Celebration of History, Culture, and Adventure
Each September, Porto Santo hosts the Columbus Festival, a fun and unique event that recreates Columbus' time in Madeira during the 16th century. Join in the many festivities around the island, including live music and dancing, a 16th-century market, games, parades, and all kinds of street entertainment that will transport you back in time.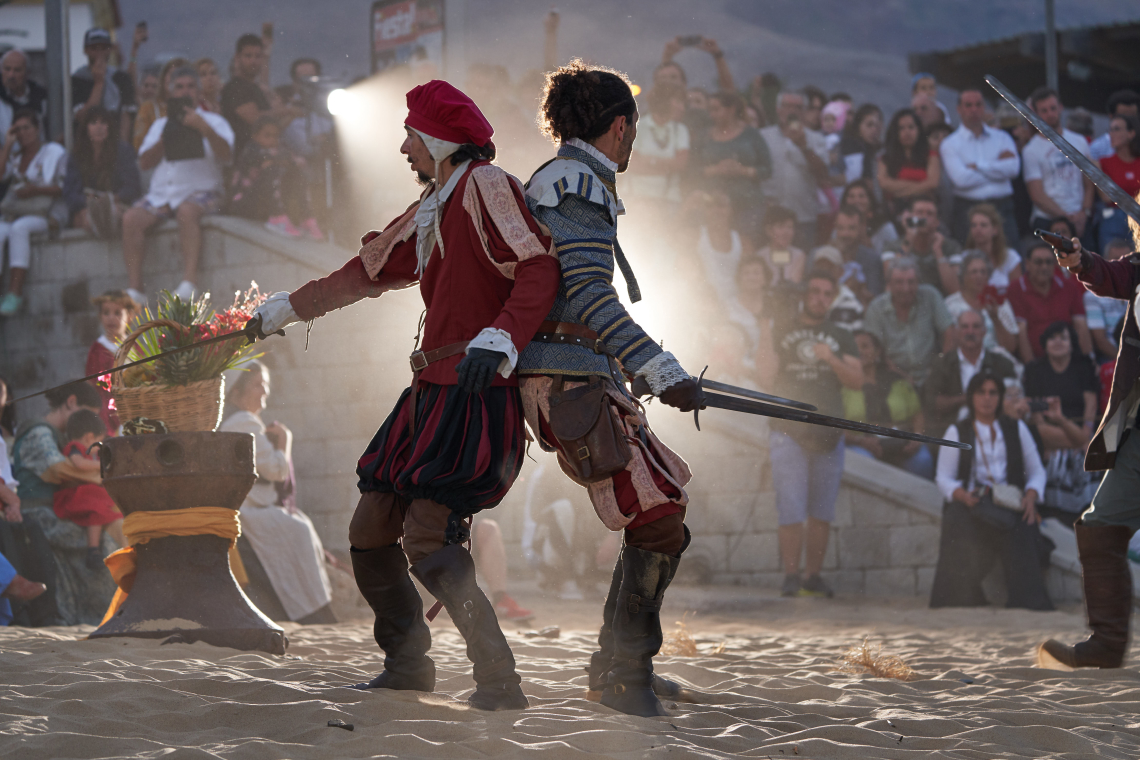 Experience the Wonders of Nature: Join the Madeira Island Nature Festival
Taking place every October, this innovative event aims to promote Madeira's unique nature to those seeking a new, active, and adventurous vacation destination to explore. Visitors can go out and experience a variety of activities, including paragliding, sailing, canyoning, hiking, and more.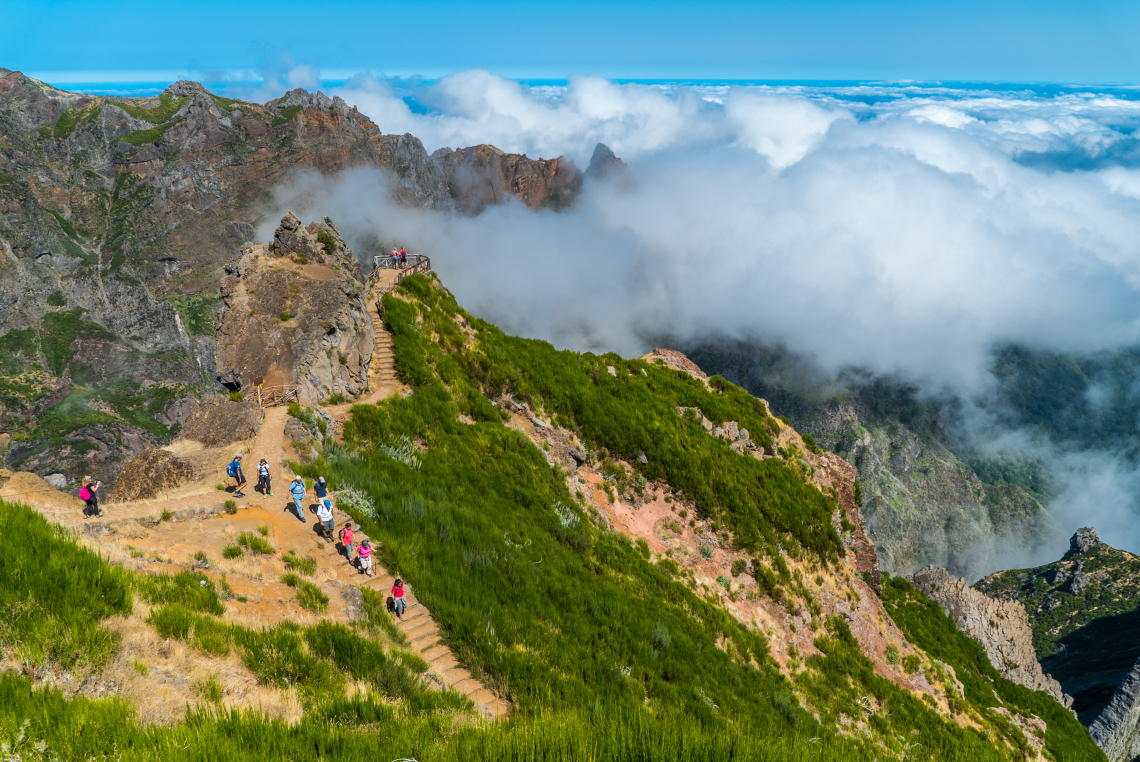 Discover the Magic of Christmas and New Year's Eve in Madeira
Come experience the joyful, festive holiday season in Madeira! This special time of year is full of firework shows, fun decorations and street entertainment where visitors can enjoy Madeira's traditions and culture and celebrate right alongside the locals.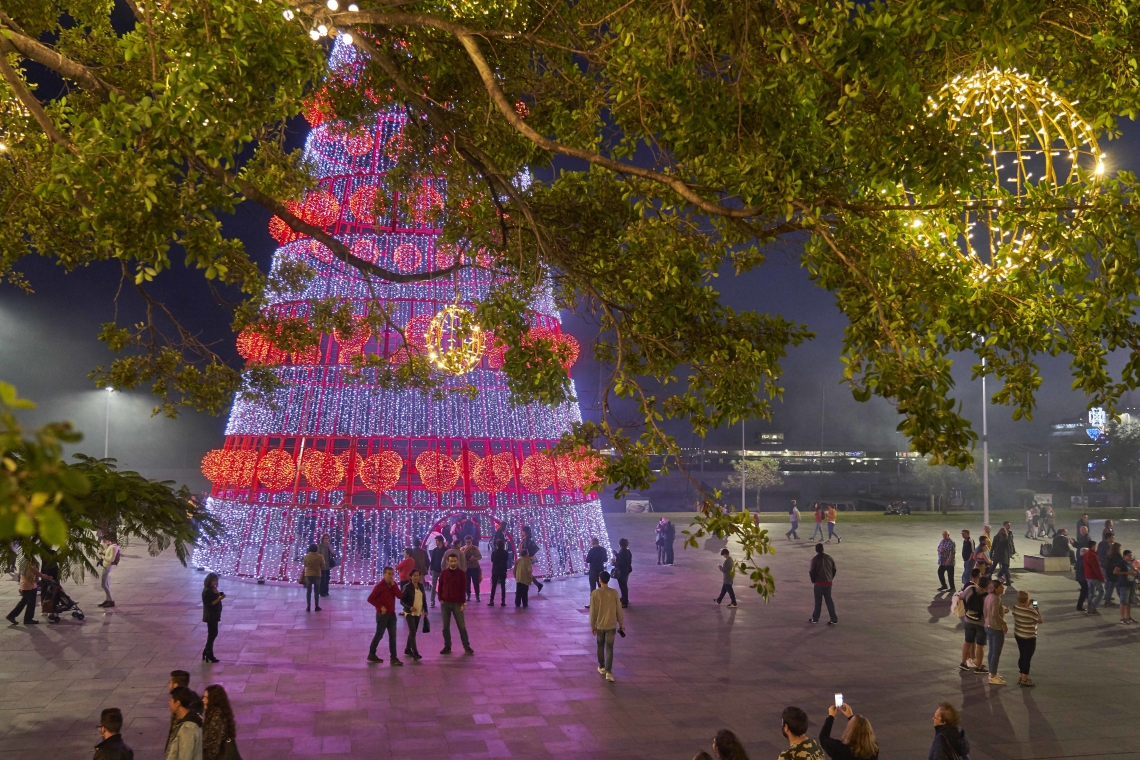 Discover Madeira Island Your Way: Customizable, Tailor-Made Trips for Your Dream Adventure!
If you're eager to explore Madeira Island at your own pace, we have the perfect solution for you. Our team of specialists will collaborate with you to create a personalized trip that caters to your preferences and budget. Whether you wish to savor the delicious local cuisine, delve into the historic towns, or bask in the sunshine on magnificent beaches, our tailor-made packages provide the flexibility and autonomy to uncover the wonders of Madeira Island at your own rhythm. So, don't hesitate! Get in touch with us now and let us assist you in planning an unforgettable trip to Madeira Island!