Porto Santo Island
The perfect wellness retreat
Porto Santo is the perfect destination for those looking for a quiet, relaxing holiday. Known for its many natural therapeutic elements, the island is also ideal for those looking to relax with a spa treatment or improve their overall health. For anyone with rheumatic, orthopedic or general physiological issues, there are a variety of treatments you can pamper yourself with one of the many treatments offered at the island's spas or enjoy the naturally therapeutic properties of the island's beaches.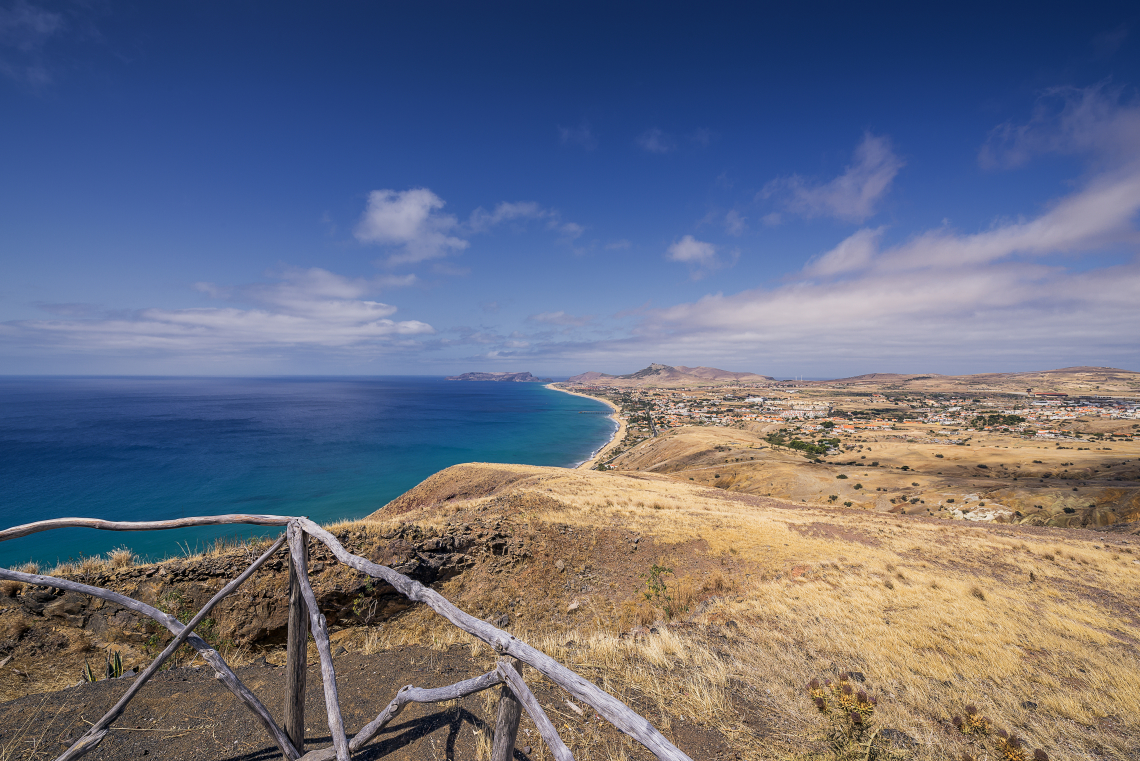 Composed of coral, shell and sea urchin sediments, the carbonated properties of Porto Santo's sand is scientifically recognized for its therapeutic benefits. Heading to the beach in Porto Santo is not only relaxing, but it can also help treat joint and bone issues. The sands are also used in many of the spa and wellness treatments around the island.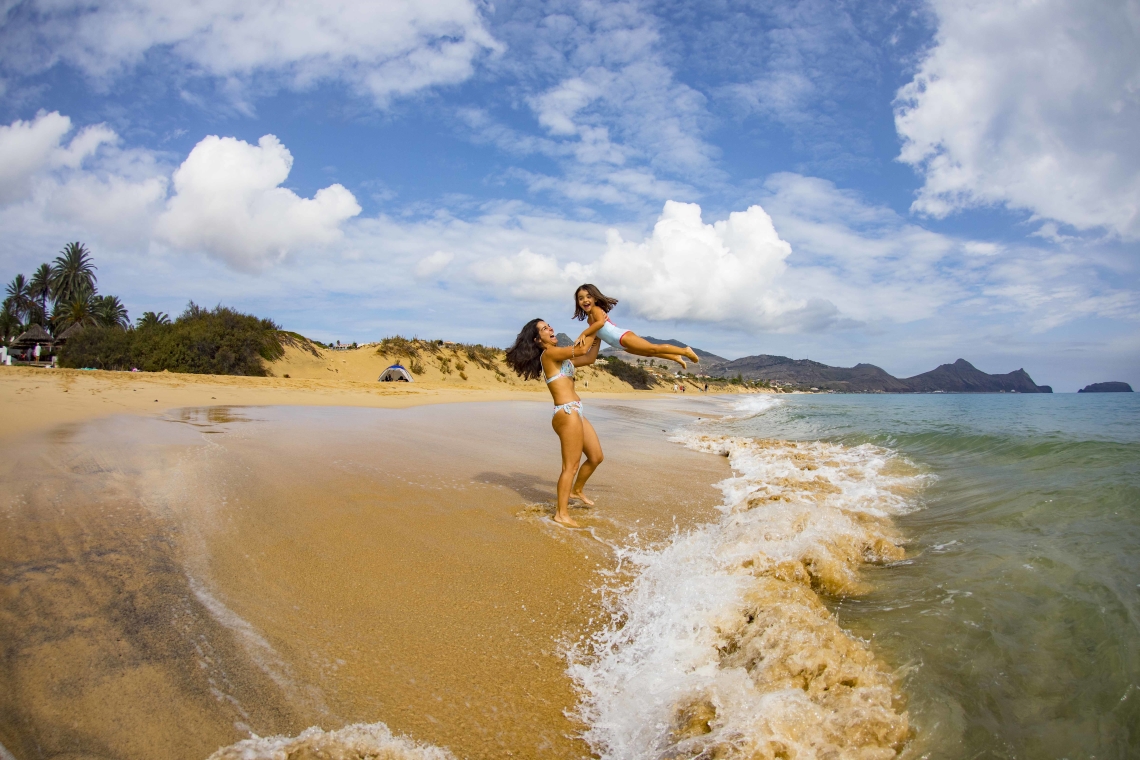 Additionally, due to its high amounts of strontium, chromium and iodine, the element-rich sea water around Porto Santo is frequently used for thalassotherapy treatments said to be extremely beneficial for overall health. Whether you're planning to take a vacation that focuses on health and wellness or are just looking for a sunny beach getaway, Porto Santo will surely leave you feeling relaxed, rejuvenated and refreshed.