Porto Santo Island: Your Perfect Destination for a Blissful Getaway
Porto Santo is the perfect destination for those looking for a quiet, relaxing holiday. Known for its many natural therapeutic elements, the island is also ideal for those looking to relax with a spa treatment or improve their overall health. For anyone with rheumatic, orthopedic, or general physiological issues, there are a variety of treatments you can pamper yourself with one of the many treatments offered at the island's spas or enjoy the natural therapeutic properties of the island's beaches.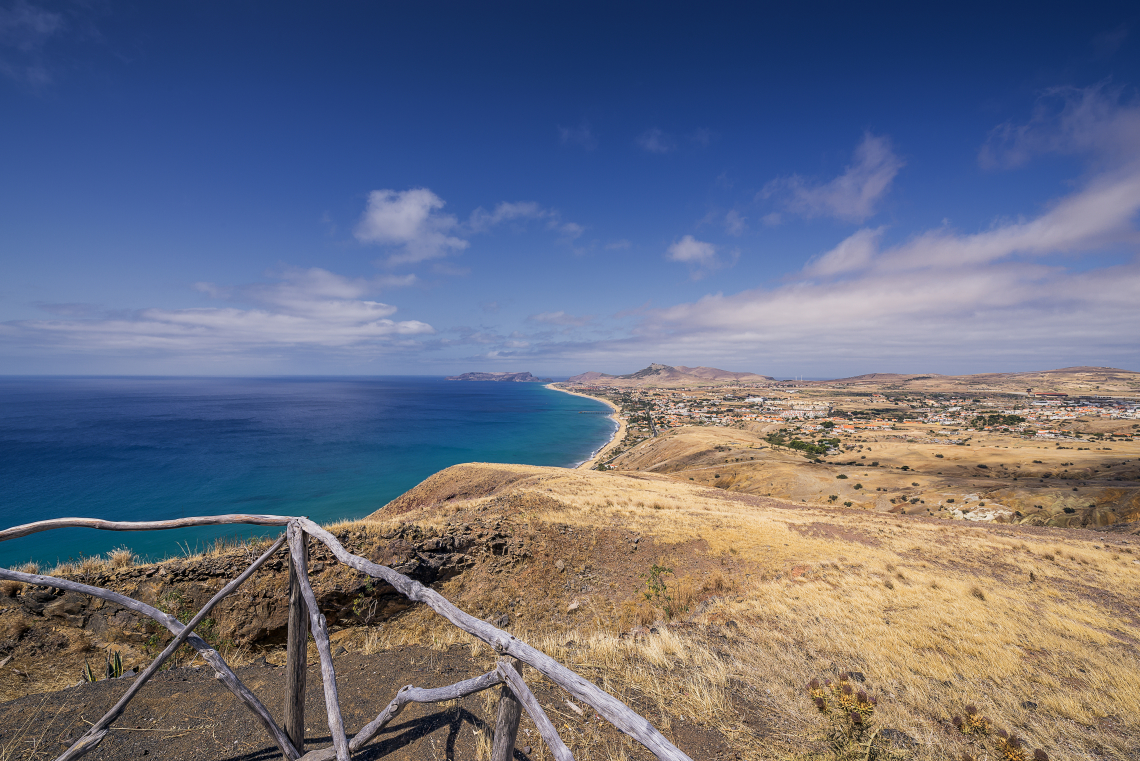 Composed of coral, shell, and sea urchin sediments, the carbonated properties of Porto Santo's sand are scientifically recognized for their therapeutic benefits. Heading to the beach in Porto Santo is not only relaxing, but it can also help treat joint and bone issues. The sands are also used in many of the spa and wellness treatments around the island.
If you have fallen in love with Madeira, take a look at our hassle-free packages that allow you to plan your dream trip to this beautiful destination. Our team of local experts has thoughtfully designed all our packages, ensuring that you don't have to worry about any arrangements. Simply sit back, unwind, and make the most of your vacation!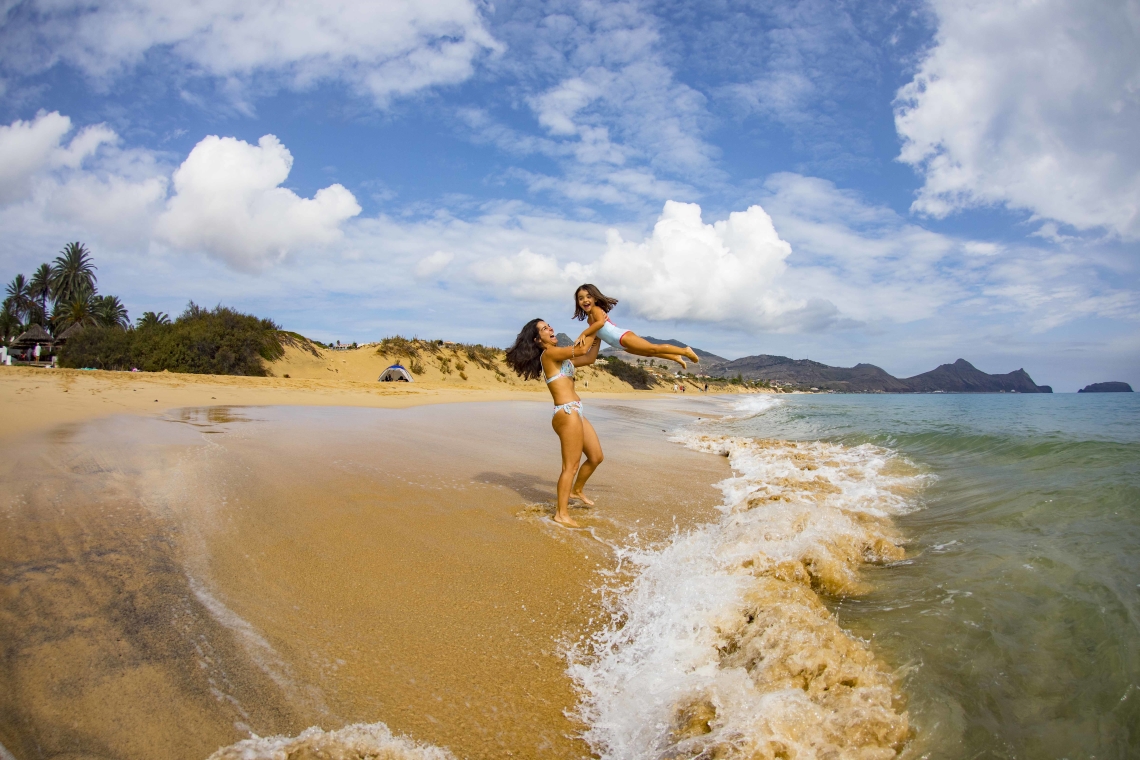 Additionally, due to its high amounts of strontium, chromium, and iodine, the element-rich sea water around Porto Santo is frequently used for thalassotherapy treatments said to be extremely beneficial for overall health. Whether you're planning to take a vacation that focuses on health and wellness or are just looking for a sunny beach getaway, Porto Santo will surely leave you feeling relaxed, rejuvenated, and refreshed.
Discover Madeira Island Your Way: Customizable, Tailor-Made Trips for Your Dream Adventure!
If you're eager to explore Madeira Island at your own pace, we have the perfect solution for you. Our team of specialists will collaborate with you to create a personalized trip that caters to your preferences and budget. Whether you wish to savor the delicious local cuisine, delve into the historic towns, or bask in the sunshine on magnificent beaches, our tailor-made packages provide the flexibility and autonomy to uncover the wonders of Madeira Island at your own rhythm. So, don't hesitate! Get in touch with us now and let us assist you in planning an unforgettable trip to Madeira Island!