It's no secret that travel changes your life. It is true, as many have found time and again as they circle the globe —The effects of travel are nothing short of magical.
One way that travel changes your life is in relationships. Think about it: You make new friends while discovering new cultures, you expand your mind while being exposed to different world views, and you learn more about yourself as you are introduced to new experiences en route.
And what about couples? That is really where we see how travel can transform a relationship. When you get to pack your bags and journey with your favorite person in the world to a whole new and wondrous place — experiencing so many exciting things for the very first time together — it creates a beautiful bond that simply can't be adequately described with words alone.
And the best part? When you travel together to wondrous places, it sets the ideal stage for romance to bloom. So, it is no surprise that as safe travel opens up again — especially after a year of stress and being stuck at home — couples far and wide are sitting down together and breaking out the map. And the one question they are asking: "Where to next?"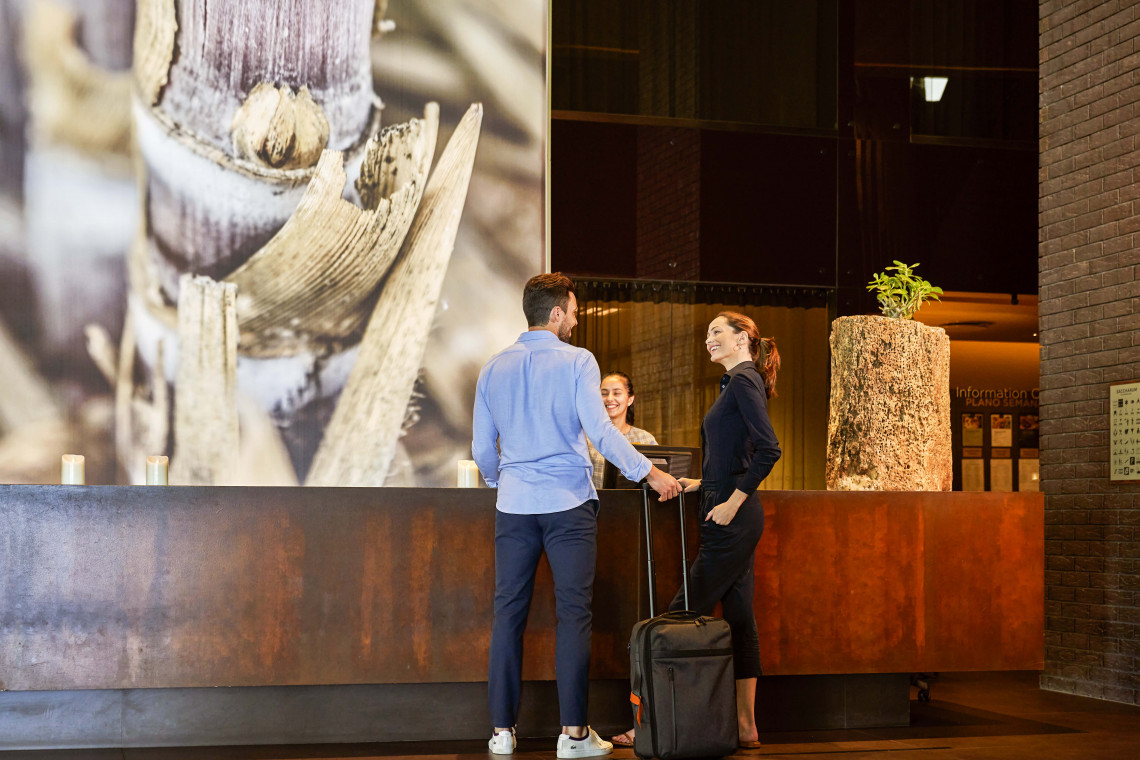 We have amazing news for couples seeking out an amazing romantic adventure that will not only dazzle you, but will become the incubator for a truly romantic and life-changing trip for you and your special someone: Madeira is waiting to woo you.
Whether you and your love are wanting to celebrate some special anniversary or festive event, are looking to reignite the flame and reconnect after a not so stellar year marked by a global pandemic, or are perhaps just wanting to run away for a while and go on a romantic adventure that you can share, traveling to Madeira is such a perfect fit that you will think it was made-to-order just with you two in mind.
Why, you may be wondering? We're glad you asked…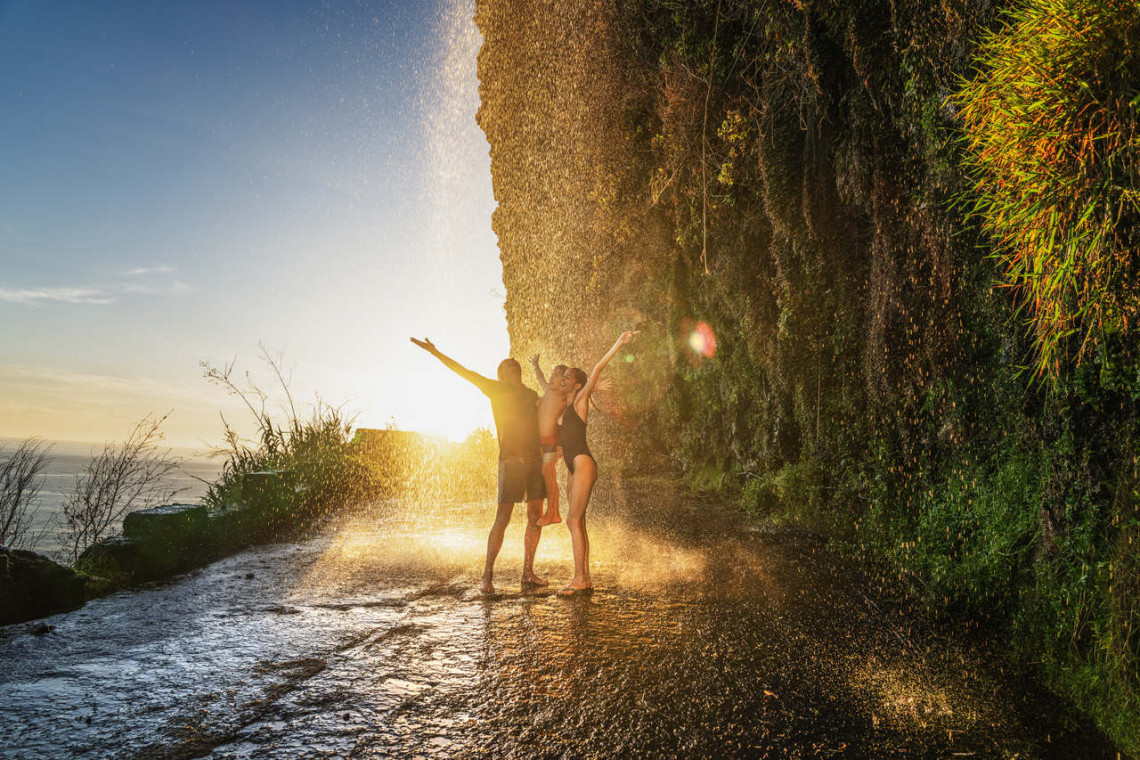 Magical Madeira
Often known for its amazing weather featuring a mild climate that can be enjoyed year-round, Madeira has even earned a moniker for its amazing all-season allure: "The Island of Eternal Spring". While this is absolutely true, less people know the secret that honeymooners, longtime lovers, and all other manner of mooney-eyed matches are quickly discovering: Madeira is also the ideal island paradise for couples.
So, what can lovers expect to find when traveling together to Madeira? The Portuguese archipelago will welcome you with open arms, instantly wooing you with its unmatched charm and sophistication — two of the vital essentials setting the stage for a once in a lifetime romantic retreat.

The capital of Funchal will sweep you off your feet with its captivating beauty, marked by a merry-go-round of pleasing aesthetics. Feel the energy of the bustling marketplace filled with local vendors selling their wares. Stop and smell the fragrant flowers and feast your eyes on the kaleidoscope of colors the local farmers literally bring to the tables. Everywhere surrounding you in Funchal is life being lived, and you and your person are amid the swirl, experiencing the heady excitement and wonder of discovery hand in hand.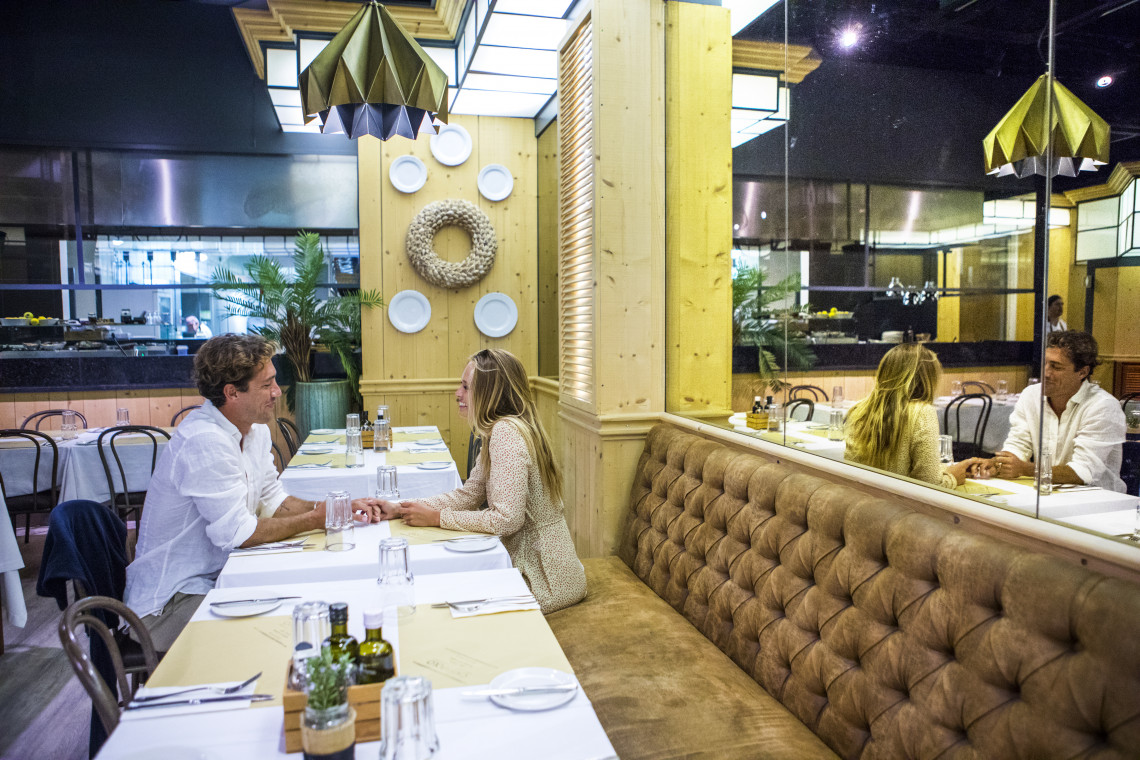 Ready for more romantic charms that will seize your heart and not let go? Take your love on a cable car ride, ascending to Monte and its scenic hilltop, where you can gaze together upon some of the most awe-inspiring scenic views spanning over the idyllic bay and vast, sparkling sea. Stroll through the Monte Palace Tropical Garden side by side, or spend a sunset at Pico do Areeiro, the island's third highest point.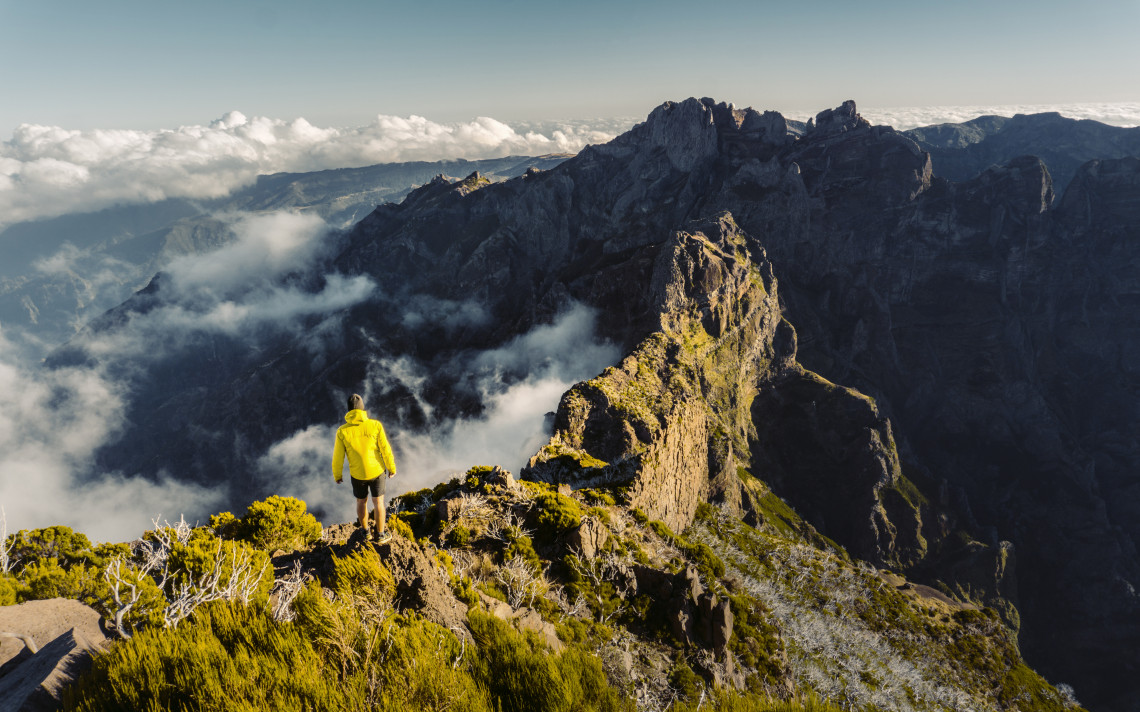 Options abound in Madeira, and there's simply no better place to escape with your to the great outdoors - hiking and biking through the island's extensive natural reserve and discovering stunning coastal cliffs with mesmerizing views, cascading waterfalls, and lush laurel forests protected by UNESCO. Just imagine all of the amazing memories you will make together in sunny Madeira.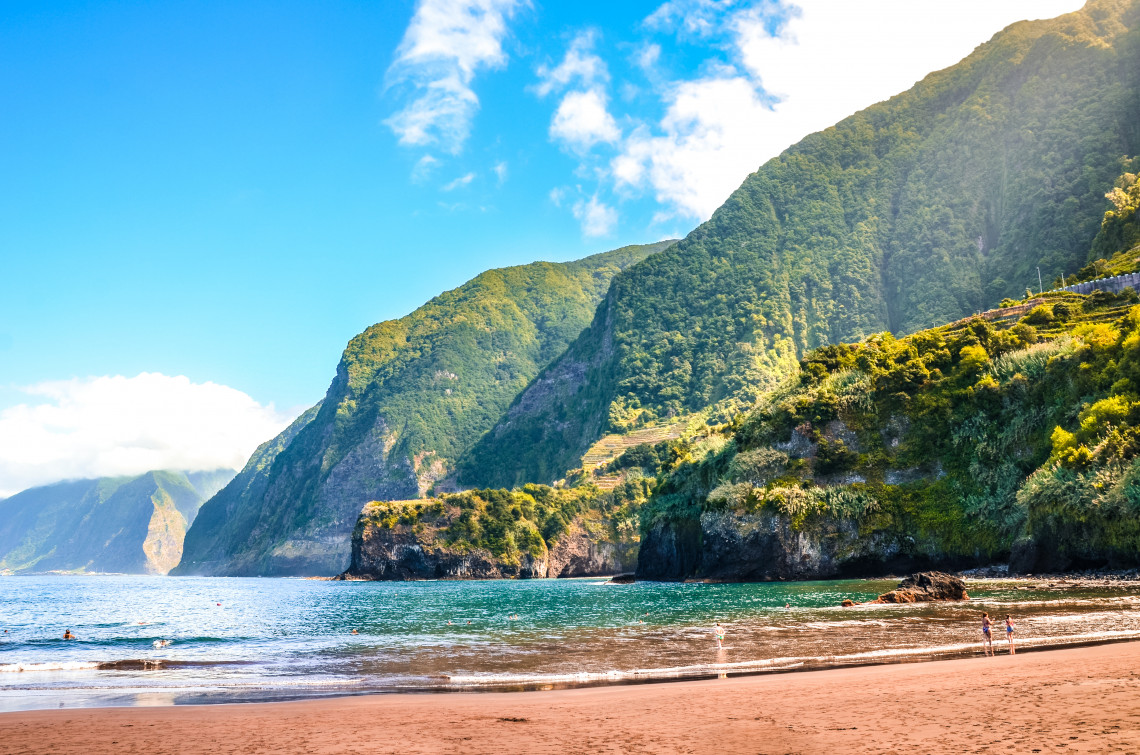 And while this may be among your first forays back in the saddle of traveling post-COVID, you can have absolute peace of mind knowing that Madeira was actually voted as being among Europe's safest travel destinations, which means that you can have absolute confidence knowing that proper safety measures and protocols are being followed to protect you and your loved one throughout your entire island escape.
Also worthy of note as you make your plans to whisk your special someone away to paradise? Madeira is much closer and easier to get to than you might think, with new direct flights being offered from both mainland Europe and now the United States, too!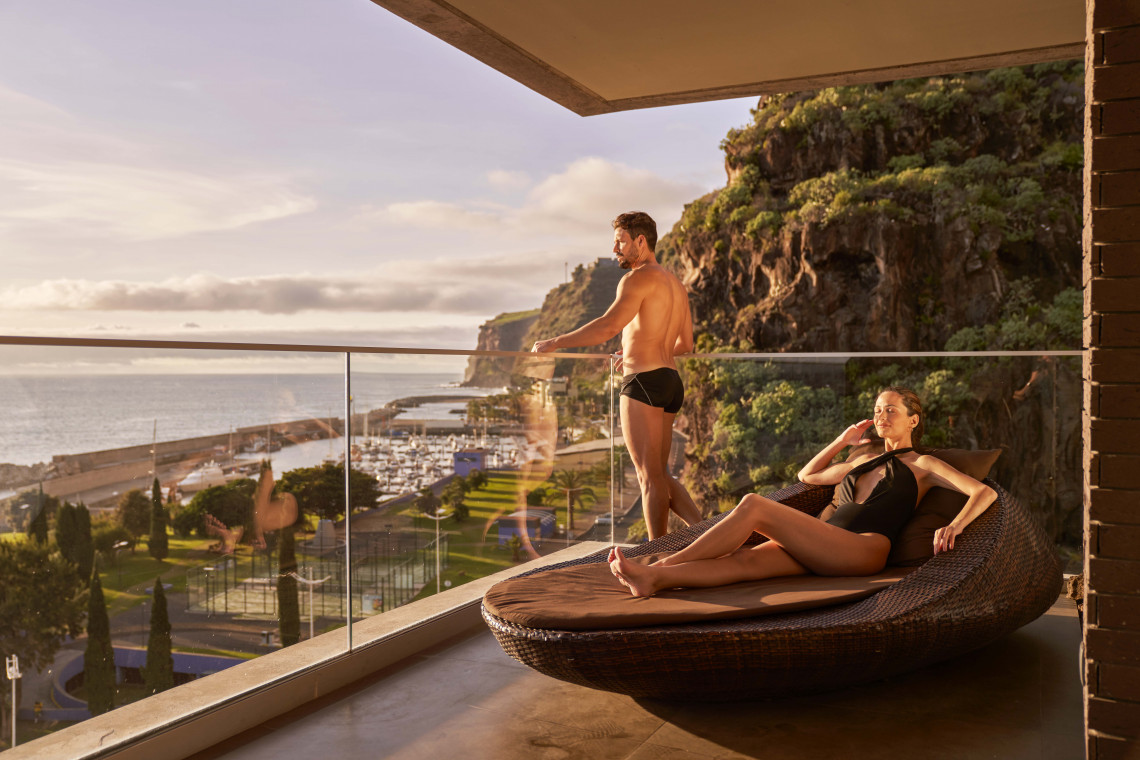 Let's Make a Deal
You've probably heard of the famous game show "Let's Make a Deal!" Well, it's popular for a reason, because who doesn't love a great deal?
That's why we have spent countless hours researching the best and most epic experiences to create the ultimate romantic package for you and your loved one. It's called the 5-Star Romantic Escape, and the name says it all: Get ready to be treated to a luxurious stay in Madeira while being introduced to only the absolute top attractions and experiences the island has to offer.
From the moment you arrive, you will be instantly smitten with Madeira — especially when you see the Saccharum Resort & Spa, the stunningly spectacular 5-Star resort where the two of you will be staying.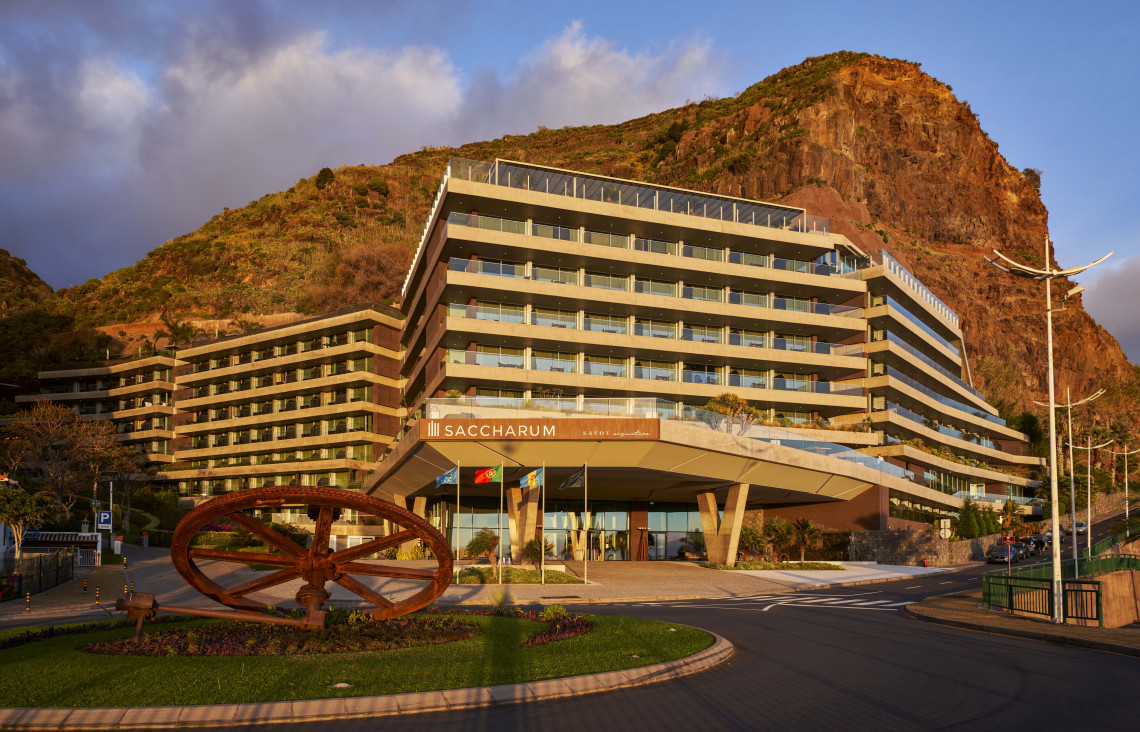 From the VIP welcome to the hotel´s pristine decor and amenities, the initial WOW factor of this package is off the charts. And it only gets better from there. As well as access to the onsite spa (1 entrance per person/per stay) and free use of the onsite gym, this travel package also includes a romantic massage for two.
And if there's another thing to fall deeper in love with (besides each other!), it is Madeiran cuisine, which works out perfectly since this deal also includes a romantic 5-course gourmet dinner for two at the hotel. More local flavors await after waking in each other's arms, when you head down for a complimentary breakfast each morning.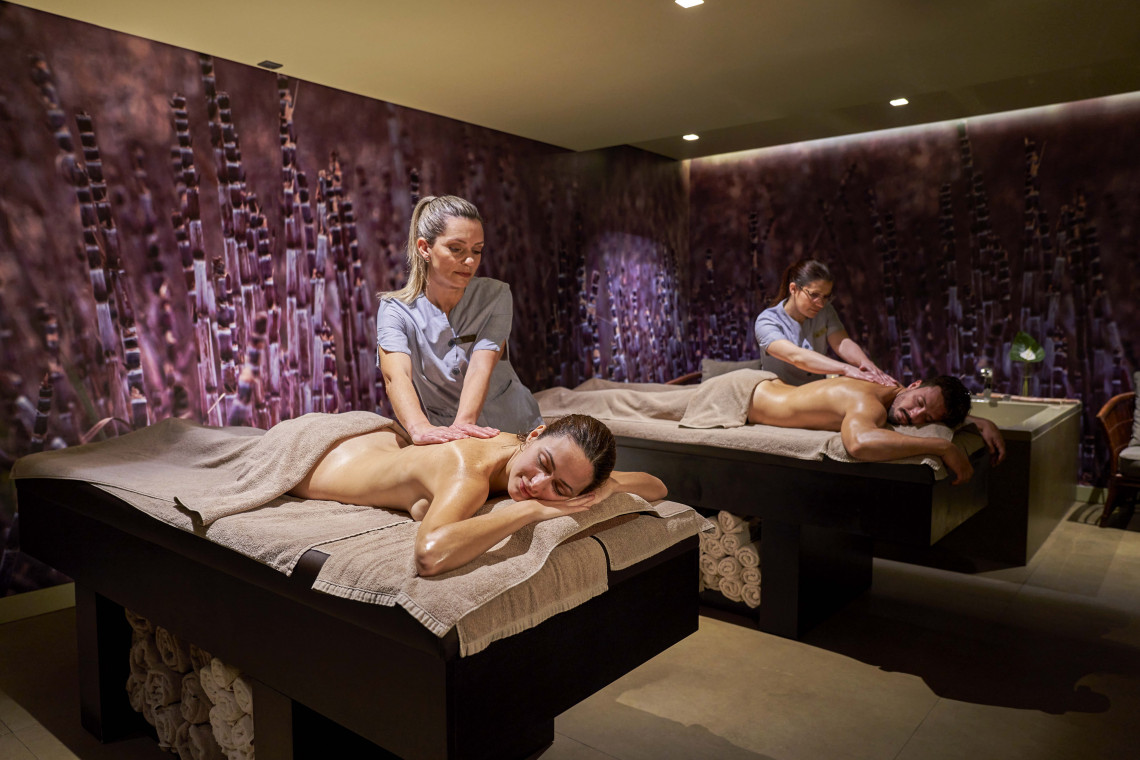 And while these offerings alone are more than ample to ensure your romantic island adventure is one for the history books, we have even curated a selection of extra special outings that you are free to add if you're wanting to infuse even more Madeira magic into your island escape. From romantic land and sea sunset tours to short nature trails, safaris, fabulous food experiences, and much more, we have something that will steal your heart.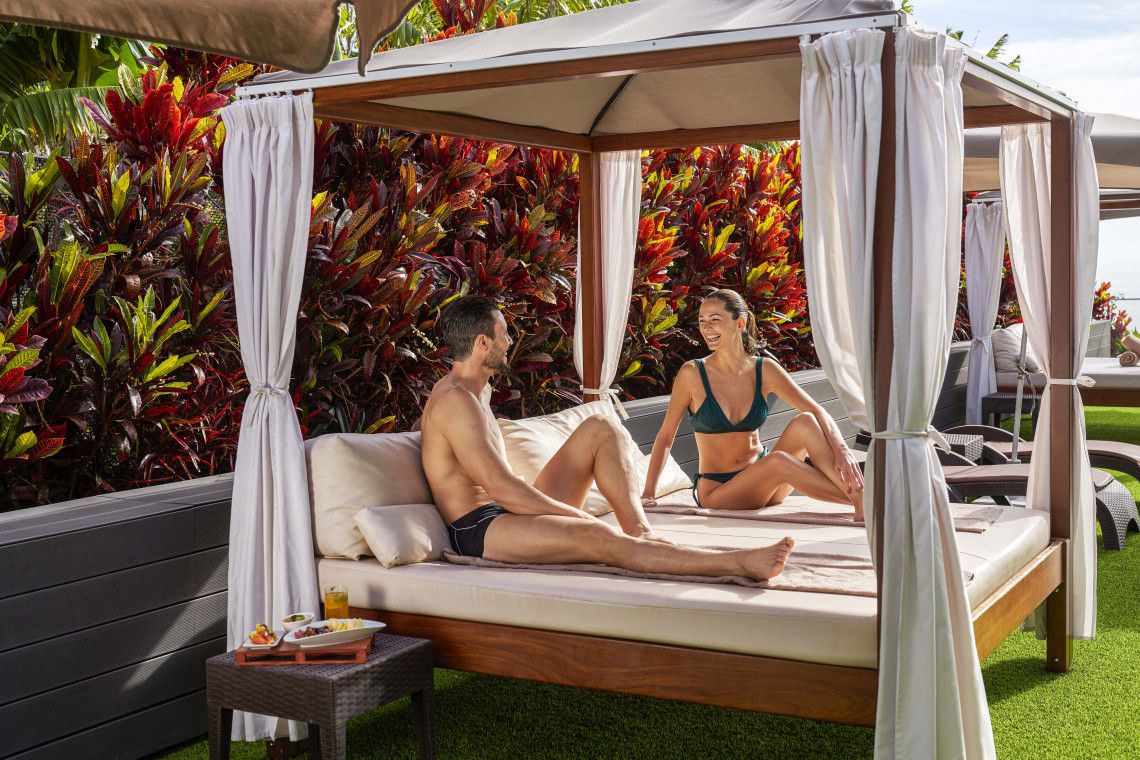 Honestly, after giving you so many reasons why Madeira is one of the most romantic places in the world, filled with fantastical places and experiences where your love can bloom, instead of explaining about what's to love about Madeira, the REAL question is: What's not to love?!?!?
Are you ready to book your trip of a lifetime? We are here to help make your dream romantic escape a reality, and cater it according to your heart's desires. We are excited to help you fall in love with Madeira, and deeper in love with each other — all while discovering one of the most incredible locales on the planet.