Your journey to these sunny Portuguese islands starts here!
Madeira is located approximately 1,000km (621 mi) from mainland Europe and just 500km (311 mi) from the continent of Africa. Although the islands are fairly small (Madeira with an area of 286 mi² and Porto Santo with an area of 16mi²), there is no shortage of things to do.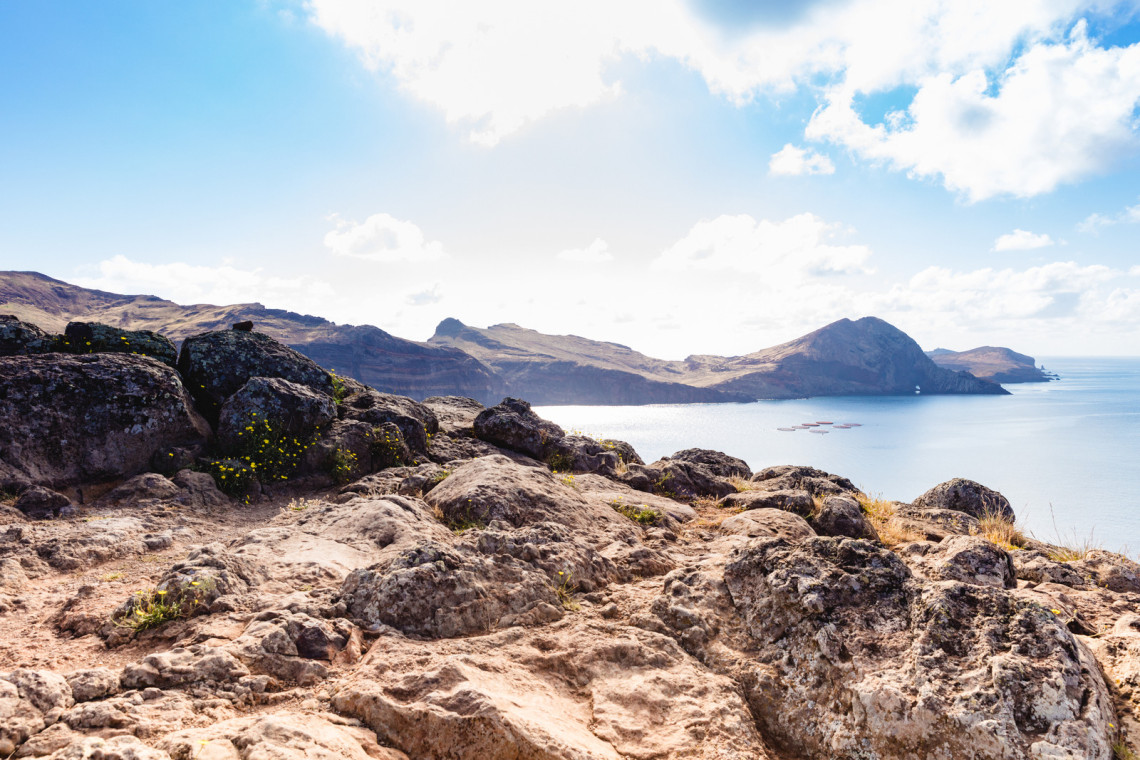 The best and most convenient way to go get to Madeira is by flying to one of the region's two airports located on either Madeira Island or Porto Santo Island. There are regular flights departing from mainland Portugal via Lisbon and Porto, and travelers coming from the East Coast of North America can also connect via Ponta Delgada in the Azores. As you arrive at Cristiano Ronaldo Airport in Funchal, named for the island's international soccer superstar, be sure to stop by the building entrance for a photo op with Ronaldo's world-famous bust.
If you have fallen in love with Madeira, take a look at our hassle-free packages that allow you to plan your dream trip to this beautiful destination. Our team of local experts has thoughtfully designed all our packages, ensuring that you don't have to worry about any arrangements. Simply sit back, unwind, and make the most of your vacation!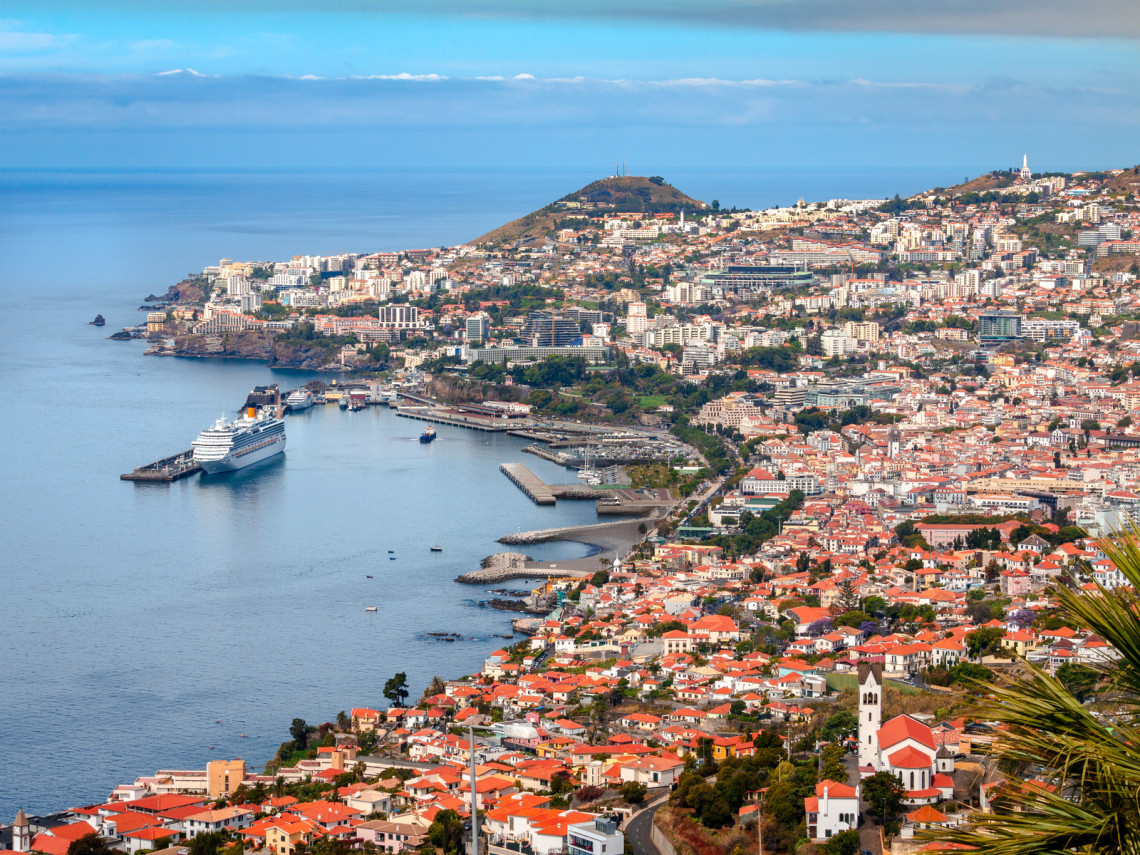 Travelers will be pleasantly surprised by Madeira's clean, organized, and cosmopolitan airport, which is easy to navigate and chock full of shops and cafes. Flying into Porto Santo Island, travelers will be instantly captivated by the 9km stretch of sandy coastline, stretching into the golden carpet to welcome visitors and entice them to dive right into those beautiful crystal blue waters. More adventurous travelers can opt to take a cruise ship to Funchal, which is a popular port along the route of many major cruise lines.
Discover Madeira Island Your Way: Customizable, Tailor-Made Trips for Your Dream Adventure!
If you're eager to explore Madeira Island at your own pace, we have the perfect solution for you. Our team of specialists will collaborate with you to create a personalized trip that caters to your preferences and budget. Whether you wish to savor the delicious local cuisine, delve into the historic towns, or bask in the sunshine on magnificent beaches, our tailor-made packages provide the flexibility and autonomy to uncover the wonders of Madeira Island at your own rhythm. So, don't hesitate! Get in touch with us now and let us assist you in planning an unforgettable trip to Madeira Island!