Discover the Natural Wonders of Madeira, Portugal
Madeira is an archipelago full of stunning landscapes, lush forests, volcanic mountains, exotic and colorful flower gardens, delicious local flavors, and crystal clear Atlantic blue waters, perfect for swimming and exploring. One of the sunniest places in Europe, Madeira has long been a favorite destination for those seeking a warm-weather getaway with unparalleled hospitality coupled with gorgeous nature.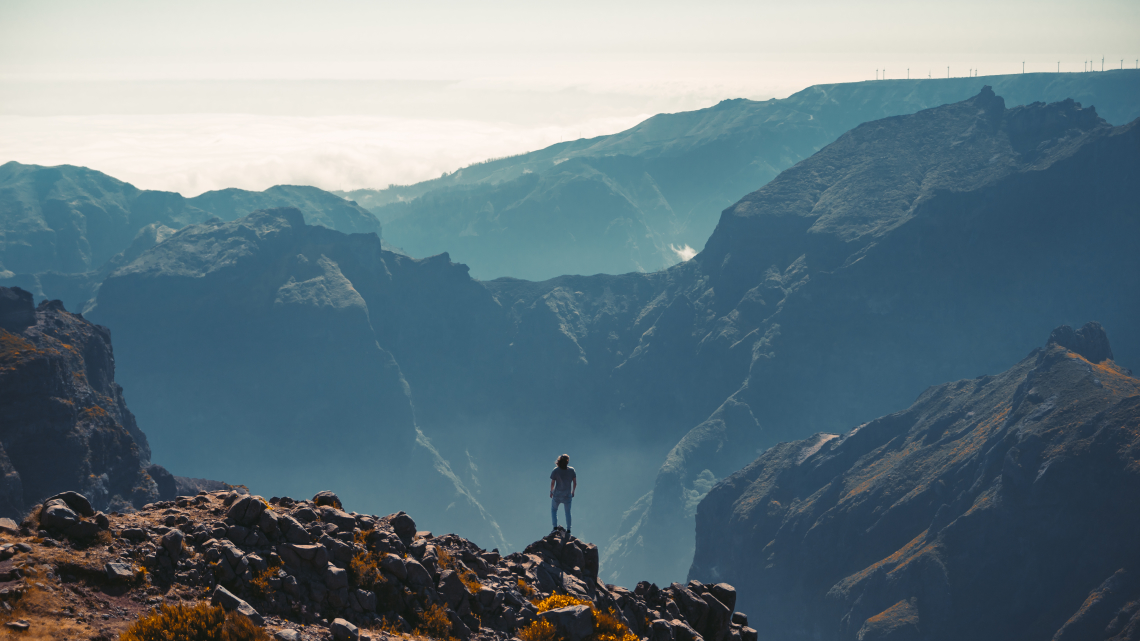 Dubbed the "island of eternal spring", Madeira Island is the perfect setting for anyone looking to reconnect with nature and experience the extraordinary. Boasting mild weather and equally mild ocean temperatures year-round, Madeira is a unique destination offering an endless array of activities for you to discover the island's stunning natural beauty by land or by sea. Explore the surrounding seas by kayak, sailboat, jet-ski, or surfboard, or explore what lies beneath these pristine blue waters with a snorkel or scuba diving excursion. Go hiking and biking through the island's extensive natural reserve and discover stunning coastal cliffs with mesmerizing views, cascading waterfalls, and lush laurel forests protected by UNESCO.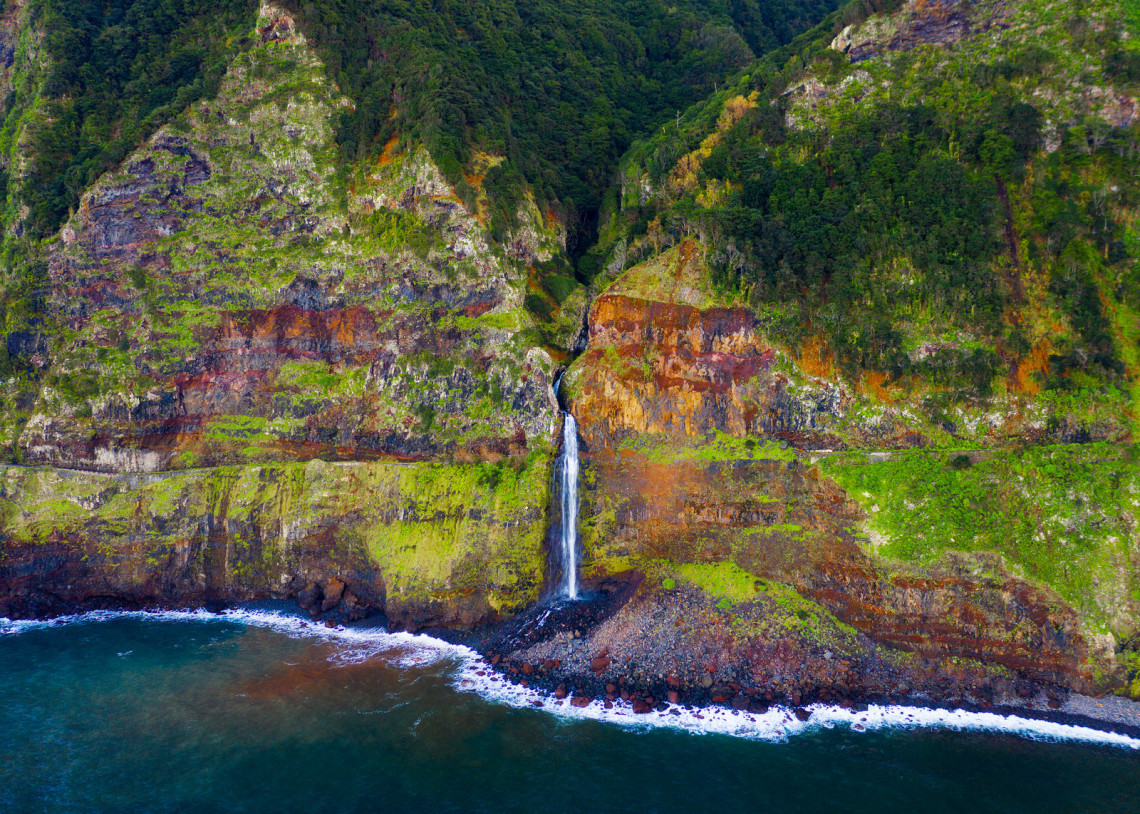 Madeira Island is home to a UNESCO Biosphere Reserve, a UNESCO World Natural Heritage Site, a Biogenetic Reserve, 5 Natural Reserves and several other places of indescribable natural beauty. A one-of-a-kind destination that appeals to all kind of travelers, whether for its natural landscapes, warm temperatures and sunny skies all year-round, its cuisine or its lovely people, the archipelago is often described as the ''Archipelago of Experiences''.
Click here to read more about our top picks for Madeira Island!
Porto Santo: A Beach Lover's Paradise
Located just 50km (31 mi) from Madeira Island, the dreamy little island of Porto Santo is the smallest inhabited island of the archipelago. Boasting miles of long, beautiful, golden sand beaches, this is the island to visit if you're looking for a luxurious and relaxing beach getaway.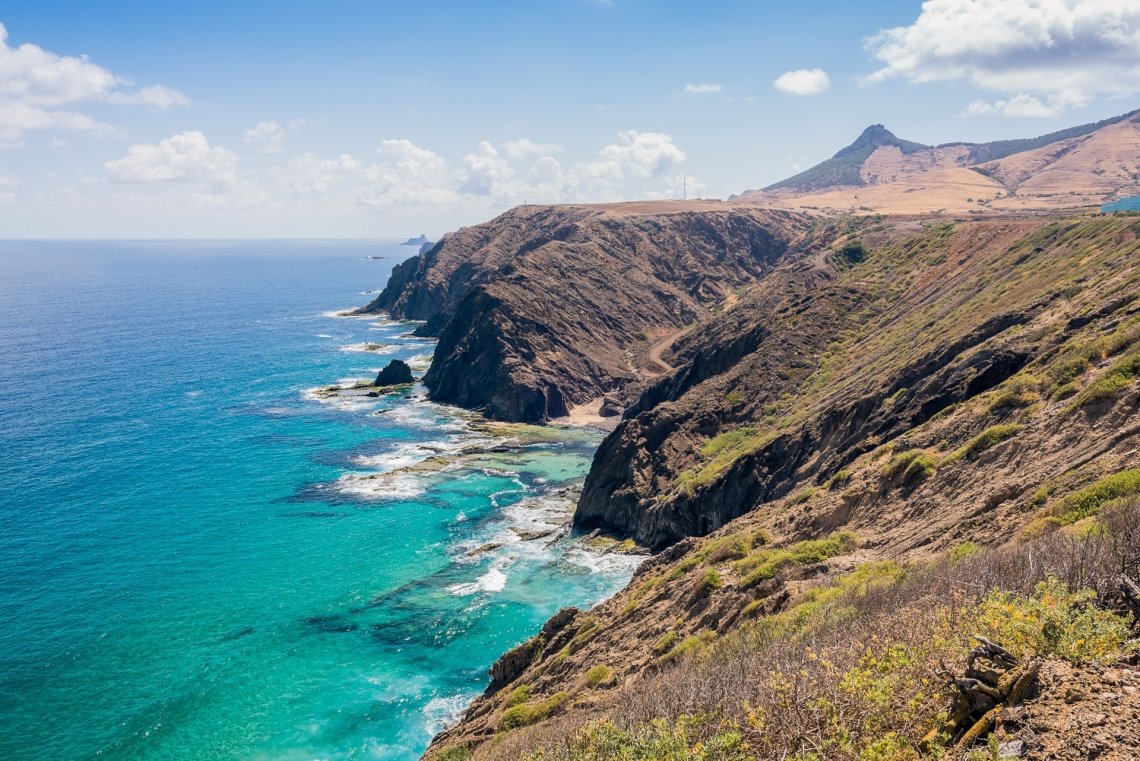 Voted "Best Dune Beach" on the list of "7 Marvels – Beaches of Portugal", Porto Santo's golden sands and crystal clear waters stretch along 9km (5.5 mi) of the island's coastline. Aside from its breathtaking beauty and appeal, Porto Santo's beach boasts many health benefits that are sure to leave you feeling relaxed and rejuvenated after your visit.
Click here to read more about our top picks for Porto Santo Island!