Discover When Is the Best Time To Visit Porto
Are you a world traveler trying to decide when to visit Porto, the stunningly beautiful coastal city in Portugal? We have great news! Whether you're looking for warm sunshine and golden beach-filled days, or are on the hunt for a Portugal vacation offering a mild climate with plenty of cultural exploration and adventure to offer, there are numerous reasons why Porto city should be on your bucket list – any time of year! So, basically, there is no bad time to visit Porto, Portugal during your Portugal holiday!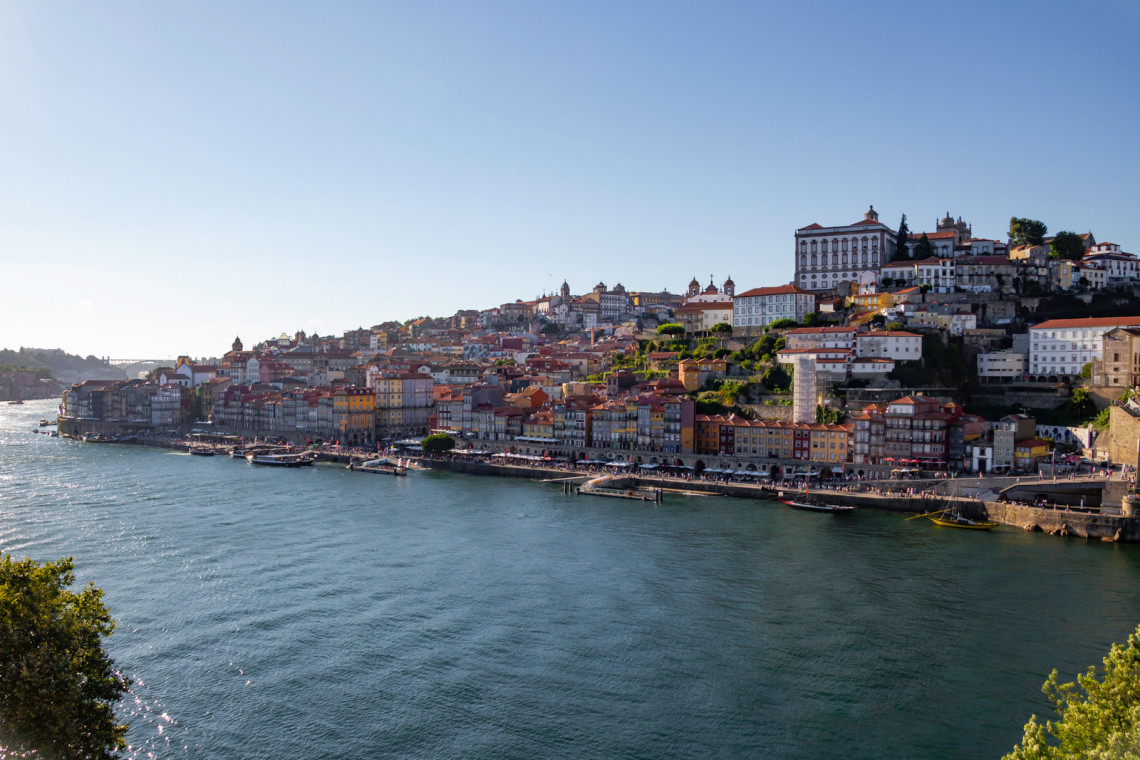 With its vibrant local markets, world-class restaurants serving up delicious Portuguese cuisine classics, and its unique and world-renowned vineyards, Porto, Portugal is definitely dressed to impress when it comes to the world stage of travel awards. And let's talk about the leisurely atmosphere Porto, Portugal provides – especially the stunning stretch along the iconic Douro River – making Porto city a primo Portugal vacation destination attracting travelers from all corners of the world. Perhaps you will be the next traveler making your way to this paradise in Portugal. Here are more reasons why – whenever you decide to travel – choosing Porto would be an excellent choice for your next Portugal vacation!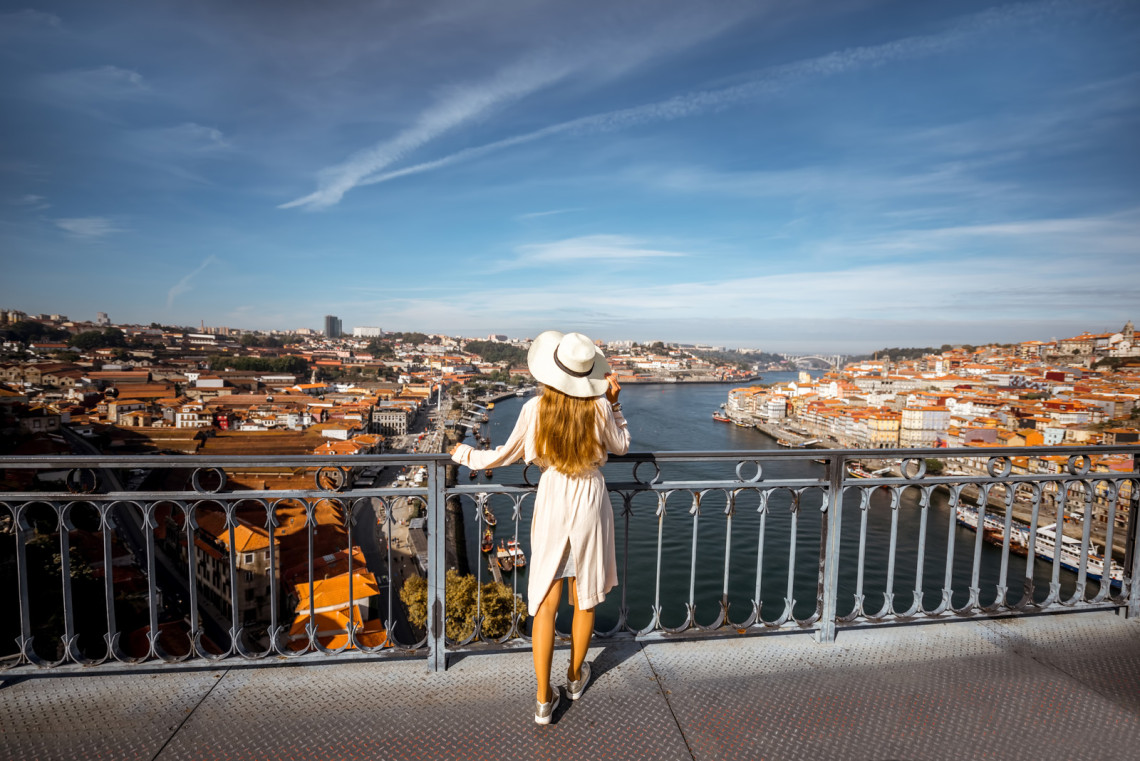 Speaking of more reasons to choose Porto, Portugal anytime of year is that it appeals to all architecture lovers and appreciators out there, as well as history buffs. Why? Because the abundance of incredible architecture – ranging from Roman relics to exuberant baroque buildings – makes this destination a true national treasure sure to impress any traveler.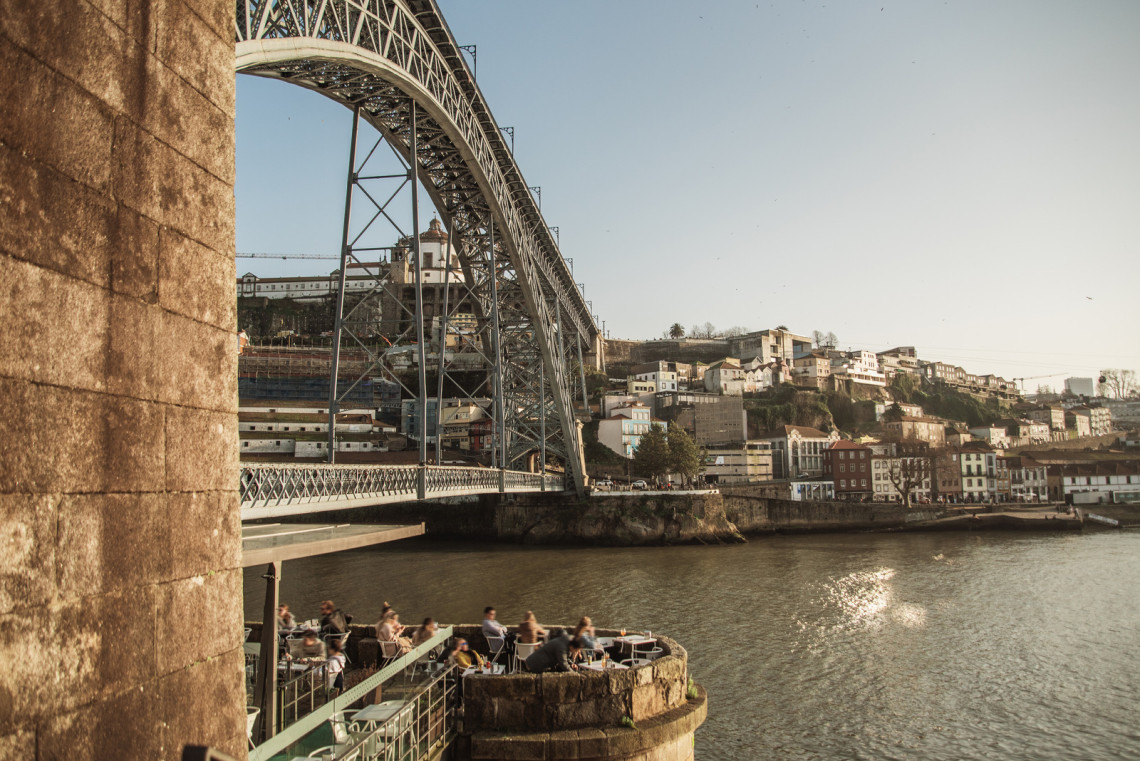 As we have already established there really is no wrong time to visit Porto city, we must still refer back to our original question: When is the best time to visit Porto, Portugal? Read on to discover all that Porto city has to offer throughout every season, and why each one has its particular unique charms to set it apart as your choice for the winning spot!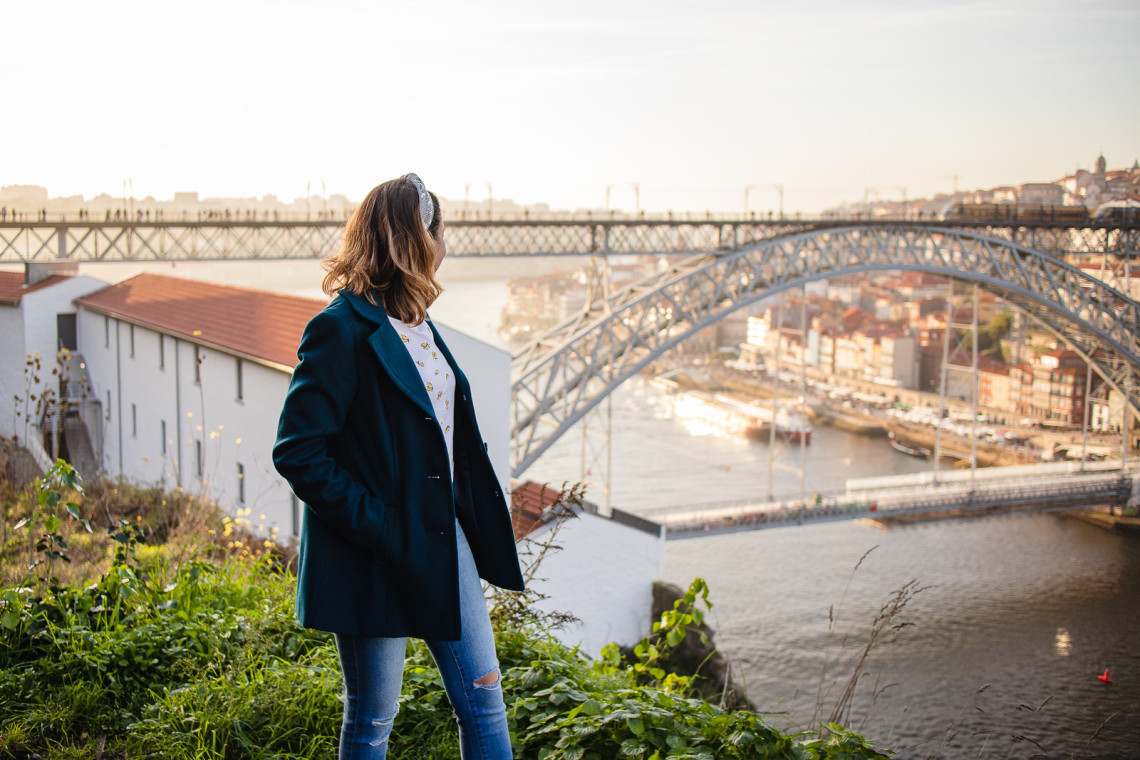 Summertime in Porto, Portugal
Calling all sun worshippers and warm weather lovers, Porto, Portugal is definitely worth a look, especially in the summer season, which is technically referring to the months between May and October. During this summer season in Porto, temperatures tend to stay between 18-25°C (64-77°F), with July and August being the warmest months.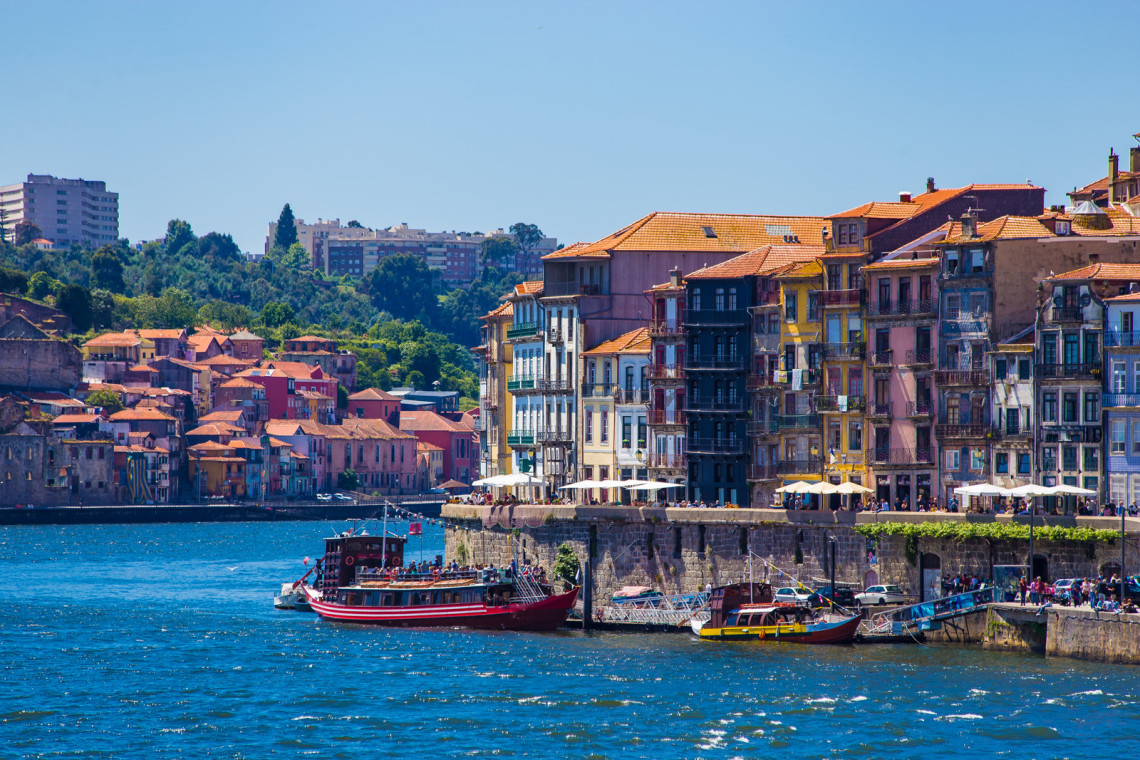 The best part is that Portugal has a dry and moderate climate, which means that even the warmest days in Porto with hot temperatures don't feel too uncomfortable! And that means there's none of that humid and miserable weather in the paradise of Porto, Portugal! However, with all that being said, if you are one of the rare visitors finding yourself getting too warm during your Porto visit, we have a flawless instant fix for you: SImply take a break in one of Porto city's many cafes featuring dreamy, airy terraces with fresh, cool breezes, or go relax in one any of the Porto parks featuring ample green spaces to stretch your legs and enjoy some peace and open-air relief.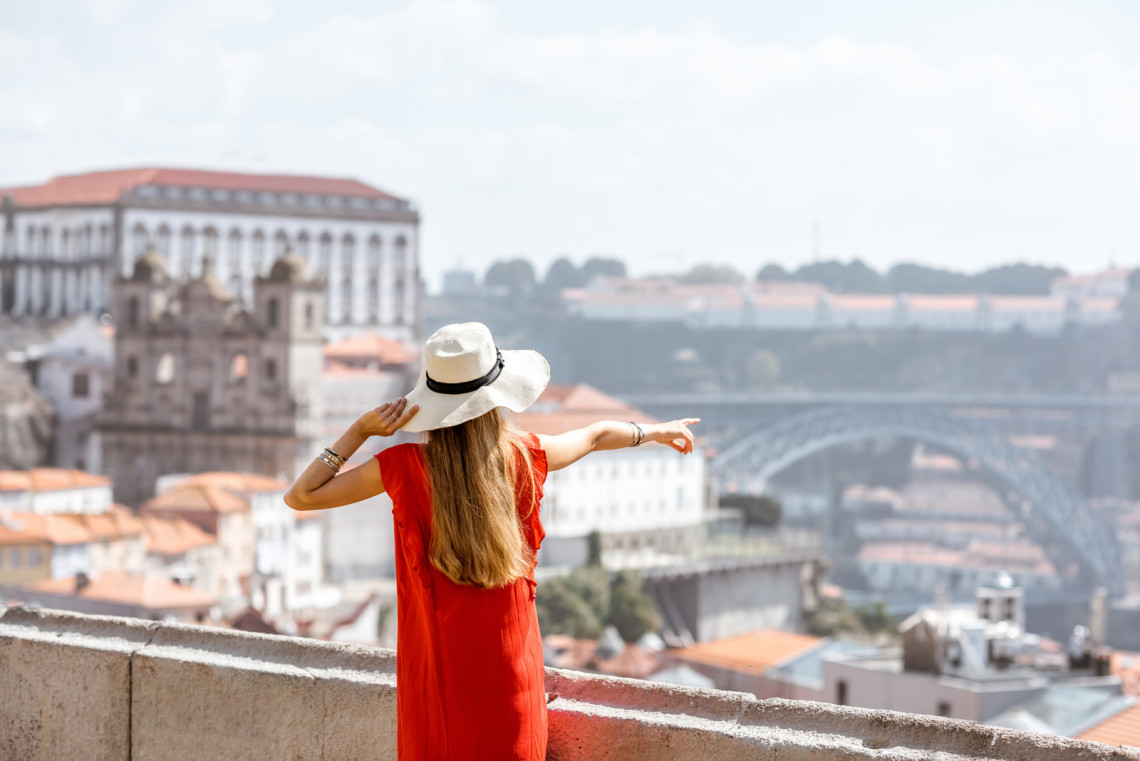 There are also many Porto tours you can avail yourself of during your visit to Porto city and around the Porto area, including everything from guided Porto tours focused on history and culture to more luxury tours like vineyard visiting and wine tasting in the Douro Valley.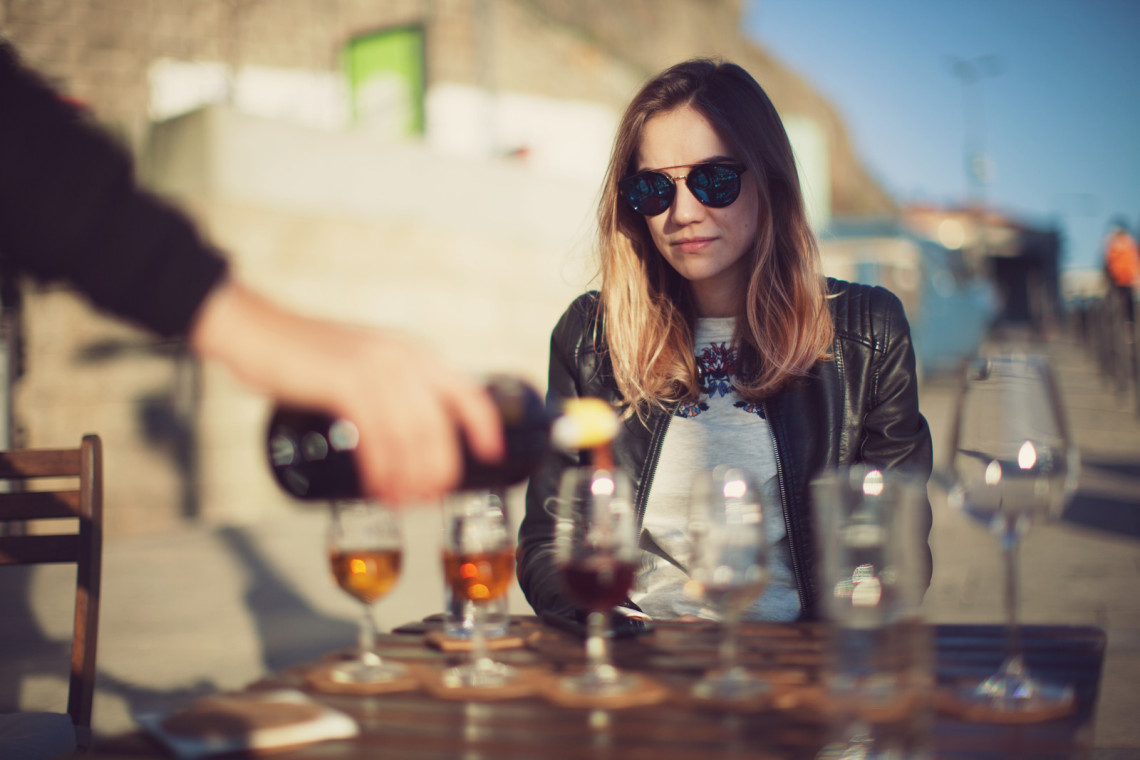 And if that type of sightseeing of Porto Douro Valley gourmet wine tasting and foodie tours aren't necessarily your thing, then there are also plenty of epic Porto activity tours filled with a lot more adrenaline and excitement to suit your fancy. Specifically, there are Porto activities available that involve kayaking and rafting, and much more.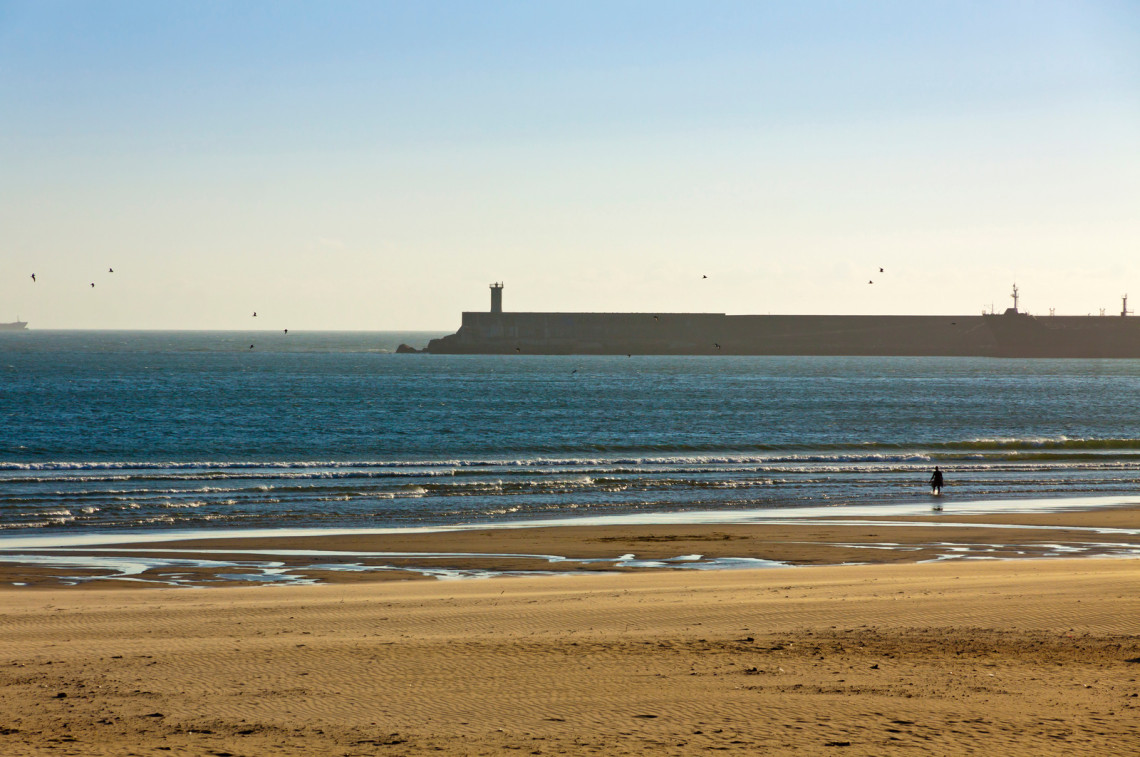 But what if you are wondering what things to do in Porto, Portugal in the summer if you just want to relax and have a more leisurely Porto holiday? There are more options for you than we can mention here, but you can start by spending time at one of the Porto area's nearby beaches like Praia do Mindelo or Praia do Moreiró, both of which offer beautiful views and plenty of opportunities for a dream day filled with swimming and sunbathing. Of course, if you're looking for something more adventurous while enjoying Porto area beaches, there are plenty of water sports available to experience without having to join an official tour group, such as kayaking and rafting.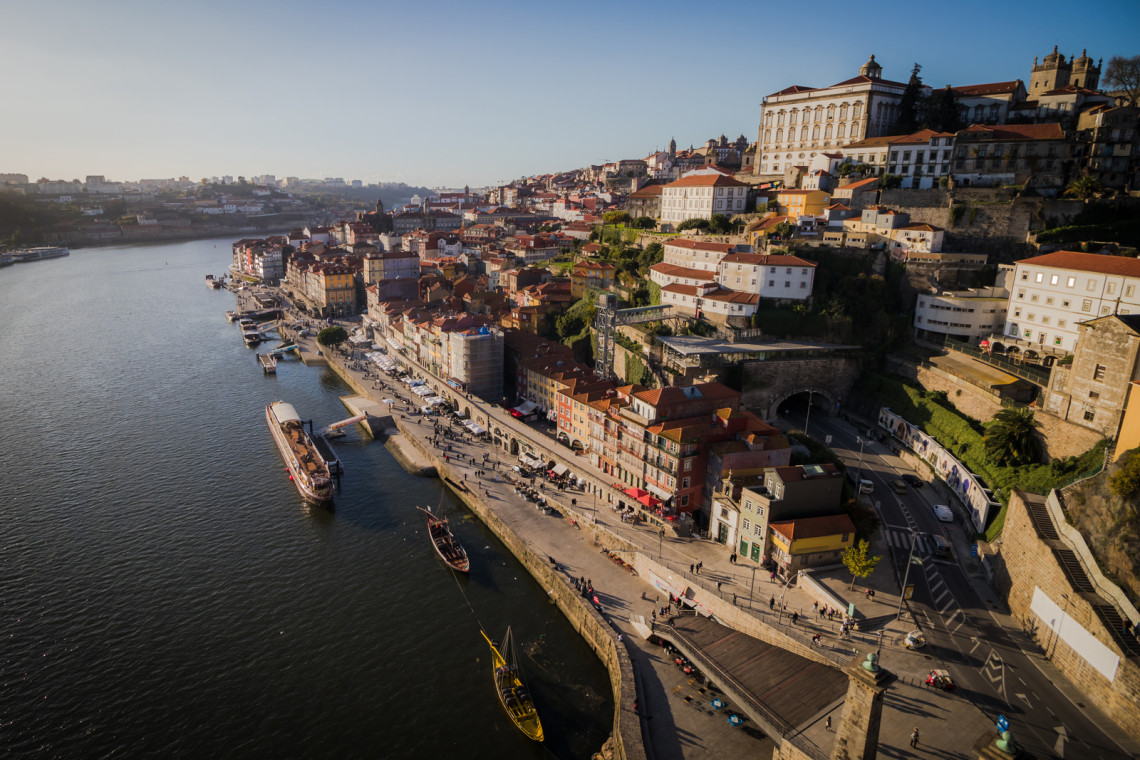 Springtime in Porto, Portugal
Next, let's talk about what traveling to Porto in Portugal in spring is like. Springtime in Porto offers visitors the perfect balance of warm days and cool nights. Temperatures are generally quite mild in Porto city, ranging from around 12°C (53°F) and up to 20°C (68°F) during the day.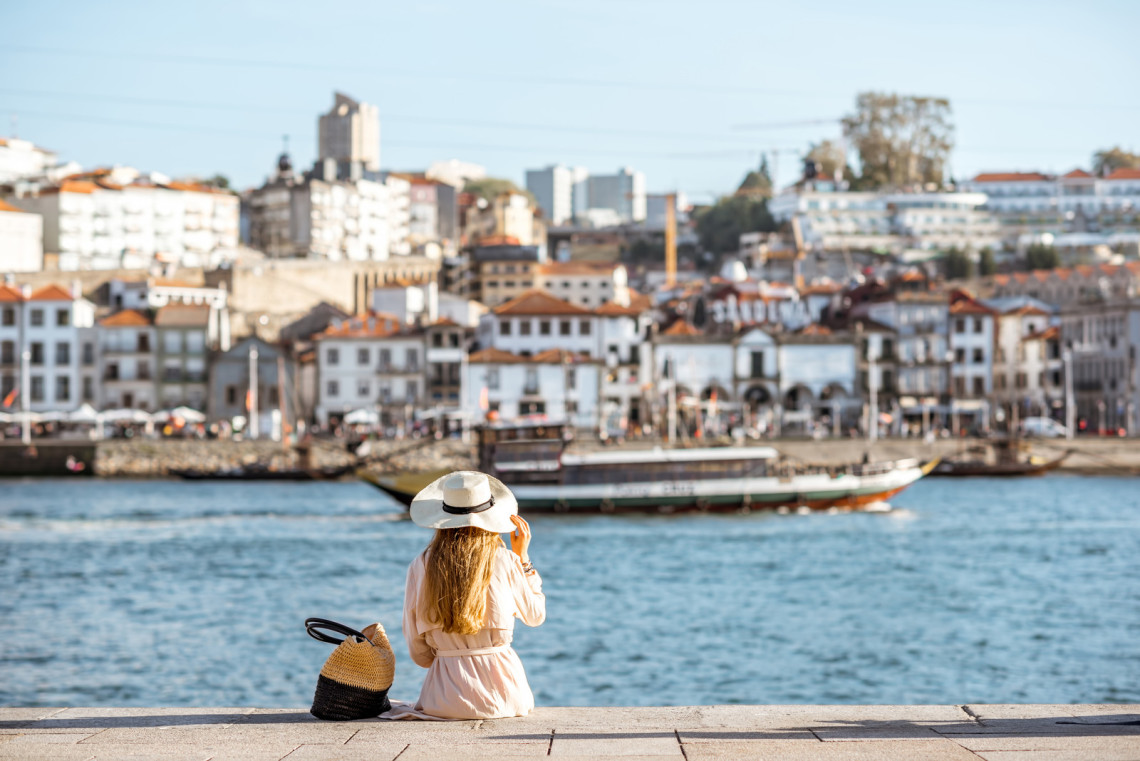 The days in the Porto area are usually sunny, with plenty of blue skies and light breezes that only add to the Porto appeal. This makes a visit to Porto ideal for sightseeing or exploring outdoors, as it never really feels too hot or cold. Plus, since it's not peak tourist season in Porto in the spring yet, you can have the incredible advantage of being able to avoid the large crowds that summer attracts to the Porto area – allowing you to truly experience a more authentic version of Porto.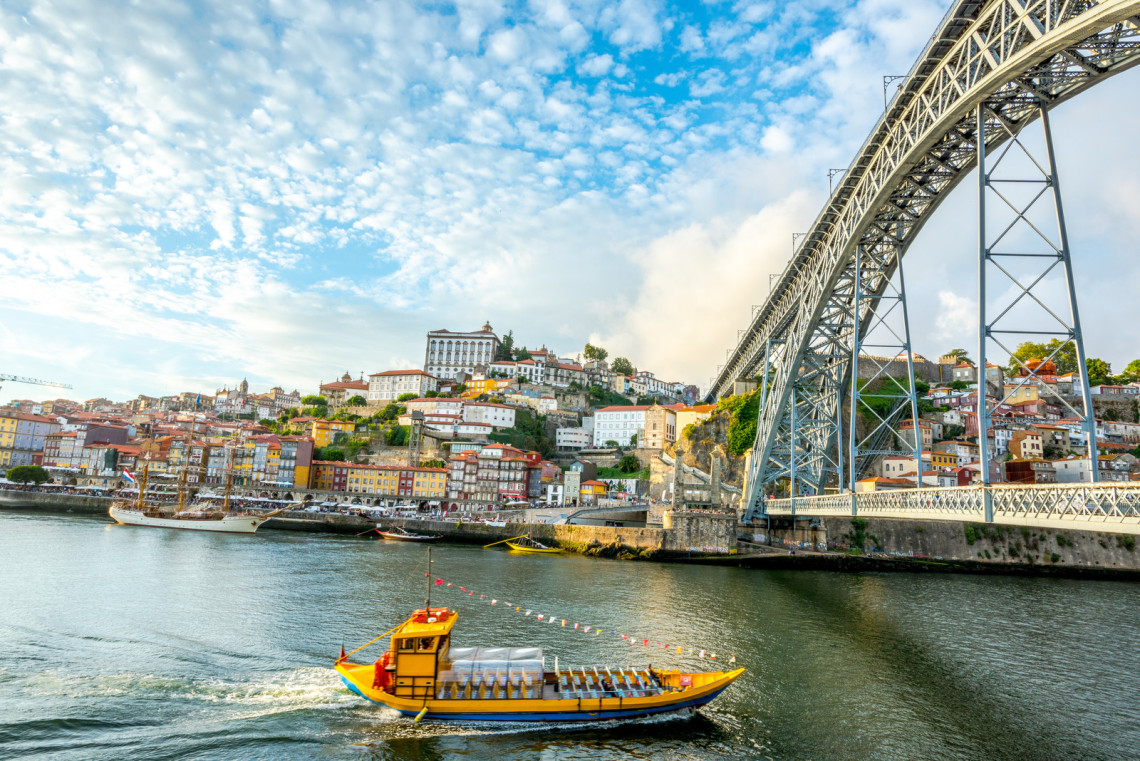 As for its aesthetic appeal during spring, Porto in Portugal is certainly a sight to behold for visitors choosing the city for their springtime Portugal holiday escape. The flowers are blooming everywhere – like a floral fantasyland – which makes it a great time for both Porto sightseeing and Porto photography to really shine.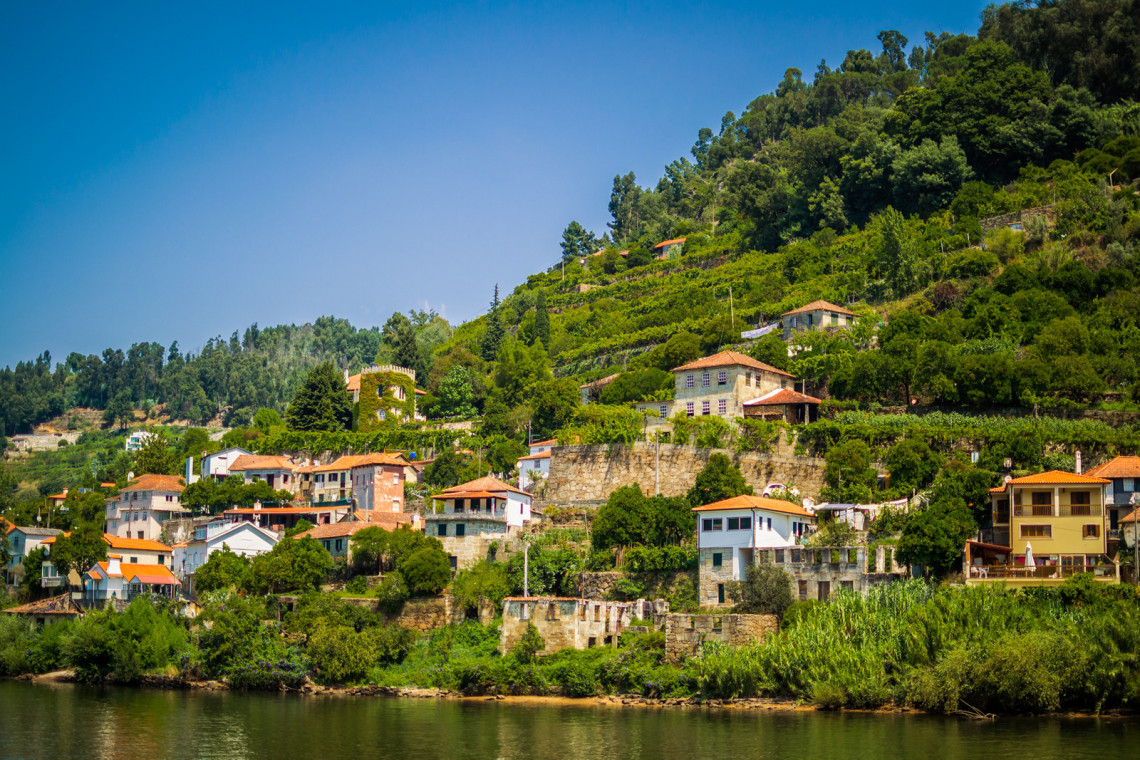 A Porto spring vacation is also a great time to take advantage of all the outdoor activities available in the Porto area. For example, you can take boat tours down the Douro River, or sign up for guided walking tours around Porto town. There are even guided Porto kayaking trips if you're feeling extra adventurous! Suffice to say, Porto tourism is in full bloom during the spring, making it an excellent season to plan your Portugal holiday.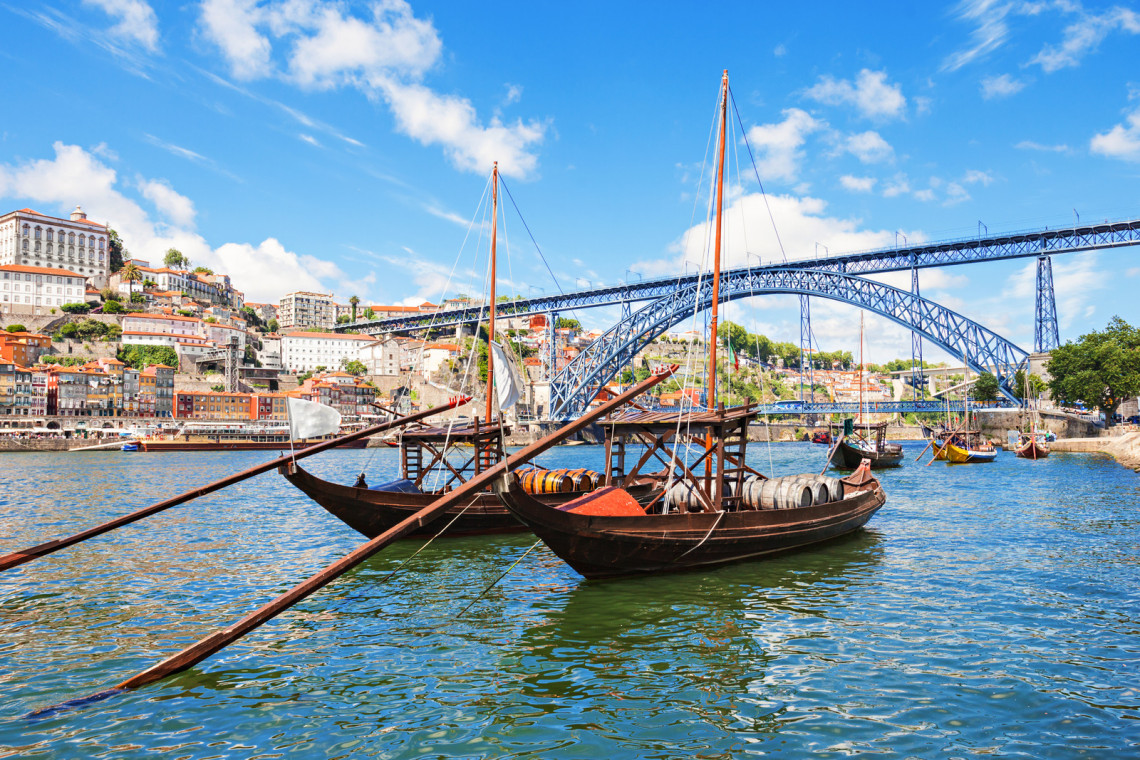 Are you already in love with Portugal? Take a look at our stress-free packages that allow you to book your ultimate Portuguese adventure. All our packages are carefully curated by our team of local Portuguese experts so that you don't need to worry about any details - just enjoy your trip!

Autumn Season in Porto, Portugal
And then there is autumn in Porto in Portugal. Fall in Porto brings mild temperatures and plenty of sunshine. Porto autumn days are pretty magical and hit that glorious sweet spot – warm but not too hot – with average daily highs reaching the mid-to-high 18-20°C point.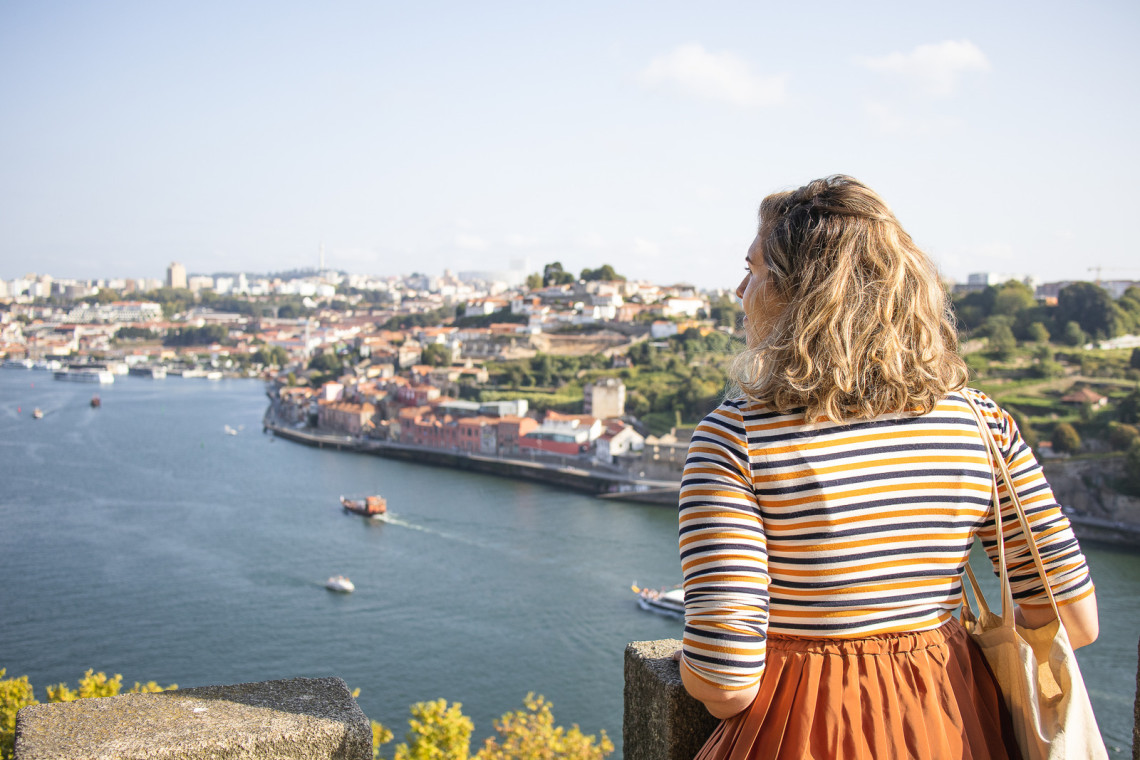 This pretty ideal temperature range makes Porto a great vacation destination and is especially a winning point for how lovely it makes the experience of exploring the city and its surroundings, without getting too hot or too cold. This perfect medium is one of the many reasons why tourists are choosing Porto as their Portugal vacation destination in autumn, and why we are seeing an uptick in Porto tourism during the fall. It really is that lovely!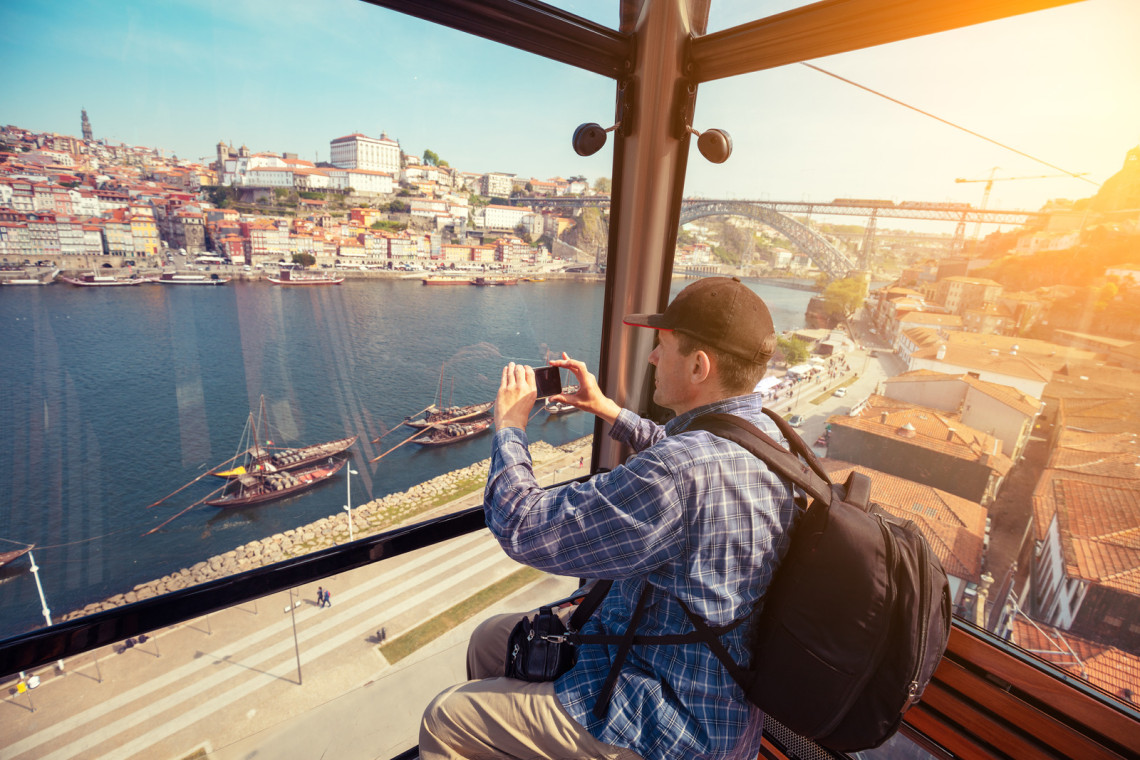 As for rainfall, the amount of rain Porto, Portugal receives during the autumn is fairly low, which means as you visit the Porto area you can enjoy outdoor activities, such as visiting the Douro River or going on a tour of Porto's top attractions, without anything raining on your parade, literally! The cooler weather in autumn in Porto also means that there are plenty of Porto activities to do during your visit.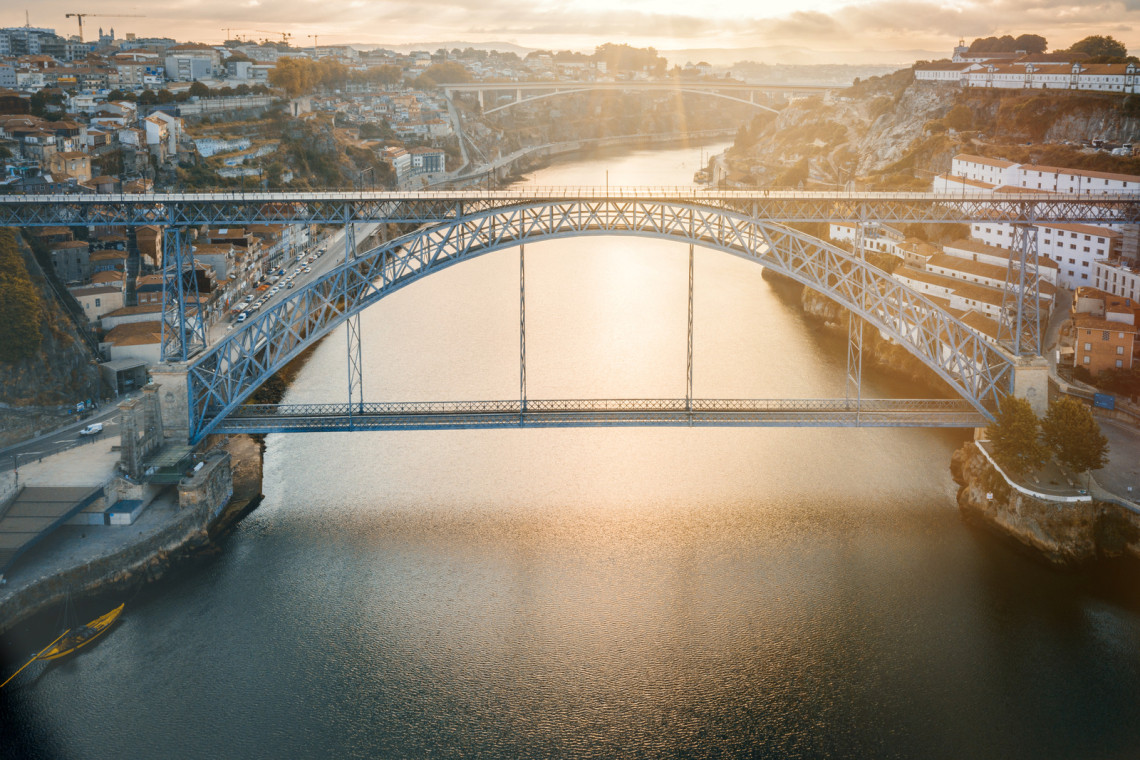 The possibilities are near endless: You can enjoy a leisurely stroll through the city's quaint streets, take in some of the historic sights – such as Clerigos Tower or Sao Bento Station – or even explore some of the Porto area beaches. From fabulously delicious Porto wine-tasting tours and idyllic Douro River cruises to scenic biking trips and exciting sightseeing bus tours - there's really something for everyone to enjoy on a trip to Porto in autumn!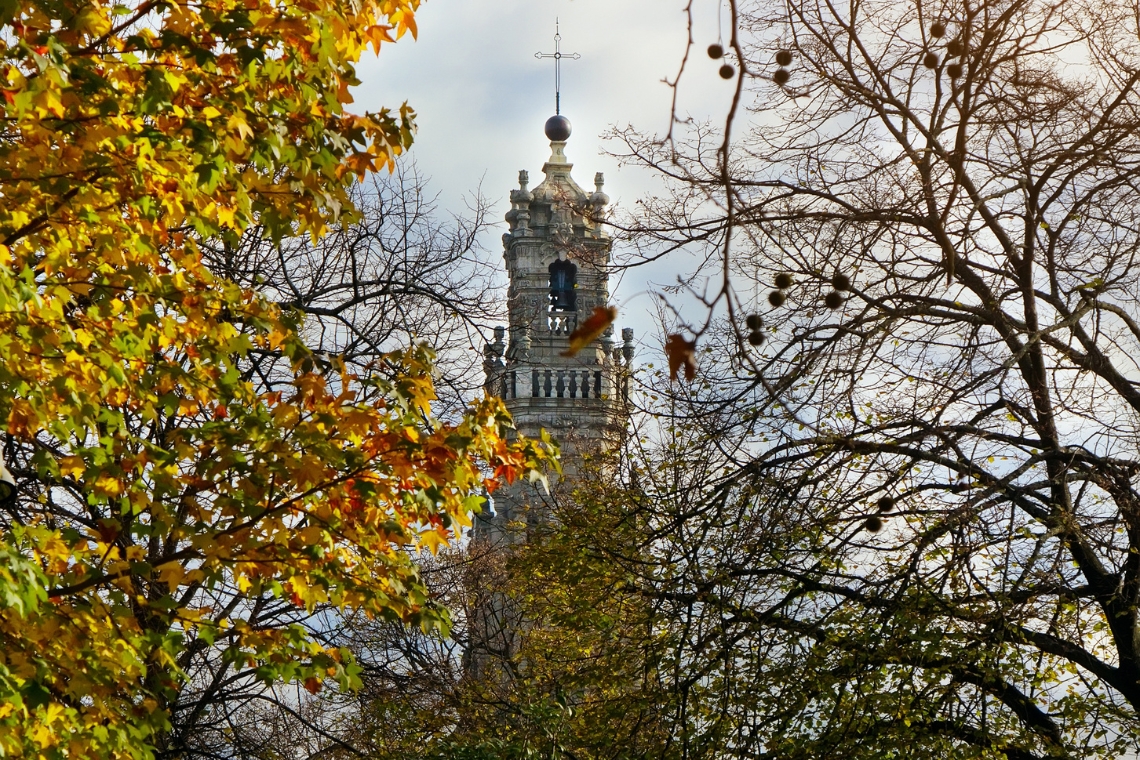 And we can't forget to mention the local markets, which are winners whatever season you visit Porto. But there is just something extra special about the Porto markets in autumn when they're full of fresh, fall produce and unique souvenirs that make perfect gifts to keep as cherished keepsakes or to gift your friends upon your return back home.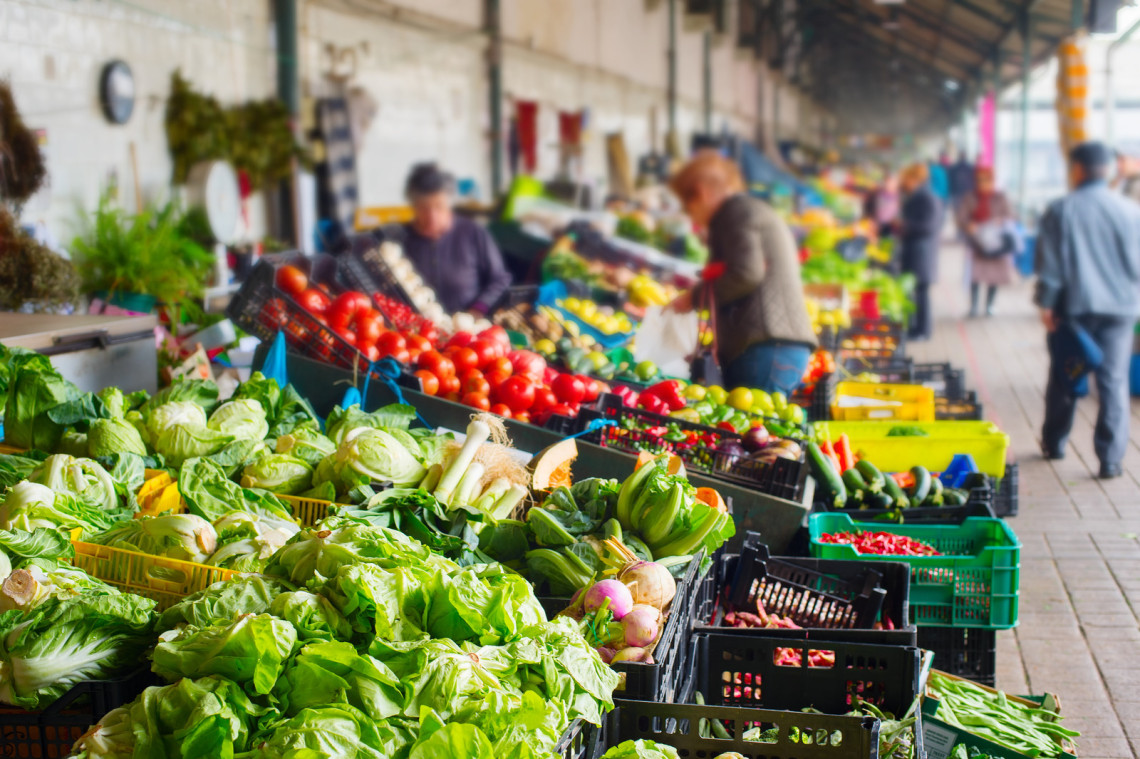 Winter in Porto, Portugal
Amazing news for travelers wanting to spend their vacation in a warm destination in Europe this year! Porto, Portugal is a great choice for those looking to escape the winter cold, as the entire Porto area has mild weather throughout most of the year, but winter can be especially enjoyable because temperatures are usually between 10-15ºC.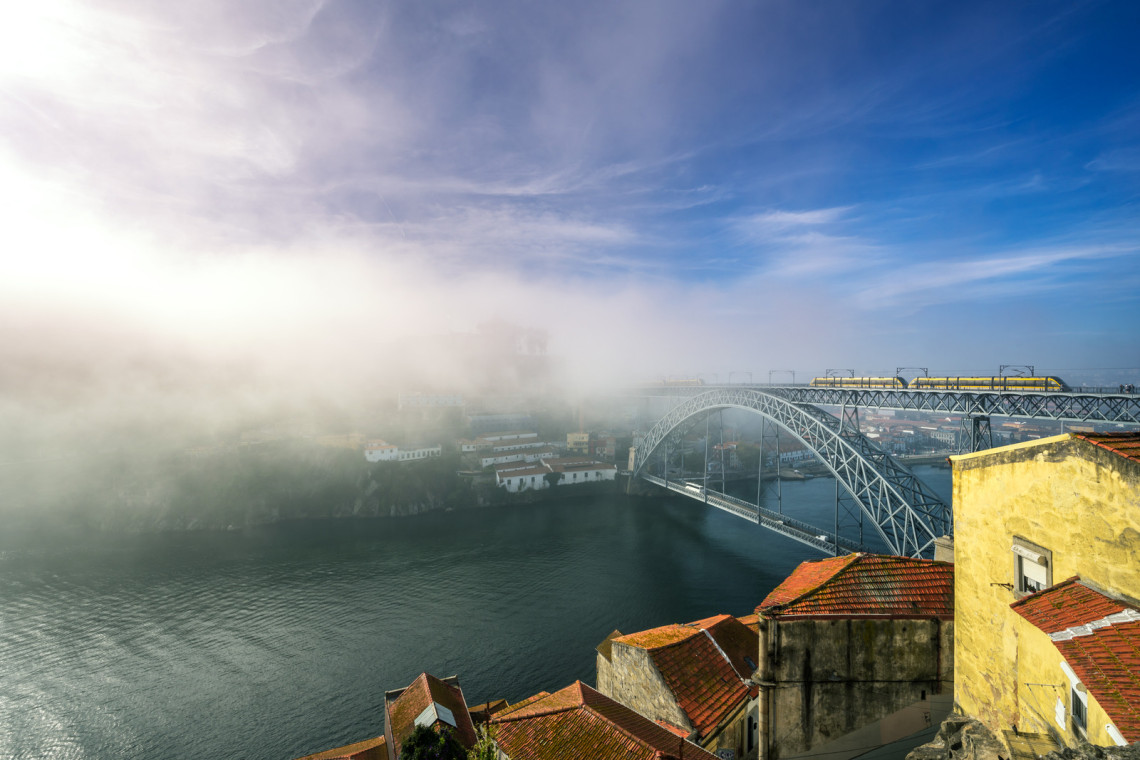 Porto city also receives very little rainfall during this winter period, making the Porto area ideal for enjoying outdoor activities, such as sightseeing among the many top Porto attractions, or cycling along the Douro River. Additionally, winter in Porto hosts some truly special events, such as dazzling Christmas markets, amazing New Year's Eve celebrations, and several traditional Portuguese festivals that you definitely won't want to miss!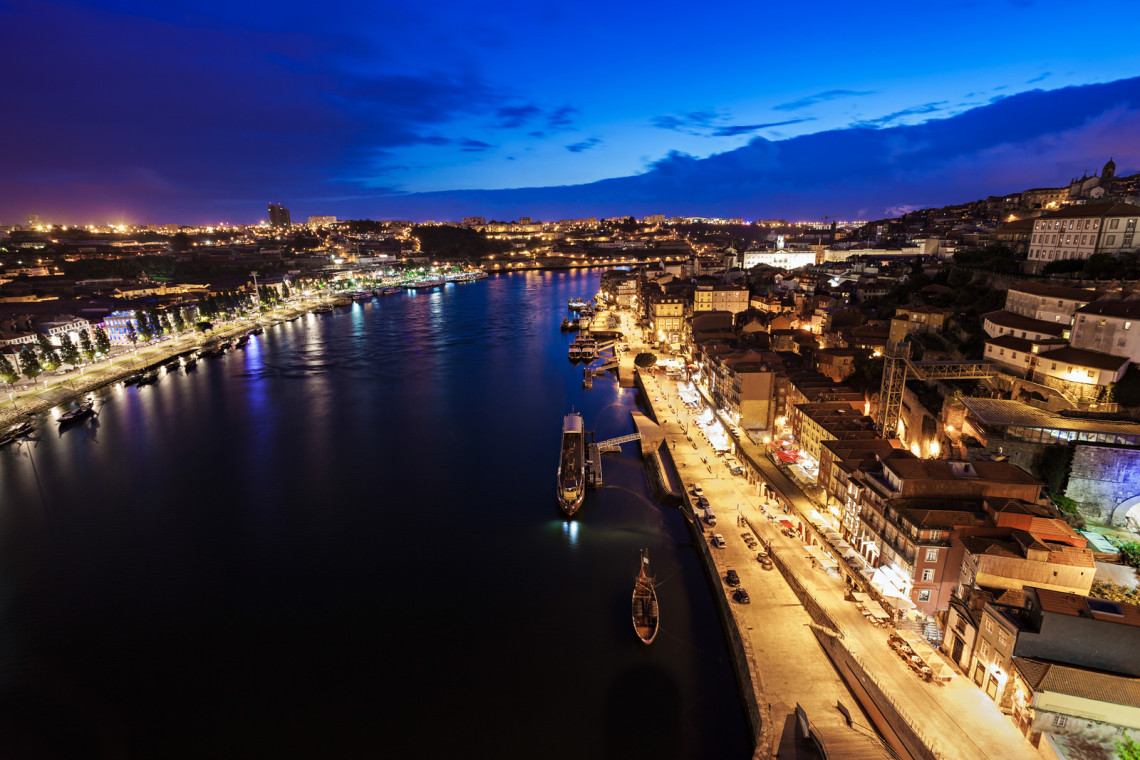 Simply put: don't let the idea that summer in Porto is the only time that this Portuguese city shines and buzzes with activity! In fact, there is no shortage of things to do when visiting Porto during the winter months, from taking guided tours through its charming cobblestone streets to sampling local delicacies at one of the many restaurants in town, or even hiking along endless vineyards and enjoying epic cable car rides up to Serra do Monte —a beautiful mountain overlooking the city.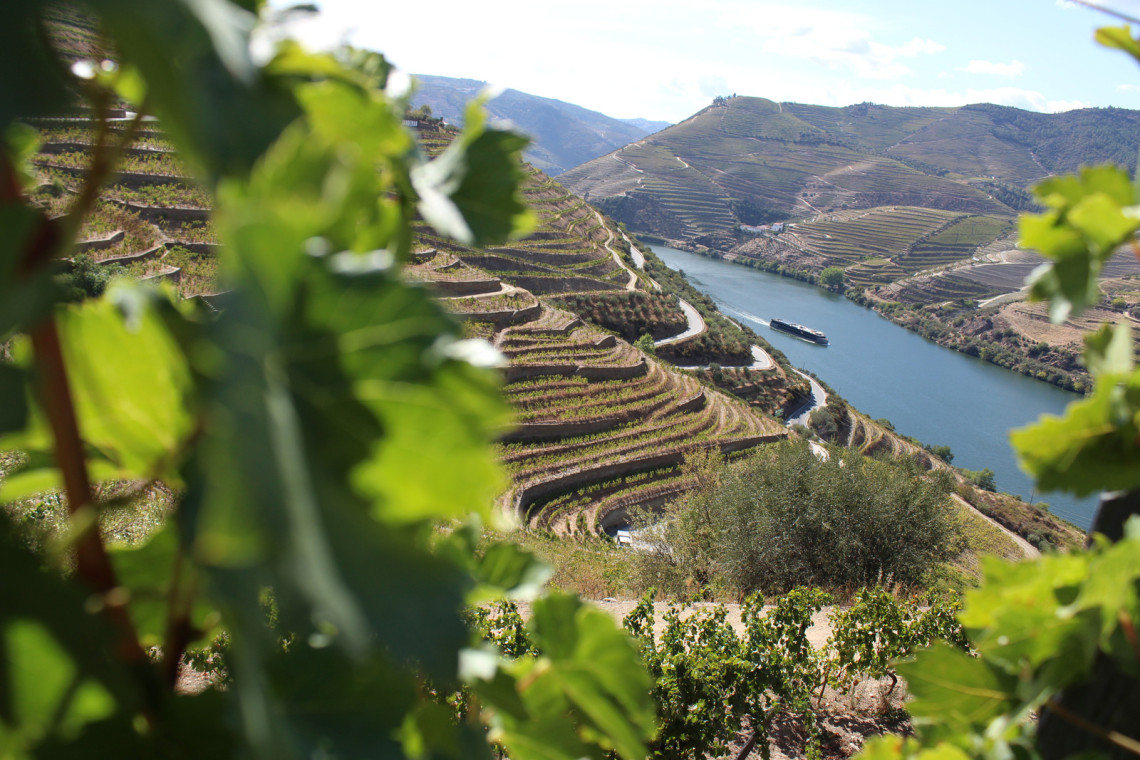 Suffice to say: Opportunities abound to enjoy the beauty of nature while visiting this part of Portugal, to dive into the Porto area's rich history and culture, and to do and experience so much more than you could even imagine – and yes, even in winter – all of which combines to make for a dream Portugal holiday.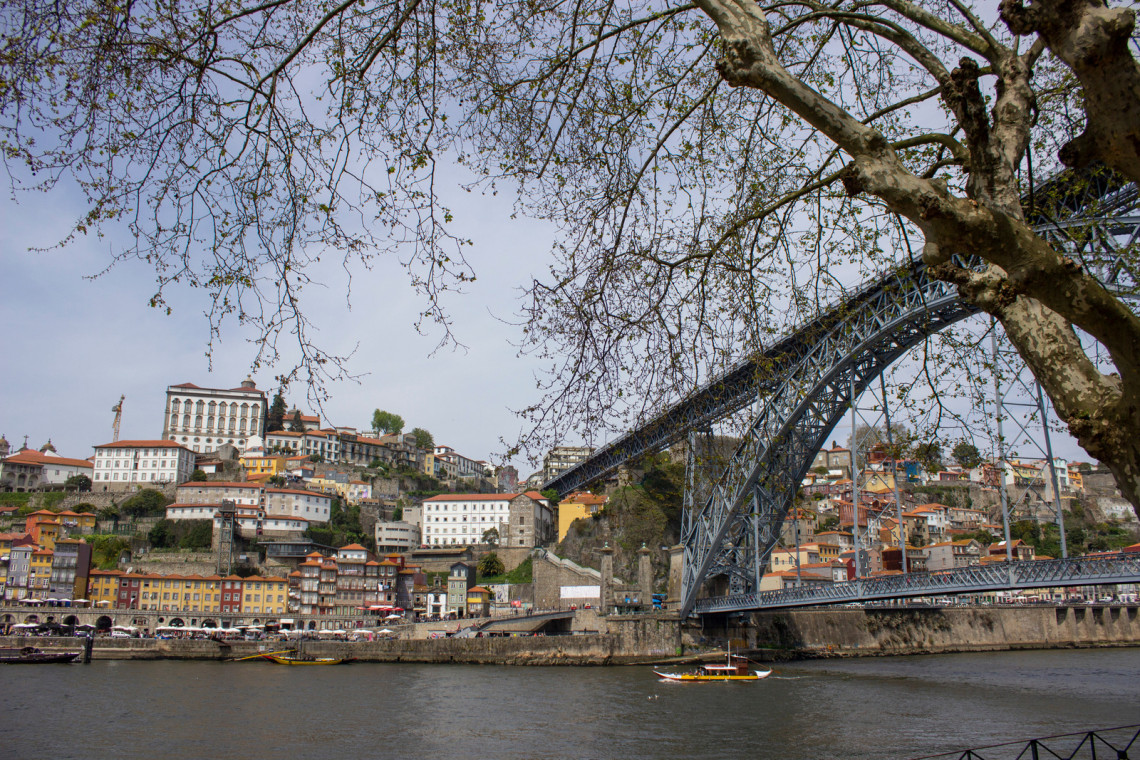 The Answer for the Best Time to Visit Porto, Portugal: You Decide!
So, back to that original question: When is the best time to visit Porto? This is a bit tricky, because each season is a winner, meaning that, overall, any time is a great time to visit Porto!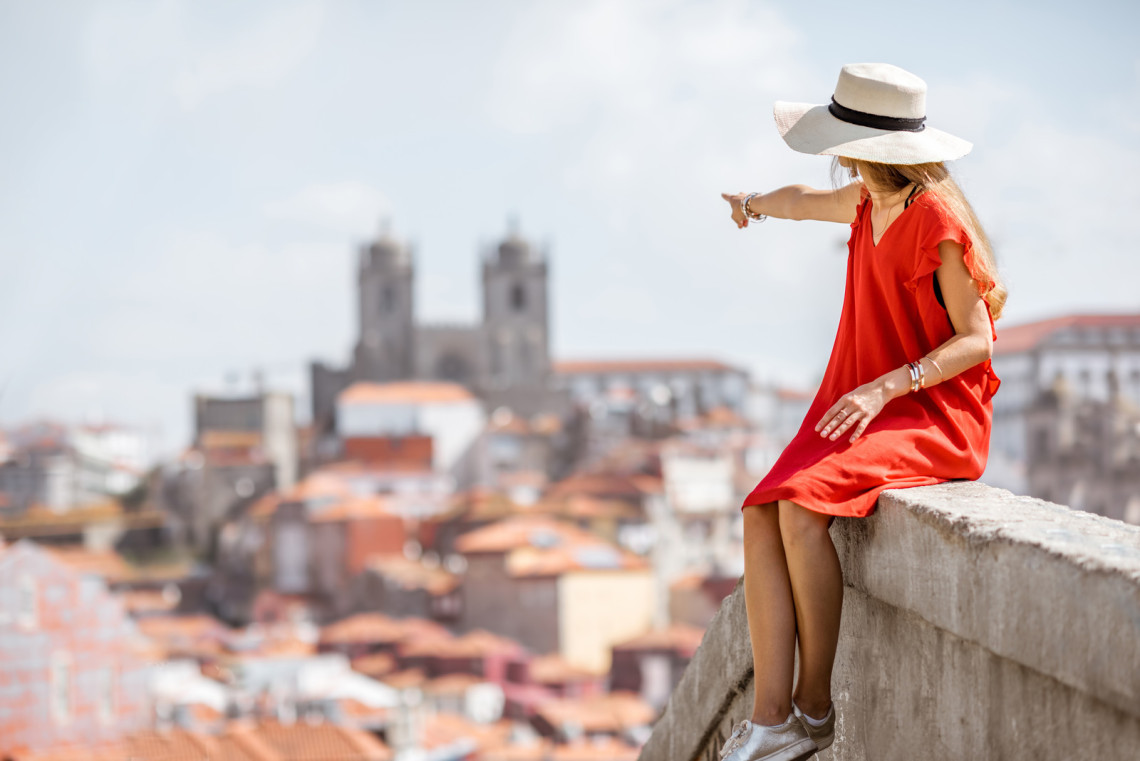 Whether you decide to come during summer when it's warmer outside or choose to visit Porto during winter when it's cooler but quieter, the choice is yours and you simply cannot lose! No matter what time of year you do choose for your Porto visit, though, just make sure that you give yourself plenty of days to simply relax and enjoy all that this city has to offer. We'll be waiting to welcome you here – summer, winter, fall, or spring!
Explore Portugal Your Way: Customizable, Tailor-Made Trips for Your Dream Adventure!
If you're looking to explore Portugal at your own pace, we have got you covered. Our team of specialists will work with you to create a custom-made trip that suits your preferences and budget. Whether you want to indulge in the local cuisine, explore the historic cities, or soak up the sun on beautiful beaches, our tailor-made packages offer the flexibility and freedom to discover the highlights of Portugal at your own pace. So why wait? Contact us today and let us help you plan an unforgettable trip to Portugal!