Best Day Trips To Take During Your Porto Stay
Portugal is home to many beautiful cities and towns, including the vibrant city of Porto. With its stunning architecture, rich cultural history, and close proximity to the Atlantic Ocean, Porto city provides a perfect destination to enjoy a day trip, weekend getaway, or even longer. From stunning beaches to awe-inspiring mountains – and everything in between – this coastal city has something for everyone!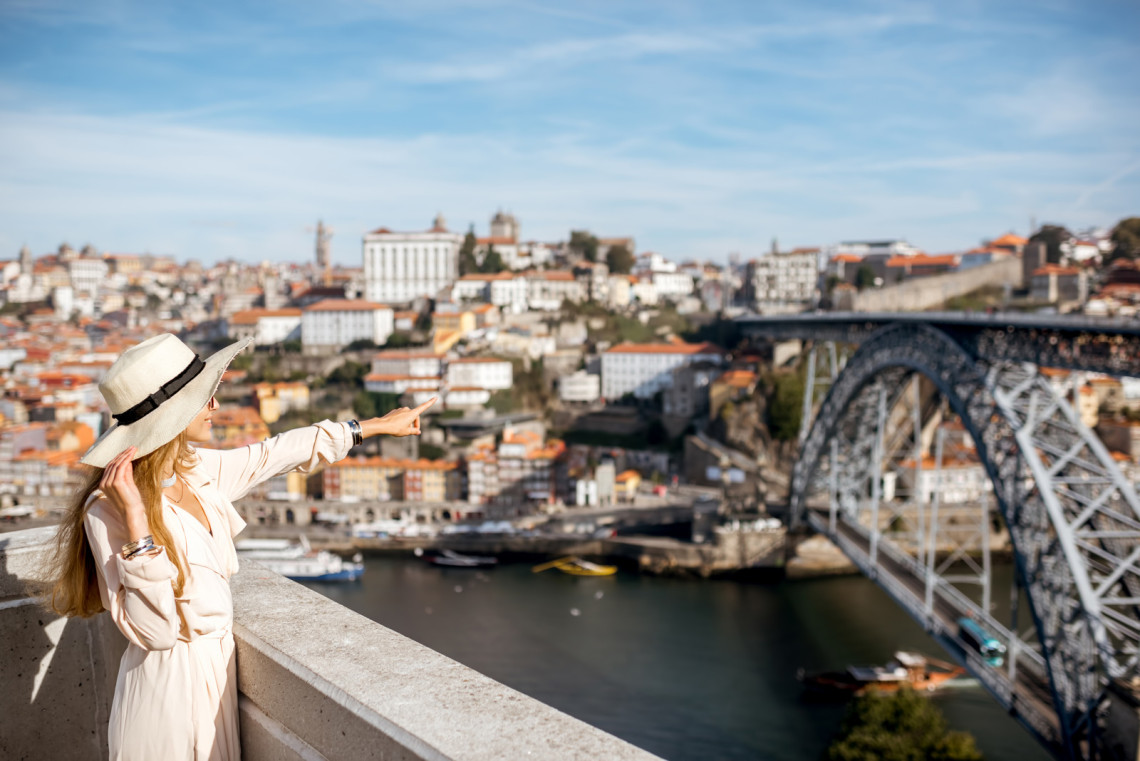 Whether you're looking for an adrenaline rush or are seeking a Portugal escape filled with a bit more serenity and relaxation, there are plenty of great day trips from Porto city that you can take that will fit this bill. Let's explore together some of the best day trips from Porto to add to your Portugal vacation itinerary.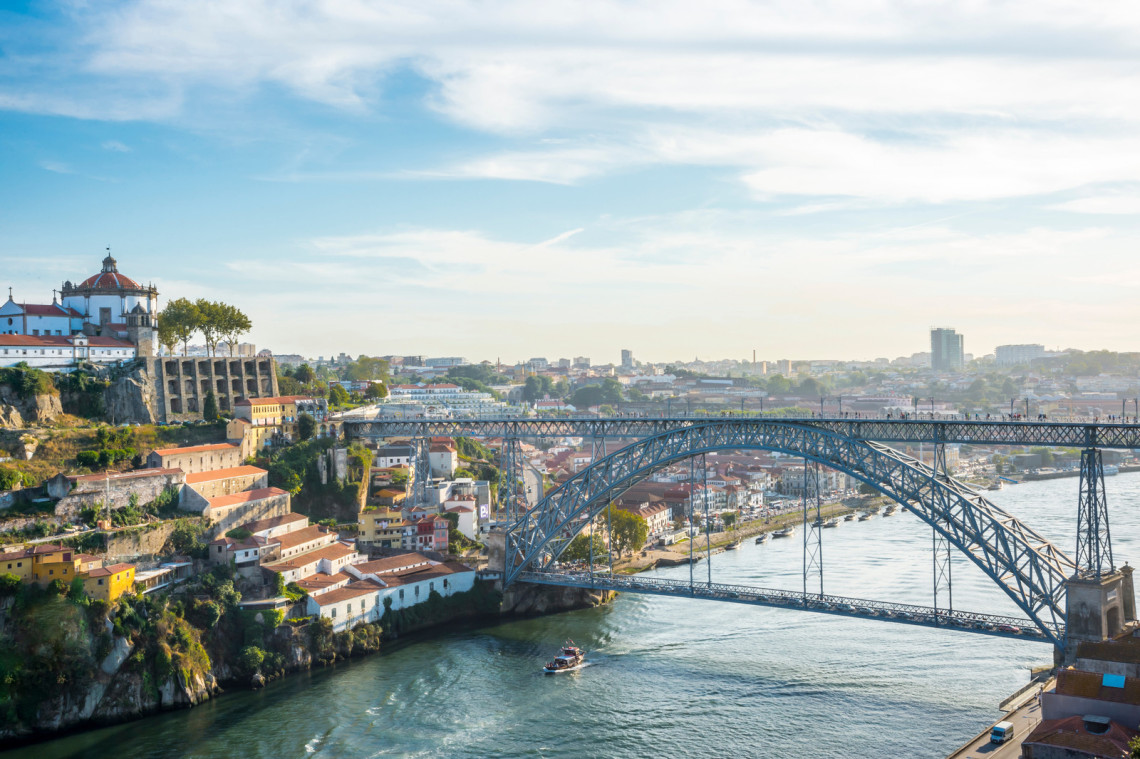 Day Trip from Porto to Guimarães
To kick off your day trip adventures with a surefire winner, head north to Guimarães. Taking a day trip from Porto to Guimarães is an unforgettable experience, filled with stunning scenery, historical facts, and plenty of cultures.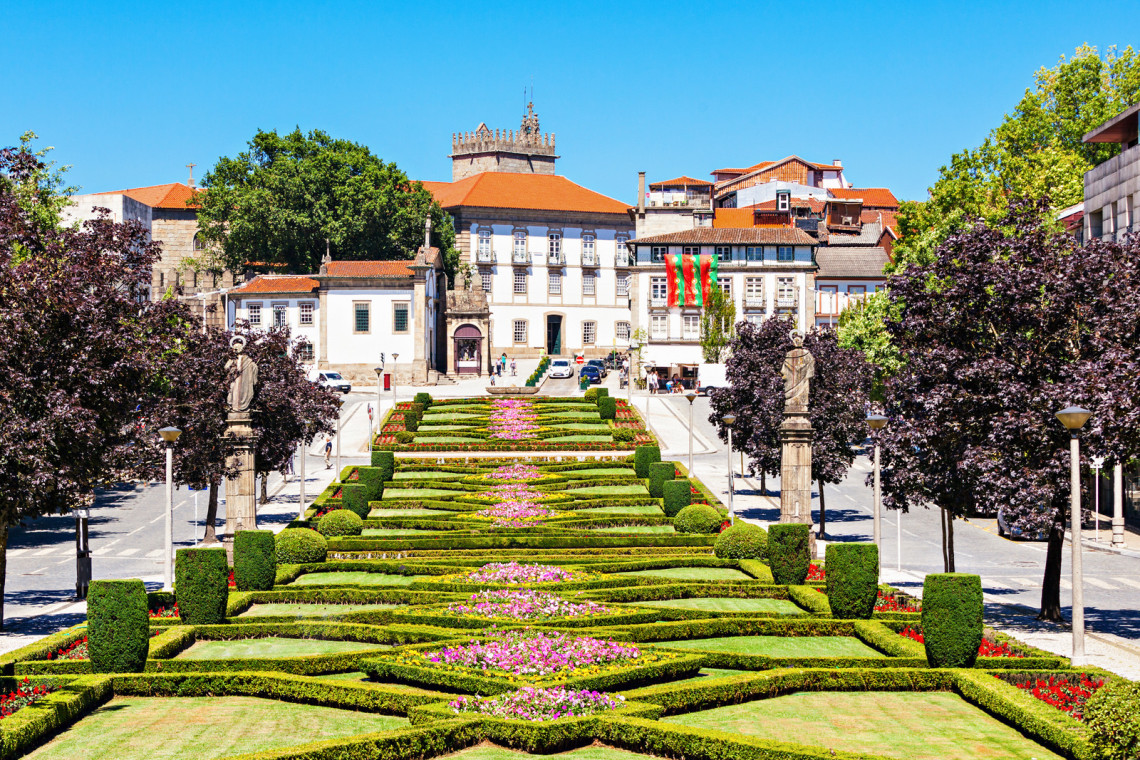 Located just about 45 minutes away from Porto by car, Guimarães is a charming town situated in the beautiful Minho region of Portugal. It was even recognized as a Portugal UNESCO World Heritage site in 2001.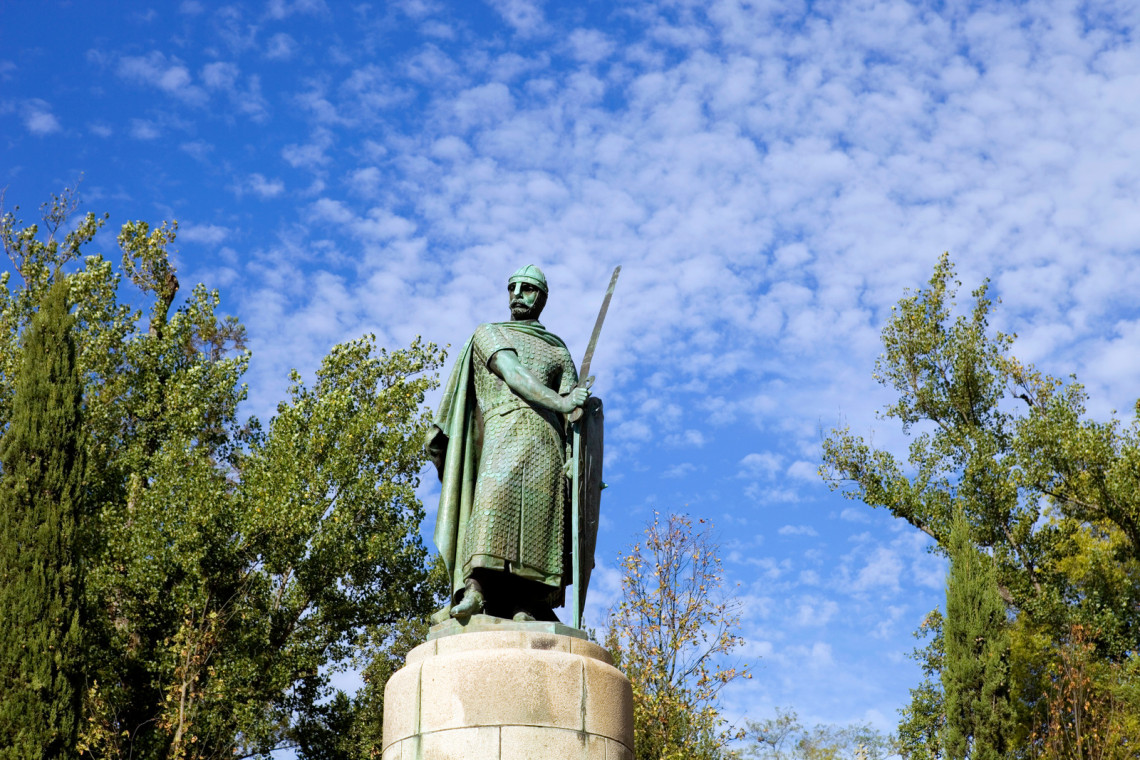 The drive to Guimarães offers a wonderful opportunity to take in the mesmerizing beauty of the Portuguese countryside. The roads are lined with vibrant green trees, sprawling olive groves, and rolling hills, beyond which lies a picturesque landscape filled with thriving vineyards and quaint villages dotted along the undulating terrain.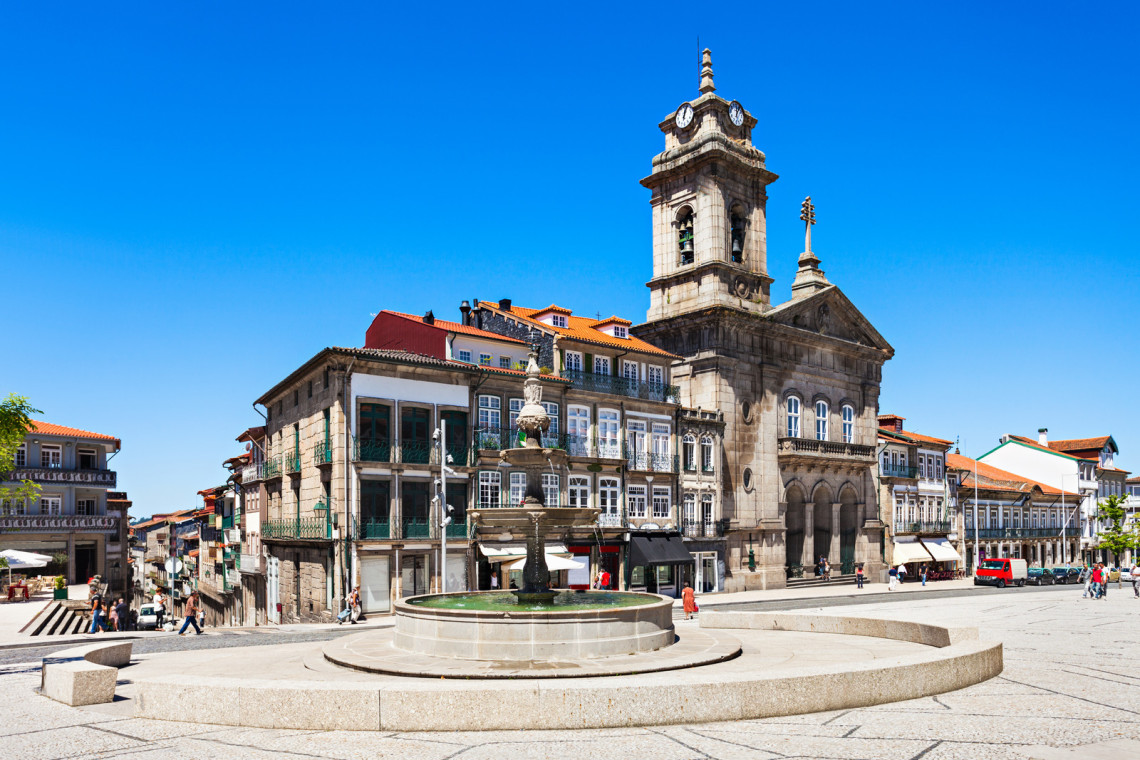 As you arrive in Guimarães city itself, you'll be treated to charming glimpses of lush valleys, old churches, and ancient castles – all of which create a beautiful representation of the area's rich historical heritage. With so much to see and do in just one single day, choosing a trip from Porto to Guimarães is truly an unforgettable experience that no traveler should miss!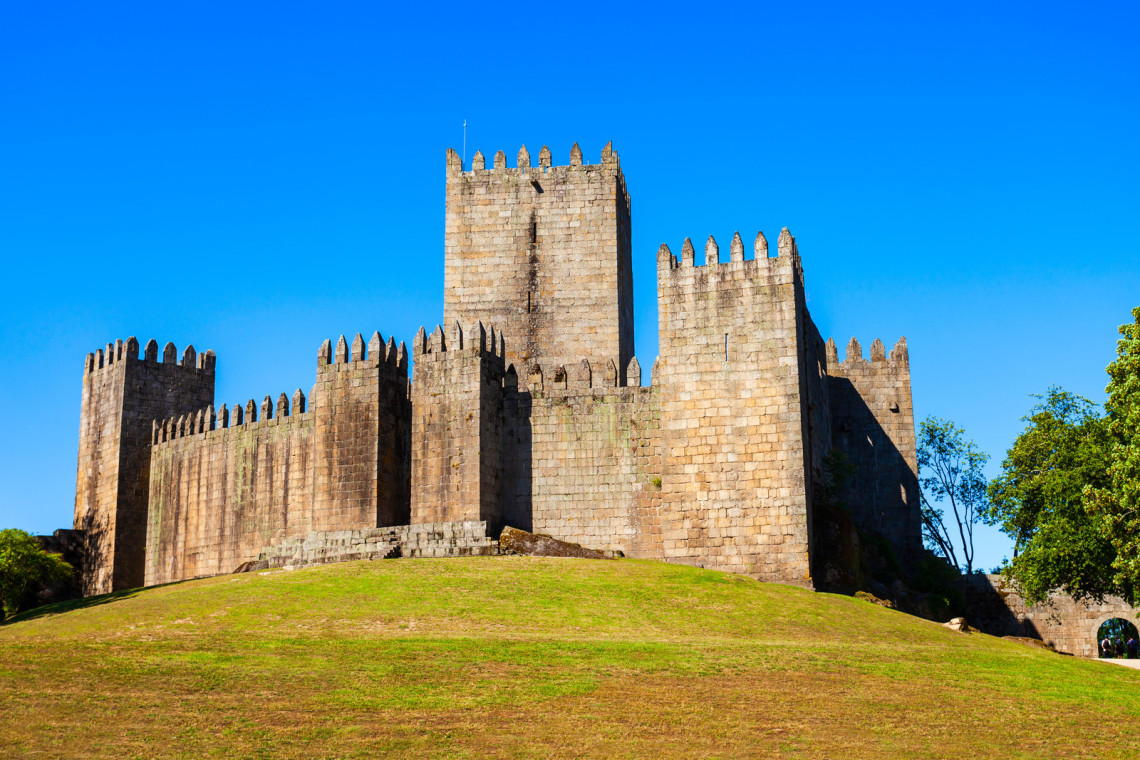 Day Trip from Porto to Aveiro
Another absolute must-day trip from Porto to add to your Portugal itinerary is a day trip from Porto to Aveiro. The drive from Porto to Aveiro takes approximately one hour, depending on traffic. As you drive south, you will love watching the beautiful natural scenery pass by, with rolling hills and a stunning rural landscape that is the signature of northern Portugal.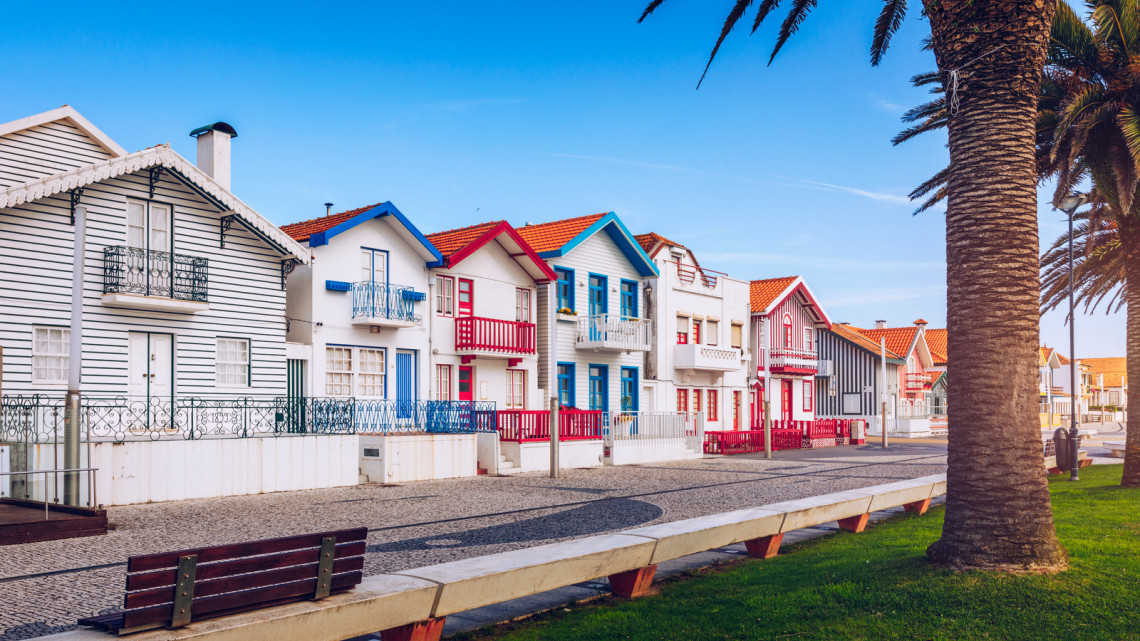 After arriving in Aveiro, you will have so many things to see and do! The Aveiro old town is a charming area, filled with narrow streets lined with traditional cafes and bustling restaurants serving delicious dishes, including some of the freshest seafood dishes you will ever taste. The entire waterfront promenade in Aveiro is a spectacle to behold, full of colorful boats (known as moliceiros) gliding down the Ria de Aveiro lagoon. These cheery vessels are used for fishing trips around the lagoon and river sides and can always be seen bobbing along the Aveiro waters.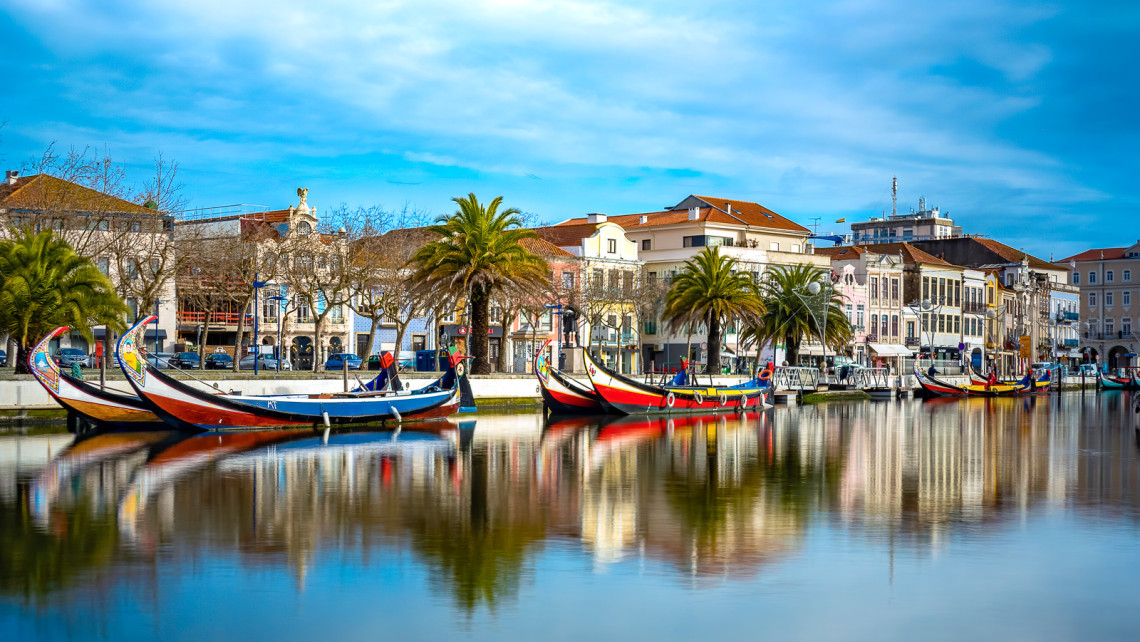 Finally, a day spent exploring Aveiro without sampling its famous Ovos moles (sweet egg custard) pastries would be a true shame! These mouthwatering sweet treats come in various shapes and sizes, like shells or figurines, and are filled with soft egg custard filling made with sugar, flour, and eggs before being covered in dark chocolate icing or white fondant. These pastries are especially popular during festivals held throughout the year, so whenever you visit Aveiro, it will always be a good time to try them!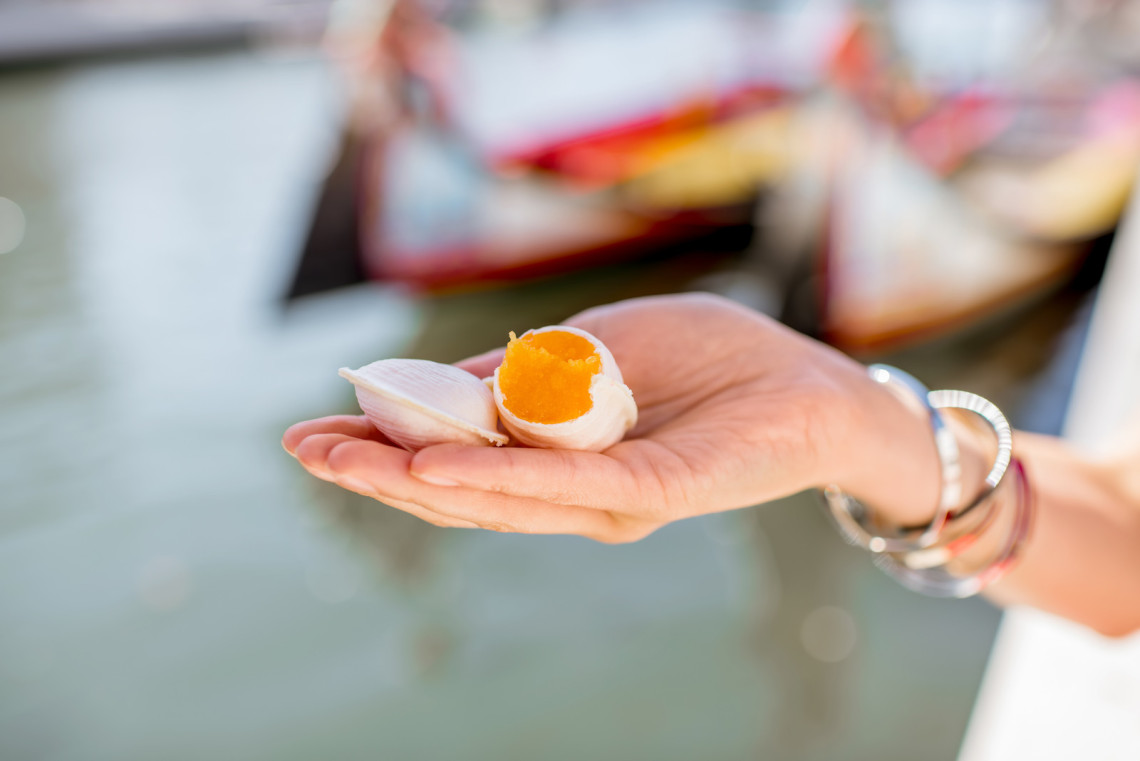 Are you already in love with Portugal? Take a look at our stress-free packages that allow you to book your ultimate Portuguese adventure. All our packages are carefully curated by our team of local Portuguese experts so that you don't need to worry about any details - just enjoy your trip!

Day Trip From Porto to Coimbra
A day trip from Porto to Coimbra is also a must for anyone visiting Portugal. The journey itself is an unforgettable experience, offering breathtaking views of the Atlantic Ocean and the surrounding lush green hills as you travel south along the Portugal coast.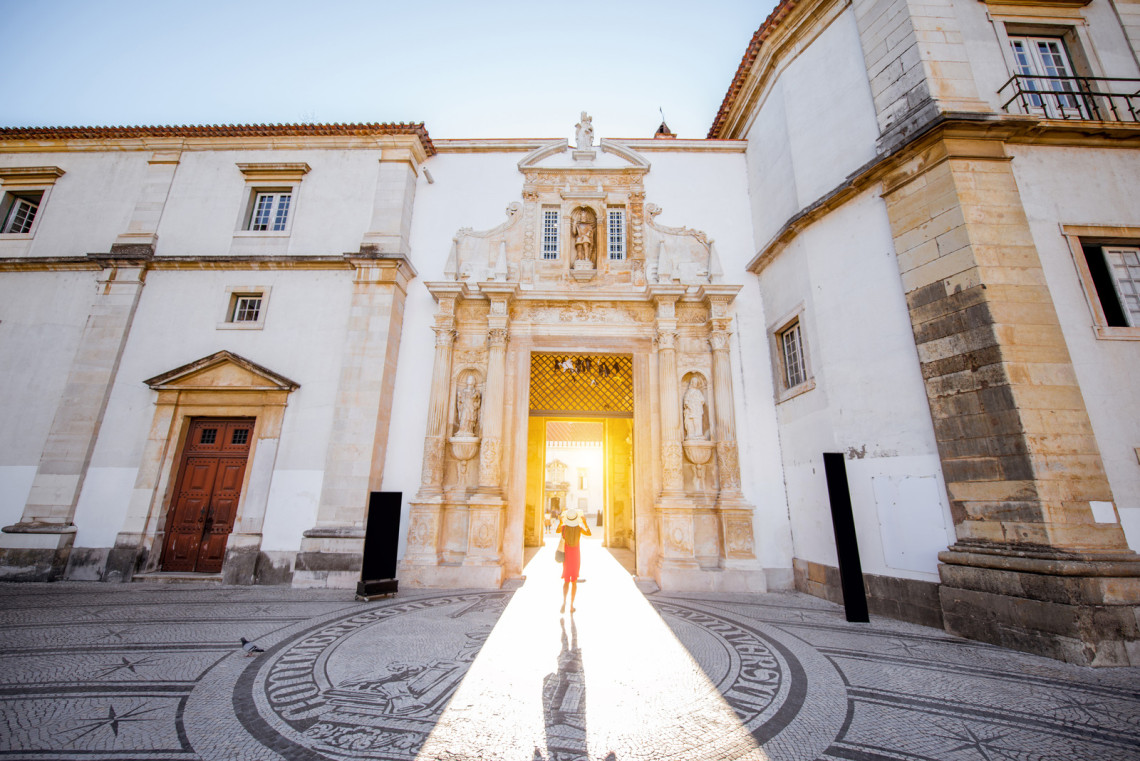 As for your options for the mode of transport for your day trip from Porto to Coimbra, you can either take a direct train or rent a car to get to Coimbra, Portugal. The great news is that either option will provide stunning scenery along the way.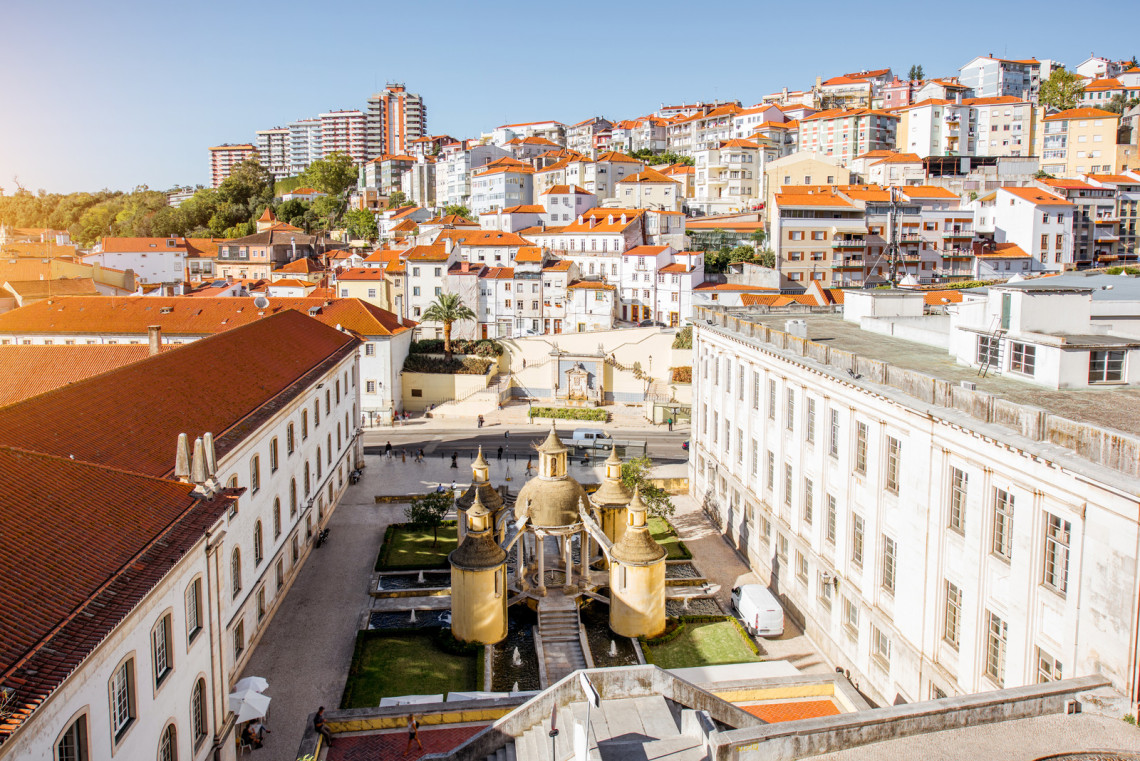 Once you arrive in Coimbra, you'll be treated to some of Portugal's best cultural attractions. We'd advise starting off your day by visiting the medieval University of Coimbra, one of Europe's oldest and most iconic universities, nestled high up on a hilltop overlooking the city. All in all, a Coimbra visit makes for an exciting day trip from Porto that will leave lasting memories that are sure to cherish forever.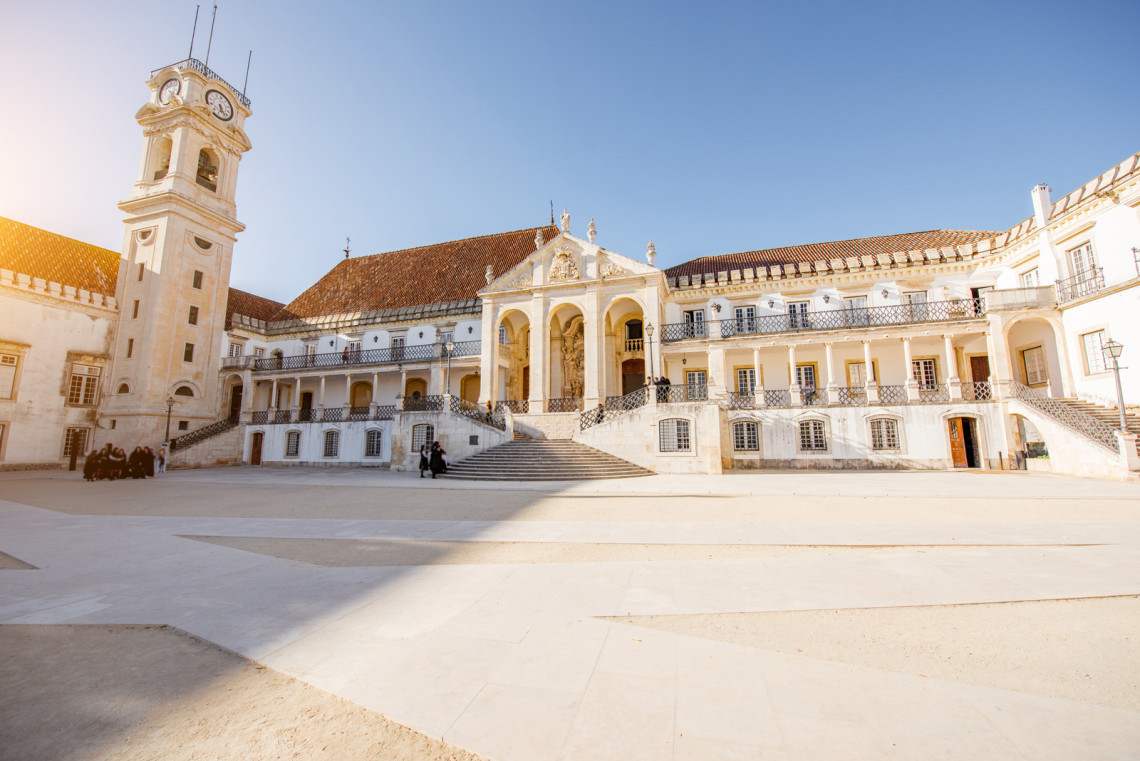 Day Trip From Porto to Tomar
Taking a day trip from Porto to Tomar is an excellent way to explore Portugal's cultural and historical heritage. You can visit two UNESCO World Heritage Sites – the Convento de Cristo and the Castle of Tomar – and there are plenty of other interesting points of interest along the route from Porto to Tomar to enjoy discovering.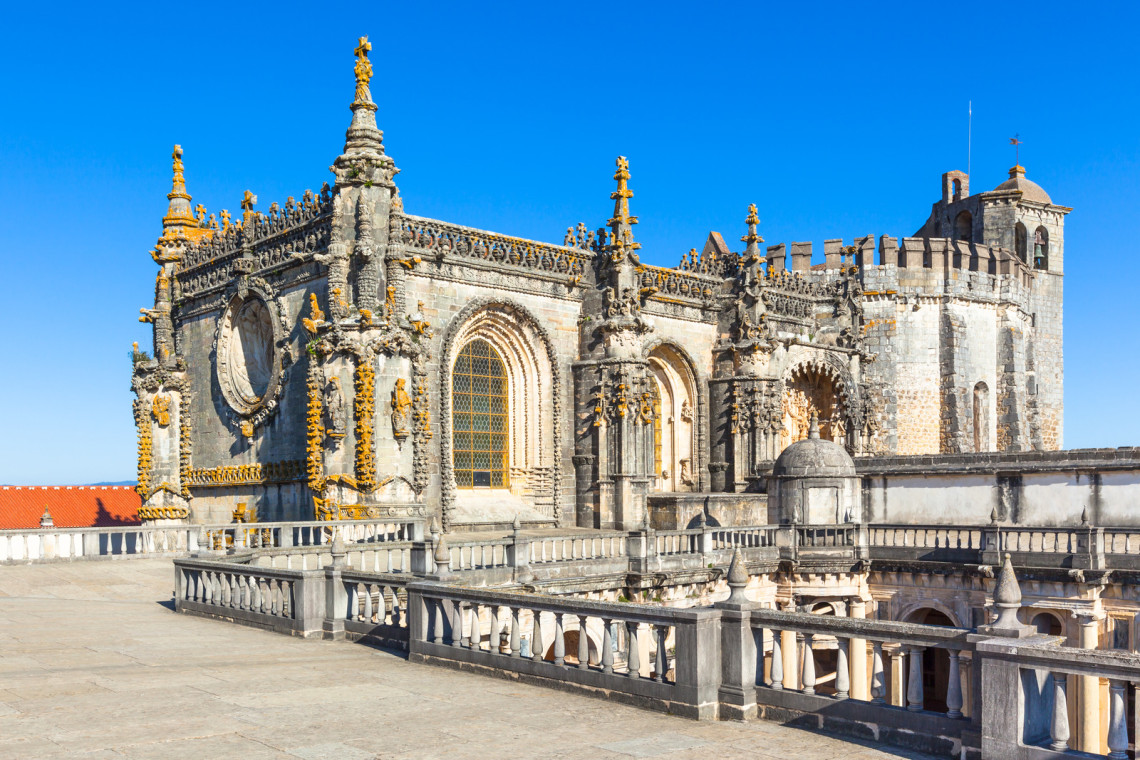 The journey from Porto to Tomar begins with a scenic drive along the winding roads of northern Portugal, winding their way through lush green countryside that will captivate you the entire way. As you drive towards Tomar, you will adore taking in views of terraced vineyards, rolling hills, and olive groves.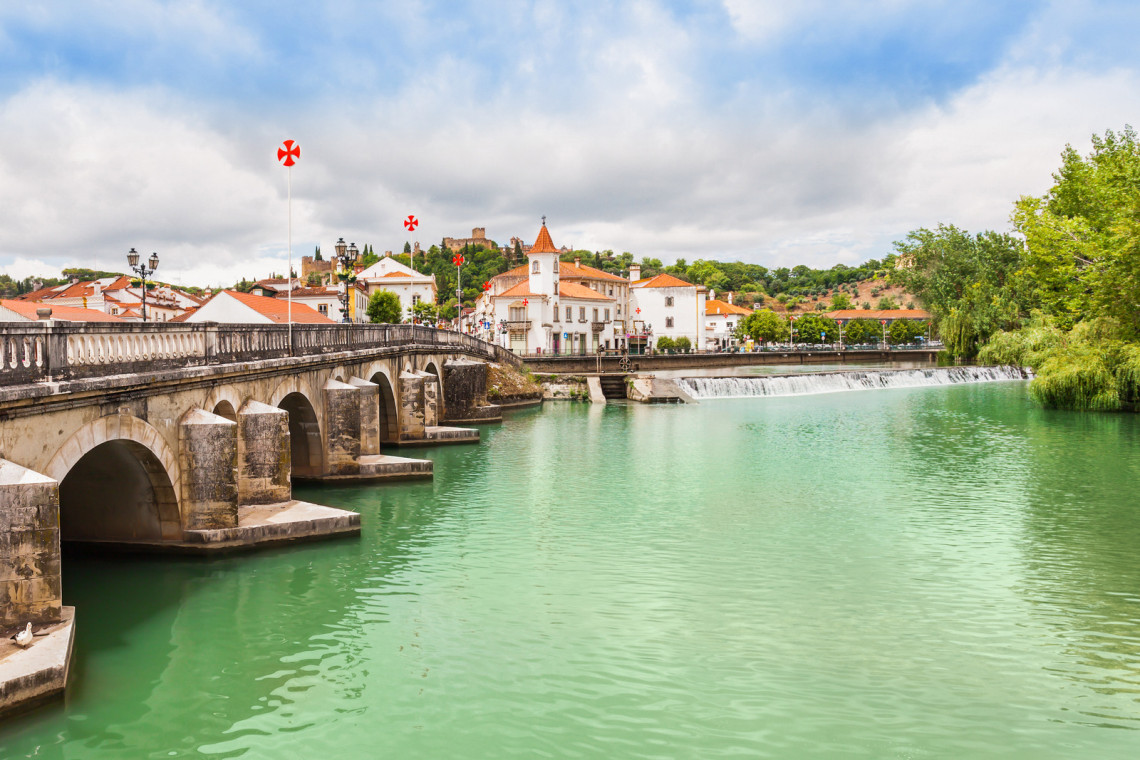 Once you arrive in Tomar, you will feel as if you have stepped back in time, as this is truly a magical medieval town filled with cobbled streets, Portugal's signature azulejo tiles, and of course, the lore of the Knights Templar. Fun fact: Did you know that for 7 centuries, Tomar was actually the headquarters of the Knights Templar, an elite crusading force later renamed the Order of Christ?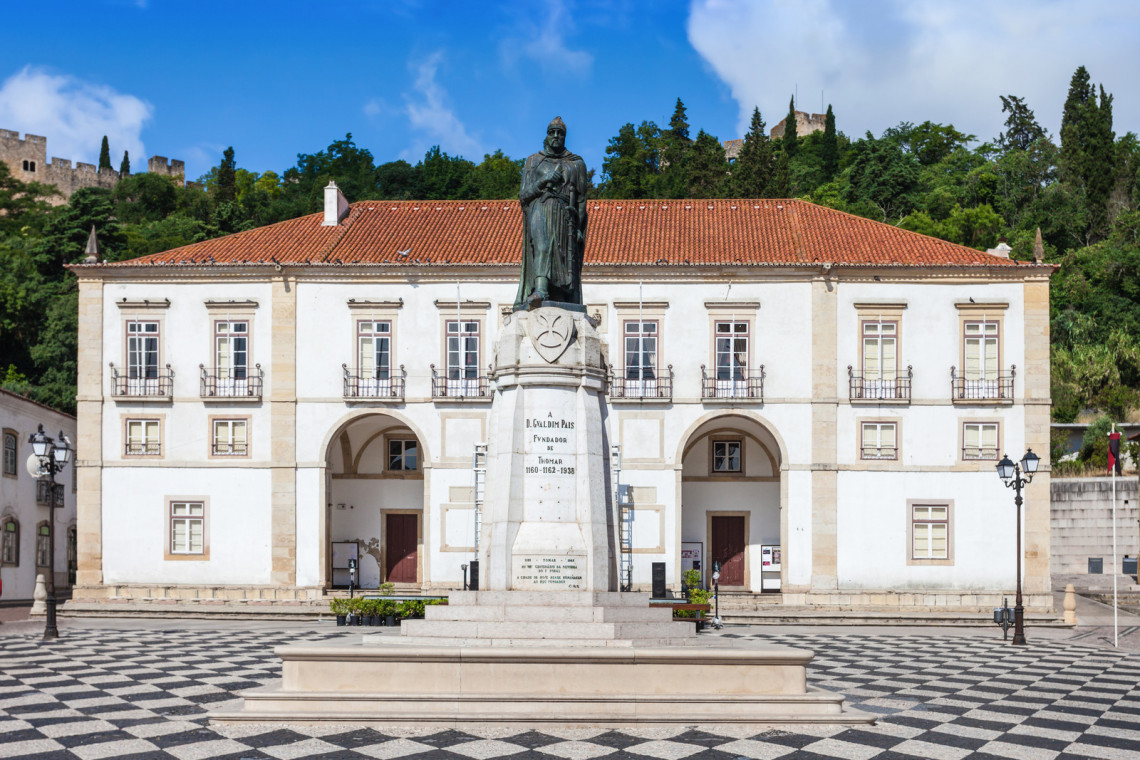 Even if you aren't a history buff, spending a day in Tomar from Porto promises to be an enjoyable one offering a real window into what life was like in medieval times. Plus, there's no doubt that this will be a day trip you will remember, full of fantastic moments with plenty to explore and admire!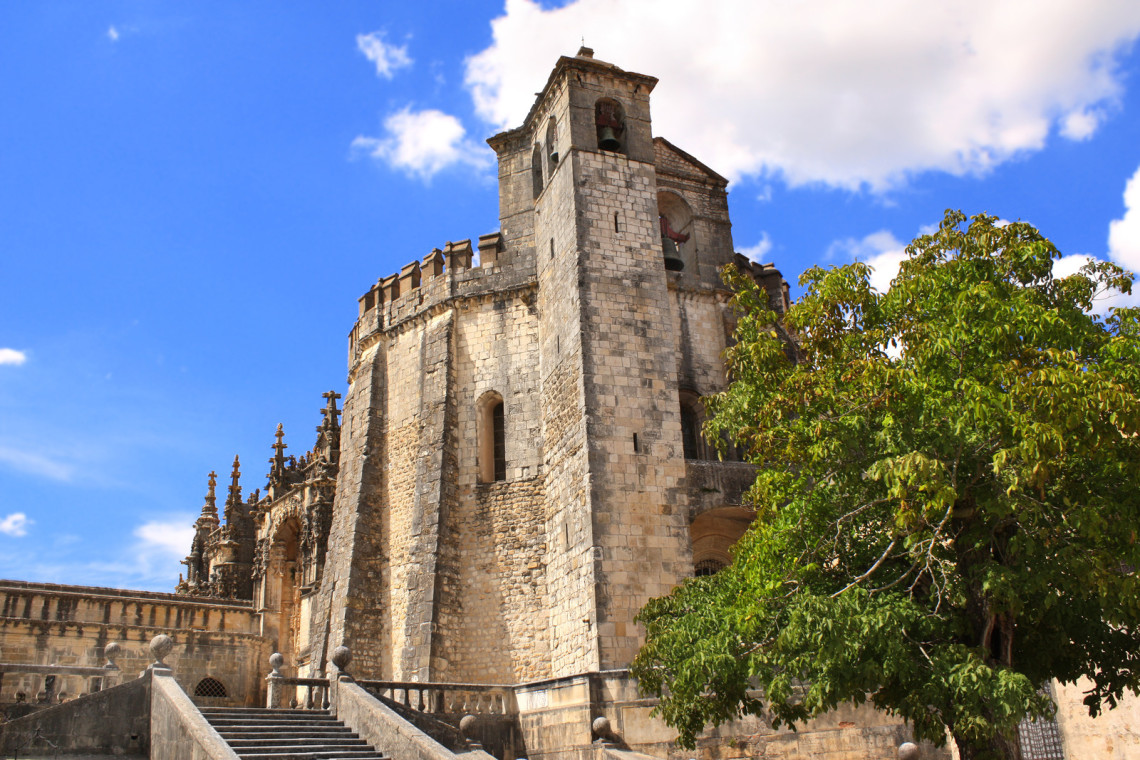 Day Trip From Porto To Gerês
A day trip to the stunningly beautiful Gerês from Porto is an absolute must for those visiting this captivating region of Portugal. Situated in northern Portugal, the idyllic mountain scenery of Gerês offers a breathtaking panoramic landscape nestled among the impressive Peneda-Gerês National Park.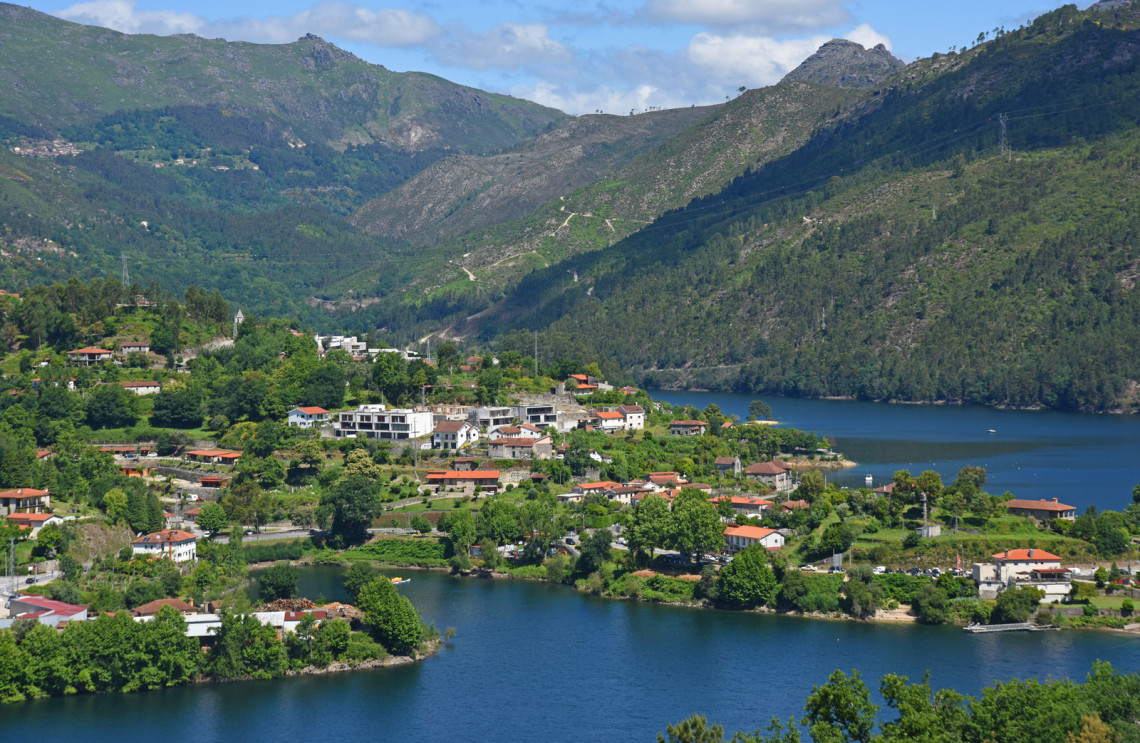 The journey from Porto to Gerês begins with a short drive along winding roads that lead close to the iconic Douro River, affording some outstanding vistas as you pass through rolling hills and lush valleys dotted with ancient villages and terraced vineyards. There are plenty of charming stops along the way to Gerês, where visitors can sample some fresh local produce or enjoy traditional Portuguese dishes in one of the cozy roadside taverns the area is known for housing.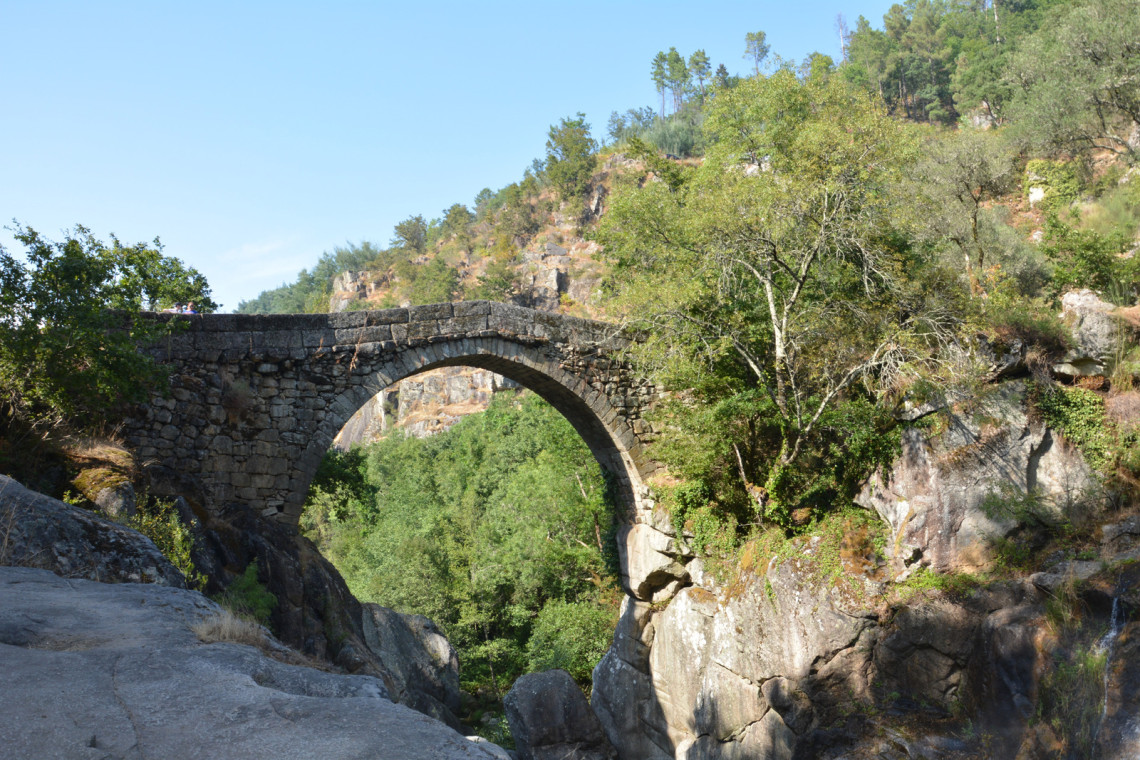 Day Trip From Porto To Lisbon
Another option to add to your exploration of Portugal is to take a day trip from Porto to Lisbon. This is not only a spectacular experience, but a day trip from Porto to Lisbon is also quite easy and convenient, as the two cities are only a few hours apart by car.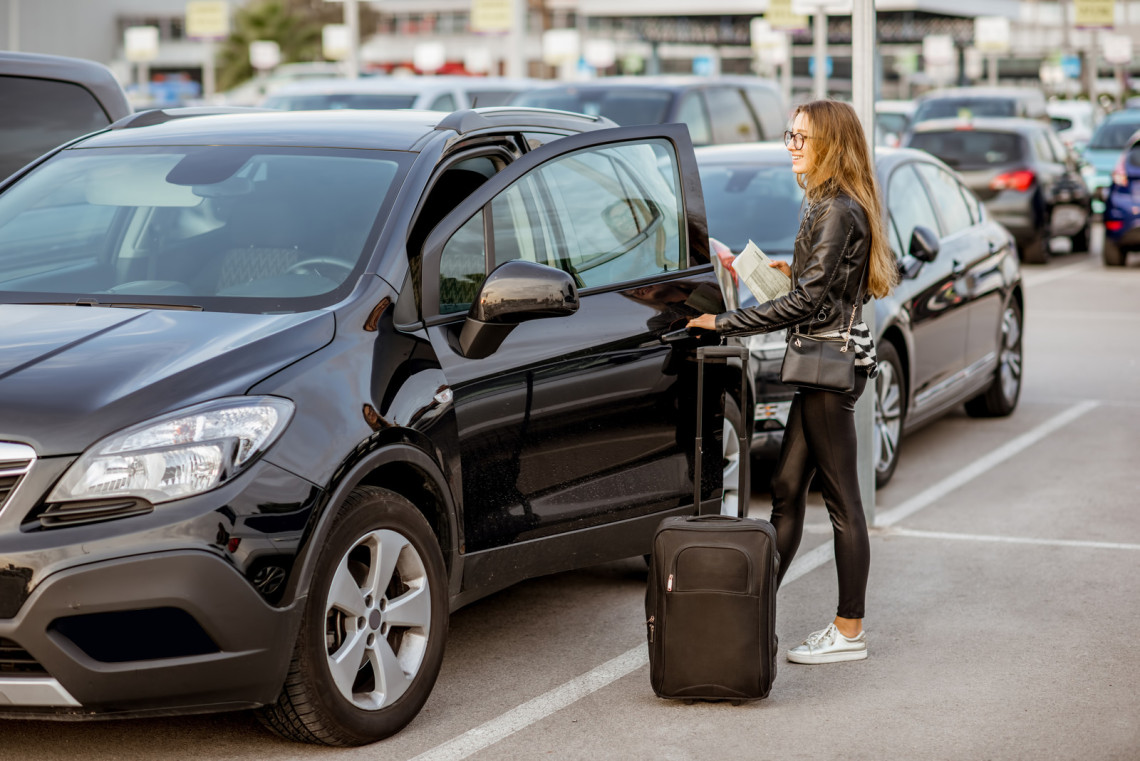 Starting in Porto, Portugal, the drive is especially beautiful as it spans along the stunning Atlantic coastline with its mesmerizing rocky beaches and crystal-clear waters. During the journey from Porto to Lisbon, travelers can stop at many picturesque fishing villages en route – such as Aveiro, Ericeira, or Sesimbra – where you can sample some of the freshest seafood in Europe.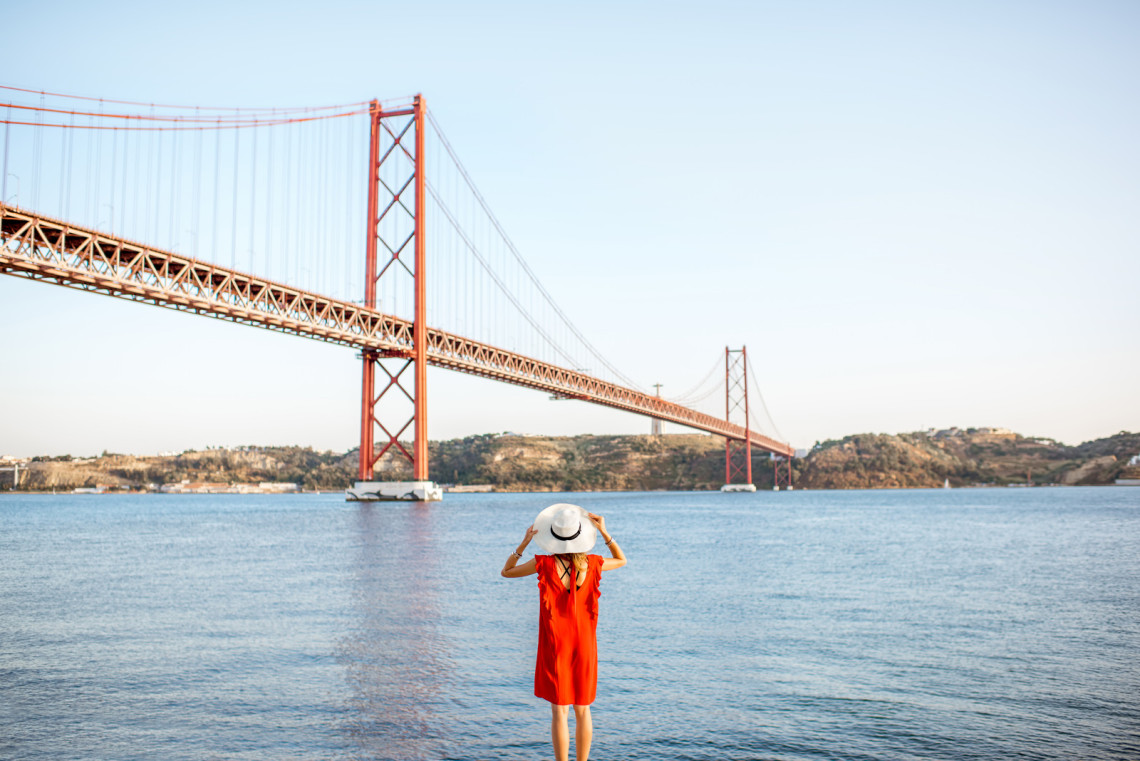 As the road winds inland towards Portugal's capital city of Lisbon, visitors will be able to appreciate the diverse countryside that ranges from rolling hillsides dotted with vineyards to hidden valleys filled with sprawling olive groves – all of which provide an amazing scenescape and a real up-close window into Portugal's unique landscape.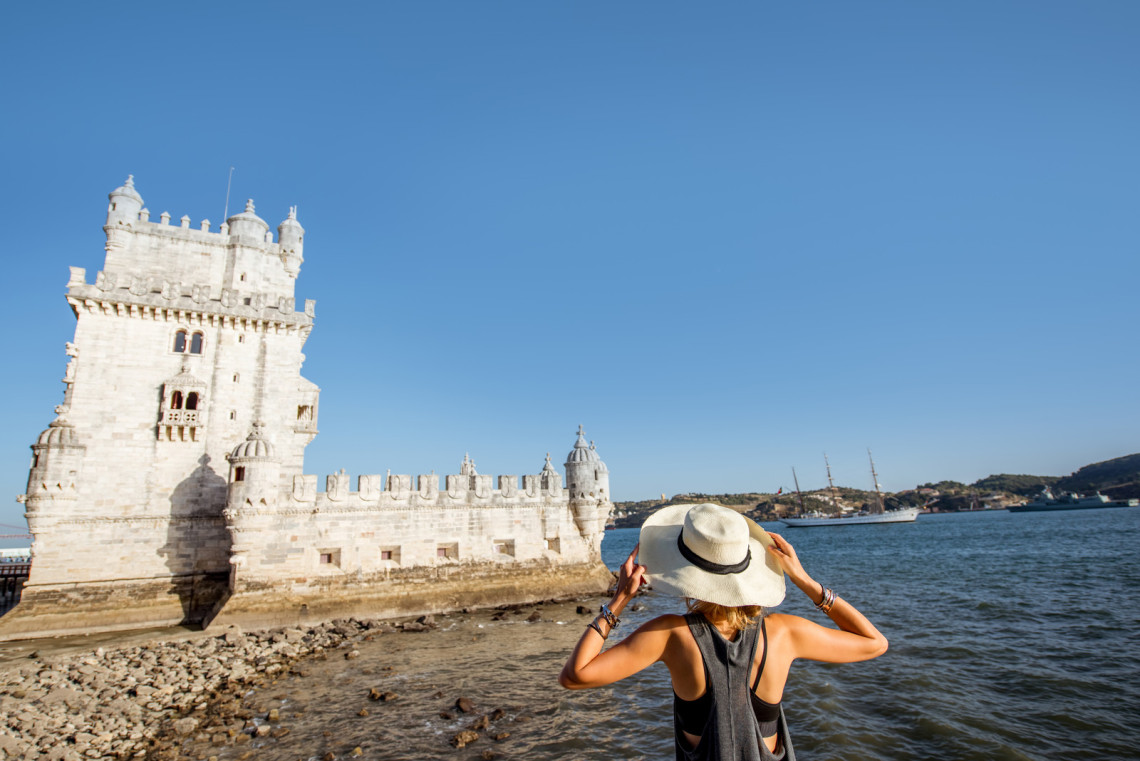 Which Day Trip From Porto Will You Choose?
Whichever direction you choose to travel for your day trip from Porto, there's no doubt that there are countless incredible places awaiting your exploration – all easily reached in just a single day from charming Porto city! So, why not plan your next vacation around discovering all these amazing spots within easy reach of Porto?
Explore Portugal Your Way: Customizable, Tailor-Made Trips for Your Dream Adventure!
If you're looking to explore Portugal at your own pace, we have got you covered. Our team of specialists will work with you to create a custom-made trip that suits your preferences and budget. Whether you want to indulge in the local cuisine, explore the historic cities, or soak up the sun on beautiful beaches, our tailor-made packages offer the flexibility and freedom to discover the highlights of Portugal at your own pace. So why wait? Contact us today and let us help you plan an unforgettable trip to Portugal!