Experience the Beauty and History of the Douro Valley in Portugal
Do you have a Porto visit on your dream European vacation list? Porto tourism has been booming in recent years, and for good reason. There are just so many reasons travelers from around the world are falling instantly in love with Porto, Portugal. And no visit to the Porto area would be complete without spending some time discovering one of its most beloved surrounding regions: the Douro Valley. Portugal's Douro Valley is a stunning region renowned for its breathtaking landscapes and historical significance in the production of port wine.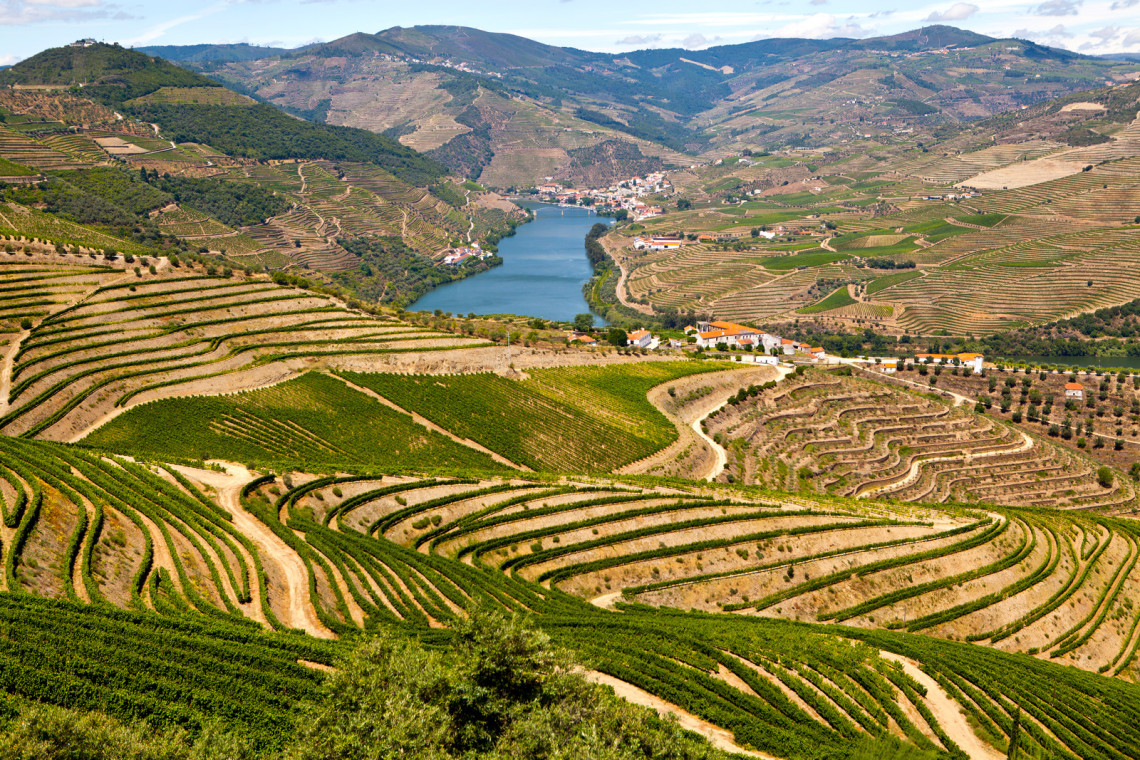 Located north of Porto, the largest city in northern Portugal and home to the country's oldest demarcated wine region, Douro Valley is an area known for its remarkable natural beauty featuring sweeping vineyard-covered hills and terraced slopes, as well as several small villages where charming old estates await to enchant you. Here at Portugal Getaways, we offer a unique and unforgettable experience for travelers looking to visit the Douro wine region during their Portugal vacation. Whether you're looking for a weekend getaway or are planning an extended stay in Porto, Portugal Getaways has Porto trip options perfectly suited to your needs.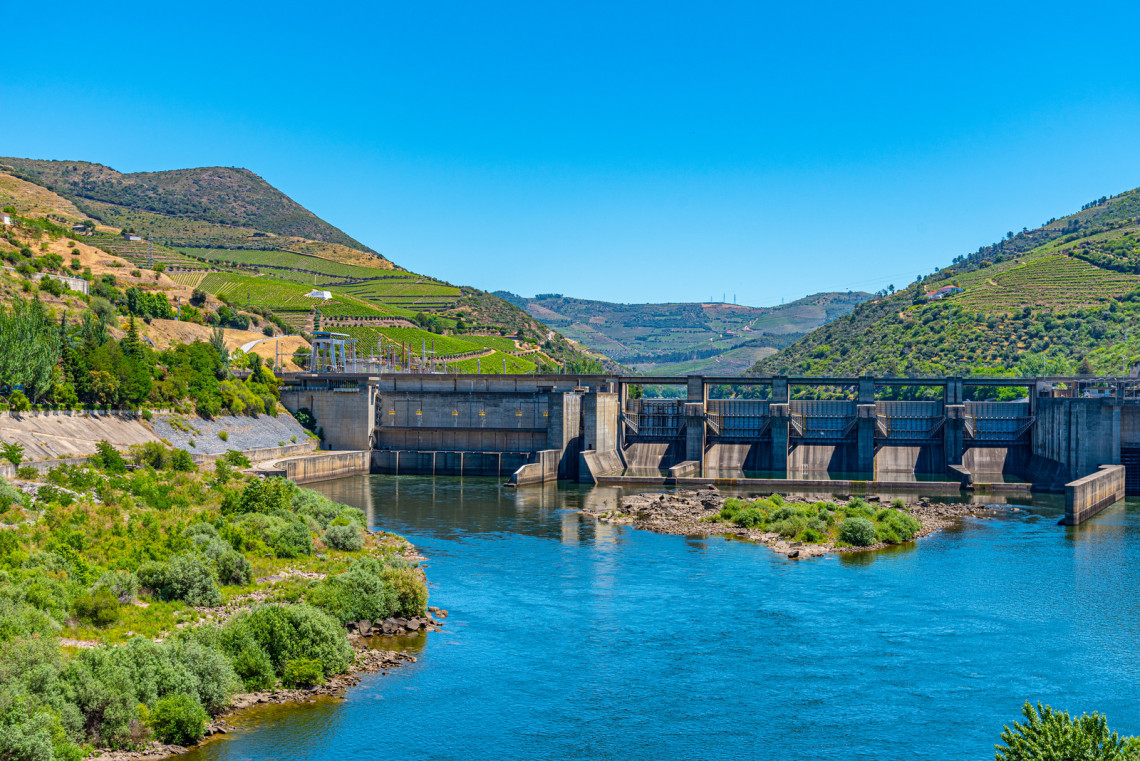 Not only does Portugal Getaways offer you a wide array of carefully crafted vacation packages that include accommodations, transportation, and tours of the Douro region's finest wineries, but we also have an abundance of special travel deals designed to save you money on your trip, without sacrificing quality or class. Think of it as a vacation to Porto in Portugal that manages to strike that perfect balance and be both affordable and extraordinary!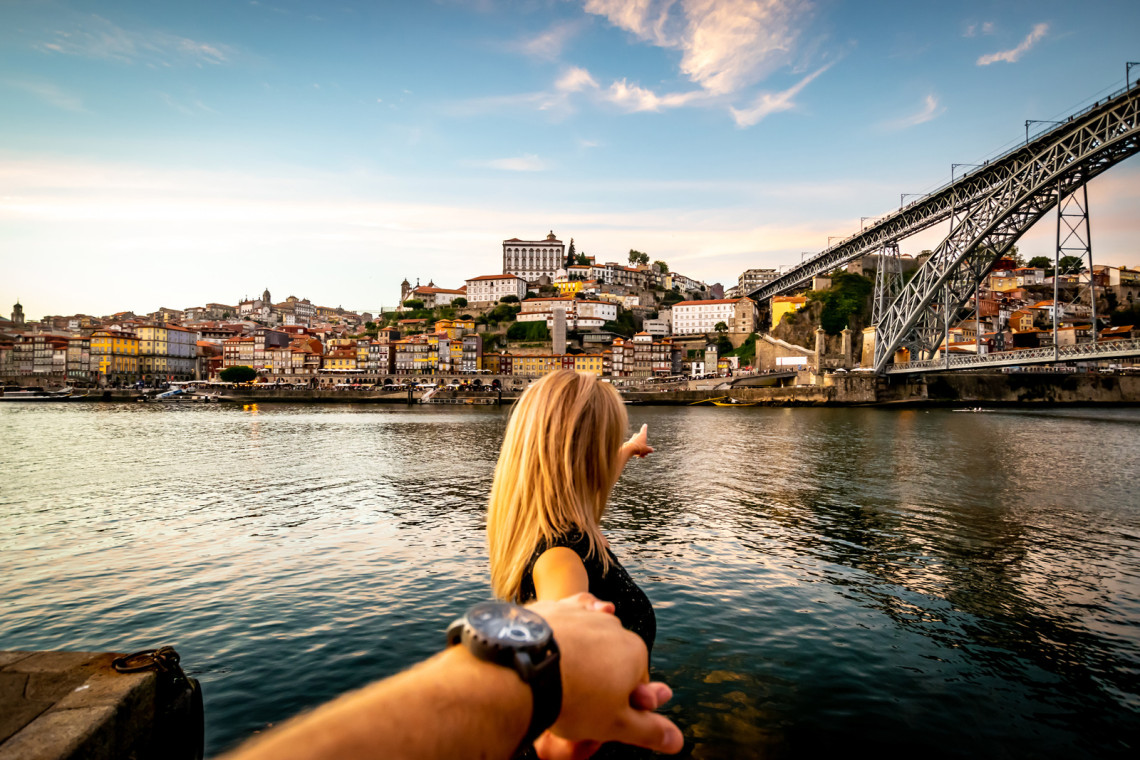 Not only do the vacation package deals and incredible specials Portugal Getaways offers its clients help to keep your Porto dream vacation in the realm of reality, but the team at Portugal Getaways also makes discovering Porto and its surrounding areas easy and enjoyable. With so much to discover in the Douro wine region, from its beautiful vineyards and picturesque villages to its rich culture and delicious cuisine, we guarantee we will make your next Portuguese adventure one you won't forget!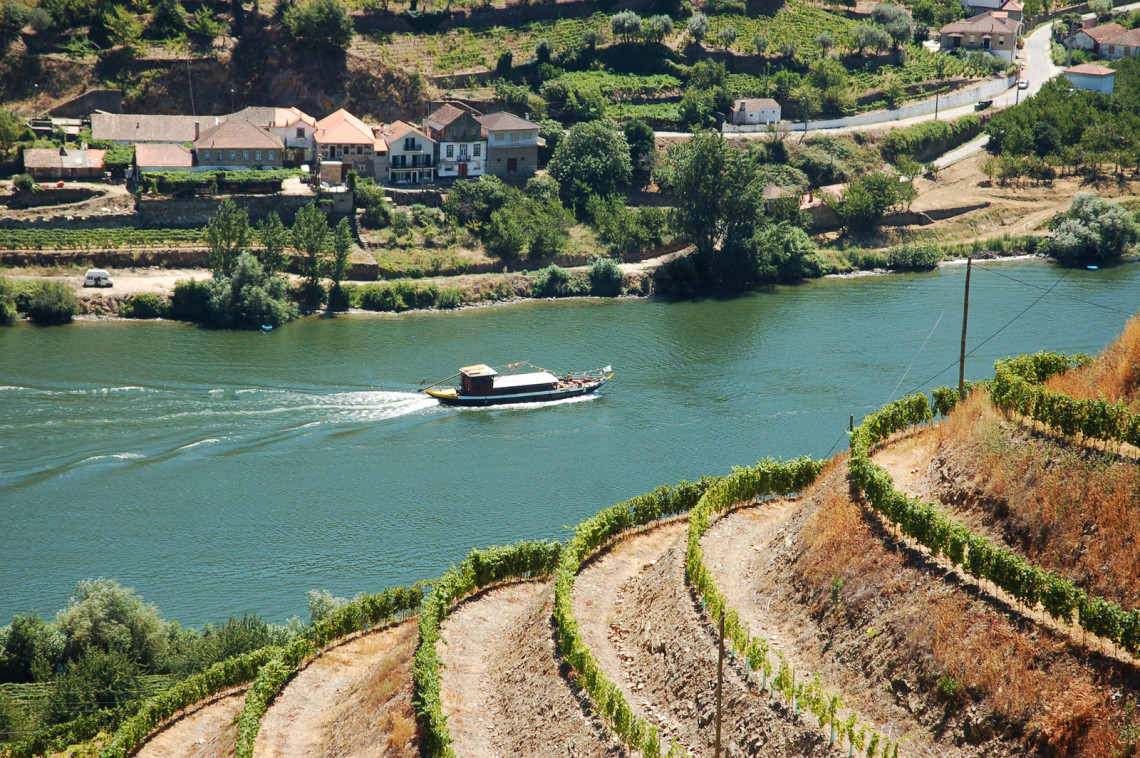 The Douro region has been producing outstanding wines for centuries, the most notable of which is Port. In fact, Portugal´s Port wine is arguably one of the most famous wines in the entire world. There are many reasons why Port and the wines originating in the Douro Valley are so stellar, an abundance of which can be traced right to the region´s iconic Douro River. The river is not only a source of hydropower and irrigation, but it is also a source of inspiration for many Portugal winemakers who take advantage of the special environmental conditions created by this unique area.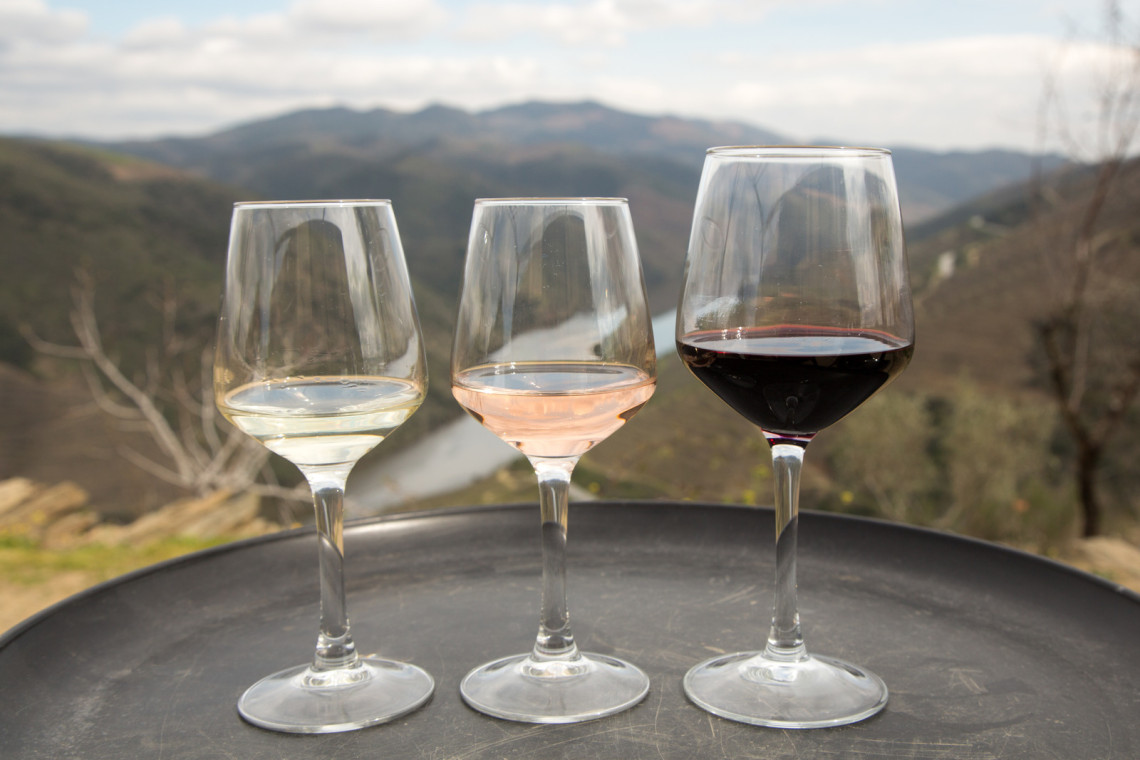 The diverse terroir (setting comprised of criteria like topography, climate, soil, etc.) that includes everything from granite soils to schist rock gives rise to intense and complex wines with great aging potential. Many of the area's wineries produce both still and fortified wines, with grapes growing up to 600 meters above sea level on terraces that were first shaped by hand hundreds of years ago.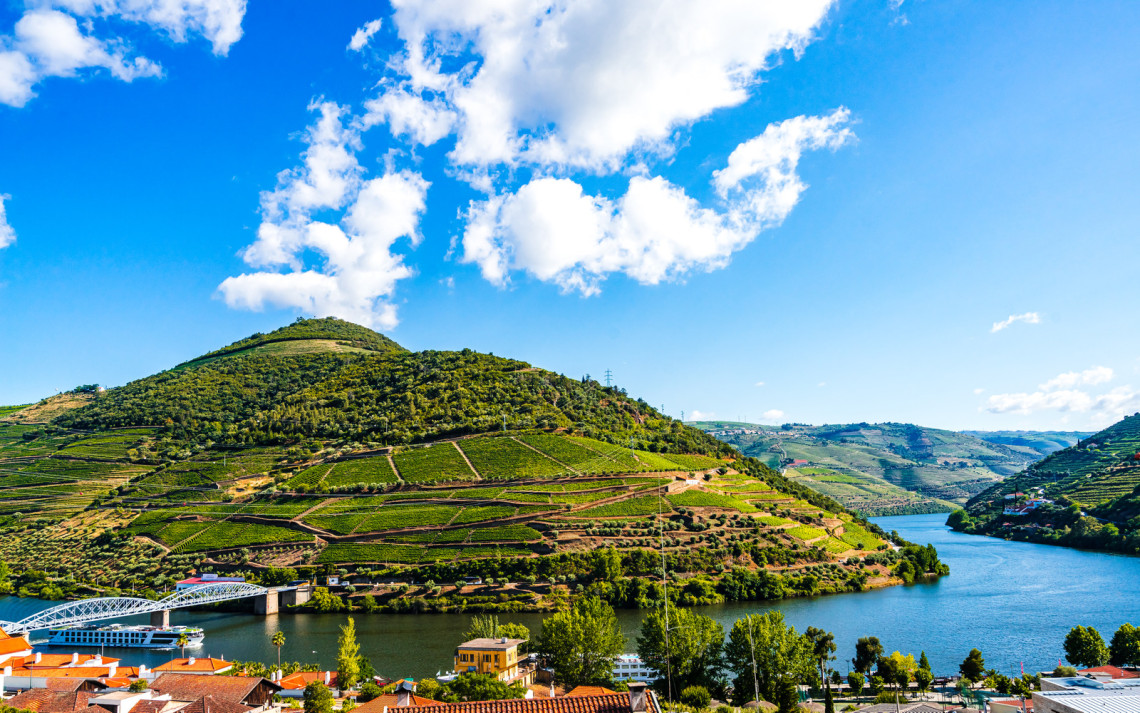 To say that Douro Valley winemaking is a cherished tradition passed down through generations here would be an understatement indeed! But the years they have had to perfect the true art and practice of winemaking have made for a sweet reward, literally, as almost nothing tastes so wonderful as a sip of the Douro´s finest wines, the valley Port especially.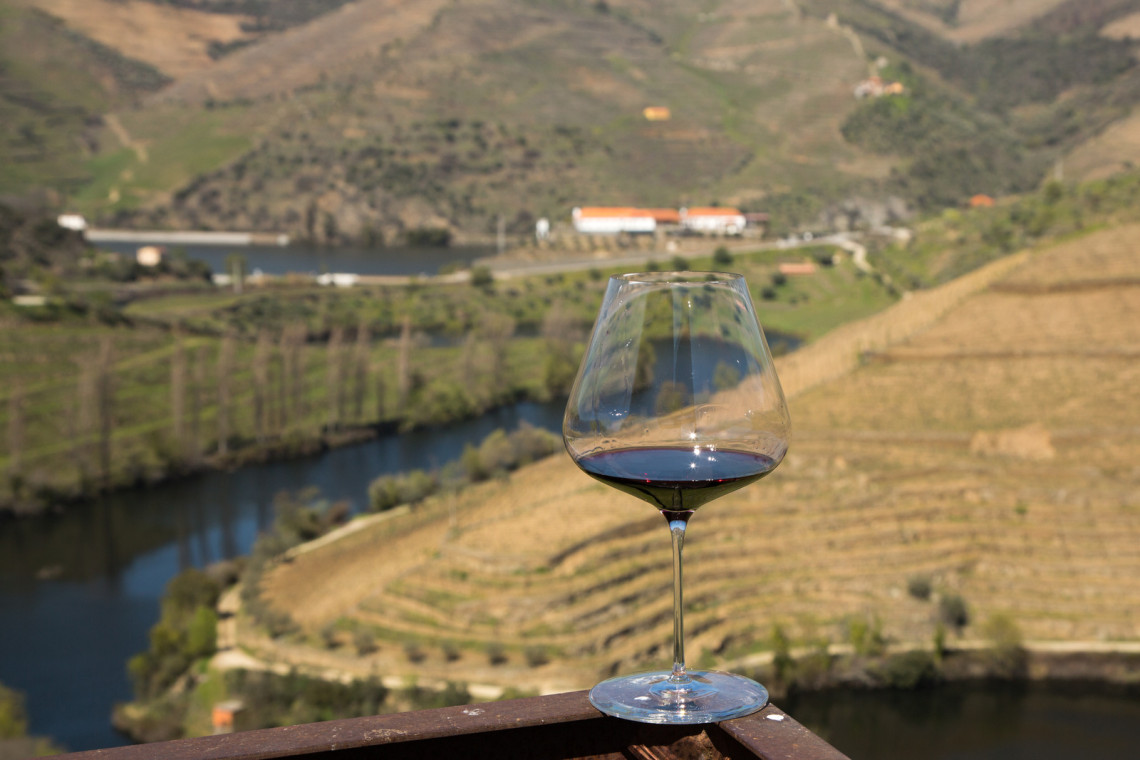 Tour the World-Famous Port Wine Lodges of Douro Valley
Not only is the Port wine itself the cause for a visit to the Douro Valley in Portugal, but the chance to sample this libation in an unforgettable setting is equally appealing to globetrotters, further bolstering the recent boon to Porto tourism. We are talking about Port Wine Lodges. Ever heard of them? If not, you are in for a real treat when adding a stop at one of these Douro gems to your Portugal holiday itinerary!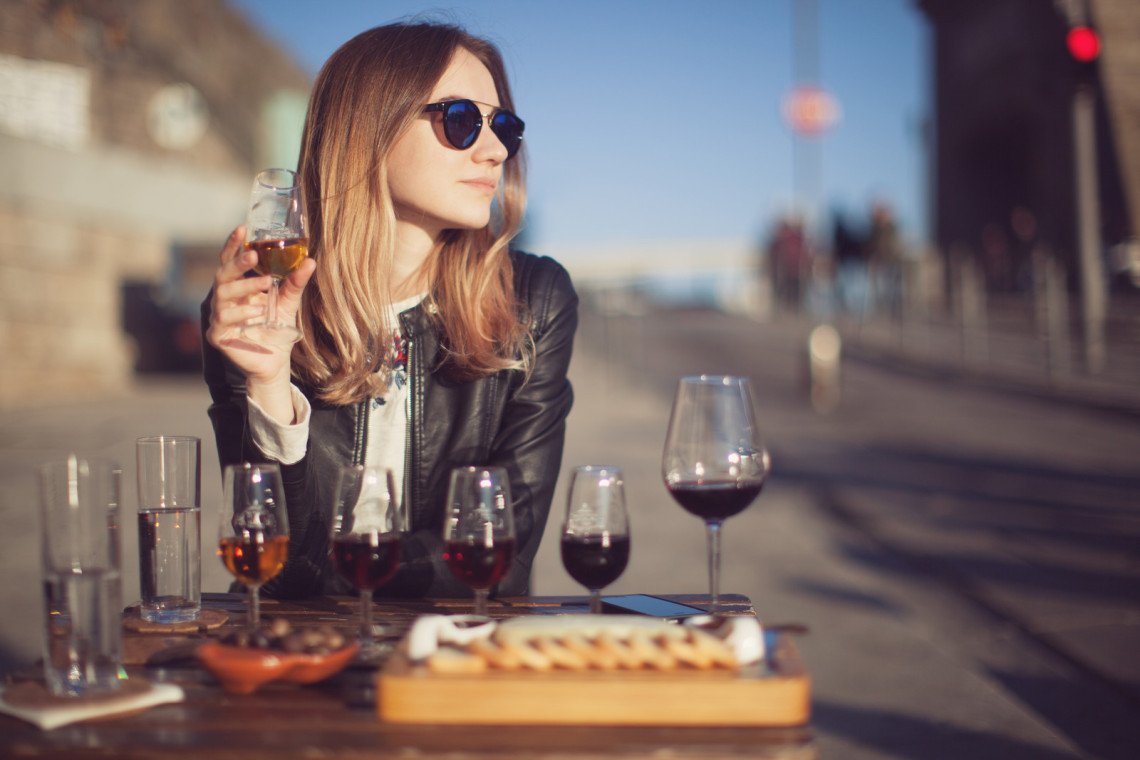 So, what can you expect from a Port Wine Lodge in the Porto area? Port Wine Lodges in Douro Valley are world-famous for their beautiful setting and delicious wines. The even better news is that the Douro Valley is home to some of the best port lodges in the entire country, offering visitors an amazing and unmatched experience. We have listed below some of our favorite – and the most popular among tourists and locals alike – Douro Valley wine lodges to choose among during your Portugal holiday.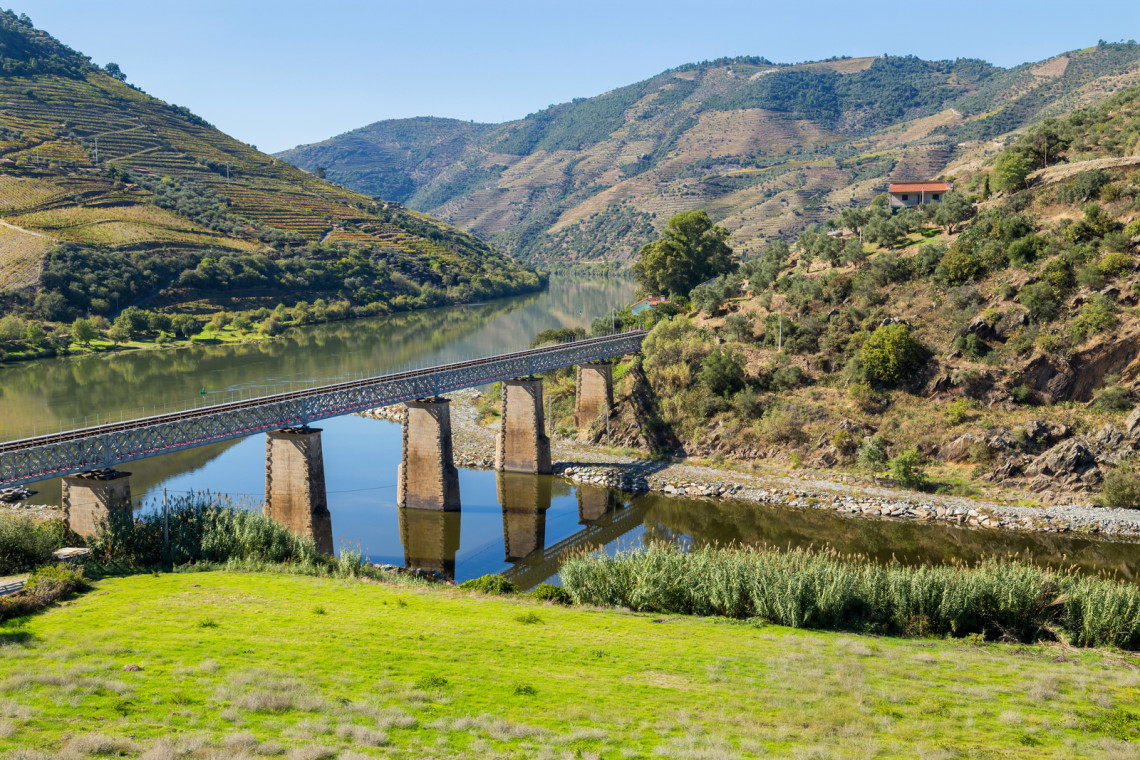 Calem Wine Lodge in Vila Nova de Gaia is located on a historic property overlooking the Porto area´s River Douro. The lodge boasts stunning views of the famed river and its surrounding vineyards, providing a truly unique and lovely atmosphere. Established in 1997, Calem Wine Lodge has developed a reputation for producing some of Portugal's finest ports and other equally delicious fortified wines. The winery offers several tastings and tours that allow visitors to sample different wines and learn about the history of port production in the Douro region.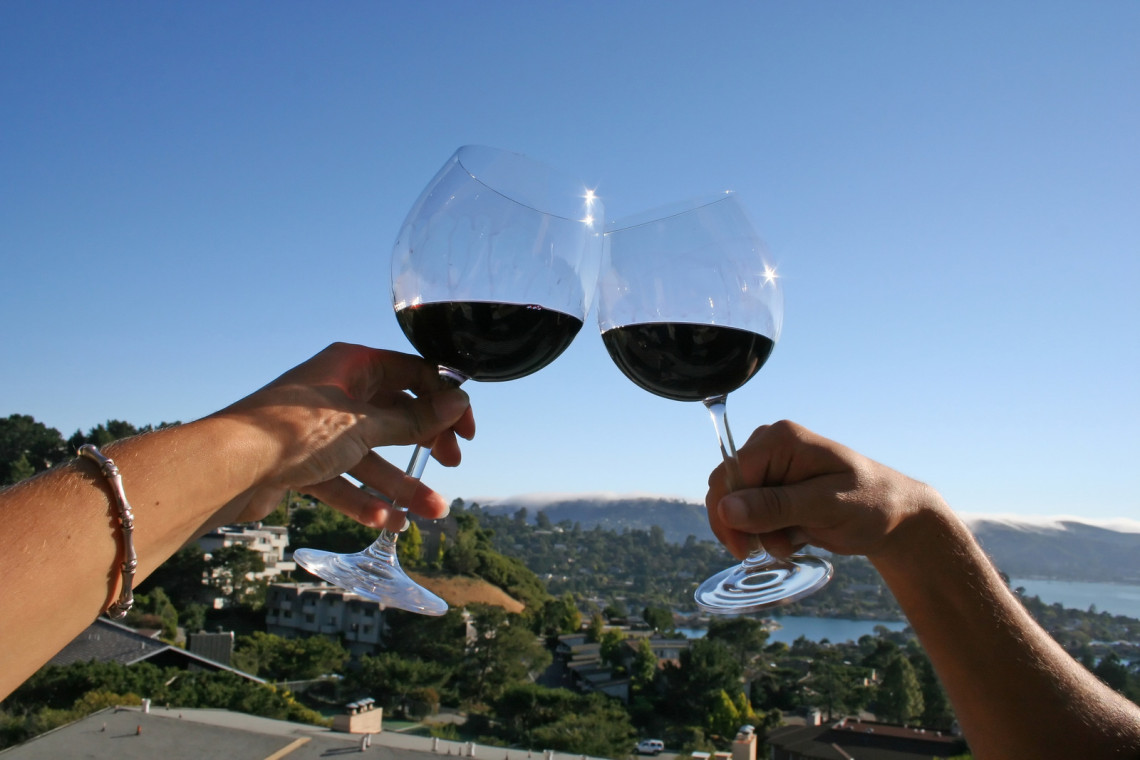 Are you already in love with Portugal? Take a look at our stress-free packages that allow you to book your ultimate Portuguese adventure. All our packages are carefully curated by our team of local Portuguese experts so that you don't need to worry about any details - just enjoy your trip!

Croft Wine Lodge is located on a hillside just outside of Porto and is one of the oldest port wine producers in Portugal. The founder of the lodge, Richard Croft, was an innovator in the field and the man responsible for creating several new styles of fortified wine that have become popular around the world. Today, Croft Wine Lodge offers a variety of tasting experiences giving Douro Valley visitors the exciting opportunity to sample its award-winning ports onsite. The Douro Valley lodge also hosts private parties and dinners complete with special menus featuring delicious local delicacies.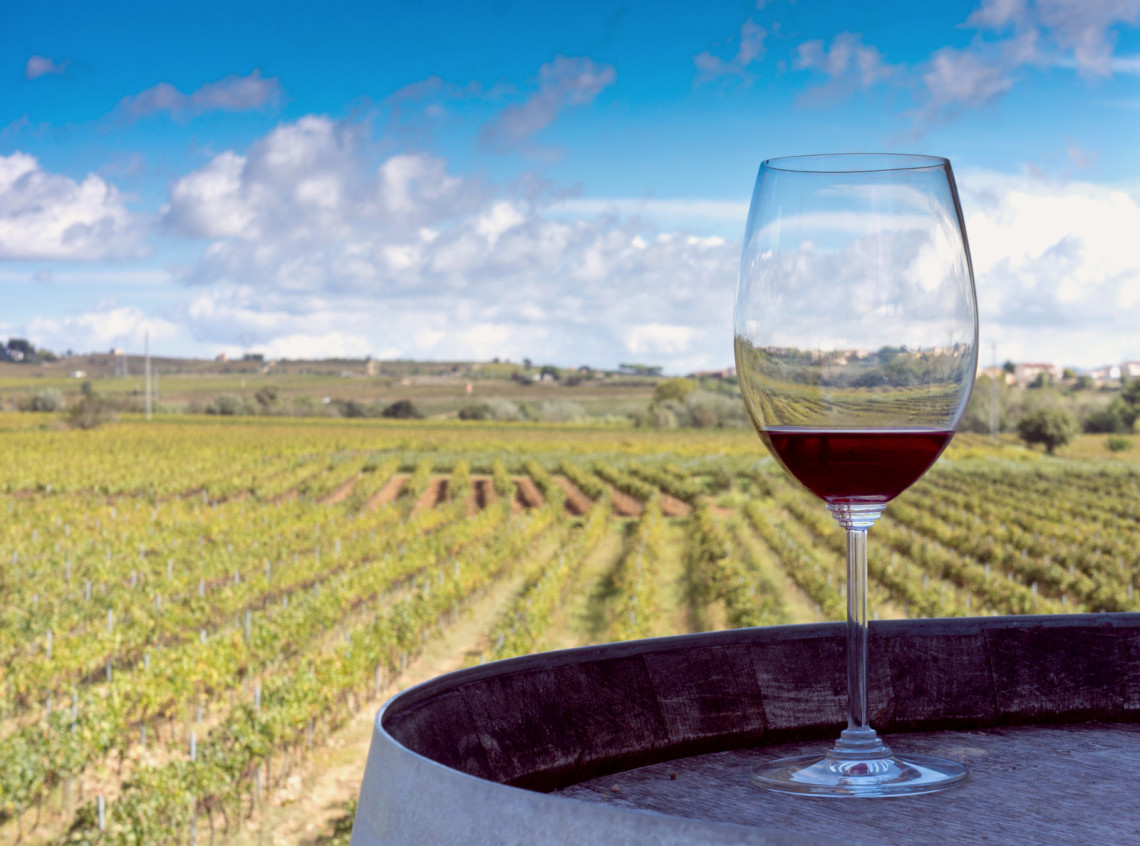 Sandeman Lodge is another popular port producer situated along the banks of the River Douro in the Douro Valley region. This family-owned lodge was established at the beginning of the 19th century by George Sandeman due to his desire to make exceptional quality ports available to everyone.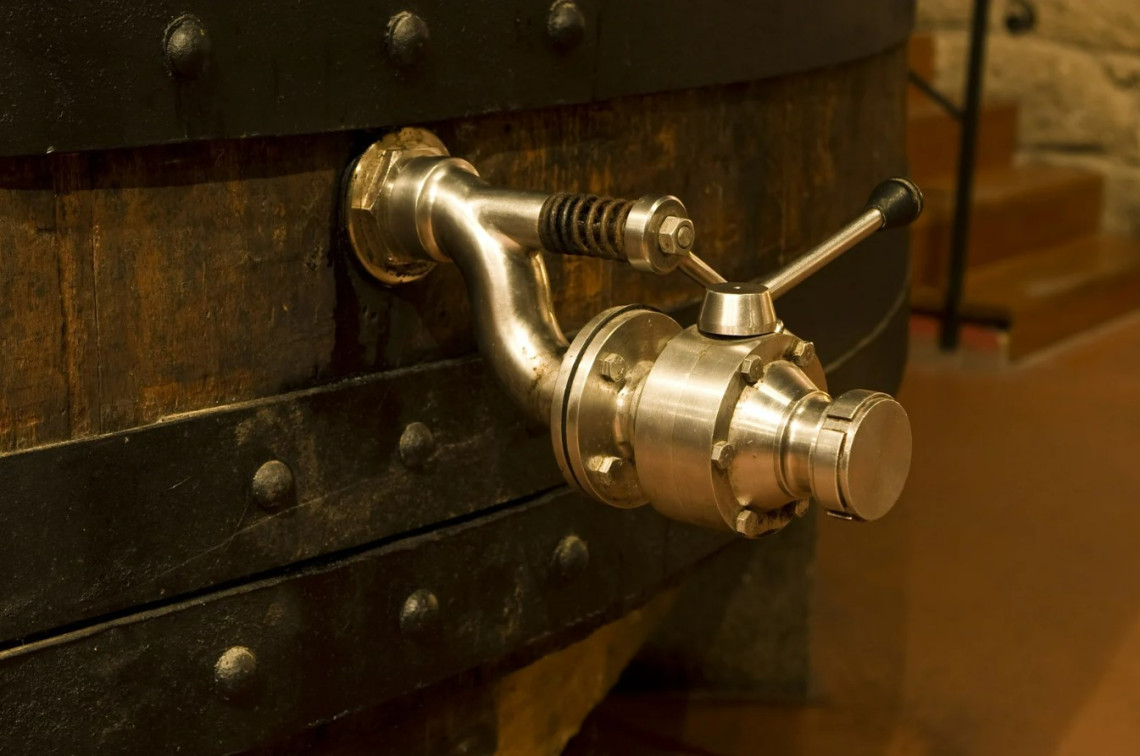 Visitors adding a stay at Sandeman Lodge to their Portugal Douro Valley trip can explore both its modern cellars and its impressive collection of vintage ports dating back centuries. At Sandeman Lodge, you can enjoy special events like Portuguese cooking classes or private tours hosted by knowledgeable guides who will take you through centuries-old traditions involved in making these fine wines.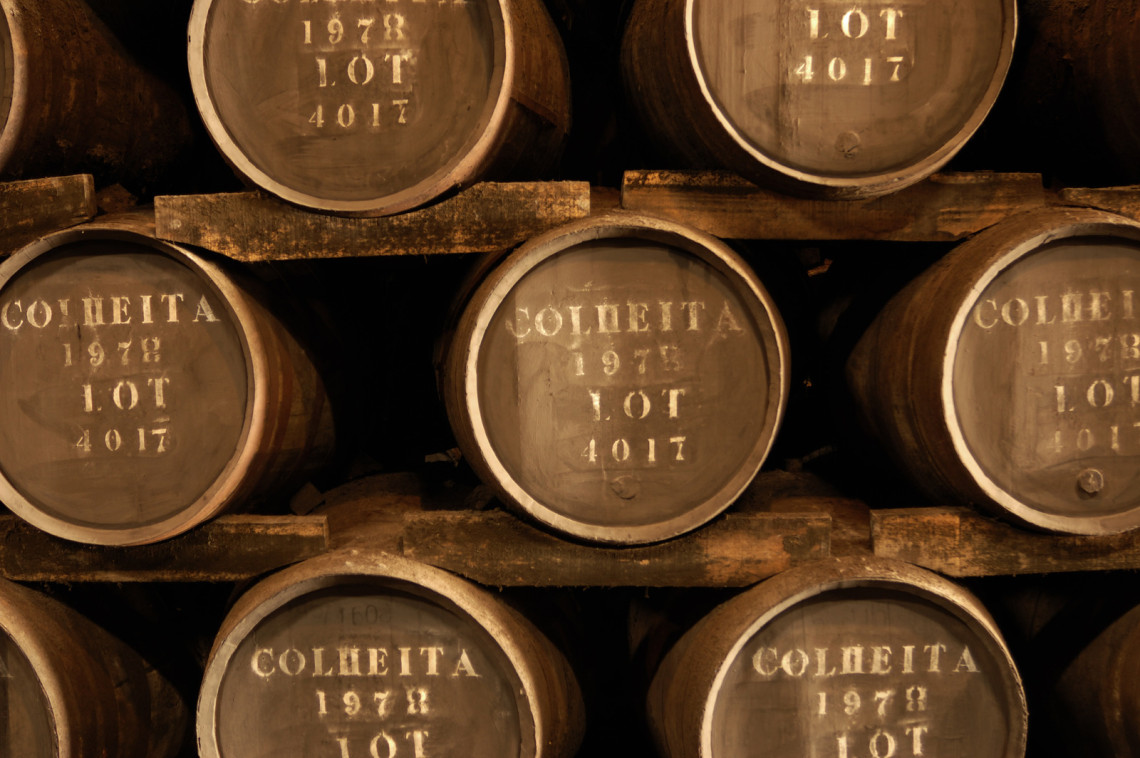 Offley Wine Lodge has been producing fine ports since 1737 when it was founded by William Offley. Located near Pinhão in the Douro Valley, this family-owned winery specializes in vintage ports that are aged up to 40 years before being released onto the market. Guests at Offley Wine Lodge are invited to visit its cellars, where they can learn all about how these exquisite fortified wines are made while sampling them directly from oak barrels before the wines are bottled up for sale and shipped around the world!
Experience the Fascinating Wine Growing Regions of Douro Valley and Sample Its World-Class Wines
Wine-growing regions in the Douro Valley are a fascinating subject for any wine lover, as they are home to some of the most prestigious wines in the world. With its unique climate and geography, the Douro Valley of Portugal is ideal for producing world-class wines.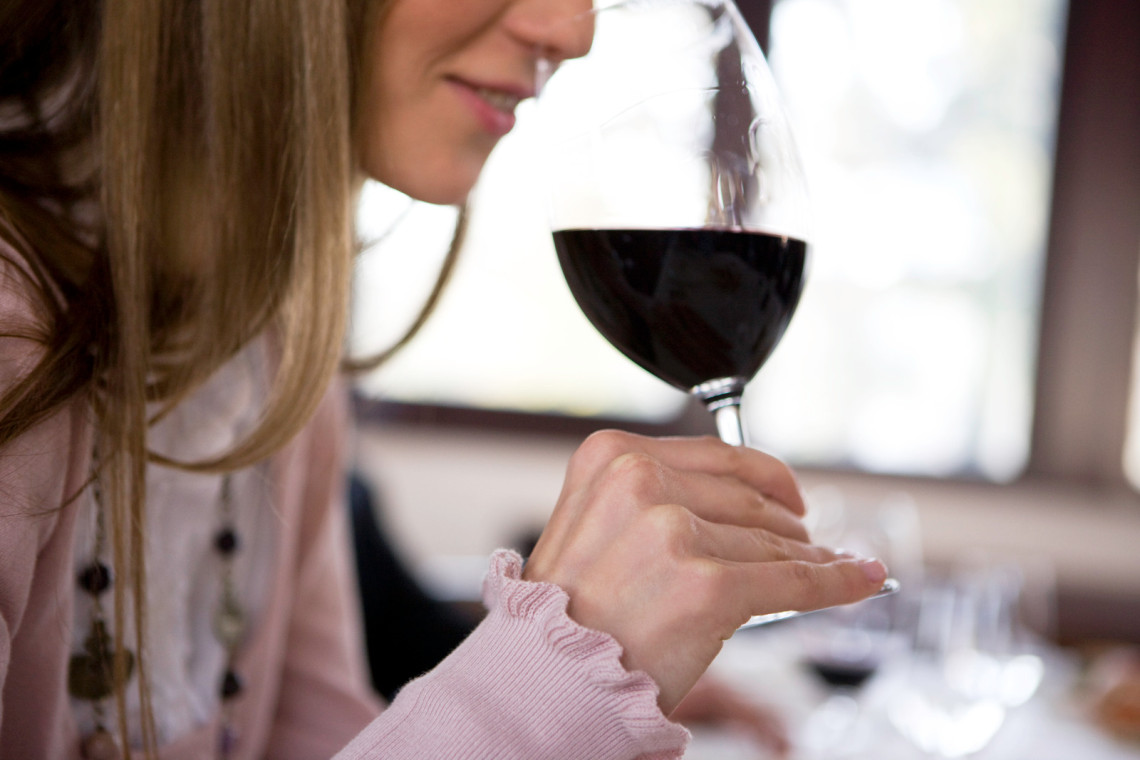 Discover the Unique Wines of the Lower Corgo Region in the Douro Valley
Lower Corgo, or Baixo Corgo, is located in the city of Peso da Régua and is considered to be the capital of Port wine in Portugal. It's a picturesque town on the banks of the Douro River, surrounded by rolling hills and vineyards that are part of Portugal's winemaking history.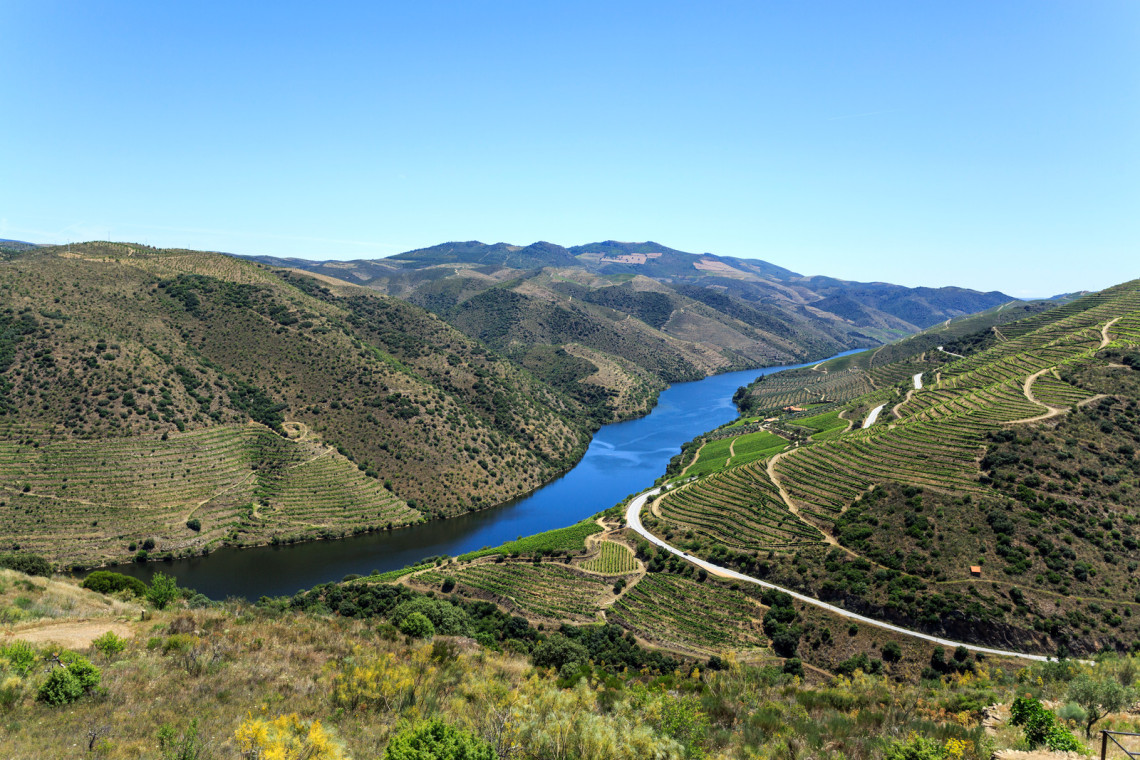 The Douro Valley city dates back to Roman times when it was an important transport hub for shipping goods throughout Europe. Lower Corgo has been at the heart of Portugal's wine industry since the 1600s, with many historic mansions and villas scattered throughout its streets.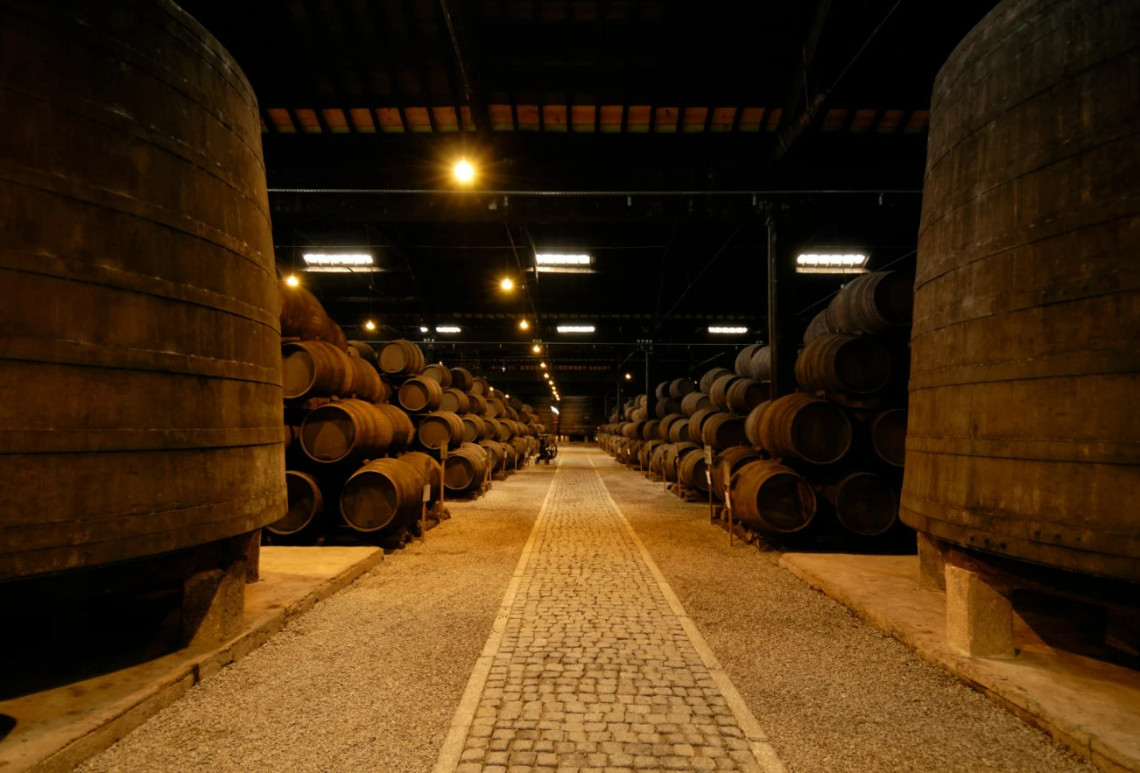 Today, visitors can explore the local culture and winemaking history of the Douro Valley region through attractions like Museu do Douro and Solar do Vinho do Porto that offer a unique insight into the region's rich tradition of winemaking. The museum features historical artifacts, such as old tools and equipment used to produce Port wines, while the wine house allows visitors to sample some of the area's finest vintages.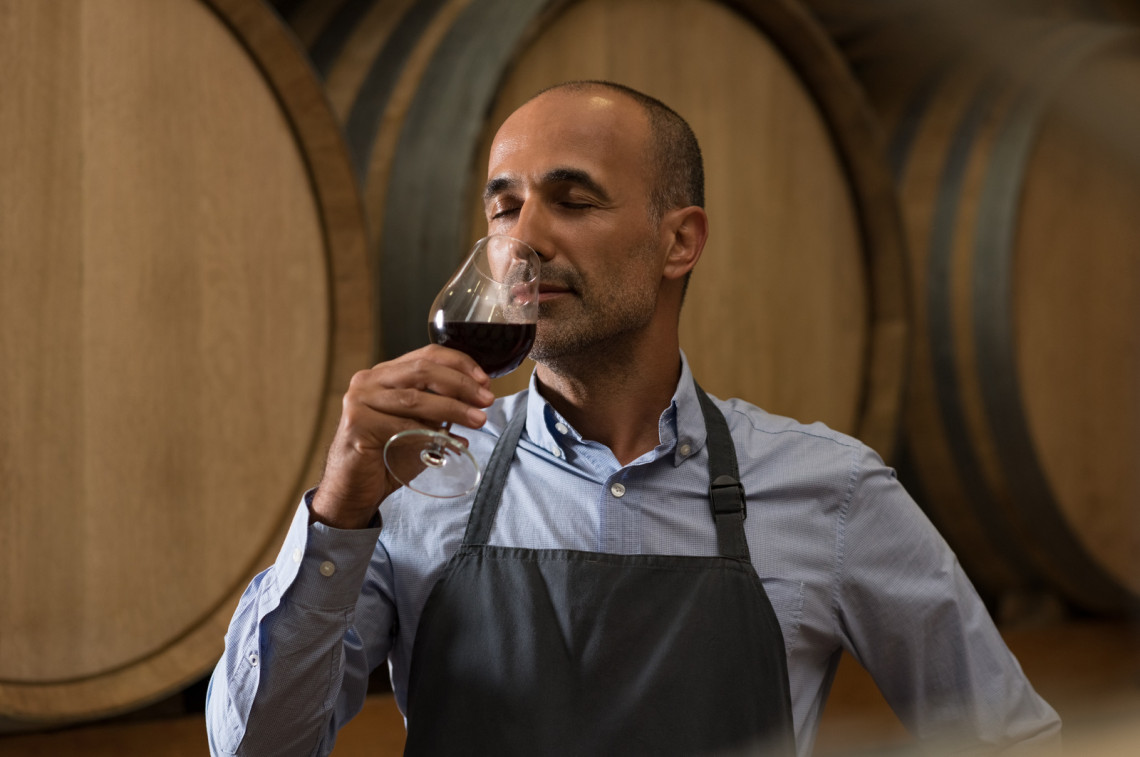 One of the fascinating facts that you may discover is that the famed Douro Valley red wines are said to have inspired some of history's greatest authors, including literary icons Dostoyevsky and Goethe! Whether you're looking for a romantic getaway or an education in Portuguese winemaking culture, Lower Corgo is sure to provide both of these opportunities, and more, and will certainly be an unforgettable experience to add to your Portugal holiday plans!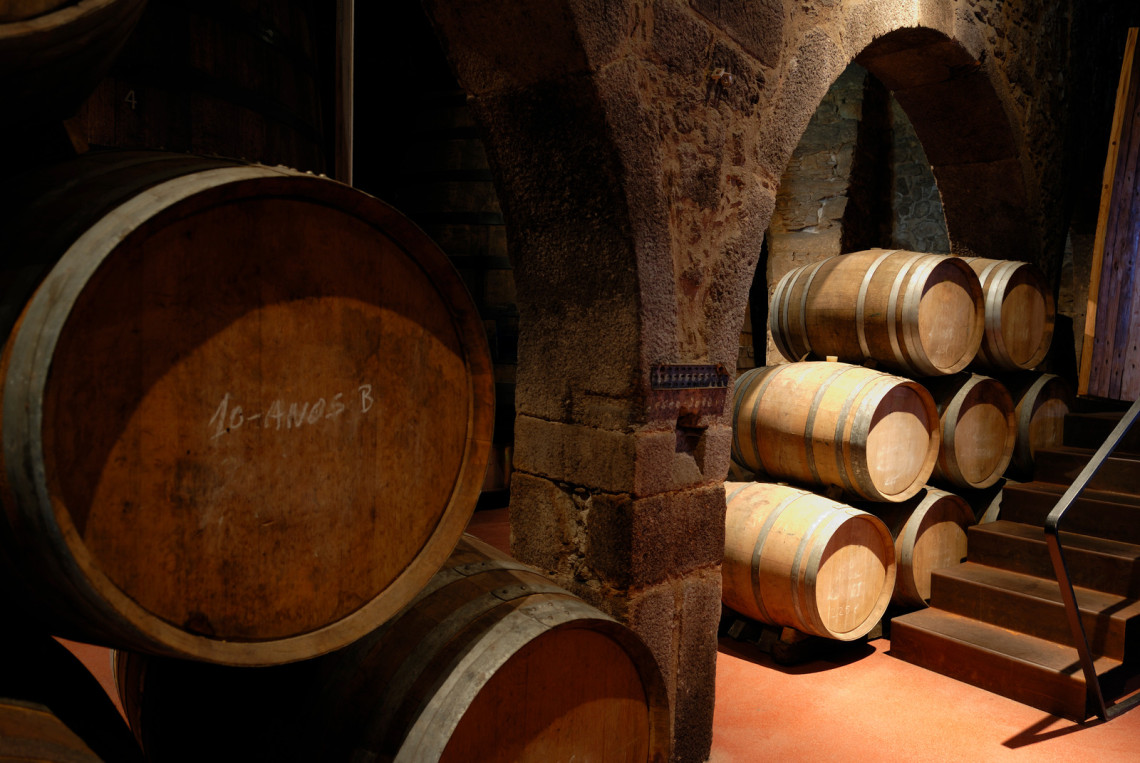 Taste the Finest Wines of the Cima Corgo Region in the Douro Valley
Pinhão is a charming village in the upper portion of Portugal´s Corgo wine region. This area is renowned for producing some of the world's most famous and most concentrated wines. Its viticulture dates back to Roman times, and its vineyards are known for their distinctive terroir, which is rich in granite soils, limestone outcrops, and boasts plenty of sunshine.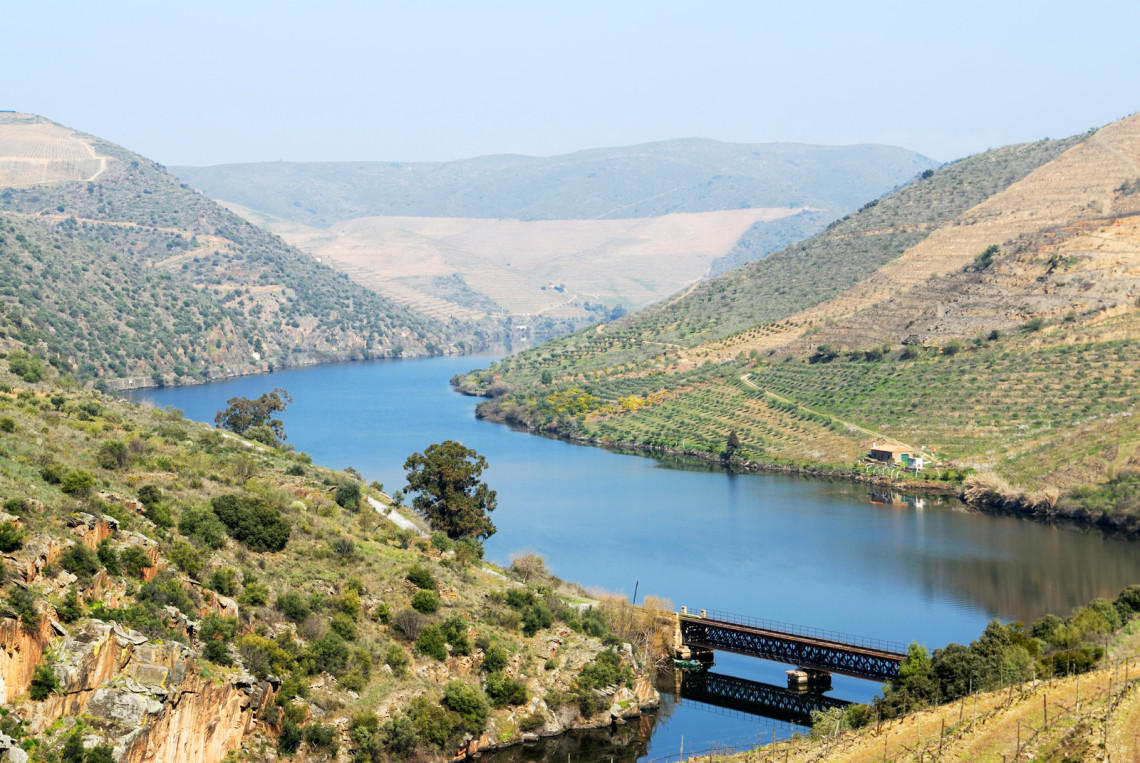 During a Pinhão visit, travelers can look forward to enjoying strolling its picturesque cobblestone streets and tasting both local wines and some of the world's finest Ports. The picturesque village of Pinhão is also home to some of the world's most acclaimed wineries, where visitors have the opportunity to visit on-site cellars and taste wines straight from their barrels, as well as learn about traditional winemaking techniques used in the region.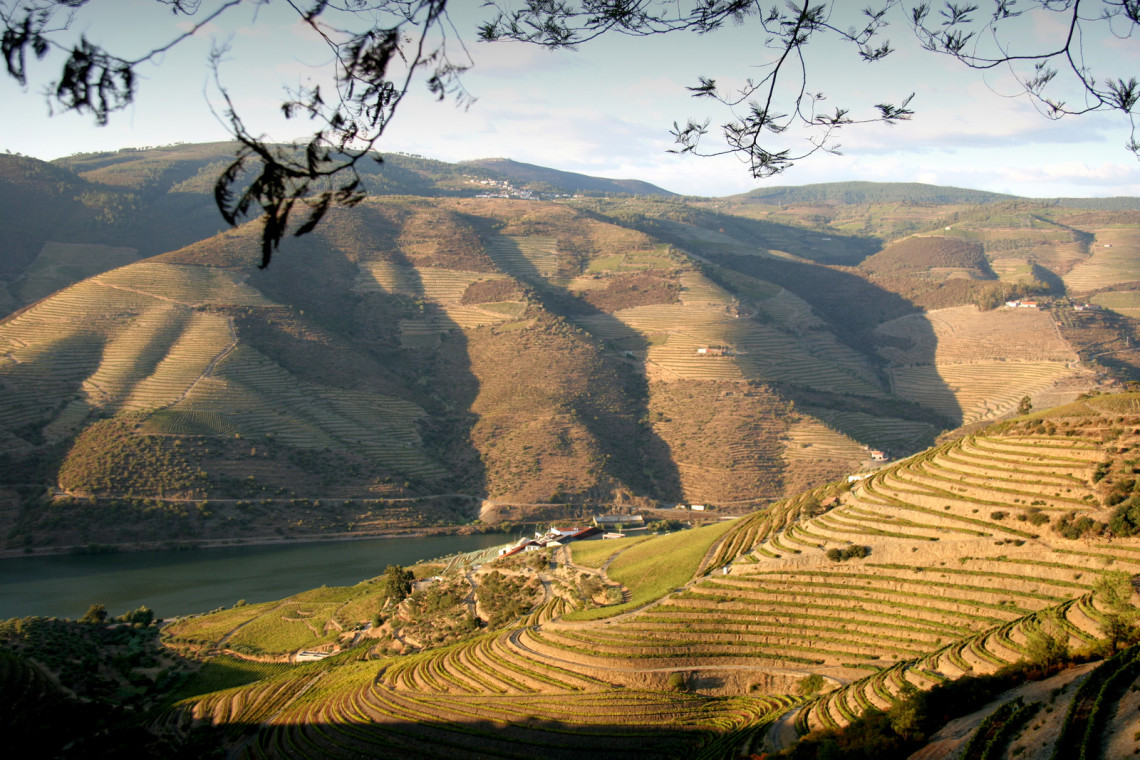 For those visitors looking to get out and enjoy the outstanding natural beauty of this area in Portugal, the nearby Serra do Marão mountain range provides a stunning backdrop for an afternoon walk or cycle around Pinhão. Regardless of what type of traveler you are and what exactly you are looking for on your Portugal holiday, with its breathtaking views, historic architecture, and some of the best Portugal wines, Pinhão offers a truly unique experience not to be missed!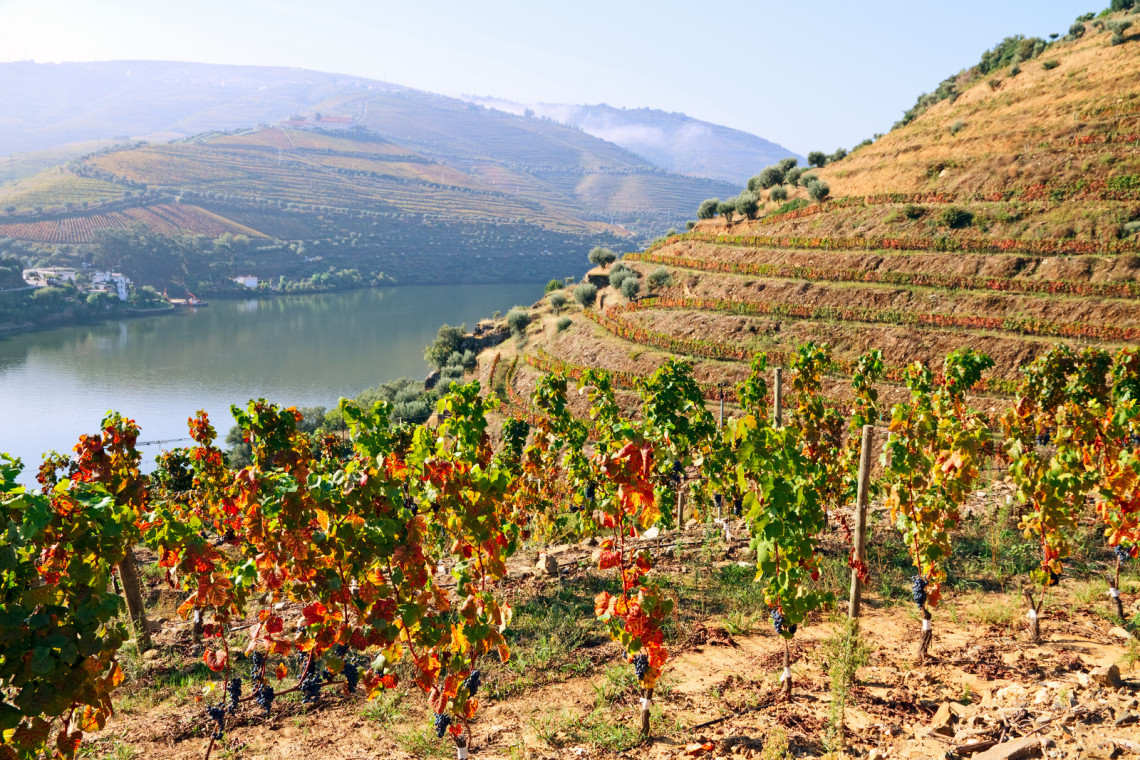 Discover the Unforgettable Wines of the Superior Corgo Region in the Douro Valley
Now for the supreme wine-lover destination: the Superior Corgo Region of Douro Valley in Portugal. Simply put: the Superior Corgo Region is a paradise for lovers of fine wine. Established by royal decree in 1756, the Superior Corgo Region encompasses almost one-fifth of the entire Douro Valley and has become known as the "Birthplace of Port Wine''. The region has been making high-quality wines for hundreds of years, and today its vineyards are renowned worldwide for producing some of the finest vintages available. From velvety reds to crisp whites, the Superior Corgo Region offers a type of wine that is sure to please everyone, even the most discerning sommeliers.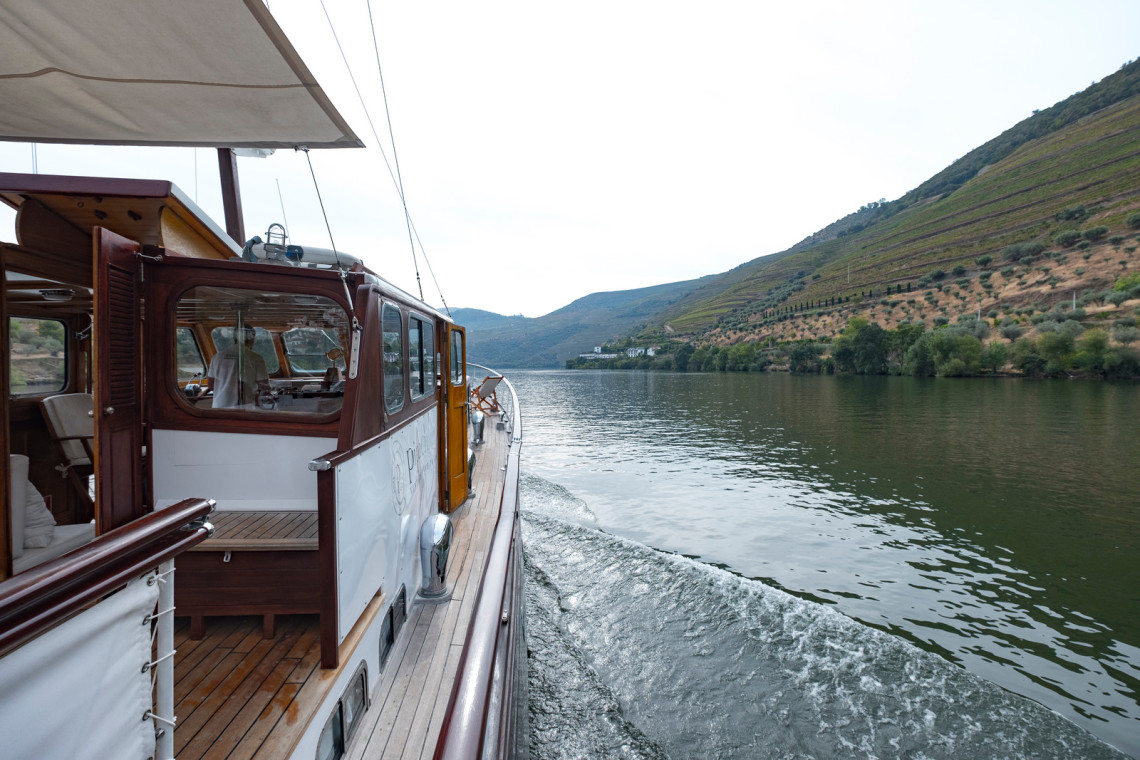 The terroir here in Superior Corgo is perfect for growing several native varieties of wine, such as Tinta Roriz, Touriga Franca, Tinto Cão, and more. Visitors can take tours of wineries throughout the region to learn more about Portugal's centuries-old history of wine production and sample some delicious wine varieties that can't be found anywhere else in the world. In a nutshell: Whether you're looking to purchase a bottle or two of the world´s best wine to bring back home, or just want to learn more about Portuguese viticulture, exploring Superior Corgo is a rewarding experience that shouldn't be missed.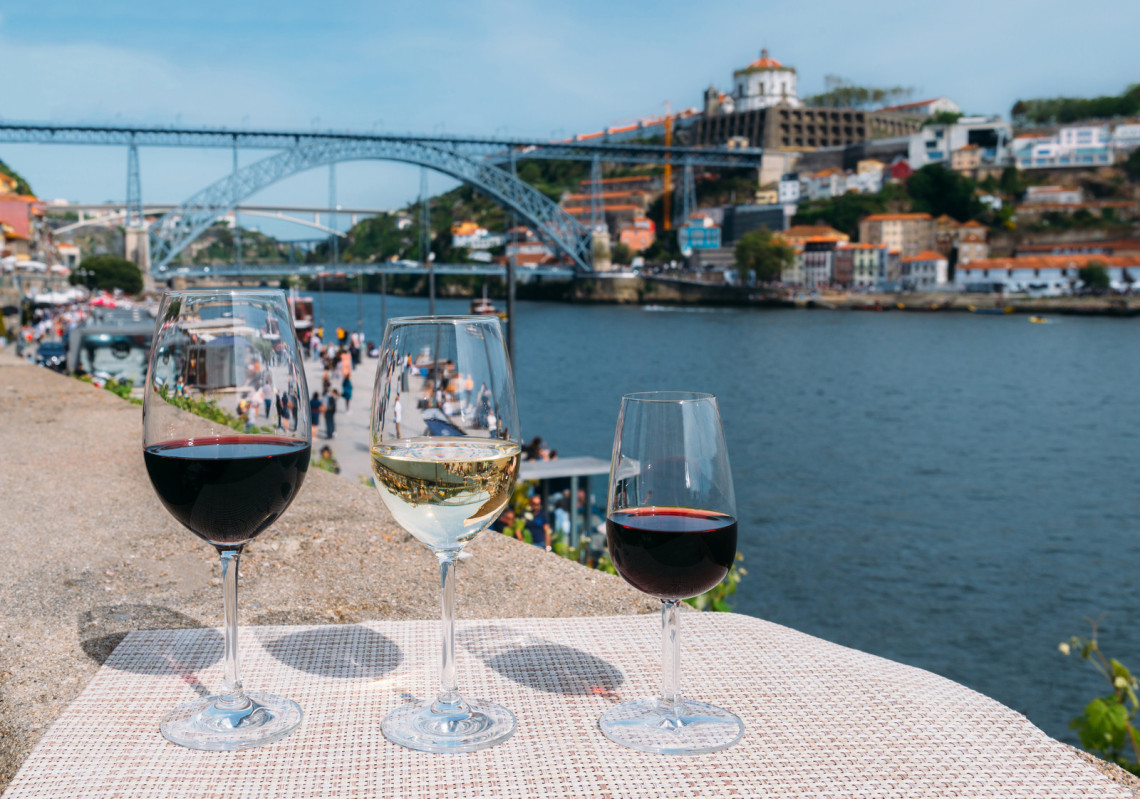 What Are You Waiting For?
With its stunning architecture, beautiful landscapes, and world-renowned Port wines, you can be sure to expect an unforgettable experience when traveling to the Porto area in Portugal. The Douro Valley is an especially amazing area of the region surrounding Porto, Portugal, where visitors will find countless delightful varieties of ports to choose from, so everyone can find the perfect bottle or glass that suits their taste.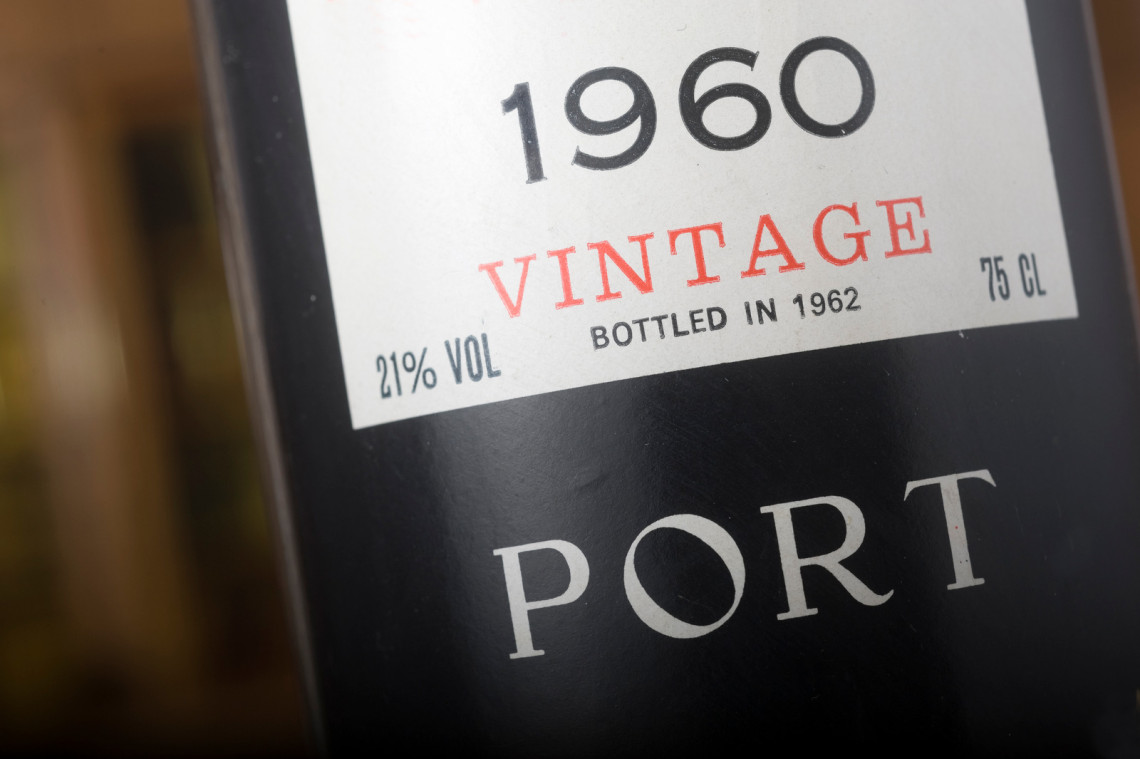 Whether you're looking for a dry or sweeter style of Port, Porto, and Douro Valley have it all – and the locals are incredibly friendly and welcoming, which only serves to make your entire experience that much sweeter. So, pack your bags and get here, as Porto awaits to welcome you with a glass of Porto's best!
Explore Portugal Your Way: Customizable, Tailor-Made Trips for Your Dream Adventure!
If you're looking to explore Portugal at your own pace, we have got you covered. Our team of specialists will work with you to create a custom-made trip that suits your preferences and budget. Whether you want to indulge in the local cuisine, explore the historic cities, or soak up the sun on beautiful beaches, our tailor-made packages offer the flexibility and freedom to discover the highlights of Portugal at your own pace. So why wait? Contact us today and let us help you plan an unforgettable trip to Portugal!