Sightseeing Tours : Grand Lagos & Cabo de São Vicente (Western Algarve) Full Day
Location: Algarve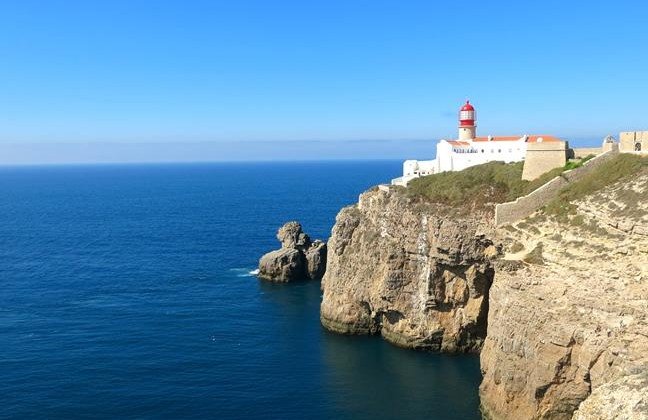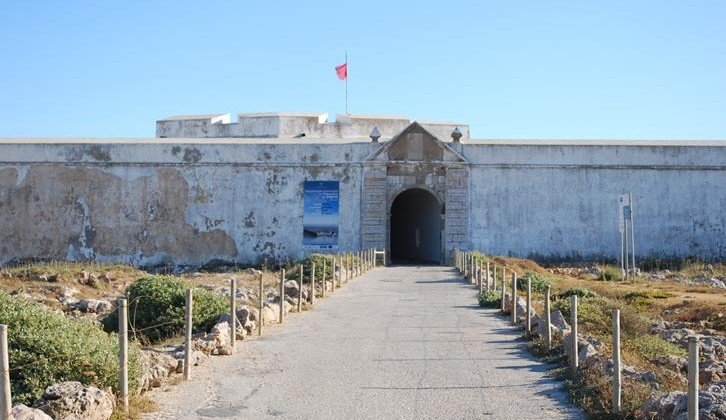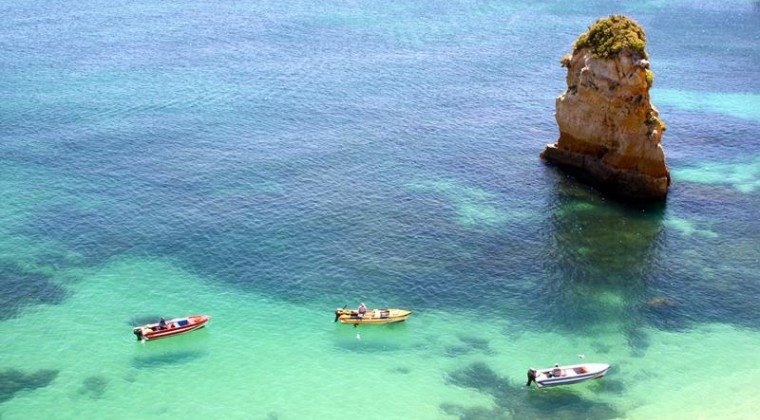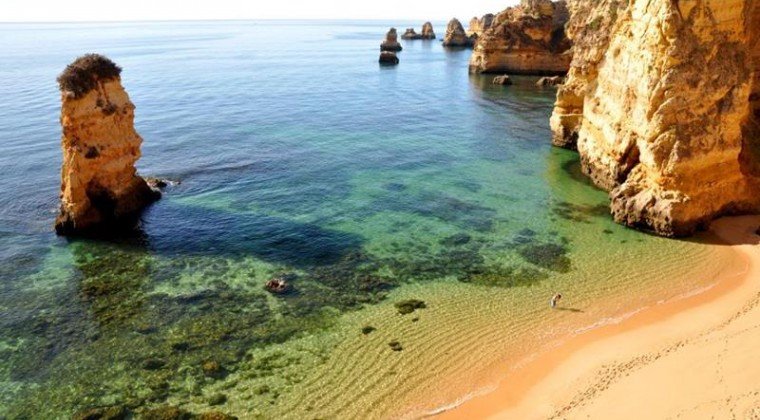 Date and Participants
We don't have availability for this experience.
About the Experience
Pick-up: Only available for departures between Quarteira and Praia da Luz.
Immerse yourself in the times of the Portuguese Discoveries. Aside from the golden church of St. Anthony, a national monument, and the spectacular caves and rock formations at Ponta da Piedade, Lagos is home to what was one of the main slave markets in Europe in the 15th century.
Further west, Sagres has a beautiful and well-preserved fishing port, close to its 15th century fortress. A visit to Cape St. Vincent, once known as "the End of the World", is a must, since it is the most south-western point of the European continent, where you might have the chance to admire one of the most unforgettable sunsets of your life. It also boasts one of the most powerful lighthouse in Europe.
Price includes:
Service provided by an Official Tour Guide and highly professional drivers on high quality Bus/Minibus. You'll be picked up and droped off as close as possible to your accommodation.
Exclusions: Personal expenses and gratuities.
Terms and Conditions
Cancellations only up to 1 day prior to activity.
Unlock a World of Exclusive Perks
Unlock a world of privileges with our Travel Rewards Program. Sign up and instantly enjoy.