Tours: Rabaçal / 25 Fontes
Location: Madeira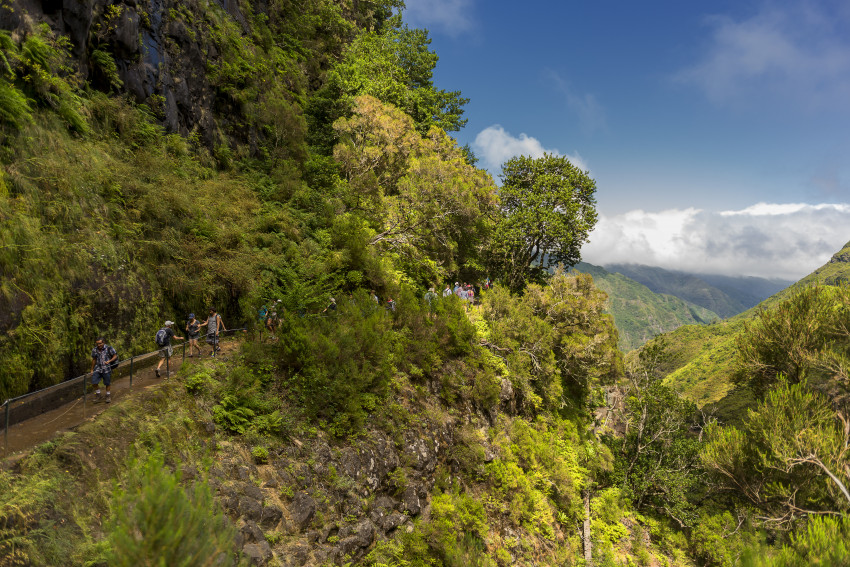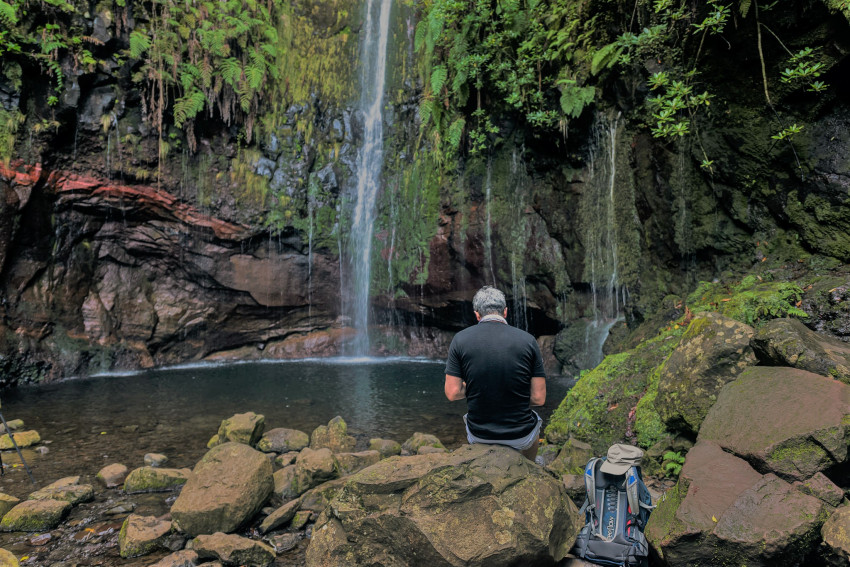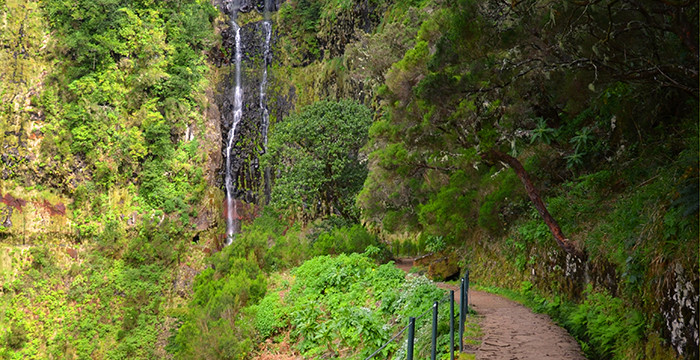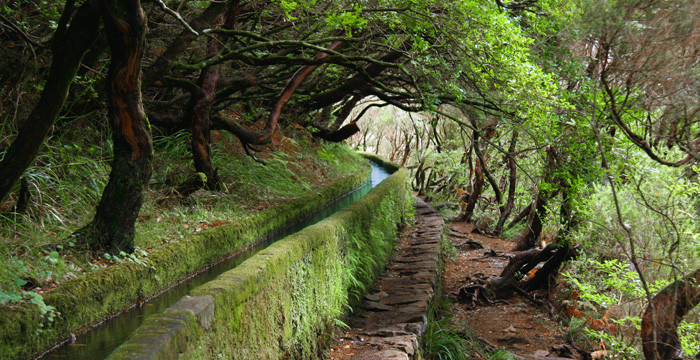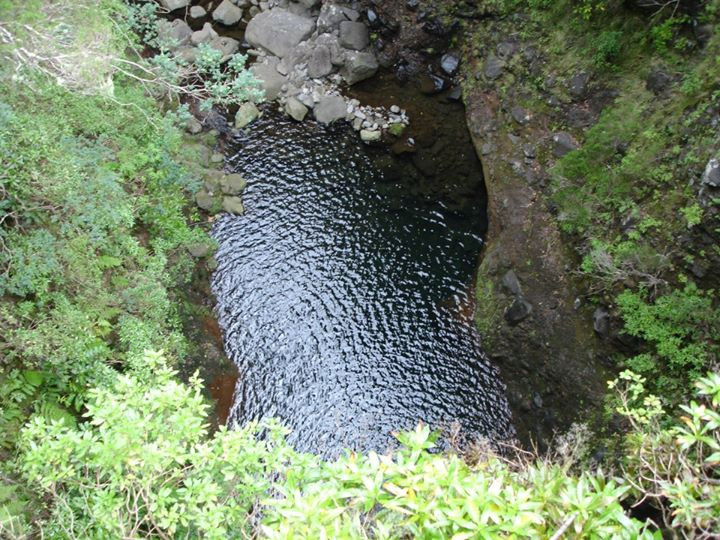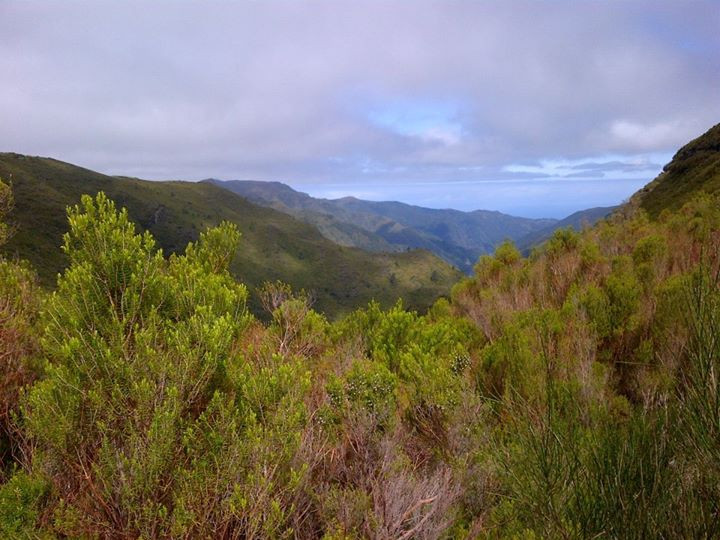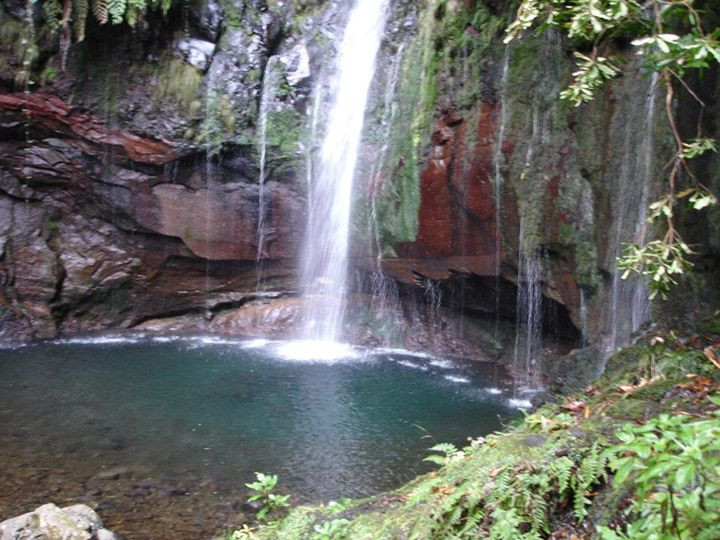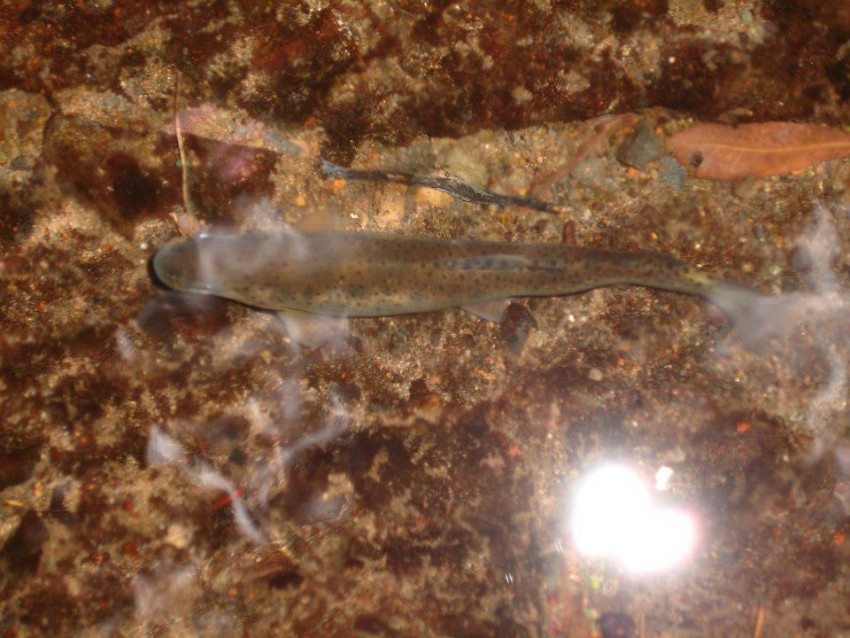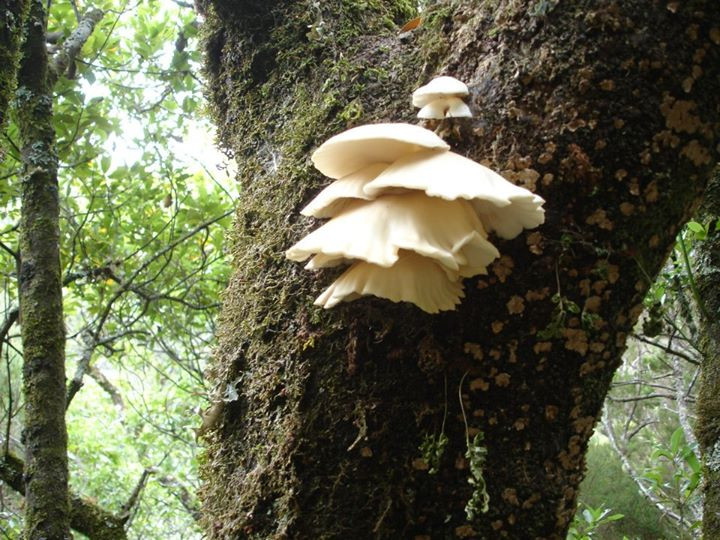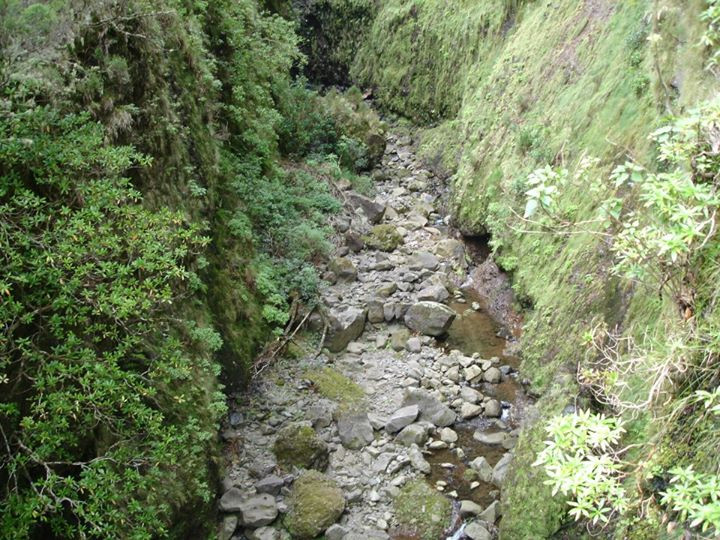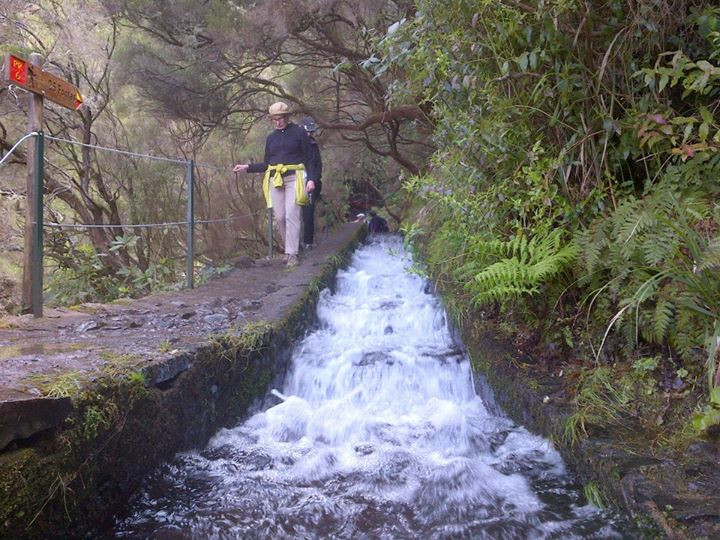 Choose your schedule
08:30 AM - 04:00 PM
$89.22
Choose your schedule
08:30 AM - 04:00 PM
$89.22
Choose your schedule
08:30 AM - 04:00 PM
$89.22
Choose your schedule
08:30 AM - 04:00 PM
$89.22
Choose your schedule
08:30 AM - 04:00 PM
$89.22
Choose your schedule
08:30 AM - 04:00 PM
$89.22
Choose your schedule
08:30 AM - 04:00 PM
$89.22
Choose your schedule
08:30 AM - 04:00 PM
$89.22
Choose your schedule
08:30 AM - 04:00 PM
$89.22
Choose your schedule
08:30 AM - 04:00 PM
$89.22
Choose your schedule
08:30 AM - 04:00 PM
$89.22
Choose your schedule
08:30 AM - 04:00 PM
$89.22
Choose your schedule
08:30 AM - 04:00 PM
$89.22
Choose your schedule
08:30 AM - 04:00 PM
$89.22
Choose your schedule
08:30 AM - 04:00 PM
$89.22
Choose your schedule
08:30 AM - 04:00 PM
$89.22
Choose your schedule
08:30 AM - 04:00 PM
$89.22
Choose your schedule
08:30 AM - 04:00 PM
$89.22
Choose your schedule
08:30 AM - 04:00 PM
$89.22
Choose your schedule
08:30 AM - 04:00 PM
$89.22
Choose your schedule
08:30 AM - 04:00 PM
$89.22
Choose your schedule
08:30 AM - 04:00 PM
$89.22
Choose your schedule
08:30 AM - 04:00 PM
$89.22
Choose your schedule
08:30 AM - 04:00 PM
$89.22
Choose your schedule
08:30 AM - 04:00 PM
$89.22
Choose your schedule
08:30 AM - 04:00 PM
$89.22
Choose your schedule
08:30 AM - 04:00 PM
$89.22
Choose your schedule
08:30 AM - 04:00 PM
$89.22
Choose your schedule
08:30 AM - 04:00 PM
$89.22
Choose your schedule
08:30 AM - 04:00 PM
$89.22
Choose your schedule
08:30 AM - 04:00 PM
$89.22
Choose your schedule
08:30 AM - 04:00 PM
$89.22
Choose your schedule
08:30 AM - 04:00 PM
$89.22
Choose your schedule
08:30 AM - 04:00 PM
$89.22
Choose your schedule
08:30 AM - 04:00 PM
$89.22
Choose your schedule
08:30 AM - 04:00 PM
$89.22
Choose your schedule
08:30 AM - 04:00 PM
$89.22
Choose your schedule
08:30 AM - 04:00 PM
$89.22
Choose your schedule
08:30 AM - 04:00 PM
$89.22
Choose your schedule
08:30 AM - 04:00 PM
$89.22
Choose your schedule
08:30 AM - 04:00 PM
$89.22
Choose your schedule
08:30 AM - 04:00 PM
$89.22
Choose your schedule
08:30 AM - 04:00 PM
$89.22
Choose your schedule
08:30 AM - 04:00 PM
$89.22
Choose your schedule
08:30 AM - 04:00 PM
$89.22
Choose your schedule
08:30 AM - 04:00 PM
$89.22
Choose your schedule
08:30 AM - 04:00 PM
$89.22
Choose your schedule
08:30 AM - 04:00 PM
$89.22
Choose your schedule
08:30 AM - 04:00 PM
$89.22
Choose your schedule
08:30 AM - 04:00 PM
$89.22
Choose your schedule
08:30 AM - 04:00 PM
$89.22
Choose your schedule
08:30 AM - 04:00 PM
$89.22
Choose your schedule
08:30 AM - 04:00 PM
$89.22
Choose your schedule
08:30 AM - 04:00 PM
$89.22
Choose your schedule
08:30 AM - 04:00 PM
$89.22
Choose your schedule
08:30 AM - 04:00 PM
$89.22
Choose your schedule
08:30 AM - 04:00 PM
$89.22
Choose your schedule
08:30 AM - 04:00 PM
$89.22
Choose your schedule
08:30 AM - 04:00 PM
$89.22
Choose your schedule
08:30 AM - 04:00 PM
$89.22
Choose your schedule
08:30 AM - 04:00 PM
$89.22
Choose your schedule
08:30 AM - 04:00 PM
$89.22
Choose your schedule
08:30 AM - 04:00 PM
$89.22
Choose your schedule
08:30 AM - 04:00 PM
$89.22
Choose your schedule
08:30 AM - 04:00 PM
$89.22
Choose your schedule
08:30 AM - 04:00 PM
$89.22
Choose your schedule
08:30 AM - 04:00 PM
$89.22
Choose your schedule
08:30 AM - 04:00 PM
$89.22
Choose your schedule
08:30 AM - 04:00 PM
$89.22
Choose your schedule
08:30 AM - 04:00 PM
$89.22
Choose your schedule
08:30 AM - 04:00 PM
$89.22
Choose your schedule
08:30 AM - 04:00 PM
$89.22
Choose your schedule
08:30 AM - 04:00 PM
$89.22
Choose your schedule
08:30 AM - 04:00 PM
$89.22
Choose your schedule
08:30 AM - 04:00 PM
$89.22
Choose your schedule
08:30 AM - 04:00 PM
$89.22
Choose your schedule
08:30 AM - 04:00 PM
$89.22
Choose your schedule
08:30 AM - 04:00 PM
$89.22
Choose your schedule
08:30 AM - 04:00 PM
$89.22
Choose your schedule
08:30 AM - 04:00 PM
$89.22
Choose your schedule
08:30 AM - 04:00 PM
$89.22
Choose your schedule
08:30 AM - 04:00 PM
$89.22
Choose your schedule
08:30 AM - 04:00 PM
$89.22
Choose your schedule
08:30 AM - 04:00 PM
$89.22
Choose your schedule
08:30 AM - 04:00 PM
$89.22
Choose your schedule
08:30 AM - 04:00 PM
$89.22
Choose your schedule
08:30 AM - 04:00 PM
$89.22
Choose your schedule
08:30 AM - 04:00 PM
$89.22
Choose your schedule
08:30 AM - 04:00 PM
$89.22
Choose your schedule
08:30 AM - 04:00 PM
$89.22
Choose your schedule
08:30 AM - 04:00 PM
$89.22
Choose your schedule
08:30 AM - 04:00 PM
$89.22
Choose your schedule
08:30 AM - 04:00 PM
$89.22
Choose your schedule
08:30 AM - 04:00 PM
$89.22
Choose your schedule
08:30 AM - 04:00 PM
$89.22
Choose your schedule
08:30 AM - 04:00 PM
$89.22
Choose your schedule
08:30 AM - 04:00 PM
$89.22
Choose your schedule
08:30 AM - 04:00 PM
$89.22
Choose your schedule
08:30 AM - 04:00 PM
$89.22
Choose your schedule
08:30 AM - 04:00 PM
$89.22
Choose your schedule
08:30 AM - 04:00 PM
$89.22
Choose your schedule
08:30 AM - 04:00 PM
$89.22
Choose your schedule
08:30 AM - 04:00 PM
$89.22
Choose your schedule
08:30 AM - 04:00 PM
$89.22
About the Experience
Levada walk with fascinating landscape incorporating tremendous valleys, spectacular waterfalls, infinite laurel, header forest and beautiful springs. This and much more is what "Rabaçal" area offers.
Pick-up: Pick-up included in the center of Funchal. Outside of the city center has an additional cost.
Terms and Conditions
A ticket for a circuit assures the customer of transportation, local visits and meals when specified. Extras are not included. Children from 5 to 9 years old pay 50%, except for the Porto Santo program. The agency reserves the right to use a bus, a minibus or a light vehicle, depending on the number of participants. Insurance in accordance with Portuguese law is included. Itineraries may change for reasons of force majeure. Cancellations less than 12 hours before the tour will be charged in full. Programs that include Porto Santo are non-refundable.
Earn $500*
towards your next trip
Join our Travel Rewards program and receive $500 just for signing up! As a Travel Rewards Member, you'll receive exclusive offers and early access to special deals and sales.