Find Out When's The Best Time To Visit The Algarve, Portugal
The Algarve region of Portugal offers so much to explore. From its stunning coastline and beaches to its vibrant cities and quaint towns, it's the perfect place to enjoy a relaxing vacation or an adventure-filled getaway. Immerse yourself in the local culture as you sample traditional wines, savor delicious cuisine, and explore the area's breathtaking scenery. Take a boat cruise around some of Europe's oldest fishing villages, or just sit back and admire the beauty of the sunset from one of the region's secluded coves.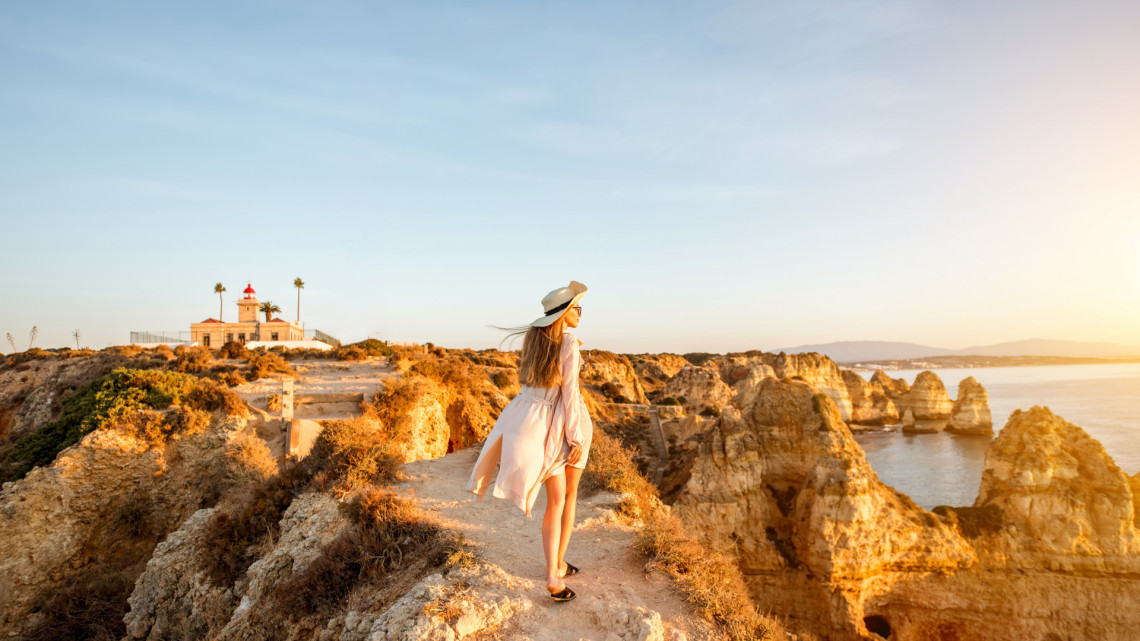 With something for everyone, a visit to this special corner of Portugal is sure to be unforgettable! Here at Portugal Getaways, we provide you with the best possible travel deals to the algarve. We know that everyone's needs are different, so we offer tailor-made itineraries and customized Algarve packages to ensure that your trip is perfect for you. Visiting the Algarve region of Portugal is an ideal choice for anyone looking for a sun-filled getaway. Generally, the best time to visit this charming coastal area is during the dry season between April and October, as this is when temperatures are at their highest and rainfall is at its lowest.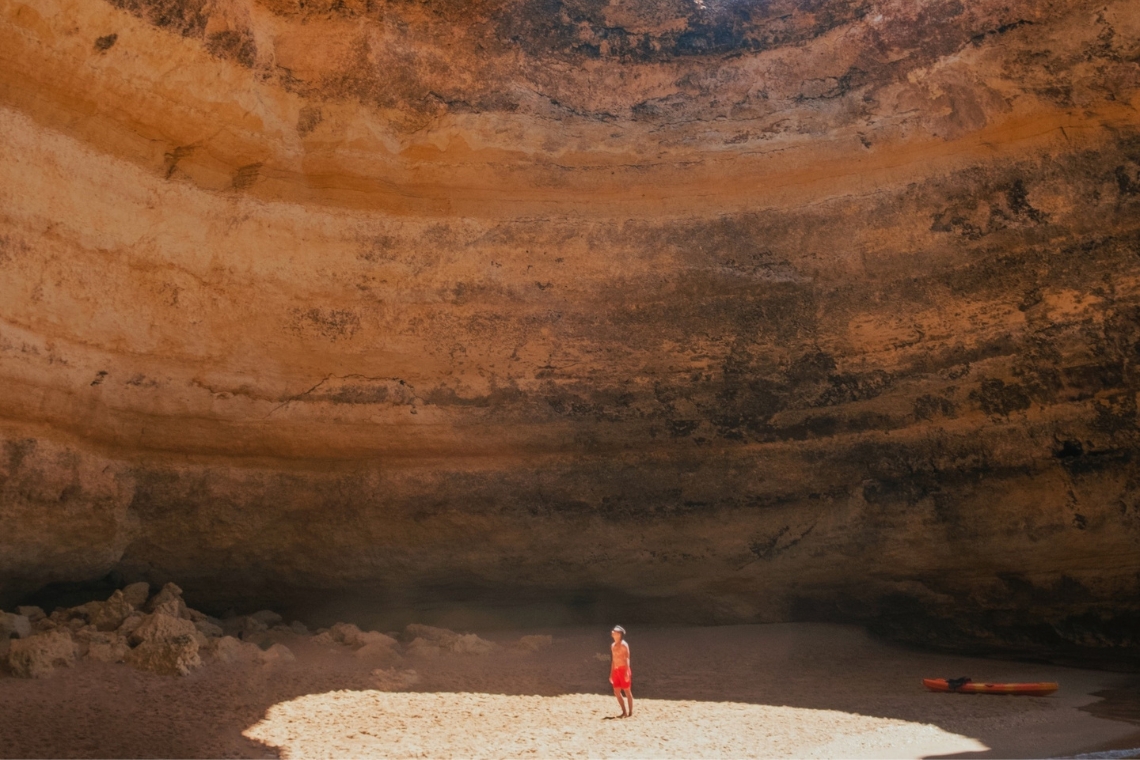 The average temperature during these months can reach up to 25 degrees Celsius, allowing beach-goers to enjoy long days in the sun. Getting to know the Algarve is an experience like no other. Situated on the southern coast of Portugal, this stunning region is known for its picturesque coastline and unique culture. With its mild climate throughout the year, the Algarve offers something to visitors in every season. Here's a guide to when is the best time to visit this captivating region of Portugal.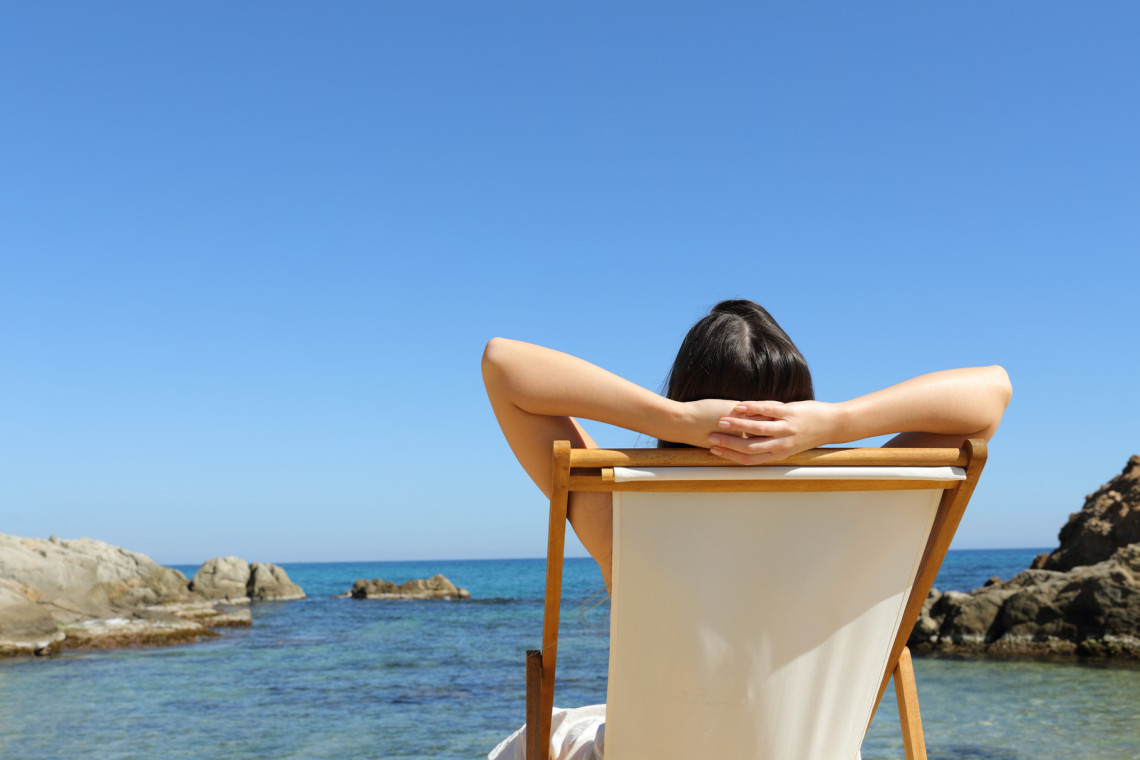 Are you already in love with Portugal? Take a look at our stress-free packages that allow you to book your ultimate Portuguese adventure. All our packages are carefully curated by our team of local Portuguese experts so that you don't need to worry about any details - just enjoy your trip!

Spring in the Algarve Region of Portugal
In Spring, the days are sunny and pleasant, with temperatures ranging from 18°C to 25°C. This is a great time for outdoor activities such as hiking or cycling trips through the terraced hillsides, taking in stunning views across rural villages and ancient monuments like castles and fortresses.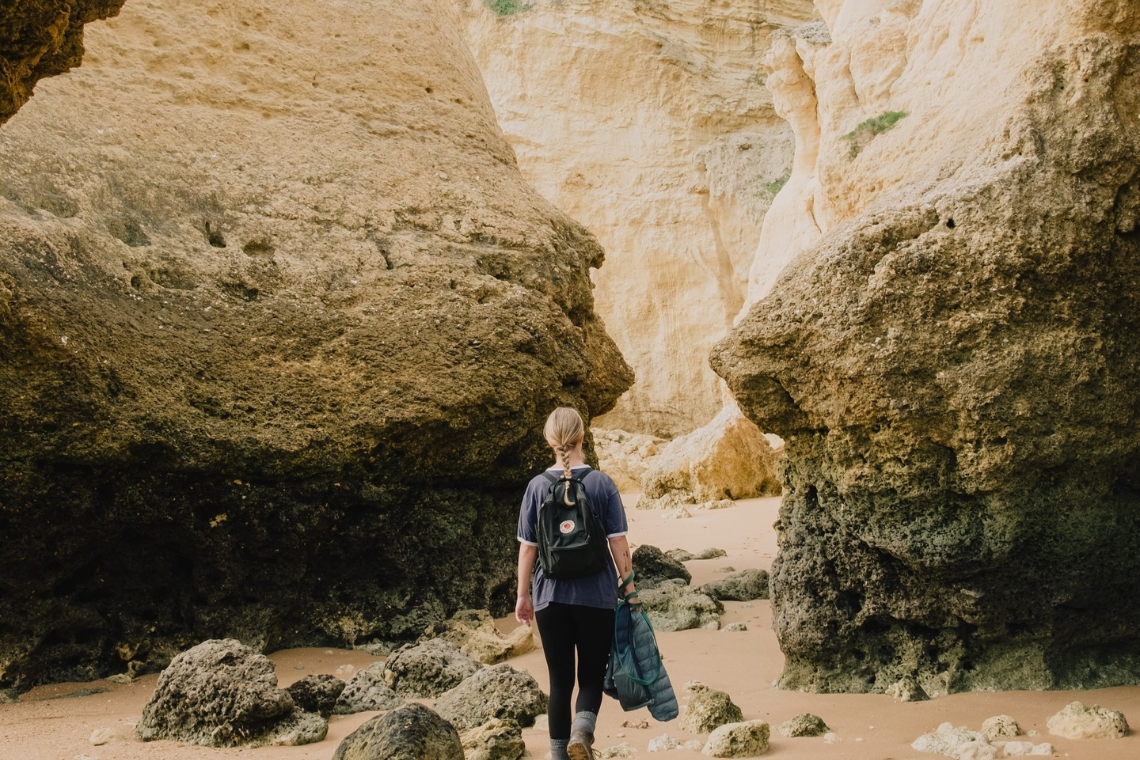 It's also a fantastic time to explore some of the more remote beaches, taking advantage of quieter spots away from crowds that peak during summer months. Spring is also one of the best times to witness wildflowers blooming across the Algarve countryside – so keep your eyes peeled!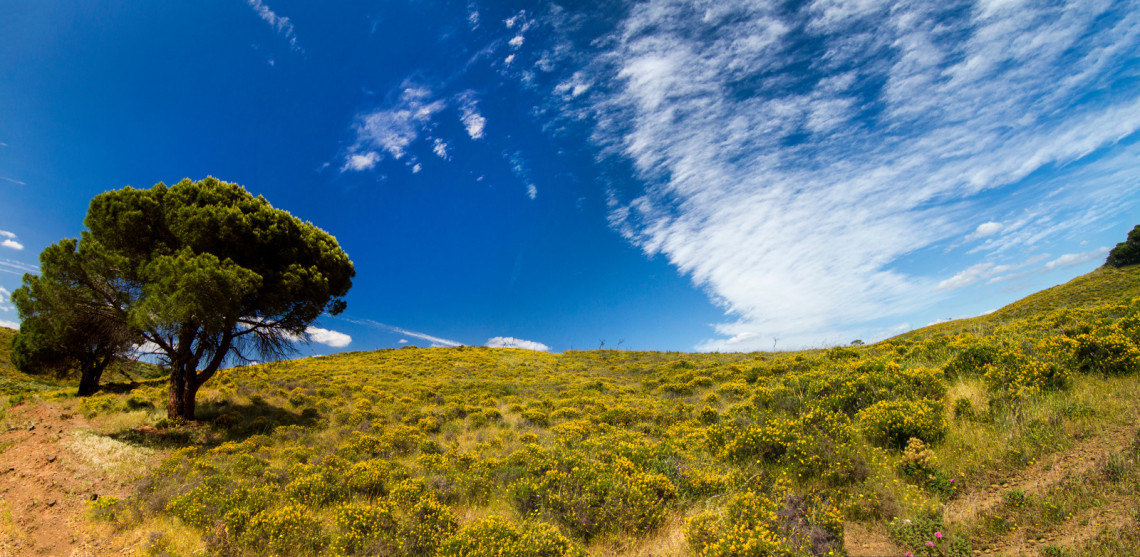 Summer in the Algarve Region of Portugal
When Summer hits, temperatures can reach up to 30°C and often higher in some areas. This makes it an ideal time for beach lovers who come to enjoy long days soaking up the sunshine with plenty of swimming opportunities along golden sandy beaches. Visitors should be aware that while beautiful and inviting, these beaches can get incredibly crowded during summer months – so it's best to plan ahead if you want peace and quiet or special access to certain locations.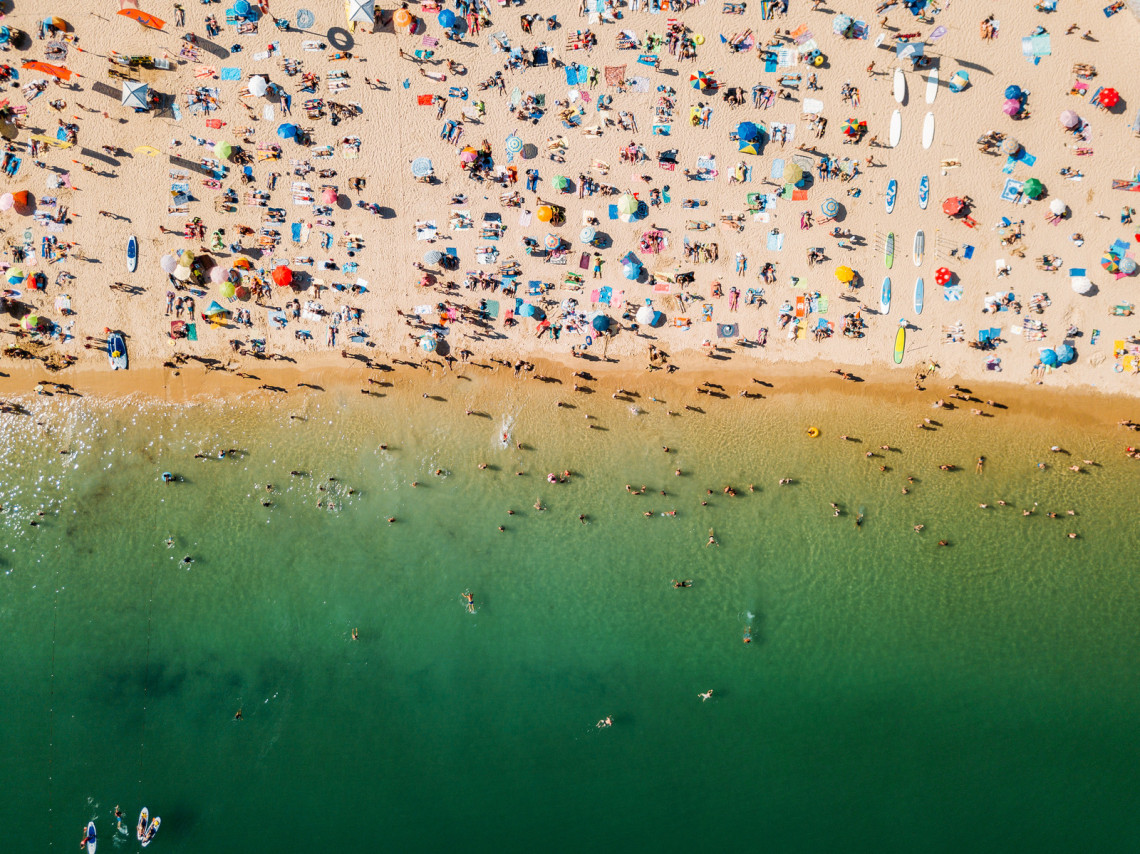 As well as beach fun, there are plenty of activities available like boat tours around bustling coastlines, scuba diving adventures beneath crystal clear waters or horseback rides through rolling hillsides filled with olive groves.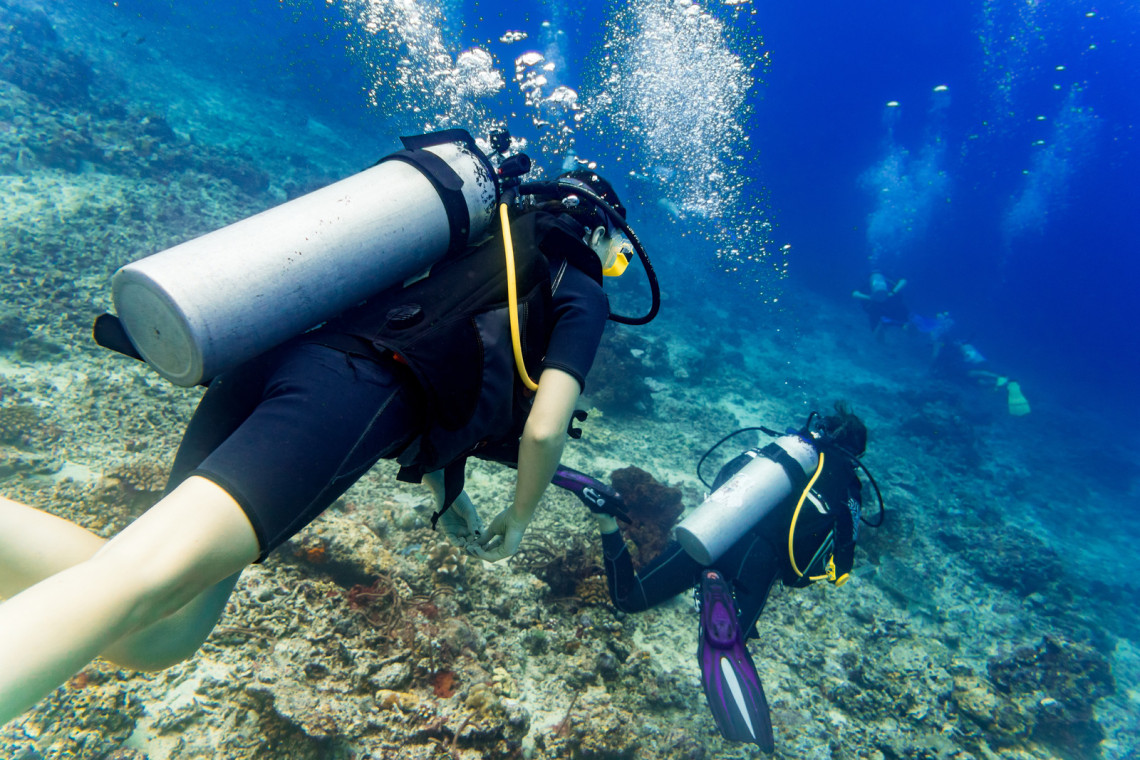 Autumn in the Algarve Region of Portugal
With cooler days comes autumn, when temperatures start dropping back down into the mid-20s range - making it a great time for visits but still very comfortable weather for sightseeing and exploring outdoors without getting too hot in direct sunlight.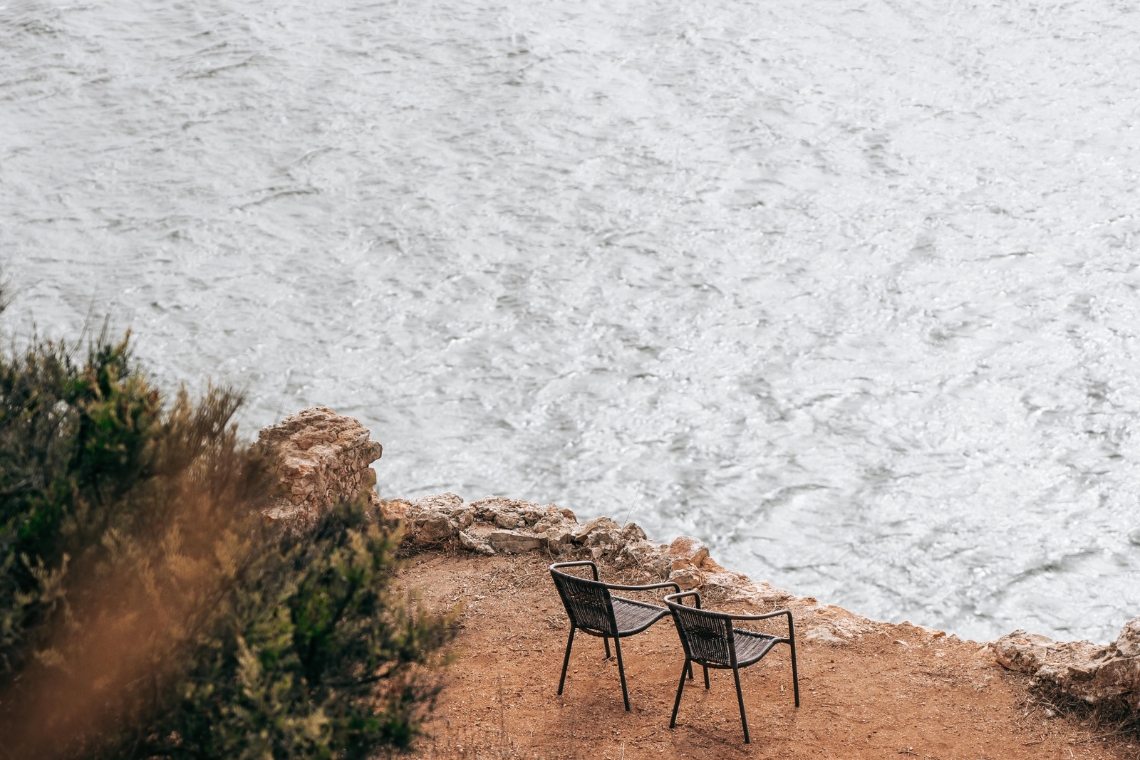 This season brings incredible foliage changes across forests that turn into reds oranges, yellows, and browns - offering spectacular sights for nature photographers or anyone looking for something different in their travel experiences. During this period you will also find fewer people traveling around due to lower demand which could lead to more personalized holiday experiences even at popular attractions like amusement parks or museums.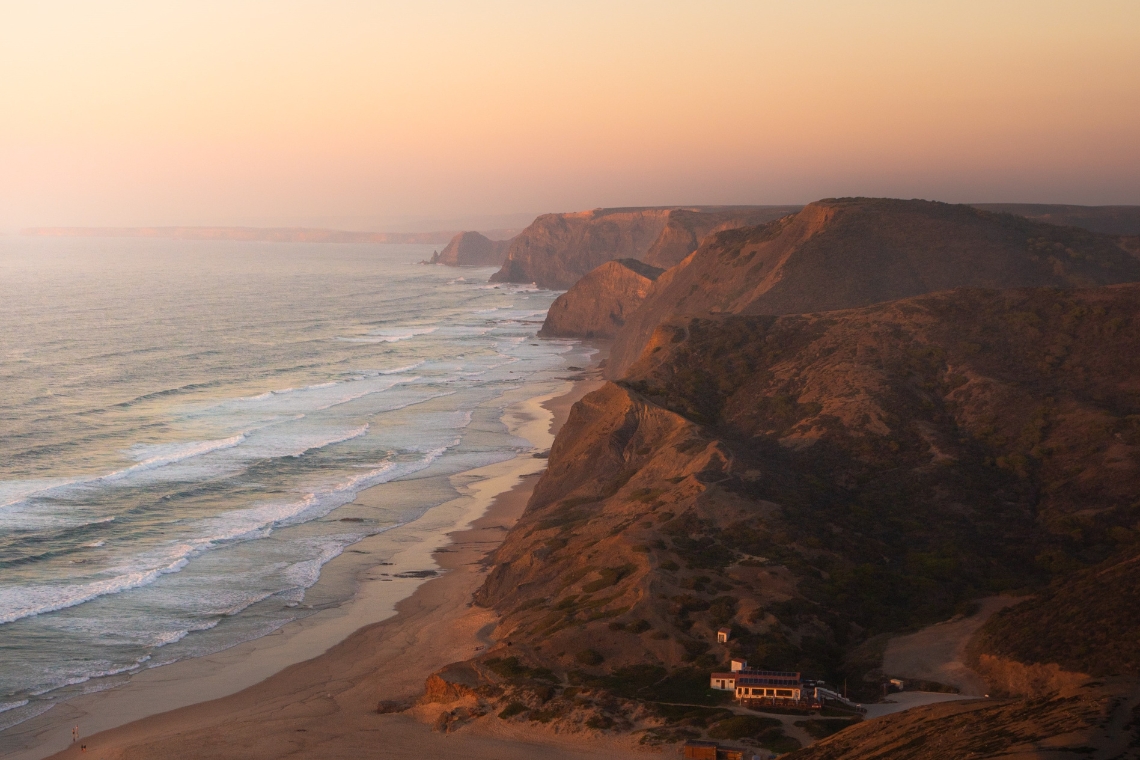 Winter in the Algarve Region of Portugal
Winter sees temperatures drop below 20°C but remain quite mild overall compared to other climates - making it an interesting winter experience altogether with lots of sunshine hours compared to many places in Europe due to its location by Atlantic Ocean currents; so gloves and winter coats are rarely required!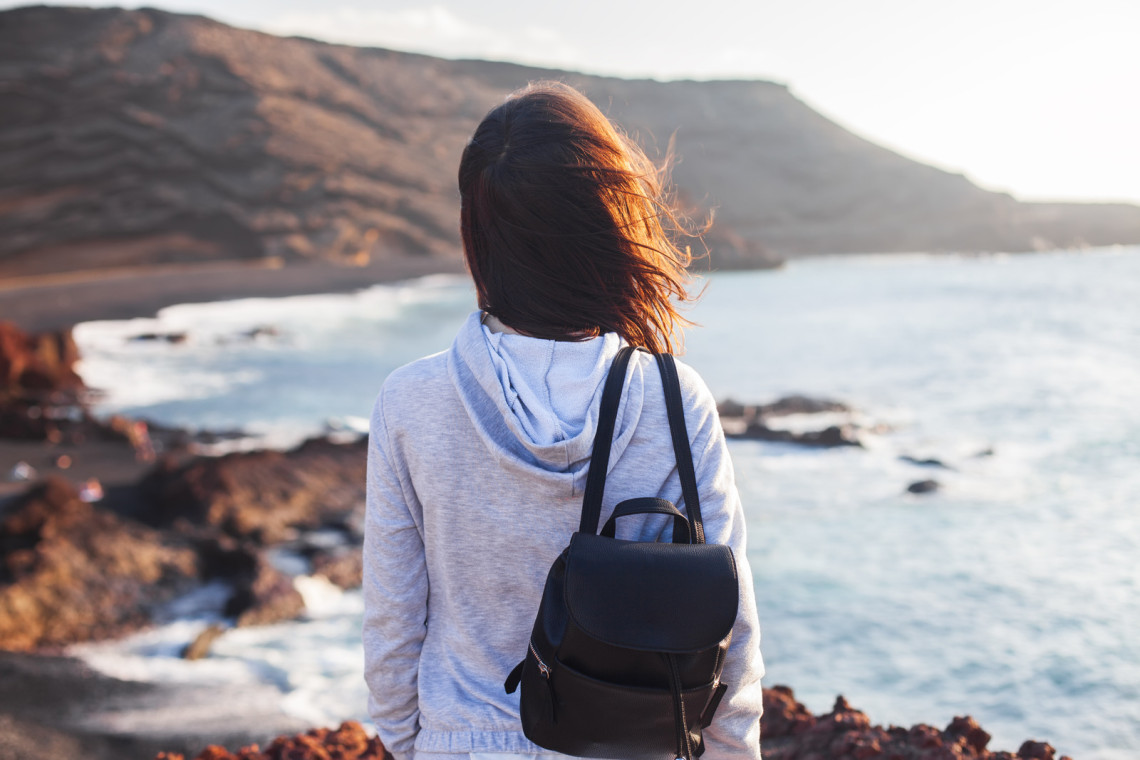 With reduced tourism numbers during these months, you will have better chances at finding good deals on accommodation while still able to take advantage of all attractions open throughout the year including golf courses that stay operational allowing visitors to play round after round under blue skies accompanied by gentle breezes coming off ocean waves nearby!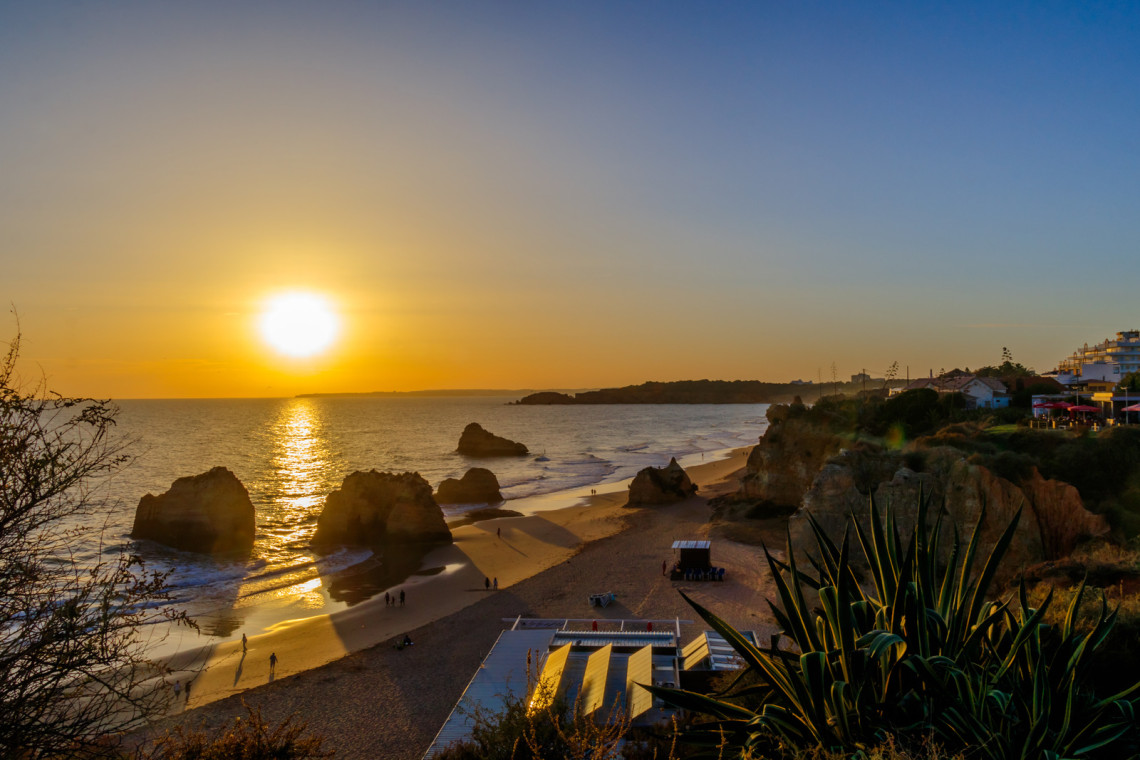 Whether you're looking for adventure or relaxation, cultural exploration, or sunbathing by golden beaches; there really is something for everyone in Portugal's Algarve region regardless of what season it might be! So why not plan your next vacation here? The lush landscape combined with modern amenities makes this a truly unforgettable destination whatever time you choose to visit!
Explore Portugal Your Way: Customizable, Tailor-Made Trips for Your Dream Adventure!
If you're looking to explore Portugal at your own pace, we have got you covered. Our team of specialists will work with you to create a custom-made trip that suits your preferences and budget. Whether you want to indulge in the local cuisine, explore the historic cities, or soak up the sun on beautiful beaches, our tailor-made packages offer the flexibility and freedom to discover the highlights of Portugal at your own pace. So why wait? Contact us today and let us help you plan an unforgettable trip to Portugal!