Thumb & cover photo courtesy of @thechrishau & @lizziepeirce
About the Azores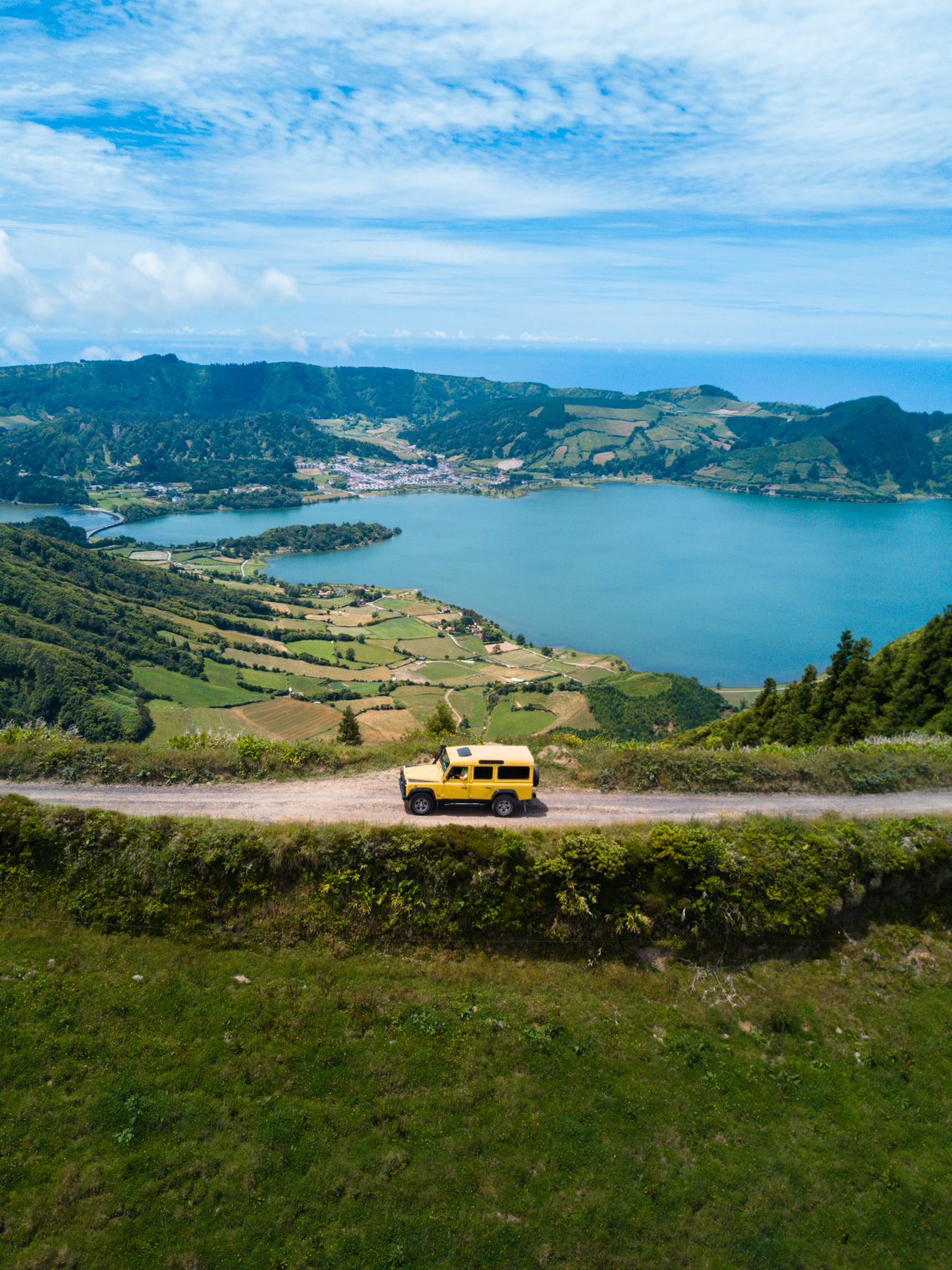 More than just a trendy vacation destination at the top of every travel list, the Azores Islands are a tiny world of their own just waiting to be discovered, savored and appreciated by travelers looking for a truly authentic experience.
Comprised of nine idyllic islands far off the coast of Portugal, where time seems frozen in place and nature takes center stage, the Azores are somewhat of a Neverland in the middle of the Atlantic Ocean. Each of the nine islands that make up the Azores has its own distinct and fascinating identity and charm.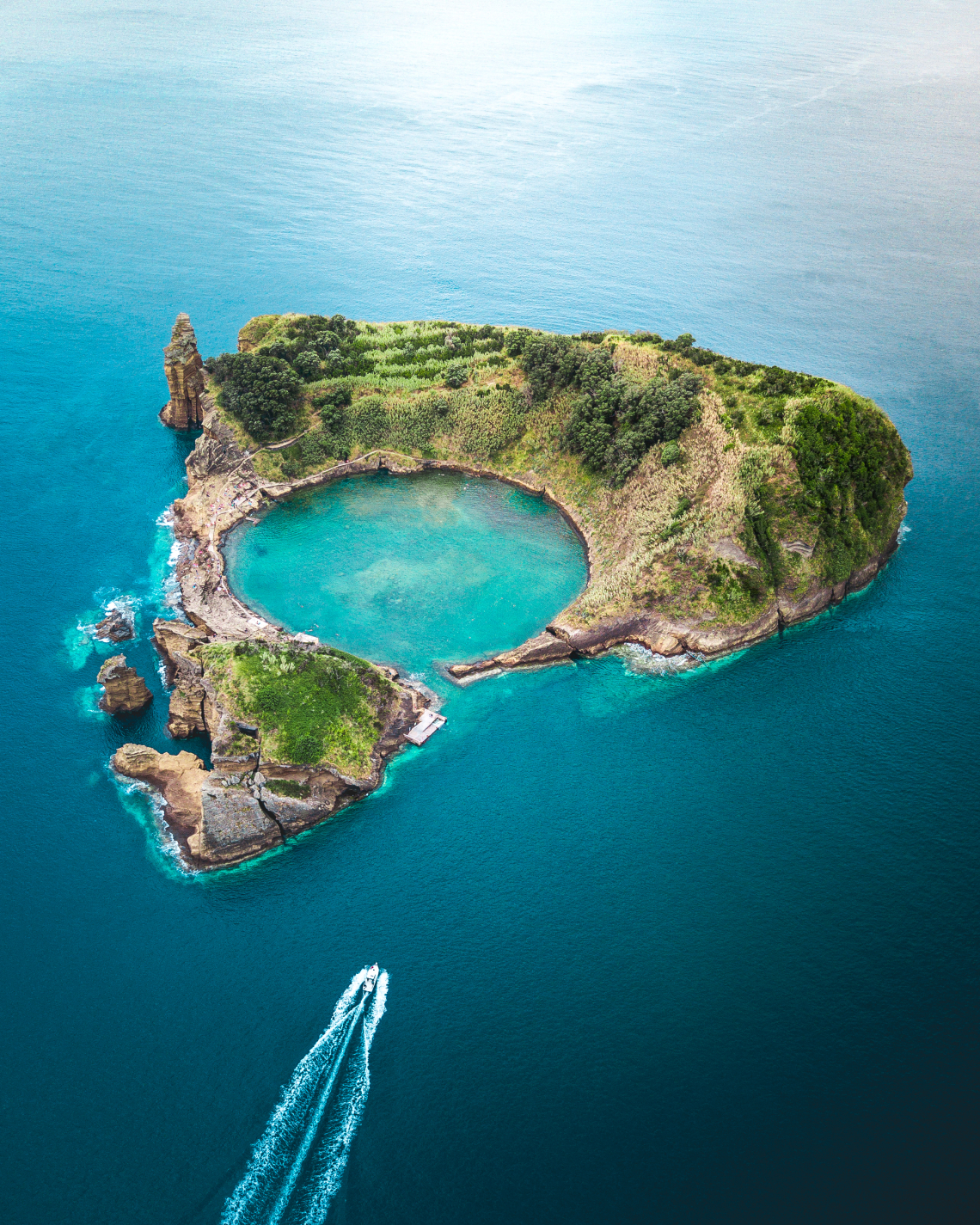 Hyper-focused on sustainability and preservation, locals appreciate and respect the nature of these islands and want to preserve them just as much as they want to proudly share them with the world. Visiting the Azores is so much more than checking into a nice hotel. (If you do it right, you'll barely spend any time in one at all.)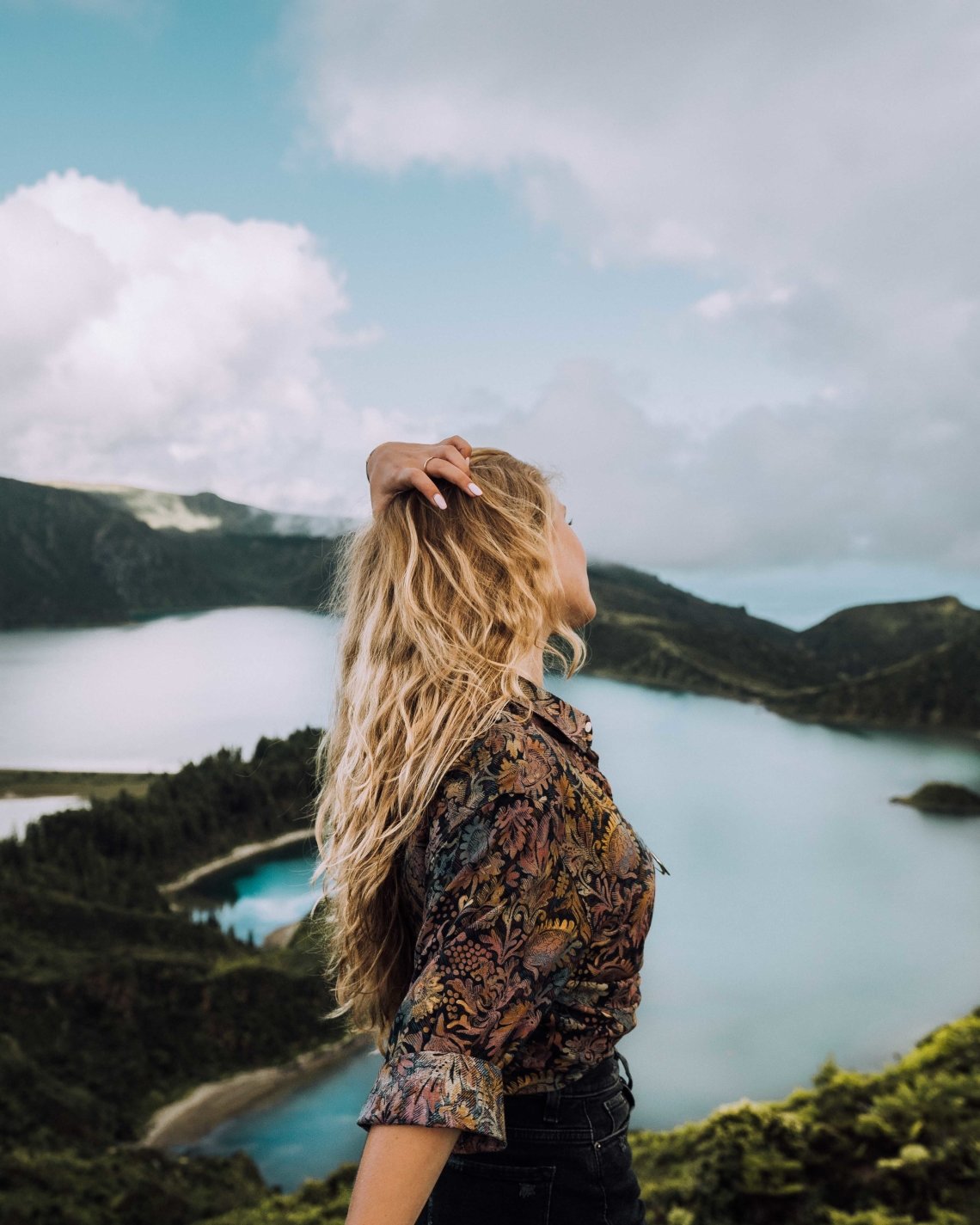 About the Madeira Archipelago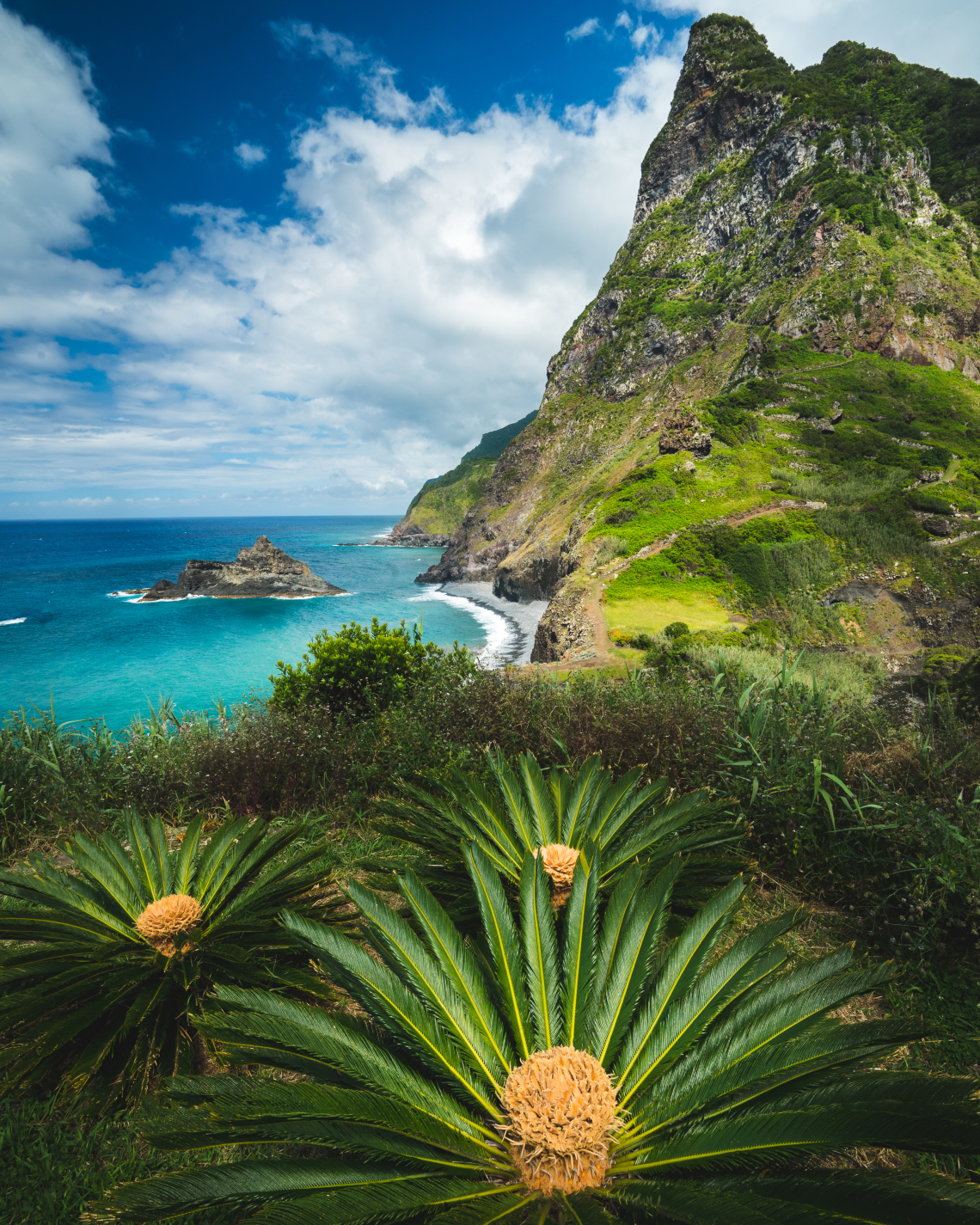 Dubbed the island of eternal spring, Madeira is the perfect setting for anyone looking to reconnect with nature and experience the extraordinary. Boasting mild weather and equally mild ocean temperatures year-round, Madeira is a unique destination offering an endless array of activities for you to discover the island's stunning natural beauty by land or by sea.
Explore the narrow streets paved in black and white stones, explore the city's colorful and lively markets, and indulge in delicious food. Try the local fish, savour bolo do caco and sip poncha as you people-watch under the sunny skies of Madeira.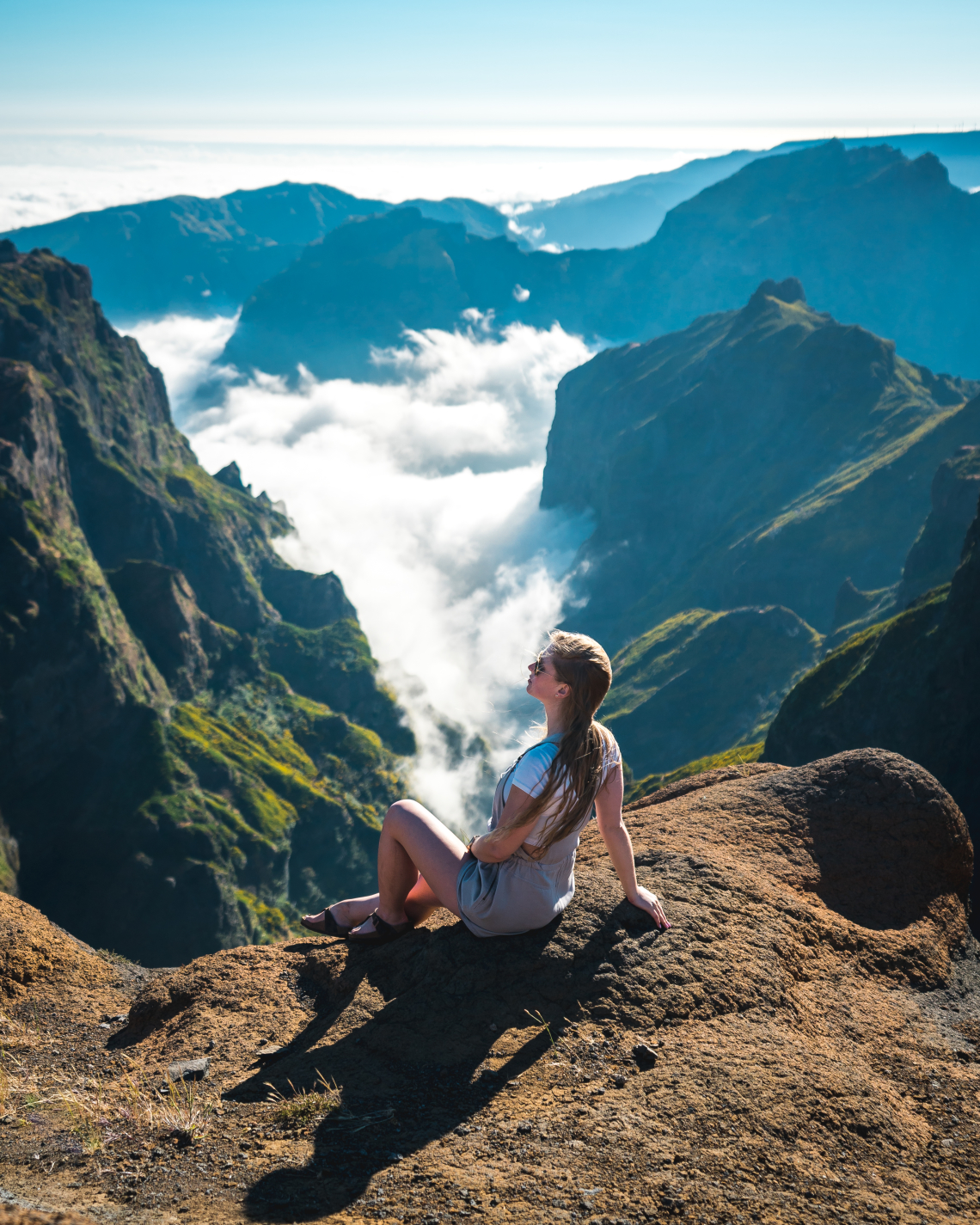 Enjoy the thrill of going down a hill on a traditional wicker toboggan and admire the island's typical houses and architecture.With its exquisite landscapes, delicious cuisine, distinctive culture and traditions and endless opportunities for adventure, it's easy to see why this dreamy island was elected "World's Leading Island Destination" from 2015 to 2019 by the World Travel Awards.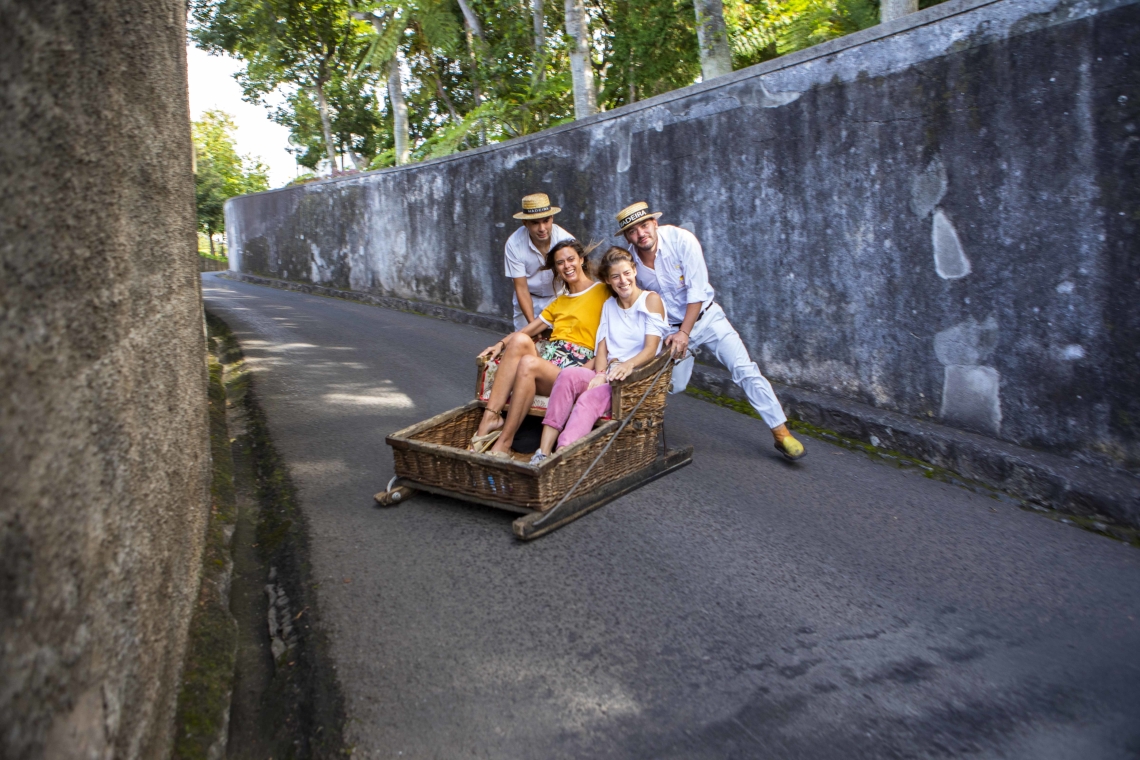 This or that… The Azores or Madeira?
Hot springs: the Azores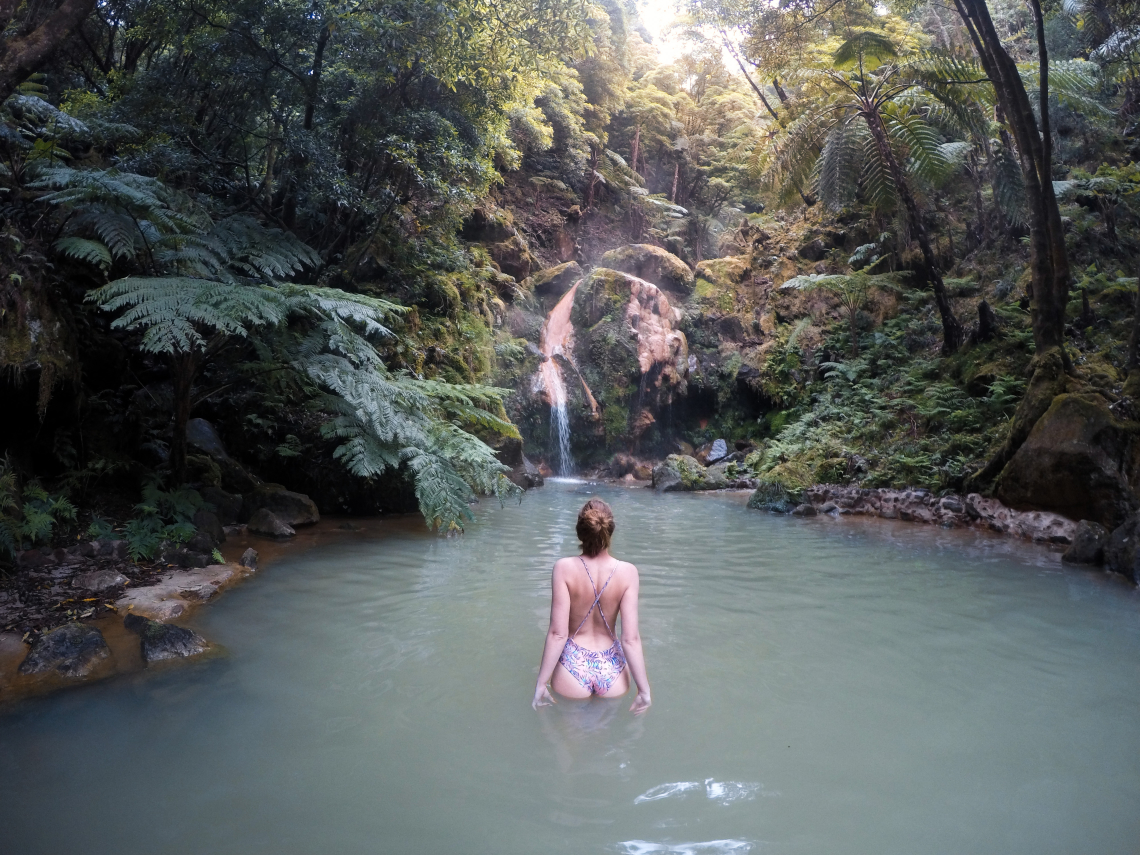 The volcanic origins of the Azores lend these islands their geothermal perks! You can find warm water to relax in year-round in one of the many natural thermal pools and hot springs.
Hiking and nature trails: Both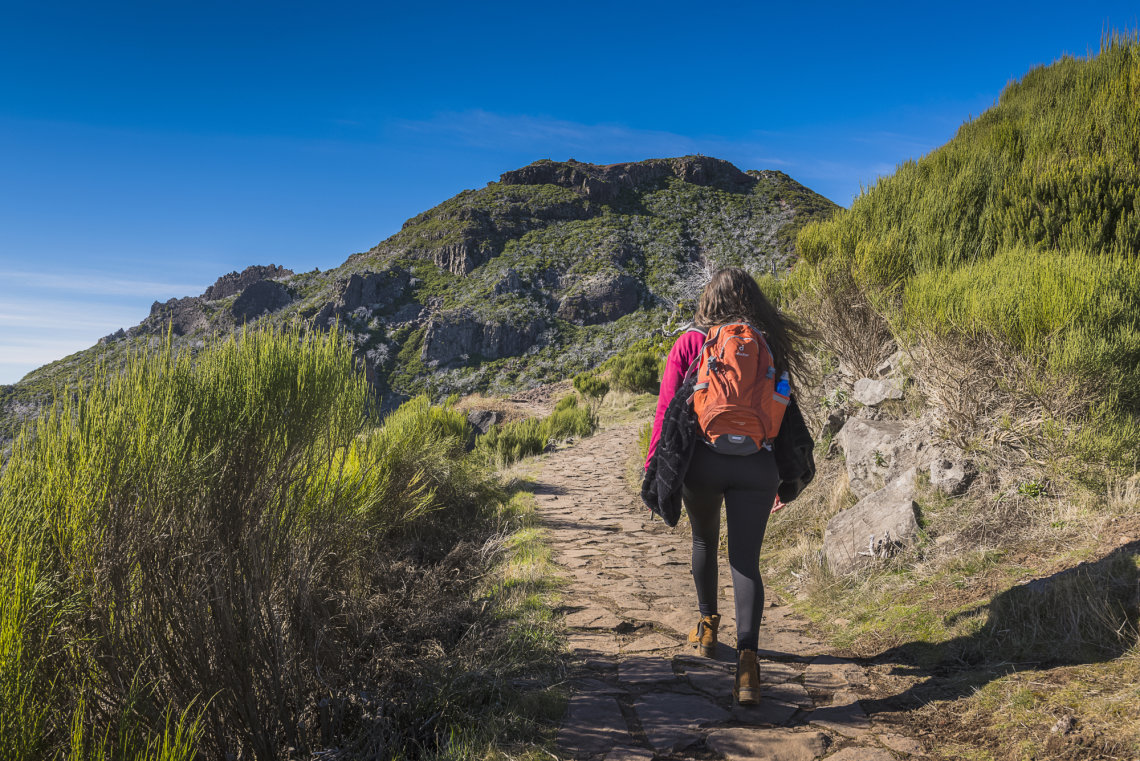 Nature enthusiasts will be happy to know that both Madeira and the Azores have an excellent network of nature trails that allow you to explore the most beautiful spots that can't be reached by car.
Cosmopolitan cities: Madeira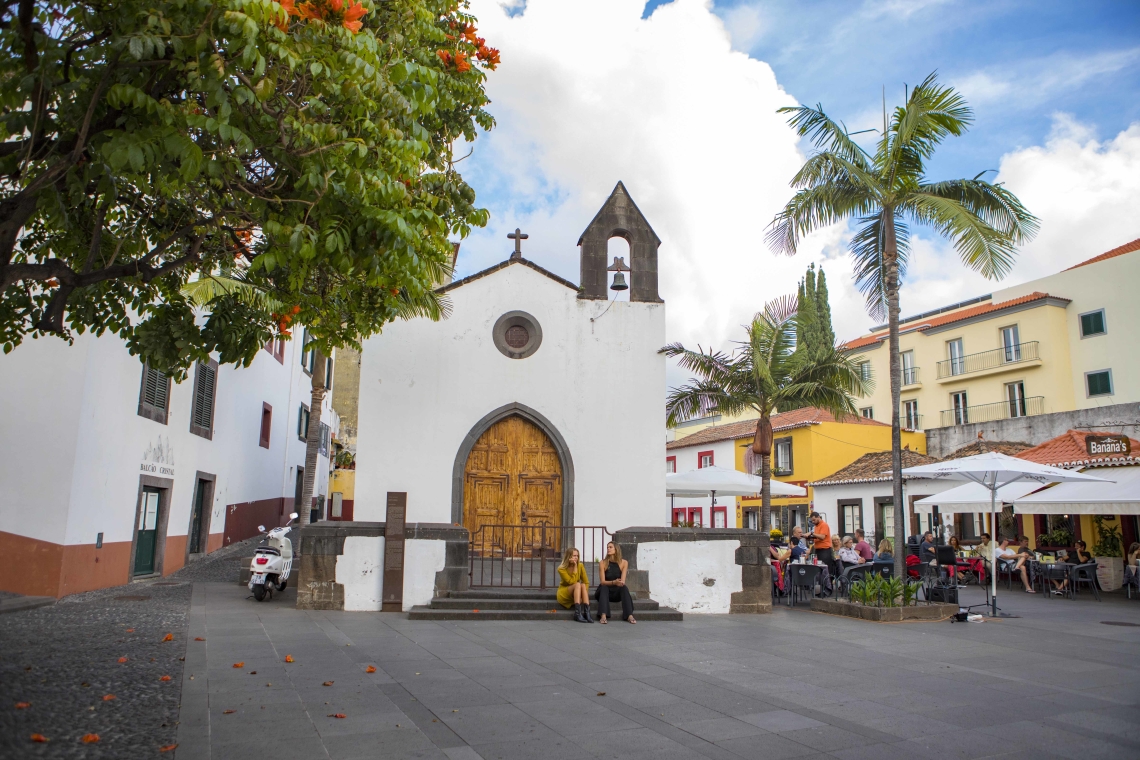 Discover the charming port city of Funchal, a cruise-ship hub and a historical and colorful city teeming with restaurants, cafés and friendly locals.
Luxury Resorts, Hotels and Experiences: Madeira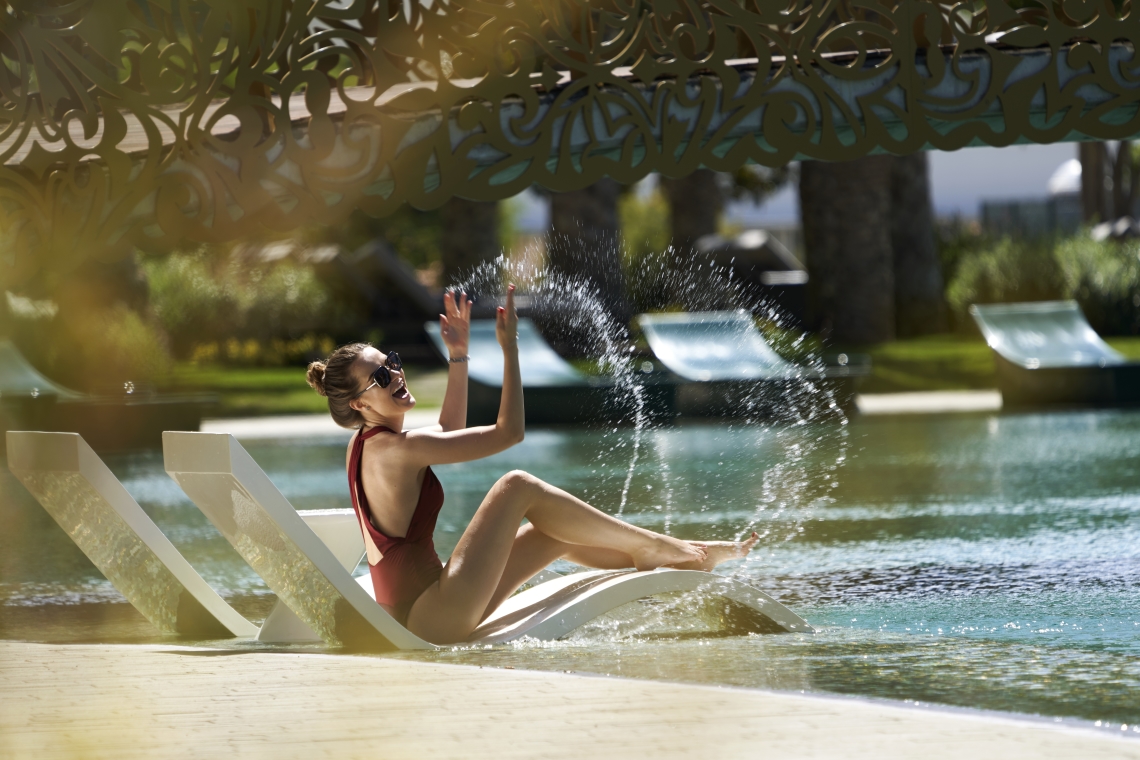 Madeira gained immense popularity as a European tourist hotspot throughout the 19th and 20th centuries, laying the groundwork for what would later become the islands' largest economic sector in present day and with some of the most luxurious resorts and hotels in the whole country!
Eco-friendly & Sustainability-focused: the Azores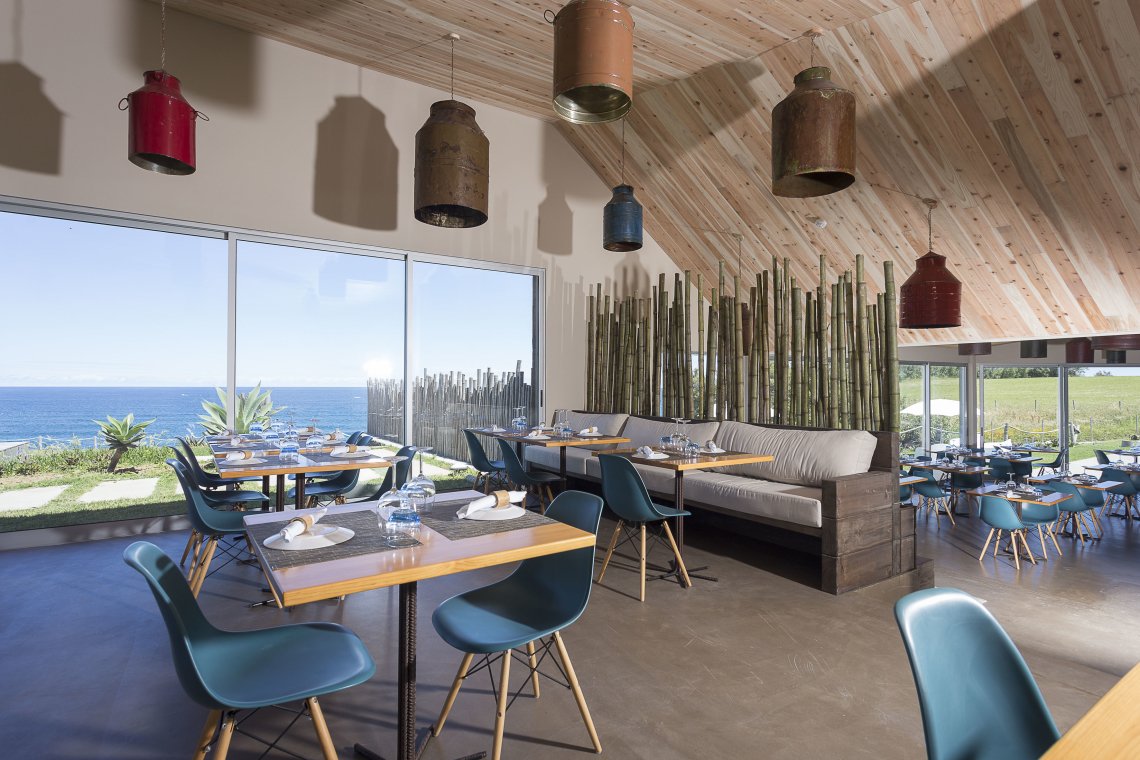 The locals appreciate and respect the nature of these islands and want to preserve them just as much as they want to share them with the world. Sustainability and preservation are such a priority in the Azores, that the destination has been recognized as one of the "Most Sustainable Tourism Destinations in the World."
Delicious food & unique dining experiences: Both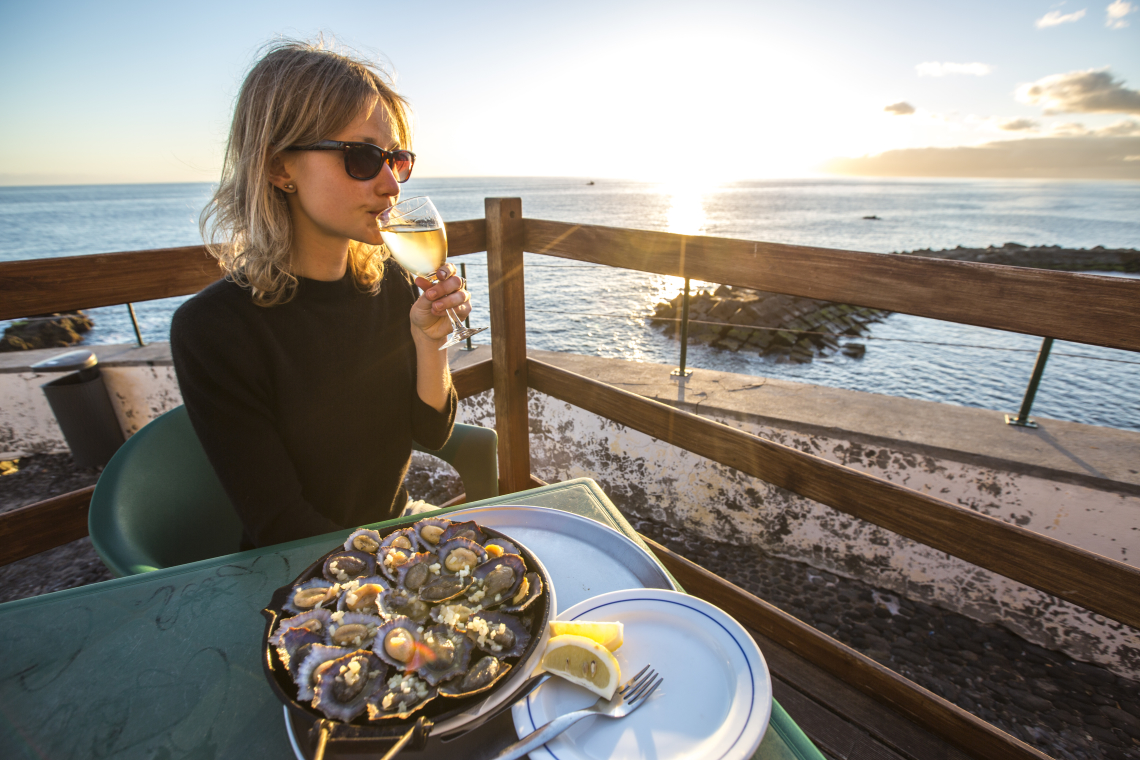 Both traditional cuisines feature fresh, locally sourced ingredients and simple, authentic flavors without a lot of fuss, cooked with love and served with pride -- and wine!
Events/ Nightlife: Madeira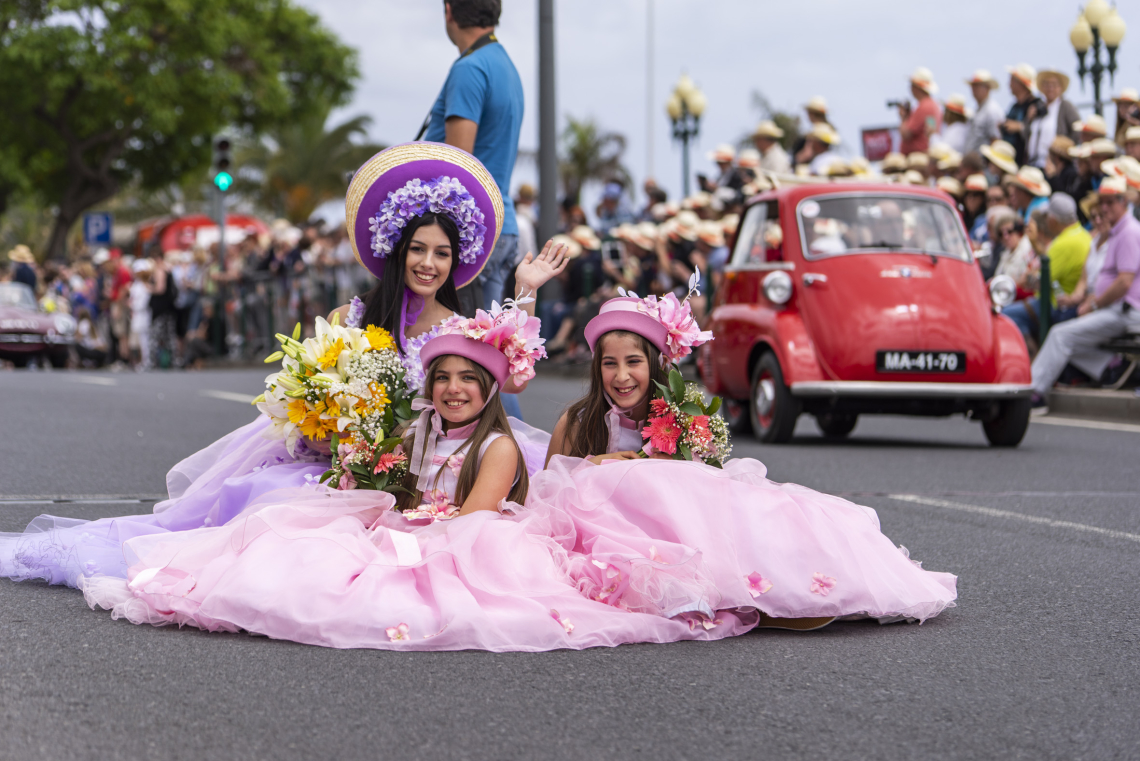 No matter when you visit Madeira, there's always something fun happening on the island. Explore Madeira's Wine Festival, Carnival, New Year's and more!
Whale Watching: Both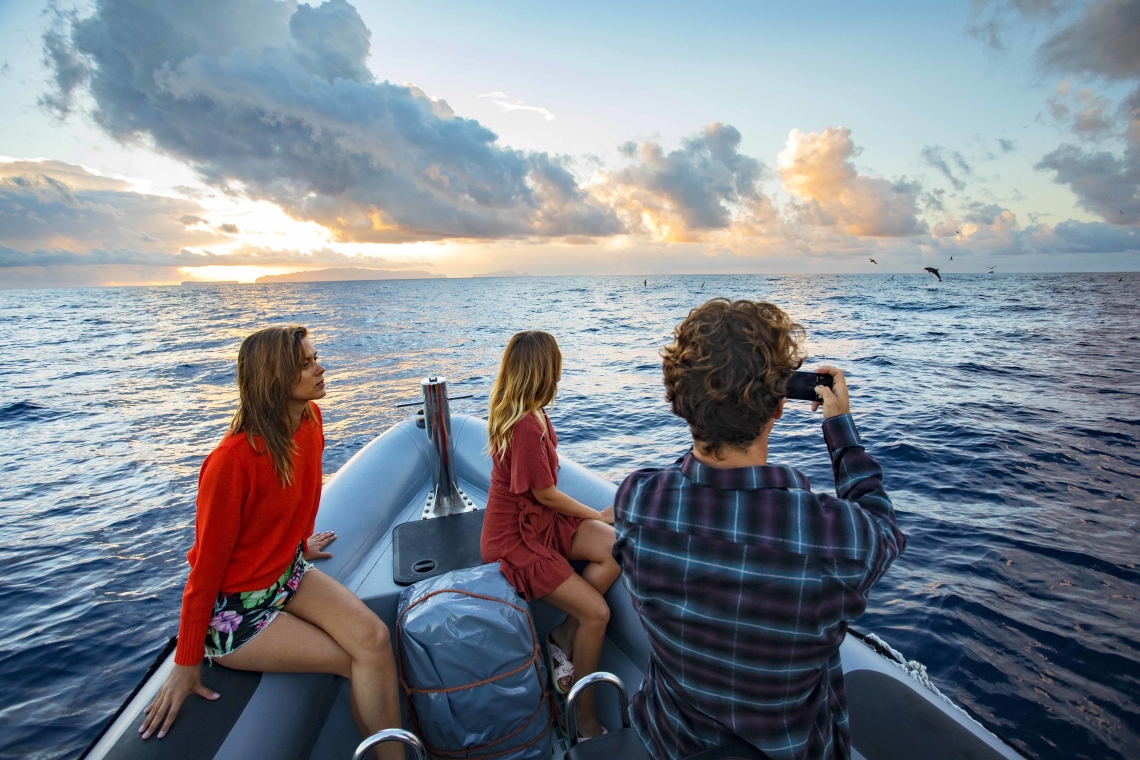 With more than 20 different whale and dolphin species known to migrate through the region (or call it home), the Azores have long been considered a world class destination for whale watching. From just about every island in the Azores, visitors can venture off-shore and spot a wide variety of marine life while taking in spectacular views of the archipelago. But, it's worth noting that Madeira is recognized as the largest whale sanctuary in the North Atlantic, where more than 28 species of whales and dolphins can be spotted throughout the year on a whale watching experience.
Volcanoes: The Azores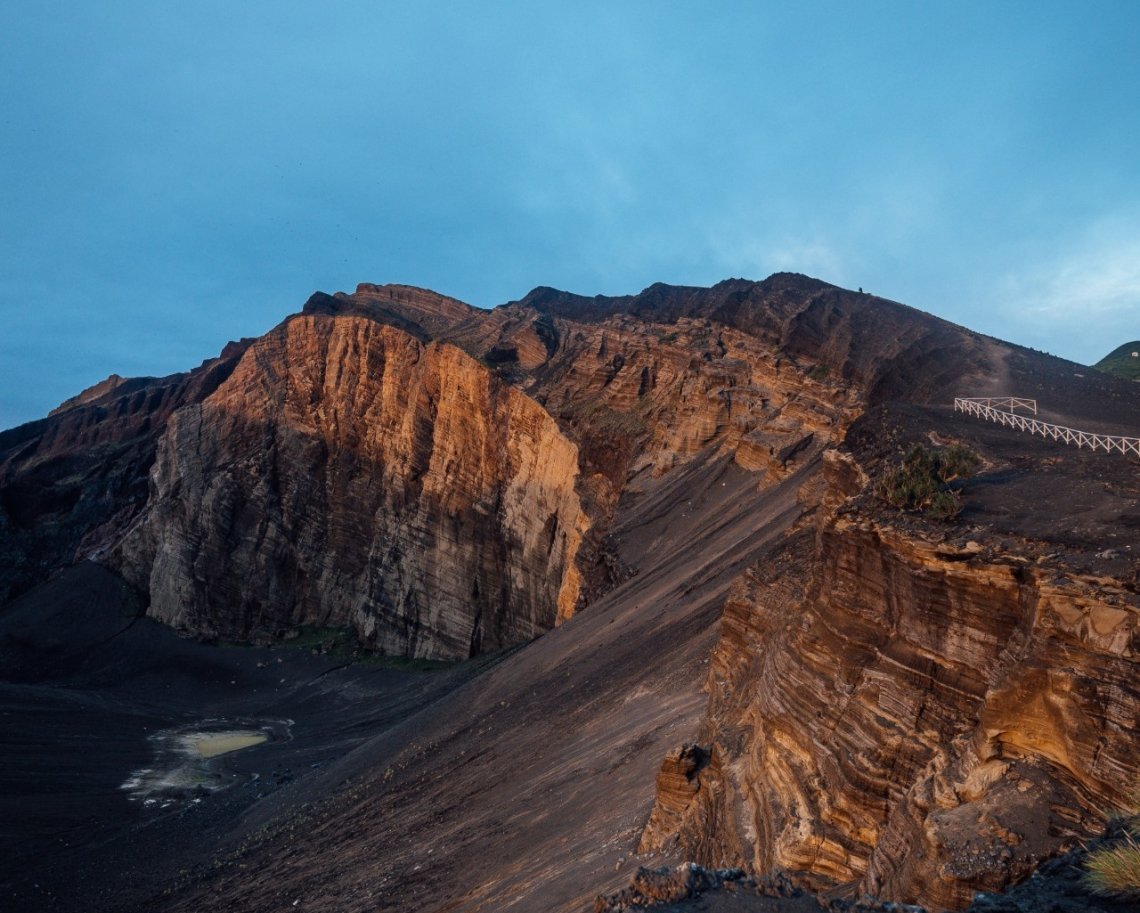 Not all of the Azores' volcanoes are ancient! Even though there are signs of pulsating volcanic activity at every corner, let's highlight the Algar do Carvão in Terceira Island - one of the only volcanoes in the world you can enter and explore, and the Capelinhos volcano - the most recent volcanic eruption which occurred from Sep. 1957 to Oct. 1958 on Faial Island.
Unique Culture & Heritage: Both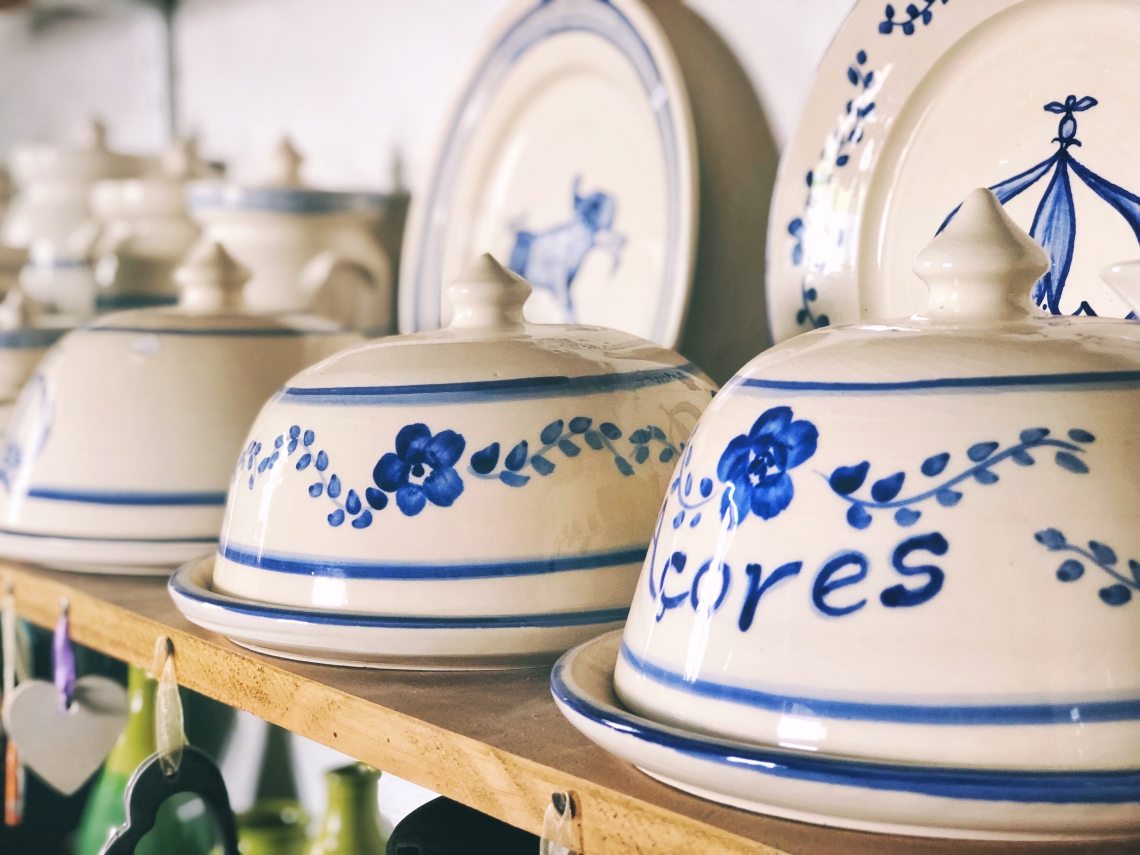 Both of these small Portuguese islands have a distinct history and culture all their own, with unique traditions that have withstood the test of time. Discovered around the same time (15th century), the Azores culture and heritage is based more on whaling and agriculture, while Madeira's was undoubtedly the sugarcane crop. Both cultures share wine production, embroidery, wicker works and much more.