Stand Up Paddle : Sunrise Paddle at Benagil Cave
Location: Algarve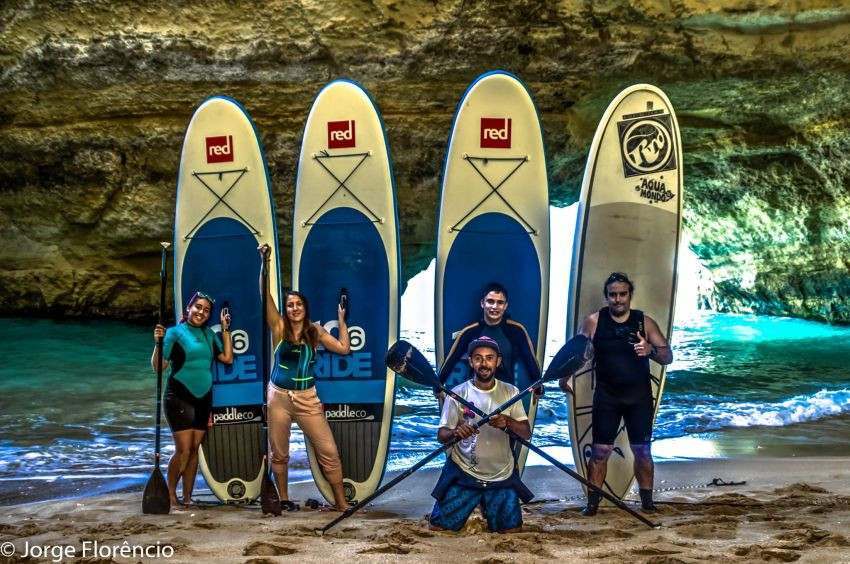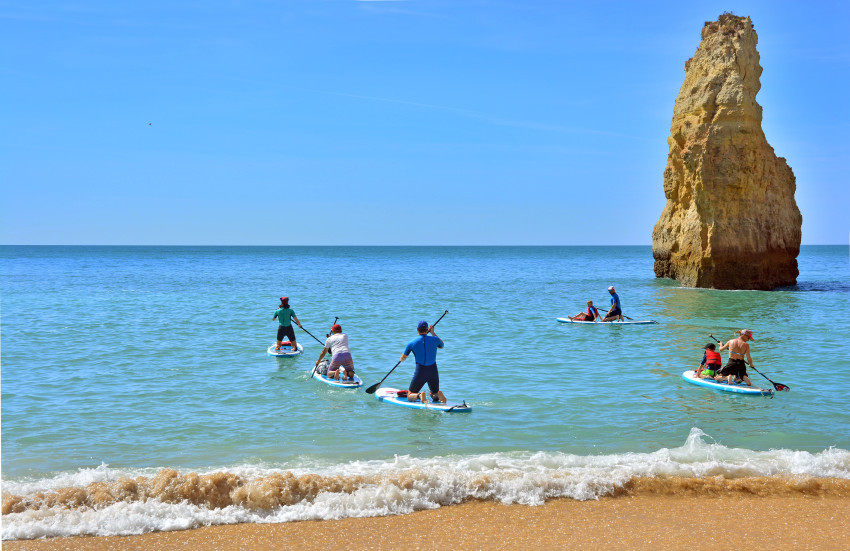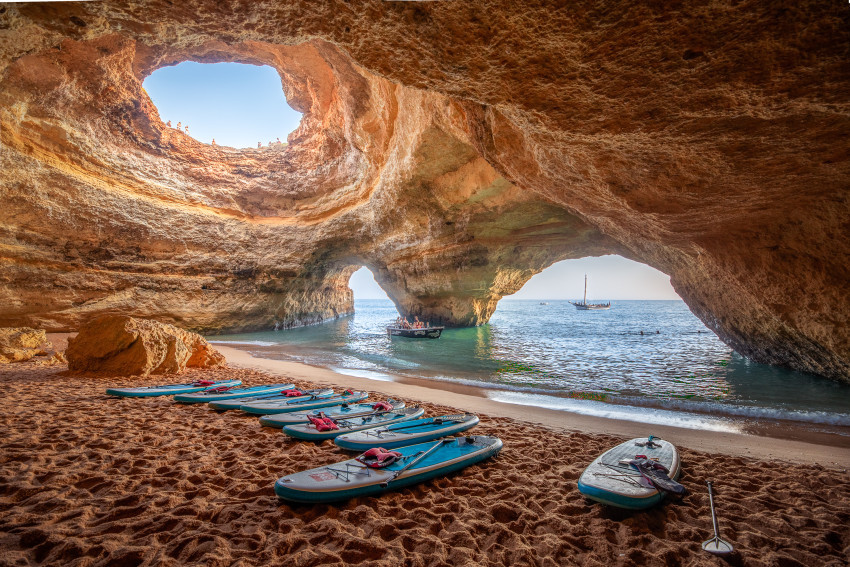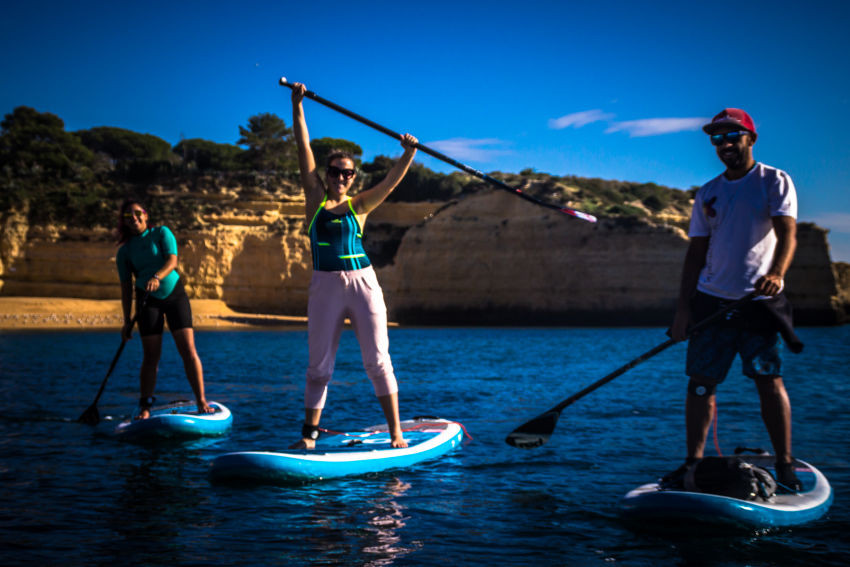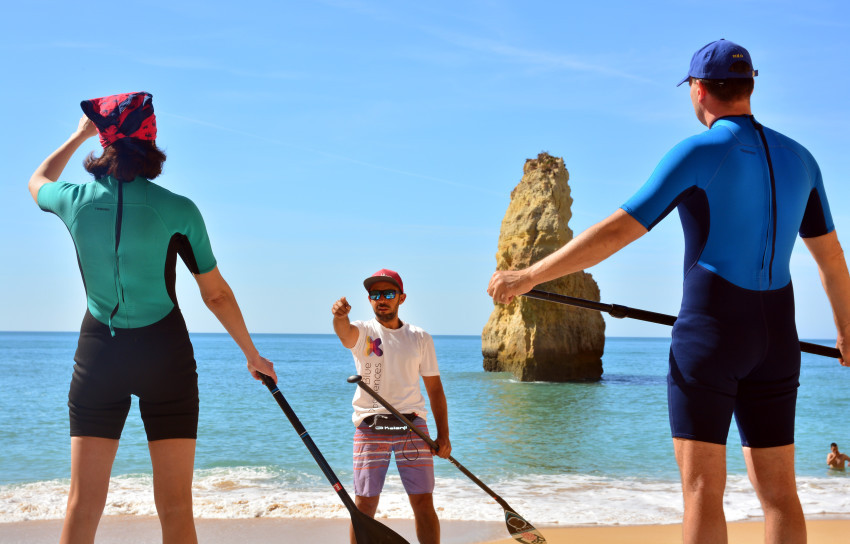 Choose your schedule
07:00 AM - 08:30 AM
$119.77
Choose your schedule
07:00 AM - 08:30 AM
$119.77
Choose your schedule
07:00 AM - 08:30 AM
$119.77
Choose your schedule
07:00 AM - 08:30 AM
$119.77
Choose your schedule
07:00 AM - 08:30 AM
$119.77
Choose your schedule
07:00 AM - 08:30 AM
$119.77
Choose your schedule
07:00 AM - 08:30 AM
$119.77
Choose your schedule
07:00 AM - 08:30 AM
$119.77
Choose your schedule
07:00 AM - 08:30 AM
$119.77
Choose your schedule
07:00 AM - 08:30 AM
$119.77
Choose your schedule
07:00 AM - 08:30 AM
$119.77
Choose your schedule
07:00 AM - 08:30 AM
$119.77
Choose your schedule
07:00 AM - 08:30 AM
$119.77
Choose your schedule
07:00 AM - 08:30 AM
$119.77
Choose your schedule
07:00 AM - 08:30 AM
$119.77
Choose your schedule
07:00 AM - 08:30 AM
$119.77
Choose your schedule
07:00 AM - 08:30 AM
$119.77
Choose your schedule
07:00 AM - 08:30 AM
$119.77
Choose your schedule
07:00 AM - 08:30 AM
$119.77
Choose your schedule
07:00 AM - 08:30 AM
$119.77
Choose your schedule
07:00 AM - 08:30 AM
$119.77
Choose your schedule
07:00 AM - 08:30 AM
$119.77
Choose your schedule
07:00 AM - 08:30 AM
$119.77
Choose your schedule
07:00 AM - 08:30 AM
$119.77
Choose your schedule
07:00 AM - 08:30 AM
$119.77
Choose your schedule
07:00 AM - 08:30 AM
$119.77
Choose your schedule
07:00 AM - 08:30 AM
$119.77
Choose your schedule
07:00 AM - 08:30 AM
$119.77
Choose your schedule
07:00 AM - 08:30 AM
$119.77
Choose your schedule
07:00 AM - 08:30 AM
$119.77
Choose your schedule
07:00 AM - 08:30 AM
$119.77
Choose your schedule
07:00 AM - 08:30 AM
$119.77
Choose your schedule
07:00 AM - 08:30 AM
$119.77
Choose your schedule
07:00 AM - 08:30 AM
$119.77
Choose your schedule
07:00 AM - 08:30 AM
$119.77
Choose your schedule
07:00 AM - 08:30 AM
$119.77
Choose your schedule
07:00 AM - 08:30 AM
$119.77
Choose your schedule
07:00 AM - 08:30 AM
$119.77
Choose your schedule
07:00 AM - 08:30 AM
$119.77
Choose your schedule
07:00 AM - 08:30 AM
$119.77
Choose your schedule
07:00 AM - 08:30 AM
$119.77
Choose your schedule
07:00 AM - 08:30 AM
$119.77
Choose your schedule
07:00 AM - 08:30 AM
$119.77
Choose your schedule
07:00 AM - 08:30 AM
$119.77
Choose your schedule
07:00 AM - 08:30 AM
$119.77
Choose your schedule
07:00 AM - 08:30 AM
$119.77
Choose your schedule
07:00 AM - 08:30 AM
$119.77
Choose your schedule
07:00 AM - 08:30 AM
$119.77
Choose your schedule
07:00 AM - 08:30 AM
$119.77
Choose your schedule
07:00 AM - 08:30 AM
$119.77
Choose your schedule
07:00 AM - 08:30 AM
$119.77
Choose your schedule
07:00 AM - 08:30 AM
$119.77
Choose your schedule
07:00 AM - 08:30 AM
$119.77
Choose your schedule
07:00 AM - 08:30 AM
$119.77
Choose your schedule
07:00 AM - 08:30 AM
$119.77
Choose your schedule
07:00 AM - 08:30 AM
$119.77
Choose your schedule
07:00 AM - 08:30 AM
$119.77
Choose your schedule
07:00 AM - 08:30 AM
$119.77
Choose your schedule
07:00 AM - 08:30 AM
$119.77
Choose your schedule
07:00 AM - 08:30 AM
$119.77
Choose your schedule
07:00 AM - 08:30 AM
$119.77
Choose your schedule
07:00 AM - 08:30 AM
$119.77
Choose your schedule
07:00 AM - 08:30 AM
$119.77
Choose your schedule
07:00 AM - 08:30 AM
$119.77
Choose your schedule
07:00 AM - 08:30 AM
$119.77
Choose your schedule
07:00 AM - 08:30 AM
$119.77
Choose your schedule
07:00 AM - 08:30 AM
$119.77
Choose your schedule
07:00 AM - 08:30 AM
$119.77
Choose your schedule
07:00 AM - 08:30 AM
$119.77
Choose your schedule
07:00 AM - 08:30 AM
$119.77
Choose your schedule
07:00 AM - 08:30 AM
$119.77
Choose your schedule
07:00 AM - 08:30 AM
$119.77
Choose your schedule
07:00 AM - 08:30 AM
$119.77
Choose your schedule
07:00 AM - 08:30 AM
$119.77
Choose your schedule
07:00 AM - 08:30 AM
$119.77
Choose your schedule
07:00 AM - 08:30 AM
$119.77
Choose your schedule
07:00 AM - 08:30 AM
$119.77
Choose your schedule
07:00 AM - 08:30 AM
$119.77
Choose your schedule
07:00 AM - 08:30 AM
$119.77
Choose your schedule
07:00 AM - 08:30 AM
$119.77
Choose your schedule
07:00 AM - 08:30 AM
$119.77
Choose your schedule
07:00 AM - 08:30 AM
$119.77
Choose your schedule
07:00 AM - 08:30 AM
$119.77
Choose your schedule
07:00 AM - 08:30 AM
$119.77
Choose your schedule
07:00 AM - 08:30 AM
$119.77
Choose your schedule
07:00 AM - 08:30 AM
$119.77
Choose your schedule
07:00 AM - 08:30 AM
$119.77
Choose your schedule
07:00 AM - 08:30 AM
$119.77
Choose your schedule
07:00 AM - 08:30 AM
$119.77
Choose your schedule
07:00 AM - 08:30 AM
$119.77
Choose your schedule
07:00 AM - 08:30 AM
$119.77
Choose your schedule
07:00 AM - 08:30 AM
$119.77
Choose your schedule
07:00 AM - 08:30 AM
$119.77
Choose your schedule
07:00 AM - 08:30 AM
$119.77
Choose your schedule
07:00 AM - 08:30 AM
$119.77
Choose your schedule
07:00 AM - 08:30 AM
$119.77
Choose your schedule
07:00 AM - 08:30 AM
$119.77
Choose your schedule
07:00 AM - 08:30 AM
$119.77
Choose your schedule
07:00 AM - 08:30 AM
$119.77
Choose your schedule
07:00 AM - 08:30 AM
$119.77
Choose your schedule
07:00 AM - 08:30 AM
$119.77
Choose your schedule
07:00 AM - 08:30 AM
$119.77
Choose your schedule
07:00 AM - 08:30 AM
$119.77
Choose your schedule
07:00 AM - 08:30 AM
$119.77
Choose your schedule
07:00 AM - 08:30 AM
$119.77
Choose your schedule
07:00 AM - 08:30 AM
$119.77
About the Experience
Stand up paddle it´s a complete and simple activity to learn without demanding complex physical preparation. It is a sport that can be practiced by anyone without restrictions.
Practicing Stand Up Paddle has several advantages in the field of health and wellness and still promotes closeness to nature.
Blue Xperiences has a certified level 2 stand up paddle instructor trained at the Asi Academy of Surfing International, who will teach you how to balance and paddle on the big stable easy to handle Paddleboard, as well as everything about safety and good practices for this sport.
The Sunrise tour takes place in Benagil beach when the calm is ON and away from crowds lasts around 2 hours , high quality fotos from a gopro are included
Highlights
Contact with Nature
Spectacular Beaches
Main stage of the Algarve
Photos and Videos os the Tour
Away from crowds
Easy way in and out Benagil cave Beach
Wetsuits are available for colder days
Walk inside Benagil Cave 30+minutes
What's Included:
Stand Up Paddle Board and Paddle.
Instructor
Life jacket
Photos and video
Insurance
Storage place / Lockers
What to bring?
swimming suit or beachwear and a towel
drinking water and a snack or fruit for after the tour.
Meeting point:
Near the snack bar located in Benagil Beach.
Praia de Benagil
8400-427 - Lagoa

Earn $500*
towards your next trip
Join our Travel Rewards program and receive $500 just for signing up! As a Travel Rewards Member, you'll receive exclusive offers and early access to special deals and sales.