Hiking: Ponta de São Lourenço
Location: Madeira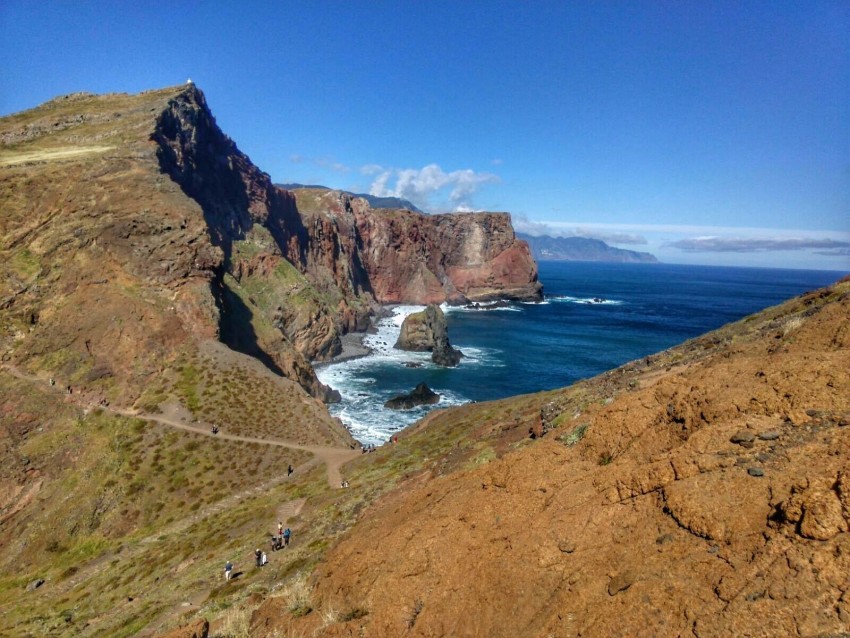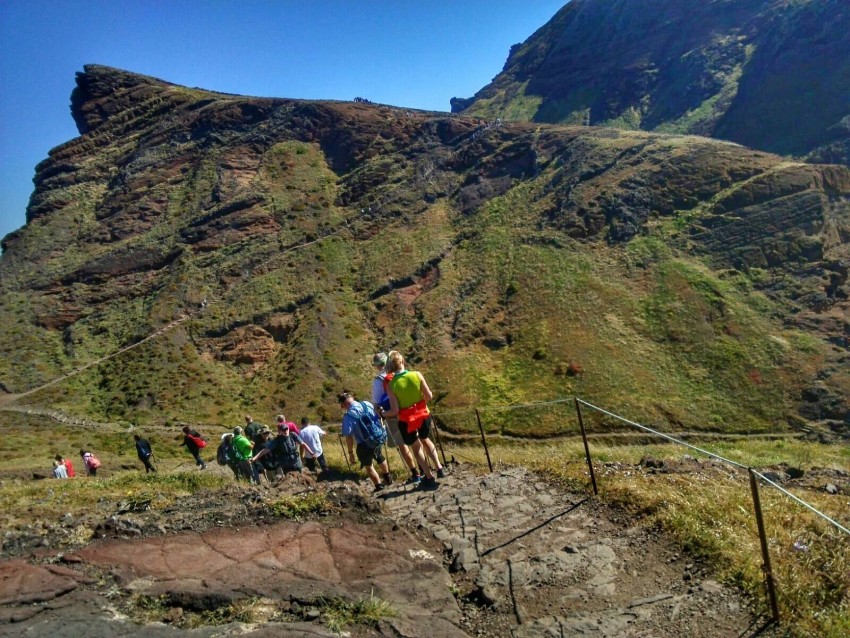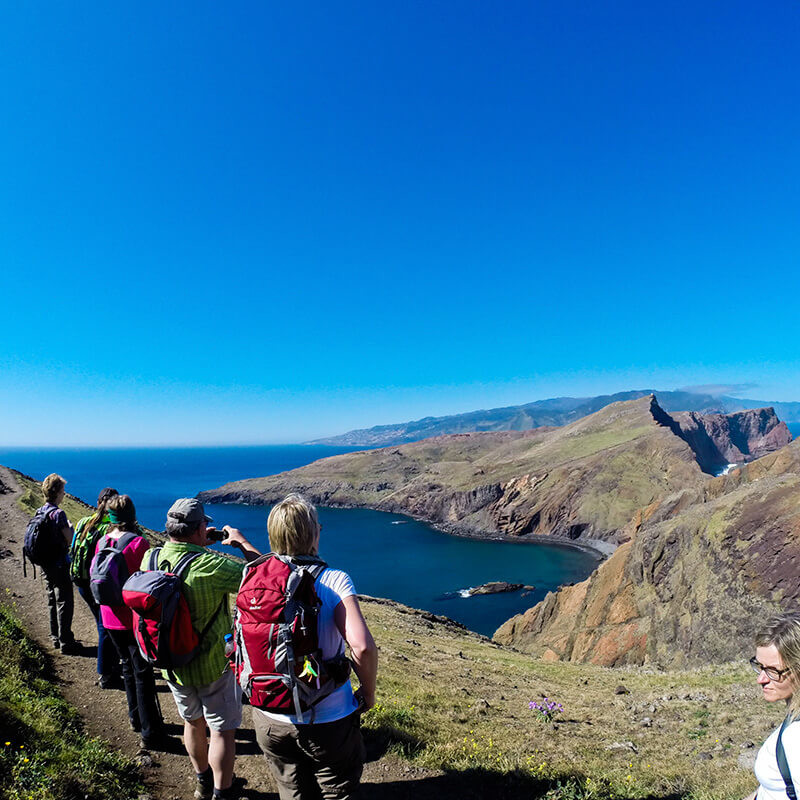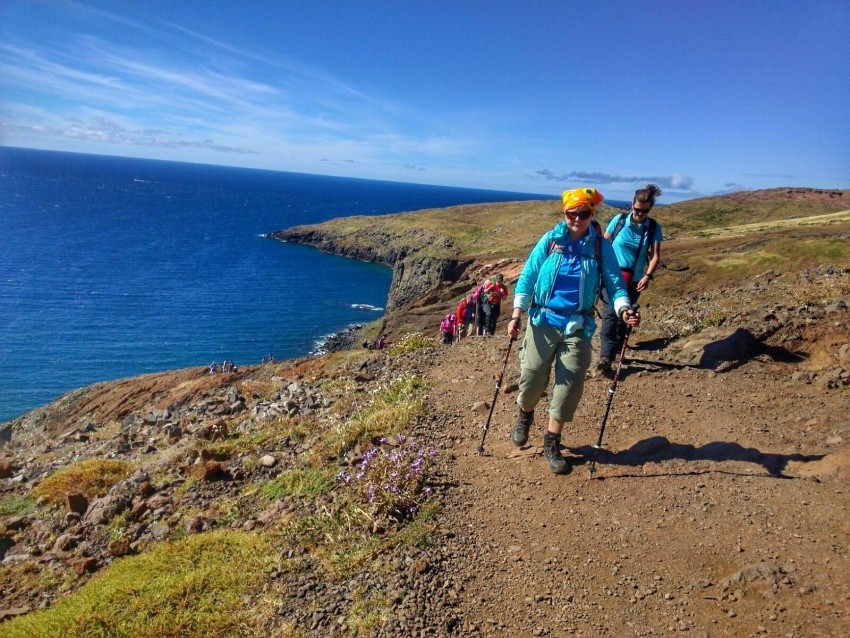 Choose your schedule
09:00 AM - 04:00 PM
$84.62
Choose your schedule
09:00 AM - 04:00 PM
$84.62
Choose your schedule
09:00 AM - 04:00 PM
$84.62
Choose your schedule
09:00 AM - 04:00 PM
$84.62
Choose your schedule
09:00 AM - 04:00 PM
$84.62
Choose your schedule
09:00 AM - 04:00 PM
$84.62
Choose your schedule
09:00 AM - 04:00 PM
$84.62
Choose your schedule
09:00 AM - 04:00 PM
$84.62
Choose your schedule
09:00 AM - 04:00 PM
$84.62
Choose your schedule
09:00 AM - 04:00 PM
$84.62
Choose your schedule
09:00 AM - 04:00 PM
$84.62
Choose your schedule
09:00 AM - 04:00 PM
$84.62
Choose your schedule
09:00 AM - 04:00 PM
$84.62
Choose your schedule
09:00 AM - 04:00 PM
$84.62
Choose your schedule
09:00 AM - 04:00 PM
$84.62
Choose your schedule
09:00 AM - 04:00 PM
$84.62
Choose your schedule
09:00 AM - 04:00 PM
$84.62
Choose your schedule
09:00 AM - 04:00 PM
$84.62
Choose your schedule
09:00 AM - 04:00 PM
$84.62
Choose your schedule
09:00 AM - 04:00 PM
$84.62
Choose your schedule
09:00 AM - 04:00 PM
$84.62
Choose your schedule
09:00 AM - 04:00 PM
$84.62
Choose your schedule
09:00 AM - 04:00 PM
$84.62
Choose your schedule
09:00 AM - 04:00 PM
$84.62
Choose your schedule
09:00 AM - 04:00 PM
$84.62
Choose your schedule
09:00 AM - 04:00 PM
$84.62
Choose your schedule
09:00 AM - 04:00 PM
$84.62
Choose your schedule
09:00 AM - 04:00 PM
$84.62
Choose your schedule
09:00 AM - 04:00 PM
$84.62
Choose your schedule
09:00 AM - 04:00 PM
$84.62
Choose your schedule
09:00 AM - 04:00 PM
$84.62
Choose your schedule
09:00 AM - 04:00 PM
$84.62
Choose your schedule
09:00 AM - 04:00 PM
$84.62
Choose your schedule
09:00 AM - 04:00 PM
$84.62
Choose your schedule
09:00 AM - 04:00 PM
$84.62
Choose your schedule
09:00 AM - 04:00 PM
$84.62
Choose your schedule
09:00 AM - 04:00 PM
$84.62
Choose your schedule
09:00 AM - 04:00 PM
$84.62
Choose your schedule
09:00 AM - 04:00 PM
$84.62
Choose your schedule
09:00 AM - 04:00 PM
$84.62
Choose your schedule
09:00 AM - 04:00 PM
$84.62
Choose your schedule
09:00 AM - 04:00 PM
$84.62
Choose your schedule
09:00 AM - 04:00 PM
$84.62
Choose your schedule
09:00 AM - 04:00 PM
$84.62
Choose your schedule
09:00 AM - 04:00 PM
$84.62
Choose your schedule
09:00 AM - 04:00 PM
$84.62
Choose your schedule
09:00 AM - 04:00 PM
$84.62
Choose your schedule
09:00 AM - 04:00 PM
$84.62
Choose your schedule
09:00 AM - 04:00 PM
$84.62
Choose your schedule
09:00 AM - 04:00 PM
$84.62
Choose your schedule
09:00 AM - 04:00 PM
$84.62
Choose your schedule
09:00 AM - 04:00 PM
$84.62
Choose your schedule
09:00 AM - 04:00 PM
$84.62
Choose your schedule
09:00 AM - 04:00 PM
$84.62
Choose your schedule
09:00 AM - 04:00 PM
$84.62
Choose your schedule
09:00 AM - 04:00 PM
$84.62
Choose your schedule
09:00 AM - 04:00 PM
$84.62
Choose your schedule
09:00 AM - 04:00 PM
$84.62
Choose your schedule
09:00 AM - 04:00 PM
$84.62
Choose your schedule
09:00 AM - 04:00 PM
$84.62
Choose your schedule
09:00 AM - 04:00 PM
$84.62
Choose your schedule
09:00 AM - 04:00 PM
$84.62
Choose your schedule
09:00 AM - 04:00 PM
$84.62
Choose your schedule
09:00 AM - 04:00 PM
$84.62
Choose your schedule
09:00 AM - 04:00 PM
$84.62
Choose your schedule
09:00 AM - 04:00 PM
$84.62
Choose your schedule
09:00 AM - 04:00 PM
$84.62
Choose your schedule
09:00 AM - 04:00 PM
$84.62
Choose your schedule
09:00 AM - 04:00 PM
$84.62
Choose your schedule
09:00 AM - 04:00 PM
$84.62
Choose your schedule
09:00 AM - 04:00 PM
$84.62
Choose your schedule
09:00 AM - 04:00 PM
$84.62
Choose your schedule
09:00 AM - 04:00 PM
$84.62
Choose your schedule
09:00 AM - 04:00 PM
$84.62
Choose your schedule
09:00 AM - 04:00 PM
$84.62
Choose your schedule
09:00 AM - 04:00 PM
$84.62
Choose your schedule
09:00 AM - 04:00 PM
$84.62
Choose your schedule
09:00 AM - 04:00 PM
$84.62
Choose your schedule
09:00 AM - 04:00 PM
$84.62
Choose your schedule
09:00 AM - 04:00 PM
$84.62
Choose your schedule
09:00 AM - 04:00 PM
$84.62
Choose your schedule
09:00 AM - 04:00 PM
$84.62
Choose your schedule
09:00 AM - 04:00 PM
$84.62
Choose your schedule
09:00 AM - 04:00 PM
$84.62
Choose your schedule
09:00 AM - 04:00 PM
$84.62
Choose your schedule
09:00 AM - 04:00 PM
$84.62
Choose your schedule
09:00 AM - 04:00 PM
$84.62
Choose your schedule
09:00 AM - 04:00 PM
$84.62
Choose your schedule
09:00 AM - 04:00 PM
$84.62
About the Experience
This walk runs along the eastern peninsula of the Madeira Island, where you can watch a different vegetation from the rest of the island, with a lack of trees and low vegetation, such as the Everlasting (Helichrysum devium Johns) and the Ice Flower (Mezembryanthenmum crystallinum).
The Ponta de São Lourenço is classified as a partial natural reserve and part of the European network of important community sites - Natura 2000. In this place nests several protected seabirds such as the Cory's Shearwater, the Madeiran Storm-Petrel, the Bulwer's Petrel and the Common Tern. We can see other bird species such as the Berthelot's Pipit, the Goldfinch, and the Canary.
Along the way we are amazed by fantastic sceneries, with the Deserted Islands in the south and the islands of Porto Santo in the north (if the weather permits). From this walk is possible to see the northern and southern coasts of Madeira Island.
When arriving at the end of this path we find the "Casa do Sardinha", support to the vigilantes of the Natural Park of Madeira.
After a few minutes of rest, we return by the same path.
Duration: approximately 4 hours
Distance: 8 km
Highest point: 110m
Lowest point: 5m
Location: Caniçal
Difficulty: Moderate
Days: Tuesday

Includes: Official Mountain Guide, transport and insurance (Required by Portuguese law)
* Pick-up information: The pick-up is included in hotels located in Funchal city center. Outside of the city center, the meeting point is at Funchal cable car.
Terms and Conditions
Every person must donate 1€ at the entrance of Ponta de São Lourenço. Price not included on the trip.
Refunds free of charge up to 24H before start of activity. After 24h any cancellation will be fully charged.
Make sure you bring comfortable clothing, a waterproof coat, a small backpack with a water bottle, a hat or cap, a snack, sunscreen, mountain boots or shoes with good grip (Mandatory). The lack of suitable footwear can be reason enough not to carry out the activity if the guide thinks that it jeopardizes your safety.
This activity can be cancelled by the company on the following occasions:
The minimun of participants is not met.
Due to meteoreological circustances.
In case the basic safety measures cannot be met.
Activity provider policies
Cancelations
NA
NO SHOW clients will be charged for in full
Cancellations until 12:30 of the day before is full refund.
Cancellations after 12:30 of the day before will be not refundable.
Earn $500*
to travel with us
Join our Travel Rewards program and receive $500 just for signing up! As a Travel Rewards Member, you'll receive exclusive offers and early access to special deals and sales.